Web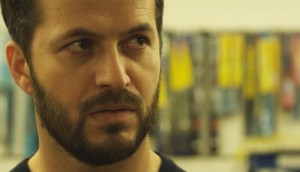 N5′s high-speed thrills gain online traction
Having attracted more than 1.6 million YouTube views across its five episodes, web series Petrol is looking to further tap into the auto-enthusiast market.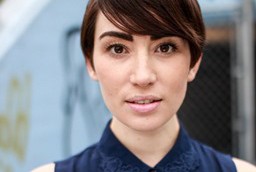 In Brief: Inside Out exec changes, Lantos gets int'l award
Andria Wilson (pictured) is the organization's new exec director, First Weekend Club and Women in the Director's Chair partner on a new VOD channel, and more news.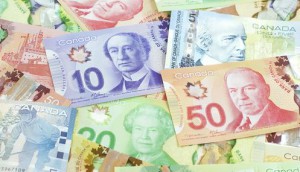 CMF launches new funding program
Web series in search of second-season funding get a boost, with a new program dedicated to financing drama and youth programs.
CraveTV snares 007
The Bell Media streamer and MGM have inked a deal to license the James Bond catalogue in Canada.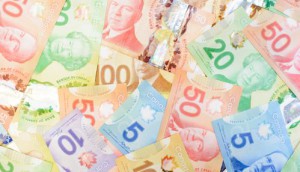 CMF awards $2.9M across six projects
The Francophone Minority Program dished out funds to programs including Mehdi & Val and Vague d'Acadie.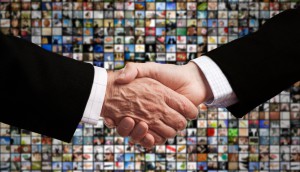 TFO partners with PBS
The media co broadens its reach with a deal to distribute its French-language educational programming to teachers across the U.S.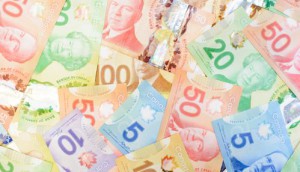 Telus awards $3.2M across 61 projects
Hybrid live-action/animation series Raven's Adventures, produced by Edmonton's Groove Soldier Productions, is among the recipients in the latest round.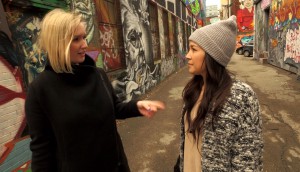 Fibe TV1 preps influencer spotlight series TO Tubers
The Toronto-based influencers featured in the series have a combined YouTube following of 8.5 million subscribers.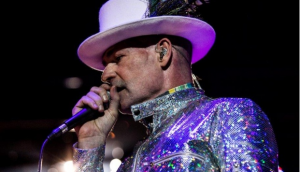 Still so gloriously hip
Gord Downie and his band pull in some mammoth numbers for the live airing of their Kingston, ON concert on the CBC and online.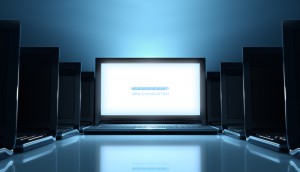 Boat Rocker Ventures invests in U.S. media site The Outline
The division of Boat Rocker Media has boarded the first round of funding for tech-journalism guru Joshua Topolsky's new project.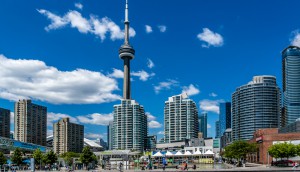 Buck Productions trips out with HuffPo Canada
The Toronto prodco signed on with HuffPo Canada to produce Like A Tourist, a 10-part travel web series.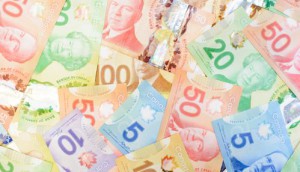 Bell Media sees growth in Q2
The company continues to see subscriber gains as a result of CraveTV's rollout and the expansion of TMN.