Web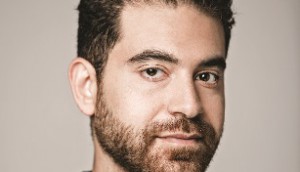 The Future of Media: Felix & Paul talk VR hype versus reality
The Montreal studio's co-founder and creative director Paul Raphael dishes on what's next for VR and why the tech could hit the mainstream this year.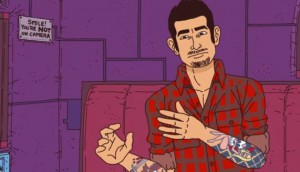 IPF invested $1.95M in web series in 2017: report
The fund backed 10 English-language web series, such as People Watching, and five French-language projects.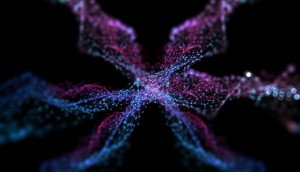 The Future of Media: [Block] Chain reaction
Groupe Media TFO wants to reinvent the royalty model by using blockchain to provide more reliable real-time content consumption stats.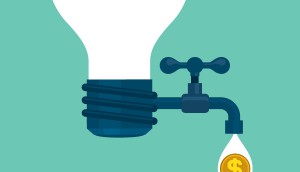 IP: The new currency of ideas
The growing demand for more content is sending prodcos to new places in search of fresh properties.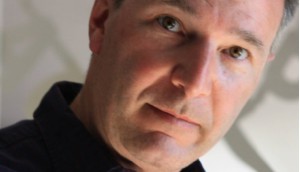 In brief: CAFTCAD launches new costume design awards
Plus: Joe Serafini joins the Rolling Picture Company, the CMF's Encore+ hits a viewership milestone, and more.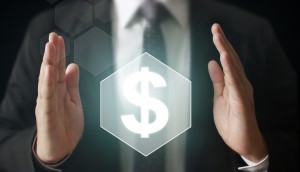 Canada/Denmark digi copros share $276K in funding
Animated web series Bloom, from Kunuk Cohn Productions and Bullitt Film, is one of four projects selected by the CMF and Danish Film Institute.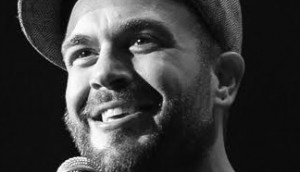 In brief: CraveTV sets stand-up special premieres
Plus: Riftworld Legends comic expands to print this month and LIFT, imagineNATIVE announce mentorship recipient.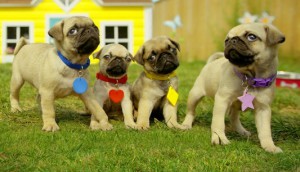 Cutie Pugs waddle onto TVO's fall lineup
The Toronto-based Little Engine Moving Pictures' new live-action series about four talking pugs will premiere on the pubcaster this fall.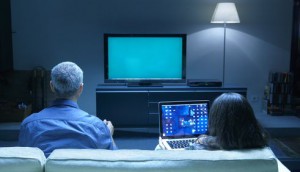 How tech can be a creative's best friend
From social storytelling to AI, a new CMF report digs into the trends transforming the global media industry and highlights phenomena producers need to pay attention to.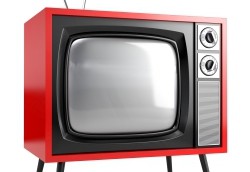 CRTC launches survey into content consumption
As the commission embarks on a quest to determine the future of Canada's content distribution system, it's asking Canadians why they watch content the way they do.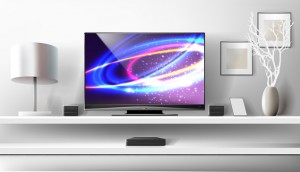 Stingray acquires streamer Qello Concerts
The Montreal-based digital media company has acquired the assets of the music documentary-focused SVOD.