Web
Hot Sheet: Digital Demand May 8 to 14, 2018
Netflix's 13 Reasons Why tops the list, with Toronto-shot Star Trek: Discovery coming in at #6 and Trailer Park Boys breaking the top 10.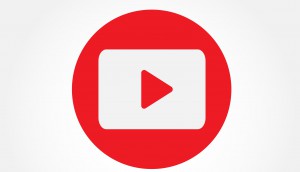 YouTube orders AI docuseries hosted by Robert Downey Jr.
Derik Murray and Paul Gertz of Vancouver-based Network Entertainment will produce the series, alongside exec producers from Team Downey and Sonar Entertainment.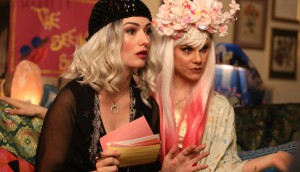 Shaftesbury looks to the future with CLAIREvoyant
Co-created and starred in by Carmilla lead Natasha Negovanlis, the digital series aims to migrate fans of the vampire property onto her latest project.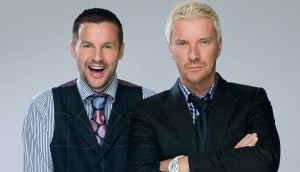 Blue Ant heads to some Great Canadian Cottages
Set to premiere this fall, the docuseries produced by Toronto's Architect Films will see Colin McAllister and Justin Ryan visit unique cottages in the Canadian wilderness.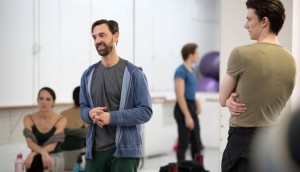 CBC Arts debuts Off Kilter
Created and co-written by Alejandro Alvarez Cadilla, the ballet series follows a choreographer trying to make a comeback.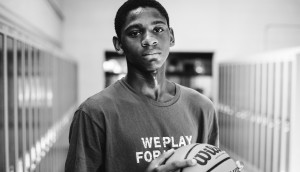 NFB hits the court with Red Bull
True North, the NFB's first online docuseries, is produced by the NFB's Shirley Vercruysse and distributed with Red Bull Media House.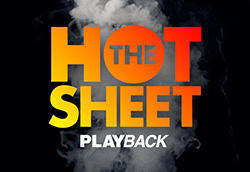 Hot Sheet: Digital Demand April 16 to 22, 2018
Lost in Space tops the list, followed by Stranger Things coming in at #2 and Trailer Park Boys at #3.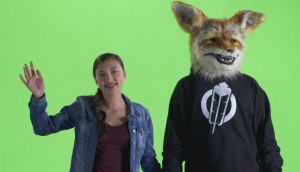 Cameras roll on Coyote's Crazy Smart Science Show
Created by Loretta Todd, the second season of the adventure science series will shoot in Iceland, Alberta and Vancouver.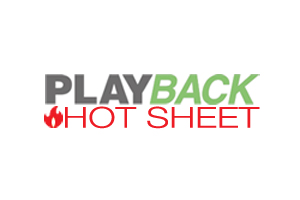 Hot Sheet: Digital Demand April 10 to 16, 2018
Trailer Park Boys snags the top spot, followed by Stranger Things at #2 and Toronto-shot Star Trek: Discovery landing at #3.
Hot Sheet: Digital Demand April 3 to 9, 2018
Stranger Things lands at #1, followed by Star Trek: Discovery at #2 and Trailer Park Boys at #4.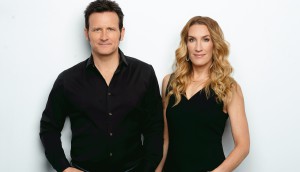 Awards Roundup: Forte's Snapshots wins kids Int'l Emmy
Plus: Halfire Entertainment's Alias Grace nabs a Peabody nom and Canadians win at Hollyweb.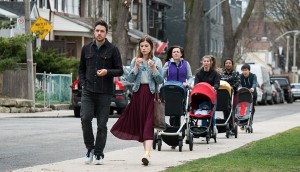 How to Buy a Baby wins best comedy at the Indie Series Awards
Filth City and Out With Dad also nabbed prizes at the event, which celebrates independent web series from around the world.