Web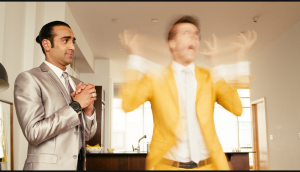 Anxietyville gets hybrid format release
Xenophile Media's Patrick Crowe on why the producers are releasing Anxietyville as both a web series and feature film.
Omnicom's Highway pacts with Digital Howard
The programming and content arm of media agency group Omnicom has a first-look deal with the Toronto digital media studio.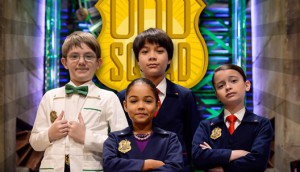 Banff '15: Rockie winners announced
Canadian winners at the annual gala include Guidestones: Sunflower Noir, the NFB and Sinking Ship.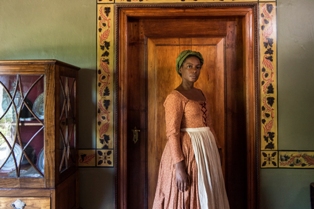 Book of Negroes, Amazing Race pick up CCE prizes
The winners of the fifth annual awards, presented by the non-profit Canadian Cinema Editors organization, were announced at a gala held in Toronto on June 4. (Book of Negroes pictured.)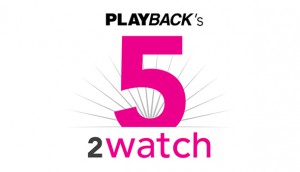 Playback's 5 to Watch: nominations now open
We're looking for the hottest talent in the Canadian screen production industry – and we need you to help us find it.
Inaugural Jumping Screens participants unveiled
The CFC and CBC have selected three YouTube creators for a workshop that aims to help online creators get content onto new screens.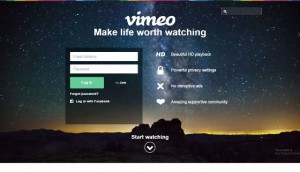 Vimeo launches SVOD tools for content creators
Creators using Vimeo can now charge fans of their work a monthly subscription fee for unlimited viewing.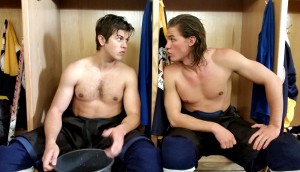 Why CraveTV didn't have a problem with Letterkenny
As production starts on Bell Media's adaptation of Jared Keeso's Letterkenny Problems, Mike Cosentino and New Metric Media discuss translating the web series for TV(ish).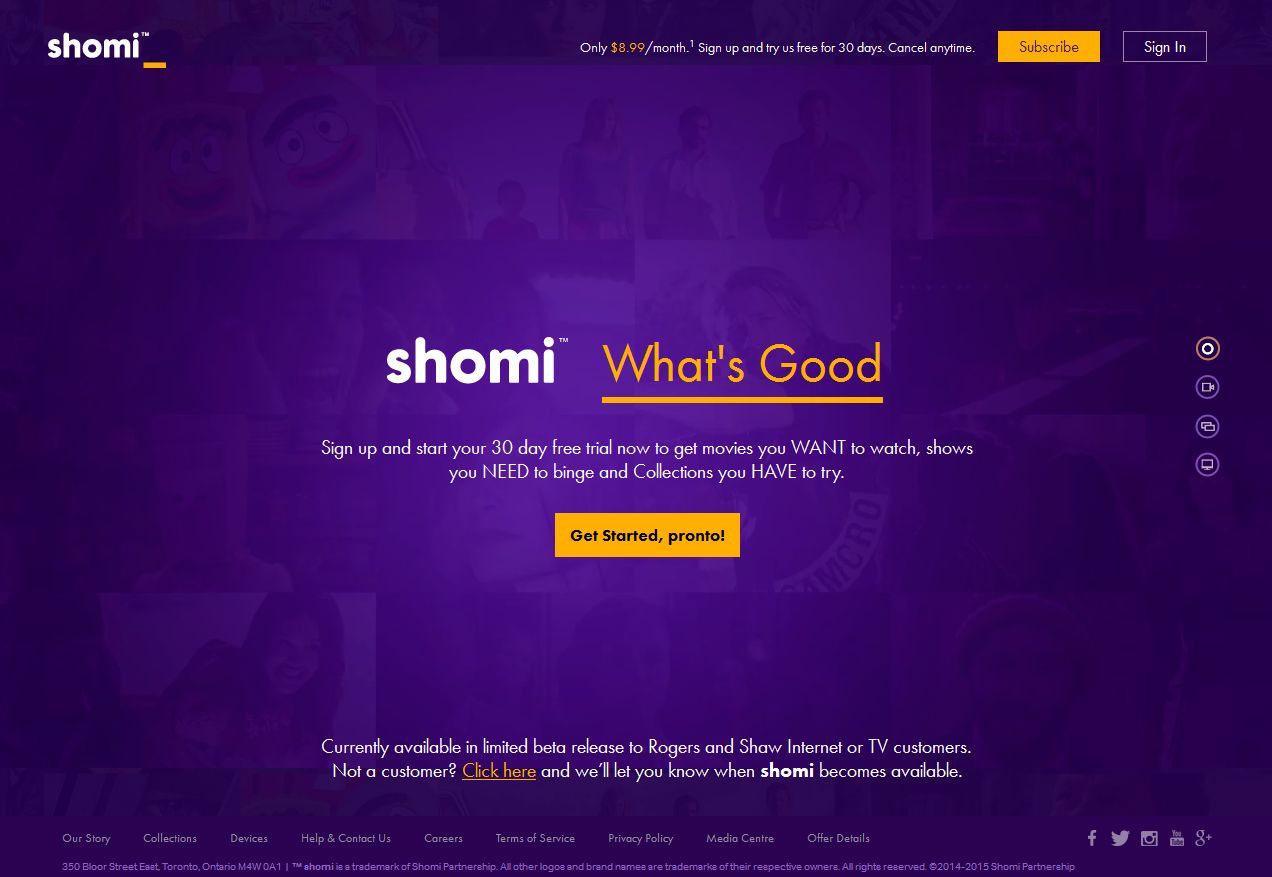 Shomi goes out of beta and into OTT
Rogers and Shaw announce the untethering of Shomi to cable and internet subs starts this summer.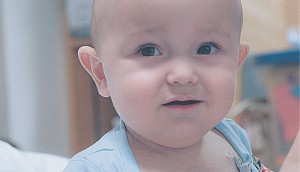 Video content is king at 2015 AToMiC Awards
Recognizing innovation at the intersection of media and advertising, the 2015 AToMiC Awards saw tear-jerking storytelling and cutting-edge transmedia take top prizes.