Web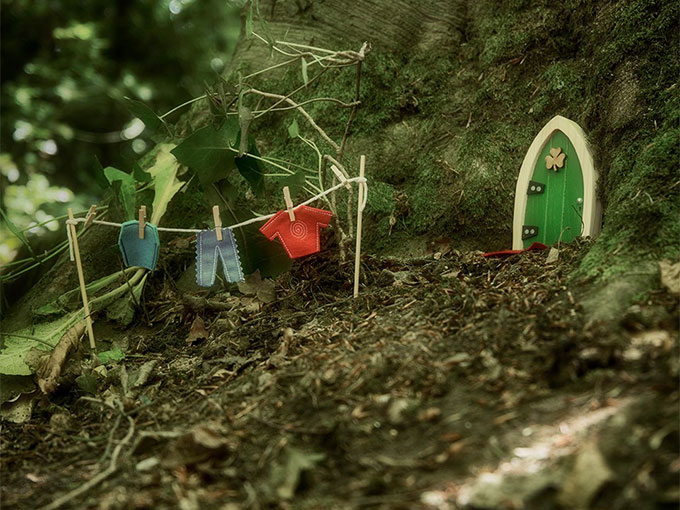 WildBrain to produce digital magic for Irish toy co
DHX Media's digital kids network will helm content, YouTube and ad strategies for The Irish Fairy Door Company.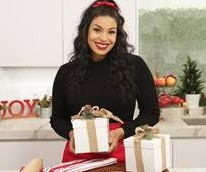 How to Holiday with Jordin Sparks brings original Kin content to TV
The special is the first original Canadian production from lifestyle entertainment company, Kin, and will debut on Food Network Canada.
Encore+ hits more than 6M views on its first anniversary
Since the YouTube channel launched last November, more than 30,000 people have subscribed to watch classic Canadian content.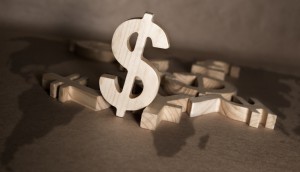 CMF awards $9M across 43 digital projects
Projects from Blue Ant Media Productions, Big Bad Boo Digital and Hollywood Suite are among those receiving support.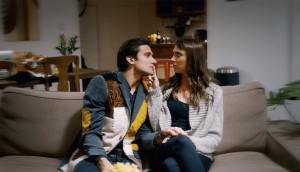 True Dating Stories gets a second date
Season two of LaRue Entertainment's digital series will debut on CBC's online platforms on Valentine's Day 2019.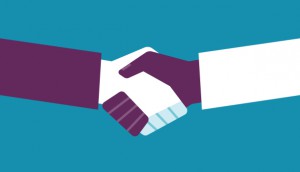 In Brief: Lionsgate and UMG sign first-look deal
The companies have partnered to develop TV projects, Chateau Laurier wins Webfest prizes, plus more.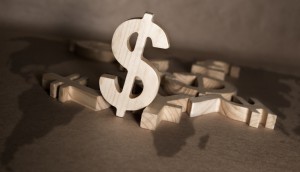 CMF, Northern Ireland launch three-year copro incentive
The joint incentive will provide a total of $600K over three years for TV and digital media projects.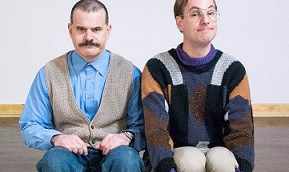 IPF backs 17 scripted digital projects
She Said Films' Running With Violet, LoCo Motion Pictures' How to Buy a Baby and LaRue Entertainment's The Amazing Gayl Pile were among the recipients.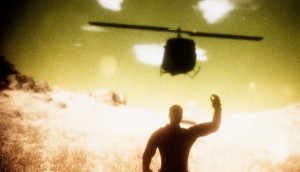 Bell Fund marks 20 years with a new mandate
From Playback magazine: With a new directive from the CRTC, the funder had to overhaul its programs and adapt to an ever-changing industry.
Hot Sheet: Digital Demand May 31 to June 5, 2018
13 Reasons Why tops the charts, followed by Arrested Development at #2 and The Handmaid's Tale at #3.