Web
IPF distributed $1.8M to digital projects in 2016
English-language productions took $1.15 million of the total, while French-language projects received $689K.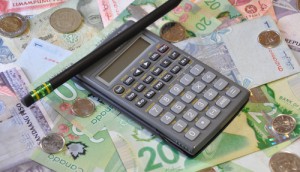 Online-only projects now eligible for CAVCO tax credits
Web series no longer need a broadcaster on board to access the federal funding.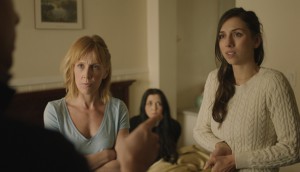 How a YouTuber gave Running With Violet a head start
She Said Films brought on Jessii Vee to star in the web series with the hopes of attracting her young, rabid fanbase.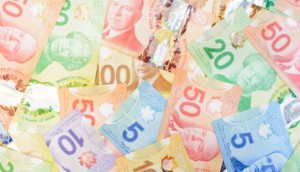 Rogers Media revenues down 2% in Q4
Fewer Blue Jays post-season games and declining ad dollars led to the dip.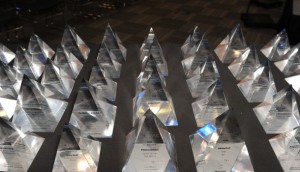 Meet the 2017 AToMiC Awards jury
As the Jan. 20 entry deadline looms, find out who will be judging the best in creative, entertainment, tech and media innovation.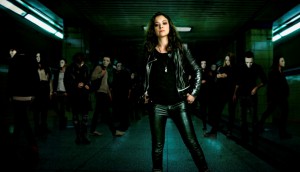 CSAs '17: Orphan Black, Schitt's Creek lead TV noms
The clone series topped the list with 14 nominations, while there were also strong showings for Kim's Convenience, 19-2, Vikings and Letterkenny.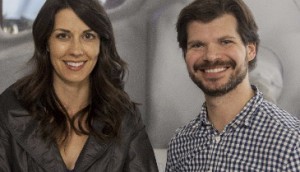 Cameras roll on Deep Six
The nine-part sci-fi web series is created by Mika Collins and Davin Lengyel.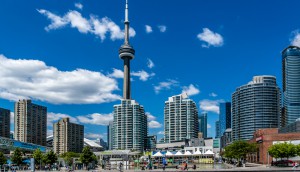 Bell Media partners to launch content incubator
Toronto-based Dais will serve as a launchpad for web series, as well as radio and music content.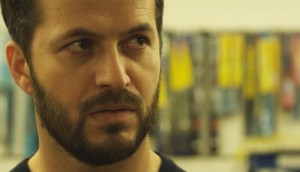 N5 Pictures' Petrol to get big screen treatment
The U.S. feature rights to the thriller web series were acquired at AFM this month.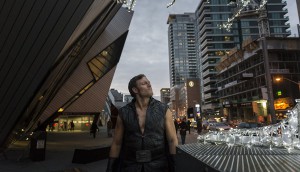 Riftworld Chronicles, Home to Win take home Digi Awards
The awards, presented Thursday evening in Toronto, recognize the best in digital media.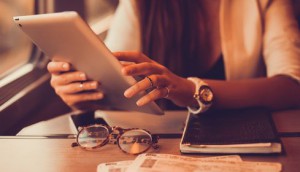 Gen X loves wearables, tablets and traditional TV: study
Canadians between the ages of 35 and 49 share the best of both worlds, watching their TV on traditional sets, but buying more wearables than other generations.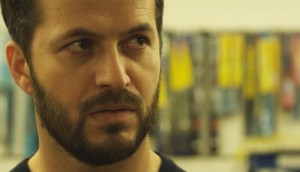 N5′s high-speed thrills gain online traction
Having attracted more than 1.6 million YouTube views across its five episodes, web series Petrol is looking to further tap into the auto-enthusiast market.