Web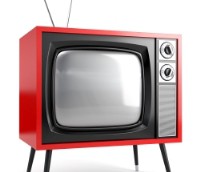 CRTC to review CBC, digital media
The commission will look to renew and monitor the pubcaster's licence, as well as research the financial state of digital media as part of its three-year plan.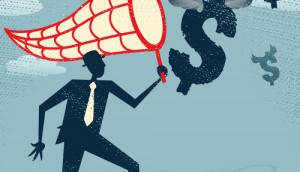 CMF distributes $2M across 10 digital projects
N5 Pictures' Petrol and LaRue Entertainment's The Amazing Gayl Pile nabbed the maximum investment through the new fund for returning web series.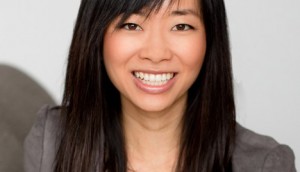 Wattpad Studios looks to up content-creation focus with key hires
Former CBC program head Abby Ho joins the Toronto company as it looks to push more projects into production.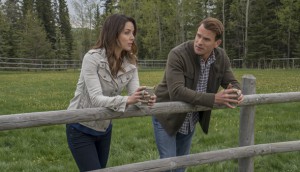 Seven24, Joe Media top Rosies nominations
Check out the finalists for the 43rd edition of the Alberta awards, including best drama noms for Heartland, Hell On Wheels and Wynonna Earp.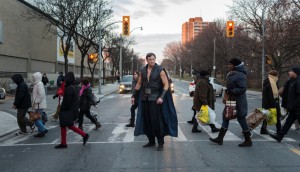 Assembling Riftworld Chronicles piece by piece
With a second season in the pipeline, a TV version in development with CBC and a mobile app on the way, First Love Films is building multiple worlds around its web series.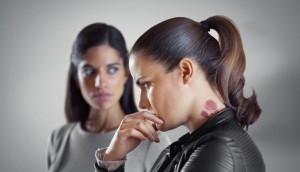 How Secret Location made Halcyon a reality
A deal with Syfy took the hybrid digital/VR series to 80 territories globally, garnering acclaim for its novel format. Now, it's been optioned for an hour-long TV version.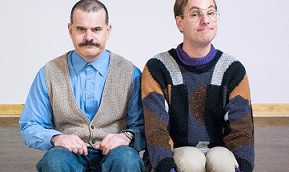 The Amazing Gayl Pile wins the SVOD pitch game
From Playback magazine: How LaRue Entertainment built an audience for its oddball comedy before bringing NBCUniversal and CBC into the mix.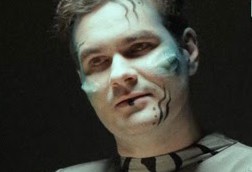 Just For Laughs launches digital scripted series
Explaining to an Alien, an eight-part original web series, is the inaugural project produced through JFL's new digital brand.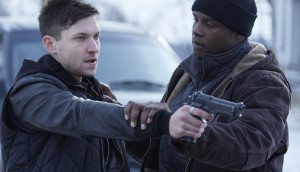 The anatomy of a Netflix deal
It seems everyone wants to sign with the SVOD. But how to do it? And what does it mean? We break down how people are scoring deals with the platform.
IPF distributed $1.8M to digital projects in 2016
English-language productions took $1.15 million of the total, while French-language projects received $689K.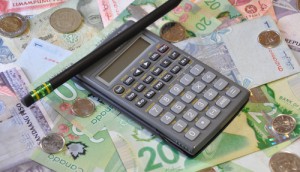 Online-only projects now eligible for CAVCO tax credits
Web series no longer need a broadcaster on board to access the federal funding.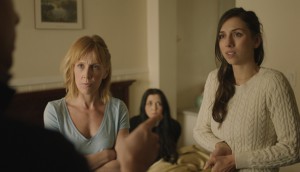 How a YouTuber gave Running With Violet a head start
She Said Films brought on Jessii Vee to star in the web series with the hopes of attracting her young, rabid fanbase.