Web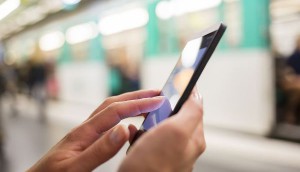 Smartphone, tablet ownership on the rise in Canada: CRTC
Wireless data use and the percentage of Canadian households that subscribe to an internet service also grew in 2014.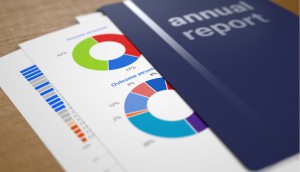 Women's representation in film, TV production not improving: report
The research from Women in View on Screen assessed the representation of women in feature film, television series and web series.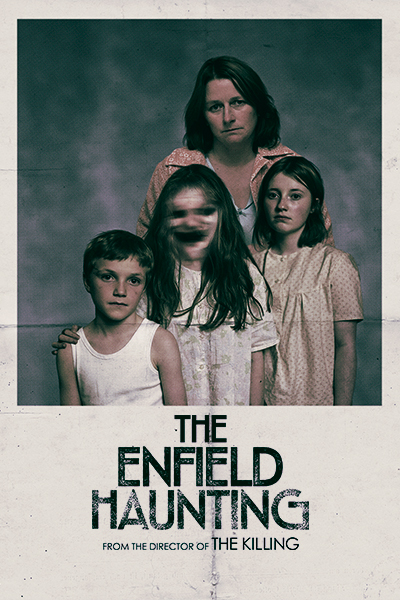 Shomi premieres new horror series on Facebook
The streaming service is showing part one of the eOne-distributed The Enfield Haunting on the social network.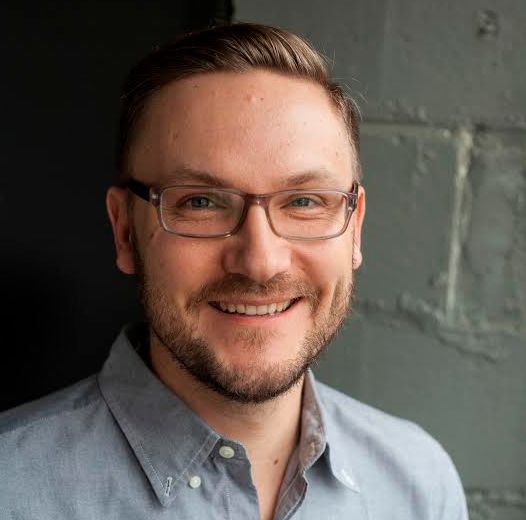 Chris Harris moves to CBC as digital scripted exec
The Ceeb hires the former Secret Location VP to head up digital scripted content under Paul McGrath.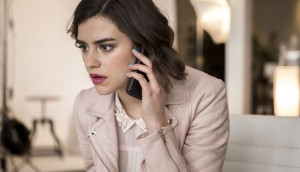 2015 Digi Awards finalists announced
Carmilla, Animalogic, MsLabelled (pictured) and Murdoch Mysteries: Infernal Device were among the projects nominated.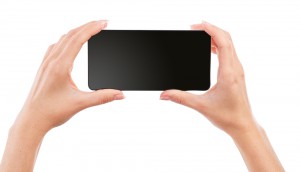 Secret Location takes on video curation with DitchTV
Ryan Andal, partner at Secret Location, on the company's new app that brings channel surfing online.
CMF, Screen Australia launch digi fund
The approximately $800,000 incentive fund for interactive digital projects will start accepting applications Nov. 1.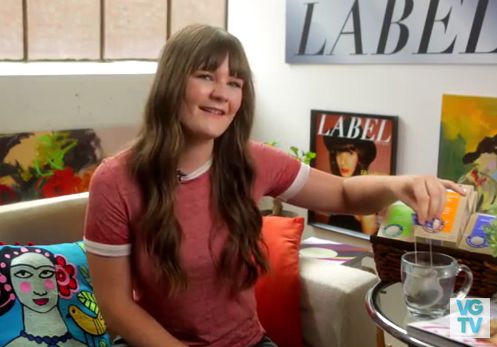 It's tea time for season two of MsLabelled
The multiplatform comedy series is headed to a second season, with Tetley signing on as sponsor for the Smokebomb and Shift2-produced show.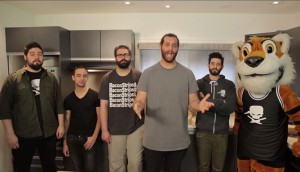 Strategy's Brands of the Year: Epic Meal Time is no longer the little guy
From Playback sister publication strategy: How Harley Morenstein and crew have grown to be Canadian leaders in the YouTube space.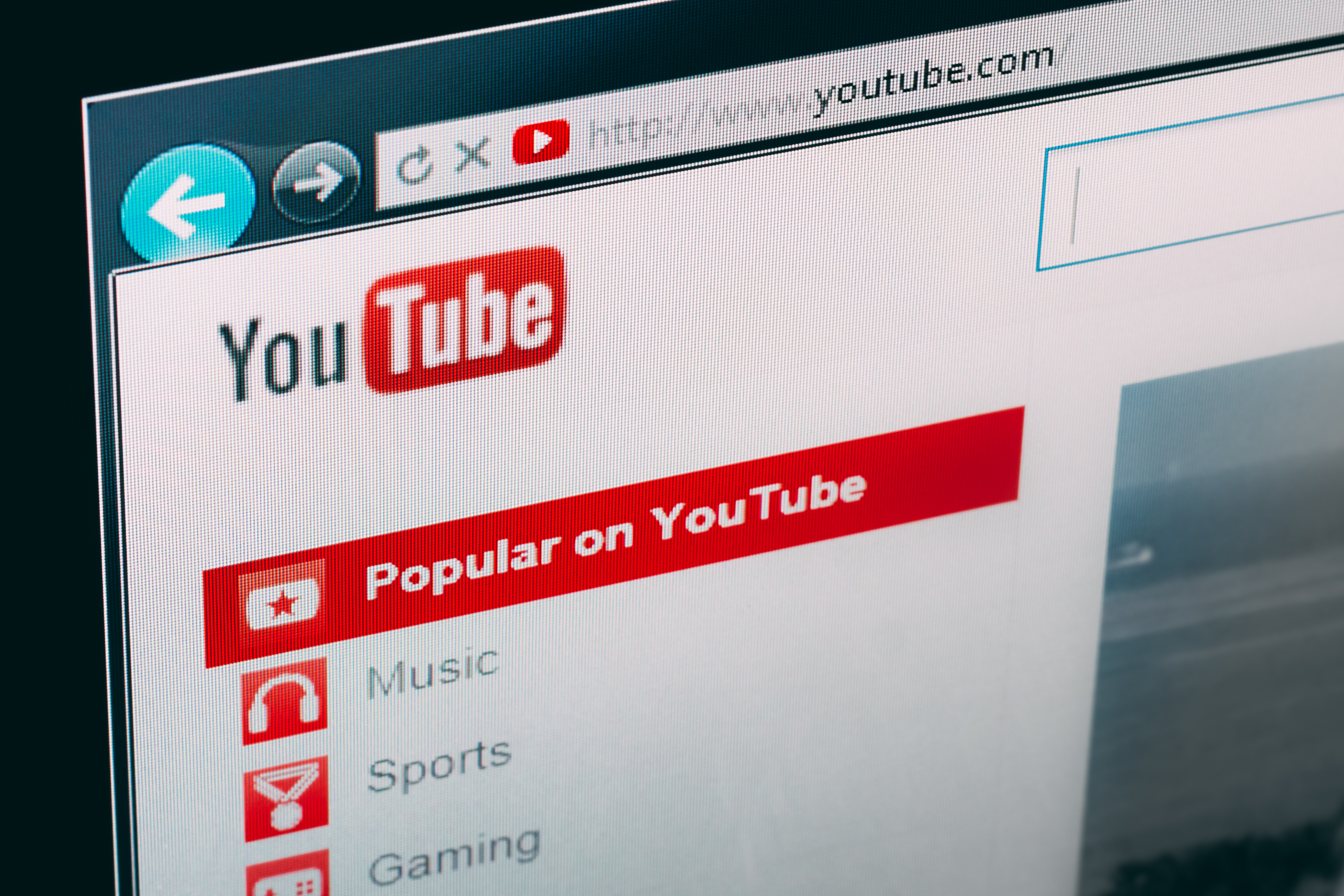 Quebecor Media gets into the MCN game
The Quebec-based co joins a growing list of traditional media businesses following consumers online with the creation of Goji.