Web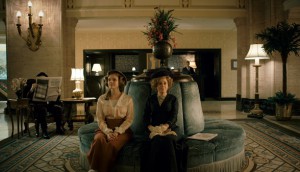 CMF invests in new seasons of Chateau Laurier, Gayl Pile
The funder invested a total of $10 million across 49 digital media projects in three different sections.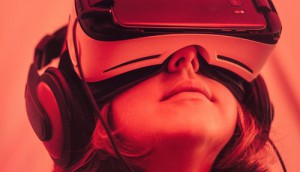 Experimentation leading to new opps for creators: CMF Trends
The funder's latest report explores the ways content producers can capitalize on new opportunities like interactive audio and location-based entertainment.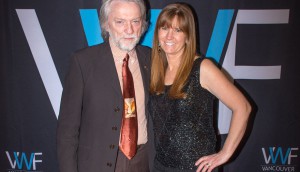 Vancouver Web Fest on hiatus for 2019
Founder Suzette Laqua is stepping back to focus on her health in the year ahead, with the festival set to resume in 2020.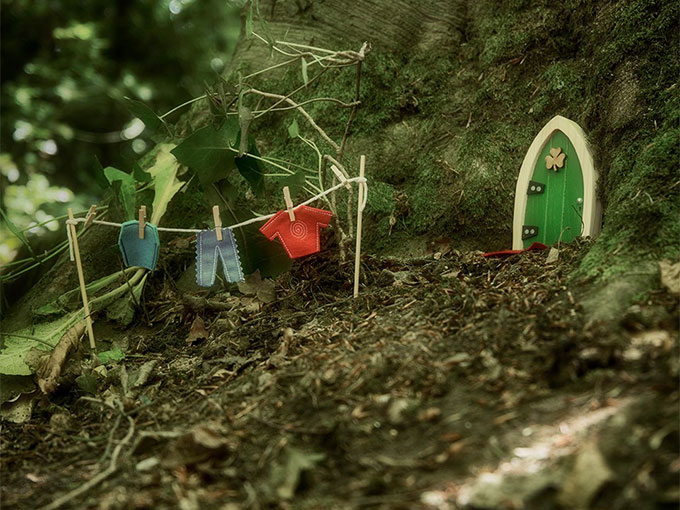 WildBrain to produce digital magic for Irish toy co
DHX Media's digital kids network will helm content, YouTube and ad strategies for The Irish Fairy Door Company.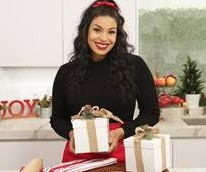 How to Holiday with Jordin Sparks brings original Kin content to TV
The special is the first original Canadian production from lifestyle entertainment company, Kin, and will debut on Food Network Canada.
Encore+ hits more than 6M views on its first anniversary
Since the YouTube channel launched last November, more than 30,000 people have subscribed to watch classic Canadian content.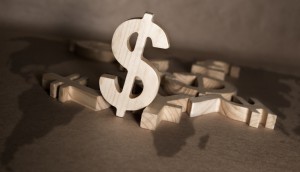 CMF awards $9M across 43 digital projects
Projects from Blue Ant Media Productions, Big Bad Boo Digital and Hollywood Suite are among those receiving support.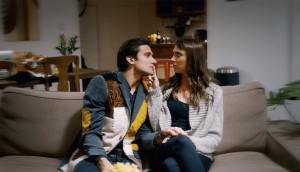 True Dating Stories gets a second date
Season two of LaRue Entertainment's digital series will debut on CBC's online platforms on Valentine's Day 2019.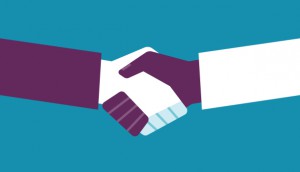 In Brief: Lionsgate and UMG sign first-look deal
The companies have partnered to develop TV projects, Chateau Laurier wins Webfest prizes, plus more.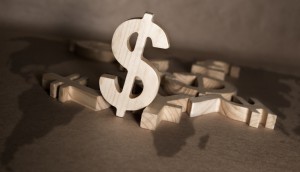 CMF, Northern Ireland launch three-year copro incentive
The joint incentive will provide a total of $600K over three years for TV and digital media projects.