Web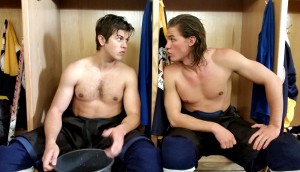 Why CraveTV didn't have a problem with Letterkenny
As production starts on Bell Media's adaptation of Jared Keeso's Letterkenny Problems, Mike Cosentino and New Metric Media discuss translating the web series for TV(ish).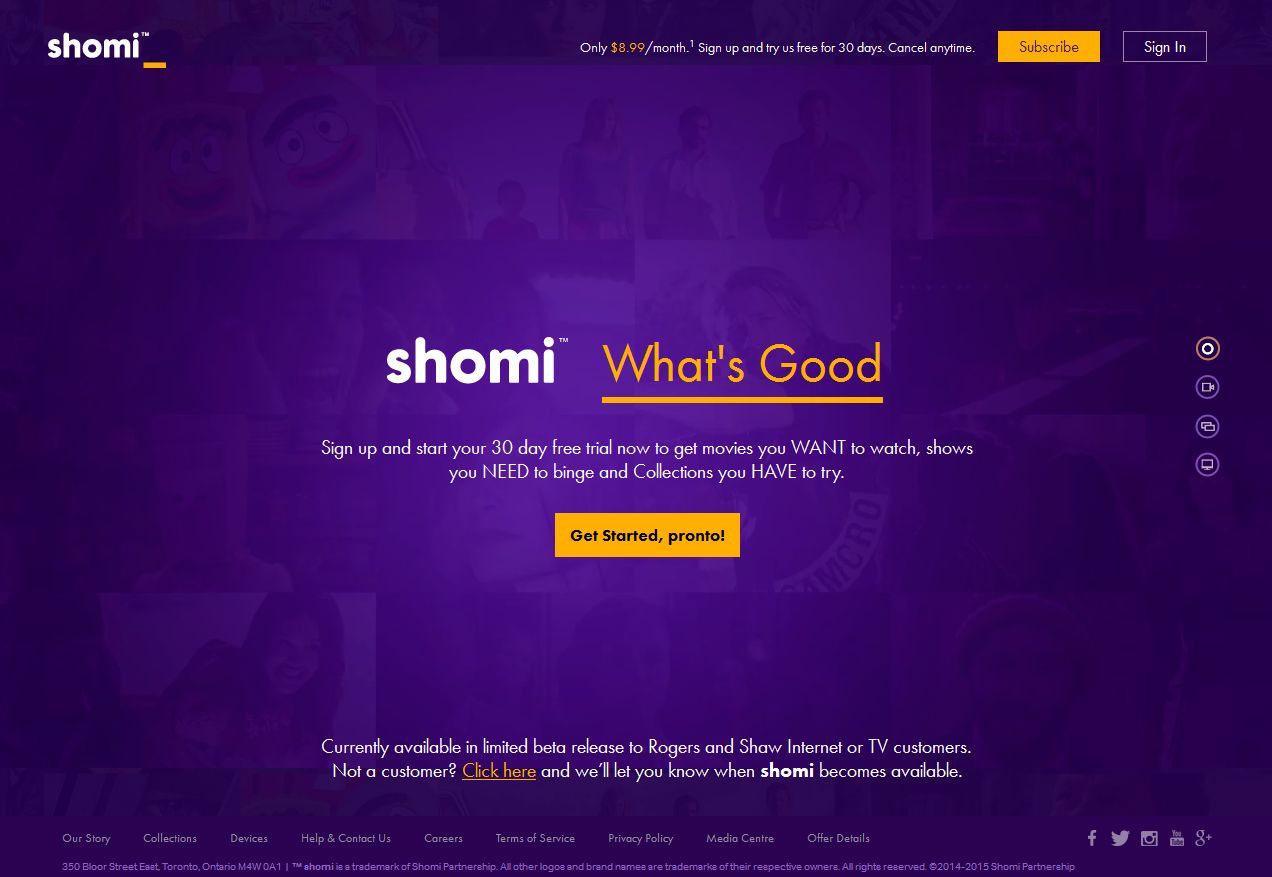 Shomi goes out of beta and into OTT
Rogers and Shaw announce the untethering of Shomi to cable and internet subs starts this summer.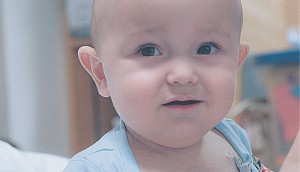 Video content is king at 2015 AToMiC Awards
Recognizing innovation at the intersection of media and advertising, the 2015 AToMiC Awards saw tear-jerking storytelling and cutting-edge transmedia take top prizes.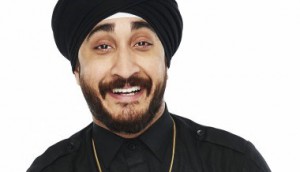 Much Digital Studios goes live, reveals talent
The youth brand's move into the MCN space launches with 13 Canadian YouTubers on the roster.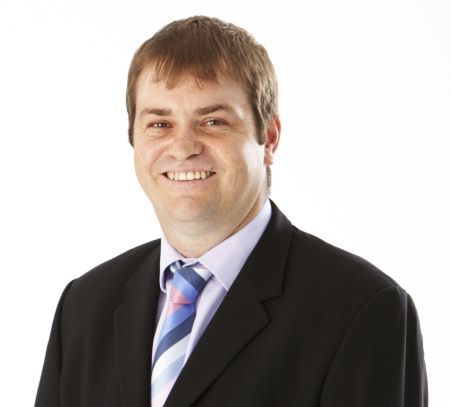 Stuart Garvie takes over sales at Bell Media
The former GroupM CCO takes over the top sales job from Mary Ann Turcke, who herself took over Kevin Crull's position as head of Bell Media in April.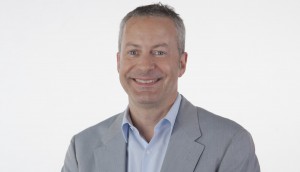 JFL plants digital comedy seeds with CW
A new deal with U.S. net CW will see Montreal's Just for Laughs do a broadcast special and new digital comedy series for the teen-skewing net. (JFL COO Bruce Hills pictured.)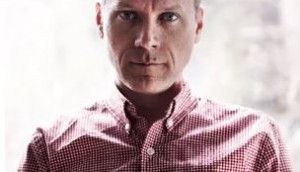 Tony Elliot, Jason Leaver among WGC Award winners
The Orphan Black and Out with Dad writer/creator, respectively, take home honours from the Writers Guild of Canada. (Elliot pictured.)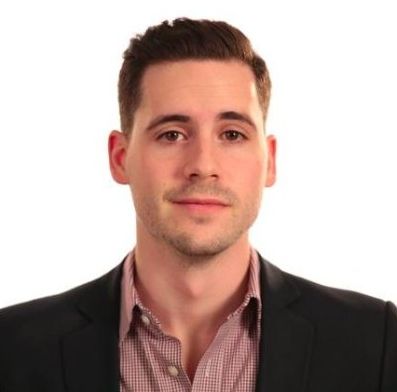 Collective Digital Studios opens Toronto office
Jordon Bortolotti, formerly of Blue Ant Media, is heading up the MCN's first Canadian outpost. (Bortolotti pictured.)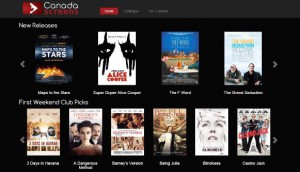 First Weekend Club and NFB launch CanadaScreens.ca
The VOD-based streaming site will offer Canadian films on a transactional basis, and curated lists of personal picks from big-name Canadian film and TV talent.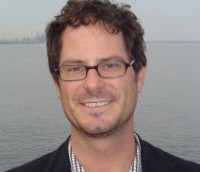 Juice Worldwide unveils new tool to launch indie films
The Canadian company is one of only four vendors to provide a iTunes Store package delivery service for Compressor users.