Web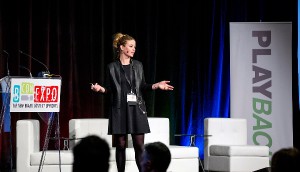 BCON wrap: seven lessons on branded content
From Playback sister pub strategy, seven takeaways for brands looking to build branded content programs (and the producers who can help them) from Wednesday's BCON Expo.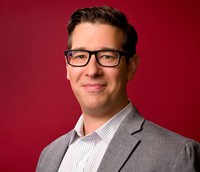 CBC's Richard Kanee on building a digi-first strategy
The CBC's new head of digital for English Services sits down with Playback Daily to discuss how new viewer habits and content curation strategies are shaping its digital-first approach. Smokebomb fashions new branded content series
MsLabelled, a multi-partner endeavour with Schick, will appear first on online with TV further down the catwalk.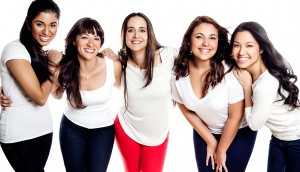 Gusto TV opens int'l distribution arm
The food and lifestyle channel founded by Chris Knight will bring two series to April's MIPTV. (The hosts of One World Kitchen pictured.)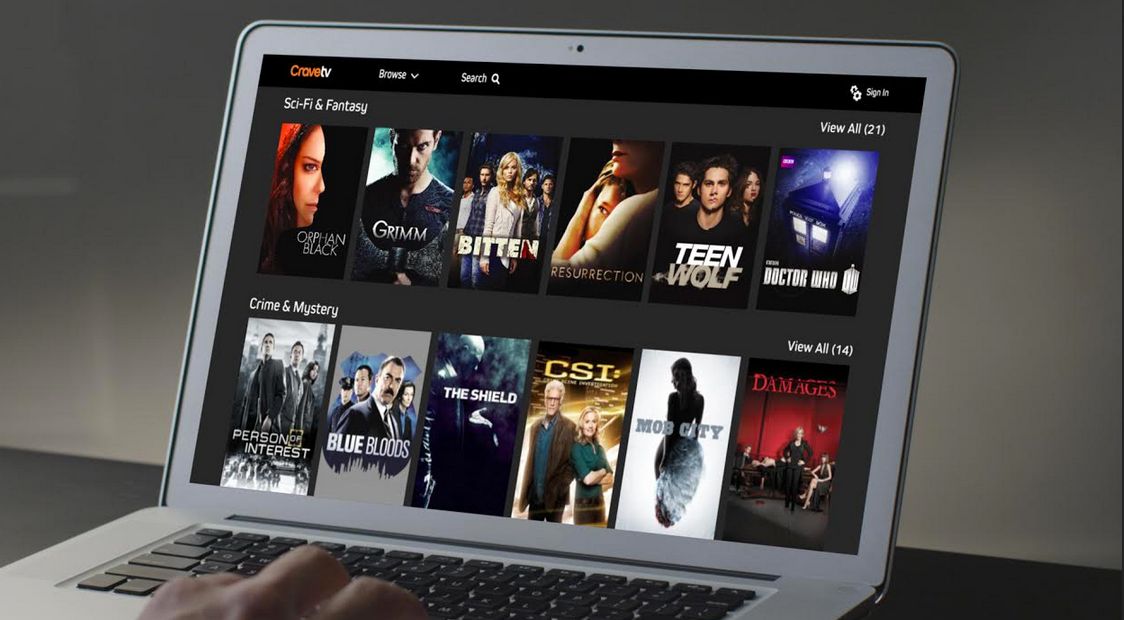 Four more carriers pick up CraveTV
Bell Media's authenticated VOD service expands its partner roster.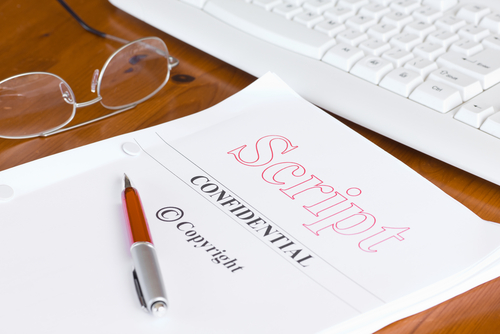 CMPA, AQPM and WGC reach new collective agreement
The new agreement reached by the parties includes automatic jurisdiction over TV bibles written by WGC members.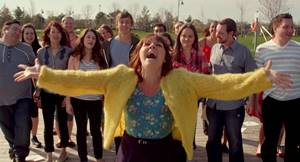 Guidestones, Out With Dad pick up IAWTV noms
Space Riders: Division Earth also picks up seven nods from the International Academy of Web Television for its upcoming awards ceremony (Out With Dad pictured).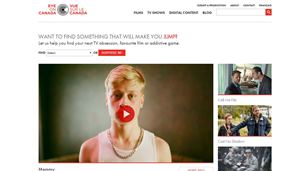 Eye on Canada launches Canadian content hub
The website is the latest project from the Telefilm/CMPA/CMF joint program, designed to raise the profile of Canadian content with the general public.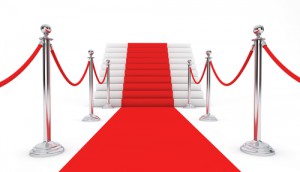 Star System 2.0: How digital is reshaping talent development
From Playback magazine: The gates around traditional media have crumbled, giving rise to a next-gen star system tailor-made for entrepreneurial talent.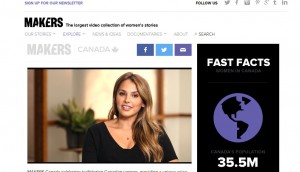 AOL brings Makers to Canada
Former Dragon Arlene Dickinson, Dr. Lalita Malhotra and charity co-founder Yael Cohen Braun (pictured) are the first Canadians in the Mazda-sponsored web series.