Web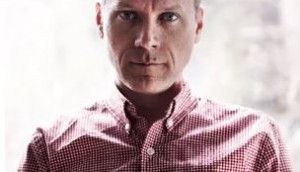 Tony Elliot, Jason Leaver among WGC Award winners
The Orphan Black and Out with Dad writer/creator, respectively, take home honours from the Writers Guild of Canada. (Elliot pictured.)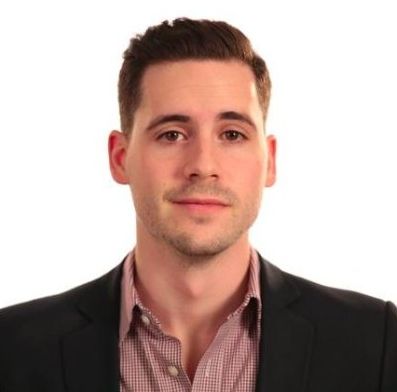 Collective Digital Studios opens Toronto office
Jordon Bortolotti, formerly of Blue Ant Media, is heading up the MCN's first Canadian outpost. (Bortolotti pictured.)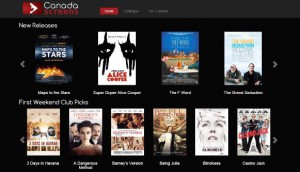 First Weekend Club and NFB launch CanadaScreens.ca
The VOD-based streaming site will offer Canadian films on a transactional basis, and curated lists of personal picks from big-name Canadian film and TV talent.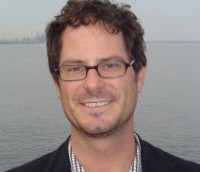 Juice Worldwide unveils new tool to launch indie films
The Canadian company is one of only four vendors to provide a iTunes Store package delivery service for Compressor users.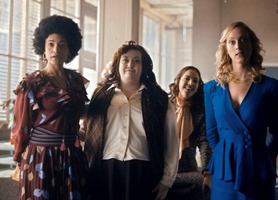 Canadian web series take home eight IAWTV Awards
Whatever, Linda (pictured) took home awards for best directing and best drama series.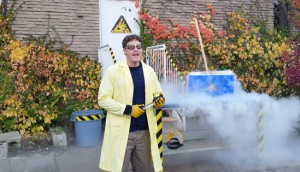 Breakthrough adds interactive to Science Max mix
The Toronto-based prodco is adding an interactive layer to its new children's science show for TVO. (Science Max: Experiments at Large pictured.)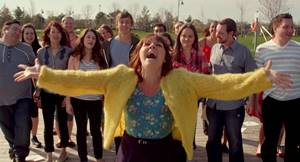 WGC unveils 2015 awards nominees
This year's batch of nominees include the writers behind Orphan Black, 19-2 and Out with Dad (pictured).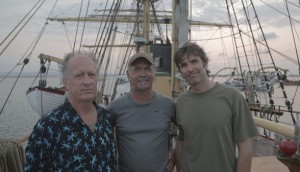 Discovery, Tell Tale set sail with nautical web series
Tell Tale Productions' Tall Ship Odyssey on Discovery.ca marks the first time the specialty used its website to test a concept with fans ahead of a greenlight.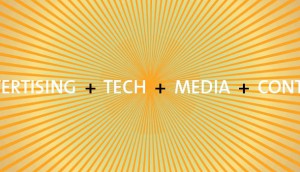 AToMiC Awards shortlist revealed
The AToMiC Awards, from strategy, Media in Canada and Playback, recognize future-forward use of media across advertising, technology and content.
CMF, NZ On Air unveil projects backed by new fund
The Canada-New Zealand Digital Media Fund program was announced late last year, with both the CMF and NZ On Air contributing financing to selected projects.