Web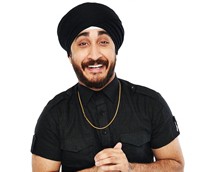 Playback's 5 to Watch: Jasmeet Singh
Known to the internet masses as JusReign, the Guelph, ON native found his niche making comedy for South Asian audiences and is poised to expand his reach with Much Digital Studios.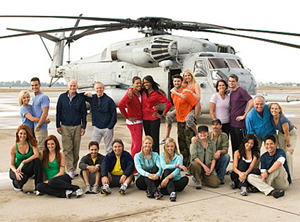 Amazing Race Canada spin-off launches on Bell Fibe's TV1
The CTV series spinoff will appear exclusively on TV1 (formerly Bell Local) and marks the first time a show has been crossed over from CTV to Fibe TV.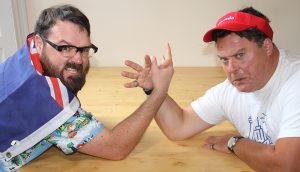 The Nations set for CBC Punchline
Producers iThentic and New Zealand's thedownlowconcept have big plans for the multi-platform comedy/reality series. (Hosts Jarred Christmas, left, and Sean Cullen pictured.)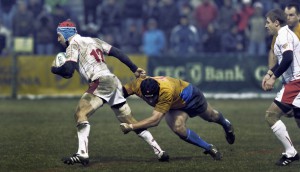 Temple Street's Evolve huddles with Rugby Canada
Temple Street Media Ventures VP Michel Pratte on how the deal fits into the company's strategy to market Evolve as more than just a fitness brand.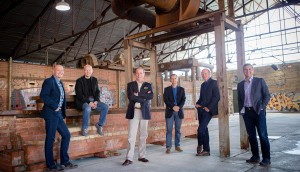 Jeffrey Elliott helms new OTT venture TableRock Media
Elliott has co-founded a new media company with fellow former GlassBOX exec Joseph Arcuri and producer David Hatch to offer subscription-based digital channels over the top.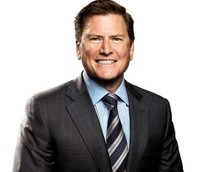 Darren Entwistle takes back the reins at Telus
Joe Natale leaves the position of president and CEO of the company after he took over the job from Entwistle (pictured) in May 2014.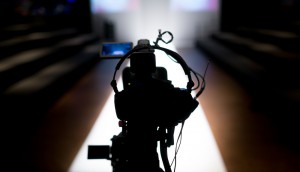 Is Amazon building an unscripted division?
Recent job postings for the U.S.-based streamer point to a potential new buyer of unscripted content. (From Realscreen)
Digital B2B markets, fewer presales could be new norm: report
The Canada Media Fund has released a mid-year update to its 2015 Key Trends report, which sheds lights on the challenges and opportunities in a changing media landscape.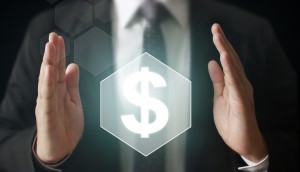 VIFF launches new program for digi-content buyers and sellers
The Vancouver festival has partnered with the Canadian Media Production Association on an online buyer marketplace.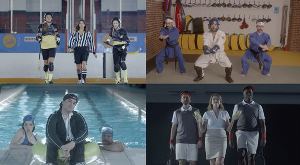 Telefilm goes for social gold with new campaign
The organization's new strategy of targeting millennials with made-for-social content – rather than traditional PSAs – is gaining traction with Canadians, it says.