Web
Digital B2B markets, fewer presales could be new norm: report
The Canada Media Fund has released a mid-year update to its 2015 Key Trends report, which sheds lights on the challenges and opportunities in a changing media landscape.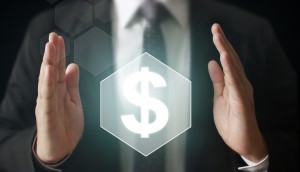 VIFF launches new program for digi-content buyers and sellers
The Vancouver festival has partnered with the Canadian Media Production Association on an online buyer marketplace.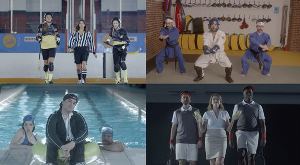 Telefilm goes for social gold with new campaign
The organization's new strategy of targeting millennials with made-for-social content – rather than traditional PSAs – is gaining traction with Canadians, it says.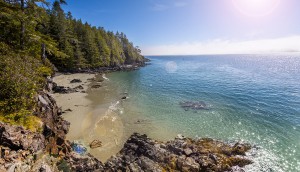 Discovery, Jeep explore Canada in new web series
The specialty channel teamed up with the car brand to produce a branded digital series hosted by extreme photographers The Expeditioners. (Tofino, B.C. pictured.)
Deals: DHX, eOne, Peace Point Rights, Club Illico
Deals of the week include Peace Point Rights' sale of over 100 hours of scripted, culinary and documentary properties into various territories. (Anna Olson pictured.)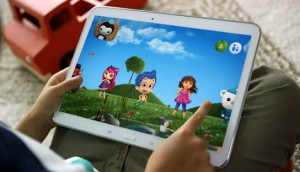 Building a kid-focused 'GO' to market strategy
Caitlin O'Donovan, VP digital, kids, Corus Entertainment, discusses the strategy behind the successful launch of the TreehouseGO app.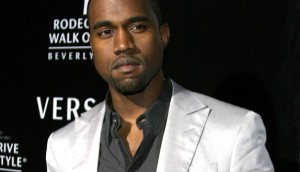 Pan Am closing ceremony on CBC nabs star lineup
The Pan Am Games organizing committee announced this morning that Kanye West will topline the closing broadcast ceremony, to air on CBC.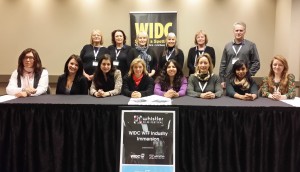 WIDC, Whistler Film Fest update joint program
The new program, entitled WIDC: Story and Leadership, places more emphasis on individual leadership of the participants and the polishing of their work.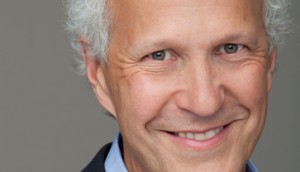 NFB appoints Andre Picard to director general post
The former director general of the NFB's French Program also held VP posts with Canadian comedy fest Just For Laughs and IMAX.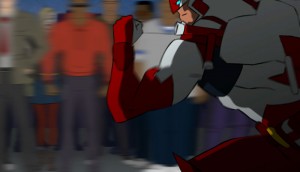 Captain Canuck sets fall debut for season two
The web series based on the classic character will return with its all-star voice cast in time for Halloween.