Web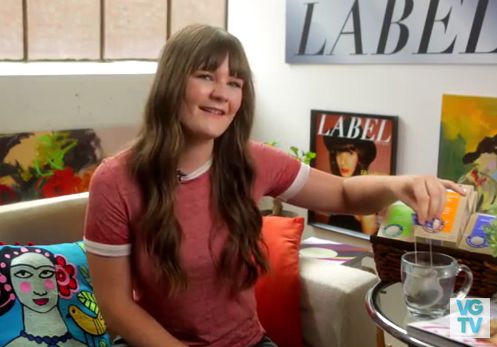 It's tea time for season two of MsLabelled
The multiplatform comedy series is headed to a second season, with Tetley signing on as sponsor for the Smokebomb and Shift2-produced show.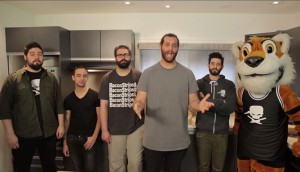 Strategy's Brands of the Year: Epic Meal Time is no longer the little guy
From Playback sister publication strategy: How Harley Morenstein and crew have grown to be Canadian leaders in the YouTube space.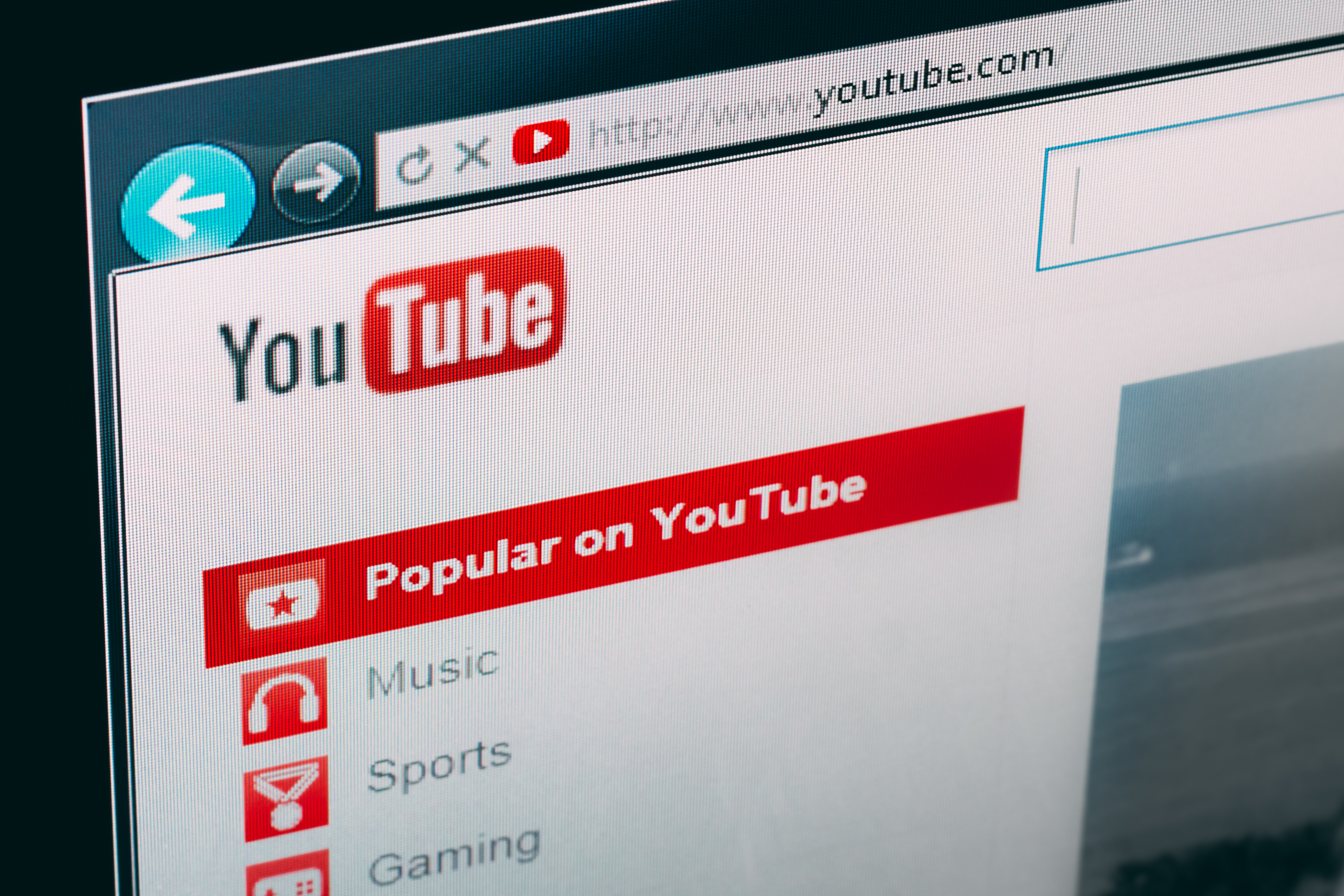 Quebecor Media gets into the MCN game
The Quebec-based co joins a growing list of traditional media businesses following consumers online with the creation of Goji.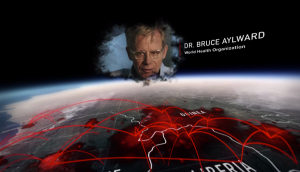 Why Secret Location is on the 'Frontline' of VR
James Milward discusses the company's VR Emmy win, its new VR journalism project with PBS and why it is pursuing "frameless storytelling" full-force.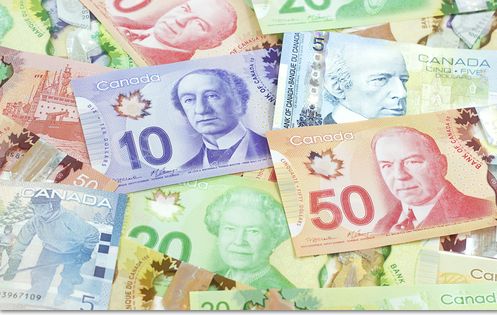 CBC pacts with Fullscreen
The pair are aiming to attract brands and Canadian YouTubers with the launch the CBC|Fullscreen Creator Network.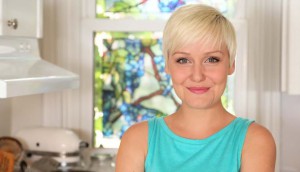 The 2015 New Establishment: Sara Lynn Cauchon
From Playback magazine: How digital lifestyle maven Sara Lynn Cauchon teamed with RTR Media to develop the successful Domestic Geek YouTube channel and brand.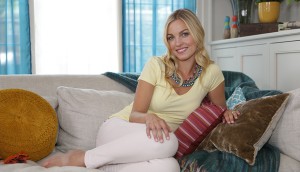 Smokebomb, Cotton Incorporated say I Do with new show
The scripted lifestyle series, which focuses on non-traditional weddings, will launch on Smokebomb and shift2′s new YouTube channel Union & Ace.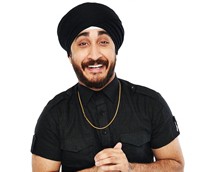 Playback's 5 to Watch: Jasmeet Singh
Known to the internet masses as JusReign, the Guelph, ON native found his niche making comedy for South Asian audiences and is poised to expand his reach with Much Digital Studios.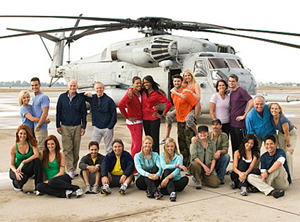 Amazing Race Canada spinoff launches on Bell Fibe's TV1
The CTV series spinoff will appear exclusively on TV1 (formerly Bell Local) and marks the first time a show has been crossed over from CTV to Fibe TV.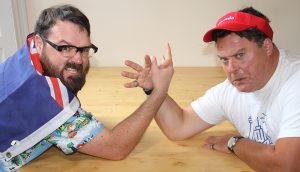 The Nations set for CBC Punchline
Producers iThentic and New Zealand's thedownlowconcept have big plans for the multi-platform comedy/reality series. (Hosts Jarred Christmas, left, and Sean Cullen pictured.)