Web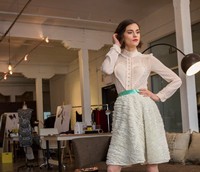 MsLabelled's broadcast debut comes with a twist
The Smokebomb series moves from web to Slice channel in a unique sponsored integration with a feature film.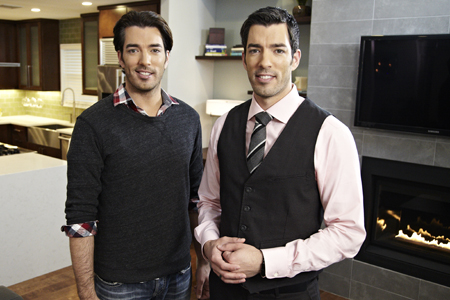 The Scott Brothers go big with 'tiny' series for HGTV U.S.
The Canadian producers have two digital series in production for the U.S. net, including Tiny House Arrest.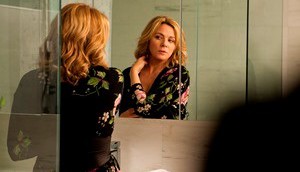 Tricon secures int'l sales, distribution for Sensitive Skin
Ahead of the series second season, the show has premiered in the U.S. on iTunes and has been sold into other territories.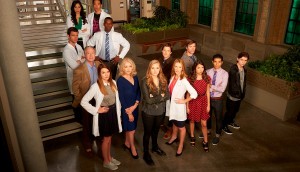 Carmilla, Open Heart take home Digi Awards
The awards, presented Tuesday evening, are meant to recognize the best in digital media content. (Open Heart pictured.)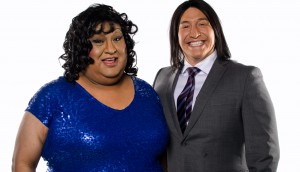 APTN's Delmer & Marta to pre-launch as webseries
The Mosaic Entertainment comedy series is based on two characters from another APTN show, Caution: May Contain Nuts.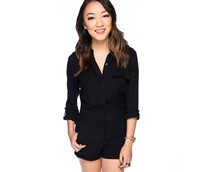 Much Digital Studios expands talent roster to 37
AmandaRachlee (pictured), SneakerTalk and Deej design among the 15 creators the MCN has added to its slate.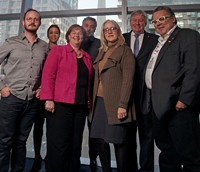 Photo Gallery: Belgian copro primer at the Lightbox
A selection of photos from the event celebrating the latest winner of funds from the Canada-Wallonia digital media incentive.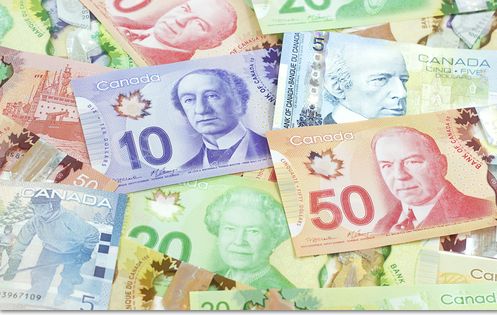 CMF funds 5 projects in Francophone Minority program
The funder overall invested $2.6 million toward projects that reflect experiences of Francophones living outside Quebec.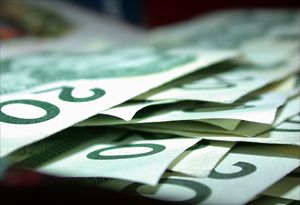 Telus awards $3.2M across 60 projects
The grants are intended to support local content projects hailing from Western Canada.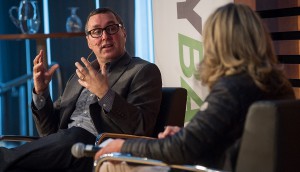 Five takeaways from Playback Marketing Summit
A roundup of some of the key takeaways from Playback's inaugural marketing summit, held Thursday at The Bram & Bluma Appel Salon in Toronto.