TV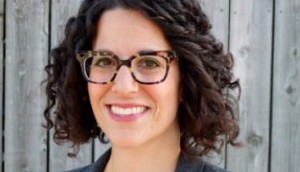 Cineflix Rights hires Felicia Litovitz to expand North American portfolio
Litovitz, who formerly worked at Fremantle and Corus, has been appointed to the newly created role of VP, acquisitions, North America.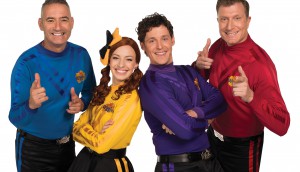 Corus deepens Wiggles pact with ABC Commercial
The Canadian broadcaster has nabbed the exclusive broadcast rights to content like season two of Emma! and the exclusive rights to various studio-recorded specials.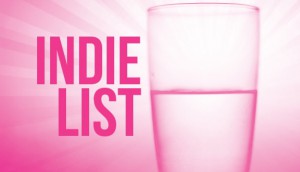 Indie List 2019: a tumultuous year in review
From Playback magazine: optimism, challenges (both old and new) and some impressive success stories in a transitory year for Canadian film and TV.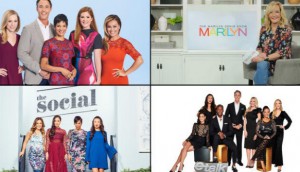 Crave commissions two unscripted originals
Bell Media Studios also renewed a raft of series for CTV and Discovery, including Disasters at Sea, The Marilyn Denis Show and Mighty Trains.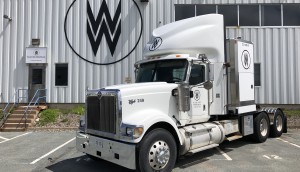 William F. White relocates to expanded Halifax location
The 15,000-square-foot facility includes a new camera area for Whites to build on its Halifax service offerings.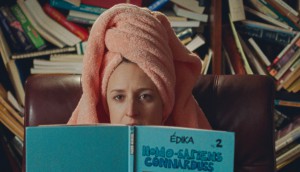 Awards roundup: La femme de mon frere wins coup de coeur at Cannes
The Leo Awards also saw projects like I Am MLK Jr., Finding Big Country and Animal Behaviour pick up prizes.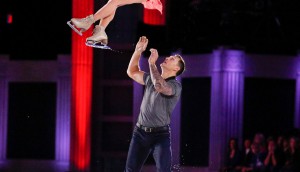 CBC retools Battle of the Blades for 2019 return
The original Canadian format returns this fall, five years after its initial cancellation, in a drastically different TV environment than the one in which it was conceived.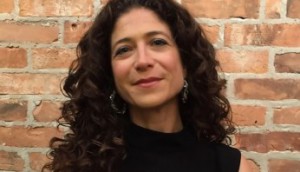 Half a century of The Characters
As the talent agency reaches its 50th anniversary, Jennifer and Larry Goldhar reflect on how the business came into existence and how it has adapted in a shifting environment.
Programmer profile: Blue Ant Media
Execs Jamie Schouela and Sam Linton discuss commissioning strategies for the company's Canadian specialty channels, Cottage Life, Makeful and T+E.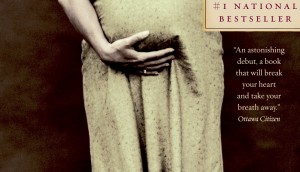 Omnifilm options The Birth House
Kerri MacDonald and Little Dog showrunner Sherry White are on board to develop the novel into a TV series.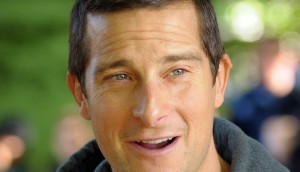 Deals: Bron, Cirque du Soleil, eOne, A-Z Films
Bron Creative boards a new Bear Grylls children's film franchise, Cirque du Soleil teams up with Aladdin producer, Private Eyes lands a second U.K. home, and more.
Hot Sheet: Top 30 TV programs, May 6 to 12, 2019
The Big Bang Theory's penultimate episode comes in at #1, while Big Brother Canada's season seven finale lands at #20.