TV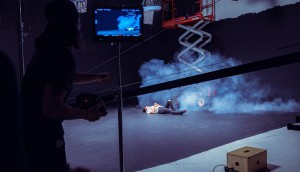 AstroLab Studios launches in Toronto
The new Eastern Avenue studio caters to independent film and commercial production.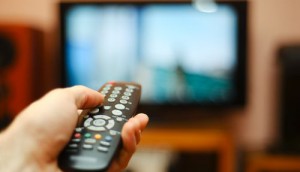 Online-only TV viewership on the rise: report
But it might not be as prevalent as you think: Just 11% of Canadians live without a conventional cable subscription or an antenna, according to a new report from MTM.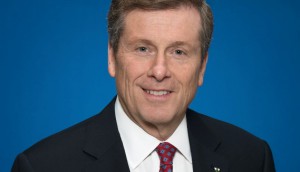 John Tory to promote Toronto film, TV industries in India
The Toronto mayor will participate in a keynote discussion with Deepa Mehta at the FICCI Frames media convention in Mumbai.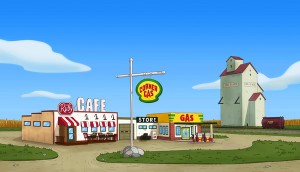 Re-examining the reboot
Humankind is being willingly overrun by a reboot pandemic. But why do we love a good remake and is it smart for business?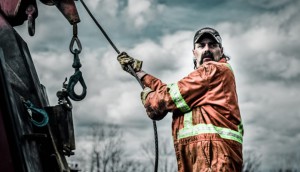 Cameras roll on Heavy Rescue: 401 season two
On the back of a record-setting debut for Discovery, Bell Media has greenlit 10 new episodes of the Highway Thru Hell spinoff.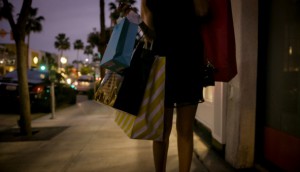 Investigation Discovery greenlights CMJ Productions' Guilty Rich
The Montreal-based company also produces A Stranger in My Home and Fatal Vows for the U.S. net.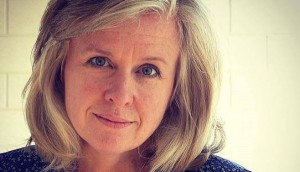 Erika Beatty on Nova Scotia's rebounding industry
The executive director of Screen Nova Scotia discusses the province's incentive fund and building the local industry.
Hot Sheet: Top 30 TV programs, Feb. 13 to 19, 2017
Murdoch Mysteries is at #14, with Big Bang Theory at #1 and NCIS at #2.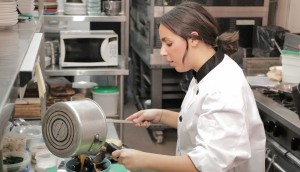 Blue Ant launches new cooking series
Home Chef to Pro Chef will premiere on the media co's lifestyle channel, Makeful, later this month.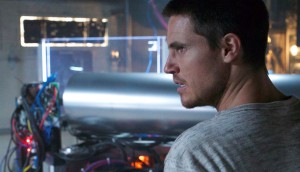 Maudie, Two Lovers and a Bear, ARQ up for WGC awards
On the TV side, the scribes behind Degrassi, Letterkenny, Kim's Convenience and Odd Squad were among those nominated for Writers Guild awards.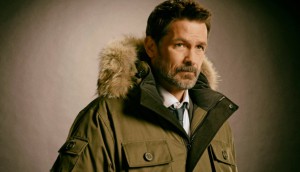 CTV orders up two more seasons of Cardinal
Twelve more episodes of the detective thriller from eOne and Sienna Films will go to camera in 2017. (Updated: with showrunner announcements for seasons two and three).