TV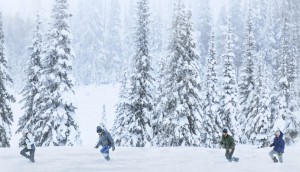 Bell Media, Ski-Doo bring digital series to linear
Extreme excursion series Escape Mountain will be amplified to Discovery's linear channel as Ski-Doo builds mass brand awareness this winter.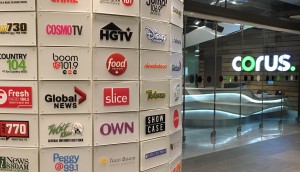 Corus responds to critics of CPE flexibility request
"Fundamentally, Corus seeks additional timing flexibility, nothing more. No spending reductions will result. No risk will be passed on. No agenda is at work," said the media company.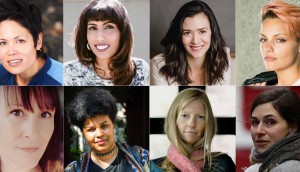 WIDC welcomes 8 Story & Leadership participants
This year's cohort sees Nimisha Mukerji develop drama series Reign of Durga, while Kim Albright works on her debut feature With Love and a Major Organ.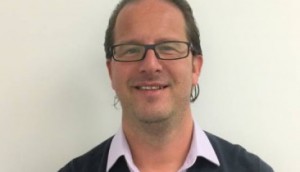 Kew Media Distribution ups Graham Begg to SVP post
In the newly created position, Begg will oversee acquisitions for scripted, non-scripted, documentary and factual content, in addition to advising on business development initiatives.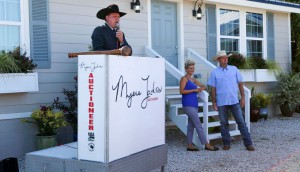 Shifts in U.S. market impact Kew Media's Q3
Kew's Australia-based subsidiary Essential lost a key series, Texas Flip N Move, after Discovery shifted the strategy for its DIY channel, contributing to a 5.3% revenue decrease.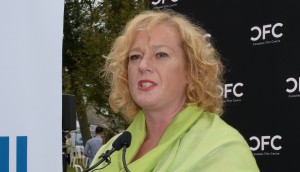 MacLeod pledges stability for Ontario tax credits
The Minister of Heritage, Sport, Tourism and Culture Industries wrapped up a four-day visit to L.A. to meet with film and TV execs to promote Ontario's creative sector.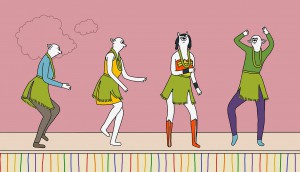 Deals: NFB, Kidoodle.TV, Platform One
Arthouse streamer OVID adds NFB animations to its collection, while Boat Rocker's latest acquisition forms a new partnership.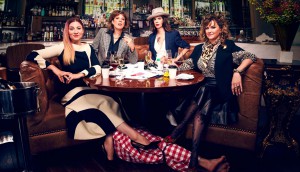 Baroness von Sketch Show starts fifth set
This latest batch of episodes will see Vivieno Caldinelli (This Hour Has 22 Minutes) and Joyce Wong (Wexford Plaza) serve as directors.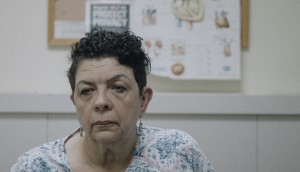 In brief: Murmur takes home Best Canadian Film at Female Eye
Plus, Myriam Verreault dedicates her Windsor International Film Festival winnings towards the creation of a scholarship and Global wants Canadians to "Thank A Nurse."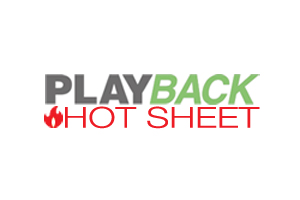 Hot Sheet: Top 30 TV programs, Oct. 28 to Nov. 3, 2019
Survivor leads the list, followed by 9-1-1 at #2, while Murdoch Mysteries breaks the top 30.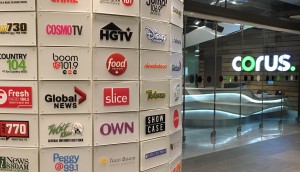 Unions, guilds oppose Corus' request for CPE flexibility
CMPA, DGC, ACTRA and WGC said that granting the request would set a dangerous precedent, while other broadcasters argued that additional flexibility is necessary.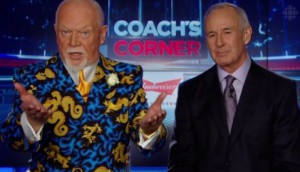 Media pundits weigh in on Don Cherry's ousting from Sportsnet
Buyers and analysts consider the impact of Cherry's firing from Hockey Night in Canada and the changing landscape of the sport in the fallout.