TV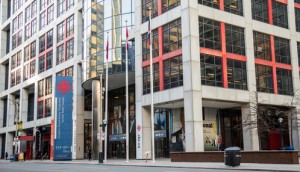 CBC reports progress on diversity but 'more needs to be done'
The pubcaster said it's ahead of schedule in meeting a number of its goals, and lifted the curtain on a number of internal initiatives aimed at improving representation within its ranks.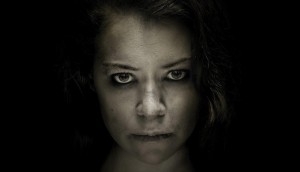 Tatiana Maslany nominated for lead actress Emmy
The Canadian gets another major kudo for her work on Orphan Black, directors Kari Skogland and Jeremy Podeswa received nods, and other Canadian news from today's announcement.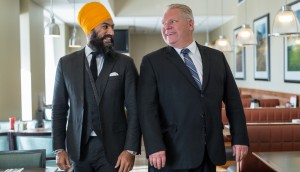 Cameras roll on more Political Blind Date
The TVO original format has also been picked up by international buyers.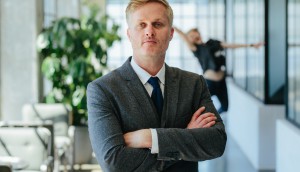 Patrick O'Sullivan takes the plunge with High Dive Media
Playback caught up with the Toronto-based producer as he takes the "exhilarating and scary" step of launching a new business.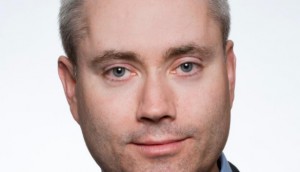 Jeremy Clark named GM at Gusto Worldwide Media
The former director of network and programming operations at CPAC joins as Gusto looks to expand its linear channel into new markets.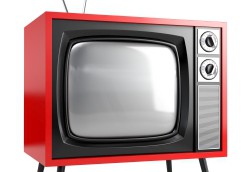 In Brief: Joanne Levy appointed to the CRTC
The former Buffalo Gal producer has been named commissioner for Manitoba/Saskatchewan, Thunderbird adds to its team, plus more news.
Hot Sheet: Top 30 TV programs, June 25 to July 1, 2018
Ransom is at #27 and #30, with Big Brother at #1 and America's Got Talent at #2.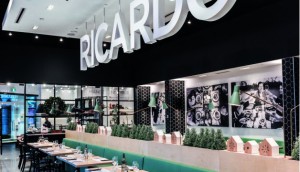 Cooking up new opportunities for Ricardo
Veteran producer and broadcast exec Lee Herberman talks to Playback about joining Quebec-based Ricardo Media as it eyes expansion into English Canada.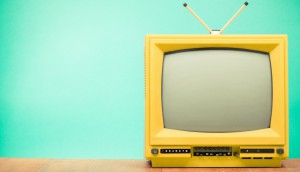 Broadcasting revenues fell 3.3% in 2017: CRTC
Overall BDU revenues fell to $8.53 billion in 2017, marking the third consecutive year of losses, according to the report.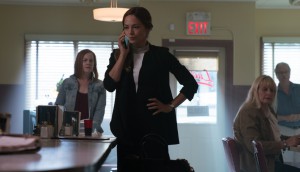 Season two of Burden of Truth underway
The Kristin Kreuk-starrer has cameras rolling in Winnipeg ahead of its U.S. debut on the CW later this month, with some new faces behind the camera and in the writers' room.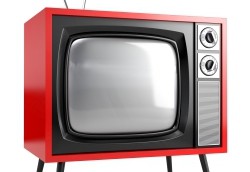 Regulator approves WOW takeover of Comedy Gold
The Commission also approved a tangible benefits package worth 10% of the transaction, as well as a requested adjustment to the channel's existing CPE.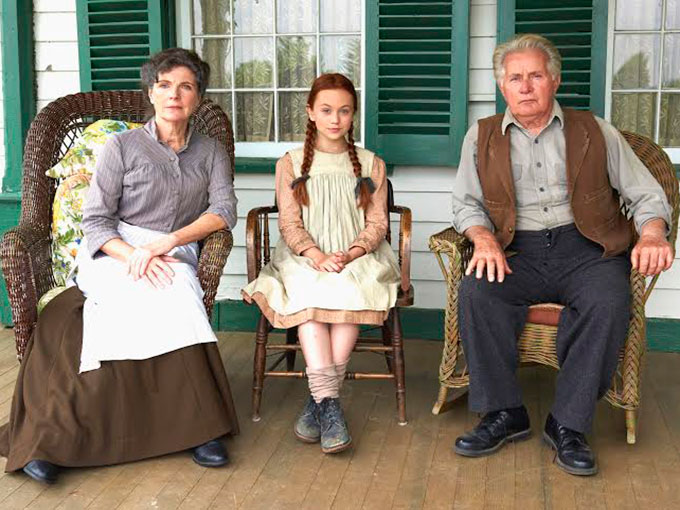 9 Story to buy Breakthrough's kids and family slate
The acquisition expands 9 Story's distribution library to more than 3,500 half-hours, and adds to its live-action offerings with titles including the Anne of Green Gables movie series.