TV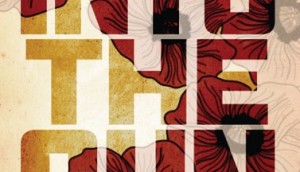 Expanding book-based IP for multi-season TV
House of Anansi's Barbara Howson on how the optioning game has shifted toward TV in the age of Netflix and what that means when expanding IP for the small screen.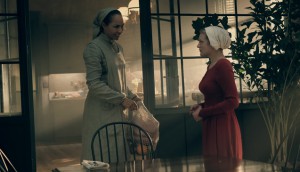 In Brief: CraveTV sets launch date for The Handmaid's Tale
Plus: Jay Baruchel takes a CCO role at a Toronto-based publishing company and Digital Howard's CMF-funded game Terracosm heads to U.S. science centres.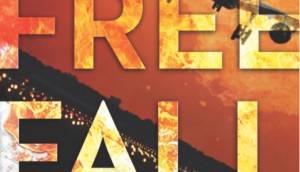 What's steaming up the romance genre?
It's more than hot love affairs: Harlequin execs weigh in on the evolution of thrillers, the surging popularity of women's fiction and the power of unique voices.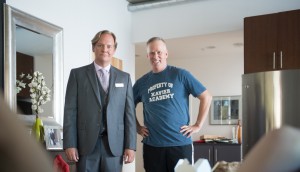 Mr. D heads back to the classroom
Season seven of the CBC comedy will film in Halifax until mid-August with a premiere set for the fall.
Hot Sheet: Top 30 TV programs, June 12 to 18, 2017
Saving Hope and Private Eyes continue to post solid ratings, hitting the chart at #9 and #10, respectively.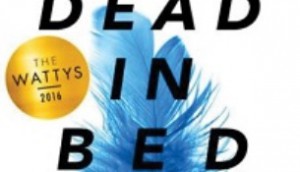 Are mermaids the new zombies?
Wattpad's real-time analytics show "smart horror," diverse characters, Canadian writers and murderous mermaids are the hot properties going into summer.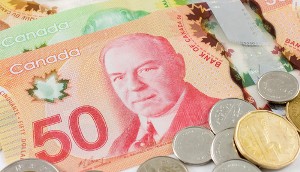 Revenues, profits up for Corus in Q3
Subscriber gains in its TV business helped the Toronto media co on its way to posting consolidated revenues of $461.1 million in its latest financial report.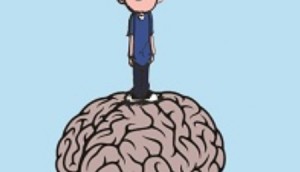 What's trending in…Books
Looking for your next great book to option in the kids space? Comedy is replacing dystopian futures, and other trends straight from the pages of Scholastic.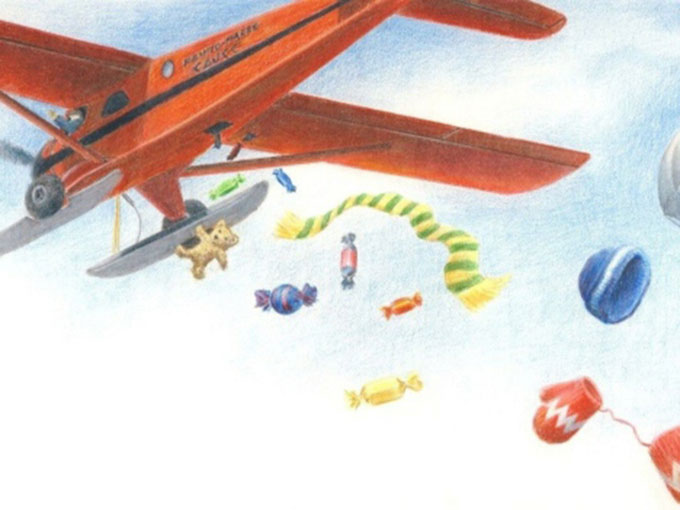 Amberwood readies CBC special
Book-based animated holiday special The Great Northern Candy Drop will air on CBC this December.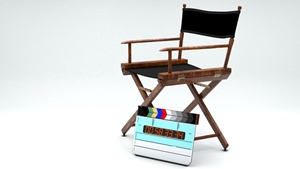 DGC reveals nominations for 2017 awards
Erik Canuel, Bruce McDonald, Nathan Morlando, Kim Nguyen and Jonathan Wright will compete for the top prize in the film category.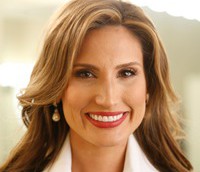 Column: How to negotiate a great deal with a U.S. company
Entertainment lawyer Lorraine P. D'Alessio offers up three tips to Canadian producers to negotiate better deals with American studios.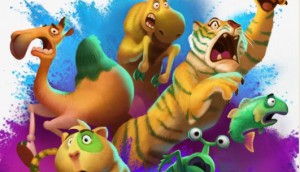 Animators step out of the (service) shadows
With international demand for animation riding a sustained high, a growing number of service-based companies in Canada are cracking into the arena of original IP.