TV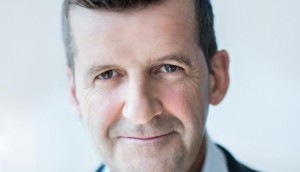 Indie List 2018: How eOne reshaped its business
Darren Throop on how the global studio set the table for future growth, prying open the doors between Canada, Hollywood and the world.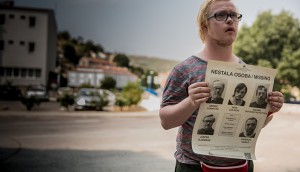 Reel One to adapt Belgian series for U.K. TV
The producer/distributor has partnered with London-based theatre company Chickenshed to develop Team Chocolate.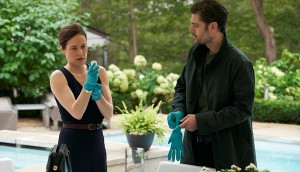 Upfronts '18: Corus unveils Canadian originals, international pickups
Updated: The media co's commissions included a culinary series from Proper Television, as well as a greenlight for the third and final season of Mary Kills People.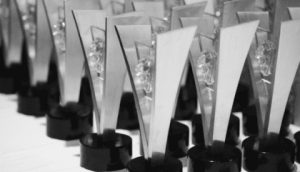 Awards Roundup: Black Kite wins at Leos
Plus: Laura Marie Wayne's Love, Scott wins best Canadian feature at Inside Out and the fest announces its inaugural innovation award winner.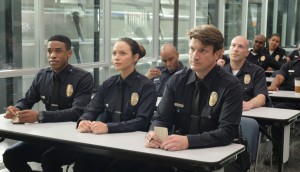 Bell Media unveils pickups from L.A. Screenings
Leading CTV's drama acquisitions is ABC's The Rookie and CBS' Magnum P.I. reboot, while the media co also revealed additions to its specialty channels.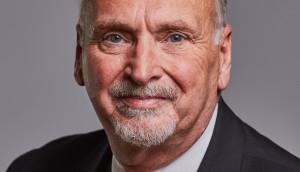 CRTC's Ian Scott on creating a more sustainable Canadian system
Industry groups weigh in on the commission's future programming models report.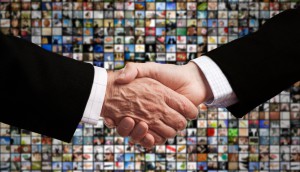 Deals: Starfield Indie, Syndicado, Vertical Entertainment
Starfield Indie's re-engineered sci-fi series Starhunter Redux has been picked up in the U.S., plus more.
Hot Sheet: Digital Demand May 24 to 30, 2018
13 Reasons Why leads the list, followed by The Handmaid's Tale coming in at #2 and Toronto-shot Star Trek: Discovery at #5.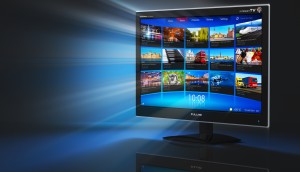 CRTC recommends telecoms contribute to Cancon
In its report on future distribution models, the commission suggested restructuring the content funding system and replacing prescriptive licensing.
In brief: TIFF teams up with Inside Out
Plus: Amir Kahnamouee wins the 2018 Daryl Duke Prize, Canada honoured as a guest country at MICA and more.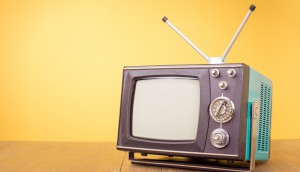 Corus, Bell Media cancel deal for French-language specialty channels
The termination of the purchase agreement comes less than a week after the Competition Bureau blocked the transaction.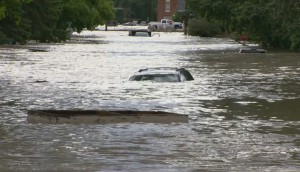 Discovery preps Alberta flood doc
Produced by Montreal's Pixcom Productions, the doc marks the fifth anniversary of the natural disaster.