TV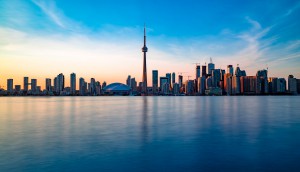 MGM, Skydance's Condor confirmed for T.O.
The TV series is service produced via John Weber and Frank Siracusa's Take 5 Productions/Whizbang Films partnership.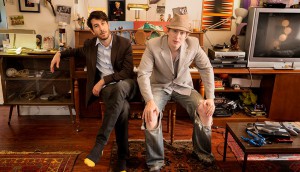 Viceland launches scripted comedy series
Nirvanna the Band the Show marks the start of the channel's scripted content strategy, says Vice Media's Michael Kronish.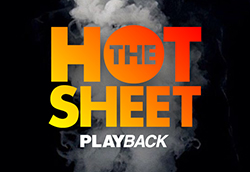 Hot Sheet: Top 20 DVDs Jan. 9 to 15, 2017
Deepwater Horizon is at #1, followed by The Accountant at #2 and Suicide Squad at #3.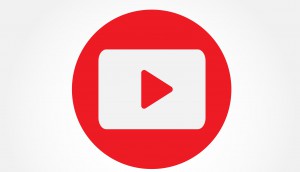 CMF, Google partner on Cancon initiative
A new YouTube channel, managed by BBTV, will host classic Canadian film and TV series from as early as 1995.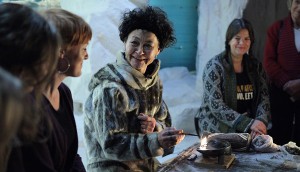 In Brief: CTV sets Saving Hope premiere; Angry Inuk awarded
The final season of the medical drama debuts in March, Arnaquq-Baril's documentary takes a People's Choice prize, and more news.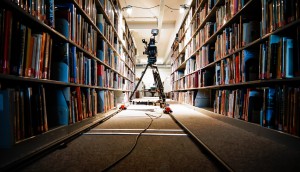 Tricon receives multiple offers to purchase distribution library
The company will appear before the Ontario Superior Court of Justice next week to request additional time in order to complete a sale.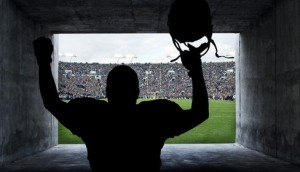 Letterkenny lands post-Super Bowl slot
Bell Media hopes the CraveTV series will help drive viewers to the Canadian broadcast amid simsub fallout.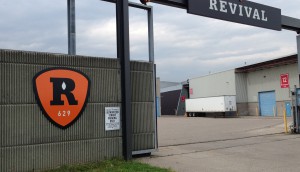 Revival 629 reveals expansion plans
The Toronto studio is adding a 7,500 square-foot space for the production of music videos, TV commercials and VR.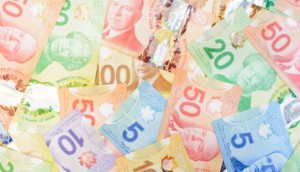 Rogers Media revenues down 2% in Q4
Fewer Blue Jays post-season games and declining ad dollars led to the dip.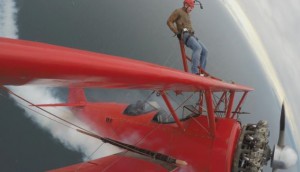 Tougher Than It Looks? renewed for season two
Ten new episodes of the unscripted series from Toronto's Proper Television are currently in pre-production.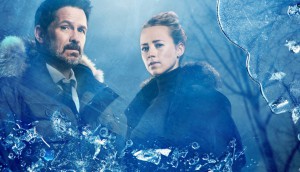 How Bell Media, eOne talked up Cardinal at home and abroad
The six-part mystery thriller has been the subject of a lengthy consumer-facing campaign in Canada and an industry-focused one abroad.