TV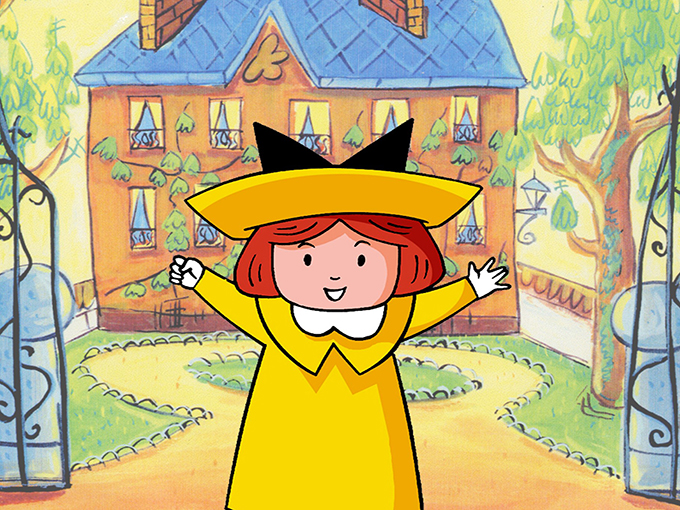 Amazon Prime picks up 10 DHX shows
DHX Media has licensed the Spanish versions of series including Madeline (pictured) to the U.S. streaming service.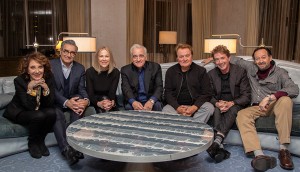 Insight Productions, Second City ink development pact
Following their recent collaboration on the SCTV reunion special, the companies have partnered to develop scripted and unscripted projects.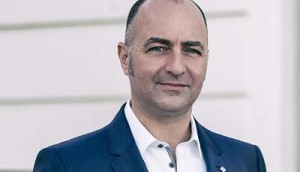 Reality Distortion Field preps three new sci-fi series
Simon Barry and Stephen Hegyes will exec-produce the projects, which include an adaptation of comic ReincarNATE.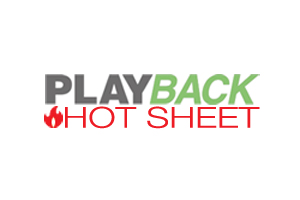 Hot Sheet: Top 30 TV programs, Sept. 17 to 23, 2018
U.S. drama 9-1-1 takes the top spot, with CBC's The Great Canadian Baking Show landing at #26 and Still Standing cracking the top 30.
Scott Moore to exit Rogers
The longtime broadcast exec, most recently president at Sportsnet, will leave at the end of the month.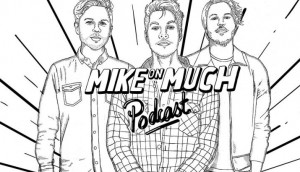 CraveTV unveils original series based on Much Studios podcast
Bell Media's Justin Stockman calls the eight-part interview series a natural evolution for the pop culture podcast and a chance to reach a new audience.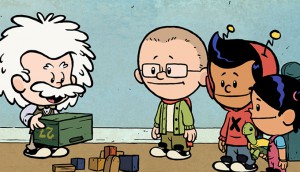 PBS Kids greenlights 9 Story's Xavier Riddle
The animated series is based on author Brad Meltzer and illustrator Christopher Eliopoulos' Ordinary People book series.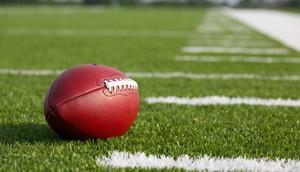 Super Bowl simsub ban reversed in USMCA
The new trade agreement orders Canada to rescind the CRTC's contentious ban on simultaneous substitution of Canadian ads during the Super Bowl.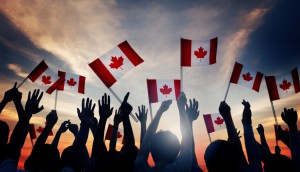 Cultural exemption remains unchanged in trilateral trade deal
NAFTA renegotiations wrapped Sunday night, with protections for Canada's cultural sectors remaining as-is in the new United States-Mexico-Canada Agreement (USMCA).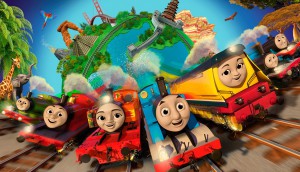 Corus links up with Thomas & Friends
The deal with Mattel will see the preschool series air on Treehouse, while Nelvana will represent the Thomas the Tank Engine brand as its official Canadian licensing agent.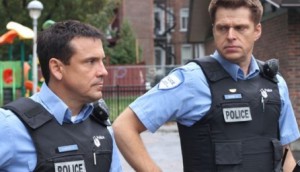 CBS developing TV drama based on 19-2
Sphere Media SVP Virginia Rankin talks to Playback about why the format has been pivotal in expanding the prodco's push into international markets.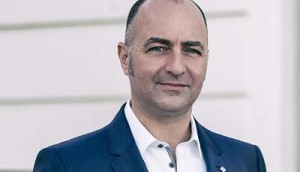 Netflix orders more sci-fi from Nomadic, High Park
The global streamer has added three series to its lineup, with a raft of Canadian creatives attached, including Simon Barry, who will serve as showrunner on Warrior Nun.