TV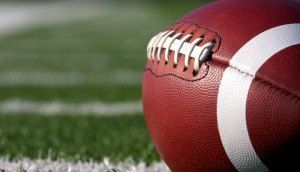 Bell, NFL step up simsub appeal as time runs out
With the Super Bowl just a month away, the media co and U.S. football league urged the Federal Court of Appeal to overturn the CRTC's decision.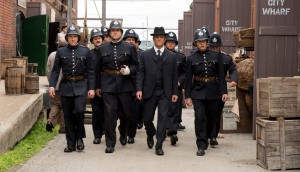 The top-rated Canadian TV of 2016
Reality, mysteries, breakout hits and final-season runs: which primetime series topped the charts last year?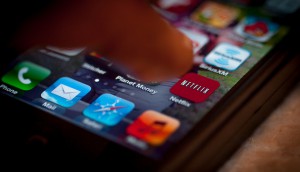 The '10s: The era of SVODs and Let's Talk TV
We're wrapping up our birthday throwback series with a dive into the recent past: Netflix, the CRTC and the Corus/Shaw deal will shape the industry for years to come.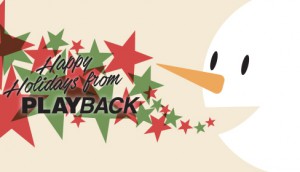 Happy holidays from Playback
We're taking a brief winter break, but will be back on Jan. 4 with more Canadian film and TV industry news.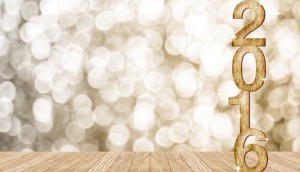 Playback's most popular stories of 2016
By all accounts it was a crazy year: major acquisitions, government consultations and regulatory changes. Take a look at our top-10 stories from the past year.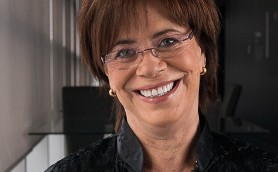 In brief: Helga Stephenson honoured; Rogers goes with Comcast
The former CEO of the ACCT has been appointed to the Order of Ontario, Rogers ends its in-house IPTV plans, plus more news.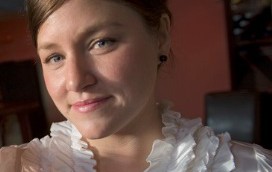 Camilla MacEachern on attracting production to the North
Snow, 24-hour sunlight and the need for more talent: The film commissioner for the Northwest Territories on the challenges and benefits of filming in the region.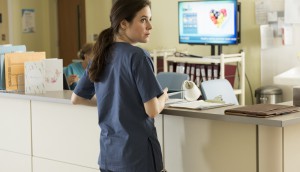 Global sets Mary Kills People premiere
The original drama, created by Tara Armstrong, is produced by eOne and Cameron Pictures, in association with Corus Entertainment.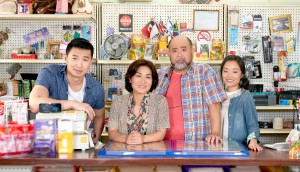 CBC orders more Kim's Convenience
Season one of the comedy, produced by Thunderbird Entertainment in association with Soulpepper, has garnered big ratings for the pubcaster.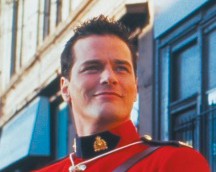 The '90s: The era of Due South, going public and budget reductions
We're looking back on the shows, mergers, regulatory curveballs and tech innovations that defined the Canadian media landscape in the 1990s.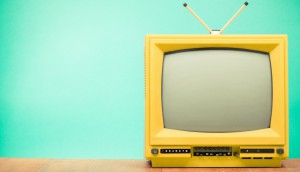 Tricon granted creditor protection
The Toronto-based producer-distributor has claimed insolvency and is seeking an extended stay of proceedings to sell its library.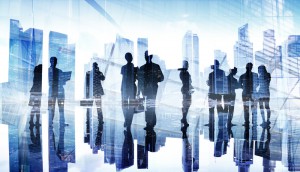 Super Channel restructures executive team
Donald McDonald adds the role of COO, taking over duties from former president and chief operating officer Malcolm Knox, who left the company in September.