TV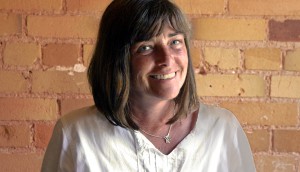 White Pine strengthens scripted team
Karynn Austin adds a VP title and oversight of scripted programming to her remit, while Maxim Gertler-Jaffe heads to the U.K. to head up expansion efforts.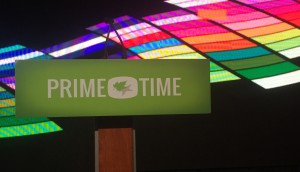 Prime Time '17: What's the key to export success?
Panelists tackled partnering with distributors early and looking to niche European SVODs, while Melanie Joly talked about removing red tape and working with China.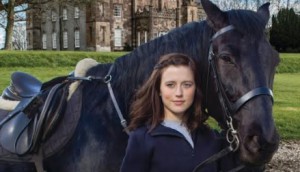 Deals: Breakthrough, AMBI, Guru Studio, Seville
Canada/U.K. copro Ride nets a three-book publishing deal in the U.S., Open Road Films acquires AMBI's Arctic Justice, plus more deals of the week.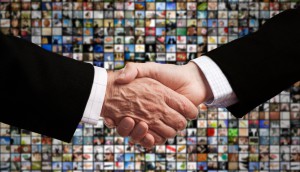 Frantic Films, BGM among six to be acquired by Kew Media
Under the proposed transaction, Kew will bring a number of Canada's most prominent unscripted and branded-content producers under its umbrella.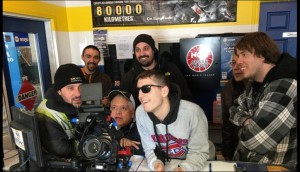 Proper TV's Last Stop Garage lands in Labrador
Currently in production, the unscripted series will air in both Canada and the U.S. later this year.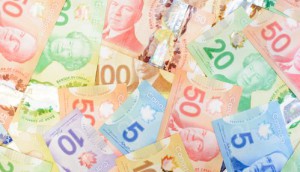 Bell Media revenue up in Q4
Growth from The Movie Network and CraveTV helped offset declines in advertising for conventional TV at the media co.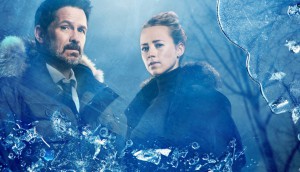 Cardinal premiere pulls in 1.3M viewers
The episode's ratings haul makes the suspense thriller the most-watched Canadian show to debut in the 2016-17 broadcast year, according to Bell Media.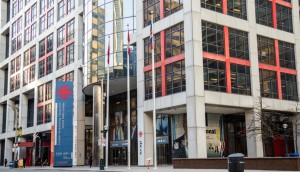 CBC to nearly triple Cancon spending in 2017-18
The broadcaster has laid out plans to allocate $92 million annually for the next four years toward the creation of Canadian-made content.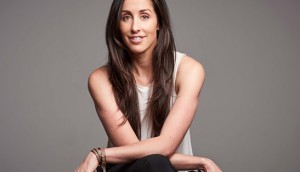 New showrunners talk TV: Catherine Reitman
The Workin' Moms creator on running her first writers' room and Starting Over.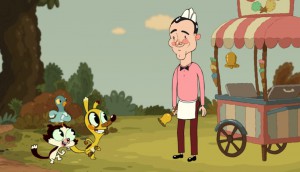 Teletoon preps The Bagel and Becky Show
The Radical Sheep-produced series is represented internationally by BBC Worldwide.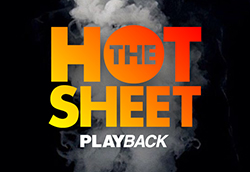 Hot Sheet: Top 30 TV programs, Jan. 16 to 22, 2017
Murdoch Mysteries is at #11, with Big Bang Theory at #1 and NCIS at #2.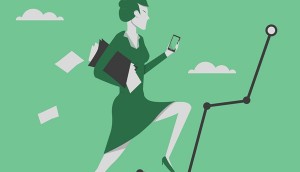 Nine in 10 women in film, TV report gender-specific career hurdles
Taking lessons from global success stories, a CMPA study offers six steps to help fix the imbalance.