TV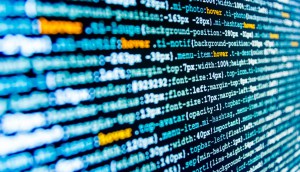 What's the profile of a pirate? Findings of new study may surprise
According to a new MTM report, the demographic data of those who acquire content illegally may not be in line with common assumptions.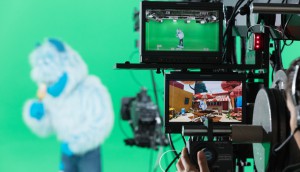 TFO's virtual studio has real-world impact on its bottom line: O'Farrell
The French-language broadcaster's CEO Glenn O'Farrell discusses how the innovation has created new revenue streams and production partnerships.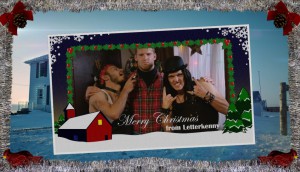 Letterkenny returns with first Christmas special
The Crave comedy will ring in the holiday season with A Letterkenny Christmas: The Three Wise Men, while six new episodes are set to follow in December.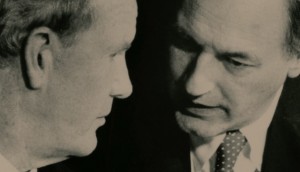 Phil Lind on mega-deals, disruption, working alongside Ted Rogers
Playback chats with Lind about his recently released memoir, Right Hand Man, which documents his four decades working with the legendary Canadian businessman and philanthropist.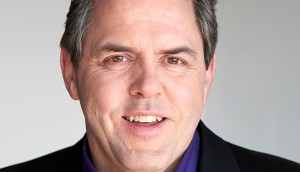 ACTRA, CMPA agree terms on new IPA
ACTRA National president David Sparrow said the actors union had worked through a "complex series of issues to negotiate an excellent settlement."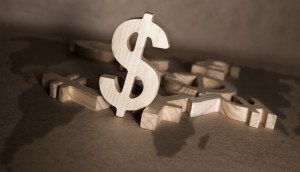 Media down slightly at Quebecor, but OTT Club illico up 18% YOY
The service recently commissioned nine original series.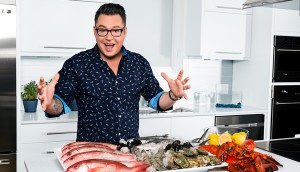 Gusto Worldwide sells feast of food shows to Russia
Gusto's Corey Caplan said the deal with pay-TV company Red Media is reflective of a global market that is hungry for short-form food content.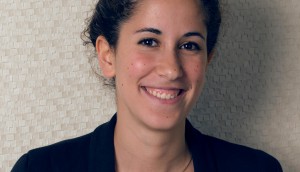 NSI names 2019 Totally Television picks
The writer-producer team of Sarah Goodman and Stephanie Ouaknine (pictured) are among this year's participants.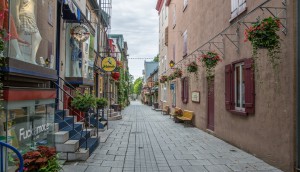 Quebec industry sets sustainability goals with Rolling Green initiative
The proposed action plan aims to reduce the province's environmental footprint while increasing its competitive edge.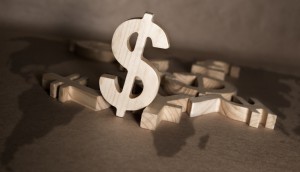 Kew expands focus on IP ownership, subsidiary growth
In the company's quarterly investor call, Kew chair Peter Sussman said the company is also using its scale to increase the speed to market of its products.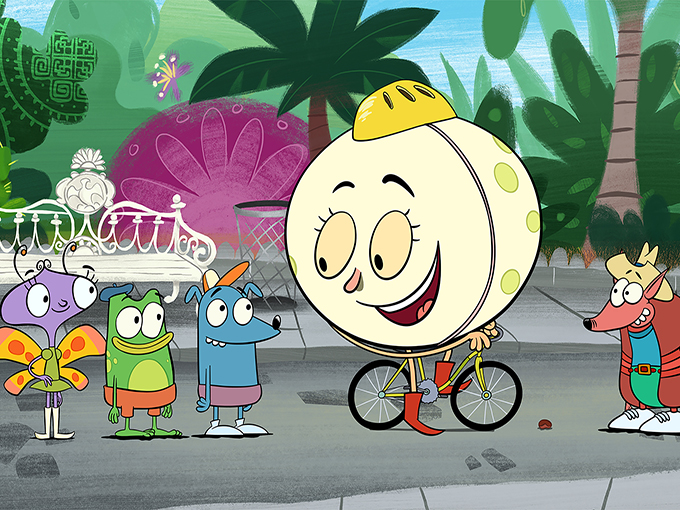 Nat Geo Kids snaps up three shows from 9 Story
The LatAm kidcaster has licensed Let's Go Luna! (pictured), The Diary of Bita and Cora, and Finding Stuff Out.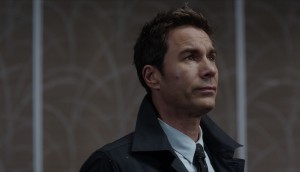 Netflix sets Travelers return
The sci-fi series has been a hit for the streamer and was one of its most-binged series in 2017.