TV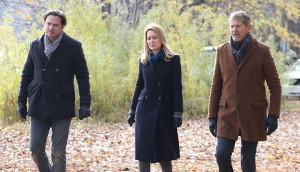 Deals: Bell Media, Unobstructed View, DHX
Six-part original CTV drama The Disappearance heads to the U.K.'s Universal Channel, plus more news.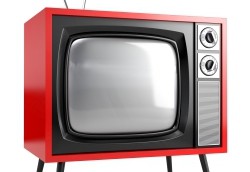 CRTC launches survey into content consumption
As the commission embarks on a quest to determine the future of Canada's content distribution system, it's asking Canadians why they watch content the way they do.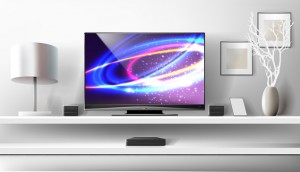 Stingray acquires streamer Qello Concerts
The Montreal-based digital media company has acquired the assets of the music documentary-focused SVOD.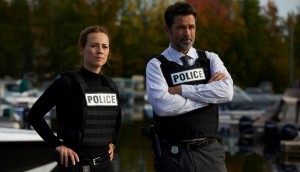 Finding the 'ugly side' of summer for Cardinal season two
Showrunner Sarah Dodd discusses the numerous challenges in meeting the bar set by the worldwide success of season one.
Jim Shaw dies at 60
The vice-chairman and former CEO of Shaw Communications was an iconic presence in the broadcast and cable landscape.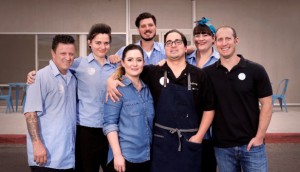 In Brief: Food Network renews Shark Teeth's Vegas Cakes
Plus: CTV adds an extra episode of The Launch, and TIFF and ESPN name their emerging filmmaker grant winner.
Hot Sheet: Top 30 TV programs, Dec. 18 to 24, 2017
While Young Sheldon won the week, Murdoch Mysteries cracked the top 10, with Kim's Convenience coming in at #27.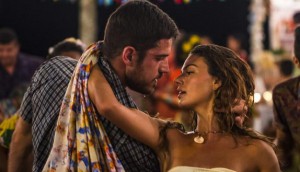 To break through in Brazilian TV, it helps to have a guide
Gustavo Gontijo, head of drama and comedy series development at TV Globo, part of Brazil's largest commercial TV network, breaks down the country's market realities.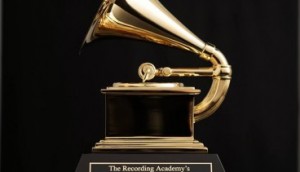 City extends Grammys deal to 2021
The annual event, which last year garnered an audience of nearly 2.6 million, will air exclusively on the Rogers Media-owned channel in Canada.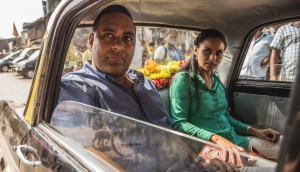 Top-rated Canadian TV of 2017
Reality formats and long-running dramas garnered the most eyeballs, but freshman scripted series also made an impact.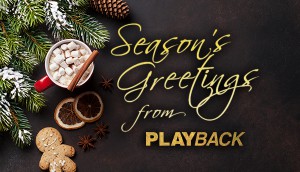 Season's greetings from Playback
We're taking a brief hiatus, but will be back with more industry news on Jan. 3, 2018. See you in the New Year!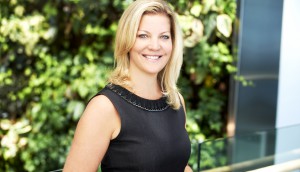 In brief: Jocelyn Hamilton joins the Canadian Academy's board
Plus: CBC adds five to its board of directors and two Canadian projects are added to the Berlinale lineup.