TV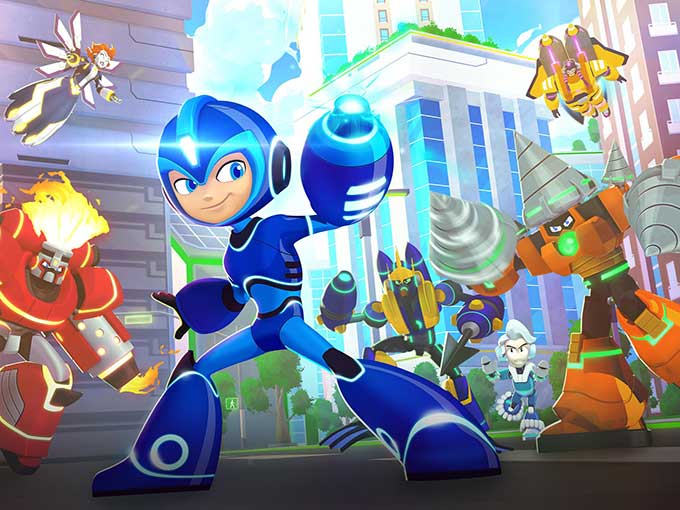 Cartoon Network preps DHX Media's Mega Man
The new video game-based series will debut next month following WildBrain's launch of a YouTube fan hub for the show.
Hot Sheet: Top 30 TV programs, July 2 to 8, 2018
The Amazing Race Canada wins the top spot, followed by Private Eyes at #9 and Toronto-shot The Handmaid's Tale at #19.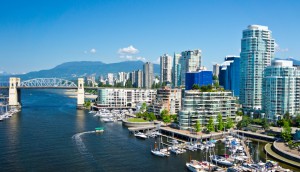 Production spend in B.C. up 31% in 2017/18
While the province hosted more than $3.4 billion in production across the year, more spending is anticipated as Apple, Facebook Watch and Disney set up productions in Vancouver.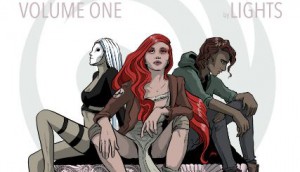 eOne to adapt comic Skin&Earth
Written and illustrated by Canadian singer-songwriter Lights, the comic will be adapted for television, in addition to digital and gaming content.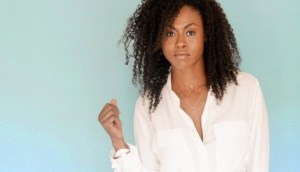 Why the market was ready for Marcie Diggs
Producers Floyd Kane and Amos Adetuyi discuss how a decade of Shondaland mega-hits helped pave the way for their upcoming CBC show, Diggstown.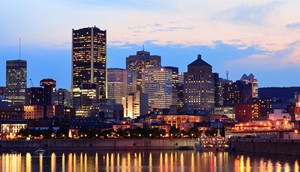 Incendo rolls on Radio Silence
Production is underway on the Montreal-based company's latest MOW penned by Richard M. Dumont and directed by Philippe Gagnon.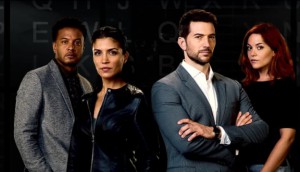 Ransom to return for third season
The drama is set to premiere on Corus Entertainment's Global and on CBS in the U.S. in 2019.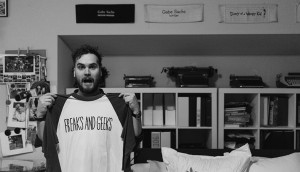 How Brent Hodge plans to own the comedy doc space
The Hodgee Films founder and director of A&E's Freaks and Geeks: The Documentary tells Playback about his Vancouver company's expansion plans.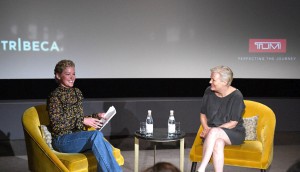 Photo gallery: Tribeca Talks
Canadian writer/director Mary Harron was the subject of the in-conversation series "Tribeca Talks: The Journey inspired by Tumi," which came to Toronto on July 9.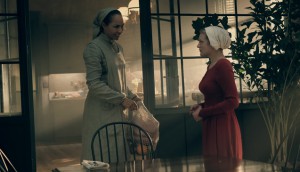 Hot Sheet: Digital Demand July 3 to 9, 2018
Handmaid's Tale tops the list once again, with Queer Eye at #2 and Marvel's Luke Cage at #3.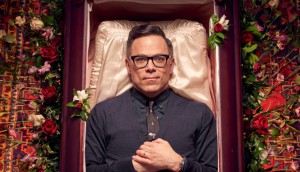 Deals: Peacock Alley, Stockholm, Bell Media
Season two of Peacock Alley's A User's Guide to Cheating Death has been acquired by Sky Vision, Robert Budreau's Stockholm gets a U.S. theatrical release, plus more.