TV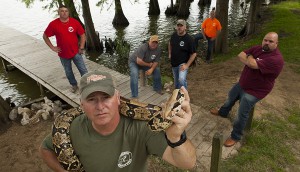 D360 picks up RTR, ToonDraw series to shop at MIPTV
The Toronto-based distributor has picked up four new programs to shop at the content market, including RTR Media's Open House Overhaul and Mississippi Snake Grabbers (pictured).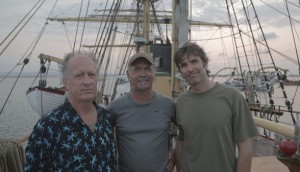 Discovery, Tell Tale set sail with nautical web series
Tell Tale Productions' Tall Ship Odyssey on Discovery.ca marks the first time the specialty used its website to test a concept with fans ahead of a greenlight.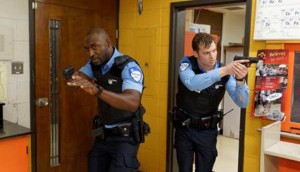 Bravo renews 19-2 to season three
Production on the one-hour drama is set to begin this summer in Montreal.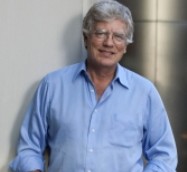 White Pine, STV Productions partner on Wire Men limited series
Peter Raymont's Canada-U.K. coproduction is being shopped in Cannes by U.K. coproducer and distributor Power. (Raymont pictured.)
Remstar, Copperheart strike TV drama pact with Germany's Palatin
The collaboration will co-develop and produce TV series, starting with the horror drama Incarnate.
Producers push for extension of Nova Scotia tax credit
Nova Scotia film and TV producers are now in the bargaining phase to salvage what they can from a key production incentive, including an extension through the end of 2015.
Hot Sheet: Top 20 DVDs March 23, 2015 to March 29, 2015
The Hobbit: The Battle of the Five Armies tops the DVD chart for the week of March 16 to March 22, while the #2 spot goes to Into the Woods.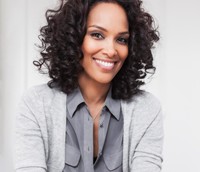 Mara Brock Akil on how to play The Game
Leading up to this weekend's Toronto Screenwriting Conference, Playback chats with producer/writer Mara Brock Akil on creating successful spin off series and her tips for aspiring writers.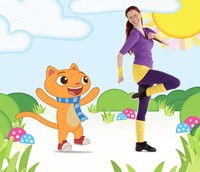 Atomic Cartoons dances into new demo, genre
Nico Can Dance! is Atomic's first preschool series, as well as its first move into the live action-animation space.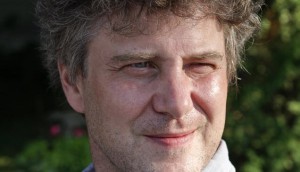 Showrunner Bruce Smith on 19-2′s addictive nature
Ahead of the Toronto Screenwriting Conference, the noted Canadian writer talks to Playback Daily on bringing the English version of the unconventional police drama to life.