TV
Why Elevation got into the production game
Co-president Noah Segal on how SVODs are changing the nature of distribution and how the Toronto distributor plans to get a slice of the action.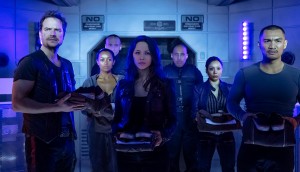 Production underway on Dark Matter season three
The intergalactic sci-fi series will return to Bell Media's Space channel and NBCUniversal's Syfy in 2017.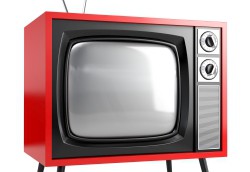 CRTC licence renewal hearings: day one
Greater Cancon spending flexibility was a key theme from Quebecor Media, Groupe V and Bell Media at yesterday's hearing.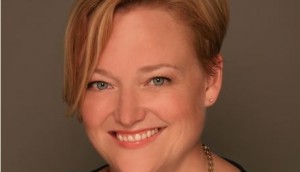 CMPA appoints new chief legal officer
New hire Erin Finlay (pictured) is replacing Marla Boltman, who departed the organization earlier this year.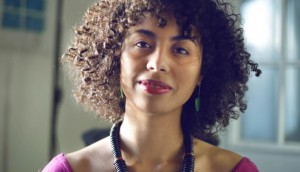 Maya Annik Bedward wins CBC broadcasting mentorship
The Toronto filmmaker will take part in a five-day intensive program presented by WIFT-T and the pubcaster.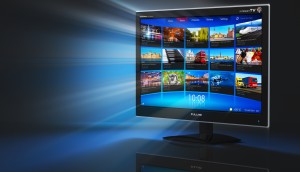 Court rules in favour of Bell in VMedia dispute
In its decision, the Ontario Superior Court of Justice left the door open for the matter to be revisited in front of the CRTC.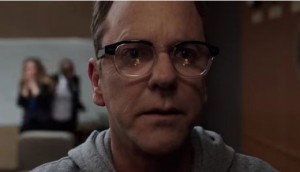 eOne sees revenue grow, earnings fall
The Mark Gordon Company drove TV growth for the media co, though theatrical investments dragged down profitability.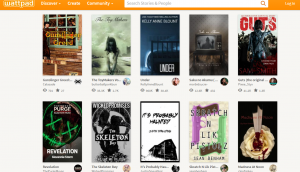 Wattpad inks content deal with Universal Cable Productions
The NBCUniversal-owned prodco behind Mr. Robot will create shows based on IP from the story-sharing platform.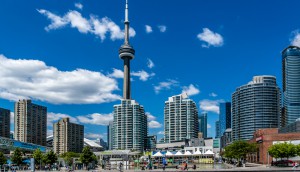 Bell Media partners to launch content incubator
Toronto-based Dais will serve as a launchpad for web series, as well as radio and music content.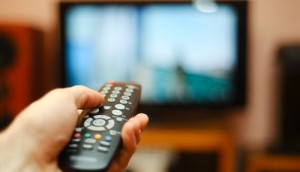 How does Canada's TV consumption compare to the rest of the world?
With an average just under four hours, we're ahead of Germany, but behind China, Poland and the U.S. in terms of total TV watched each day.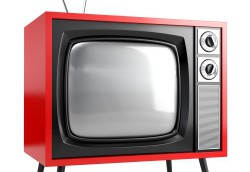 CRTC establishes pick-and-pay best practices
Licences will be renewed for one-year terms, as opposed to seven years, as TV service providers roll out new packages.
Hot Sheet: Top 20 DVDs Oct. 31 to Nov. 6, 2016
Star Trek Beyond takes the top spot, with Bad Moms at #2 and Independence Day: Resurgence at #3.