TV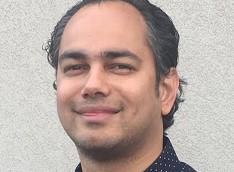 108 Media expands distribution remit in Asia
The Toronto-based company has inked a number of deals in South Korea and outlined plans to break into the U.K. market in 2017.
Hot Sheet: Top 30 TV programs, Jan. 23 to 29, 2017
Murdoch Mysteries is at #8, with Cardinal at #9, Mary Kills People at #21 and Ransom at #27.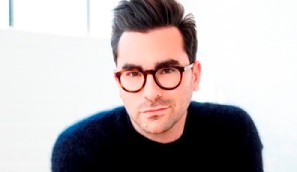 New showrunners talk TV: Daniel Levy
The executive producer, creator and star of Schitt's Creek talks about avoiding sitcom-style comedy, finding writers in unexpected places and what's next.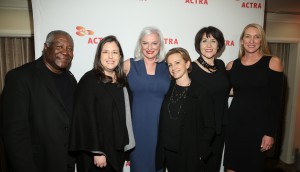 Photo gallery: ACTRA in L.A.
A selection of photos from the Northern Lights Social in Hollywood, which saw Kim Coates receive the 2017 ACTRA National Award of Excellence.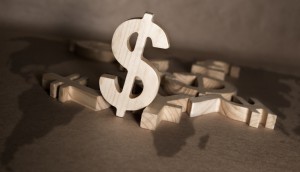 OMDC to update tax credit admin fees
The six tax credits administered by the government agency will now each be charged a percentage of eligible expenditures.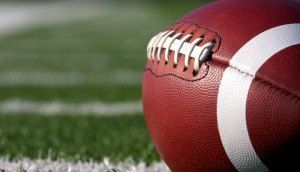 Super Bowl ratings down 39% for Bell Media
The media co attributed the decline to the CRTC's previous simsub ruling, and vows to continue to fight the decision.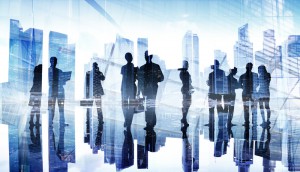 Kew Media to pursue further acquisitions
There are 16 other potential deals in the works as the media co seeks to tackle TV for an SVOD world.
Hot Sheet: Top 20 DVDs Jan. 16 to 22, 2017
The Accountant is at #1, followed by Deepwater Horizon at #2 and Girl on the Train at #3.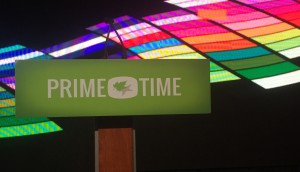 Prime Time '17: How to sell your series to the States
U.S. and Canadian execs talked about what they're looking for in a pitch, why buy-in is key to success and the importance of communication.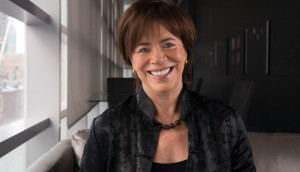 In Brief: Rumble nabs Sundance Award; Helga Stephenson honoured
The Montreal prodco's Rumble doc won a Special Jury Award at the Utah festival; The Academy's former CEO will receive a lifetime achievement prize, plus more.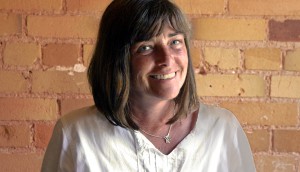 White Pine strengthens scripted team
Karynn Austin adds a VP title and oversight of scripted programming to her remit, while Maxim Gertler-Jaffe heads to the U.K. to head up expansion efforts.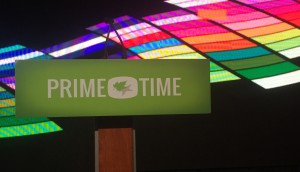 Prime Time '17: What's the key to export success?
Panelists tackled partnering with distributors early and looking to niche European SVODs, while Melanie Joly talked about removing red tape and working with China.