TV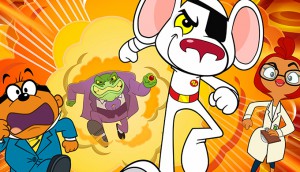 CBS All Access enters kid-con space through DHX, Boat Rocker deals
The U.S.-based streamer has acquired new seasons of Cloudy With a Chance of Meatballs and Danger Mouse, in addition to more than 1,000 hours of library content.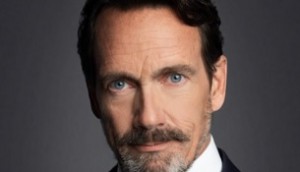 Revenues climb for Quebecor in strong second quarter
The company also reiterated its stance that Bell Media's acquisition of conventional TV network V will be damaging to Quebec's media ecosystem.
Hot Sheet: Top 30 TV programs, July 22 to 28, 2019
The Amazing Race Canada comes out on top, followed by Private Eyes at #8, The Handmaid's Tale at #15 and Hudson & Rex at #22.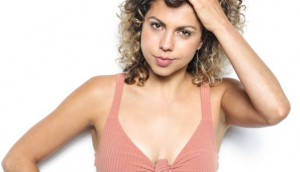 Peacock Alley to produce YA series for Netflix
Tiny Pretty Things is now in production in Toronto and will star Canadian actors Lauren Holly and Jess Salgueiro (pictured).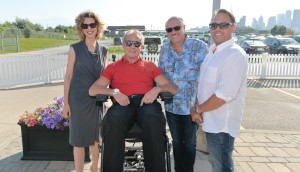 Photo gallery: Pinewood Toronto Studios summer party 2019
The studio toasted a year in which it has hosted productions such as It: Chapter Two, The Expanse and Shazam.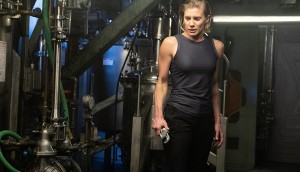 How Another Life fills a new space for Netflix
Executive producers behind the sci-fi series starring Katee Sackhoff discuss the show's atypical development process.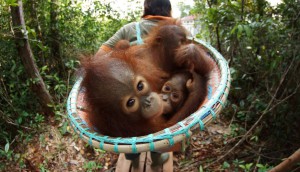 Deals: Blue Ant, Gusto, Kew Media
Love Nature 4K expands in Asia, DNA Dinners lands another U.S. distributor and Kew Media reveals the global success of Leaving Neverland.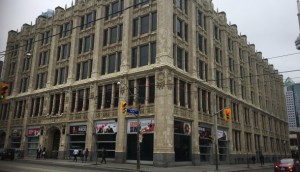 Ad revenue, new subscribers drive BCE Q2 growth
The company achieved its fourth consecutive quarter of growth, with operating revenue climbing by 2.5% to $5.9 billion.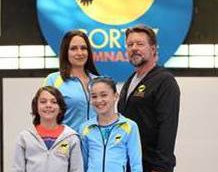 In brief: Canadians nab prizes at Fantasia, Nickel, OutFest
Springboard leaps into action, while It Was All So Wonderful: The Everyday Magic of Mary Pratt and Queering the Script win prizes.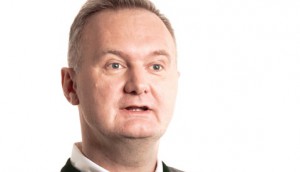 TFO names Eric Minoli interim president and CEO
Minoli assumes the post on Aug. 17 following the departure of Glenn O'Farrell.
Hot Sheet: Top 30 TV programs, July 15 to 21, 2019
The Amazing Race Canada comes in at #1, followed by Private Eyes at #3, while The Handmaid's Tale and Hudson and Rex crack the top 30.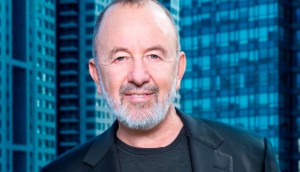 ITV Studios acquires Armoza Formats
The Israeli prodco and distributor has produced more than 100 unscripted formats and leads global sales on the TVA series Dance Revolution.