TV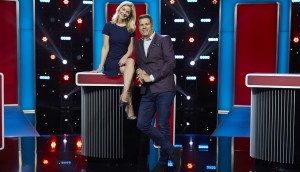 Creating co-view chemistry with Just Like Mom and Dad
Marblemedia's Mark Bishop and the series' broadcast partners discuss why the game show is hitting all the right family-viewing notes.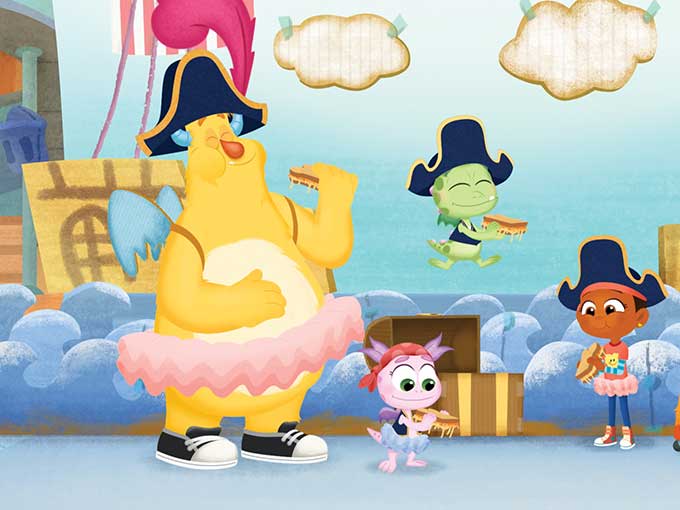 Sesame, Nelvana to bow Esme & Roy in August
The new animated original series will premiere on HBO in the U.S. and Treehouse in Canada.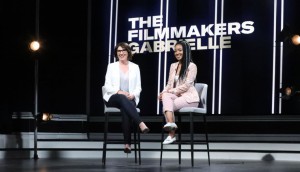 CBC's The Filmmakers returns with a new focus
The second season of the talk show is shining a light on films directed by Canadian women.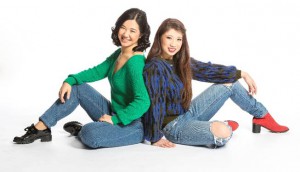 Rogers sets Second Jen return
Season two of the Don Ferguson Productions' comedy will return to OMNI Television next month, nearly two years after its debut.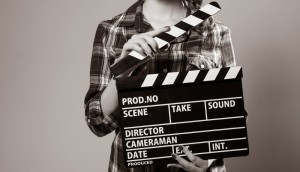 CMF awards $5.5M across 14 docs
Rezolution Pictures' Red Fever and 90th Parallel's Michelle Latimer-directed Inconvenient Indian are two of the projects to receive funding.
Hot Sheet: Top 30 TV programs, July 9 to 15, 2018
The Amazing Race Canada hits #2, followed by Private Eyes coming in at #12 and Toronto-shot The Handmaid's Tale landing at #26.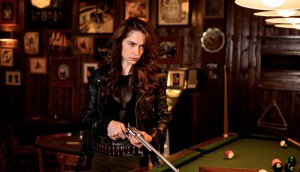 Wynonna Earp gets back in the saddle
Following its season-three premiere last week, Seven24 Films' supernatural western got the greenlight for a fourth season of demon hunting.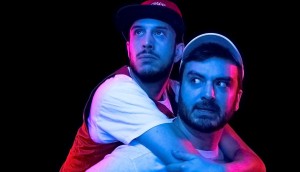 Don Ferguson Productions partners with Rivas brothers
The Toronto prodco is developing the Rivas' Rapp Battlez live comedy show for television.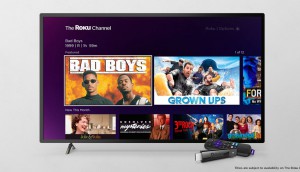 Roku to debut its AVOD channel in Canada
Although it has no plans to start pumping out originals, the company is putting content at the core of its engagement strategy.