TV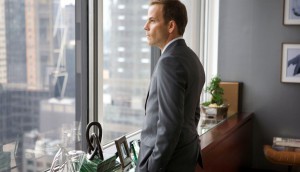 Deals: levelFILM, CPAC, DHX, Corus, Lionsgate
Toronto's levelFILM has acquired the Canadian rights to Stephen Dorff-starrer The Debt (pictured) and doc Out of Print, plus more deals of the week.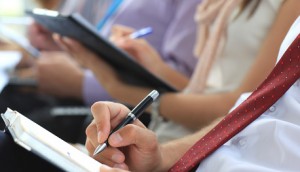 Creative BC, CMPA-BC launch TV scriptwriter intern program
The initiative aims to support the development of emerging TV scriptwriters in British Columbia.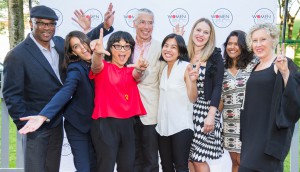 Photo Gallery: 2016 Spotlight Awards
A selection of photos from Women in Film and Television Vancouver's Spotlight Awards held this week at the Performance Works arts theatre.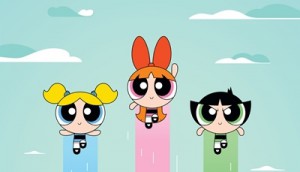 Spin Master inks raft of new licensing deals
The company has announced the launch of several toy lines for fall 2016, including Powerpuff Girls (pictured) and Popples.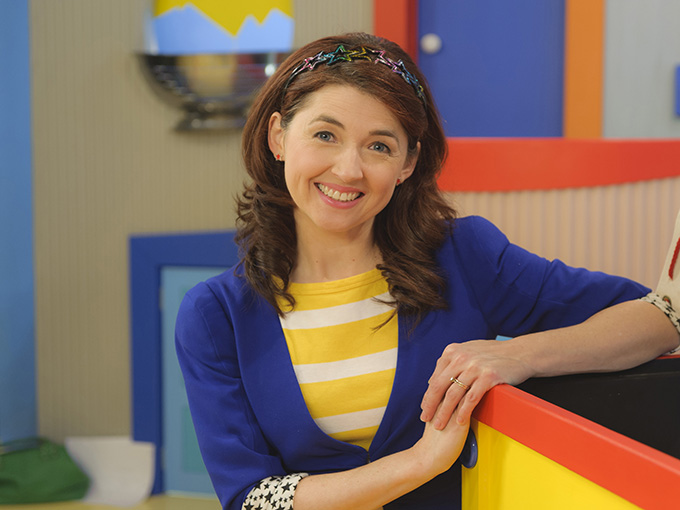 Kids' CBC to rebrand
As part of a winter rebrand to CBC Kids, the Canadian pubcaster will introduce new content, hosts, and part ways with veteran presenter Patty Sullivan (pictured).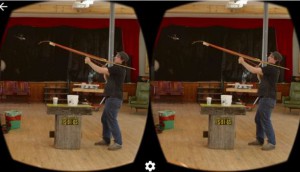 Blue Ant puts its Brojects to work in VR
The media co is dipping its toe into the virtual space with a set of new videos.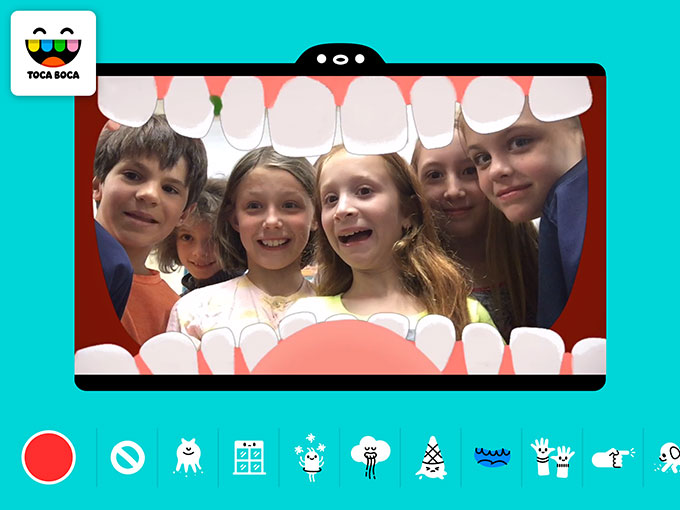 Toca TV makes its debut
Toca Boca's subscription-based video platform makes its soft launch in Canada before moving into other English-speaking markets this fall.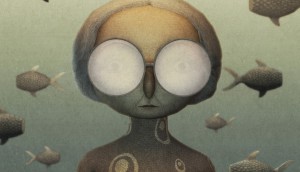 In brief: Canadian projects win at Annecy, Nielsen buys Repucom
Animation projects directed by Theodore Ushev and Moia Jobin-Pare are among the winners at Annecy film fest, plus more news from the week. (Une tete disparait pictured.)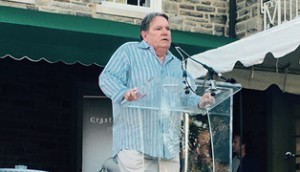 CFC partners with CBC for Actors Conservatory
The Canadian Film Centre also named Don Carmody (pictured) producer chair of its film programs.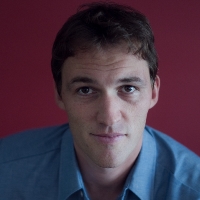 DGC names nominees for 2016 awards
Robert Budreau (pictured) is up for an award for his debut feature, Born to be Blue, while Vikings directors take over the dramatic series category.