TV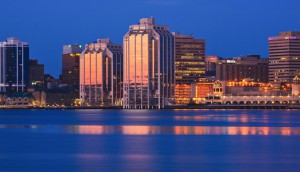 Screen Nova Scotia partners with Netflix on screenwriting program
Netflix will support the internship program under its $25-million development fund, allowing it to expand to writers' rooms in the U.S.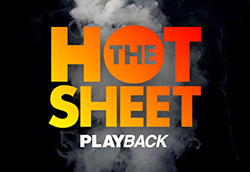 Hot Sheet: Top 30 TV programs, September 16 to 22, 2019
Murdoch Mysteries cracks the list at #9, followed by Frankie Drake Mysteries at #15 and Still Standing at #21.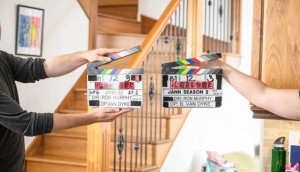 JANN starts its second verse in Calgary
CTV has upped the episode order in season two, bringing the total to eight, while Jennica Harper returns as showrunner.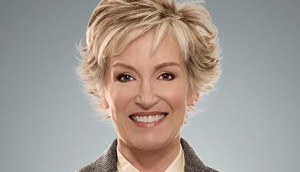 TVO's Lisa de Wilde to step down as CEO
The veteran TV executive departs the provincial broadcaster after 14 years at the helm.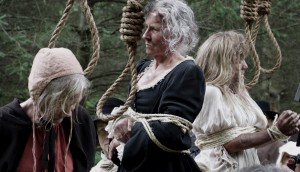 Blue Ant International to distribute Handel Productions' catalogue
The Blue Ant Media-owned distribution arm also revealed its MIPCOM slate, with more than 330 hours of scripted and unscripted content, including Witches of Salem (pictured).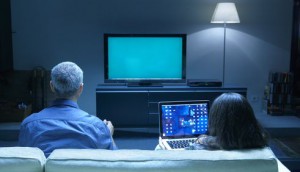 More than 20% of Canadians plan to cut the cord: study
One in seven Canadians have transitioned from linear TV to online and OTT services and one in five intend to do so over the next year.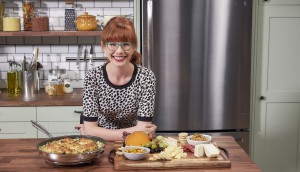 Mary's Kitchen Crush goes abroad
The culinary series has been sold to U.S. streaming network Tastemade and some players down under.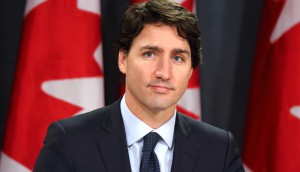 Liberals highlight film funding, digital tax in election platform
If re-elected, the Liberal Party said it will nearly double Telefilm's annual budget and take "appropriate measures" to ensure digital players contribute towards creating Cancon.
D360 preps for MIPCOM with 13 new titles
The company has added a raft of kids and lifestyle series from Montreal's Zone3 as part of a larger push into French-language content.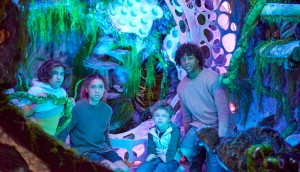 Deals: Media Ranch, Sinking Ship, Portfolio, TVO
The international deals come in for Media Ranch's new game format, Sinking Ship and Portfolio's latest kids programming sales, and more.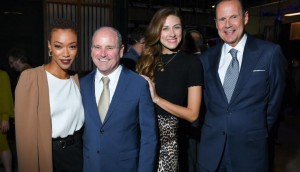 CBS throws open the doors to new Mississauga studio
Once it is fully operational, the 260,000-square-foot space will feature six sound stages, in addition to production offices and support facilities.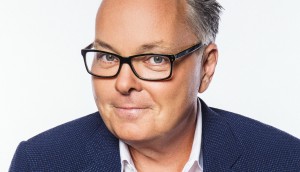 Gusto's Cook Like a Chef to make 2020 comeback
The cooking series will return 20 years after it was first created by Gusto president and CEO Chris Knight, airing on the rebranded CTV Life channel next year.