TV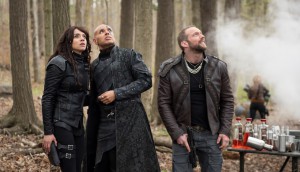 Killjoys renewed for two final seasons on Space, Syfy
Meanwhile Dark Matter was not renewed for a fourth season.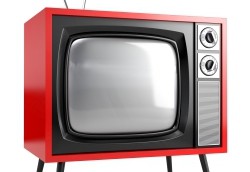 The CRTC's TV code comes into effect today
Cable cos must now make things like promotional offers and pricing changes clear to customers.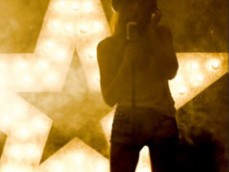 CTV's The Launch underway in T.O.
Bell Media's SVP of content and programming Mike Cosentino talks about prepping the format for an international rollout and filling mid-season time slots.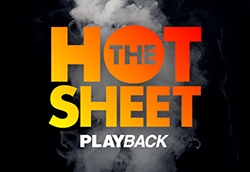 Hot Sheet: Digital Demand Aug. 22 to 28, 2017
Stranger Things tops the chart for digital originals, with Marvel's The Defenders at #2 and Ozark at #3.
Frankie Drake headed to U.K. channel Alibi in 2018
CBC and Shaftesbury also revealed additional cast, including Rebecca Liddiard, and directors for the female-led detective drama.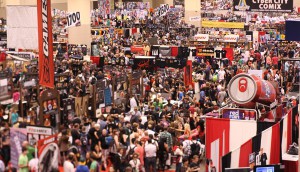 Broadcasters go big at Fan Expo Canada
Rogers, Bell and Corus will all present at the Labour Day weekend event, which serves as a kick-off to the fall premiere season.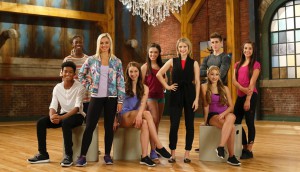 The Next Step heads to U.S. TV
NBCUniversal-owned channel Universal Kids has acquired all five of the previous seasons and boarded the sixth as a production partner.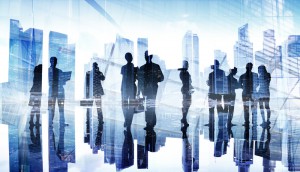 Exclusive: eOne maps out the future of its scripted division
The Toronto-headquartered studio has restructured its Canadian development team and given Playback an inside look at its upcoming Canadian slate.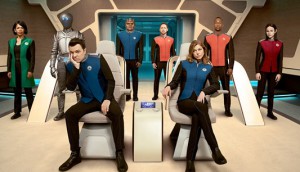 Fall premiere dates announced for City
The new season will kick off Sept. 10 with the launch of space comedy The Orville.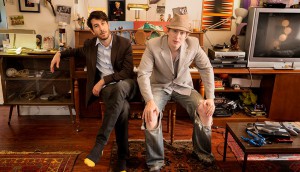 Viceland unveils fall lineup
The youth-focused specialty has set the premiere dates for Nirvanna The Band The Show and new scripted series Fubar: Age of Computer.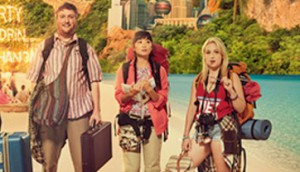 Super Channel acquires U.K. series Gap Year
The deal was inked between Super Channel and eOne, which holds the international rights to the eight-part show.