TV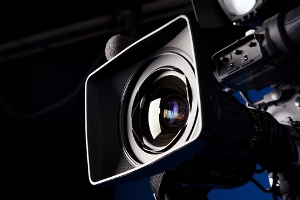 Production underway on Four in the Morning
The Serendipity Point Films project, which is part of CBC's 2016/17 slate, is being shot in Toronto.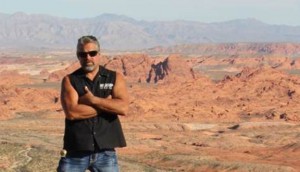 In brief: Discovering the Bermuda Triangle, TIFF features Lagos
Discovery original explores the Bermuda Triangle, Vegas Rat Rods (pictured) begins filming season three, plus more news.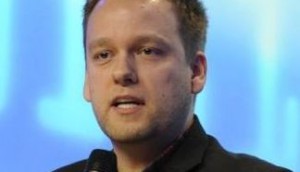 YouTube opens Toronto studio
Mark Swierszcz has moved from Bell Media to Google Canada to lead the space, which was built in partnership with Toronto's George Brown College.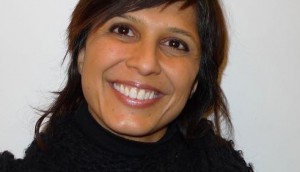 Two scripted projects nab CBC development deals
Series from Anar Ali (pictured) and Renuka Jeyapalan both secured deals through the 2016 Development Workshop for Diverse Creators.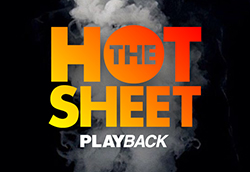 Hot Sheet: Top 30 TV programs, April 11 to 17, 2016
MasterChef Canada is at #17 for the week of April 11 to 17, with Big Brother Canada at #21 and Motive at #26.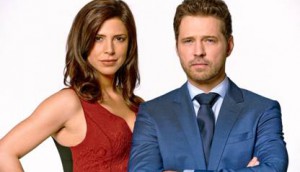 Global sets premiere date for Private Eyes
The Toronto-shot series is produced by eOne, with Jason Priestley and Cindy Sampson (pictured) starring.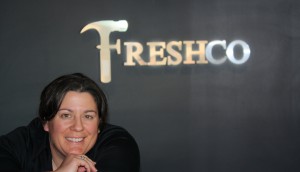 Buck partners with Chronic Media on Mandy Town
In partnership with St. John's-based Chronic, the producer is developing another factual series with built-in branded content potential. (Mandy Rennehan pictured.)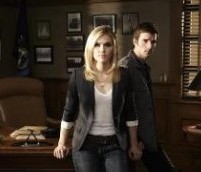 eOne, Piller Segan ink first-look deal
eOne has previously worked with the L.A.-based prodco on Haven (pictured) and more recently on Private Eyes.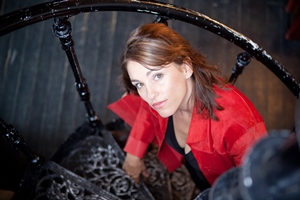 Up-and-coming indie directors target scripted TV
Indie film directors and just-announced NSI Diverse TV Director program participants Amy Jo Johnson (pictured) and Adam Garnet Jones are adding TV to their resumes.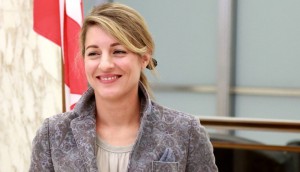 Heritage announces Cancon consultations
"The time is right to examine how we can help Canada's creative sector seize the opportunities of the digital shift," Heritage Minister Melanie Joly (pictured) said.