TV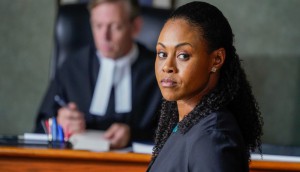 Modern Canadian showrunner pt. 2: opportunities abound for creators
Showrunners discuss new opportunities created by SVOD players and expanded funding triggers, and how the discussion around diversity is evolving.
Hot Sheet: Top 30 TV programs, May 20 to 26, 2019
NCIS takes the #2 spot, while Island of Bryan comes in at #14 and MasterChef Canada lands at #15.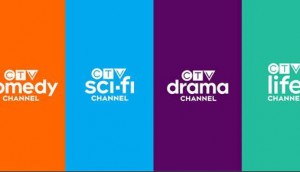 Upfronts '19: Bell Media finalizes rebrand of four specialty networks
The company has officially unveiled the CTV Life, Comedy, Sci-Fi and Drama Channels.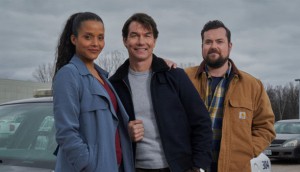 Bell Media sets 70 original projects for 2019/20 schedule
New unscripted projects from Banger Films, Cream and eOne will join previously announced titles such as The Transplant and Carter season two.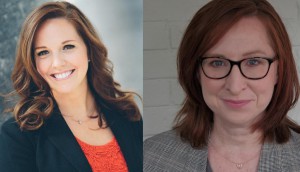 Williamson, Butler upped at Pier 21 as Barna steps back
Founder Laszlo Barna will step back from the company's day-to-day operations, while the prodco also unveiled in-development dramas with Michael Konyves and Sandra Chwialkowska.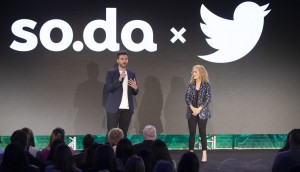 Upfronts '19: Corus pairs with Complex in digital push
Corus revealed its new digital partnerships at the 2019 upfront presentation with the aim to target the male 18-24 demographic.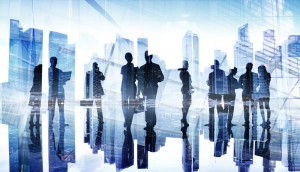 DHX receives unsolicited merger proposal from Sakthi Global
The company responded Tuesday by saying its board will consider and evaluate any formal offer but it has not yet verified Sakthi Global's ability to carry out a transaction.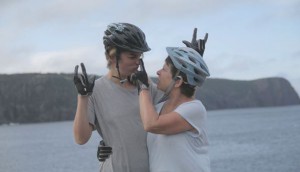 Peacock Alley adapts 50 Ways To Kill Your Mammy
Based on a U.K. series, the North American version sees celebrities like Schitt's Creek star Annie Murphy team up with their parents for daring adventures.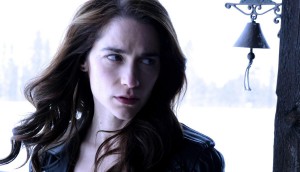 The modern Canadian showrunner: navigating a landscape in flux
Part one of Playback magazine's showrunner feature looks at the increased creative freedom afforded to writers, and why now is an exciting time to build a career in Canada.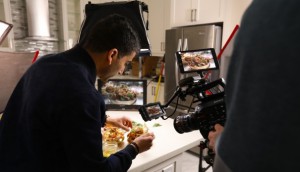 Alibi goes 'Around the World' with Bell Media in multi-faceted deal
The new branded-content series sees Alibi and Bell Media teaming with turkey brand Butterball Canada.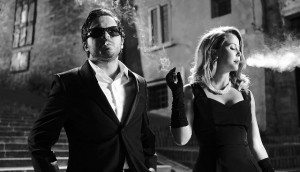 Awards wrap: 1991 wins big at Gala Quebec Cinema
Edge of the Knife also won best picture and best direction at the Leo Awards, while Drag Kids walked away with best Canadian feature at Inside Out.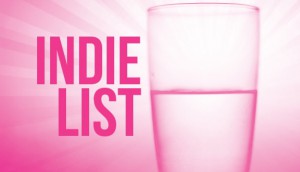 Domestic prodcos stretched thin under talent crunch
As the production volume in Canada continues to surge, Sean Buckley, Daniel Bekerman and Vince Commisso discuss how they're working around the domestic talent shortage.