TV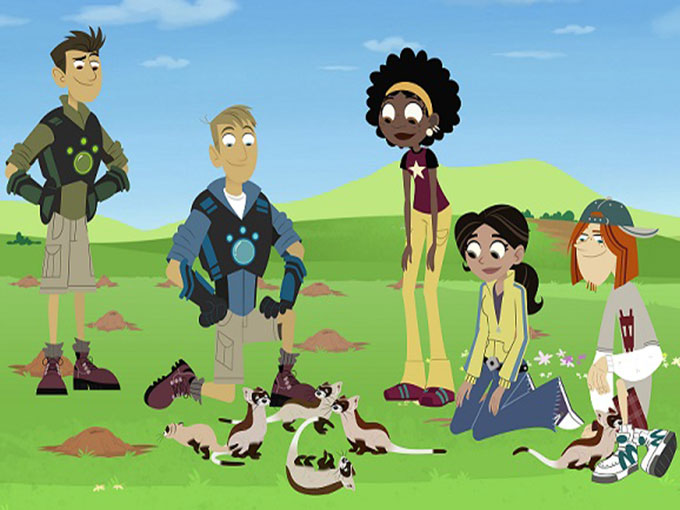 9 Story grows Wild Kratts in China
9 Story Media Group has expanded the presence the Wild Kratts brand in China with new deals across broadcasting, digital platforms and licensing.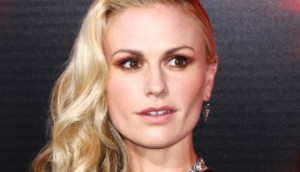 Cameras roll on CBC's Bellevue
The eight-part series, produced by Muse Entertainment and Back Alley Film Productions, is filming in Montreal. (Star Anna Paquin pictured.)
Hot Sheet: Top 20 DVDs Aug. 29 to Sept. 4, 2016
Jungle Book tops the DVD chart for the week of Aug. 29 to Sept. 4, with Huntsman at #2 and Me Before You at #3.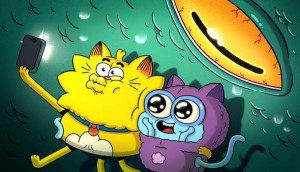 Disney takes Counterfeit Cat global
The U.K./Canada copro will air on Disney XD and Disney Channel in several countries, including France and Japan.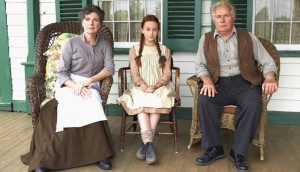 Corus greenlights two more Anne MOWs
Filming is underway on L.M. Montgomery's Anne of Green Gables: Good Stars and Fire & Dew, produced by Breakthrough Entertainment.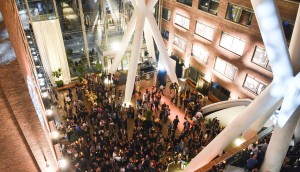 Photo gallery: eOne party at TIFF '16
A selection of pictures from Entertainment One's TIFF party, held at the company's headquarters in Toronto.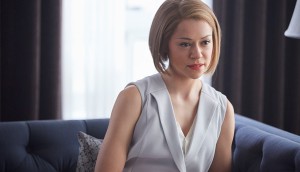 Maslany wins Primetime Emmy
After being nominated last year, the Regina-born actor was finally awarded for her multiple roles on Orphan Black.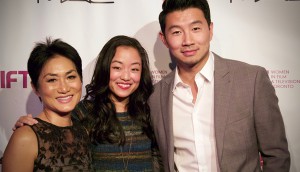 Photo gallery: WIFT-T @ TIFF '16
A selection of photos from the Women in Film & Television – Toronto TIFF reception at the CBC headquarters.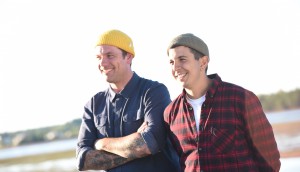 Food Net Canada commissions Chuck & Danny's Road Trip
Filming is underway on the cross-country culinary series, which is produced by Vancouver's Force Four Entertainment. (Hosts Chuck Hughes and Danny Smiles pictured.)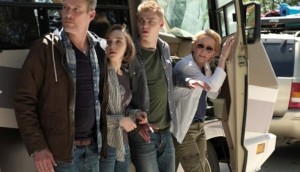 Space preps Halfire's Aftermath
The Bell Media-owned specialty channel has set a September premiere date for the series, from Noreen Halpern's prodco.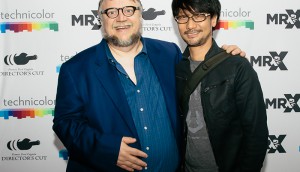 Photo gallery: Technicolor, Mr. X party at TIFF 2016
A selection of photos from Technicolor and Mr. X's TIFF party at the Early Mercy bar in Toronto.