TV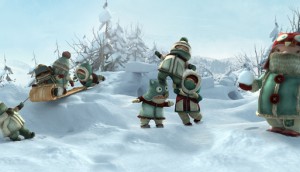 ACCT names Golden Screen film winner, TV finalists
Snowtime! (pictured) is the winner of the Golden Screen Award for Feature Film, while the winners of the two TV-focused Golden Screen Awards will be revealed on March 13.
Discovery, IMAX ink doc distribution deal
The partnership is the first time IMAX has signed a TV distribution agreement for original content.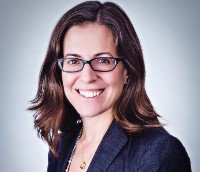 Former Starz exec joins 108 Media
Nancy Silverstone joins the Toronto-based distributor as head of acquisitions and content strategy.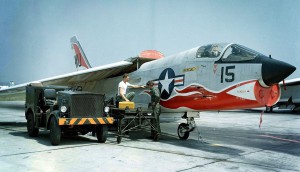 Niche OTT service focuses on aero-archives
SVOD service AeroCinema will launch in March with more than 200 aviation-related titles on its platform.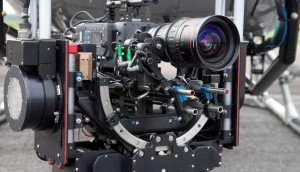 William F. White to launch camera division
Whites Camera is slated to be up and running by mid-2016.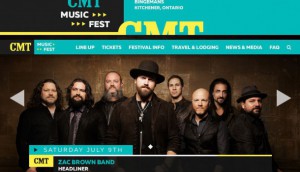 Corus enters event business
The media co is launching the new division with CMT Music Fest this July.
marblemedia developing new Chuck Hughes series
The celebrity chef and the Toronto-based prodco have pacted to work on an unscripted project. (Hughes pictured.)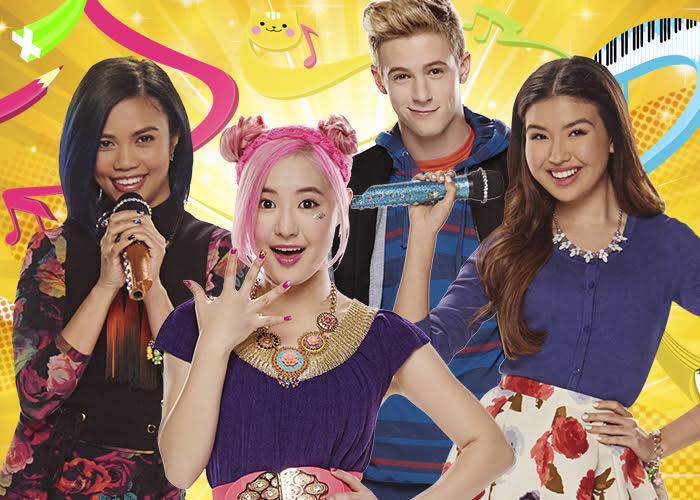 DHX Studios launches with new facility, leadership team
DHX Media has consolidated its animation and live-action production activities under the newly rebranded DHX Studios, in addition to opening a new animation studio in Vancouver.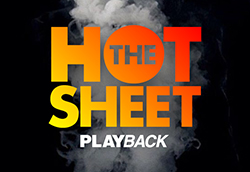 Hot Sheet: Top 20 DVDs Jan. 11, 2016 to Jan. 17, 2016
The Martian tops the DVD chart for the week of Jan. 11 to Jan. 17, with Hotel Transylvania 2 at #2 and Sicario at #3.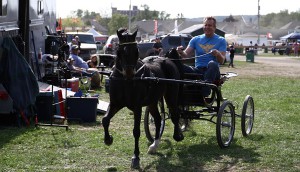 How Hard Can It Be? Discovery wants to find out
Bell Media has ordered 10 episodes of the Proper Television series.