TV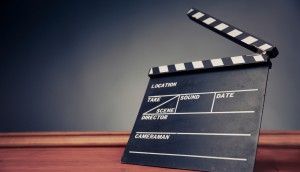 Opinion: Mixed signals from the CRTC
DGC national president Tim Southam questions the omission of directorial talent from the requirements for the CRTC's new CanCon pilot programs.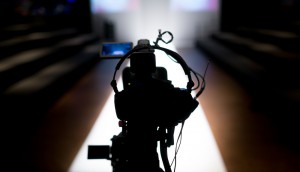 Indie producers weigh in on Let's Talk
While some indie producers applaud the latest moves by the CRTC to encourage big-budget Canadian programs, the decisions have created a high degree of uncertainty.

Vice Canada unveils senior production hires
Red Bull Media House's Jason Ford and Al Jazeera's Andrea Schmidt are among the latest hires from the Rogers/Vice Media joint venture.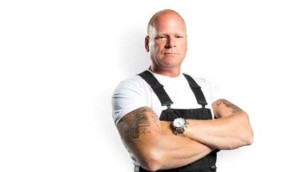 Proper Rights picks up Mike Holmes franchise
The Toronto-based distributor will bring more than 200 hours of Mike Holmes programming to MIPTV, including Holmes on Homes.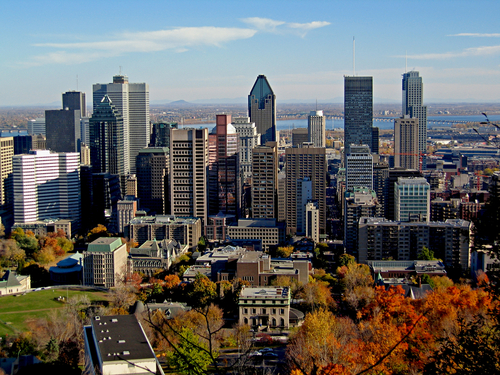 Quebec weighs changes to the province's film tax credit
The Godbout Commission, examining Quebec's overall tax regime, offered recommendations to provincial government that has sent chills through the indie production community.
Hot Sheet: Top 20 DVDs March 2, 2015 to March 8, 2015
Hunger Games: Mockingjay, Part 1 is the #1 DVD for the week of March 2 to March 8, followed by Big Hero 6.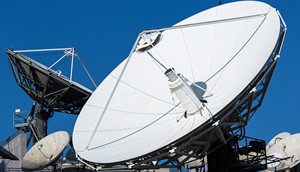 Why CRTC told reluctant cablers to unbundle by 2016
"We told the industry in 2011 that we wanted to introduce pick and pay, and there was no movement," CRTC senior exec Donna Gill told Playback Daily.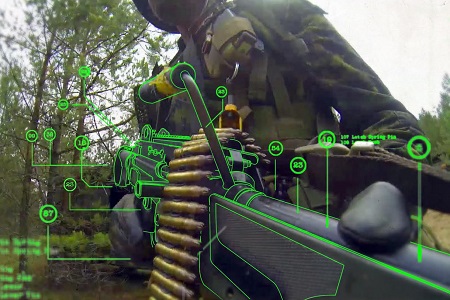 Cineflix sells Yap, Force Four series into Germany
Several titles from distributor Cineflix Rights' science, history and crime and investigation catalogues are heading to Germany, including Yap Films' Battle Factory (pictured).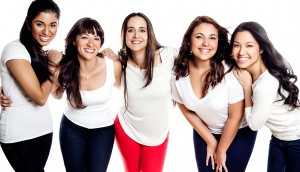 Gusto TV opens int'l distribution arm
The food and lifestyle channel founded by Chris Knight will bring two series to April's MIPTV. (The hosts of One World Kitchen pictured.)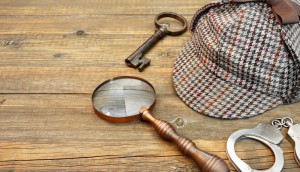 Shaftesbury, U.K.'s Big Talk partner on Houdini & Doyle
The Canada-U.K. coproduction will shoot in Toronto and London.