TV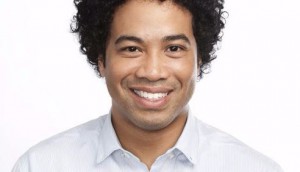 Prime Time '16: 'Your audience has an audience'
"This is the most profound shift in entertainment [over the past 60 years]," said closing keynote speaker Kenyatta Cheese (pictured).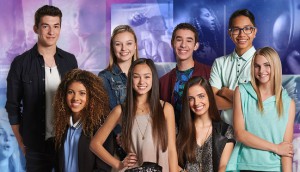 Backstage lands multi-territory Disney Channel deal
The Fresh TV series was commissioned by DHX Media for Family Channel.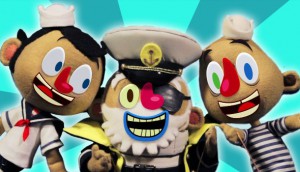 Corus inks new Teletoon development deals
Captain Cornelius' Cartoon Lagoon (pictured) is one of two new indie series in development with the kids caster.
Hot Sheet: Top 20 DVDs Jan. 18, 2016 to Jan. 24, 2016
Straight Outta Compton is #1 for the week of Jan. 18 to Jan. 24, with Hotel Transylvania 2 at #2 and The Martian at #3.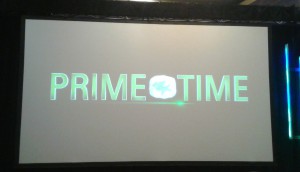 Prime Time '16: 'The future is not ad-free'
Shaw Media's Barb Williams on why the TV industry can't hope to survive on subscription models alone, and more highlights from the first day of Prime Time.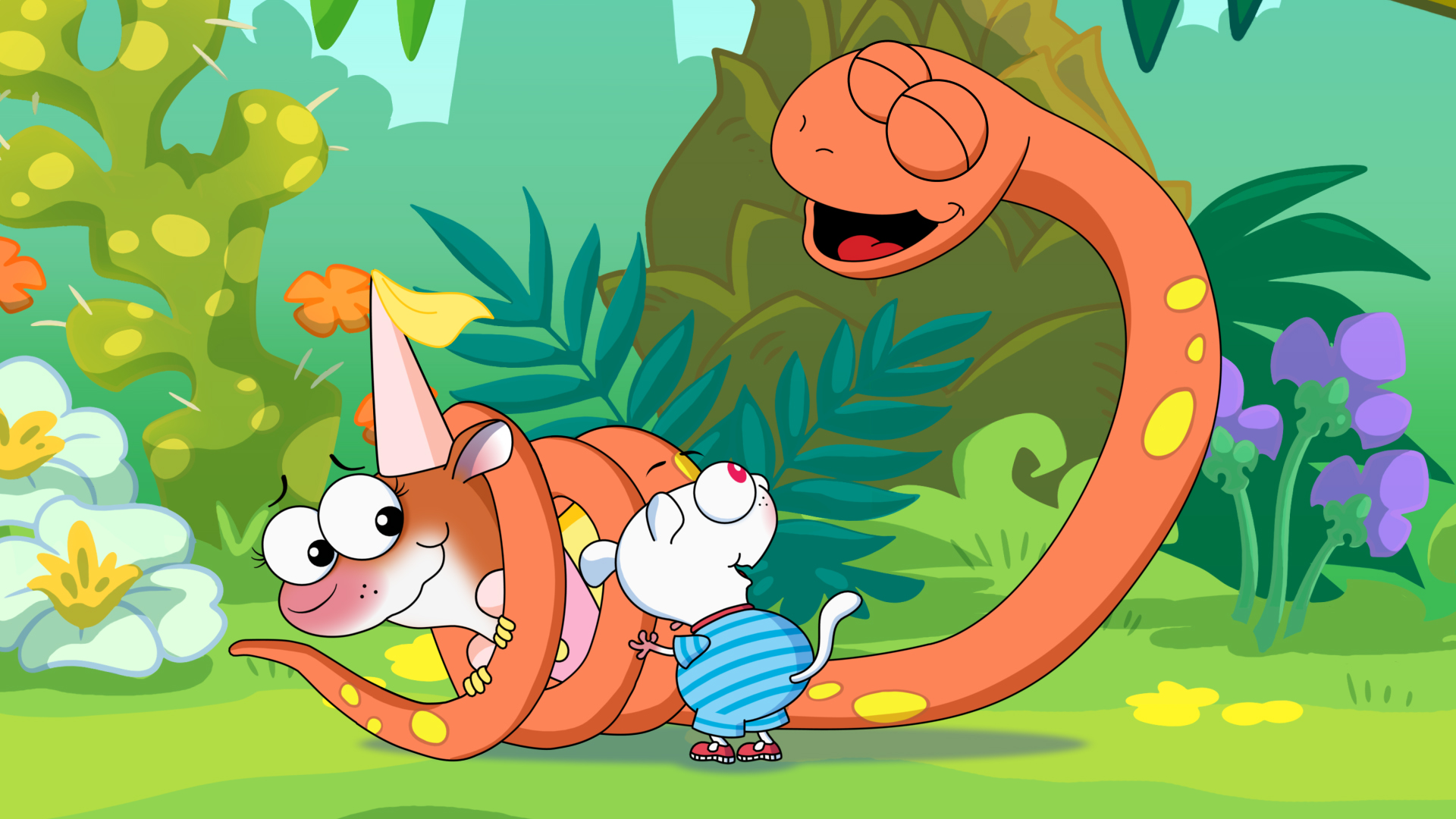 Deals: Toon Boom, Lionsgate, D360
Toon Boom links up with Guru on tech, Distribution 360 inks a deal for Ya Ya & Zouck (pictured), plus more deals of the week.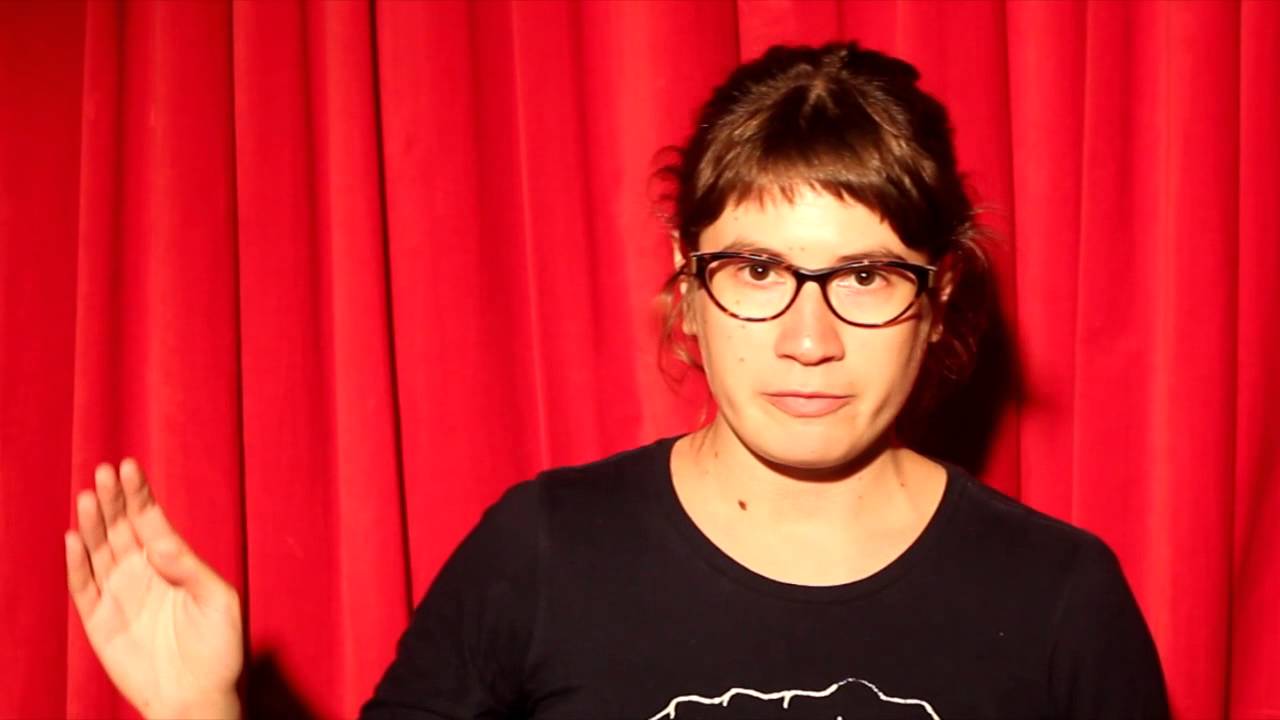 Radical Sheep and Teletoon ink development deal
Radical Sheep Productions has entered into a development deal with Teletoon Canada for the animated comedy Sprinkle and the Sweet Sugar Magics.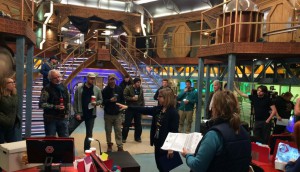 New initiative aims to double number of women directing TV
The new program from Women in View and the Directors Guild of Canada is looking to increase the percentage of scripted TV shows directed by women from 17% to 35% within two years.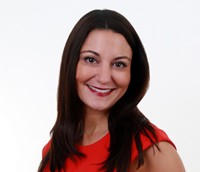 Boat Rocker Media names new sales VP
Prior to joining Boat Rocker, Gia DeLaney (pictured) held positions at American Greetings Entertainment and Reed Midem.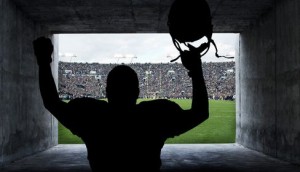 CRTC opens floor for simsub comments
The regulator has called for public comment on the Super Bowl simsub issue ahead of this weekend's big game.