TV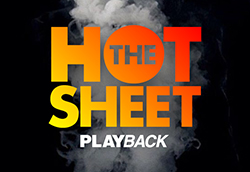 Hot Sheet: Top 20 DVDs June 8, 2015 to June 14, 2015
Kingsman: The Secret Service is at this week's #1, followed by SpongeBob SquarePants: Sponge Out of Water at #2 and Jupiter Ascending at #3.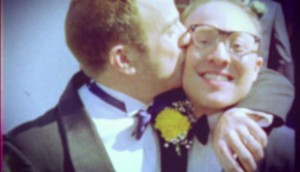 Canada wins 5 Film Lions at Cannes ad fest
From the global ad festival, juror Darren Clarke notes that people's shortening attention spans aren't stopping brands from making long-format content. (From Strategy Online.)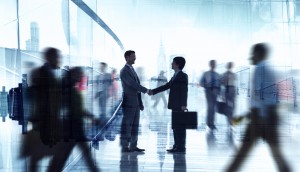 Did they 'Dare to Agree'?
Executives from across the Canadian TV industry gathered this week for what is understood to have been a pan-industry meeting about improving future collaboration.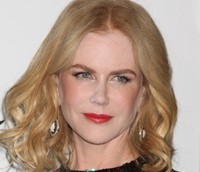 Deals: PNP, MCE, 9 Story, Beyond
PNP acquires the Canadian rights to the Nicole Kidman-starrer Strangerland and more deals of the week.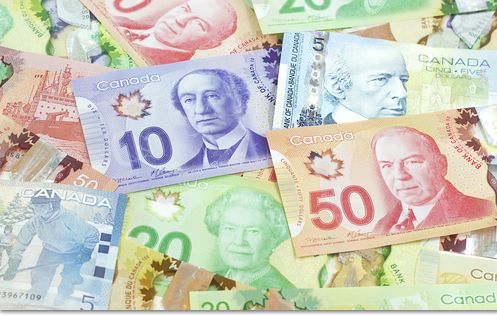 Shaw Media revenue steady in Q3
However, a soft ad market and the sale of two channels to Corus last year contributed to a drop in revenue year-over-year for the nine months ending May 31.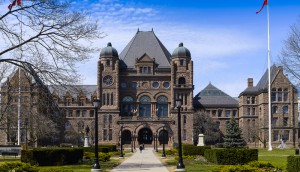 White Pine's Wynne doc sparks media scuffle
As the conflict surrounding the unfinished political doc unravelled in the media on Thursday, White Pine president Peter Raymont said he is close to finding a new home for the project.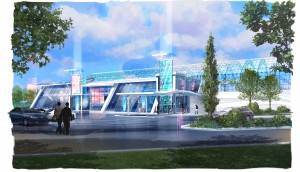 MarbleLIVE, OCAD play together at Game Jam
Mark Bishop says the competition was created in order to inject fresh thinking and ideas into the planned water park's development.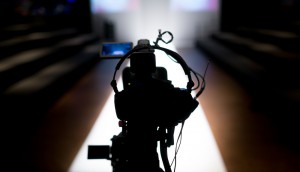 Juste la fin du monde, Mission Yeti nab Quebecor Fund coin
The organization distributed $775,000 in funding across three films and one event production via its Event and Film Production Assistance Program.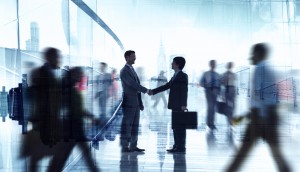 WIFT-T, Shaw Media launch management program
The Shaw Media Management Accelerator was jointly developed by WIFT-T and Ryerson University's G. Raymond Chang School of Continuing Education.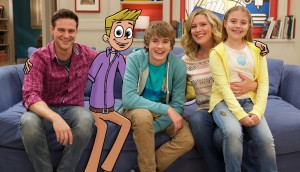 The Stanley Dynamic goes to season two on YTV
The live action-animation hybrid from Amaze Film + Television – with animation by 9 Story – will bow its second season in 2016.