TV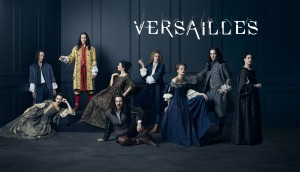 Versailles renewed for season 2
With the first season of the Canada/France copro set to hit the airwaves next month, the show has been given a season two greenlight.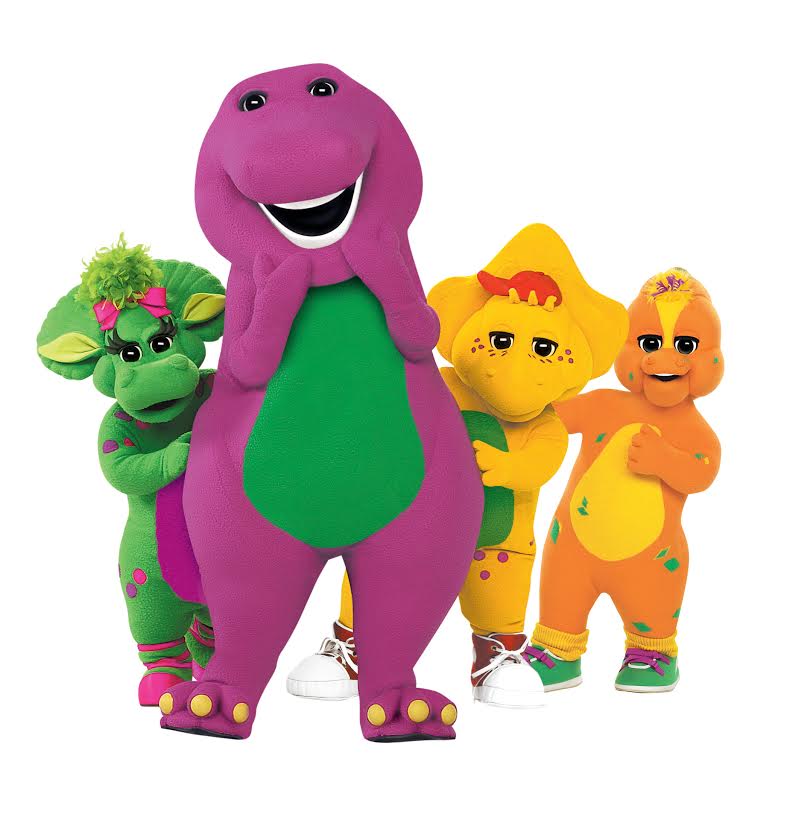 HIT's Barney, Angelina stage their return to TV
Mattel and its preschool subsidiary HIT Entertainment have inked a long-term partnership with 9 Story Media Group to relaunch the Barney & Friends and Angelina Ballerina preschool brands, with new episodes set to roll out in 2017.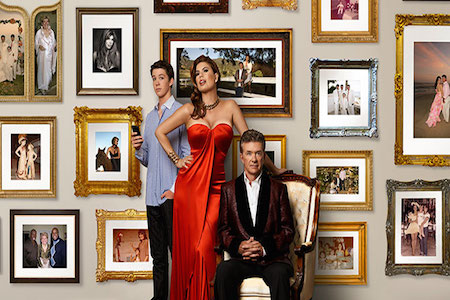 Sky Vision, Peacock Alley ink distribution deal
Sky Vision has picked up 50 hours of factual programming from Peacock Alley Entertainment, in addition to inking an exclusive distribution deal with the Toronto-based producer. (Pictured: Unusually Thicke)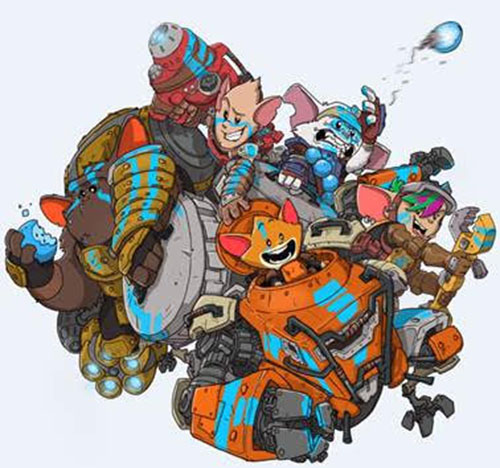 Nelvana, Oktobor, Playmates Toys pact on Mech Mice
The multiplatform game is being turned into an animated action-comedy series for kids aged 6 to 11.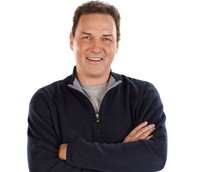 Norm Macdonald to host 2016 Screenies
Macdonald will host the first Canadian Screen Awards to be broadcast live on CBC in the Eastern Time Zone and live-to-tape across the rest of the country.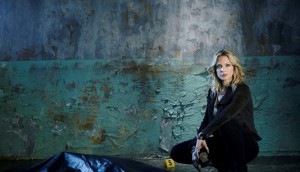 Cameras roll on Motive season four
Showrunner Dennis Heaton chats with Playback Daily about keeping the series fresh as production gets underway in Vancouver on 13 new episodes.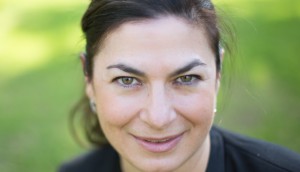 Jennifer Harkness joins Cream Productions
Harkness was formerly the head of development, factual and reality at Temple Street before she left the company to join social media agency Jumpwire Media.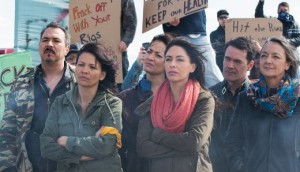 Blackstone to end after season five
The final season of the Prairie Dog Film + Television drama will bow on APTN on Nov. 3.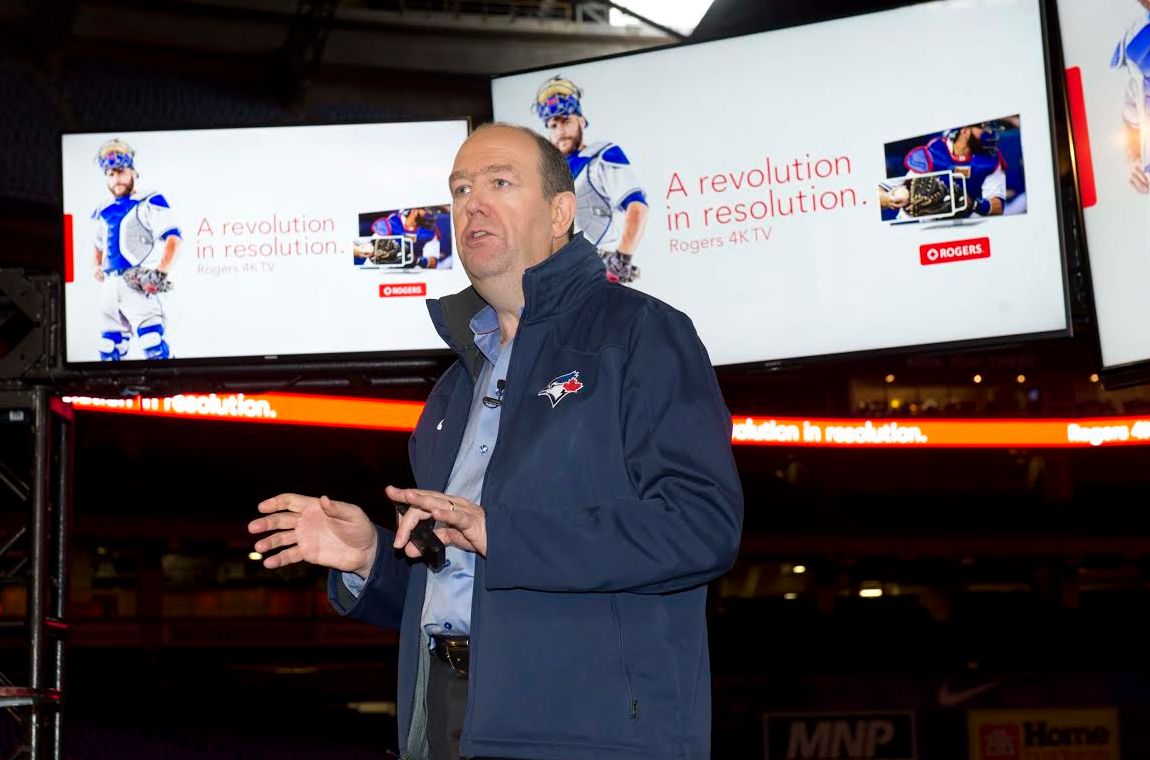 Rogers rolling out 4K in 2016
The company is bringing a 4K set-top box to market, and will begin broadcasting in the higher resolution format in January.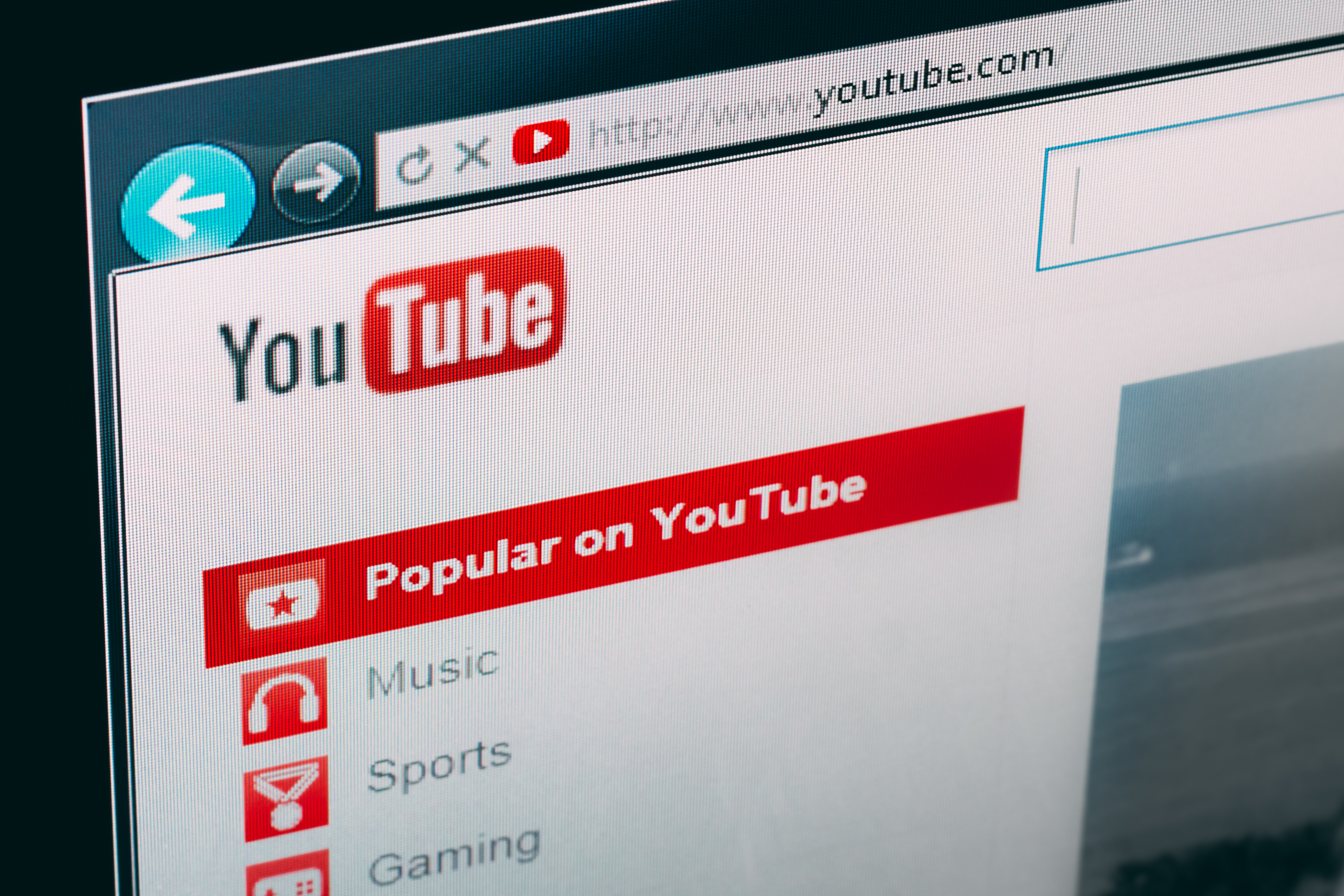 Quebecor Media gets into the MCN game
The Quebec-based co joins a growing list of traditional media businesses following consumers online with the creation of Goji.