TV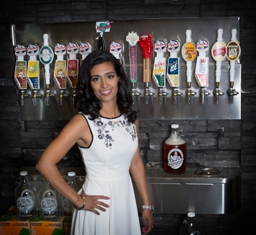 CBC reveals new Dragons
Following the latest addition of Joe Mimran, the pubcaster's flagship factual entertainment series completes its talent makeover with two new additions. (Manjit Minhas pictured.)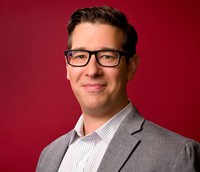 CBC's Richard Kanee on building a digi-first strategy
The CBC's new head of digital for English Services sits down with Playback Daily to discuss how new viewer habits and content curation strategies are shaping its digital-first approach.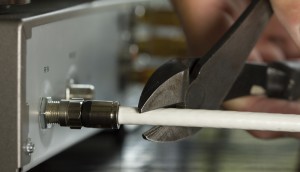 Canadian cord-cutting rose sharply in 2014: Report
Major Canadian TV providers last year lost a record 65,000 TV subscribers, Boon Dog Professional Service's latest research reveals.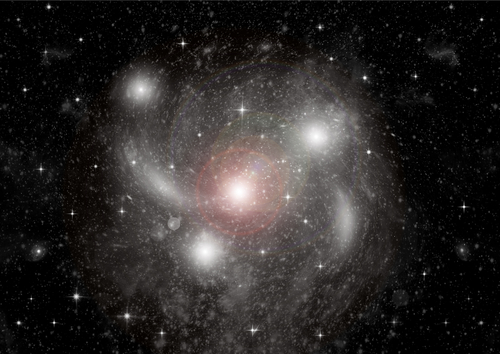 TVO, DHX partner on George Greenby series
The books by physicist Stephen Hawking and his daughter Lucy will be developed into an animated science-themed series.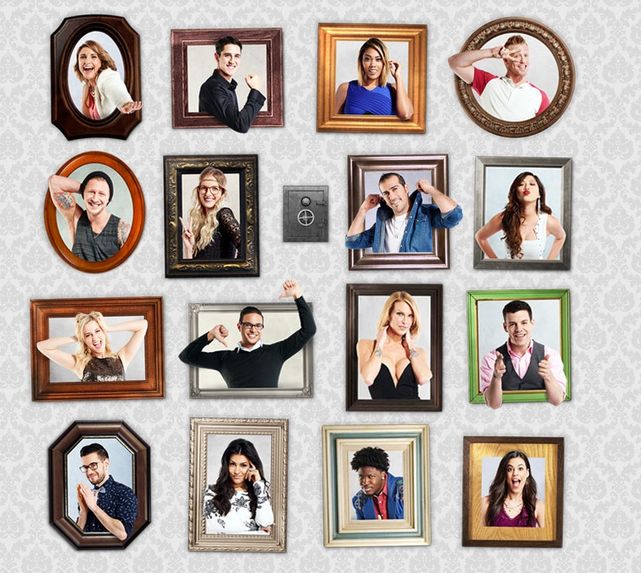 Big Brother Canada, Remedy return on Global, Slice
Overnight ratings roll in for Global TV's original mid-season series debuts, with Big Brother Canada also premiering on Slice. Smokebomb fashions new branded content series
MsLabelled, a multi-partner endeavour with Schick, will appear first on online with TV further down the catwalk.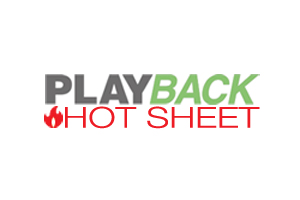 Hot Sheet: Top 30 TV programs March 9, 2015 to March 15, 2015
The 2015 edition of the Juno Awards hit #20 overall on the TV chart for the week of March 9 to March 15, with Big Bang Theory taking the top spot.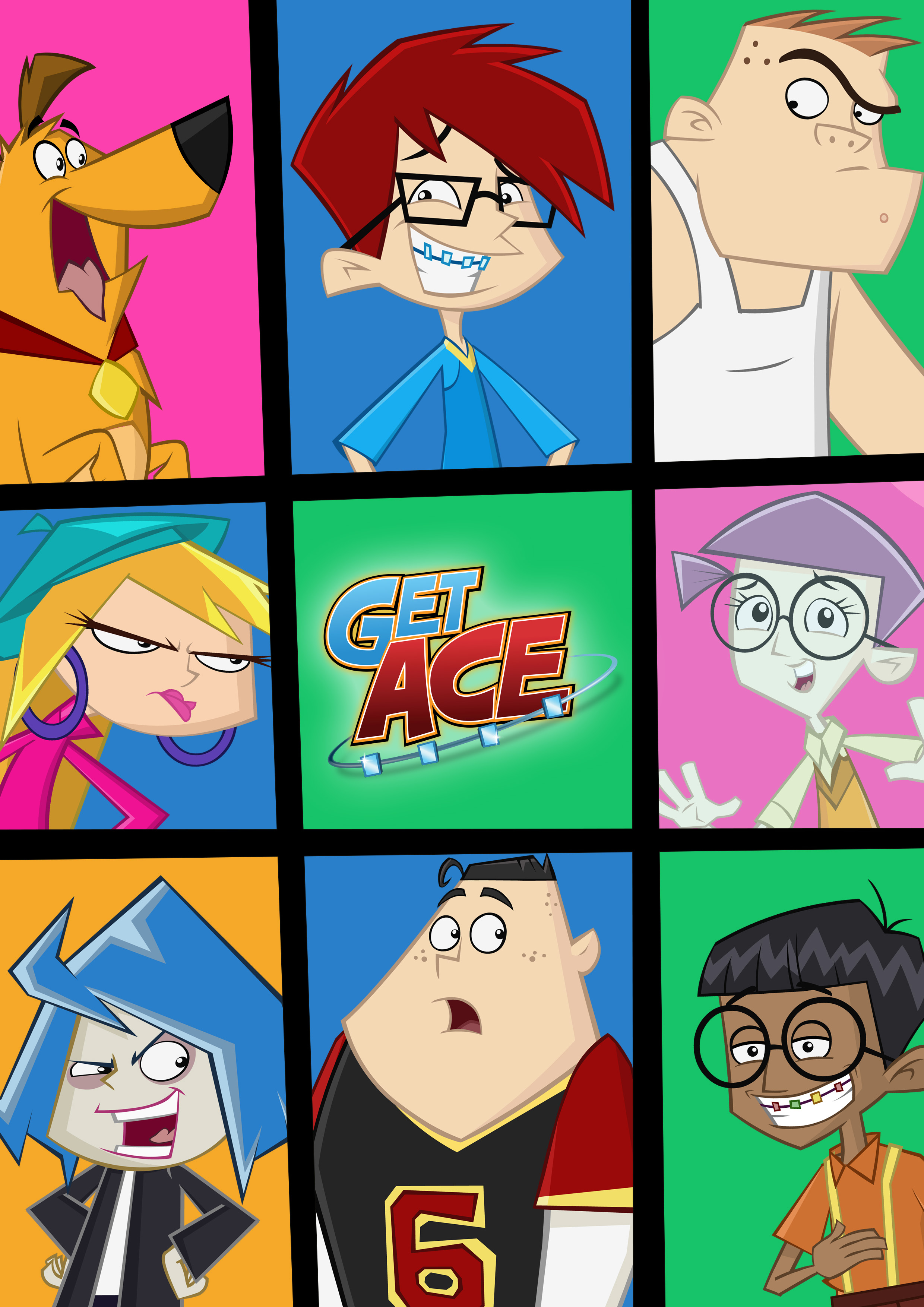 9 Story sells Get Ace to Boing France
Turner Kids' pay-TV channel Boing France has acquired Galaxy Pop's 52 x 11-minute adventure toon Get Ace in a deal brokered by the show's distributor, 9 Story Media Group.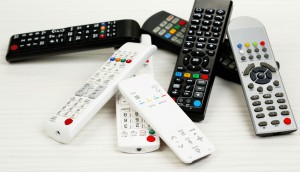 How the CRTC called the Americans' bluff with cable pick-and-pay
The regulator is betting the Americans' challenge against Canadian cable unbundling at the Let's Talk TV hearings will dissipate and most U.S. services will remain in Canada.