TV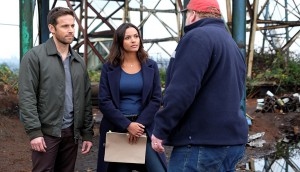 NBCU International acquires The Murders for Europe and Africa
The Muse-produced series will air on Universal TV in the U.K. and Africa starting later this year.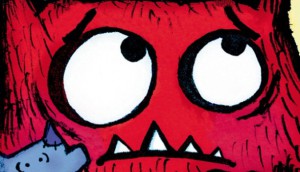 Boat Rocker partners with BBC, UYoung on Love Monster
Boat Rocker will distribute the animation worldwide, except for China and South East Asia, which will be handled by Chinese partner UYoung.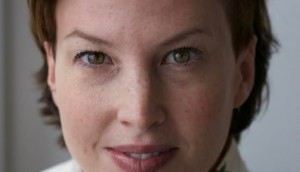 Trish Williams joins CBC as exec director of scripted
The former Bell Media and Temple Street exec will oversee CBC's drama, comedy and film teams across linear and long-form streaming content.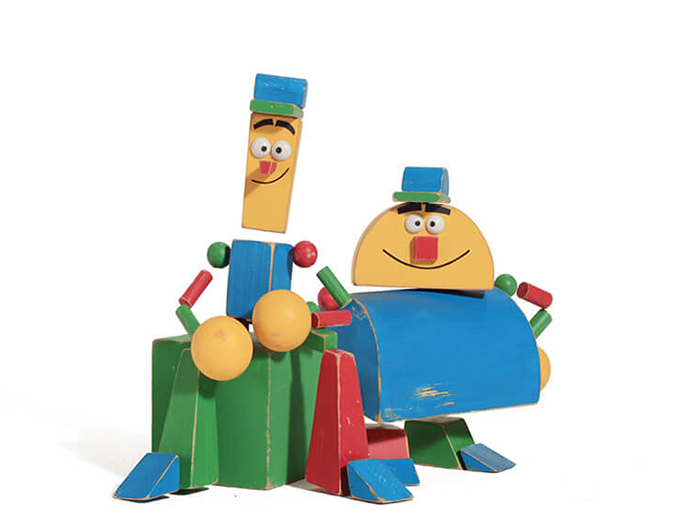 D360 locks up international broadcast deals
The distribution company has closed new deals in Europe, Asia and North America for eight animated series, including George and Paul and Treasure Champs.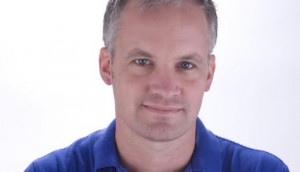 Bob Higgins takes lead of kids and family unit at Boat Rocker
The company has also folded its kid-focused subsidiary Radical Sheep into the kids and family division.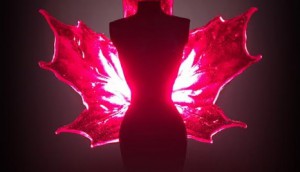 How Canada's costume designers earned the gala treatment
A decade after its formation, the Canadian Alliance of Film & Television Costume Arts & Design will holds its first annual awards this weekend.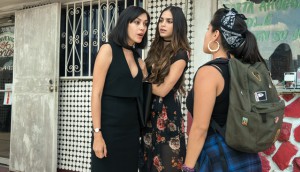 Bell Media sets launch date for Starz in Canada
In the same announcement, the media company said its flagship SVOD service Crave has hit 2.3 million subscribers.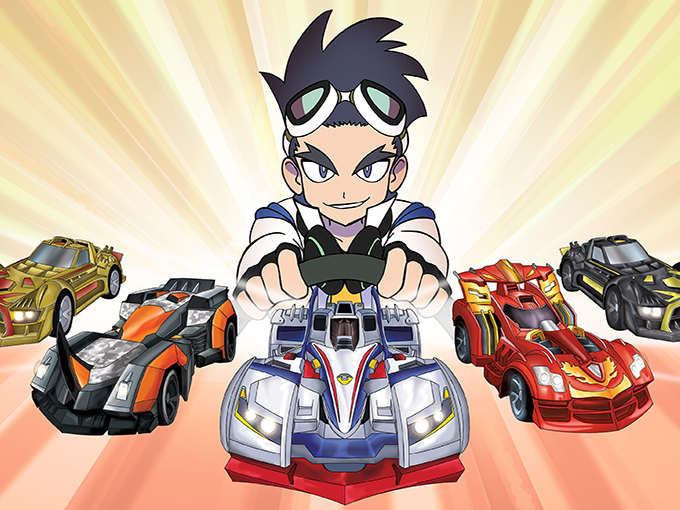 Nelvana, Sumitomo race into Geki Drive
Nelvana is teaming up with the Japanese investment company to bring a new animated racing series to market.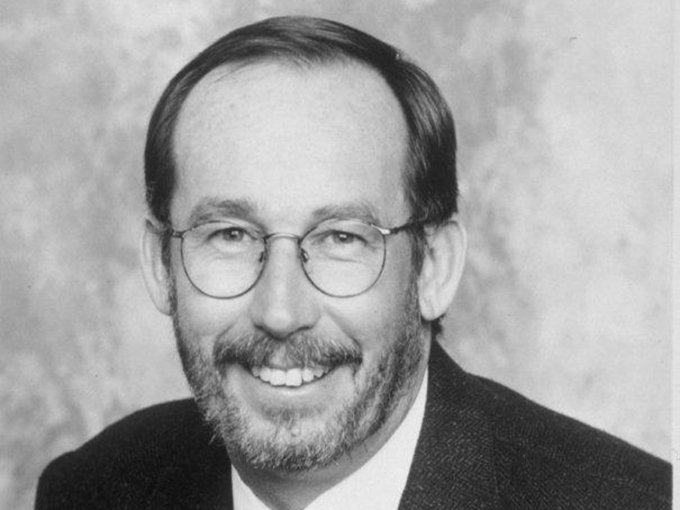 Ex-DreamWorks EVP to bring new tech and talent to Wow!
Former DreamWorks exec Mark Taylor has joined the animation studio as consulting EP and head of studio partnerships.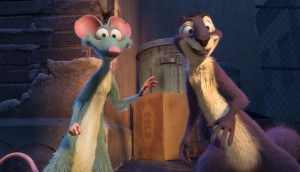 The Nut Job butters up for the small screen
Canadian studios Toonbox and Pipeline have unveiled a joint venture to collaborate on new projects from existing IP, including The Nut Job franchise.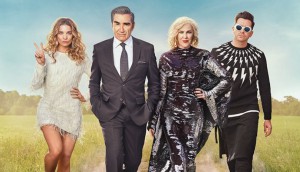 CSAs '19: Anne, Schitt's Creek, Cardinal lead TV nominations
Anne with an E and Schitt's earned 15 nods apiece, with Cardinal slightly trailing at 14, while Canadian sci-fi made a splash.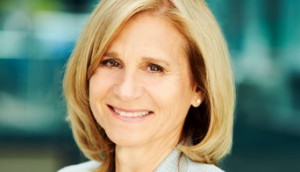 Barb Williams to join CBC as EVP
Williams, who announced her retirement from Corus Entertainment in October, will assume the new role in May.