TV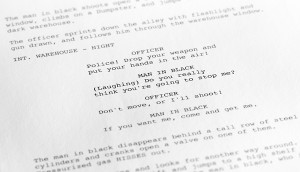 NSI updates Totally Television program
Among the changes, producers with adaptations from existing IP can now apply for the 11-month course.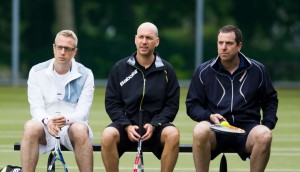 Taking Quebec's French-language TV to the world
From Playback magazine: For decades the French-Canadian industry has punched above its weight. Now it wants to play on the global stage.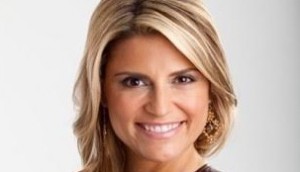 9 Story appoints Angela C. Santomero CCO
The announcement comes five months after 9 Story acquired New York-based children's media co Out of the Blue, which Santomero co-founded.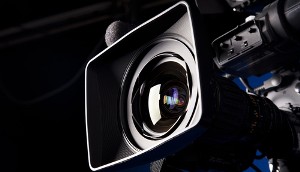 Eight Canadian producers head to Trans Atlantic Partners
Shaftesbury's Stephanie Ouaknine and Compass Productions' Joe Balass are among the Canadian independent producers set to take part in the copro program.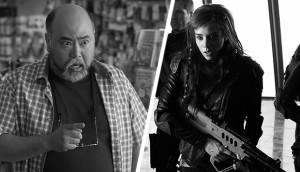 The Genre Report: Talking slapstick and space
In part two of Playback's series, creatives and broadcasters behind hit Canadian comedies and sci-fi series delve into selling internationally, serialization and SVODs.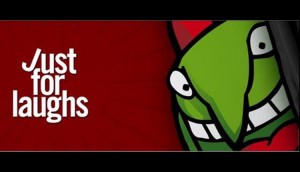 Deals: Amazon, OUTtv, CFC Ideaboost
Prime Video has greenlit a docuseries with Just For Laughs, OUTtv takes to the skies, plus more.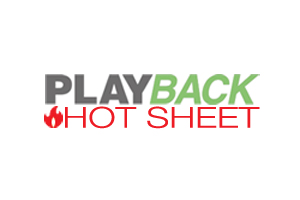 Hot Sheet: Digital Demand June 5 to 11, 2018
13 Reasons Why tops the charts, followed by Sense8 at #2 and The Handmaid's Tale coming in at #3.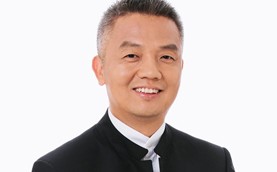 From anime to Air Bud: what connects in China
As Canada-China relations strengthen, Wang Xiaohui, iQIYI's chief content officer, breaks down what genres resonate with local audiences.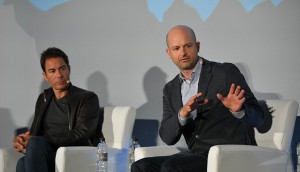 Banff '18: Why Netflix's Larry Tanz said yes to Travelers
VP of content acquisition Larry Tanz on why the sci-fi series fit into the streamer's commissioning wheelhouse and what it's looking for in a project.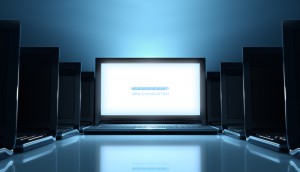 In Brief: Creative industries launch code of conduct site
Plus: Shaw Rocket launches a kid safety program, Guru Studio ups Louise Jones to VP role, and more.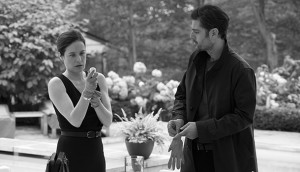 The Genre Report: Canada's top creatives talk TV today
In part one of Playback's series, creatives and broadcasters behind some of the country's most successful scripted dramas discuss challenges and navigating change.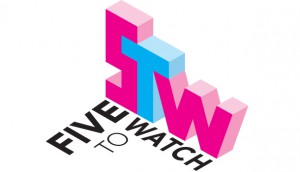 Playback's 5 to Watch: 2018 nominations now open
We're on the hunt for the best up-and-coming talent in the Canadian screen-based industries – and we need you to help us find it. (Free to view)