TV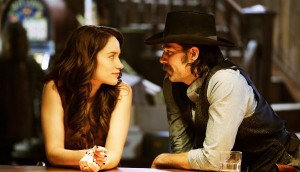 Syfy confirms return of Earp at Comic-Con
Emily Andras' Wynonna Earp ties up its U.S. broadcaster for a second season.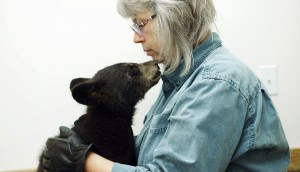 Omnifilm embarks on Wild Bear Rescue
Production on the docuseries for Animal Planet has started in B.C.
Hot Sheet: Top 20 DVDs July 4 to July 10, 2016
Kung Fu Panda 3 tops the DVD chart for the week of July 3 to 10, with Zootopia at #2 and Deadpool at #3.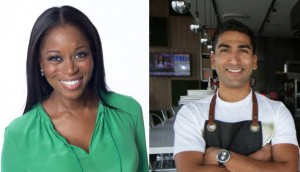 CBC unveils The Goods
The pubcaster has named the final hosts of its new daytime show, which will hit airwaves in October. (Newly added hosts Andrea Bain and Shahir Massoud pictured.)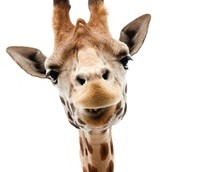 DHX Media goes wild with CBBC
The company has partnered with the BBC Natural History Unit to produce The Zoo for CBBC.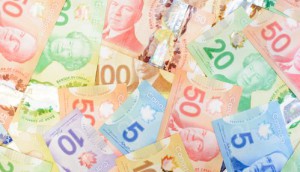 Blue Jays drive revenue for Rogers Media in Q2
Sportsnet and baseball helped push revenue up by 6% in Q2 despite continued softness in advertising across the media division.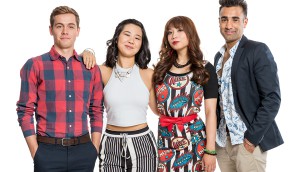 Second Jen starts rolling
The series, from Don Ferguson Productions and Rogers, is set to air on City and OMNI this fall.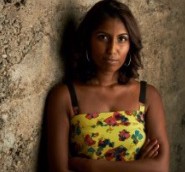 Women in View's '2xMore' winners announced
Nimisha Mukerji (pictured) was one of three directors chosen for the second phase of the Sinking Ship Entertainment and Women in View initiative.
Hot Sheet: Top 30 TV programs, July 4 to July 10, 2016
Amazing Race Canada tops the TV chart for the second week in a row, with Houdini & Doyle at #16, Private Eyes at #17 and Motive at #21.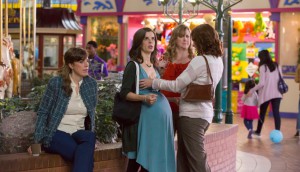 Baroness von Sketch, Still Standing renewed at CBC
The Frantic Films shows will return for new seasons in 2017. (Baroness pictured.)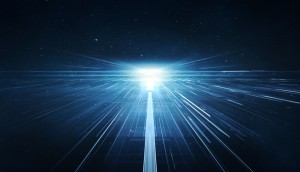 Trekking toward pick-and-pay
Behind Bell Media's big Star Trek win and why high-profile deals and international relationships matter more than ever in TV today.