TV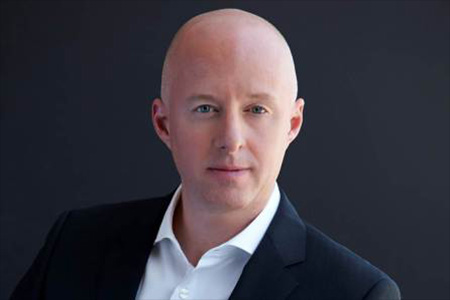 USA, Syfy cutting staff numbers in restructure
Following the recent formation of NBCU Cable's Entertainment Networks Group, approximately 25 staff members from Syfy and USA Network will be let go. (Pictured: ENG president Chris McCumber)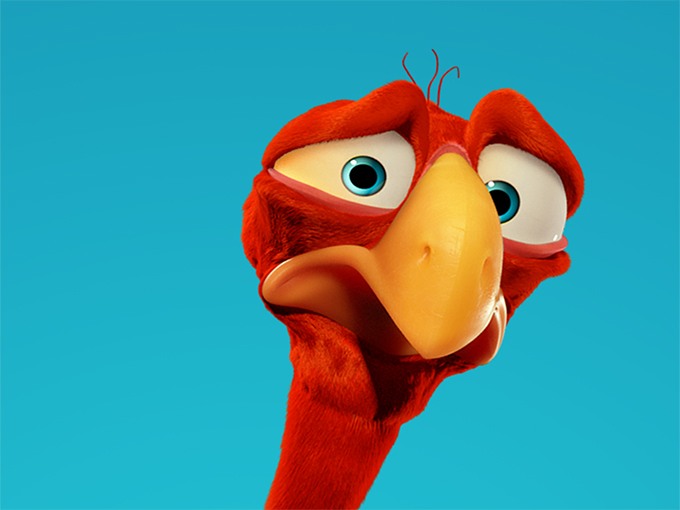 Disney EMEA snaps up Cracké
Disney EMEA has acquired the animated slapstick series Cracke from Quebec City-based studio Squeeze.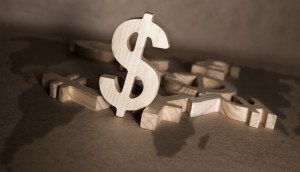 'Outdated' broadcast regulations must change: reports
Two Canadian think-tanks recently released reports arguing that broadcasters should not be required to fund Cancon.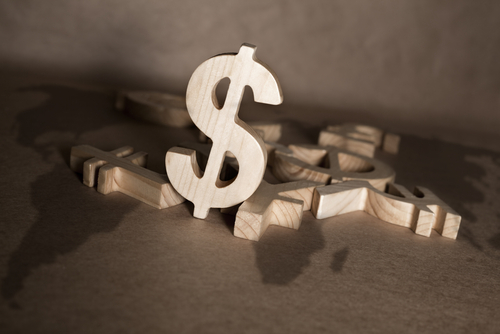 TV up, film down for Lionsgate Q4 results
The California and Vancouver-based company also published its full-year results, posting a 2% dip in overall revenues.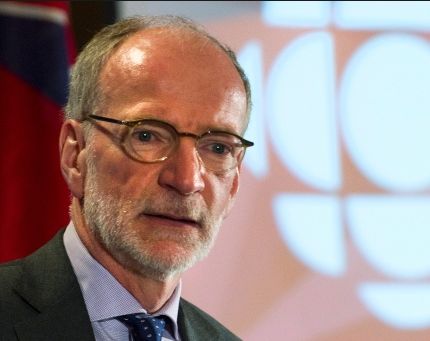 Quebec broadcast execs fire back at Lacroix
TVA Group, Groupe Serdy and Groupe V Media are arguing that Lacroix "mischaracterized" their position in his speech at UBC on Tuesday.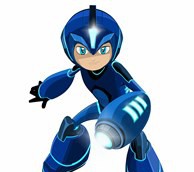 DHX and Dentsu Entertainment ink 'Mega' global deal
The companies have partnered to develop, coproduce, distribute and manage a new Mega Man animated series.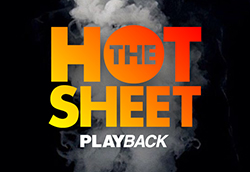 Hot Sheet: Top 30 TV programs, May 2 to 8, 2016
MasterChef Canada is at #16 for the week of May 2 to 8, with Big Brother Canada at #27.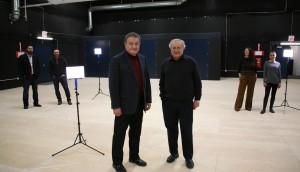 Cinespace unveils facility for York U students
The $2.5 million facility, which is located in the heart of Cinespace Film Studios, will seek to expose students to real-world tech and experience.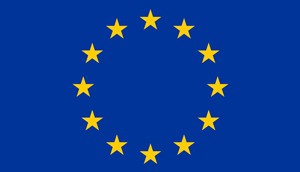 Netflix, VOD services in Europe may face content quotas
Proposed changes to Europe's audiovisual rules mandate a 20% European content quota for VOD services.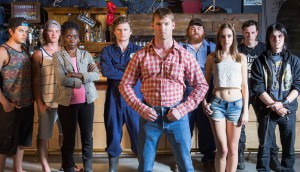 Cameras roll on Letterkenny season two
Production is underway on six additional episodes of the Sudbury-shot comedy.