TV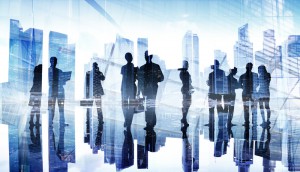 Steven DeNure to exit DHX Media
The company's co-founder, president and COO is stepping down, with Josh Scherba named president and Aaron Ames named COO.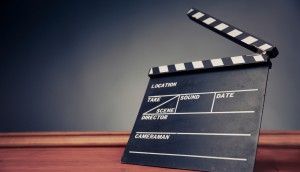 Netflix commissions V-Wars
The 10-part vampire drama, produced by Toronto's High Park Entertainment in association with IDW Entertainment, is set to begin shooting in Sudbury in June.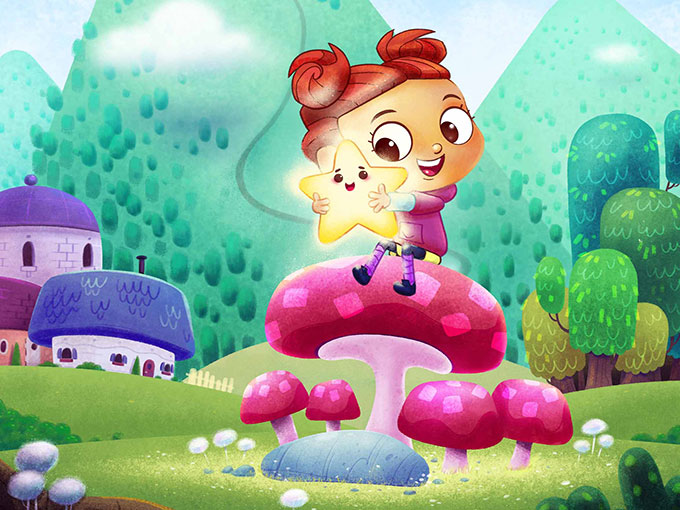 Bejuba to distribute Etta's Star
The Canadian distributor has scooped up the distribution rights for the new series created by Anne-Marie Perrotta and developed by Big Jump Entertainment.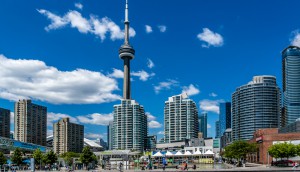 Production spending in Toronto hit $1.8B in 2017: report
Despite an overall dip in production spending on TV series and feature film, there was an uptick in investment in major domestic productions.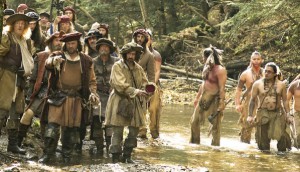 Nicolas Bolduc wins at CSC awards
The Hochelaga DOP took home the top film prize at the 61st annual gala, while Craig Wrobleski and Brendan Steacy picked up TV awards.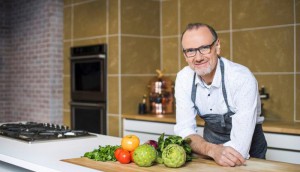 Gusto serves up new original
Bonacini's Italy follows chef Michael Bonacini as he dishes on unique recipes from specific regions of Italy.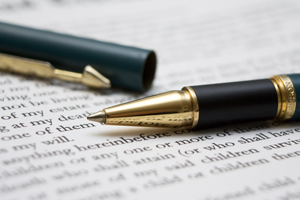 CBC updates TV development contracts
The pubcaster has relinquished a number of rights as it continues to review and simplify its contracts with indies.
Hot Sheet: Digital Demand April 3 to 9, 2018
Stranger Things lands at #1, followed by Star Trek: Discovery at #2 and Trailer Park Boys at #4.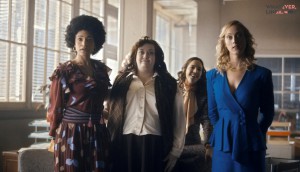 Whatever, Linda wins Canneseries pitch program
With the win, the project will receive development funding and support from Federation Entertainment and La Fabrique des Formats.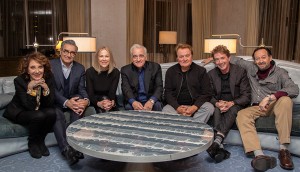 Netflix commissions SCTV comedy special
It will be produced by SCTV producer Andrew Alexander, Lindsay Cox of Insight Productions and Emma Tillinger Koskoff of Sikelia Productions.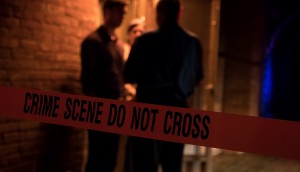 Cineflix closes global crime programming deals
The distributor has sold Cineflix Productions' series such as Homicide: Hours to Kill and Secrets of the Morgue to international networks.