TV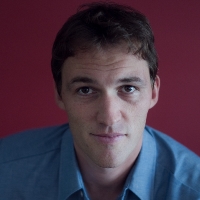 DGC names nominees for 2016 awards
Robert Budreau (pictured) is up for an award for his debut feature, Born to be Blue, while Vikings directors take over the dramatic series category.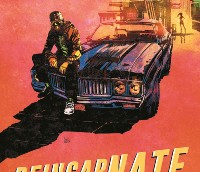 David Hayter boards ReincarNATE as exec producer
The Canadian-American scribe joins the project in development from Buck Productions and Patrice Theroux.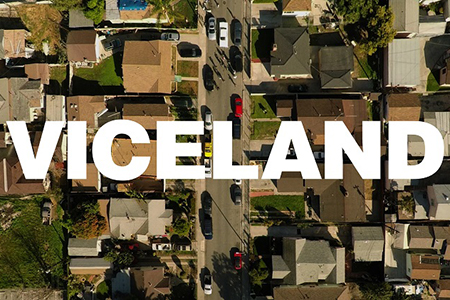 Vice Media expands into 51 new territories
The millennial media company has secured a slate of international deals that will launch fledgling television network Viceland into 51 new territories worldwide.
Halfire Entertainment hires Marla Boltman
The prodco's president Noreen Halpern (pictured) talks to Playback about the hire, as well as growing Halfire's slate beyond Aftermath and Alias Grace.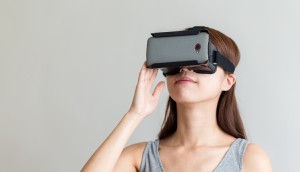 Launch date set for Secret Location's Halcyon
The 15-part scripted VR series will premiere on Syfy this fall.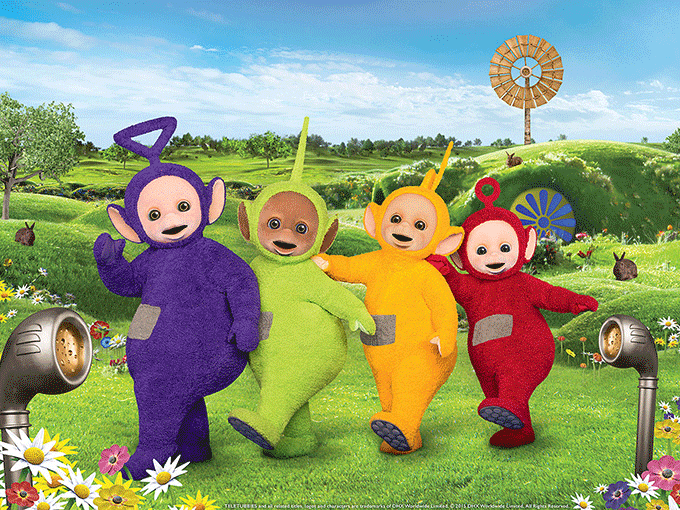 DHX Brands inks Teletubbies deal with Simon & Schuster
The partnership with Simon & Schuster Children's Publishing is the latest in a series of licensing deals for the property.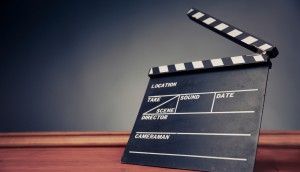 B.C.'s Okanagan finally gets a film studio
Though still being retrofitted, use of the Vernon, B.C.-based Okanagan Film Studios is currently underway.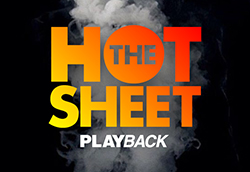 Hot Sheet: Top 30 TV programs, June 6 to 12, 2016
MasterChef Canada is at #4 for the week of June 6 to 12, with Private Eyes at #11 and Houdini and Doyle at #18.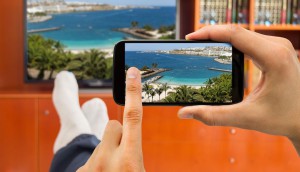 The latest on Canadian TV subscribers: MTM
Cable TV is in decline and "TV My Way" remains an emerging category, according to the most recent numbers.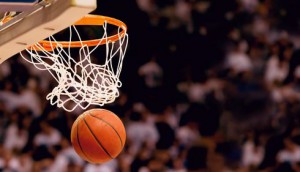 Over one million saw James crowned on TSN
Bell Media played host to multiple big Sunday night events, drawing large numbers on TSN and HBO Canada, and lower overnights for the iHeartRadio MMVAs.