TV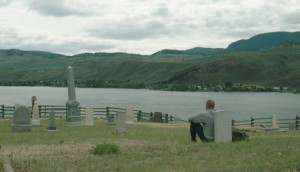 Deals: eOne, Spotlight Pictures, 9 Story
L.A.-based Spotlight Pictures has acquired the international sales rights to writer-director Daniel DiMarco's crime drama, Juggernaut, plus more.
Hot Sheet: Digital Demand Feb. 6 to 12, 2018
Star Trek: Discovery takes the top spot, followed by Stranger Things at #2 and CTV original Cardinal at #10.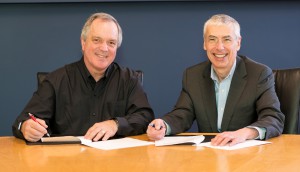 NFB, APTN partner to strengthen role of Indigenous creators
An MOU signed by the organizations pledges to develop best practices for the production and distribution of Indigenous-led content and share data to better serve audiences.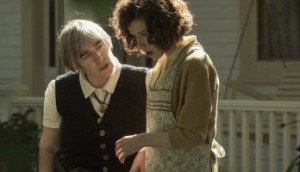 In brief: Maudie wins at Women's Image Awards
Plus: Montreal's MELS Studios and Postproduction adds a new face, SK Films' Amazon Adventure honoured and more.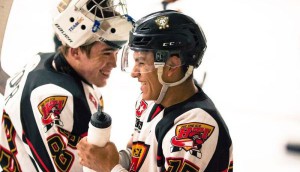 Hit the Ice glides back for sixth season
The hockey competition show is one of two Nish Media-produced series set to debut on APTN this winter.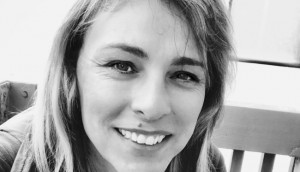 DCTV, Red Arrow pact on Blood Horn
MJ Bassett has signed on to direct and executive produce the eight-part poaching drama.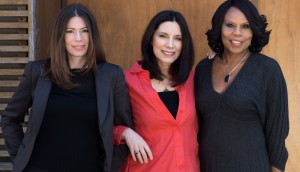 Barbara Willis Sweete scripts new prodco
Artemis Pictures' partners Willis Sweete, Joan Jenkinson and Susanne Ritzau will develop and produce scripted television for the international marketplace.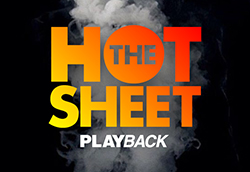 Hot Sheet: Top 30 TV programs, Jan. 29 to Feb. 4, 2018
While the Super Bowl took the top spot, Murdoch Mysteries came in at #12 and CTV's Cardinal landed at #28.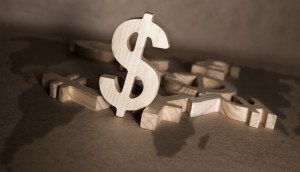 DHX revenues hit $121.9M in Q2
The company's multi-platform network Wildbrain posted strong growth in the quarter, while its linear TV business posted year-over-year declines of 8%.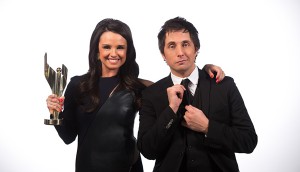 Insight to produce 2018 CSA gala
Still Standing's Jonny Harris and The Beaverton's Emma Hunter will co-host the broadcast gala.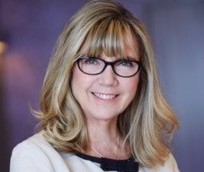 In brief: The CFC celebrates Christina Jennings
Plus: Gusto Worldwide Media nabs eight Taste Award nominations and AMI-tv sets premiere date for Anaid Productions' doc series.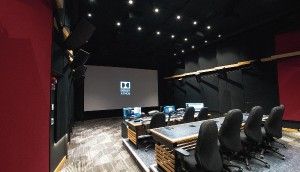 New post facility opens in Northern Ontario
After years of sustained production growth, Canadore College has added a 5,588-square-foot facility aimed at keeping productions in the region longer.