TV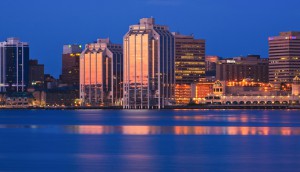 PS Atlantic, SIM Digital close Halifax offices
Screen Nova Scotia has called for an emergency meeting with the provincial government following news of the office closures.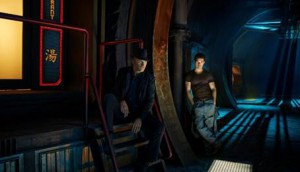 Deals: Space, Mongrel, Nelvana, DHX
Space picks up the intergalactic drama The Expanse (pictured), and more deals of the week.
Food Net Canada orders side helping of You Gotta Eat Here!
Sixteen themed episodes, featuring best bits from previous seasons, will begin airing on Sept. 4.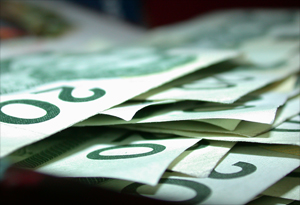 Bell Fund distributes $3.5M across 27 projects
Shaftesbury and Radical Sheep are among the recipients of production funding in the latest Bell Fund round.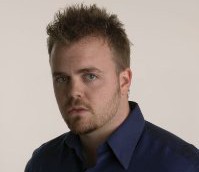 Jon Rutherford to lead Temple Street's new distribution arm
The former Tricon exec becomes president of distribution at Temple Street, which also announced it has inked a worldwide content deal with Netflix for Lost & Found Music Studios.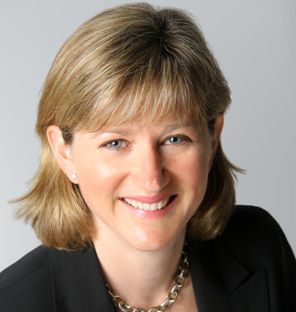 Analysis: Mary Ann Turcke rings the bell
This week's executive shakeup at Bell Media shows the company means business in tackling the one-two punch of declining ad revenues and shifting viewership.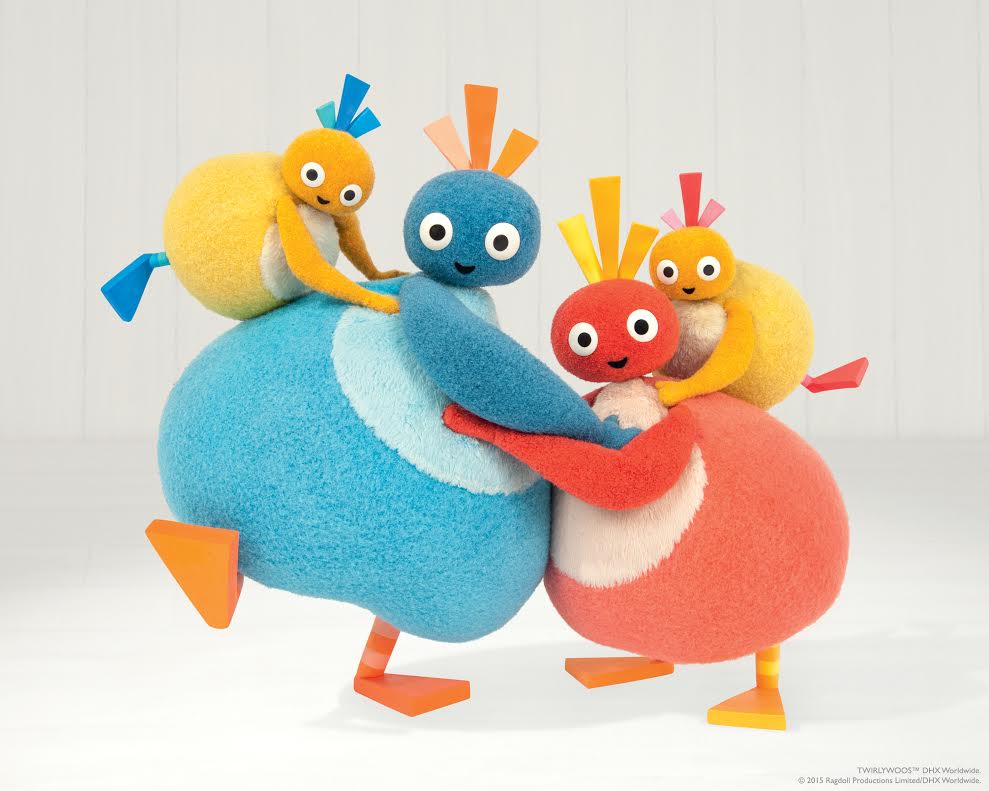 DHX takes Twirlywoos on globetrotting spin
CBeebies-commissioned preschool series Twirlywoos has been sold by DHX Media to six international broadcasters, including France's Gulli and Tiji.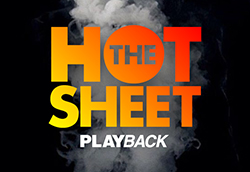 Hot Sheet: Top 30 TV programs Aug. 10, 2015 to Aug. 16, 2015
Amazing Race Canada tops the TV chart for the week of Aug. 10 to 16, 2015.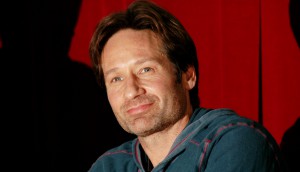 Cuppa Coffee developing David Duchovny novel
The Toronto-based animator and California-based Planet Grande Pictures are looking to turn Holy Cow into a holiday special.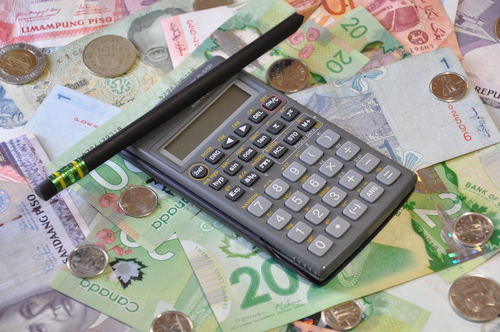 Broadcasting revenues down 0.3% in 2014: StatsCan
This past year also marked the first time private conventional TV in Quebec posted a loss since 1991.