TV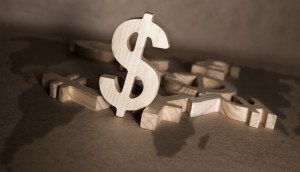 Broadcasters call for new funding models
Increased flexibility, changes to the tax credit system and a debate over rights ownership: the media cos make their cases for operating in a new digital world.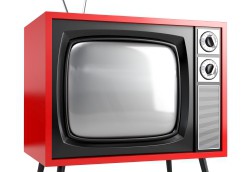 Rogers Media makes its case for OMNI Regional: CRTC hearings
The media co also defended the shomi closure and discussed its approach to content ownership.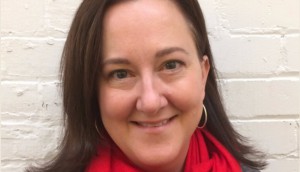 Breakthrough adds to C-suite
Suzanne Wilson joins the company as its VP of family entertainment.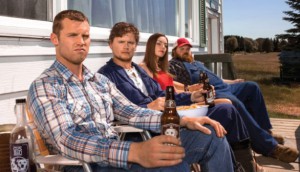 Letterkenny set for Christmas Day comeback
The comedy series will bow on CraveTV with six new episodes, continuing the tradition of premiering its new seasons on busy weekends.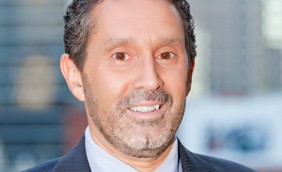 Luke Azevedo on Calgary's unique selling point
The city's Film, Television and Creative Industries commissioner on the lure of sprawling vistas and a new film centre, but the challenge of competing with Toronto and Vancouver for talent.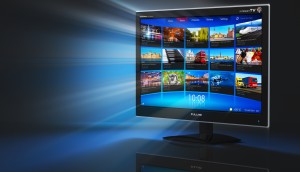 CMPA submits Cancon consultation report
The association called for an independent review of the CBC, more power for producers in protecting their IP and less paperwork.
Taking Alias Grace from page to screen
With production just wrapped on the six-part miniseries, Noreen Halpern talks pitching Netflix, mammoth crews and top-to-bottom Canadian productions.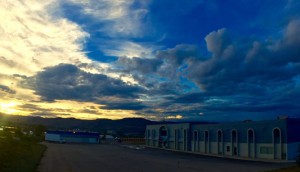 Okanagan Studios officially opens its doors
With studio space in B.C. at a premium, general manager Tim Bieber is confident the new 50,000 square-foot facility will be filled after Christmas.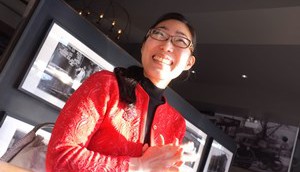 In Brief: WIDC winner; Canadians up for Independent Spirit Awards
Gloria Ui Young Kim won the annual Women in the Director's Chair feature film prize, Stella Meghie's Jean of the Joneses recognized, plus more news of the week.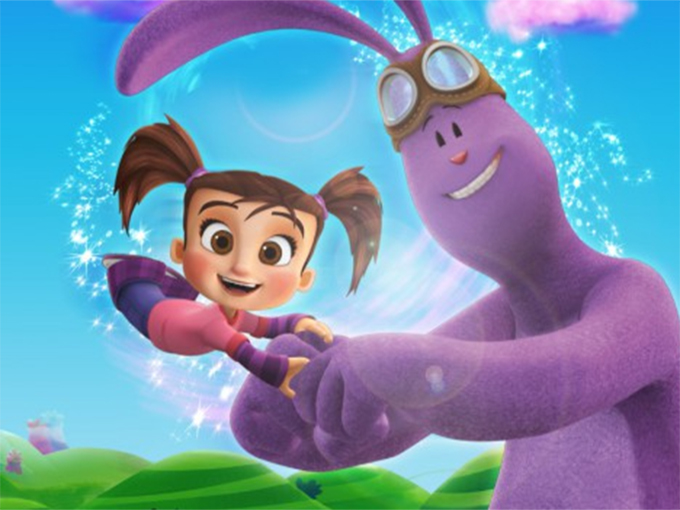 Canada's Shaw Rocket Prize winners announced
The winners, including Kate & Mim-Mim (pictured) from DHX Media, will each receive $25,000 from the youth programming fund.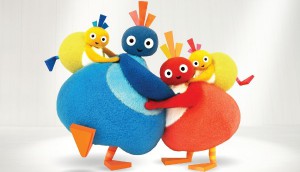 CBeebies commissions more Twirlywoos
The U.K. broadcaster has ordered 25 more episodes of Ragdoll Productions and DHX Media's preschool series.
Why Elevation got into the production game
Co-president Noah Segal on how SVODs are changing the nature of distribution and how the Toronto distributor plans to get a slice of the action.