TV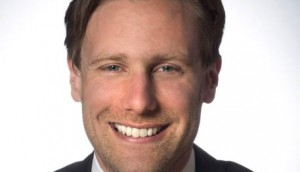 Reynolds Mastin named head of CMPA
The well-known face of CMPA negotiations and legal matters takes over the reins from Michael Hennessy, who retires this week.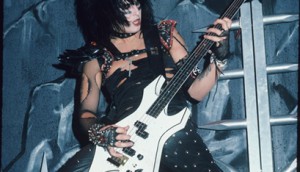 Tricon sells Banger Films doc, series abroad
Banger's docu-series Rock Icons (pictured) was among a raft of sales Tricon announced Thursday it had recently closed with international broadcasters.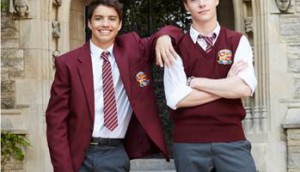 Aircraft to produce Gordon Korman MOW for YTV
The upcoming TV movie from Aircraft Pictures is based on a novel from the beloved series of Macdonald Hall books for young adults.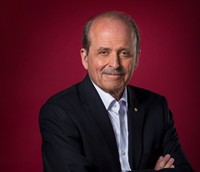 Mark Starowicz to leave CBC
After almost five decades at the pubcaster, the long-time exec is leaving CBC to start a new career path as an independent producer.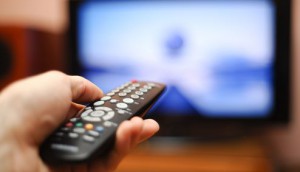 Strong growth in 4K TV sales forecast for Canada
U.K.-based Futuresource Consulting expects 350,000 4K TVs will be sold in Canada in 2015 as prices come down and consumer awareness rises.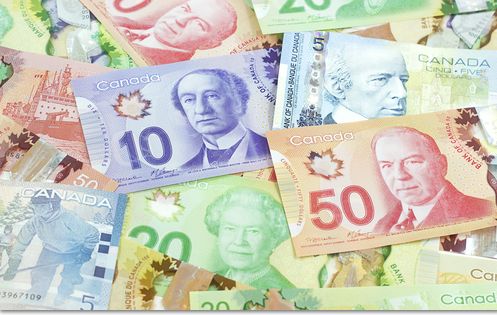 TVA Group posts second quarter loss
TV and print ad softness lead to a posted net loss, but the company recorded growth in its sports division.
Welcome to Sweden dropped by NBC
The comedy series, produced by eOne, FLX, Syskon and TV4 and executive produced by Amy Poehler (pictured), aired on Sundays at 8 p.m. on the U.S. net.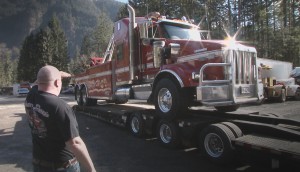 Discovery reveals fall slate, season renewals
Four Canadian shows have received greenlights for new seasons, including Highway Thru Hell (pictured).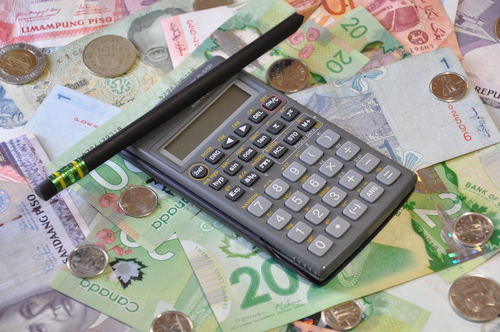 Production, post revenues reach $5B in 2013: StatsCan
The film, television and video production industry generated $4.2 billion in operating revenue in 2013, while the post industry pulled in $784.1 million, new reports from StatsCan say.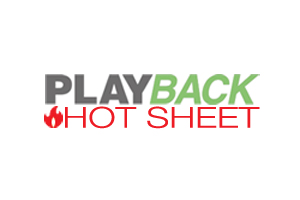 Hot Sheet: Top 30 TV programs July 13, 2015 to July 19, 2015
Amazing Race Canada tops the chart for the week of July 13 to July 19, with Rookie Blue in the #4 spot.