TV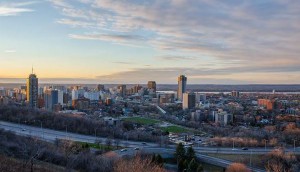 Aeon Studio Group eyes Hamilton production hub
Aeon says it plans to build 500,000 square feet of studio space, with around one-third of that becoming operational within a year.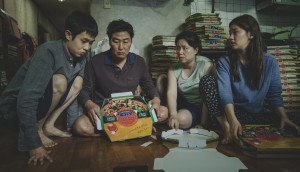 Deals: MK2|Mile End, Gusto, 9 Story
Palme d'Or winner Parasite (pictured) is headed to Canada via a distribution deal with MK2|Mile End, while Gusto expands its U.S. presence.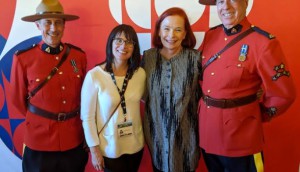 Pubcasters unite as shared challenges intensify
CBC's Catherine Tait and ABC Australia's Michael Carrington discuss the growing importance of international collaboration as public broadcasters face mounting pressures.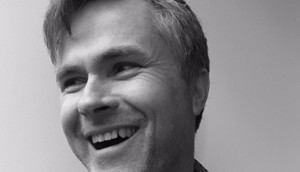 Cream to revisit The Age of Samurai for Netflix, Smithsonian Canada
Simon George will showrun the docuseries on the warlords of feudal Japan, while Cream Productions' David Brady (pictured) serves as an executive producer.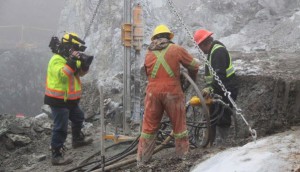 Parade Media, Omnifilm ink content pact
Through the deal, Parade Media will distribute factual programs like Jade Fever (pictured) and Wild Bear Rescue in Latin America.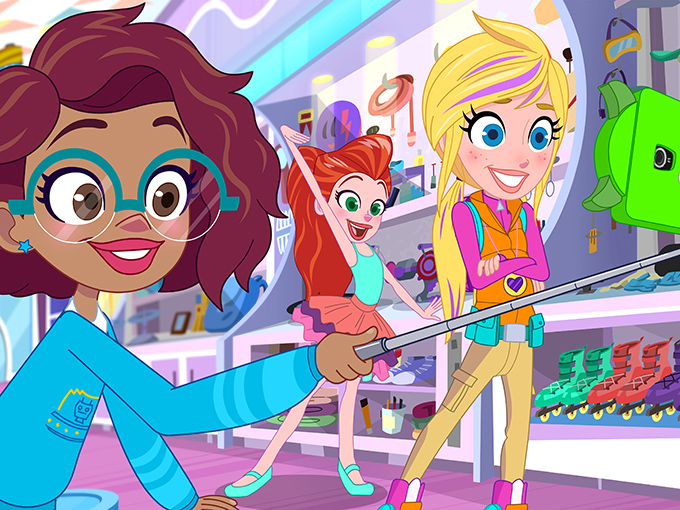 Polly Pocket locks in new broadcast deals
Universal Kids has picked up season one and a just-greenlit season two of the toy-inspired show from DHX and Mattel.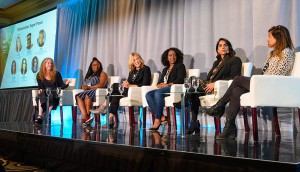 How can Canada's TV industry compel creatives to stay?
Canadian screenwriter expats share why they left to work in the U.S. and how the market is ready for new stories, even if decision-makers aren't.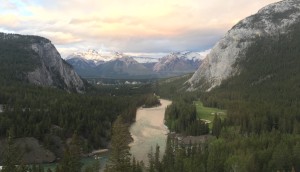 Recent activism alters how execs think about kids content
Children across the world have taken inspiration from the story of teenage activist Greta Thunberg, and networks have been taking note.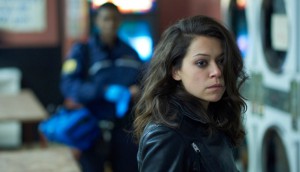 Tatiana Maslany to voice new Orphan Black audiobook series
The episodic series will be released on audio platform Serial Box, in collaboration with Temple Street.
5 to Watch reminder
The deadline to submit your Playback 5 to Watch nominee survey is today. Click here to access the survey directly. (Free to view)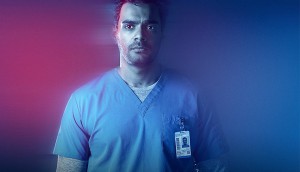 CTV's Transplant goes to camera
The medical drama, produced by Sphere Media Plus, is in production until Nov. 2019 and is set to air in the 2019/20 broadcast season.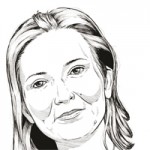 Michelle Lovretta isn't afraid of moving on
The Killjoys and Lost Girl creator shares her philosophy on mentoring up-and-coming showrunners.