TV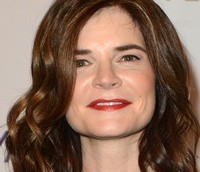 Cameras roll on Incendo's FANatic
The latest MOW from the Montreal-based prodco stars Breaking Bad's Betsy Brandt (pictured).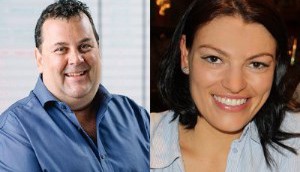 OHM expands into U.S. with development office
Our House Media has opened an office in Brooklyn and tapped Cat Hoskin (pictured, right) to serve as U.S. director of development. (Left: OHM CEO and co-founder Simon Lloyd.)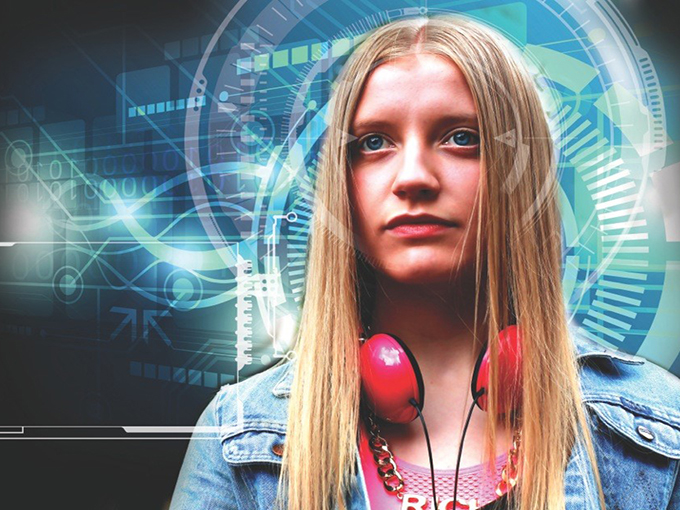 UK pubcaster CBBC greenlights third season of Eve
The teen sci-fi drama is produced by Leopard Drama, a division of Argonon.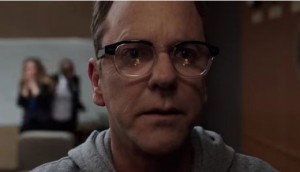 L.A. Screenings pickups start rolling out
CTV and City are the first to pull the curtain back on their big buys for the fall. (Designated Survivor pictured.)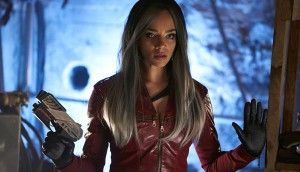 The diversity puzzle
While the calls for gender parity in the industry grow and it struggles to respond, Playback looks at the progress already made – and asks whether an even bigger issue is on the horizon.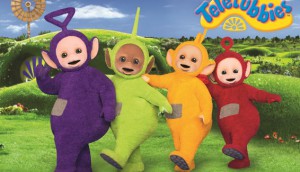 DHX inks Teletubbies deal with Sony Pictures Home Entertainment
An updated Teletubbies series premiered on Nick Jr. in the U.S. this month.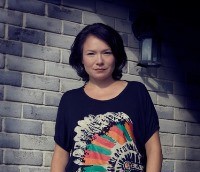 Jennifer Podemski receives Nell Shipman Award
The Toronto ACTRA Women's Committee award recognizes a female producer, writer or showrunner who has worked to advance gender equality in the industry.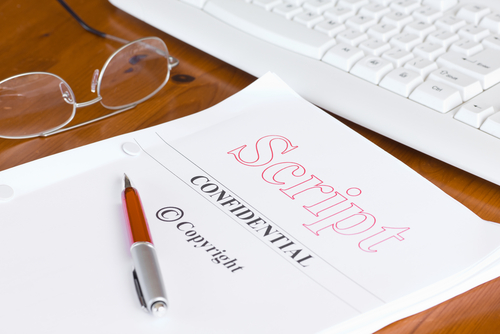 CFC, eOne choose inaugural TV Adaptation Lab participants
Three writers will participate in the three-month program, which aims to incubate future TV writing talent under the likes of mentors such as David Shore.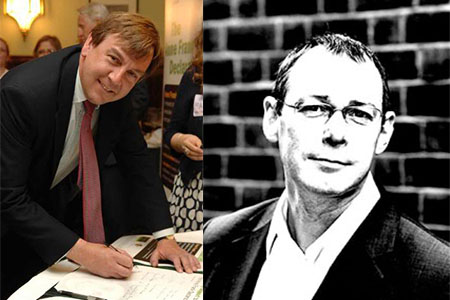 UK gov't opts to maintain terms of trade
Eight months after calling for a terms of trade review, the UK's culture secretary John Whittingdale (pictured, left) has opted to make no changes to the set of agreements between British indies and broadcasters. (Pictured, right: Pact chief exec John McVay.)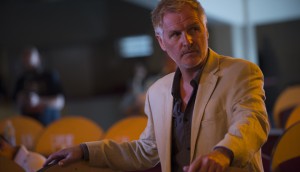 Leos kick off with craft awards: Monsterville sweeps MOWs
The first of three awards ceremonies honouring B.C.'s film and TV industry was held Saturday in Vancouver. (Drama-category winner The Romeo Section pictured.)