TV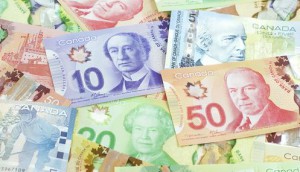 CMF launches new copro incentive
The fund will support the codevelopment and coproduction of projects from Canadian and Jerusalem-based producers.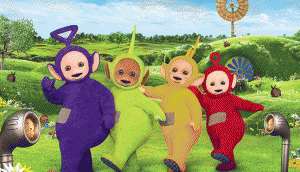 Deals: DHX Media, 9 Story, Squeeze
DHX is expanding the Teletubbies brand into video games, Squeeze inks more international deals for Cracke, plus more deals.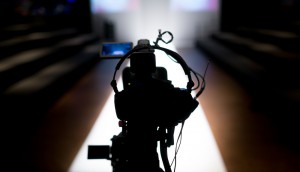 Rogers Media suspends production at Toronto community station
Ten people have been laid off at the media company's York Mills Road station.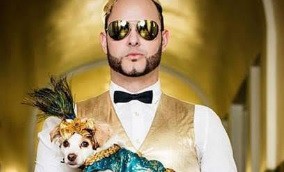 Holmes on Homes producer eyes digital switch, int'l opportunities
Toronto-based General Purpose Entertainment has produced a series for Bravo's U.S. digital offshoot Unleashed as it looks to diversify its portfolio in a consolidating environment.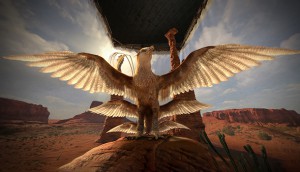 In Brief: Montreal's new VR studio; CFC honours Conquering Lion
Global creative studio Framestore is expanding its operations in Canada, APTN launches two new series, plus more news.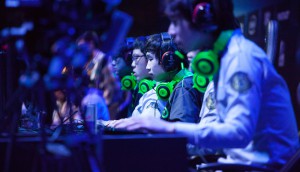 Super Channel to launch 24-hour e-sports offering
With the global competitive gaming market expected to hit $1.92 billion by 2018, Super Channel is looking to get in on the action while bringing its age demo down.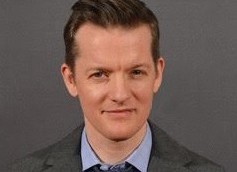 New showrunners talk TV: Aubrey Nealon
The Cardinal writer/executive producer talks about how the CTV series came together, why he transitioned to TV and what lies ahead.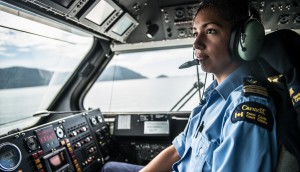 CBC unveils Keeping Canada Safe
The eight-part series, produced by Force Four Entertainment, was filmed over 48 hours and involved 60 camera crews.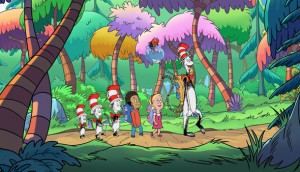 The Cat in the Hat Knows A Lot About That! gets third season
The Portfolio Entertainment-produced series airs on Treehouse in Canada and PBS in the U.S.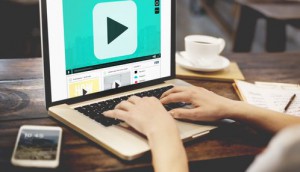 Discovery Oligopoly, AI latest challenges facing media cos: report
The latest CMF trends report argues a handful of global giants control the tech underpinning discovery platforms.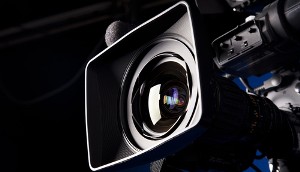 CTV greenlights Ilana Frank, eOne detective series
The hour-long, female-led drama is currently in pre-production, with cameras set to roll in Toronto this spring.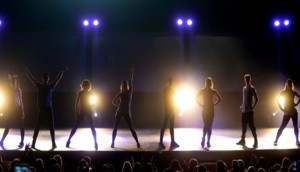 DHX Media revenues dip 3% in Q2
Gains in distribution and owned consumer products helped the media co overcome declines in its television and proprietary production businesses.