TV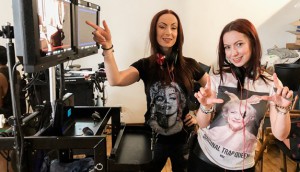 Deals: Prospero, Scythia, Wattpad
Prospero signs a first-look deal with the Soska sisters, Sierra/Affinity boards Scythia Films' Slash/Back, and more.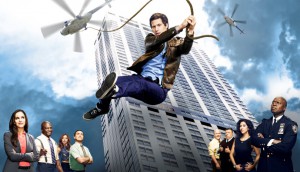 Quebecor Content greenlights Brooklyn Nine-Nine adaptation
Patrick Huard, who wrote and starred in both Bon Cop Bad Cop films, will direct the French-language version of the TV comedy.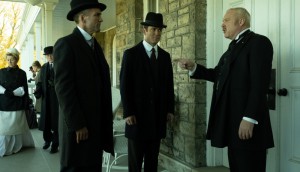 Murdoch Mysteries to hit 200th episode in season 13
Production is underway in Ontario on 18 new episodes of the long-running CBC drama.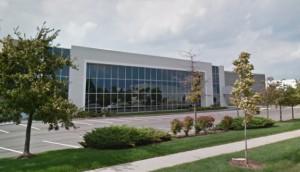 Whites Studios to open four sound stages in GTA
The company is also expanding its studio operation in B.C. with the launch of its fifth facility in the province.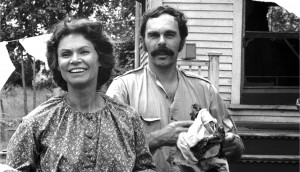 Filmmaker Jean Beaudin dies at 80
The film and television writer/director was best known for his award-winning film J.-A. Martin, photographe and popular Quebec series Les filles de Caleb.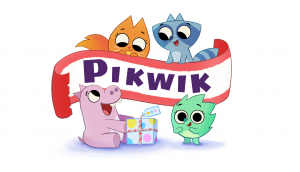 Corus Entertainment picks Guru Studio's Pikwik
The preschool series will launch on Treehouse next year to coincide with its U.S. debut on Disney Junior.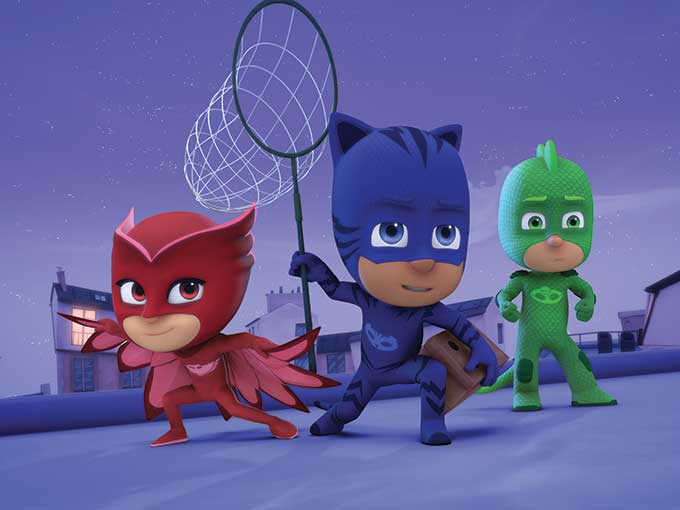 Film dip offsets family growth at eOne
The company reported full-year revenues of $1.62 billion, with a revenue decrease on the film side cancelling out continued growth for kids brands Peppa Pig and PJ Masks.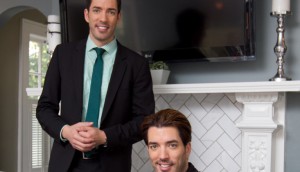 Scott Brothers Entertainment to be honoured at 2019 Rockies
The prodco will receive the Innovative Producer Award at the BANFF ceremony, while additional winners include Kristin Kreuk, Paul Feig, Jed Mercurio and Bill Hader.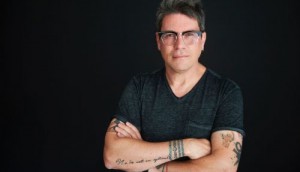 Deals: Federgreen Entertainment, Media Ranch, Gusto Worldwide
Avi Federgreen nabs the film rights to The Amazing Absorbing Boy, while Media Ranch, Gusto Worldwide Media and Crave close other deals.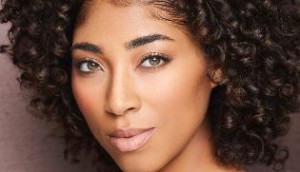 Syfy heads to space with live-action TV adaptation of Vagrant Queen
Produced by Blue Ice Pictures, the space opera sees Jem Garrard serve as showrunner alongside an all-female team of writers and directors.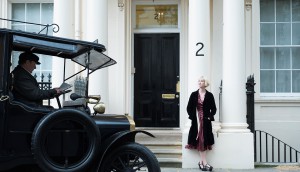 Frankie Drake Mysteries back in business in Ontario
Production on the Shaftesbury series began in the U.K. last month and continues in Ontario until the fall.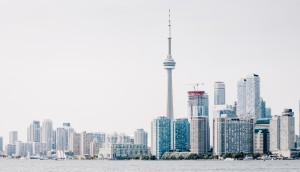 L.A. trade mission: pitching Toronto in the age of global production hubs
Attendees of last week's mission, including Mayor John Tory, discuss how the conversation has changed in 2019 as new streamers launch and Toronto's infrastructure expands.