TV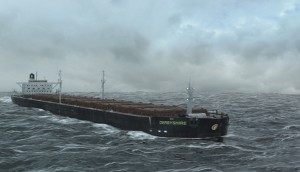 Disasters at Sea sets sail for season two
The Discovery docuseries is now in production on new episodes ahead of its Canadian premiere on April 16.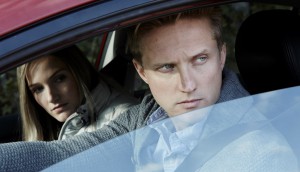 Deals: Super Channel, Blue Ant, Gusto
Super Channel acquires an MGM drama, Blue Ant International bolsters its catalogue ahead of MIPTV, and more.
Whites expands Vancouver studio business
With the launch of Whites Studios Copperwood, the company now has four facilities in B.C.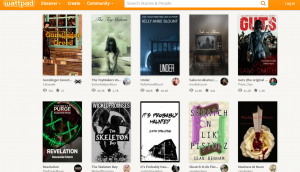 Wattpad to expand footprint in India
In partnership with investment firm Times Bridge, the self-publishing platform aims to deepen its work with writers in the market.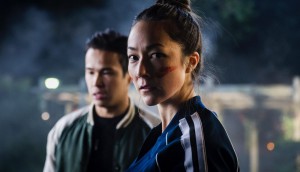 Three Canadian webseries to compete at Canneseries
Warigami from Toronto's First Love Films is among the projects taking part in the festival's short-form series competition.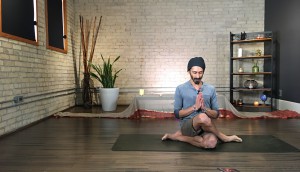 AMI-tv adds originals, international acquisitions to spring lineup
Tara Yolan Productions' Reflect and Renew with Kevin Naidoo (pictured) and in-house special Heart to Heart premiere later this month.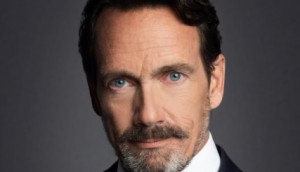 Quebecor revenue hits $4.2 billion in 2018
Significant growth in its telecommunications business was tempered by modest declines on the media side, the company reported Wednesday.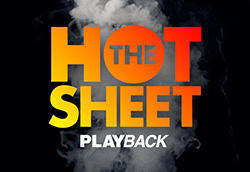 Hot Sheet: Top 30 TV programs, Feb. 25 to March 3, 2019
The Good Doctor comes in at #1, while Murdoch Mysteries and Coroner break the top 30.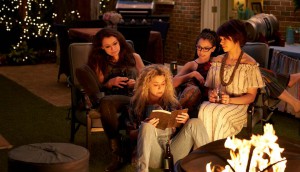 New Orphan Black series in development with AMC: reports
Multiple sources are reporting that Temple Street is working on a new Orphan Black series for AMC, set in the same world with new characters.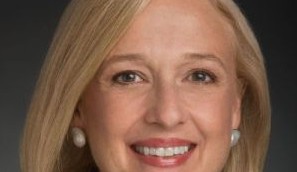 Paula Kerger to speak to modern pubcasting at BANFF
The longtime PBS president and CEO will be a featured keynote speaker in the festival's new Summit Series.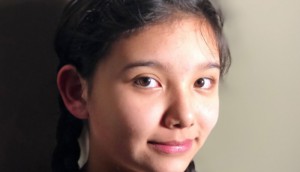 Anne adds Indigenous storylines, characters for new season
Filmmakers Michelle Latimer and Kim Nguyen have also signed on to direct new episodes of the CBC and Netflix series. (Actor Kiawenti:io Tarbell pictured).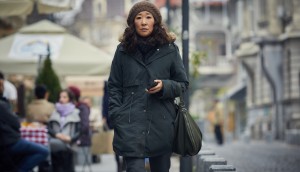 International: Canal+ enters SVOD race, France taxes digis
Plus: the U.K. and China set a new legal framework for IP confidentiality in copros and Sweden introduces new production tax rebate.