TV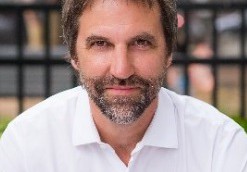 Steven Guilbeault named Minister of Canadian Heritage
Guilbeault, who replaces Pablo Rodriguez, becomes the third person to oversee the Heritage portfolio in 18 months.
Bell Fund backs 45 TV, digital projects
New titles from Scott Brothers Entertainment, Insight Productions and Zone3 are among the TV series sharing $5.5 million.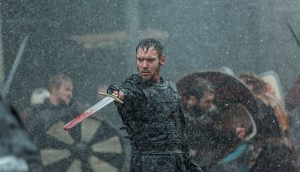 Netflix launches a new Vikings epic with Michael Hirst, Jeb Stuart
The spinoff will not be a Canadian coproduction, but Toronto's Take 5 Productions will be attached to handle post-production.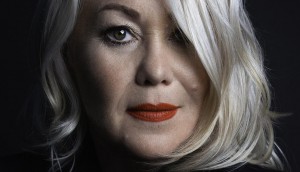 Jann Arden gets candid with new CTV special
The JANN star and co-creator will be featured in Jann Arden One Night Only, airing on CTV on Dec. 4 before heading to Crave.
Hot Sheet: Top 30 TV programs, Nov. 4 to 10, 2019
The Good Doctor comes in at #1, followed by Grey's Anatomy at #2 and 9-1-1 at #3.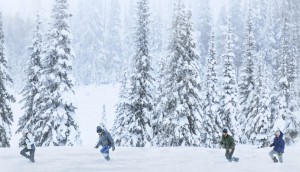 Bell Media, Ski-Doo bring digital series to linear
Extreme excursion series Escape Mountain will be amplified to Discovery's linear channel as Ski-Doo builds mass brand awareness this winter.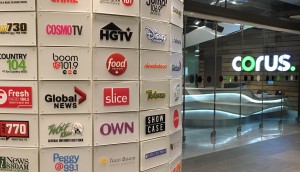 Corus responds to critics of CPE flexibility request
"Fundamentally, Corus seeks additional timing flexibility, nothing more. No spending reductions will result. No risk will be passed on. No agenda is at work," said the media company.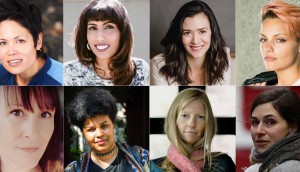 WIDC welcomes 8 Story & Leadership participants
This year's cohort sees Nimisha Mukerji develop drama series Reign of Durga, while Kim Albright works on her debut feature With Love and a Major Organ.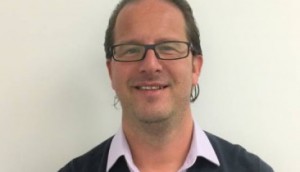 Kew Media Distribution ups Graham Begg to SVP post
In the newly created position, Begg will oversee acquisitions for scripted, non-scripted, documentary and factual content, in addition to advising on business development initiatives.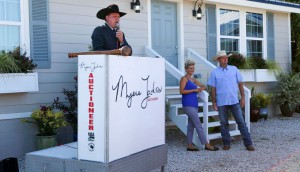 Shifts in U.S. market impact Kew Media's Q3
Kew's Australia-based subsidiary Essential lost a key series, Texas Flip N Move, after Discovery shifted the strategy for its DIY channel, contributing to a 5.3% revenue decrease.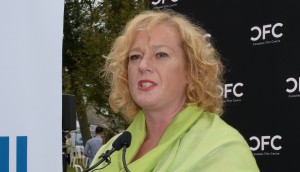 MacLeod pledges stability for Ontario tax credits
The Minister of Heritage, Sport, Tourism and Culture Industries wrapped up a four-day visit to L.A. to meet with film and TV execs to promote Ontario's creative sector.