TV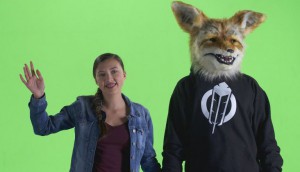 Cameras roll on Coyote's Crazy Smart Science Show
Created by Loretta Todd, the second season of the adventure science series will shoot in Iceland, Alberta and Vancouver.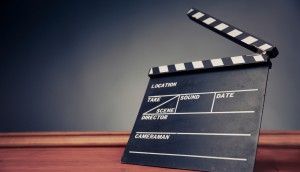 Netflix to develop training program with Quebec's INIS
The new apprenticeship program is the streamer's first agreement as part of its commitment to support industry development in Quebec.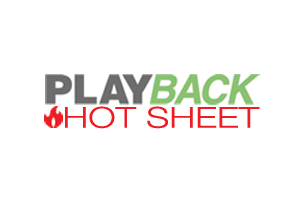 Hot Sheet: Digital Demand April 10 to 16, 2018
Trailer Park Boys snags the top spot, followed by Stranger Things at #2 and Toronto-shot Star Trek: Discovery landing at #3.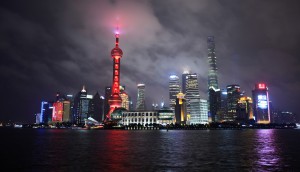 Trade mission debrief: coproducing with China
Producers returning from Canadian Heritage's recent mission touted the vast opportunities for collaboration, but highlighted the urgent need for a TV copro treaty.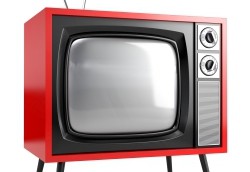 In Brief: CRTC unveils Women in Production event
Plus: Felix & Paul nabs $350,000 in funding, ACTRA Montreal celebrates its 75th anniversary and Rogue Bridal gets a premiere date on Blue Ant's Makeful.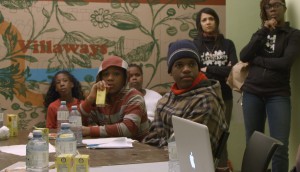 Canadian Cinema Editors unveil 2018 nominees
Editors behind Unarmed Verses (pictured), Cardinal, Kim's Convenience and 22 Chaser are among those in the running for prizes.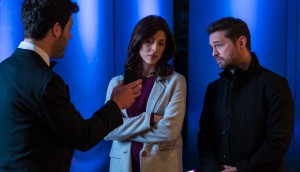 Global sets Private Eyes return date
Production is underway on season three, while part two of the detective drama's second season is slated to kick off Global's summer schedule.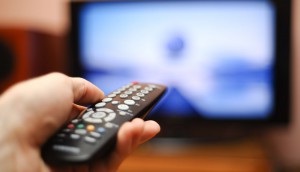 CRTC sets date for public hearing on multi-ethnic TV
The commission will look at eight proposals for channels that could potentially replace Rogers' OMNI Regional.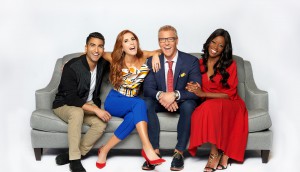 CBC cancels The Goods
The talk show will not return for a third season, the pubcaster has confirmed.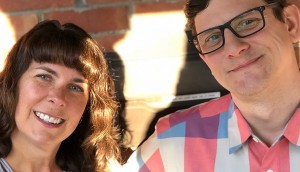 Melanson, Cuperus launch indie prodco
With three projects currently in development, the duo's Headspinner Productions aims to produce everything from preschool projects to procedurals.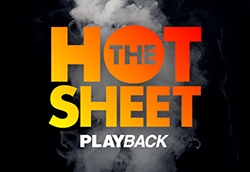 Hot Sheet: Top 30 TV programs, April 2 to 8, 2018
The Big Bang Theory takes the #1 spot, while MasterChef Canada is at #21 and Big Brother Canada lands at #20, #24 and #25.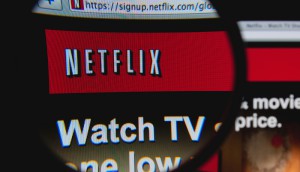 Netflix greenlights The Order
Created and written by Dennis Heaton and Shelley Eriksen, the 10-part horror series starts shooting in Vancouver today.