TV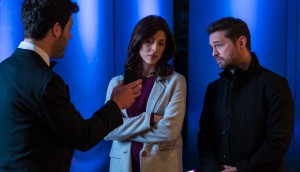 Global orders more Private Eyes
The eOne drama adds a third season to its roster, with 12 episodes in development.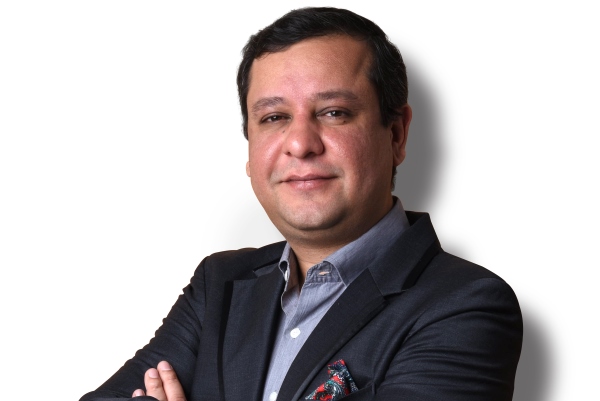 Zee Entertainment expands into Canada Canada
The Indian media company has launched a production company in Vancouver focused on developing content for TV and digital platforms.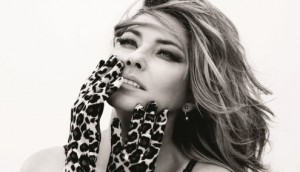 Can The Launch take off internationally?
Randy Lennox lays out his plan to bring the series worldwide through big stars like Shania Twain and Fergie and a responsive format.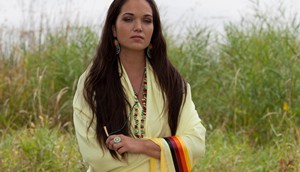 Indigenous voices on the rise: Roxann Whitebean
Keep your eye on the Thunder Blanket writer/director/producer, who is boldly tackling the personal, political and otherworldly to build her body of work.
Hot Sheet: Digital Demand Sept. 12 to 18, 2017
Narcos tops the chart, with Emmy-winning The Handmaid's Tale at #4 and Castlevania at #9.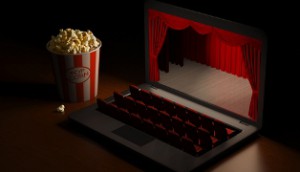 CBC audiences turn to digital
The pubcaster reached more Canadians online than ever before, but it struggled to hit its TV audience share targets, according to its annual report.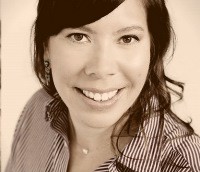 In Brief: Canadian Academy adds three to board
Plus: Bron secures $50M in credit and Brown Girl Begins gets world premiere.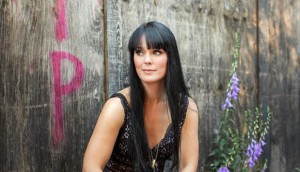 Indigenous voices rising: Michelle Latimer
Following the world premiere of her short Nuuca at TIFF, the Rise filmmaker talks finding wide audiences for Indigenous content.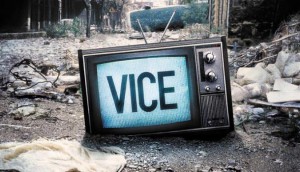 Vice strikes a deal with Bell Media
The U.S. news magazine series Vice News Tonight will broadcast on both Much and HBO Canada.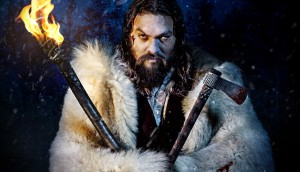 Frontier goes to season three
The original series from Take the Shot Productions and ASAP Entertainment is greenlit for another season as its second sets to premiere.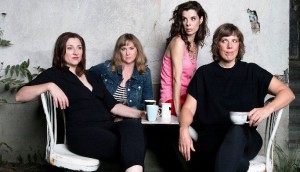 Baronesses get to work on season three
The all-female original comedy, produced by Frantic Films, has been a hit online, with a recent sketch racking up seven million views on Facebook.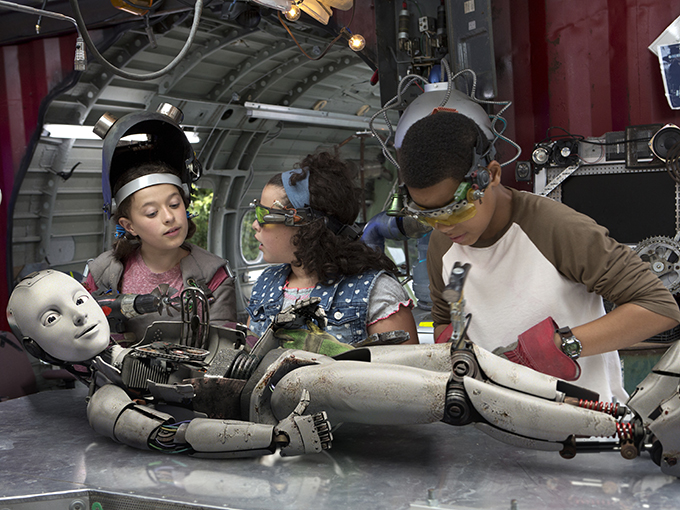 Amazon gives Annedroids a global boost
The STEM-themed Sinking Ship series is now available in every Amazon Prime territory internationally.