TV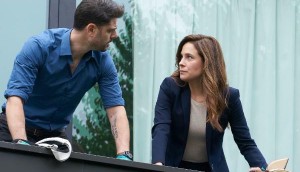 Inside Corus' Mary Kills People marketing push
The media company hopes its focus on video and cinema will draw audiences to the Jan. 25 premiere.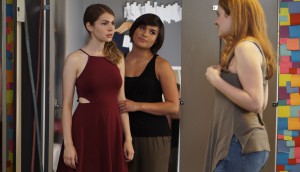 CBC to end This Life after two seasons
The Sphere Media-produced series is nominated for best drama at the Canadian Screen Awards.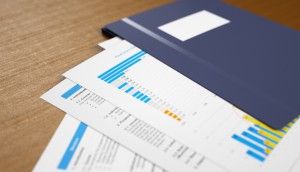 CMF makes the case for an Indigenous Screen Office
To bolster representation of Aboriginal Peoples in Canadian media, a new report argues for a dedicated body modelled on the Screen Australia Indigenous office.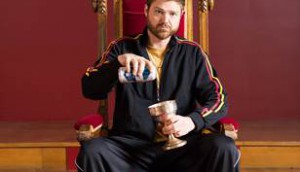 CraveTV acquires What Would Sal Do?
The eight-part comedy hails from Letterkenny producers, New Metric Media.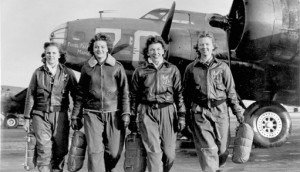 AeroCinema, Aerostar TV team on Women and Wings
The six-part docuseries is the first in a series of copros for the aviation-focused channels.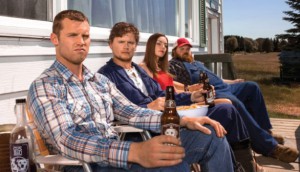 In brief: Letterkenny preps for Paddy's Day; Peppa Pig nabs prize
A special St. Patrick's Day episode of the CraveTV original will launch March 17, Canada/Ireland copro Maudie to screen in Berlin, plus more news.
Hot Sheet: Top 20 DVDs Jan. 2 to 8, 2017
Suicide Squad tops the chart, followed by Secret Life of Pets at #2 and Magnificent Seven at #3.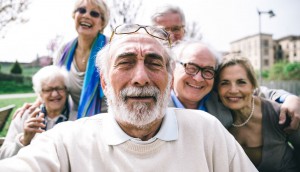 How do seniors consume media?
New research from MTM shows older English speakers overwhelmingly subscribe to cable and use tablets over smartphones.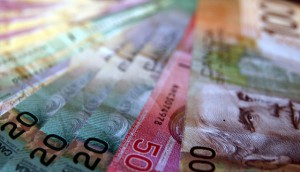 Entertainment crowdfunding platform launches in Canada
FundingNomad aims to connect Canadian and international investors to homegrown film, TV and media projects.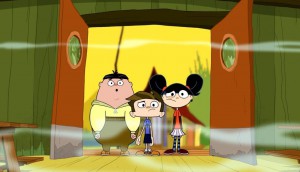 Deals: 9 Story, Bell Media, TVA
9 Story sends Camp Lakebottom to Latin America, Bell Media adds a comedy to its CTV midseason schedule, plus more deals of the week.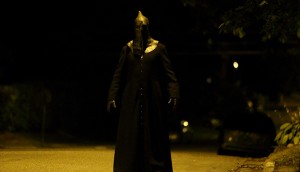 Shaftesbury's Slasher gets Netflix release
On the heels of its CSA noms, the thriller is now available on the SVOD in multiple markets, including Canada, France and Italy.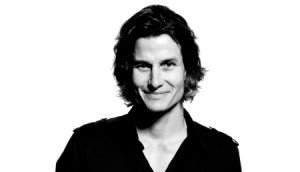 Buck preps Action Stunt Show
The reality series is produced in partnership with Sugar Shack Productions and Patrice Theroux.