TV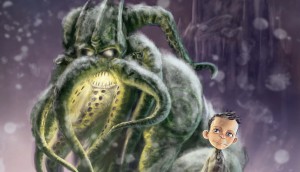 Deals: Lionsgate, Arcana, Blue Ice, Peacock Alley
Lionsgate extends its distribution deal with France's Metropolitan Film Export, and more deals of the week. (Arcana's Howard Lovecraft and the Frozen Kingdom pictured.)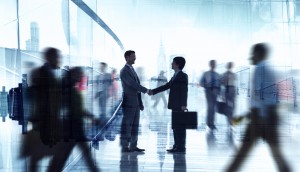 Michael Serafini joins DHX as VP of programming
Serafini will lead strategic development, execution and promotion of DHX Television.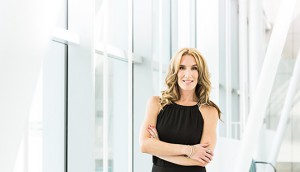 Andrea Gabourie finds her Forte
With three shows in the works, the former Corus exec chats to Playback Daily about why going international is imperative and how being an insider and outsider works in her favour.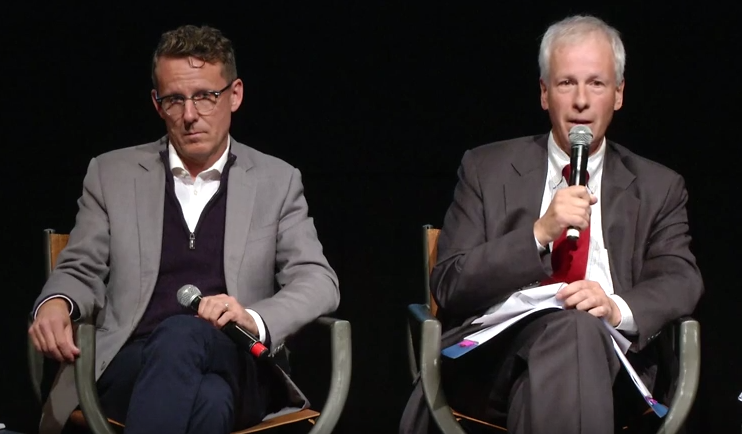 Federal candidates on screen-based industries
Focusing their comments largely on the CBC, Stephane Dion (LP) and Andrew Cash (NDP) discussed the future of screen-based industries at an event yesterday.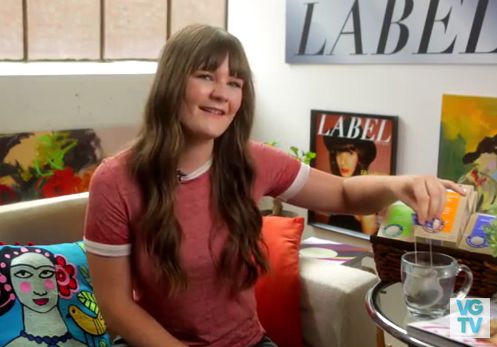 It's tea time for season two of MsLabelled
The multiplatform comedy series is headed to a second season, with Tetley signing on as sponsor for the Smokebomb and Shift2-produced show.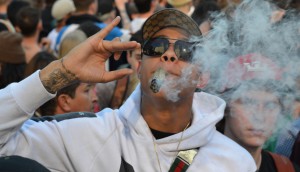 CBC preps Reefer Riches for October bow
The Cynthia Banks-directed doc explores the corporatization of the marijuana business.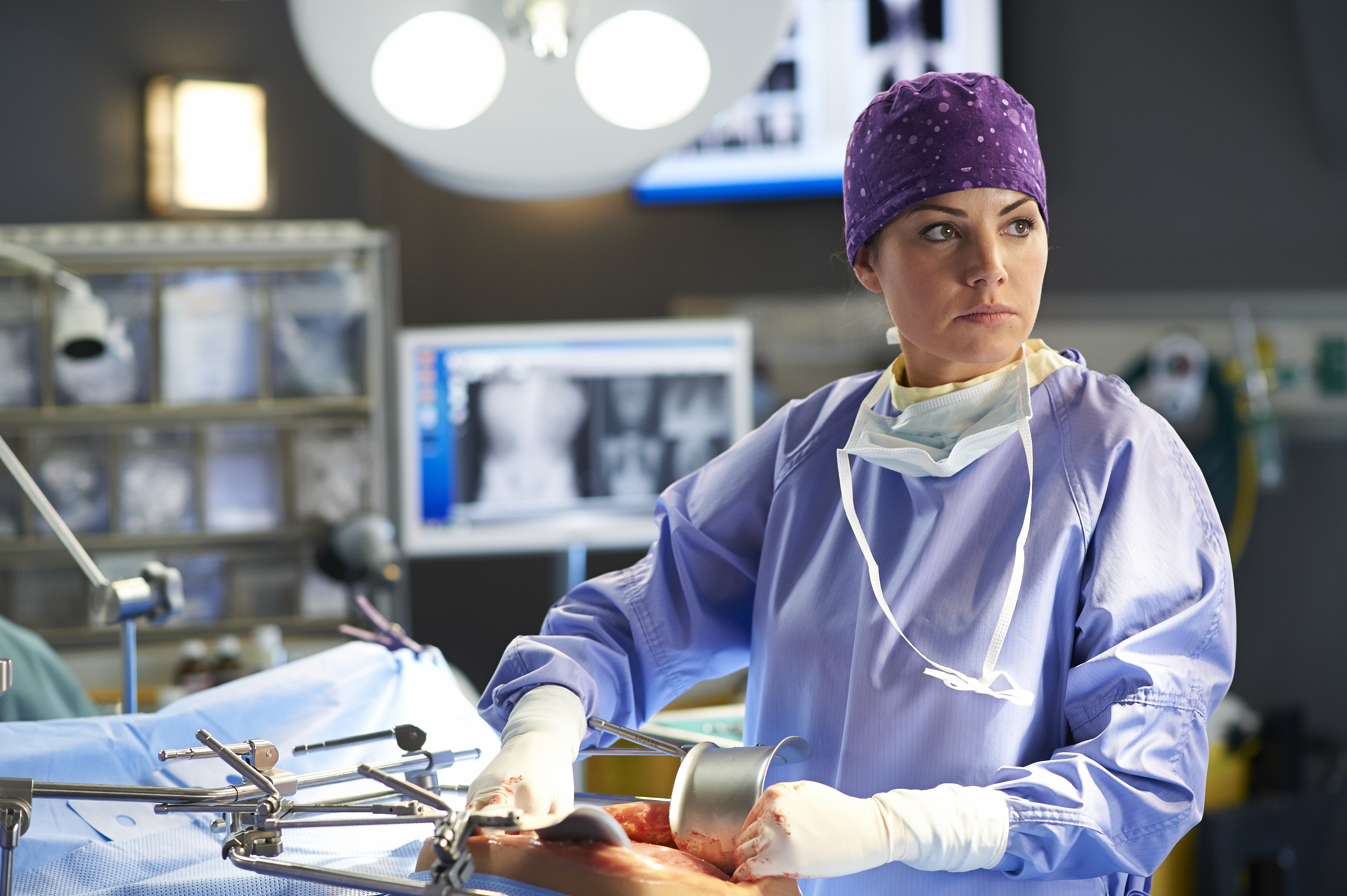 Saving Hope comes back strong
CTV revealed its final data for week one of the fall TV season, including ratings for the season four bow of Saving Hope and the performance of newly acquired shows like Quantico.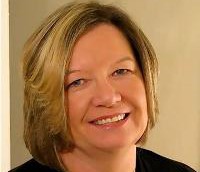 Zuchlinski on career wins, challenges and a changing industry
Playback Daily caught up with Ontario film commissioner Donna Zuchlinski ahead of her Oct. 9 retirement from the position.
Hot Sheet: Top 30 TV programs Sept. 21, 2015 to Sept. 27, 2015
Amazing Race Canada hits #3 for the week of Sept. 21 to Sept. 27, with its after-show After the Race at #27 and Saving Hope landing at #21.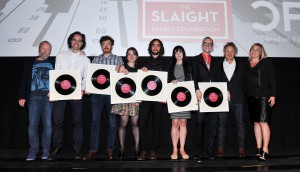 Photo Gallery: CFC Slaight Showcase 2015
A selection of photos from the 2015 edition of the Canadian Film Centre's Slaight Music Residency Showcase, held last week at the TIFF Bell Lightbox and The Everleigh Club.