TV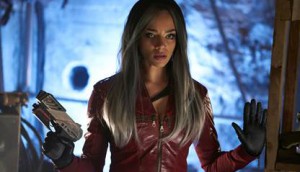 Bell Media sets premiere for Killjoys season two
The Boat Rocker Studios production will return to Space in July.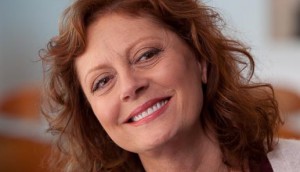 Deals: PNP, Boat Rocker, CTV, AMBI
Pacific Northwest Pictures (PNP) acquires the Canadian rights to Paige Cameron's Mothers & Daughters (pictured), plus more deals of the week.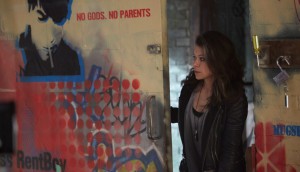 Orphan Black premiere doubles on total ratings
The season four opener drew a final audience of 278,000 (2+) to Space, posting a more-than-50% increase on its overnight figures.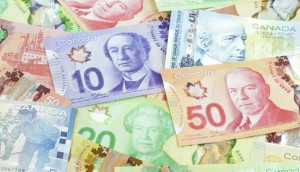 Bell Media grows in Q1
Gains were attributed to subscriber growth as a result of CraveTV's national rollout and the expansion of The Movie Network.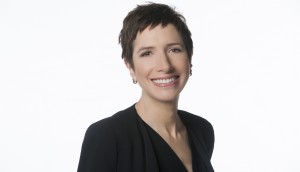 Sandra Kleinfeld named senior director of documentary at CBC
The position was created following the departure of CBC's long-time director of doc programming, Mark Starowicz, last year. (Kleinfeld pictured.)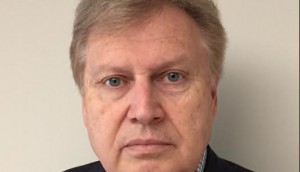 Licensing, merchandising org LIMA launches in Toronto
The organization has identified Canada as having the world's fifth-largest market for trademark licensing. (Director of LIMA's Toronto office Andrew Menceles pictured.)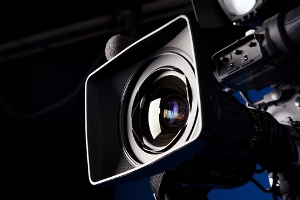 Production underway on Four in the Morning
The Serendipity Point Films project, which is part of CBC's 2016/17 slate, is being shot in Toronto.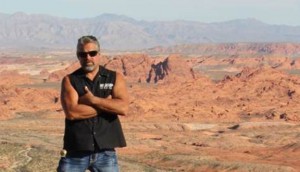 In brief: Discovering the Bermuda Triangle, TIFF features Lagos
Discovery original explores the Bermuda Triangle, Vegas Rat Rods (pictured) begins filming season three, plus more news.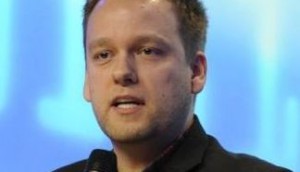 YouTube opens Toronto studio
Mark Swierszcz has moved from Bell Media to Google Canada to lead the space, which was built in partnership with Toronto's George Brown College.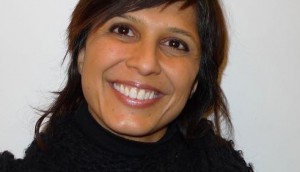 Two scripted projects nab CBC development deals
Series from Anar Ali (pictured) and Renuka Jeyapalan both secured deals through the 2016 Development Workshop for Diverse Creators.