TV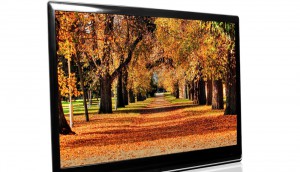 Are viewers still 'falling' for TV seasons?
A Videology survey shows 39% of those polled said they were unaware that September marks the start of a new programming season.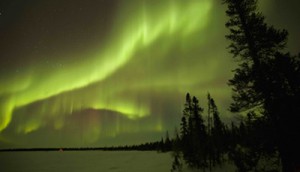 River Road, CBC team up for The Wild Canadian Year
The show will air on CBC in fall 2017 to coincide with Canada's 150th anniversary.
Hot Sheet: Top 30 TV programs June 15, 2015 to June 21, 2015
Rookie Blue hits #5 on the TV chart for the week of June 15 to June 21.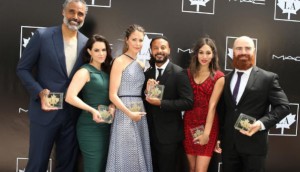 Golden Maple Awards names inaugural winners
Presented yesterday in L.A., the new awards show recognizes Canadian talent in TV series broadcast in the U.S.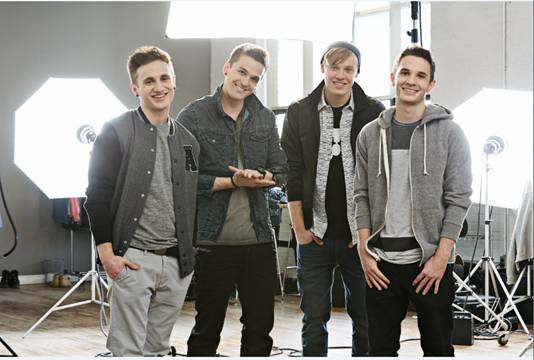 TeenNick picks up Mission: 4Count
The Tricon Kids & Family reality music series will bow stateside on July 6.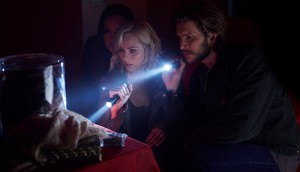 Syfy picks up season three of Bitten
Bell Media's Space announced a third season of the supernatural thriller series in May.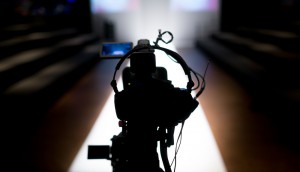 Productions J ceases TV operations
Julie Snyder's production company, which handles La Voix and Star Academie, is getting out of the TV game following a dispute with the government over tax credits.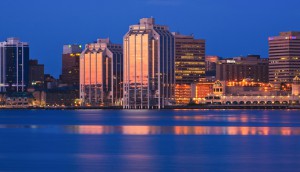 Nova Scotia updates production fund guidelines
The Nova Scotia Film and Television Production Incentive Fund, which comes into effect this week, has added new elements since draft guidelines were released June 2.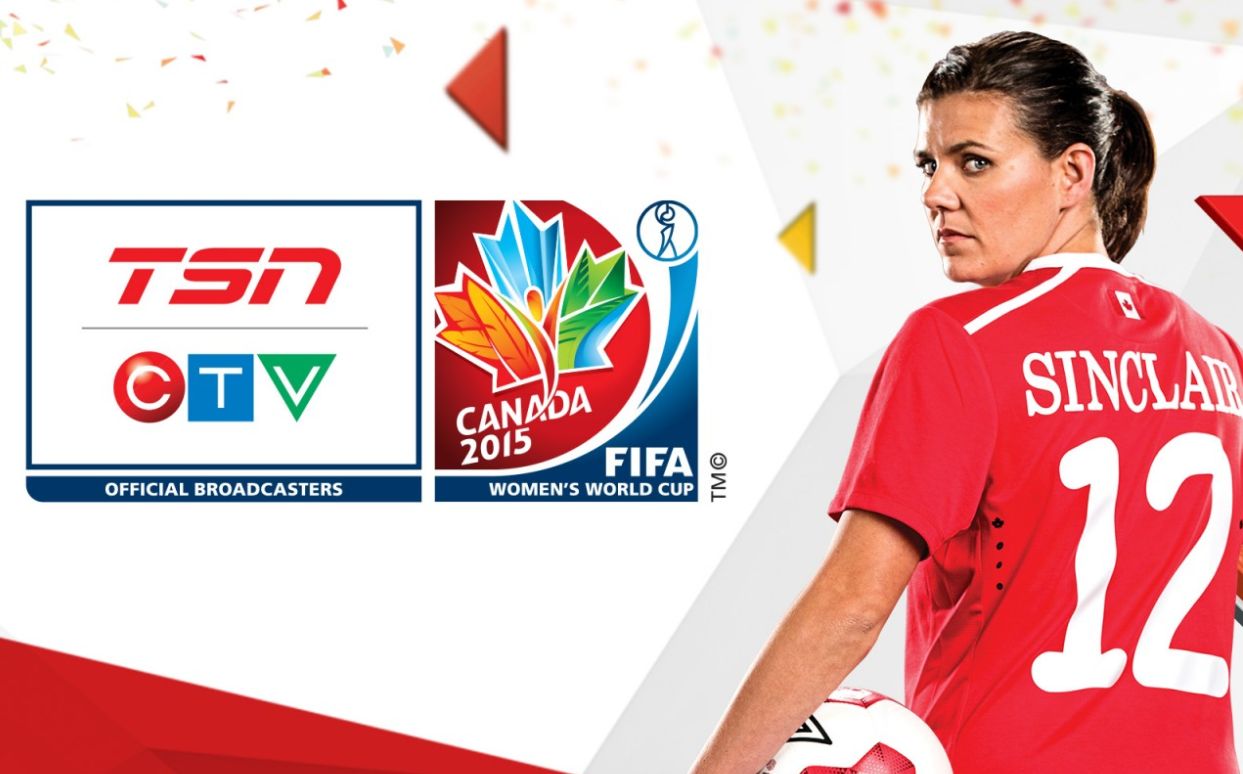 World Cup: Canada quarter-final scores record viewers
An average audience of 3.2 million viewers tuned in to watch Canada's loss to England on Saturday in the FIFA Women's World Cup.