TV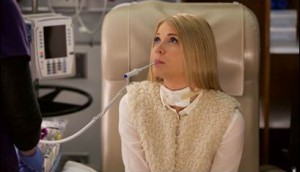 Family Channel preps Kiss and Cry
The romantic drama from director Sean Cisterna will have its Canadian broadcast debut this April.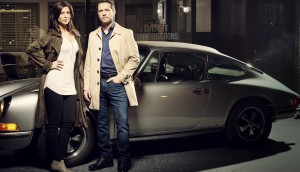 ION Television picks up eOne's Private Eyes
The U.S. net has signed on to acquire current and future seasons of the show.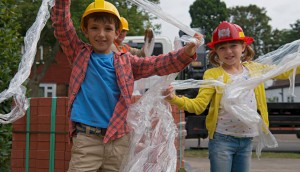 What's trending in kids content?
Drama, serialized content and Shakespeare? Over at the BBC's CBeebies, kids content is (sort of) growing up.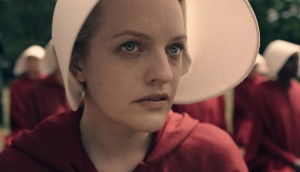 Bell Media gets Canadian exclusive for The Handmaid's Tale
The 10-part first season of the dystopian drama will be coming to Bravo and CraveTV.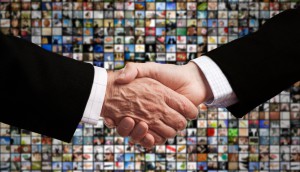 Wow! Unlimited inks deal with Weinstein Co, Netflix
The Vancouver and New York companies will partner to produce the animated series Spy Kids: Mission Critical for the SVOD.
Telefilm New Voices Award recipients named
Reem Morsi, Thomas Pepper and Brandon Ash-Mohammed are among this year's winners.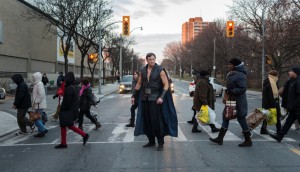 Assembling Riftworld Chronicles piece by piece
With a second season in the pipeline, a TV version in development with CBC and a mobile app on the way, First Love Films is building multiple worlds around its web series.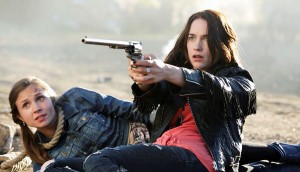 Deals: Seven24, Portfolio, Super Channel
Netflix picks up Wynonna Earp for U.S. and Canada, plus more deals.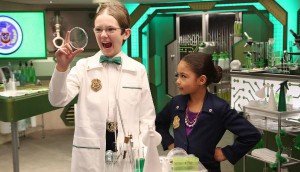 Sinking Ship lands 27 Daytime Emmy nominations
The Toronto company scored noms for Odd Squad and three other series, while Guru Studios' Justin Time GO! and Thunderbird's Beat Bugs are also up for awards.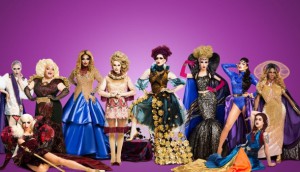 In brief: OUTtv launches SVOD; Vanasse joins Talent Fund team
The LGBTQ-focused OTT platform is now available in Canada, the Cardinal star will serve as the Fund's ambassador, plus more news.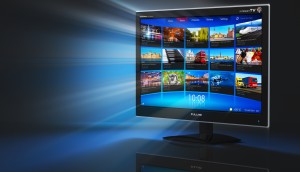 What drives subscribers to SVODs?
While access to movies is still the top draw, a new report finds original content is gaining momentum.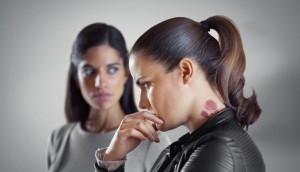 How Secret Location made Halcyon a reality
A deal with Syfy took the hybrid digital/VR series to 80 territories globally, garnering acclaim for its novel format. Now, it's been optioned for an hour-long TV version.