TV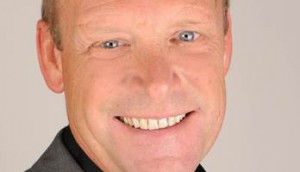 CMJ, Germany's Bilderfest enter partnership
The deal will also see CMJ's distribution arm handling the international digital and broadcast sales for another Bilderfest production.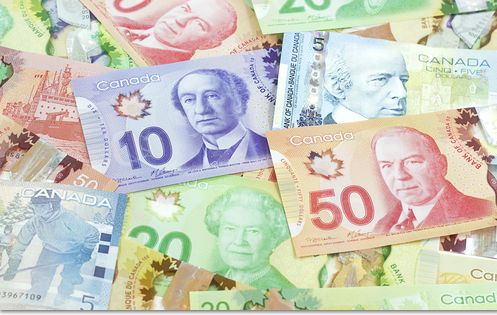 Stingray IPO raises $140M
The public offering for the specialty TV music service comes ahead of CRTC-mandated channel unbundling in 2016.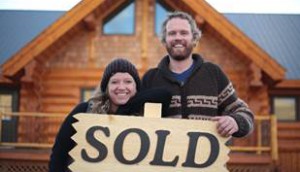 Yukon For Sale set for June premiere on CMT
How the unique twist of far-north housing considerations – such as "where do I hang my moose meat?" – hooked Corus on Proper's new series.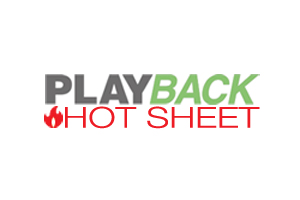 Hot Sheet: Top 30 TV programs May 11, 2015 to May 17, 2015
MasterChef Canada takes the #19 spot on the TV chart for the week of May 11 to May 17, with Big Brother Canada making three appearances.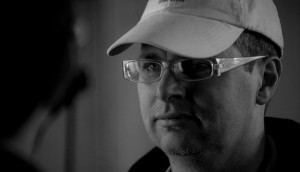 Ecstasy Film options The Hellfire Club
The deal for the Peter Straub novel was negotiated by Rob Heydon (pictured) for Ecstasy Film and Ben Straub for Seafront Entertainment.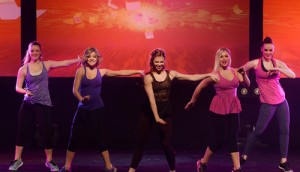 The Next Step leaps onto the big screen
The doc from Temple Street Productions follows eight cast members from The Next Step as they travel across Canada during their first on-stage tour.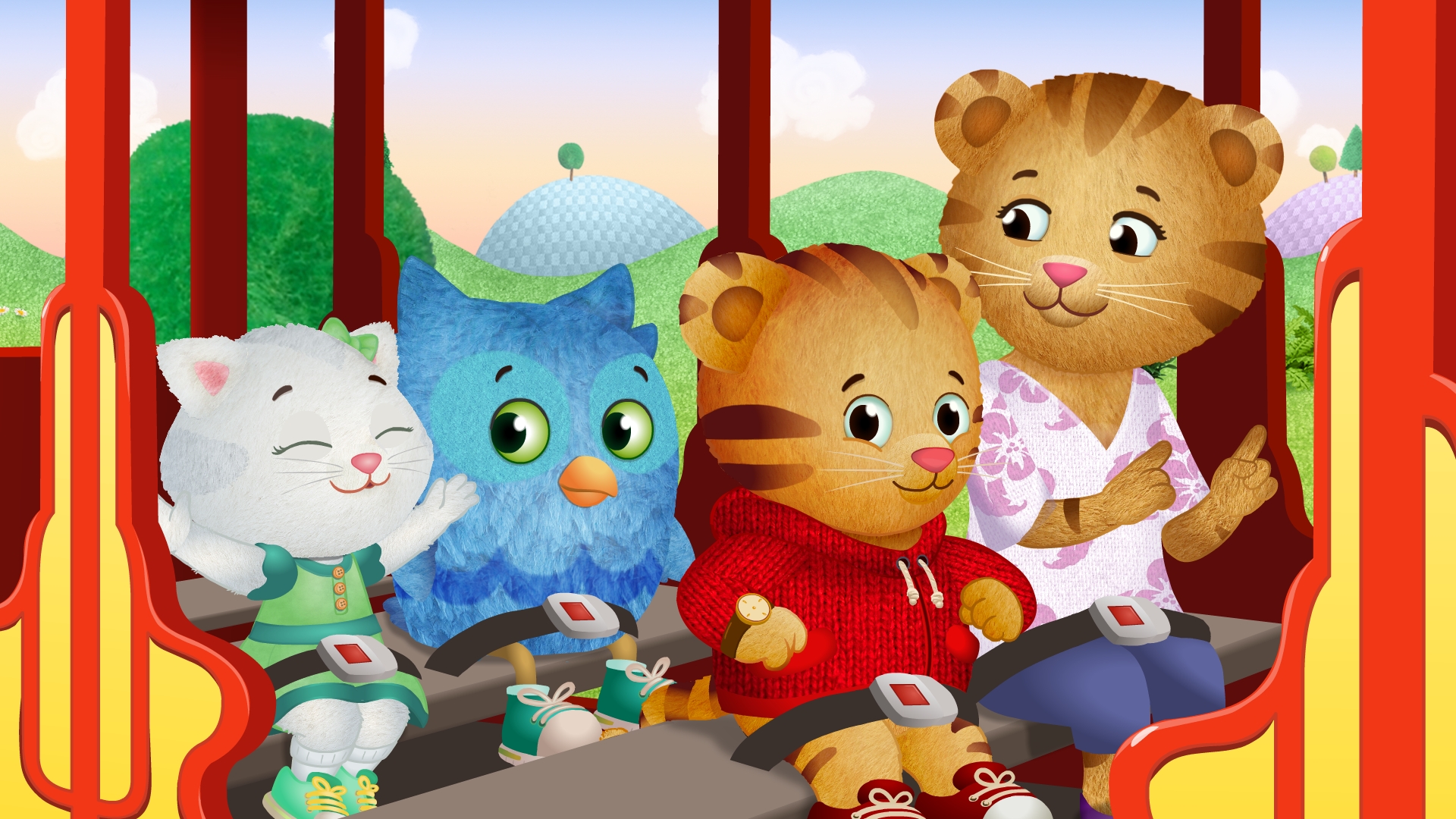 Disney Junior Latin America snaps up more Daniel Tiger
9 Story Media Group has licensed the second season of acclaimed preschool series Daniel Tiger's Neighborhood to Disney Junior Latin America.
Million Dollar View is money for W Network
Production is underway on the high-end real estate series from Our House Media, the new shingle from former Cineflix execs Simon Lloyd (pictured) and Joe Houlihan.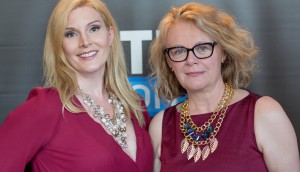 Laurie Finstad-Knizhnik recognized with Nell Shipman Award
The award recognizes a female producer, writer or showrunner who has worked to advance gender equity in the industry. (Nicole St. Martin (left) and Finstad-Knizhnik pictured.)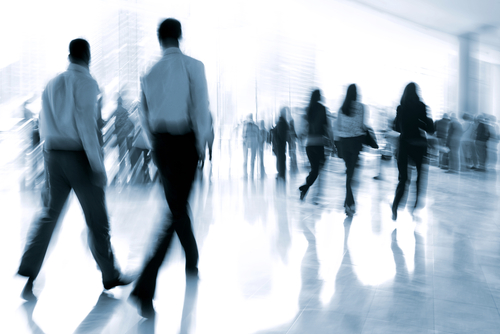 Karen O'Hara joins Odyssey Media
The former Syfy exec joins the Vancouver-based prodco as it aims to strengthen its international operations and U.S. development strategy.