TV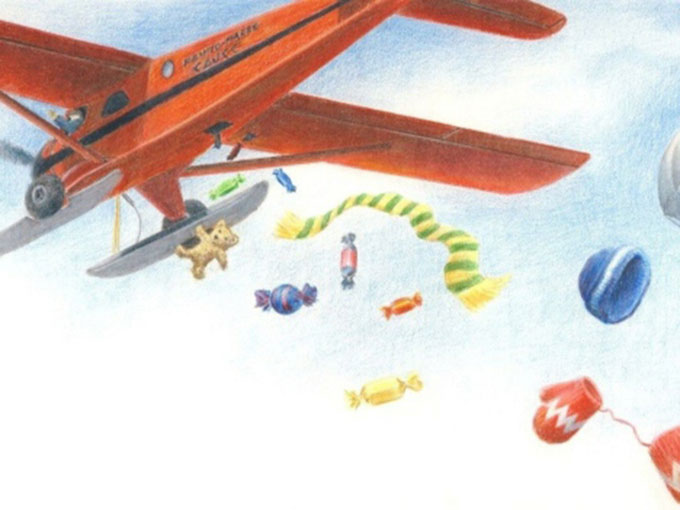 Amberwood readies CBC special
Book-based animated holiday special The Great Northern Candy Drop will air on CBC this December.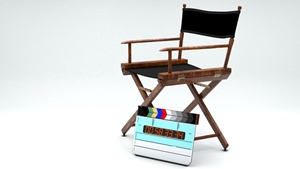 DGC reveals nominations for 2017 awards
Erik Canuel, Bruce McDonald, Nathan Morlando, Kim Nguyen and Jonathan Wright will compete for the top prize in the film category.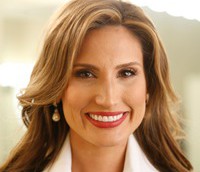 Column: How to negotiate a great deal with a U.S. company
Entertainment lawyer Lorraine P. D'Alessio offers up three tips to Canadian producers to negotiate better deals with American studios.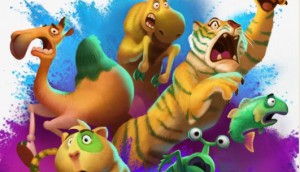 Animators step out of the (service) shadows
With international demand for animation riding a sustained high, a growing number of service-based companies in Canada are cracking into the arena of original IP.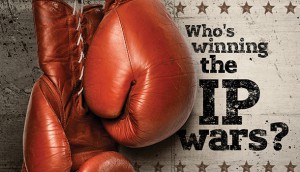 Time to get innovative – Playback Summer 2017
Interim editor Megan Haynes crunches the Indie List numbers and urges producers to spark their marketing creativity.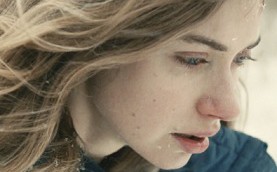 Deals: Thunderbird, A71, CBC
Thunderbird Releasing (formerly Soda Pictures) has picked up all U.K. rights for Canada/France copro Mobile Homes, plus more deals.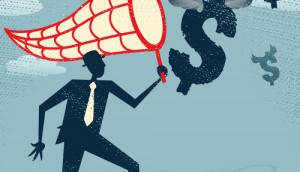 Quebecor Fund doles out $2.8M in production, development coin
The funder also added a TV format and concept development component in this latest round to support the creation of exportable Quebec-made series.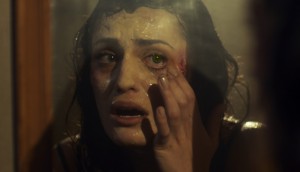 2017 Indie List: Breakthrough delves into SVOD
With its niche focus on horror films and family fare, the Toronto prodco aims to help fill the OTT pipeline.
Playster acquires 350 episodes of Nelvana content
The Montreal-based streaming service picked up eight children's series, including Babar and Rupert, as it continues to bolster its content library.
Hot Sheet: Top 30 TV programs, June 5 to 11, 2017
Saving Hope is at #13, with Private Eyes at #17.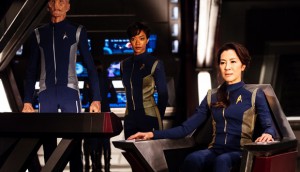 In Brief: Star Trek beams into Canada
Most Canadians have heard of Amazon Prime Video, but few subscribe, plus more news.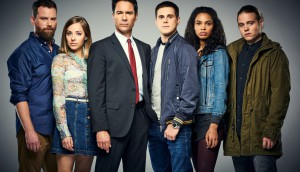 2017 Indie List: Peacock Alley invests in packaging
The Toronto prodco behind Travelers made the list for the first time with a focus on scripted and finding the right partners.