TV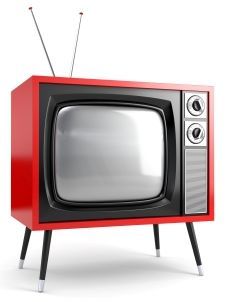 Blue Ant requests reduced CPE for Cottage Life
A CRTC application filed by Blue Ant Media is requesting the CRTC reduce Cottage Life's daytime Canadian content exhibition requirements for the remainder of its current licence.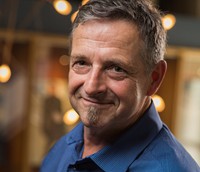 Michael Drabot joins William F. White
The former Production Services Toronto exec joins William F. White as the company's new VP/general manager of Whites Winnipeg and national client services.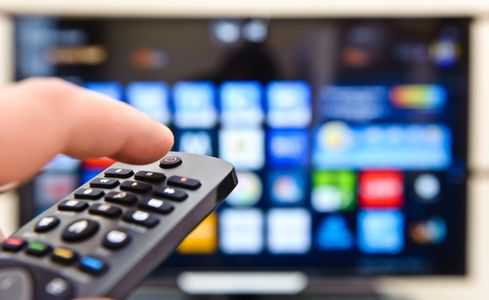 Discovery's high-flying year
Ratings for the brand's suite of digital networks are up 33% for 2015 to date.
Hot Sheet: Top 20 DVDs Aug. 10, 2015 to Aug. 16, 2015
Insurgent tops the DVD chart for the week of Aug. 10 to 16, with Hot Pursuit at #2 and Home at #3.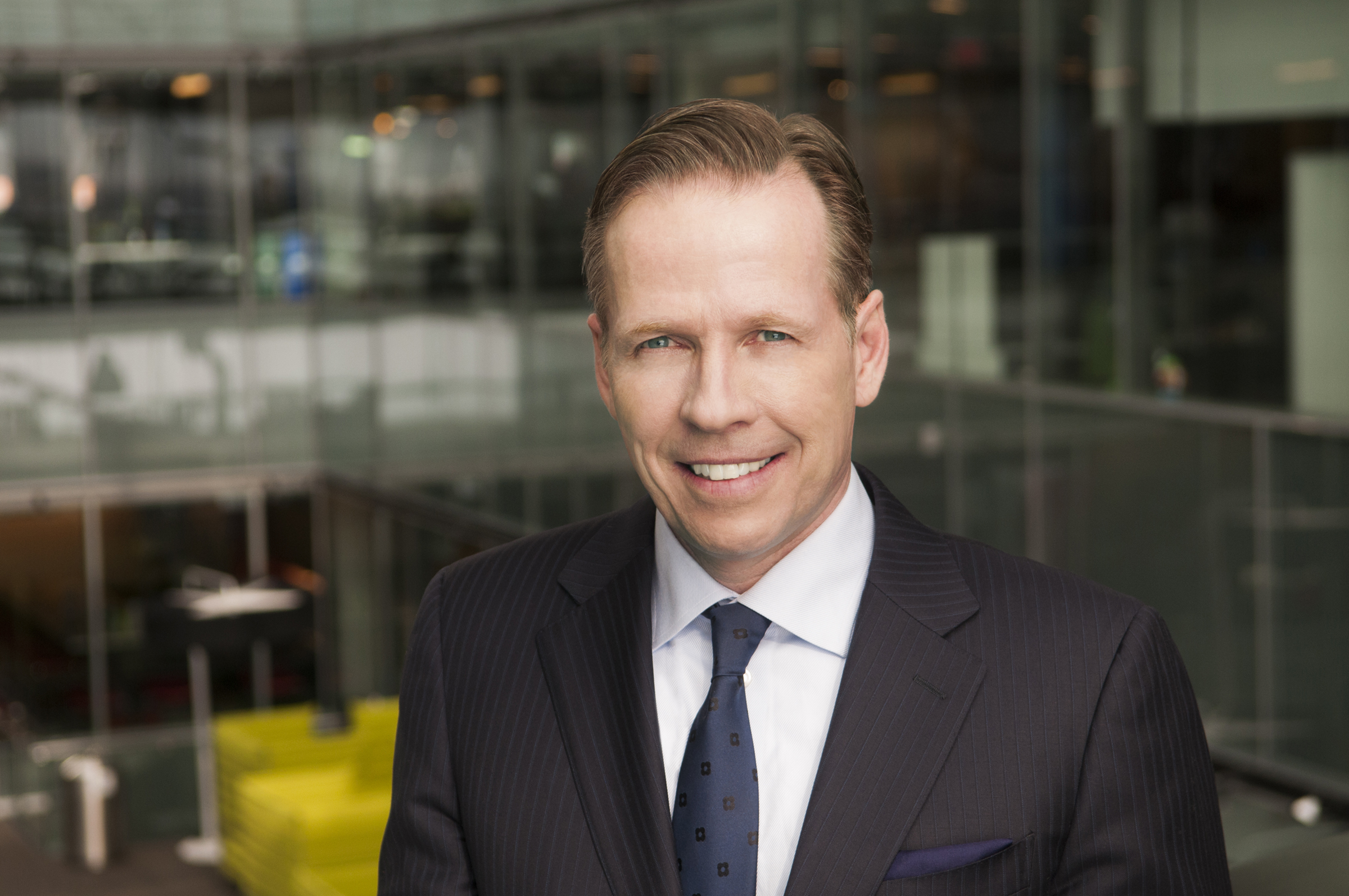 Corus Entertainment realigns executive ranks
Colin Bohm is upped to EVP at Corus Kids, Scott Dyer returns to the Nelvana fold, and other moves within the media co. (Corus CEO Doug Murphy pictured.)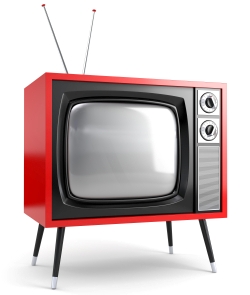 Corus stations switch from CBC to CTV
The CRTC has approved the request to switch the Ontario stations over from airing CBC programming to CTV.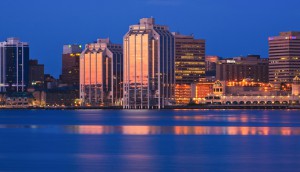 PS Atlantic, SIM Digital close Halifax offices
Screen Nova Scotia has called for an emergency meeting with the provincial government following news of the office closures.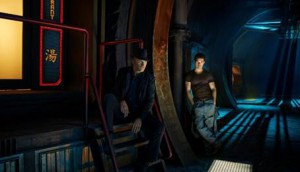 Deals: Space, Mongrel, Nelvana, DHX
Space picks up the intergalactic drama The Expanse (pictured), and more deals of the week.
Food Net Canada orders side helping of You Gotta Eat Here!
Sixteen themed episodes, featuring best bits from previous seasons, will begin airing on Sept. 4.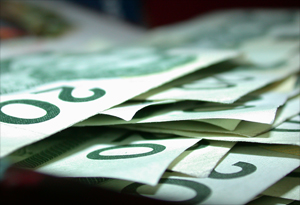 Bell Fund distributes $3.5M across 27 projects
Shaftesbury and Radical Sheep are among the recipients of production funding in the latest Bell Fund round.