TV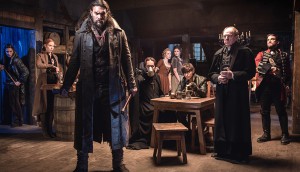 Take the Shot aims for global success with Frontier
Creators Rob and Peter Blackie on how they've tailored the show to appeal to "everybody."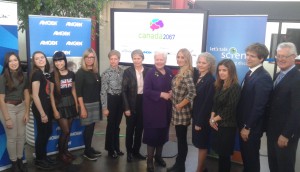 Shaftesbury unveils Emerald Code
As part of a new initiative to promote STEM-centric learning, the company revealed its new digital and linear series at an event held at its new Toronto HQ.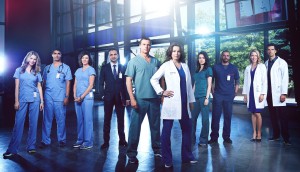 Saving Hope to end after fifth season
After 85 hour-long episodes, production on the medical drama is set to wrap for the final time next week.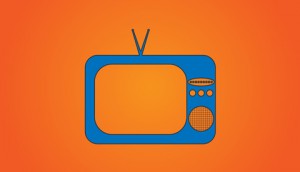 Inside Super Channel's post-CCAA filing programming strategy
Following its parent company's creditor protection filing, COO Donald McDonald said the company had to terminate programming licences to survive. Now, it's looking to rebuild.
Hot Sheet: Top 30 TV programs, Oct. 10 to 16, 2016
The season-10 premiere of Murdoch Mysteries is at #19, with Big Bang Theory at #1 and Designated Survivor at #2.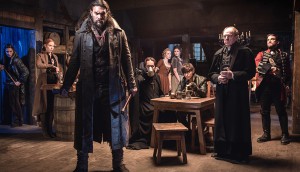 Frontier renewed for season two
New episodes have been greenlit in advance of the series premiere on Discovery Canada.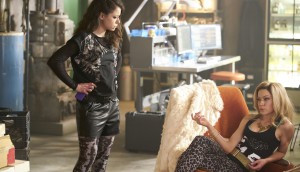 Orphan Black bowing out in style
With cameras rolling in Toronto, the clone series is headed into its final season with a handful of new writers, casting additions and an Emmy under its belt.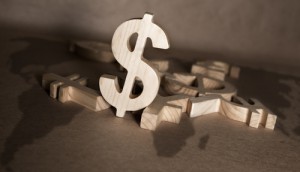 CMF distributes $3M to 11 projects
Telelatino received the bulk of the Diverse Language Program funding, nabbing more than $1.7 million across six projects.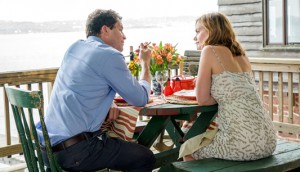 CraveTV's new Showtime strategy
The Bell Media streamer will air series day-and-date with the U.S. broadcast, beginning with season three of The Affair next month.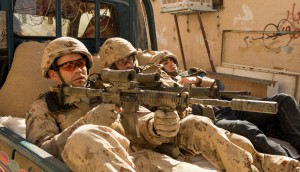 Hyena Road, Vikings win at DGC Awards
Orphan Black and Schitt's Creek were among the projects that picked up prizes at the directors' gala on Saturday.
Hot Sheet: Top 20 DVDs Oct. 3 to 9, 2016
X Men: Apocalypse tops the chart, with Warcraft at #2 and Central Intelligence at #3.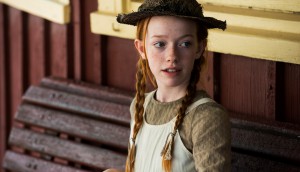 In brief: Cameras roll on CBC's Anne, Comedy Net preps The Beaverton
Amybeth McNulty (pictured) nabs the Anne Shirley role, Apartment 11 and CBBC's Rank the Prank gets Nickelodeon premiere date, and more.