TV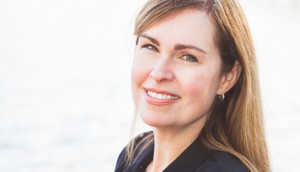 Jennifer Twiner McCarron named Thunderbird CEO
She remains CEO of Thunderbird's growing animation division, Atomic Cartoons.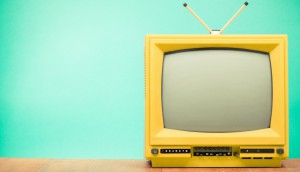 Knowledge Network greenlights Lark docuseries
Executive produced by Lark's Louise Clark and Erin Haskett, the 10-part docuseries will follow dispatchers at BC Emergency Health Services.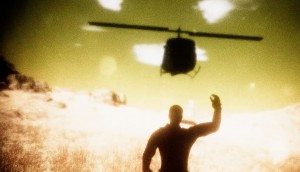 Bell Fund marks 20 years with a new mandate
From Playback magazine: With a new directive from the CRTC, the funder had to overhaul its programs and adapt to an ever-changing industry.
Hot Sheet: Top 30 TV programs, June 4 to 10, 2018
MasterChef Canada and Private Eyes break the top 10, while Ransom lands at #25.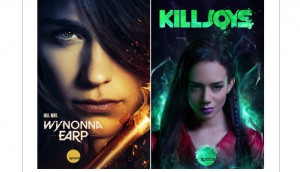 Space, Syfy set Killjoys, Wynonna Earp returns
The sci-fi originals will return in back-to-back Friday slots starting next month.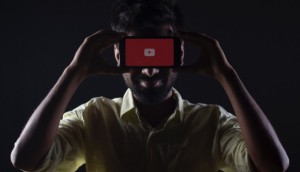 YouTube launches Premium platform in Canada
The Premium service, formerly known as YouTube Red, is the latest entrant to the Canadian OTT market.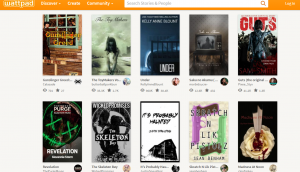 Wattpad inks content partnership with Bavaria Fiction
The Munich-based prodco will have access to nearly 1 million German-language stories with a view to developing content for local markets.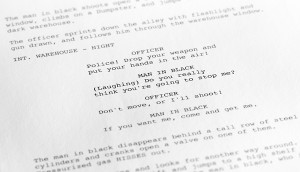 NSI updates Totally Television program
Among the changes, producers with adaptations from existing IP can now apply for the 11-month course.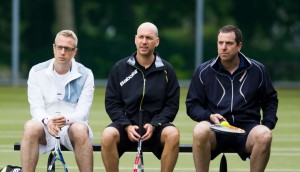 Taking Quebec's French-language TV to the world
From Playback magazine: For decades the French-Canadian industry has punched above its weight. Now it wants to play on the global stage.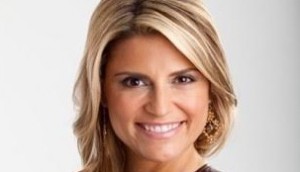 9 Story appoints Angela C. Santomero CCO
The announcement comes five months after 9 Story acquired New York-based children's media co Out of the Blue, which Santomero co-founded.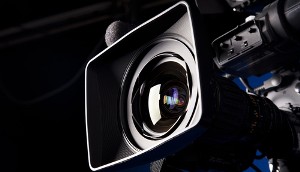 Eight Canadian producers head to Trans Atlantic Partners
Shaftesbury's Stephanie Ouaknine and Compass Productions' Joe Balass are among the Canadian independent producers set to take part in the copro program.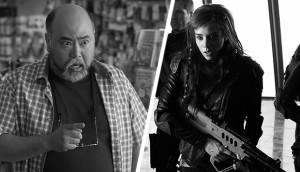 The Genre Report: Talking slapstick and space
In part two of Playback's series, creatives and broadcasters behind hit Canadian comedies and sci-fi series delve into selling internationally, serialization and SVODs.