TV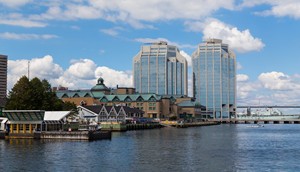 Nova Scotia's film tax credit targeted for possible cuts
The cash-strapped province of Nova Scotia has put its film and TV production tax break up for review as the finance minister looks to generate more revenue.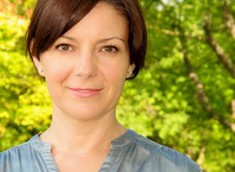 Adria Budd Johnson wins WIFT-T Banff scholarship
The award is presented to one WIFT-T member with mid- to senior-level management experience.
Hot Sheet: Top 30 TV programs March 16, 2015 to March 22, 2015
Masterchef Canada hits #10, with Murdoch, Motive, Rick Mercer, Dragons' Den and Heartland all landing in the top 30.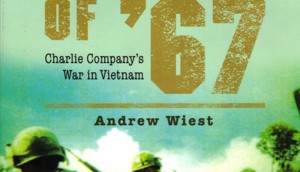 Muse to coproduce Vietnam drama for History U.S.
The Montreal-based producer is pacting with A+E Studios on the American war drama.
Canada Media Fund sets 2015-16 budget at $375.2M
The industry fund, unveiling its latest program guidelines, has also bumped up top investment in experimental stream content from $1 million to $1.2 million.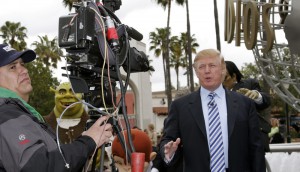 Quebec version of The Apprentice in the works
Montreal-based indie producer Media Ranch has acquired the local format rights to the popular series. (U.S. host Donald Trump pictured.)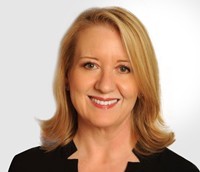 eOne TV expands marketing, sales team in Europe
Caroline Stott joins eOne from Shine Group where she will take on the role of EVP of marketing, directing the marketing teams in both London and Toronto.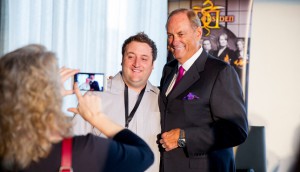 Photo Gallery: BCON Expo 2015
A look at some of the highlights from the 2015 BCON Expo, a branded content-focused event hosted by Playback and its sister publication strategy.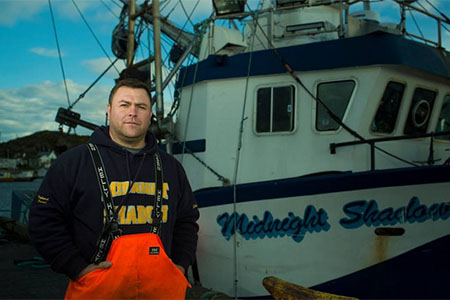 NGCI goes for Cold Water Gold
National Geographic Channels International picks up the Paperny Entertainment series (airing as Cold Water Cowboys in Canada) in addition to two other Canadian coproduced specials.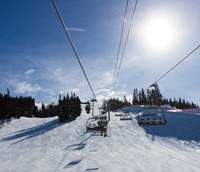 Bravo Media U.S. greenlights Tricon series
Apres Ski (working title) is one of 10 new original series joining Bravo Media's slate in the U.S.