TV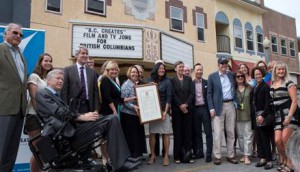 B.C. opens L.A. film office
The newly announced B.C. film office in L.A. will work to promote the province to American studios and producers.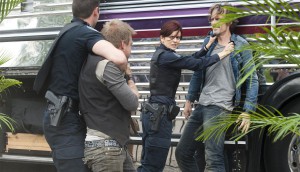 Rookie Blue season finale dips against spring high
The pre-long-weekend sixth-season finale didn't reach the lofty heights of its spring debut, but stayed above a million on overnights.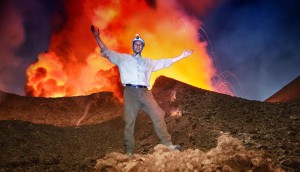 Deals: Cineflix, Tricon, Picture Box
Cineflix Rights sells Yap Films and Cineflix Productions series to international broadcasters, plus more deals of the week. (Angry Planet pictured.)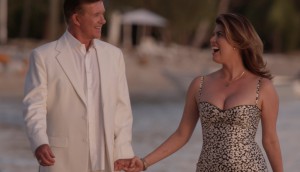 Unusually Thicke remodels for new season
Peacock Alley Entertainment's comic reality show returns this September with a renovation focus and a new home.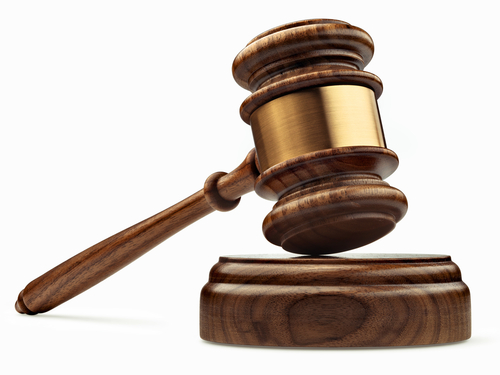 Voyeurism charges against Spun Out star dropped
JP Manoux still faces two charges of mischief.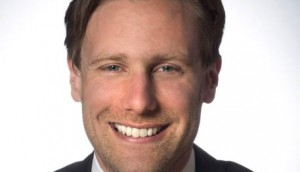 Reynolds Mastin named head of CMPA
The well-known face of CMPA negotiations and legal matters takes over the reins from Michael Hennessy, who retires this week.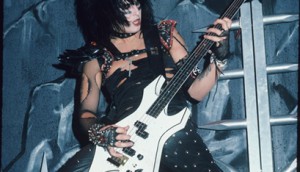 Tricon sells Banger Films doc, series abroad
Banger's docu-series Rock Icons (pictured) was among a raft of sales Tricon announced Thursday it had recently closed with international broadcasters.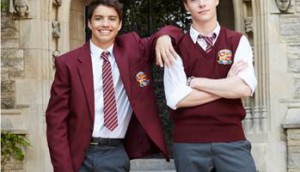 Aircraft to produce Gordon Korman MOW for YTV
The upcoming TV movie from Aircraft Pictures is based on a novel from the beloved series of Macdonald Hall books for young adults.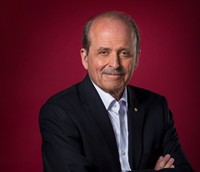 Mark Starowicz to leave CBC
After almost five decades at the pubcaster, the long-time exec is leaving CBC to start a new career path as an independent producer.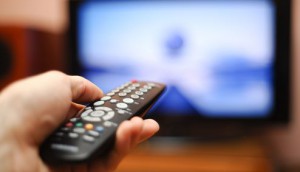 Strong growth in 4K TV sales forecast for Canada
U.K.-based Futuresource Consulting expects 350,000 4K TVs will be sold in Canada in 2015 as prices come down and consumer awareness rises.