TV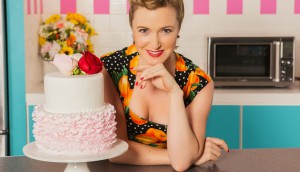 Deals: Gusto, Blue Ant, Corus, Strada, Space Tigers
Gusto TV makes its Latin American debut, Blue Ant's Smithsonian expands its global footprint, Corus lands a new food competition series and more.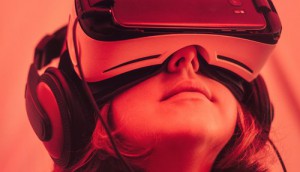 Experimentation leading to new opps for creators: CMF Trends
The funder's latest report explores the ways content producers can capitalize on new opportunities like interactive audio and location-based entertainment.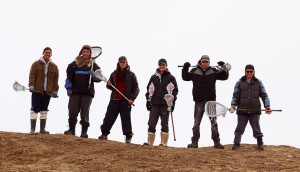 In Brief: The Grizzlies wins over audiences at Palm Springs film fest
Plus: CBC preps a pair of playful docs and the team behind the live comedy show Rapp Battlez lands U.S. representation.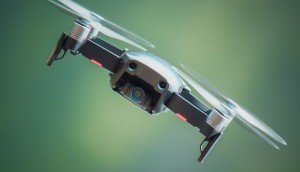 New drone regulations could have major impact on domestic filming
Transport Canada's new regulations for drone operators, to be implemented this summer, are causing concern in the industry.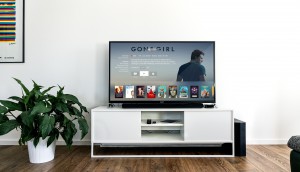 Unions, guilds issue fiery submissions to Acts review
The DGC said there's a "pressing need" for interim measures to ensure global OTTs are contributing, while WGC proposed the Broadcasting Act be redrafted to strengthen the role of Cancon.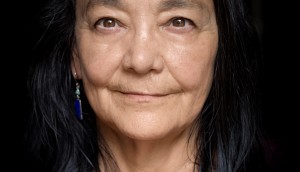 Tantoo Cardinal among ACTRA Toronto 2019 nominees
Other nominees in the Outstanding Performance – Female category include Amybeth McNulty and Katie Douglas, while CBC swept the ensemble category.
Hot Sheet: Top 30 TV programs, Dec. 31, 2018 to Jan. 6, 2019
The Big Bang Theory lands at #1, while Royal Canadian Air Farce and Heartland break the top 30.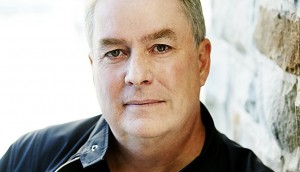 eOne to receive first-ever industry leadership award at 2019 CSAs
Travelers creator Brad Wright will receive the Maraget Collier award, while four more recipients will be honoured with the Board of Directors' Tribute.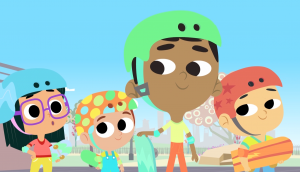 Big Bad Boo's 16 Hudson renewed for season two
The 2D series from the Vancouver-based animation company will return for a second season.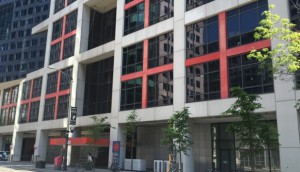 CBC, CRTC call for data-sharing from digital giants
Just-released submissions for the Broadcasting and Telecommunications Acts review see calls for more involvement and transparency from foreign operators in the domestic system.
Hot Sheet: Top 30 TV programs, Dec. 24 to 30, 2018
The Big Bang Theory earns a top spot, while the doc You Are Here and drama Vikings come in at #26 and #28, respectively.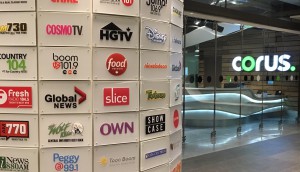 Strong TV results propel Corus to growth in Q1
Doug Murphy told analysts during an investor call this week that Nelvana is on track to increase its production output by 50% this year.