TV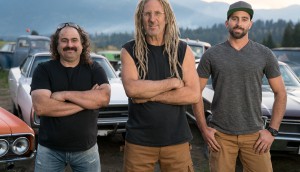 Corus Studios inks first worldwide deal with Netflix
The streamer has picked up global rights to the unscripted series Rust Valley Restorers, produced by Mayhem Entertainment in association with Corus.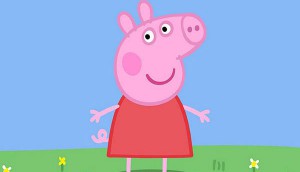 Hasbro to acquire eOne for $5.3B
A statement on the surprise deal says eOne's domestic TV and film operations will continue to be a "distinct Canadian-controlled business."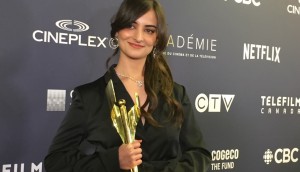 Lanctot, Mozaffari among 2019 Birks Diamond nominees
The filmmakers are among six to be honoured at the tribute ceremony, which recognizes established and emerging women in the screen-based industries.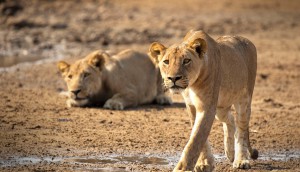 Love Nature goes Sky-bound
The pay-TV operator will air Love Nature content such as Monkey Island and Big Cat Country in the U.K., Germany and Italy later this year.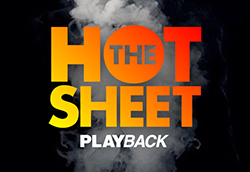 Hot Sheet: Top 30 TV programs, August 5 to 11, 2019
The Amazing Race Canada comes in at #1, followed by Private Eyes at #4 and The Handmaid's Tale at #17.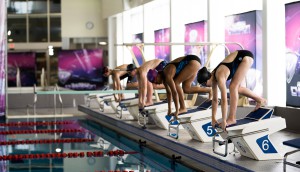 marblemedia greenlit for All-Round Champion
Set to air in early 2020, the adaptation will see 10 accomplished North American athletes competing outside of their comfort zones.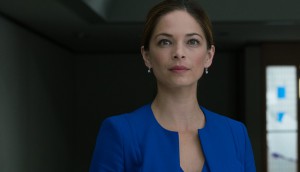 Burden of Truth rolls in Winnipeg for season three
Adam Pettle will return as showrunner for the eight-episode third season, with Sherry White and Kelly Makin joining as first-time directors.
Deals: Gusto Worldwide Media, WaZabi Films, Cineflix Rights
Gusto Worldwide Media inks another content deal with ACCION, while Cineflix Rights adds two new series to its factual slate.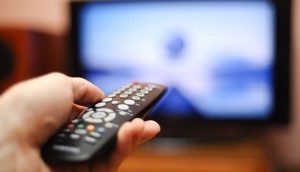 CMF reports uptick in TV, digital Cancon investment
The funder also saw gains in gender parity as 90% of broadcasters exceeded minimum requirements, but viewership continues to decline.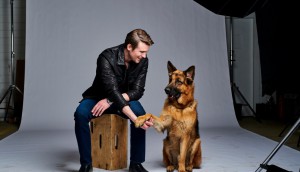 Citytv sets premiere dates for fall 2019
Shaftesbury's Hudson & Rex will move to Tuesday nights for its second season, while the network will premiere new series starring Bradley Whitford and Jimmy Smits.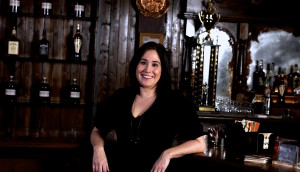 New Emily Andras series in the works at Syfy
Andras is attached as showrunner and exec producer to the in-development drama Axeholes.