TV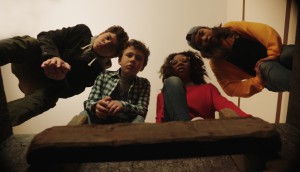 Deals: Blue Ant, WaZabi, Super Channel
Blue Ant International sells CBC Gem original Detention Adventure into the U.K., Sophie Deraspe's Antigone lines up U.S. distribution, plus more.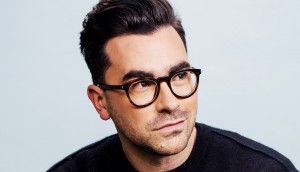 Showrunner of the Year: Dan Levy
The man behind Canada's homegrown cultural phenomenon Schitt's Creek topped a life-changing year with a surprise Emmy nomination and a major studio deal.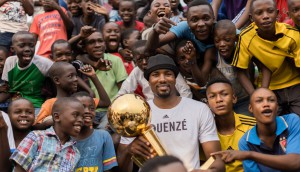 Bell Media inks partnership with Uninterrupted Canada
Uninterrupted execs Scott Moore and Vinay Virmani discuss the strategy to work with an exclusive partner with multiplatform capabilities to roll out its diverse content slate.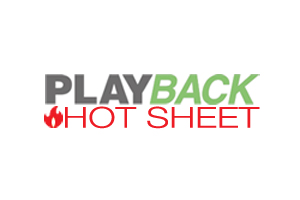 Hot Sheet: Top 30 TV programs, Nov. 25 to Dec. 1, 2019
Murdoch Mysteries cracks the list at #23, while The Good Doctor and Survivor lead.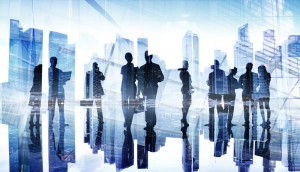 Kew Media undertakes strategic review, CFO departs
Publicly listed Kew, which owns a number of Canadian prodcos, said Wednesday it will assess its options including the sale of all or part of the company.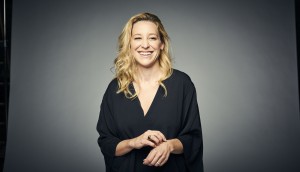 Production Company of the Year: Peacock Alley Entertainment
How a carefully-crafted development slate, including Crave mockumentary New Eden and CBC Gem's Jensplaining, keeps Peacock Alley thriving in Canada's competitive landscape.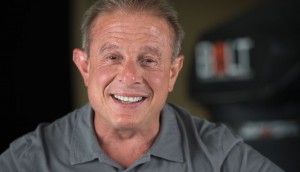 Inside the sale of William F. White International
Following this morning's breaking news, Paul Bronfman discusses how the deal transpired and why Ashtead Group is the right company to lead Whites into the next decade.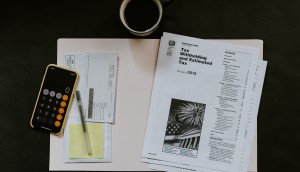 Government to move forward with digital tax plans
Finance Minister Bill Morneau reiterated the intent to place a 3% tax on revenues generated through the sale of online advertising and user data by tech giants.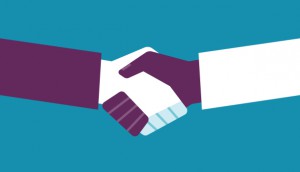 Whites acquired by British equipment rental firm
William F. White International CEO Paul Bronfman says the deal with Ashtead Group will position the company for a new phase of growth servicing streamers.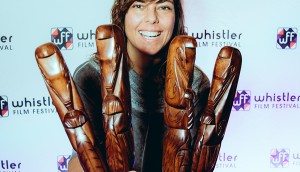 Awards roundup: from Whistler to Golden Globes
Sophie Deraspe makes history in Whistler, plus other nods from the TFCA, Critics' Choice Awards and the Golden Globes.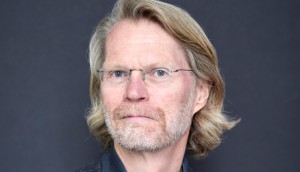 Media Company of the Year: Blue Ant Media
After building an expansive global enterprise over the past eight years, Michael MacMillan's company is going all-in on its North American strategy.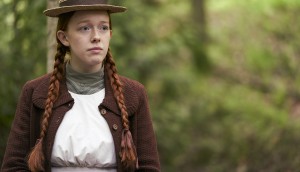 No hope of saving Anne with an E, creator confirms
Creator and showrunner Moira Walley-Beckett announced via Instagram there is "no way to revive" the series after an outpouring of fan demand to #renewannewithane.