Streaming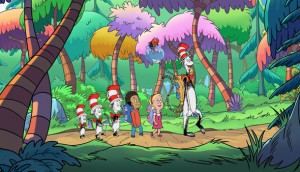 Portfolio's Cat in the Hat heads abroad
The Toronto-based producer/distributor has also announced deals for DOKI, Freaktown and other properties.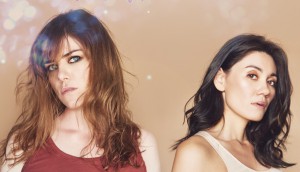 Babe Nation Creations heads to WhoHaha
Digital series Ghost BFF will debut on the platform, which was co-founded by Elizabeth Banks and is dedicated to female-led comedies.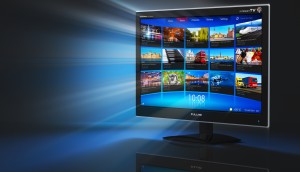 CRTC asks digi giants for input for Heritage report
The commission told companies including Facebook, Amazon and Netflix that it wants their subscriber and Cancon investment info, but promised not to share it publicly.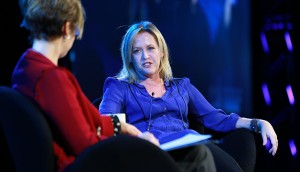 Prime Time '18: How to pitch Netflix
Netflix exec Elizabeth Bradley sits down with Halfire's Noreen Halpern to talk shop on getting shows on the platform.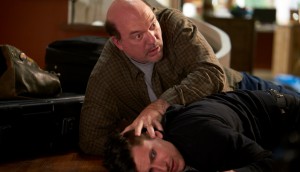 How Rabbit Square's Crawford is getting a jump on audiences
The unconventional family comedy is using a hybrid digital-linear releasing strategy to avoid clashing with the Winter Olympics.
Hot Sheet: Digital Demand Jan. 23 to 29, 2018
Star Trek: Discovery tops the charts, with CTV's Cardinal taking the #10 spot.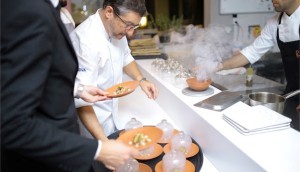 Deals: Syndicado, CMJ, Corus
Toronto's Syndicado acquires 100 hours of factual content, CMJ partners with Bill James to develop a true crime series, and more.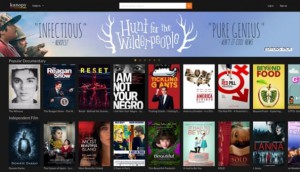 How Kanopy has evolved the film-borrowing model
The San Francisco-based company has entered five Canadian cities with a new B2B model for libraries looking to digitize the lending of films to members.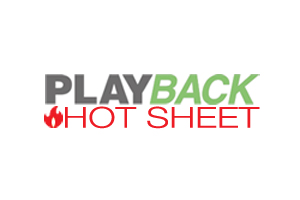 Hot Sheet: Digital Demand Jan. 16 to 22, 2018
Star Trek: Discovery secures the #1 spot, while Toronto-shot The Handmaid's Tale drops to #9.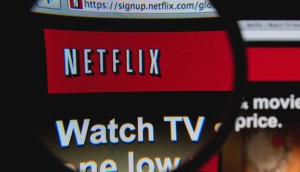 Netflix adds 8.3M subs in Q4 2017
The streamer saw record quarterly subscriber growth, and plans to invest billions more in content, marketing and tech.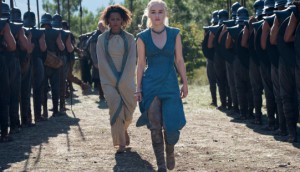 CraveTV adds new HBO titles to catalogue
Winter is coming to the streaming service as it adds Game of Thrones and other series to its slate.
Hot Sheet: Digital Demand Jan. 9 to 15, 2018
Stranger Things and Star Trek: Discovery are still holding the #1 and #2 spots, meanwhile Travelers moves to #10.