Stream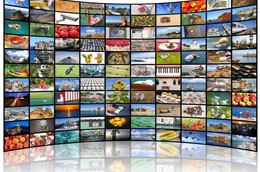 Ameba TV expands to Amazon Prime
The Canadian video-streaming service will make its entire catalogue available to Amazon Prime users through Amazon's Streaming Partners Program.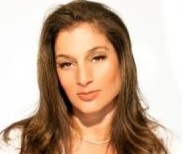 Breakthrough to produce docuseries for Reelz
The deal for the six-part series was led by the company's head of alternative content U.S.A, Beth Fraikorn (pictured).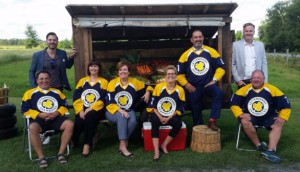 Letterkenny season three is a go at CraveTV
Production on the third season is set to begin in Sudbury next year.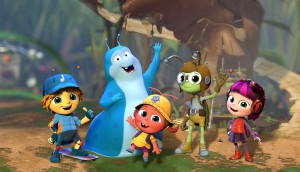 Beat Bugs renewed for season two
The Beatles-inspired series is produced by Grace: A Storytelling Company, Beyond Screen Production and Vancouver's Thunderbird.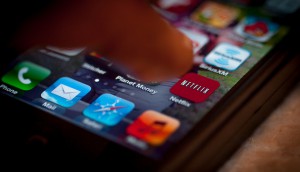 Netflix sees subscriber slowdown
The service added 1.7 million subscribers globally, down from 2.5 million predicted earlier this year.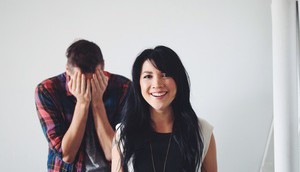 Kin Community closes new funding round
The Series D financing will go towards the MCN's content production and distribution. (Kin Community creators Hot for Food pictured.)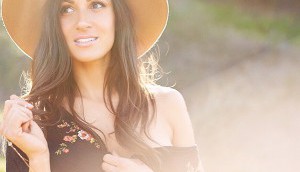 Kin Community Canada launches Fusia digital channel
The MCN has partnered with a Toronto-based publication targeting South Asian Canadian women with lifestyle content.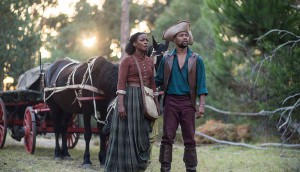 Hulu acquires The Book of Negroes
The SVOD picked up the exclusive U.S. streaming rights to the CSA-winning six-part miniseries.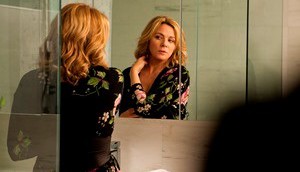 HBO Canada preps May launch for Sensitive Skin
The second season for the Don McKellar/Kim Cattrall comedy will be paired with a behind-the-scenes making-of documentary.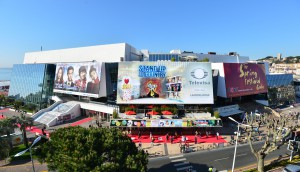 MIPTV: The new studio model? Vivendi goes mobile
Vivendi and Havas Media Group exec Dominique Delport reveals the strategy behind its ambitious Studio+ content play, which it aims to expand globally.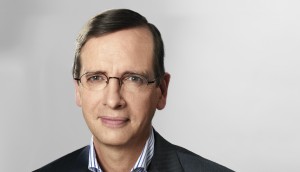 MIPTV: Why BroadbandTV was key to RTL's future
RTL Group co-CEO Guillaume de Posch (pictured) unpacks why the Canadian MCN was the right choice to anchor the company's digital future.
In brief: CMF/Screen Australia coin; Dead of Summer's B.C. shoot
Screen Australia and the CMF distribute $700,000 across three digital coproductions, Dead of Summer starts production in Vancouver, plus more news from the week.