Streaming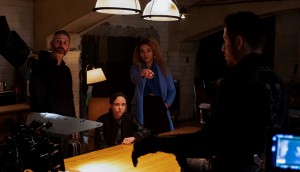 Hot Sheet: Digital Demand for Feb. 26 to March 4, 2019
The Umbrella Academy comes in at #1, followed by Star Trek: Discovery at #2 and Doom Patrol at #3.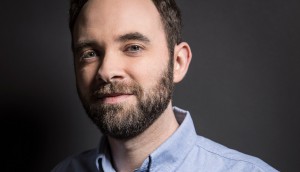 Programmer profile: CBC Digital
CBC's Zach Feldberg discusses the pubcaster's evolving digital strategy and what producers should know before pitching it.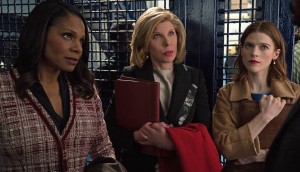 Canadian broadcasters prep for an SVOD invasion
Broadcast execs discuss how they're honing their streaming offerings as another wave of deep-pocketed OTT players head toward Canada.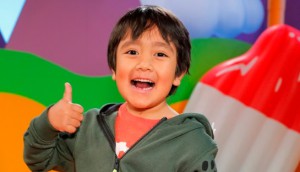 Should there be some 'DIY' in your kids-content mix?
Children are consuming more homemade content from vloggers and YouTube personalities than ever, but what does the trend mean for producers?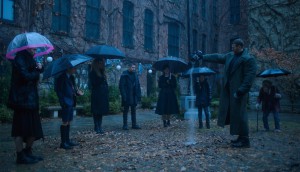 Hot Sheet: Digital Demand for Feb. 19 to 25, 2019
The Umbrella Academy topped the charts, with Star Trek: Discovery steady at #2 and Doom Patrol rising to #3.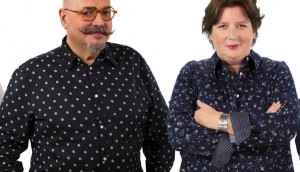 Corus' so.da uncaps new Twitter series
Produced through the company's in-house social content studio so.da, #DestinationDishes follows celebrity chefs as they create destination-themed meals.
How DCTV pulled off a Northern Rescue
Showrunner David Cormican and star William Baldwin discuss how they sold CBC and Netflix on the hour-long family drama.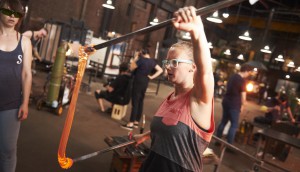 Crafting a bingeable format to 'blow away' viewers
Marblemedia's Matt Hornburg discusses the strategy that shaped the company's new glass-blowing series with Netflix and Blue Ant's Makeful.
Hot Sheet: Digital Demand for Feb. 12 to 18, 2019
The Handmaid's Tale and Star Trek: Discovery top the chart, followed by One Day at a Time at #3.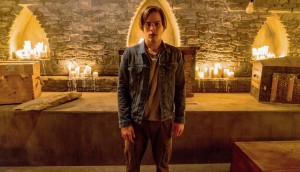 In Brief: The Order and Bajillionaires land premiere dates
Nomadic's werewolf drama and Six Eleven Media's kids comedy are set to debut this March, while Shredders of Metal will return for a second season.
Netflix establishes Toronto 'hub' with long-term leases
The streamer has inked multi-year lease agreements with both Cinespace and Pinewood Toronto Studios for sound stages in the Port Lands.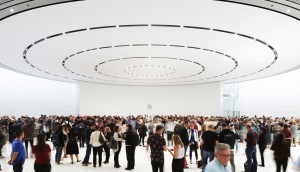 Apple streaming service expected to launch in spring: reports
Media outlets are reporting the tech giant may unveil its streaming service at a March event.