Stream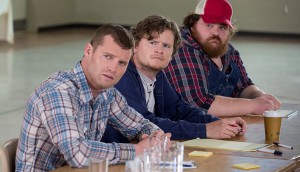 Letterkenny gets another six-pack
Bell Media announced production is underway on another half dozen episodes of the CraveTV series, set to premiere later this year.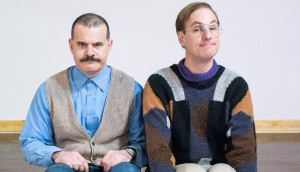 Amazon acquires three seasons of Gayl Pile
Match made in heaven? The e-commerce giant picked up the series about a home shopping channel host for its U.K., German and Japanese Prime Video service.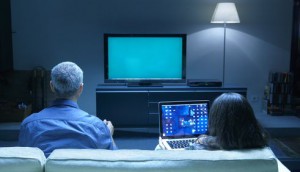 Consumer spending on online video to increase: report
The demand for original content from major streaming services will cause consumer content spending to increase 12.6% annually between 2015 and 2020.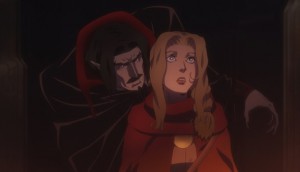 Wow's Castlevania gets season two
Netflix has ordered eight more episodes of the animated series based on a video game.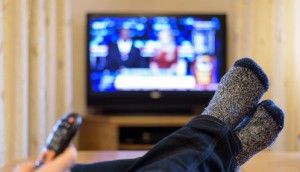 Cable fading and online TV rising: study
One in four 18-to-34-year olds and 28% of students have ditched cable entirely, and other stats on the state of television.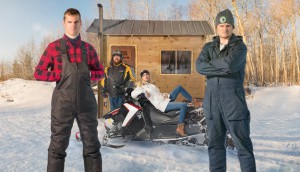 Inside Bell Media's big Letterkenny marketing push
From pop-up shops to social media promos to its very own beer, the campaign for season three has been hard to miss.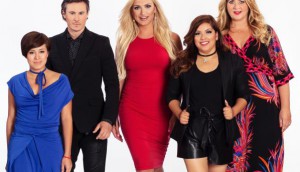 Amazon boosts unscripted slate with The Fashion Hero
The competition format, from Laval, Q.C.-based Beauty World Search, is set to premiere on the streamer in the U.S., U.K. and Germany.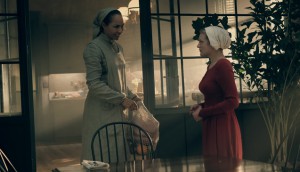 In Brief: CraveTV sets launch date for The Handmaid's Tale
Plus: Jay Baruchel takes a CCO role at a Toronto-based publishing company and Digital Howard's CMF-funded game Terracosm heads to U.S. science centres.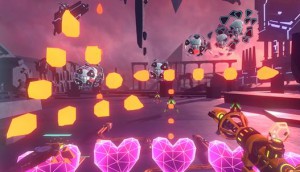 VR gets a reality check
There are 200 companies working in the virtual reality space in Canada, with more than 300 projects on the go, but distribution and financing remain problematic, says a new report.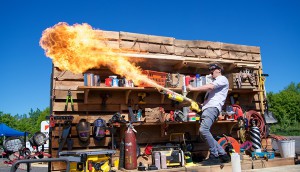 9 Story Media is seeing (YouTube)Red
The Toronto prodco has started production on its first-ever original for the subscription streamer.
Playster acquires 350 episodes of Nelvana content
The Montreal-based streaming service picked up eight children's series, including Babar and Rupert, as it continues to bolster its content library.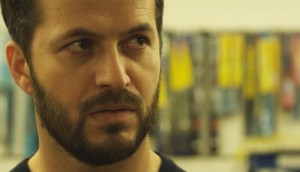 IPF invests $2 million across 15 projects
N5 Pictures' Petrol and Lapaire Productions' People Watching received production financing from the digital series funder.