Stream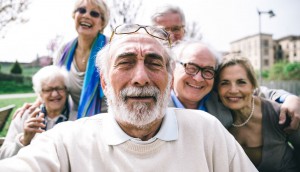 How do seniors consume media?
New research from MTM shows older English speakers overwhelmingly subscribe to cable and use tablets over smartphones.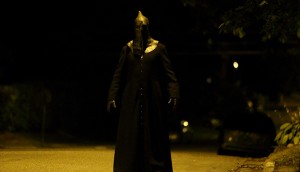 Shaftesbury's Slasher gets Netflix release
On the heels of its CSA noms, the thriller is now available on the SVOD in multiple markets, including Canada, France and Italy.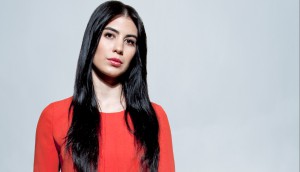 BBTV expands into new markets
The Vancouver-based multi-channel network led by Shahrzad Rafati launched today in eight countries across Southeast Asia and the Middle East.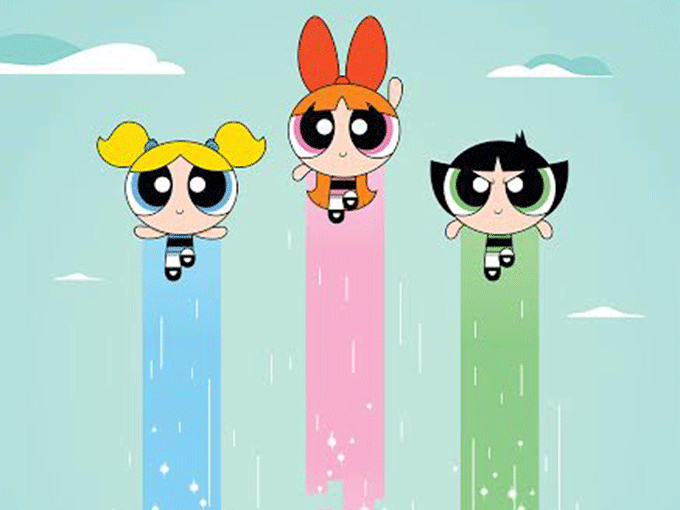 Turner Kids YouTube channels get leg up from WildBrain
A number of Turner International's local-language YouTube channels will benefit under new management from DHX-owned online kids network WildBrain.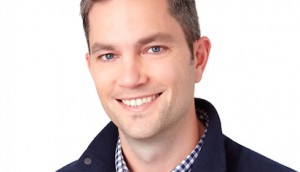 David Brown named CEO of Blue Ant-owned Omnia Media
Brown, the former head of YouTube Canada, has joined the L.A.-based company alongside three additional executives.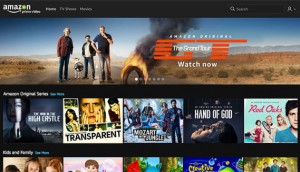 Amazon Prime Video launches globally
The SVOD service is now available in Canada and more than 200 countries around the world.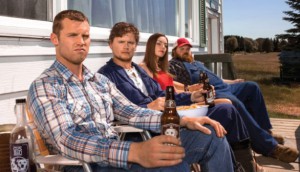 Letterkenny set for Christmas Day comeback
The comedy series will bow on CraveTV with six new episodes, continuing the tradition of premiering its new seasons on busy weekends.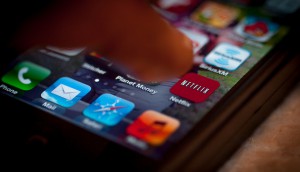 Netflix growth undaunted by local competitors: study
Despite the low price point of the service, there's still a positive correlation between household income and subscription rates.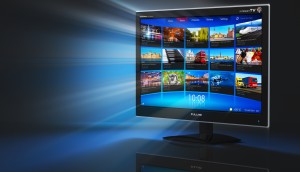 Court rules in favour of Bell in VMedia dispute
In its decision, the Ontario Superior Court of Justice left the door open for the matter to be revisited in front of the CRTC.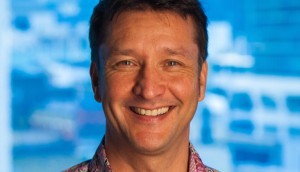 DEEP Inc. partners with the Wall Street Journal
The Toronto company led by Thomas Wallner (pictured) collaborated with the news org on a stand-alone VR app.
Horror streamer Shudder launches in Canada
Just in time for Halloween, the new SVOD is hoping to give audiences chills, with content co-curated by TIFF's Midnight Madness programmer Colin Geddes.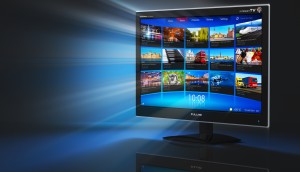 CTV, CTV Two pulled from VMedia TV as Bell dispute continues
The Toronto internet and IPTV provider removed the channels from its streaming service ahead of next month's court hearing.