Streaming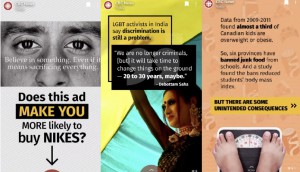 CBC and Snap pair for two new series
This is CBC's first dive into long-term news series on Snapchat, as opposed to event-centered programming.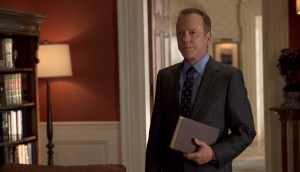 Netflix revives Designated Survivor following ABC cancellation
This marks the second time this year that a streaming giant has picked up a Toronto-shot series after it was cancelled by its U.S. network.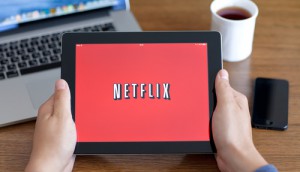 Where does Canada stack up for OTT subscription?
The SVOD is gaining ground in English Canada, but Quebec still has reservations.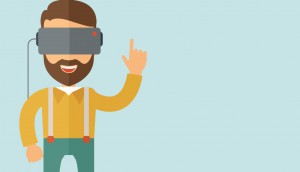 VIFF '18: VR, Master Class programming unveiled
The inaugural VIFF Immersed conference will tackle the market viability of VR, while some of the industry's top showrunners will discuss working in the Peak TV era.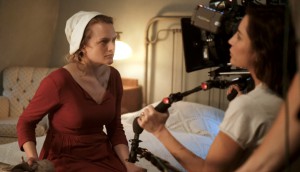 Hot Sheet: Digital Demand Aug. 21 to 27, 2018
Castle Rock takes the top spot, followed by Toronto-shot series like The Handmaid's Tale and Star Trek: Discovery coming in at #4 and #6, respectively.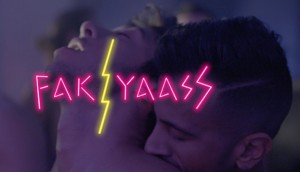 OUTtv bolsters originals slate with three commissions
Digital series FAK YAASS from Toronto's Bulldog Productions will premiere in 2019, alongside two new docuseries.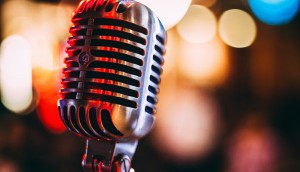 JFL, CraveTV team for more laughs
Three hour-long stand-up specials from Canadian comics Robby Hoffman, DJ Demers and Mark Forward will debut on the streamer later this year.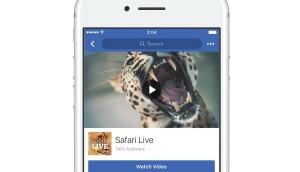 Facebook rolls out Watch platform internationally
Tomorrow's launch marks the fourth high-profile entrant to the VOD market in Canada this year after CBS All Access, BritBox and Hayu.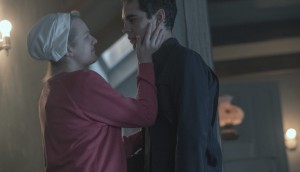 Hot Sheet: Digital Demand Aug. 14 to 20, 2018
Orange Is The New Black comes in at #1, followed by Castle Rock at #2 and The Handmaid's Tale at #6.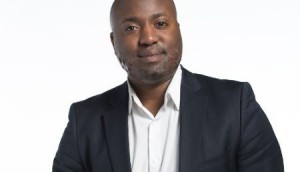 CBC ups Gave Lindo to exec director of OTT
Lindo will spearhead the pubcaster's OTT content strategies and oversee its slate of original digital content for all platforms.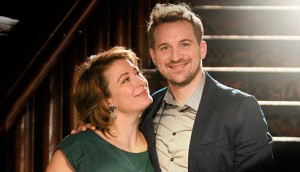 Netflix Canada picks up three seasons of Toi et Moi
The half-hour series is produced by Montreal's Zone3 and Ottawa's Slalom Productions.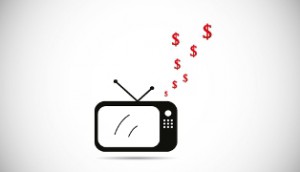 Global advertising, consumer spend on TV to stay strong: study
According to Strategy Analytics, while OTT will be the driving force behind new revenues to 2022, TV will remain a major money-maker.