Stream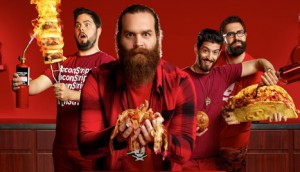 Epic Meal Time creators to develop comedy for CBC
NextTime Productions' Darren and Harley Morenstein are set to jump to linear screens, following a deal brokered out of the CFC's Jumping Screens Comedy Workshop.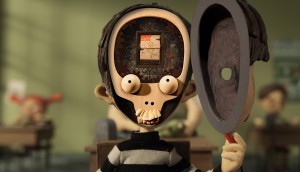 In brief: New SVOD services; new Emmy categories
Adult Swim and NFB launch new SVOD services, Emmy Awards expand short-form categories and more news from the week. (NFB short film If I Was God… pictured.)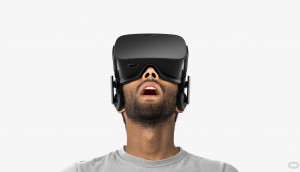 How to win in the digital economy
From Playback magazine: four innovation experts "SWOT" different strategies Canadian companies are (or should be) using to get ahead in the new entertainment economy.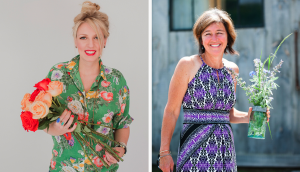 Makeful launches three original series for spring
The Blue Ant Media specialty channel is debuting new series from Whistlestop and General Purpose Entertainment.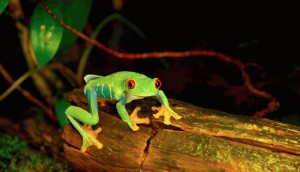 Love Nature SVOD service launches in 32 countries
The ad-free app will be available in 4K on a number of platforms, including Amazon Fire TV and Roku TV.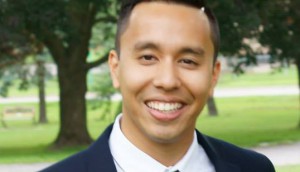 Dan Lee joins Big Coat Productions
The former productions manager of content creation at Temple Street will oversee the creation of digital content for Big Coat's new YouTube channel.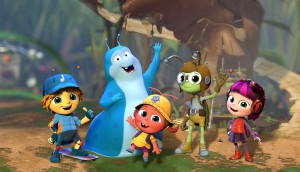 Thunderbird catches a new Netflix Beat
The Vancouver producer and its Atomic Cartoons division have joined the Beatles-themed series, made possible by a worldwide rights deal for the music.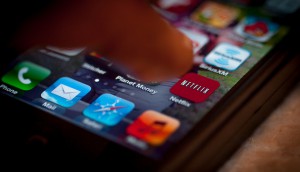 Niche content could be next media battleground: report
The latest Keytrends report from the Canada Media Fund notes OTT multinationals could aim to consolidate their market share by moving into niche content.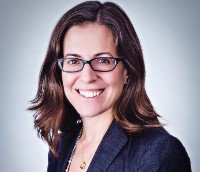 Former Starz exec joins 108 Media
Nancy Silverstone joins the Toronto-based distributor as head of acquisitions and content strategy.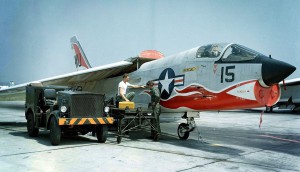 Niche OTT service focuses on aero-archives
SVOD service AeroCinema will launch in March with more than 200 aviation-related titles on its platform.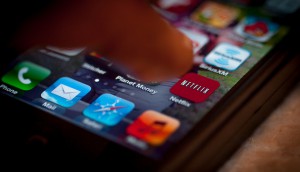 Nearly half of English Canadians watch Netflix: MTM
That figure is up from 21% in 2012, according to a sneak peek of Media Technology Monitor's fall report.