Stream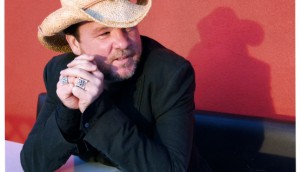 Sundance Now SVOD comes to Canada
The indie and art-house focused streamer has launched with a Canadian collection curated by Bruce McDonald.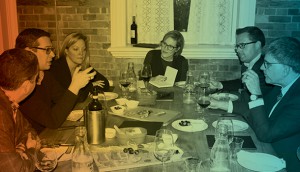 Playback's Digital Roundtable – Part Two
Execs from leading media companies talk about audience engagement, defining digital success and where to find revenue.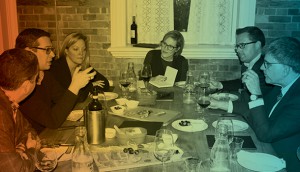 Playback's Digital Roundtable – Part One
Execs from leading media companies dig into everything from discoverability to monetization and working with SVODs.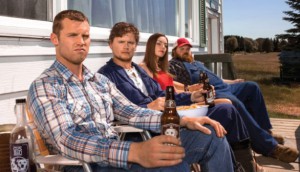 Programming profile: CraveTV
Playback catches up with Mike Cosentino and Tracey Pearce at Bell Media to find out how the largest Canadian-owned SVOD is differentiating itself from the pack.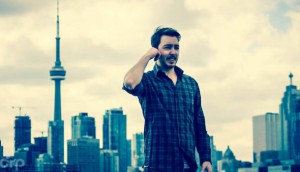 Much Digital Studios launches first original series
The Bell Media-owned MCN is looking to showcase its production power with Dan for a Week.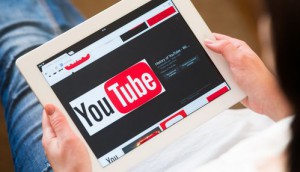 How does YouTube stack up in Canada?
The Google-owned giant announced that users consume one billion hours of video per day on the platform globally.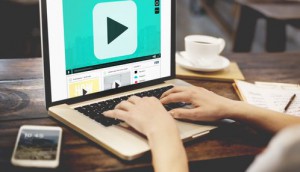 Discovery Oligopoly, AI latest challenges facing media cos: report
The latest CMF trends report argues a handful of global giants control the tech underpinning discovery platforms.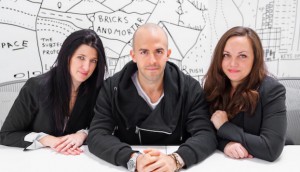 Notable launches lifestyle-focused digital network
Claire Adams and Carli Posner have joined the company as co-CEOs and partners, helping to fund its expansion.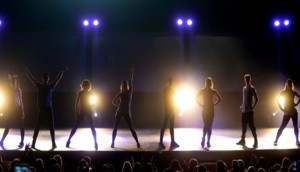 DHX Media revenues dip 3% in Q2
Gains in distribution and owned consumer products helped the media co overcome declines in its television and proprietary production businesses.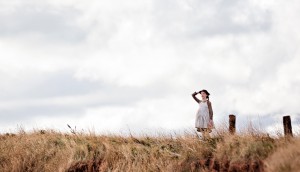 CBC, Netflix ready Anne reboot
Executive producers Miranda de Pencier and Moira Walley-Beckett talk late-night deal making, remaking the iconic series for 2017 and the potential of more seasons.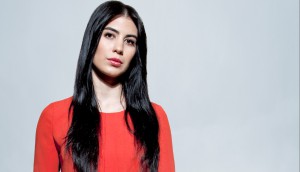 RTL exploring 'strategic alternatives' for BroadbandTV
In 2013, the European media company purchased a 51% stake in the Vancouver-based MCN launched by Shahrzad Rafati.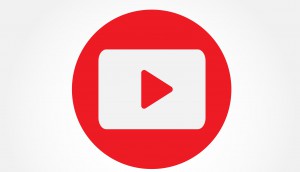 CMF, Google partner on Cancon initiative
A new YouTube channel, managed by BBTV, will host classic Canadian film and TV series from as early as 1995.