Streaming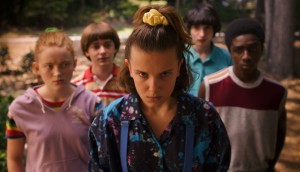 Hot Sheet: Digital Demand for March 19 to 25, 2019
Stranger Things takes the top spot, while Toronto-shot series The Umbrella Academy and Star Trek: Discovery land at #2 and #3.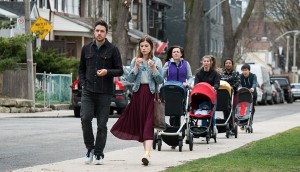 CSAs '19: How to Buy a Baby, The Artists take top digital honours
Dino Dana also picked up an award for its cross-platform work and two NFB projects claimed prizes for immersive experience and VR.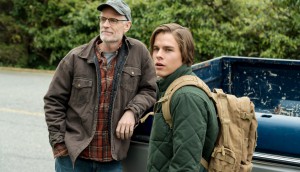 The Order earns a second act
New episodes of Dennis Heaton's supernatural drama will launch on Netflix in 2020.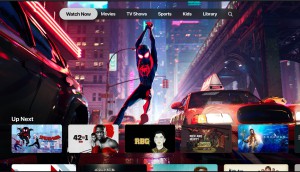 Apple to launch SVOD service in fall 2019
Apple TV+ will launch with a slate of original programming, including the Media Res-produced series The Morning Show.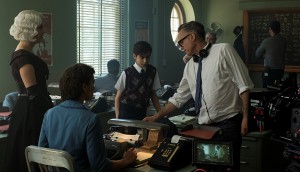 Hot Sheet: Digital Demand for March 12 to 18, 2019
Toronto-shot series came out on top for this week with The Umbrella Academy landing at #1, Star Trek: Discovery at #2 and The Handmaid's Tale at #3.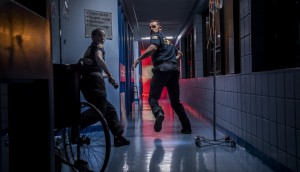 In brief: Intervention Canada set for T+E debut
Plus: Digital copros in Denmark and New Zealand land CMF funding, Jessi Cruickshank to host and produce new Facebook Watch series, and more.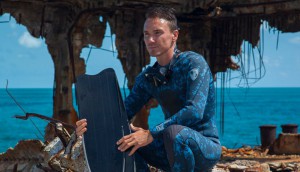 Sharkwater 3, Anthropocene get Earth Week bows as Crave Originals
Both high-profile documentaries will make their television and streaming premieres this April.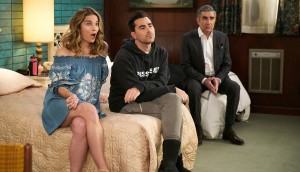 International: CBS ups stake in Pop TV, HBO distribution head resigns
Plus: Diversity study shines light on need for better representation and hiring practices.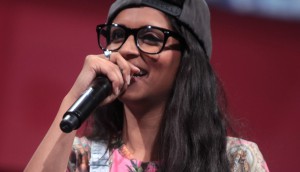 In brief: Wow! takes more time; Lilly Singh joins late night TV
An update on Wow! and Bell Media's agreement for the Comedy Gold licence, plus Scarborough's Singh will be the first female late night host on a "Big 4″ U.S. network.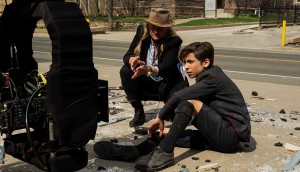 Hot Sheet: Digital Demand for March 5 to 11, 2019
The Umbrella Academy comes in at #1, followed by Star Trek: Discovery at #2 and The Handmaid's Tale at #3.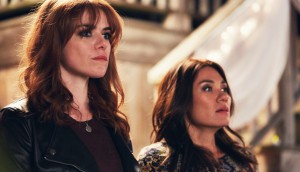 Ghost BFF greenlit for season two
The CSA-nominated webseries from Babe Nation will head into production in June and later stream on the WhoHaha YouTube channel.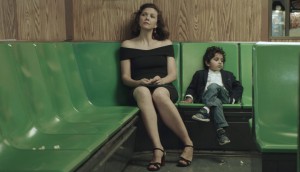 Deals: Bell Media, Kew, Thunderbird
Bell Media inks a deal to stream two midweek CSA galas via CTV.ca, plus more.