Streaming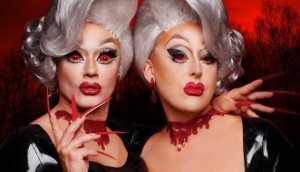 Behind OUTtv's brand expansion plans
With a new output deal with Breaking Glass Pictures, and following its recent expansion to New Zealand, CEO Brad Danks eyes global growth.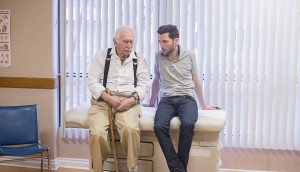 How to teach an old roommate new tricks
With help from some social influencers, the creators of CBC's My 90-Year-Old Roommate aim to find new audiences for the series' second season.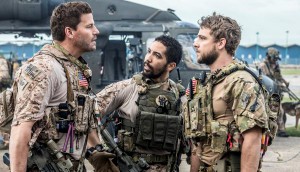 CBS All Access launches in Canada
Primetime programming like NCIS and Seal Team won't be available on the SVOD until seven days after its Canadian linear broadcast.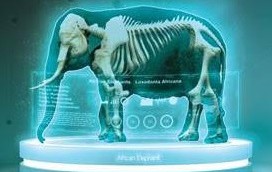 Sinking Ship's Endlings set for Hulu, CBC
The sci-fi adventure series has also been pre-sold to a number of international broadcasters, including CBBC in the U.K. and Universal Kids in the U.S.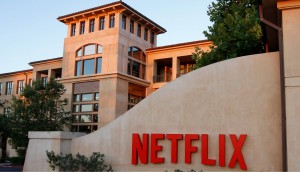 Netflix to raise another $1.5B for content
The global streamer, which continues to invest heavily in original productions, is expected to spend $8 billion on content this year.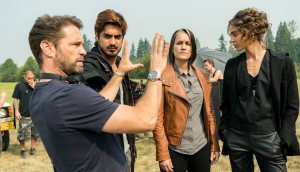 Syfy cancels Ghost Wars after one season
Produced by Calgary's Nomadic Pictures, the supernatural series was created by showrunner Simon Barry.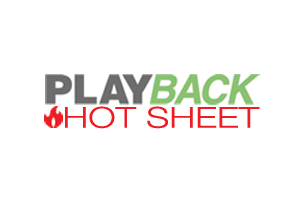 Hot Sheet: Digital Demand April 10 to 16, 2018
Trailer Park Boys snags the top spot, followed by Stranger Things at #2 and Toronto-shot Star Trek: Discovery landing at #3.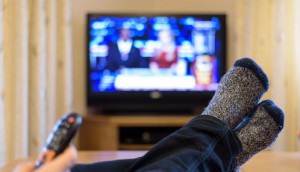 What are Canada's couch potatoes watching?
OTT revenues increased by 29% in 2017, according to a new study by Convergence Research, and are expected to continue climbing.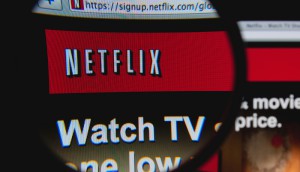 Netflix greenlights The Order
Created and written by Dennis Heaton and Shelley Eriksen, the 10-part horror series starts shooting in Vancouver today.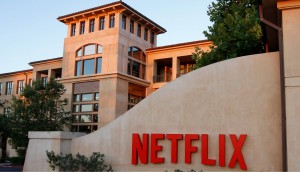 Netflix adds 7M global subscribers in Q1 2018
The streamer beat its subscriber growth forecasts, adding 5.5 million international users.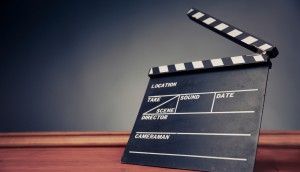 Netflix commissions V-Wars
The 10-part vampire drama, produced by Toronto's High Park Entertainment in association with IDW Entertainment, is set to begin shooting in Sudbury in June.
Hot Sheet: Digital Demand April 3 to 9, 2018
Stranger Things lands at #1, followed by Star Trek: Discovery at #2 and Trailer Park Boys at #4.