Stream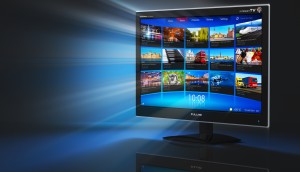 CTV, CTV Two pulled from VMedia TV as Bell dispute continues
The Toronto internet and IPTV provider removed the channels from its streaming service ahead of next month's court hearing.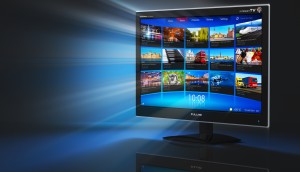 The Bell/VMedia kerfuffle explained
We break down why the cable co took the internet provider to court, and what it might mean for providers going forward.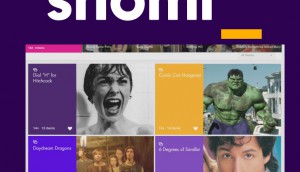 Shomi to cease operations in November
The Shaw/Rogers-owned streamer is closing due to the changing online video marketplace and business climate, according to the company.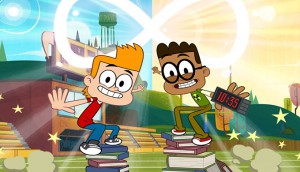 DHX, Amazon sign licensing deal for more than 36 series
Amazon Prime Video in the U.K. and Germany has licensed dozens of DHX titles including Teletubbies and Looped (pictured).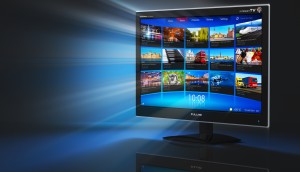 City now available on Apple TV
The new app will include all of City's primetime shows on demand in HD.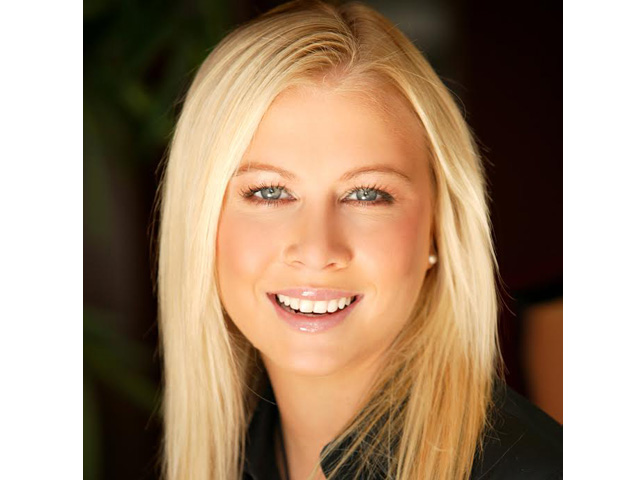 eOne, FBE, Keller/Noll partner for TV content
The trio will develop a slate of TV formats that will be incubated within the YouTube-famous Fine Brother's digital network. (Pictured: eOne's Tara Long.)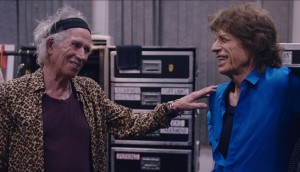 TIFF '16: CraveTV nabs Rolling Stones doc
The Bell Media-owned streamer has acquired first-window rights in Canada to The Rolling Stones Ole Ole Ole!: A Trip Across Latin America.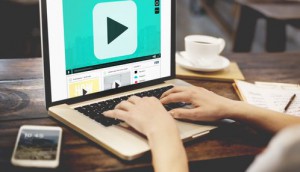 Do Canadians know if they're watching online TV?
MTM has amended its viewership stats after finding that not all respondents thought OTT services counted as online TV watching.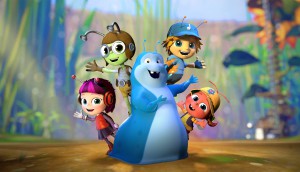 How Atomic Cartoons caught the Beatle-mania bug
Canada/Australia coproduction Beat Bugs is the largest project ever undertaken by the subsidiary of Vancouver's Thunderbird.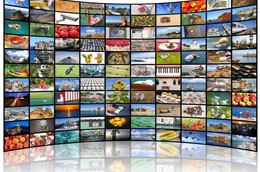 Ameba TV expands to Amazon Prime
The Canadian video-streaming service will make its entire catalogue available to Amazon Prime users through Amazon's Streaming Partners Program.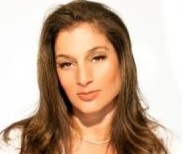 Breakthrough to produce docuseries for Reelz
The deal for the six-part series was led by the company's head of alternative content U.S.A, Beth Fraikorn (pictured).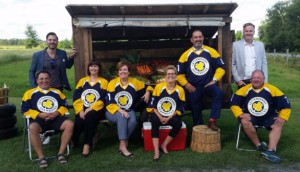 Letterkenny season three is a go at CraveTV
Production on the third season is set to begin in Sudbury next year.