Streaming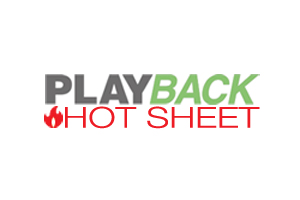 Hot Sheet: Digital Demand Oct. 31 to Nov. 6, 2017
Stranger Things tops the chart, followed by Star Trek: Discovery at #2 and Mindhunter at #3.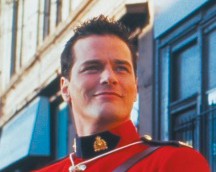 CMF unveils its Cancon YouTube channel
Encore+ is home to more than 300 classic Canadian films and TV Shows, including Degrassi High and Due South.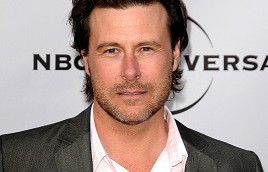 Deals: Indiecan, Timshel, Portfolio
Industry Works Pictures has acquired the international rights to the Timshel Pictures-produced sitcom Dean McDermott: Working Actor, plus more deals.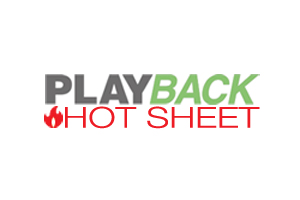 Hot Sheet: Digital Demand Oct. 24 to 30, 2017
Stranger Things jumps into the top spot, with Star Trek: Discovery at #2 and Mindhunter at #3.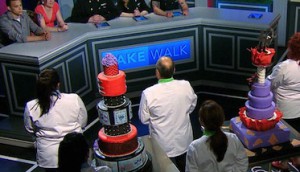 Syndicado sells 40 hours of content to Popcornflix
The deal between the Toronto-based digital distributor and the U.S. streaming platform includes the culinary series Cake Walk.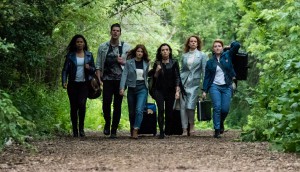 How Shaftesbury brought Carmilla to the big screen
With the web series-to-feature adaptation set to open across 30 Cineplex screens today, Christina Jennings explains the project's hybrid distribution and financing model.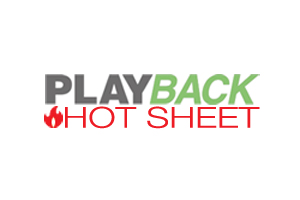 Hot Sheet: Digital Demand Oct. 17 to 23, 2017
Star Trek: Discovery is at #1, followed by Mindhunter at #2 and Stranger Things at #3.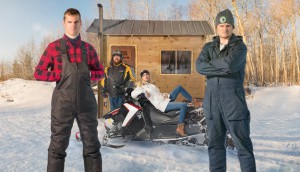 CraveTV commissions 40 more Letterkenny episodes
In a wide-ranging deal with New Metric Media, the SVOD also unveiled a partnership to shop the show and format rights internationally.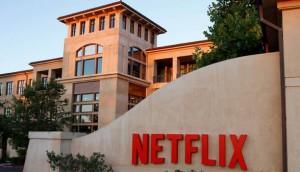 Netflix to raise $1.6B to fund content
The funds will help fuel the global streamer's plans to spend $7 to $8 billion on content next year.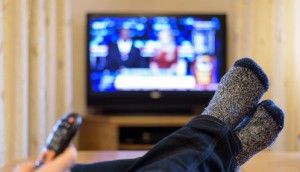 Study says OTT vs. TV not a zero-sum game
A new report from MTM found 70% of SVOD users also have a traditional TV sub, with Crave and Amazon gaining share of household penetration.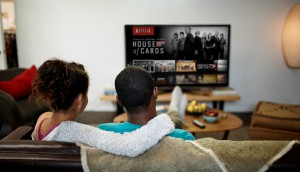 Nielsen to measure SVOD viewership in U.S.
The ratings company will allow subscribers to track how shows fare on Netflix, though the streamer refutes the accuracy of the data.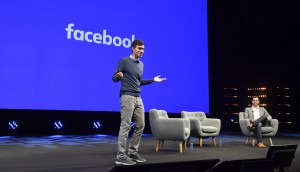 MIPCOM: New players, new opportunities?
As Facebook and Snap offer more insight into their original content ambitions, producers hoping for a windfall of new inventory for original commissions are likely to be disappointed.