Streaming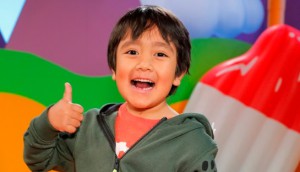 Should there be some 'DIY' in your kids-content mix?
Children are consuming more homemade content from vloggers and YouTube personalities than ever, but what does the trend mean for producers?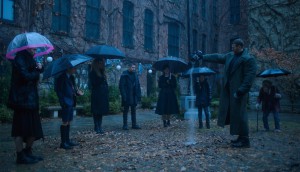 Hot Sheet: Digital Demand for Feb. 19 to 25, 2019
The Umbrella Academy topped the charts, with Star Trek: Discovery steady at #2 and Doom Patrol rising to #3.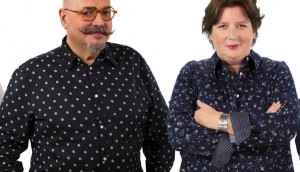 Corus' so.da uncaps new Twitter series
Produced through the company's in-house social content studio so.da, #DestinationDishes follows celebrity chefs as they create destination-themed meals.
How DCTV pulled off a Northern Rescue
Showrunner David Cormican and star William Baldwin discuss how they sold CBC and Netflix on the hour-long family drama.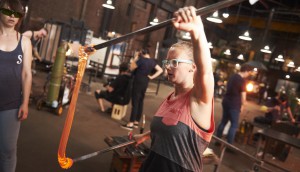 Crafting a bingeable format to 'blow away' viewers
Marblemedia's Matt Hornburg discusses the strategy that shaped the company's new glass-blowing series with Netflix and Blue Ant's Makeful.
Hot Sheet: Digital Demand for Feb. 12 to 18, 2019
The Handmaid's Tale and Star Trek: Discovery top the chart, followed by One Day at a Time at #3.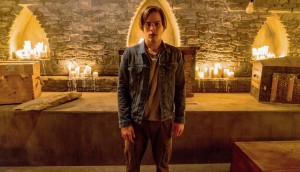 In Brief: The Order and Bajillionaires land premiere dates
Nomadic's werewolf drama and Six Eleven Media's kids comedy are set to debut this March, while Shredders of Metal will return for a second season.
Netflix establishes Toronto 'hub' with long-term leases
The streamer has inked multi-year lease agreements with both Cinespace and Pinewood Toronto Studios for sound stages in the Port Lands.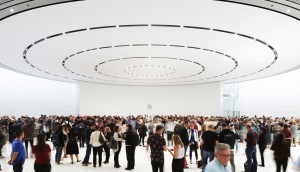 Apple streaming service expected to launch in spring: reports
Media outlets are reporting the tech giant may unveil its streaming service at a March event.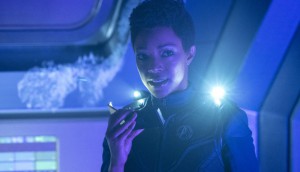 Hot Sheet: Digital Demand for Feb. 5 to 11, 2019
Star Trek: Discovery takes the top spot, followed by Marvel's The Punisher at #2 and Titans at #3.
marblemedia looks to YouTube to fast-track speed to market
The company's YouTube channel has been CAVCO-certified, a move its co-CEO says will help it bypass barriers in a slow commissioning climate.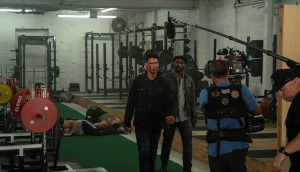 Hot Sheet: Digital Demand for Jan. 29 to Feb. 4, 2019
Marvel's The Punisher takes the #1 spot, followed by Star Trek: Discovery at #2 and Titans at #3.