Stream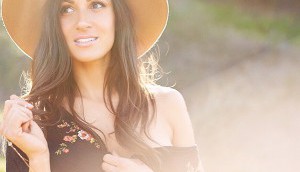 Kin Community Canada launches Fusia digital channel
The MCN has partnered with a Toronto-based publication targeting South Asian Canadian women with lifestyle content.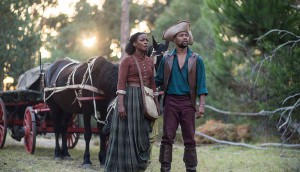 Hulu acquires The Book of Negroes
The SVOD picked up the exclusive U.S. streaming rights to the CSA-winning six-part miniseries.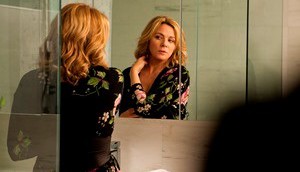 HBO Canada preps May launch for Sensitive Skin
The second season for the Don McKellar/Kim Cattrall comedy will be paired with a behind-the-scenes making-of documentary.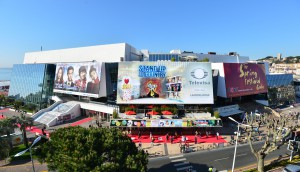 MIPTV: The new studio model? Vivendi goes mobile
Vivendi and Havas Media Group exec Dominique Delport reveals the strategy behind its ambitious Studio+ content play, which it aims to expand globally.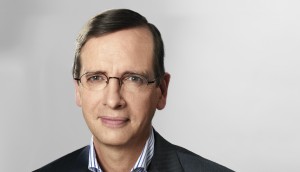 MIPTV: Why BroadbandTV was key to RTL's future
RTL Group co-CEO Guillaume de Posch (pictured) unpacks why the Canadian MCN was the right choice to anchor the company's digital future.
In brief: CMF/Screen Australia coin; Dead of Summer's B.C. shoot
Screen Australia and the CMF distribute $700,000 across three digital coproductions, Dead of Summer starts production in Vancouver, plus more news from the week.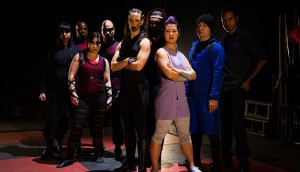 Riftworld, Sudden Master win at Vancouver Web Fest
Sudden Master (pictured), the digital series attached to OMNI's Blood and Water, won the best action/adventure prize.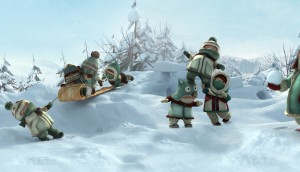 In brief: La Guerre wins Guichet d'or; spring premiere dates
Emergency Room and Game of Homes to bow in April, more accolades for La Guerre des Tuques 3D (pictured) and other news.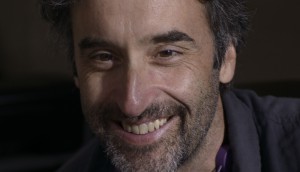 In brief: eOne, Sony build Momentum; CFC honours McKellar
Don McKellar (pictured) wins the 2016 CFC Award for Creative Excellence, eOne and Sony Picture Home Entertainment strike up a new deal, and more news from the week.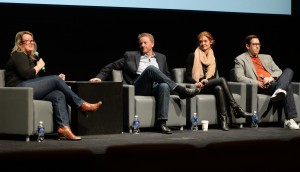 Packaging key to pitching digital: panel
The first CSA: Behind the Screens industry forum saw industry experts emphasize the need for digital creators to pitch broadcasters and studios with a well-developed project.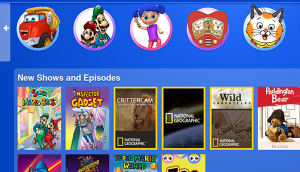 Kidoodle TV goes global, announces new partnerships
Kidoodle.TV is now available in 145 countries worldwide via the Apple App Store and Google Play.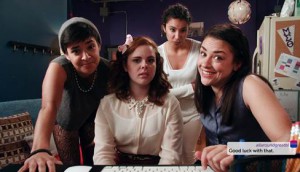 Going 'All for One' on a new online strategy
A new original web series, launched simultaneously on Corus' ABC Spark and shift2′s Kinda TV YouTube channel, marks a new strategy for both channels.