Stream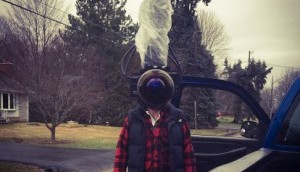 A 360 view of CreamVR's growth strategy
CEO David Brady discusses how companion VR experiences like its Fear Thy Neighbour films will bring users to the tech.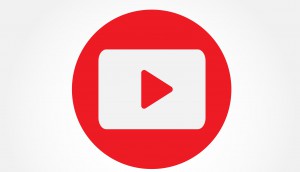 YouTube launches Cancon channel
Spotlight Canada will highlight top English and French Canadian YouTube creators and the most-watched videos in the country.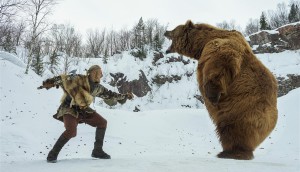 Corus eyes VR with Vikings app launch
The show's new immersive experience will be available for mobile devices in advance of its season five premiere.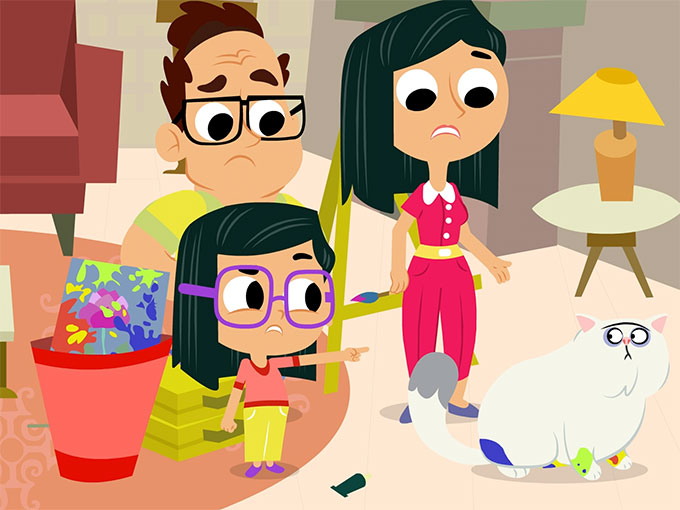 More Lili & Lola for Big Bad Boo
The Vancouver prodco is bringing its English/Farsi miniseries back for a second season on its bilingual VOD platform Oznoz.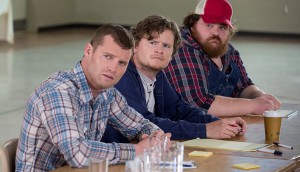 Letterkenny gets another six-pack
Bell Media announced production is underway on another half dozen episodes of the CraveTV series, set to premiere later this year.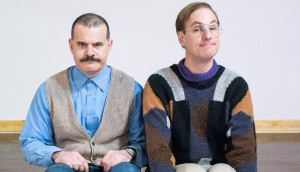 Amazon acquires three seasons of Gayl Pile
Match made in heaven? The e-commerce giant picked up the series about a home shopping channel host for its U.K., German and Japanese Prime Video service.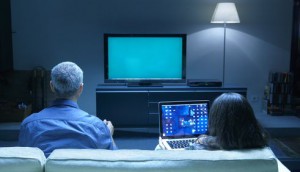 Consumer spending on online video to increase: report
The demand for original content from major streaming services will cause consumer content spending to increase 12.6% annually between 2015 and 2020.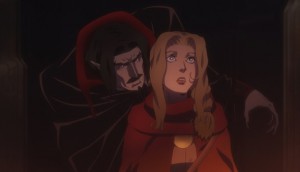 Wow's Castlevania gets season two
Netflix has ordered eight more episodes of the animated series based on a video game.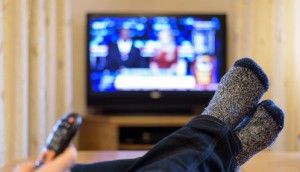 Cable fading and online TV rising: study
One in four 18-to-34-year olds and 28% of students have ditched cable entirely, and other stats on the state of television.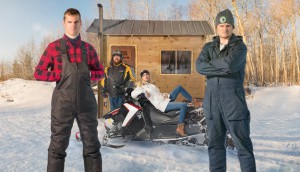 Inside Bell Media's big Letterkenny marketing push
From pop-up shops to social media promos to its very own beer, the campaign for season three has been hard to miss.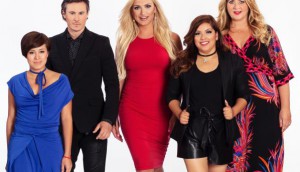 Amazon boosts unscripted slate with The Fashion Hero
The competition format, from Laval, Q.C.-based Beauty World Search, is set to premiere on the streamer in the U.S., U.K. and Germany.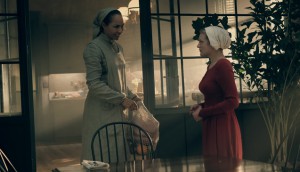 In Brief: CraveTV sets launch date for The Handmaid's Tale
Plus: Jay Baruchel takes a CCO role at a Toronto-based publishing company and Digital Howard's CMF-funded game Terracosm heads to U.S. science centres.