Photos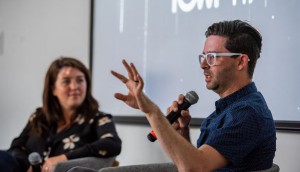 Photo gallery: T.O. WebFest 2019
Executives like Aron Levitz, Gave Lindo and more came out to speak to attendees at the annual digital festival.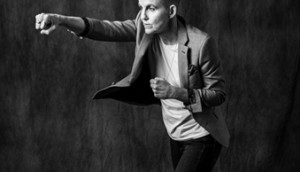 Photo gallery: 2019 WIFTV Spotlight Awards Gala
Earlier this month, the organization held its 20th annual Spotlight Awards Gala. Click through to see some of the gala's winners.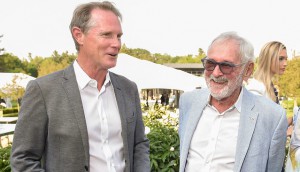 Photo gallery: 2019 CFC Garden Party
The Canadian Film Centre held its annual Garden Party on June 19, with guest speakers including founder Norman Jewison, as well as Netflix and Business / Arts execs.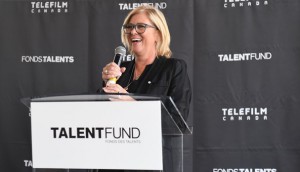 Photo gallery: 2019 Talent to Watch reception
See who came out to celebrate the recipients for this year's Talent to Watch program.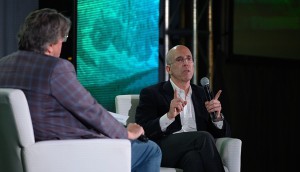 Photo Gallery: 2019 Banff World Media Festival
See the international film and TV executives, producers and stars who came out to celebrate the festival's 40th anniversary.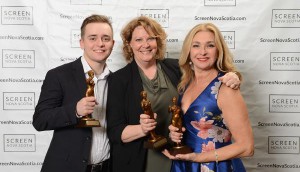 Photo gallery: 2019 Screen Nova Scotia Awards Gala
See some of the highlights from one of the Nova Scotia screen industry's biggest nights.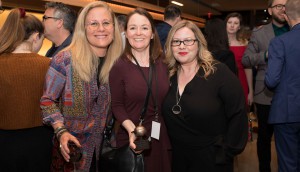 Photo gallery: 2019 WGC awards
Canada's screenwriters took the spotlight at the 2019 WGC awards on April 29 at Koerner Hall.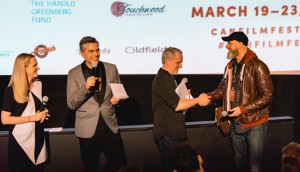 Photo gallery: Canadian Film Fest 2019
See who took home the festival's best director prize, the William F. White Reel Canadian Indie award, and more.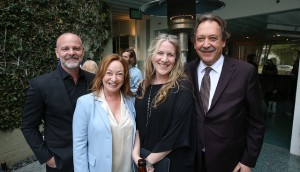 Photo gallery: CFC in L.A.
See who came out to honour Amy and Tassie Cameron, recipients of this year's Award for Creative Excellence, at the CFC's annual L.A. party.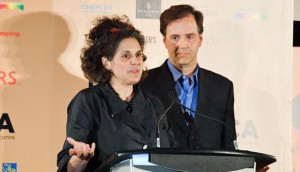 Photo Gallery: 2019 TFCA gala
This year's ceremony saw Jennifer Baichwal, Nicholas de Pencier, Edward Burtynsky, Tantoo Cardinal and Molly McGlynn being honoured for their work.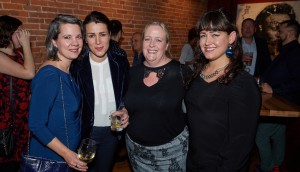 Photo Gallery: CMPA's 2018 year-end party
A selection of photos from CMPA's annual year-end celebration at Toronto's Copetin restaurant.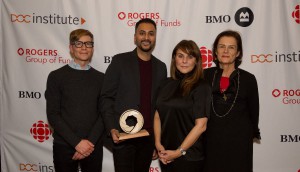 Photo Gallery: 2018 DOC Institute Awards
Cinematographer Zoe Dirse and filmmaker Amar Wala were honoured at the DOC Institute's annual awards ceremony at the Gladstone Hotel.