Policy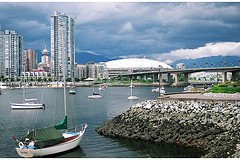 Town Hall scheduled to discuss B.C. industry's future
Following the release of a government jobs plan that left out hard-hit film and TV workers, members of the province's industry have launched a campaign to argue for more competitive tax incentives.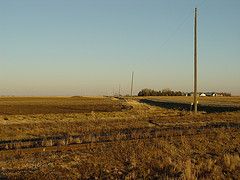 Broadcasters under-funding western producers: Nordicity study
The commissioned report concluded Prairie producers are being short-changed by the CBC, the NFB, Telefilm Canada, the Canada Media Fund and the Canada Feature Film Fund.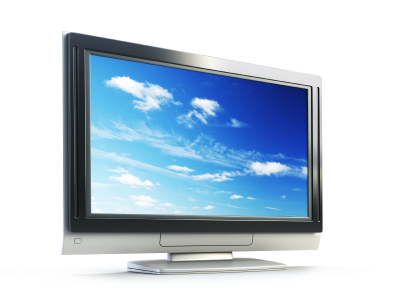 CRTC OKs new channels, Vancouver VOD service
The new channels consist of HGTV Canada spin-off Quest and Fight Media's The League, an offering that targets die-hard fantasy sports league players.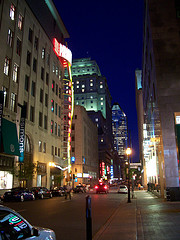 CRTC gives OK to CJNT-TV sale to Rogers
The regulator cleared the way for Rogers to extend its Citytv network into the Montreal market for $10.6 million.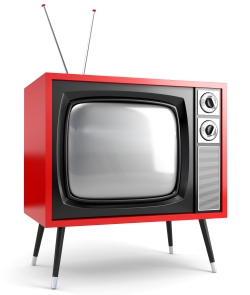 Cable, satellite TV operators prevail in battle over carriage fees
The high court on Thursday said the CRTC has no jurisdiction to impose a first-time value for signal regime, after an earlier lower court split decision that gave the regulator those powers under the Broadcasting Act.
Corus defends OWN Canada learning mandate before the CRTC
The Canadian licensee of the American talk show queen's network debated with the regulator what TV educational content looks like, and how it can be increased on the specialty network.
Veteran broadcast exec Alain Gourd passes away
Gourd's career spanned more than 40 years, as he established himself as an industry leader and authority on broadcast policy and governance.
U.K. copros to spike with advent of country's new TV tax break?
John McVay (pictured), the CEO of the U.K's Producers Alliance for Cinema and Television, explains to Playback how the new 25% tax relief on high-end productions may impact international co-productions.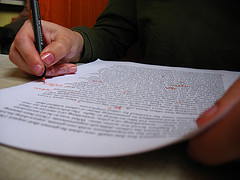 Canadian actors and producers agree on new labor deal
ACTRA members will vote on whether to ratify the new collective agreement in the coming weeks.
ACTRA hires new research chief
Jacob Leibovitch, who formerly was the Ontario Taxi Workers Union's executive director, joins ACTRA effective immediately.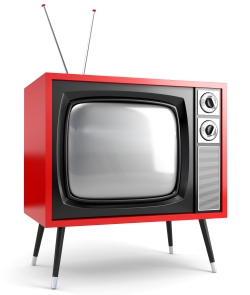 CBC asks CRTC for more flexibility
CBC president and CEO Hubert Lacroix proposed to streamline the CBC's genre-specific platform commitments in the face of persistent financial challenges and the challenges of going digital.