Policy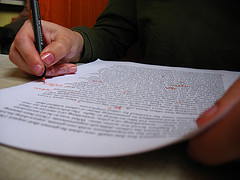 Producers, DGC ratify new labour deal
The latest 2013 to 2015 Standard Agreement includes a 2% wage increase in line with other recent industry union and guild deals.
Weekly roundup: TV premieres and new CMPA board members
Today's package of briefs includes news of the premiere of SHRED!, yap films' new factual series for Discovery (pictured).
Banff: CRTC's Blais on updating TV sector regulations
CRTC chair Jean-Pierre Blais (pictured) told festival delegates that the Canadian regulatory framework needs to shift from rules to outcomes, and constraint to choice.
PNI policy generates over $1 billion annually of TV spending: report
The report, prepared by Nordicity, analyzed the likely impact of the CRTC programming policy on English-language television production between 2012 and 2017.
Study urges increased supports for Aboriginal producers
Aboriginal screen content is growing in popularity due to several factors, including increasing awareness of native issues and culture, the study determined (APTN's Blackstone pictured).
Jean-Pierre Blais articulates the CRTC's "global" vision
Speaking at an industry conference Friday, Blais (pictured) said the regulator is focused on regulatory approaches that are modern, adaptable to technological realities and prioritize rewarding excellence and innovation.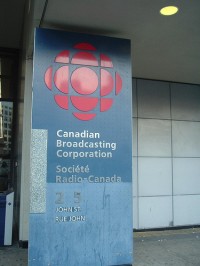 CRTC renews licences for CBC
The regulator is also mandating that the pubcaster become more transparent to Canadians in the ways it nominates CBC ombudsmen.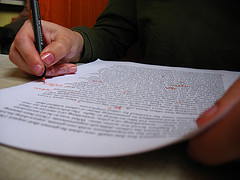 Telefilm merges film marketing programs to cut costs
The move is the latest by the agency to cut bureaucratic red tape around the Canada Feature Film Fund to boost audiences at home and abroad.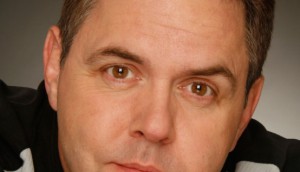 Proposed Ontario law aimed at toughening child acting rules
ACTRA Toronto president David Sparrow (pictured) says the new law is needed to protect child actors who currently work outside of collective agreements.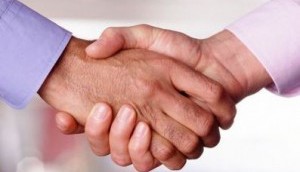 CMPA, directors guild reach tentative agreement
Details of the new pact, hammered out after negotiations restarted in April, won't be released until the agreement is ratified.
Douglas Barrett launches barcode SDG
The strategic advisory firm will target the Canadian industry, as Barrett (pictured) moves on from heading up PS Production Services, the equipment giant purchased by Sim Digital.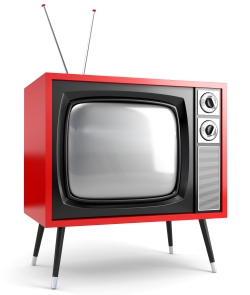 Bell battles with CRTC over TSN 690 proposal
The fate of the English-language sports talk radio station figured large as the CRTC opened a hearing into the $3.38 billion takeover of Astral Media.