Policy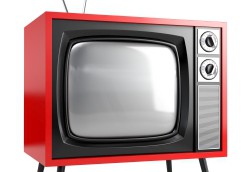 Bell Media on turning the legacy ship and shuttering OTA transmitters: CRTC hearings
President Mary Ann Turcke also told the commission that Amazon Prime will be launching in Canada this week.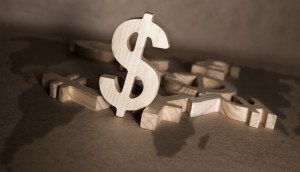 Broadcasters call for new funding models
Increased flexibility, changes to the tax credit system and a debate over rights ownership: the media cos make their cases for operating in a new digital world.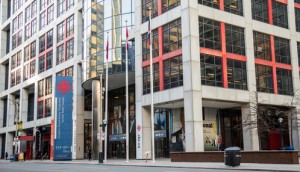 CBC proposes ad-free model in Heritage filing
The pubcaster said it should move to a model akin to the BBC, which would require around $400 million in additional government funding.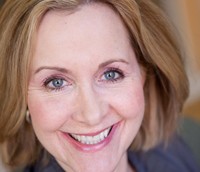 Opinion: The value in 10-out-of-10
Following Jean-Pierre Blais' recent comments on the CIPF points change, the Writers Guild of Canada's Maureen Parker weighs in on why 10/10 Canadian series are worth protecting.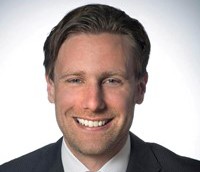 Opinion: Digging deeper than the CIPF points controversy
CMPA president and CEO Reynolds Mastin on the CRTC's "visionary" broadcast trigger change.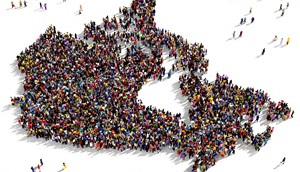 Opinion: What Minister Joly should take from the Cancon consultations
If the current regulation stands, Canadian voices risk being lost in the crowd, says filmmaker and DGC National president Tim Southam.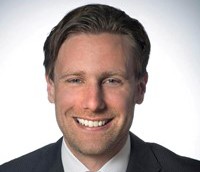 CMPA, AQPM committed to Canadian talent: Mastin
The member organizations met Wednesday to discuss issues facing indie producers, including how to further foster Canadian talent, said CMPA president Reynolds Mastin (pictured).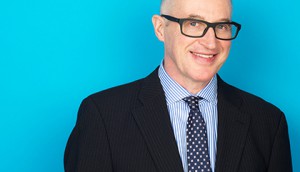 Canadian Heritage names Cancon advisory group
The 12-member expert advisory group includes a range of Canadian film/TV industry figureheads and stakeholders. (DHX's Michael Donovan pictured.)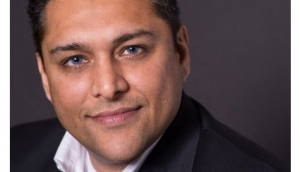 CRTC's Raj Shoan dismissed from office
Updated: Raj Shoan has released a statement indicating he will appeal the government's decision.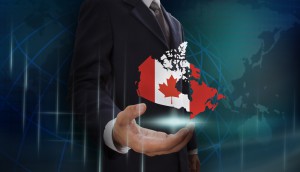 Op/Ed: Why Cancon deregulation is not the answer
Valerie Creighton, president and CEO, Canada Media Fund, argues that smarter, not smaller, regulation is the road to future success for the Canadian screen industry.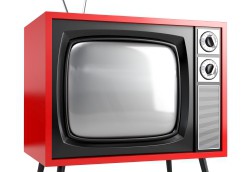 The CRTC releases its three-year plan
Set-top box measurement, English and French-channel renewals and local TV decisions are all on the books for the regulator through 2019.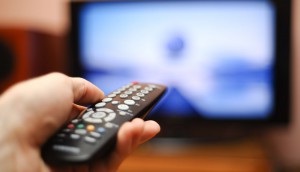 Editorial: Let's 'tweak' the Talk TV argument
A recent report from industry unions and guilds threatens mass job losses in the wake of Let's Talk TV. But is it the most effective strategy for change?