Policy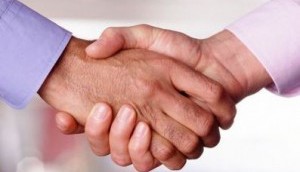 CMPA, directors guild reach tentative agreement
Details of the new pact, hammered out after negotiations restarted in April, won't be released until the agreement is ratified.
Douglas Barrett launches barcode SDG
The strategic advisory firm will target the Canadian industry, as Barrett (pictured) moves on from heading up PS Production Services, the equipment giant purchased by Sim Digital.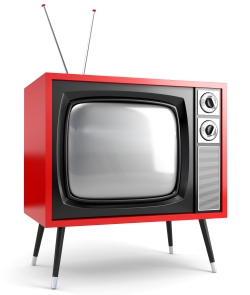 Bell battles with CRTC over TSN 690 proposal
The fate of the English-language sports talk radio station figured large as the CRTC opened a hearing into the $3.38 billion takeover of Astral Media.
Harper bill targets the CBC, argue ACTRA, Canadian Media Guild
The unions contend elements of Bill C-60 would allow Ottawa to directly interfere with the pubcaster's collective bargaining process (ACTRA national president Ferne Downey pictured).
CRTC approves The Score change of ownership
The regulator did reject a bid by the broadcaster to direct benefits package expenditures to a Sportsnet Winter Games initiative.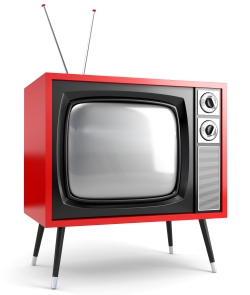 Sun News makes mandatory carriage case to CRTC
The network's execs argued for a five-year mandatory carriage licence and 18-cent monthly subscriber fee before the CRTC on Tuesday.
TIFF announces date for 2013 Asian Film Summit
The second annual industry event will this year take place on Sept. 10, 2013 at Toronto's Shangri-La Hotel.
John Barrack named strategic counsel at marblemedia
While expanding brands at the indie producer, the former CMPA exec (pictured) will also continue his legal practice.
New CRTC application for Astral Media takeover goes public in weeks
Astral Media CEO Ian Greenberg (pictured) said the second go-around for BCE will include a "large" tangible benefits package to support Canadian content.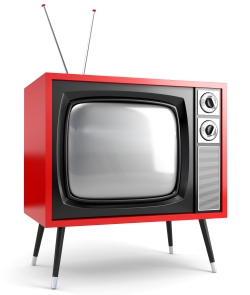 Producers hit back at broadcasters over calls to renegotiate terms of trade
CMPA CEO Michael Hennessy tells Playback that he takes issue with broadcasters insisting they don't share in the international revenue for homegrown shows.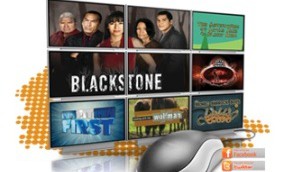 APTN asks for increased subscriber fee in licence renewal app
The network is proposing a strategic plan to pursue a multiplatform content strategy, boost budgets for new and original programming and engaging Aboriginal youth as part of its application.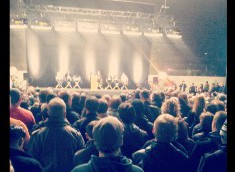 Thousands gather in B.C. to boost film sector
At a crowded town hall meeting, the We Create BC plan was announced in hopes that awareness of a struggling film industry will lead to drastic changes.