Policy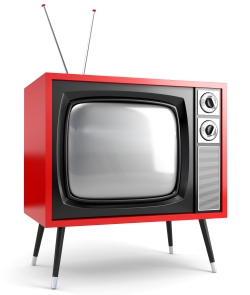 Federal government signals cable package unbundling in throne speech
"Our Government believes Canadian families should be able to choose the combination of television channels they want," Governor-General David Johnston said late Wednesday.
Lisa de Wilde to chair TIFF board
The TVO CEO (pictured) becomes the organization's first female chair, while StrategyCorp chairman David MacNaughton joins the board of directors.
Funders launch framework for int'l digital coproductions
Five Canadian funding bodies have pacted on a framework to address challenges producers have in structuring digital media copros.
Bell Media sells five radio stations to Newcap
The $112 million deal comes as the media group has to divest properties to comply with the CRTC's common ownership policy.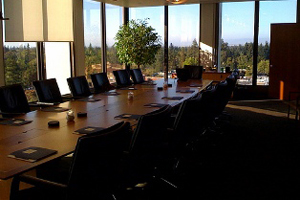 Exclusive: CAFDE restructures, Ted East to step down
The Canadian distributors' lobby group is eyeing new members as it looks for a new voice and seat at the table in Ottawa.
WGC names Neal McDougall new director of policy
McDougall (pictured) comes to the organization from the Canada Media Fund, where he was a policy analyst.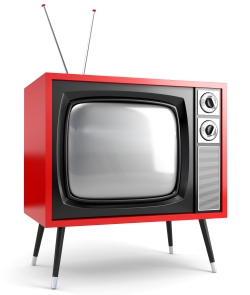 Canadian producers turn to feds after CRTC denies Starlight mandatory carriage
Broadcasters are to blame for the Canadian film industry's continued woes, said CMPA boss Michael Hennessy, in the wake of the regulatory rebuff.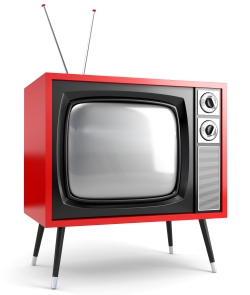 CRTC denies Starlight and Sun TV mandatory carriage
The regulator did approve bids from three new TV services: the French-language AMI TV service, Nouveau TV5 and ARTV.
Media agency execs on the BCE-Astral deal
Sunni Boot, Bruce Neve, Shelley Smit and Michael Neale weigh in on the implications of the $3.4 billion deal getting the green light from the CRTC.
BCE announces next steps following approval of Astral takeover
Bell Media will open new regional development offices in Halifax, Winnipeg and Vancouver as the acquisition, which closes July 5, moves forward.
CRTC approves BCE's blockbuster Astral Media takeover
The regulatory decision, with conditions, comes after an earlier bid to acquire the Canadian media group was rejected on competition grounds.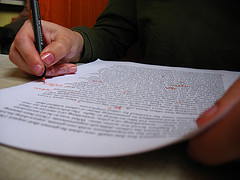 Producers, DGC ratify new labour deal
The latest 2013 to 2015 Standard Agreement includes a 2% wage increase in line with other recent industry union and guild deals.