Policy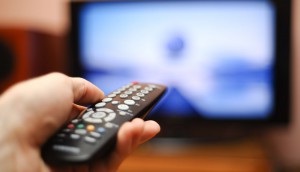 Editorial: Let's 'tweak' the Talk TV argument
A recent report from industry unions and guilds threatens mass job losses in the wake of Let's Talk TV. But is it the most effective strategy for change?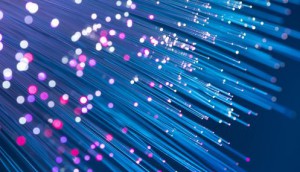 CRTC urges internet market competition
The regulator says increasing high-speed internet demand means large companies need to make fibre facilities available to competitors.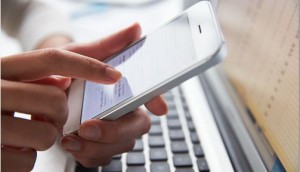 CRTC to review Canadian digital economy
Let's talk telco? The regulator has announced a new multi-year plan that will look into the services Canadians require to participate in the digital economy.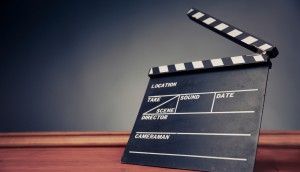 Opinion: Mixed signals from the CRTC
DGC national president Tim Southam questions the omission of directorial talent from the requirements for the CRTC's new CanCon pilot programs.
CRTC's Jean-Pierre Blais defends tussle with Netflix, Google
"Good decisions cannot be based on anecdotes about how your teenager is using his smartphone or gaming system…" he told the Vancouver Board of Trade.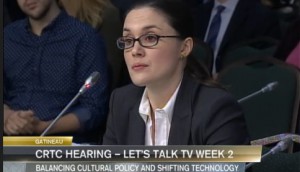 Netflix offers peek at biz as standoff continues with CRTC
It's no tell-all, but Netflix provides partial answers to certain regulatory orders in a Sept. 22 letter obtained by Playback Daily. (Netflix's Corie Wright pictured.)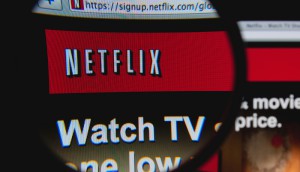 Netflix rejects CRTC orders for proprietary business data
The U.S.-based streamer said it is not subject to regulatory orders "under Canadian broadcasting law."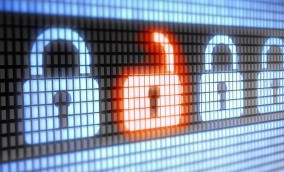 Directors Guild of Canada site disrupted in attack by hackers
The guild was the target of an online hacking by a group calling itself Obey Sec, and has launched a security sweep to guard against further attacks.
Canadian industry split on how to get local films on TV screens
Playback was on hand in Toronto Wednesday night as filmmakers, distributors and broadcasters debated how best to address the CRTC on getting more homegrown films on broadcast schedules beyond pay TV.
What Telefilm polling reveals about how Canadians watch movies
"Public awareness of homegrown movies leaves much to be desired," survey results show, as, excluding Trailer Park Boys: The Movie, most Canadians could not recall the last homegrown movie they viewed.
CRTC turns to Canadians to talk TV
CRTC chair Jean-Pierre Blais (pictured) kicks off a public consultation on the TV business Thursday night in Toronto, seeking feedback on programming, technology and viewer access to information.
CRTC unveils new pay-per-view policy
The regulator is giving PPV services more flexibility in their program offerings, including ending a one-week limitation on programming packages.