Policy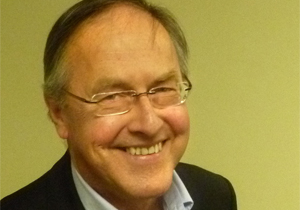 EI reforms draw film and TV industry criticism
Directors guild national CEO and exec director Gerry Barr says proposed changes could force talented people out of the industry.
Nova Scotia film industry releases new industry guidelines
The new document sets clear standards for responsibility on set, but allegedly introduces no changes that will up production costs.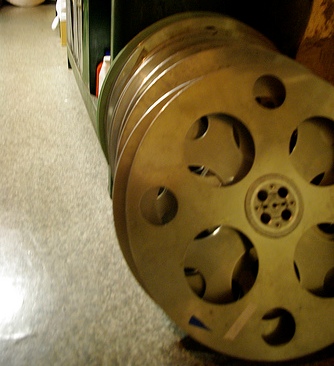 Saskatchewan film and TV industry rallies for new tax incentive
Industry reps and the government are set to meet in coming weeks to discuss possible plans for a new tax break.
B.C. theatres raise glasses to new liquor laws
In response to pressure from the industry, the provincial government will now allow alcohol to be served in movie theatres. Shaw Communications tells CRTC to scrap LPIF subsidy
The cable company tells the regulator a revived Canadian TV ad market means local TV stations no longer need subscriber subsidy.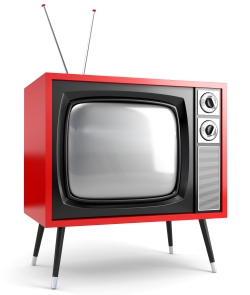 CRTC calls for comment on PPV services
In light of increasing competition from VOD and other services, the Commission is using the current VOD framework as a baseline for the PPV services review, ahead of the PPV license renewal process this fall.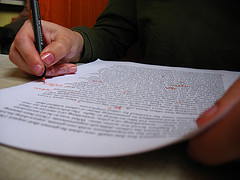 Hollywood criticizes Canada for "deeply flawed" copyright reform bill
Bill C-11 came under fire Friday from a consortium of U.S. industry groups for not doing enough to combat online piracy.
Creative coalition left disappointed by Supreme Court decision on ISPs
Canadian actors, directors, producers and screenwriters: "The principles of the Broadcasting Act continue to be sound but, with this decision, their application remains inconsistent."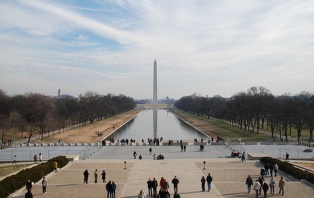 Mr. Finckenstein goes to Washington
In a speech to an industry forum, the outgoing CRTC chair addresses the challenges of preserving Canadian content in a fractured mediascape.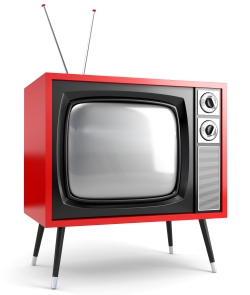 Astral licence changes could 'profoundly' affect Canadian film: CAFDE
A charged atmosphere surrounds the CRTC's hearings into a group-based approach to French television licencing.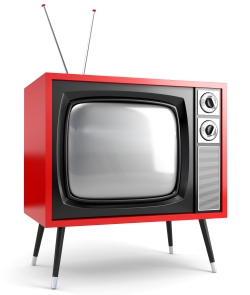 CRTC over-the-top services probe 'inconclusive'
The regulator says the traditional broadcasting system is not being harmed by over-the-top services like Netflix, but that it will keep monitoring the situation.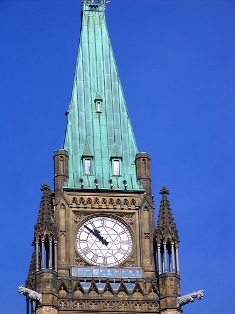 Ottawa reintroduces Bill C-32 for fourth attempt at copyright reform
The latest version of the Copyright Modernization Act includes a first-time "notice and notice" regime to compel internet service producers to target serial downloaders.