Policy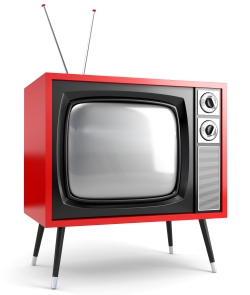 "Shocked" Bell Canada slams CRTC rejection of Astral Media deal
The phone giant said it is appealing to the federal cabinet to possibly overturn the regulatory denial of its $3.4 billion takeover bid.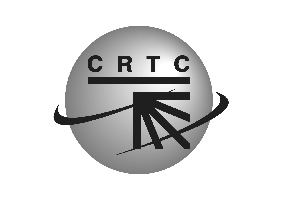 CRTC announces three-year plan
The regulator has a three-prong plan for a better communications system that includes tracking content creation and ensuring availability of service providers and consumer protection from telemarketing.
TIFF announces Asian Film Summit programming
Harvey Weinstein will MC the closing banquet of the event, which is to include discussions on film policy and financing featuring North American and Asian industry heavyweights.
Bell unveils benefits package for $3.38 billion Astral takeover
The phone giant proposes to spend $96 million to develop and produce indie TV programming of national interest, and divest itself of radio stations, to receive regulatory approval for the blockbuster acquisition.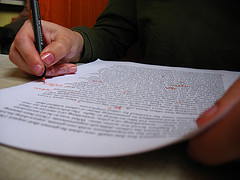 Canada's overhaul of copyright regime becomes law
Bill C-11 was granted royal assent on Tuesday, ending four attempts to get copyright modernization legislation through Parliament.
New actors' rights treaty lauded
CMPA president and CEO Michael Hennessy (pictured) says ACTRA played a key role in audiovisual performances treaty.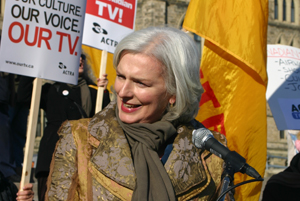 ACTRA pushes for global arts rights pact
ACTRA National president Ferne Downey tells Beijing conference of the need to finish the international rights treaty in digital age.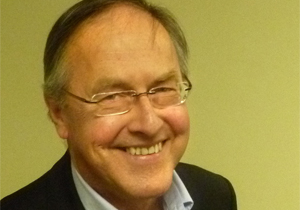 EI reforms draw film and TV industry criticism
Directors guild national CEO and exec director Gerry Barr says proposed changes could force talented people out of the industry.
Nova Scotia film industry releases new industry guidelines
The new document sets clear standards for responsibility on set, but allegedly introduces no changes that will up production costs.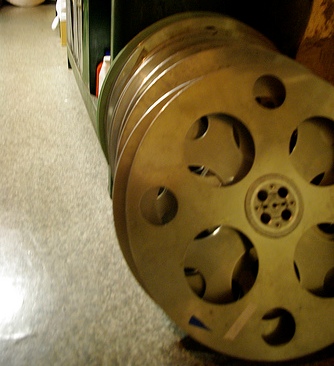 Saskatchewan film and TV industry rallies for new tax incentive
Industry reps and the government are set to meet in coming weeks to discuss possible plans for a new tax break.
B.C. theatres raise glasses to new liquor laws
In response to pressure from the industry, the provincial government will now allow alcohol to be served in movie theatres. Shaw Communications tells CRTC to scrap LPIF subsidy
The cable company tells the regulator a revived Canadian TV ad market means local TV stations no longer need subscriber subsidy.