Policy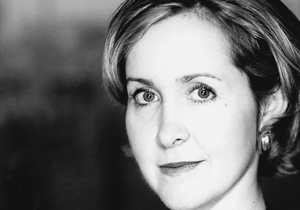 WGC tells CRTC to get ball rolling on 2010 TV policy
The 2010 TV Policy balances programming flexibility for broadcasters with a guarantee to make quality Canadian shows, especially dramas, documentaries and awards shows.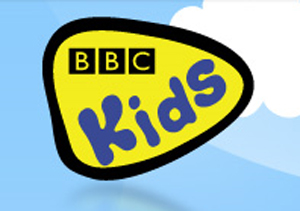 CRTC approves BBC Kids sale to Knowledge Network
The Knowledge Network will make additional investments in the TV channel, including content from Canada, Britain and elsewhere internationally.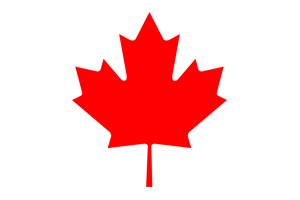 Foreign ownership liberalization becomes election issue
Prime Minister Stephen Harper told reporters during a campaign stop in Sault St. Marie that his government had made no final decision on how to relax foreign ownership limits on domestic telecom companies.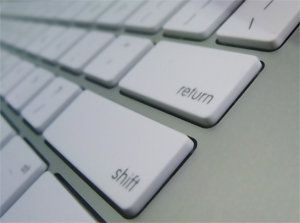 Coalition targets Netflix in Canada
Now that the streaming service is in the content game, a working group of Canadian industry stakeholders is asking the CRTC to reconsider how it categorizes the company.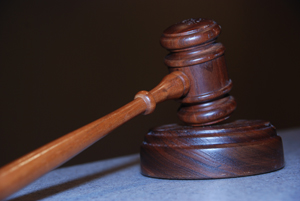 Broadcaster flexibility should support Canadian programming
We welcome the CRTC's 2010 TV policy for private broadcasters. Now hold them to it. That was the message from industry guilds and unions to the CRTC as they addressed on-going license renewal hearing for English-language television broadcasters. Producers and broadcasters reach terms of trade deal
The Canadian Media Production Association, representing major indie producers, inked an agreement in principle on valuing Canadian program rights, including new media product, with major private broadcast groups just in time for CRTC conventional license renewal hearings.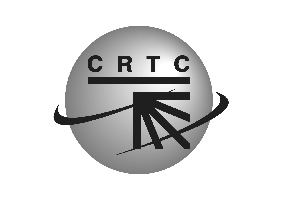 CRTC converges regulation of converging industry
From Friday, the regulator said it has introduced a harmonized set of rules to process most broadcasting and telecom applications without former boundaries and constraints.
Indie producers want more flexibility with new co-pro treaty
A fight could be brewing, as producers want better chances of working with foreign partners, while unions and guilds dig in to preserve key creative jobs for their members.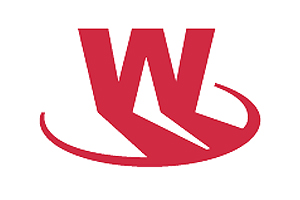 WGC calls for more majority co-productions
The Writers Guild of Canada wants Canadian broadcasters to get off their European period-drama kick. It's costing their membership work, the association contended at the co-production consultation currently being held by the federal government.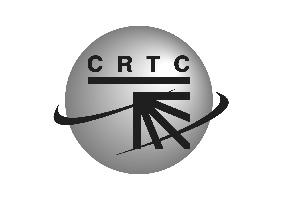 CACTUS welcomes community TV ruling from CRTC
The Canadian Association of Community Television Users and Stations is applauding BCE being asked by the CRTC to carry seven indie community TV channels by 2012 to secure outright control of CTVglobemedia.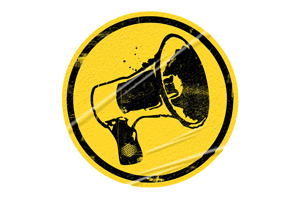 Industry disappointment at CRTC approval of BCE/CTV deal
"The CRTC is playing dice with Canadians' communications by allowing these large takeovers," Steve Anderson, OpenMedia.ca's executive director, said in a statement. Rogers takes carriage fee issue to Supreme Court
The legal move follows the Federal Court of Appeal earlier this week siding with conventional broadcasters on retransmission fees from cable and satellite TV operators.