Policy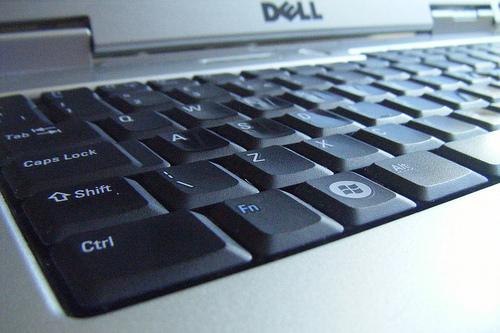 CRTC surprises as internet rate hearing starts
The regulator declines to address retail-customer rates in its review of usage-based billing for wholesale ISPs.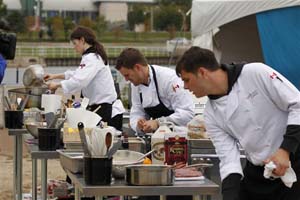 CRTC introduces reality TV category for log books
The TV watchdog looks to distinguish entertaining reality TV shows from sophisticated long-form documentaries.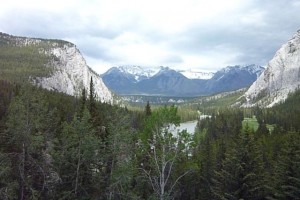 Banff debates loosening foreign ownership rules for media
A Banff panel tackles the thorny question of separating carriage and content to protect cultural sovereignty in an era of increasing technological change.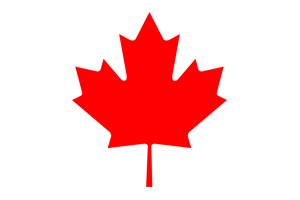 ACTRA to CRTC: Online casters should offer, fund Canadian programming
Unions and industry organizations respond to the CRTC's call for comment on OTT services.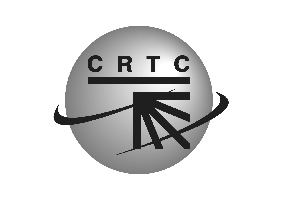 CRTC compels sat TV services to boost local TV station offering
"Canadians in all markets should have access to their local television stations, regardless of how they receive their programming," said CRTC chair Konrad von Finckenstein.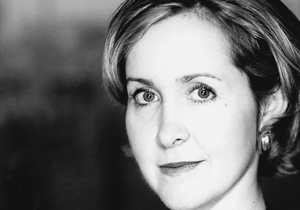 WGC tells CRTC to get ball rolling on 2010 TV policy
The 2010 TV Policy balances programming flexibility for broadcasters with a guarantee to make quality Canadian shows, especially dramas, documentaries and awards shows.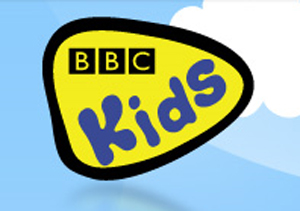 CRTC approves BBC Kids sale to Knowledge Network
The Knowledge Network will make additional investments in the TV channel, including content from Canada, Britain and elsewhere internationally.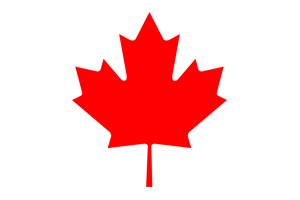 Foreign ownership liberalization becomes election issue
Prime Minister Stephen Harper told reporters during a campaign stop in Sault St. Marie that his government had made no final decision on how to relax foreign ownership limits on domestic telecom companies.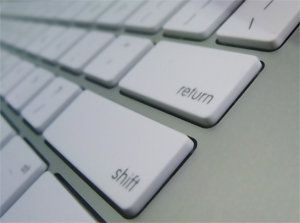 Coalition targets Netflix in Canada
Now that the streaming service is in the content game, a working group of Canadian industry stakeholders is asking the CRTC to reconsider how it categorizes the company.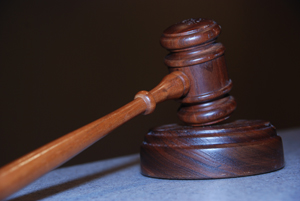 Broadcaster flexibility should support Canadian programming
We welcome the CRTC's 2010 TV policy for private broadcasters. Now hold them to it. That was the message from industry guilds and unions to the CRTC as they addressed on-going license renewal hearing for English-language television broadcasters. Producers and broadcasters reach terms of trade deal
The Canadian Media Production Association, representing major indie producers, inked an agreement in principle on valuing Canadian program rights, including new media product, with major private broadcast groups just in time for CRTC conventional license renewal hearings.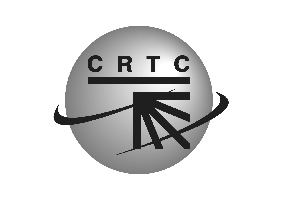 CRTC converges regulation of converging industry
From Friday, the regulator said it has introduced a harmonized set of rules to process most broadcasting and telecom applications without former boundaries and constraints.