Policy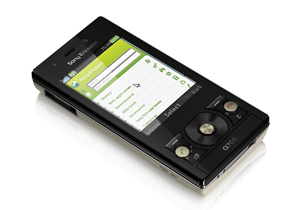 Canadian guilds and unions applaud court striking down Globalive decision
Canadian guilds and unions on Friday applauded a federal court striking down the licensing of Egyptian-owned mobile carrier Globalive Communications as a move that restores Canada's foreign ownership restrictions.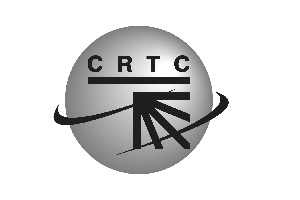 Breakthrough in Producer-Broadcaster terms of trade talks
Drum roll: a first-time terms of trade agreement between Canadian broadcasters and indie producers appears in sight.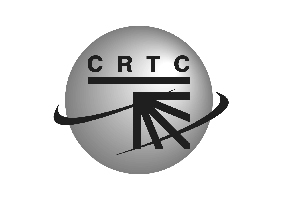 WGC, ACTRA weigh in at CRTC hearings
As the CRTC hearings into BCE's $3.2 billion takeover of CTV continue, industry players debated Thursday how much the phone giant should pay to the Canadian broadcast system to secure a greenlight for the transaction.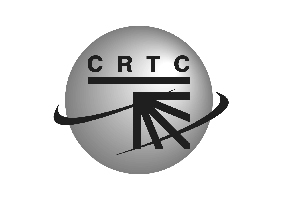 CRTC opens CTV/BCE transaction hearings
BCE on Tuesday defended its tangible benefits package for taking over CTV, contending it's offering "significant commitments" to new Canadian content production.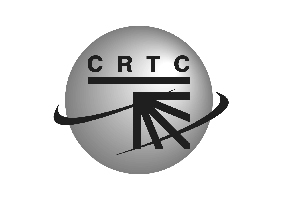 Rogers offers conditional support for BCE/CTV takeover
In its brief to the CRTC regarding the takeover, Rogers' exec Phil Lind says it's all good – as long as fee-for-carriage is not brought up again.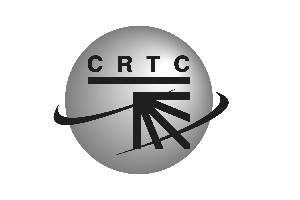 CRTC briefs on BCE takeover of CTV
BCE isn't making many friends as it looks to get its takeover of CTVglobemedia approved by the CRTC at upcoming hearings.
Film Ontario trade mission to Hollywood
They're on a mission: With foreign location shooting in Ontario on an upswing, major industry players are headed to Los Angeles in January to drum up still more business.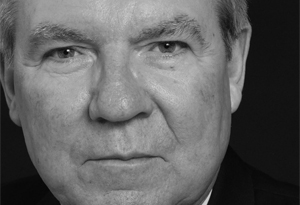 Decade in Review: The decade that was, and the future that could be
A guest editorial from Brian Anthony, national executive director and CEO, Directors Guild of Canada.
Decade in Review: The time is now for terms of trade
A guest editorial from Norm Bolen, president & CEO, Canadian Media Production Association
Decade in Review: Fight for it
A guest editorial from Maureen Parker, executive director, Writers Guild of Canada.
CRTC delays vertical integration hearings to June 20
Update your calendars: The mid-May Los Angeles Screenings has prompted the CRTC to delay upcoming vertical integration hearings from May 9, 2011 to June 20, 2011.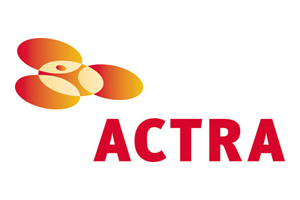 ACTRA slams James Moore and Tony Clement for misinformation
Canadian actors have slammed two federal cabinet ministers for "political manipulation" after they turned thumbs down to a so-called iPod tax to compensate content creators.