Policy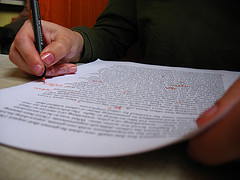 Canadian actors and producers agree on new labor deal
ACTRA members will vote on whether to ratify the new collective agreement in the coming weeks.
ACTRA hires new research chief
Jacob Leibovitch, who formerly was the Ontario Taxi Workers Union's executive director, joins ACTRA effective immediately.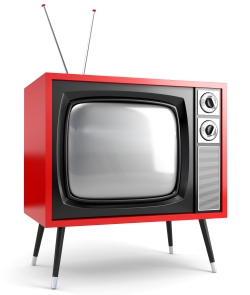 CBC asks CRTC for more flexibility
CBC president and CEO Hubert Lacroix proposed to streamline the CBC's genre-specific platform commitments in the face of persistent financial challenges and the challenges of going digital.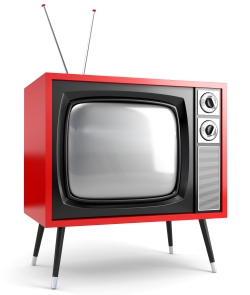 Astral confirms new deal with BCE in the works
The media group confirms discussions to revive BCE's acquisition of Astral have resumed, after shares of the company halted trading this morning.
MPAA head Chris Dodd to speak at Prime Time conference
The former U.S. senator-turned-Hollywood studio lobbyist will deliver a keynote address at the March 6 to 8, 2013 gathering.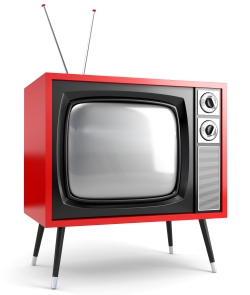 CRTC's Blais tells Rogers CJNT deal must benefit Canadians
The pro-consumer regulator insisted securing approval for Montreal TV station deal was not "a matter of promising to invest a certain amount into the Canadian broadcasting system."
CRTC's Jean-Pierre Blais seeks trust of Canadians
The CRTC chair (pictured) told the IIC conference in Ottawa Monday that broadcasters and distributors are as much Canadian content creators as producers, directors and writers.
Marit Stiles promoted at ACTRA
Stiles (pictured) replaces Joanne Deer, who has taken up a position at Vancouver ad-firm NOW Communications, as national director of public policy and communications.
Former CRTC chair has a new gig
Konrad von Finckenstein (pictured) is starting at private law firm Jams as an arbitrator and mediator and will be based out of Toronto.
Bell slams CRTC for ignoring market realities in Astral decision
The phone giant in an appeal to the feds said the regulator relied on a 1978 working paper "developed at a time when Canadians watched three or four channels via rabbit ears."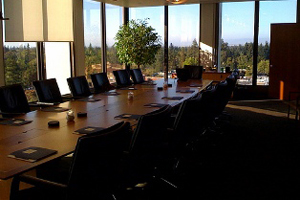 It's official: BCE to appeal to feds to acquire Astral Media
The formal request to the federal cabinet will be made Monday under section 7 of the Broadcasting Act, and follows the CRTC denying its $3.38 billion transaction in a shock decision on Thursday.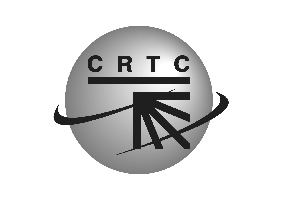 CRTC chair defends shock BCE-Astral Media decision
Jean-Pierre Blais' comments come as a federal spokesperson says Ottawa is not prepared to amend CRTC's Thursday ruling denying the deal.