Policy
CRTC's Jean-Pierre Blais seeks trust of Canadians
The CRTC chair (pictured) told the IIC conference in Ottawa Monday that broadcasters and distributors are as much Canadian content creators as producers, directors and writers.
Marit Stiles promoted at ACTRA
Stiles (pictured) replaces Joanne Deer, who has taken up a position at Vancouver ad-firm NOW Communications, as national director of public policy and communications.
Former CRTC chair has a new gig
Konrad von Finckenstein (pictured) is starting at private law firm Jams as an arbitrator and mediator and will be based out of Toronto.
Bell slams CRTC for ignoring market realities in Astral decision
The phone giant in an appeal to the feds said the regulator relied on a 1978 working paper "developed at a time when Canadians watched three or four channels via rabbit ears."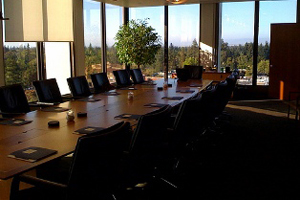 It's official: BCE to appeal to feds to acquire Astral Media
The formal request to the federal cabinet will be made Monday under section 7 of the Broadcasting Act, and follows the CRTC denying its $3.38 billion transaction in a shock decision on Thursday.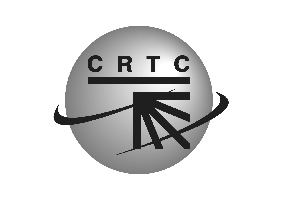 CRTC chair defends shock BCE-Astral Media decision
Jean-Pierre Blais' comments come as a federal spokesperson says Ottawa is not prepared to amend CRTC's Thursday ruling denying the deal.
ACTRA urges Ottawa pass tax changes to help creators
ACTRA national president Ferne Downey (pictured) says the bill would allow for multi-year "income averaging," which would benefit self-employed creators who have wildly fluctuating incomes.
Industry calls CRTC Bell-Astral decision "well-reasoned", "courageous"
"This is a good day for consumers," Rogers Communications vice chair Phil Lind said in a statement Thursday following the CRTC's ruling.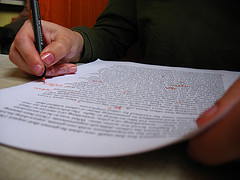 Five things we learned from CRTC denying BCE's Astral takeover
The CRTC in its decision Thursday said that it is serious about undue competition in Canadian media, and hasn't changed it's mind that OTT services are not a threat to the Canadian broadcast system.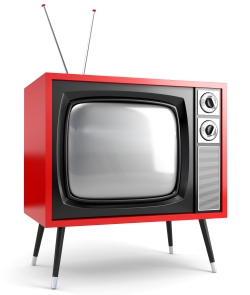 "Shocked" Bell Canada slams CRTC rejection of Astral Media deal
The phone giant said it is appealing to the federal cabinet to possibly overturn the regulatory denial of its $3.4 billion takeover bid.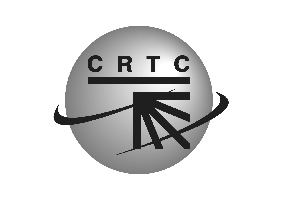 CRTC announces three-year plan
The regulator has a three-prong plan for a better communications system that includes tracking content creation and ensuring availability of service providers and consumer protection from telemarketing.
TIFF announces Asian Film Summit programming
Harvey Weinstein will MC the closing banquet of the event, which is to include discussions on film policy and financing featuring North American and Asian industry heavyweights.