Policy
Creative coalition left disappointed by Supreme Court decision on ISPs
Canadian actors, directors, producers and screenwriters: "The principles of the Broadcasting Act continue to be sound but, with this decision, their application remains inconsistent."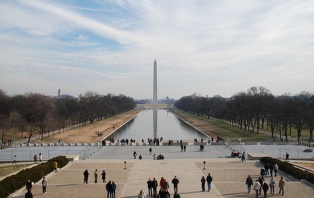 Mr. Finckenstein goes to Washington
In a speech to an industry forum, the outgoing CRTC chair addresses the challenges of preserving Canadian content in a fractured mediascape.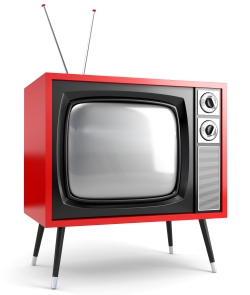 Astral licence changes could 'profoundly' affect Canadian film: CAFDE
A charged atmosphere surrounds the CRTC's hearings into a group-based approach to French television licencing.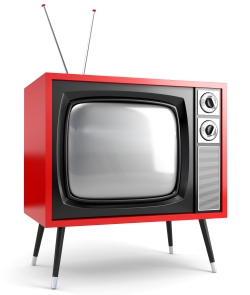 CRTC over-the-top services probe 'inconclusive'
The regulator says the traditional broadcasting system is not being harmed by over-the-top services like Netflix, but that it will keep monitoring the situation.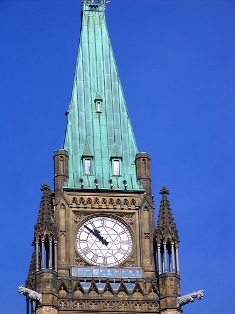 Ottawa reintroduces Bill C-32 for fourth attempt at copyright reform
The latest version of the Copyright Modernization Act includes a first-time "notice and notice" regime to compel internet service producers to target serial downloaders.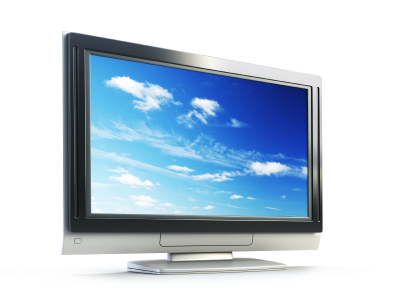 Industry reacts to CRTC's group-based license renewals
Positive reaction from the film and TV industry's unions, guilds and associations is mixed with disappointment around Rogers' lower CPE and the 5% PNI requirements.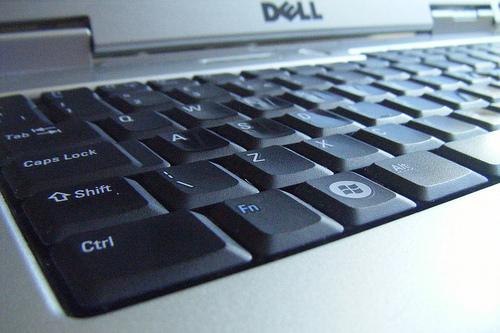 CRTC surprises as internet rate hearing starts
The regulator declines to address retail-customer rates in its review of usage-based billing for wholesale ISPs.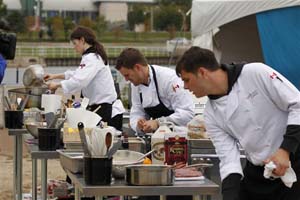 CRTC introduces reality TV category for log books
The TV watchdog looks to distinguish entertaining reality TV shows from sophisticated long-form documentaries.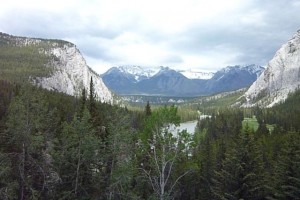 Banff debates loosening foreign ownership rules for media
A Banff panel tackles the thorny question of separating carriage and content to protect cultural sovereignty in an era of increasing technological change.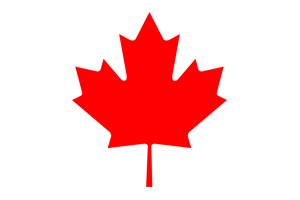 ACTRA to CRTC: Online casters should offer, fund Canadian programming
Unions and industry organizations respond to the CRTC's call for comment on OTT services.