Policy Producers and broadcasters reach terms of trade deal
The Canadian Media Production Association, representing major indie producers, inked an agreement in principle on valuing Canadian program rights, including new media product, with major private broadcast groups just in time for CRTC conventional license renewal hearings.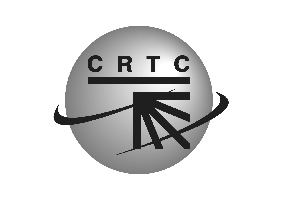 CRTC converges regulation of converging industry
From Friday, the regulator said it has introduced a harmonized set of rules to process most broadcasting and telecom applications without former boundaries and constraints.
Indie producers want more flexibility with new co-pro treaty
A fight could be brewing, as producers want better chances of working with foreign partners, while unions and guilds dig in to preserve key creative jobs for their members.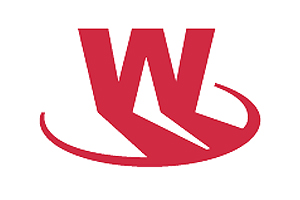 WGC calls for more majority co-productions
The Writers Guild of Canada wants Canadian broadcasters to get off their European period-drama kick. It's costing their membership work, the association contended at the co-production consultation currently being held by the federal government.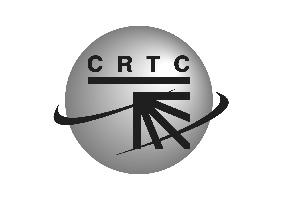 CACTUS welcomes community TV ruling from CRTC
The Canadian Association of Community Television Users and Stations is applauding BCE being asked by the CRTC to carry seven indie community TV channels by 2012 to secure outright control of CTVglobemedia.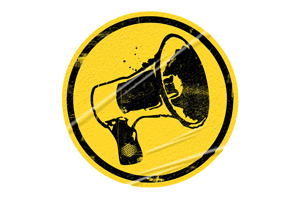 Industry disappointment at CRTC approval of BCE/CTV deal
"The CRTC is playing dice with Canadians' communications by allowing these large takeovers," Steve Anderson, OpenMedia.ca's executive director, said in a statement. Rogers takes carriage fee issue to Supreme Court
The legal move follows the Federal Court of Appeal earlier this week siding with conventional broadcasters on retransmission fees from cable and satellite TV operators.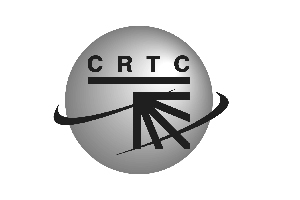 Federal Court gives fee-for-carriage legitimacy
In response to a CRTC request asking for a ruling on the admissibility of so-called fee-for-carriage regime for the industry, the federal court in a 2-to-1 ruling said the Broadcasting Act would allow it.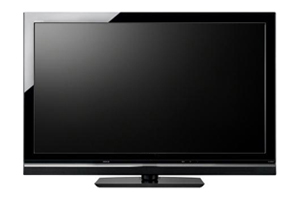 CRTC puts kaibosh on George Burger's Crush movie channel
The CRTC has put the kaibosh on George Burger's proposed Crush channel, ruling the film channel for an 18-35 male demo was too "broad" in mandate to distinguish itself from existing Canadian pay TV channels.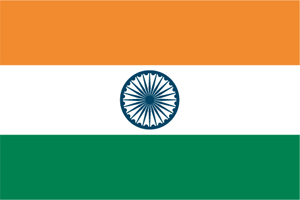 Canada takes one more step to India co-production treaty
Canada has taken another step towards a possible official film and TV co-production agreement with India by launching an online consultation of its co-production treaty on audiovisual content.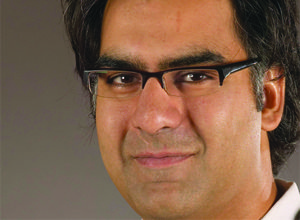 AUX TV asks CRTC to change restrictions
The regulatory body will decide this week if CTV's request to play fewer music videos means AUX TV can play more.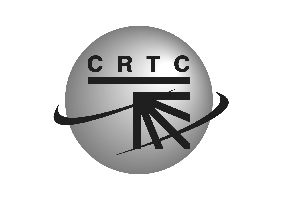 Pentefountas steps in for Arpin at CRTC as opposition accuses gov't of cronyism
Only a few days after Industry Minister Tony Clement threatened to overturn a CRTC ruling on usage-based Internet billing the government has appointed a political ally as vice-chair of the federal regulator, a move critics say is meant to undermine the body's authority.