Policy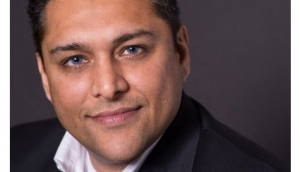 CRTC's Raj Shoan dismissed from office
Updated: Raj Shoan has released a statement indicating he will appeal the government's decision.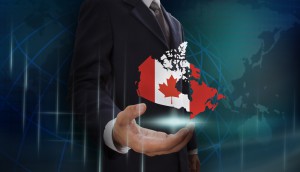 Op/Ed: Why Cancon deregulation is not the answer
Valerie Creighton, president and CEO, Canada Media Fund, argues that smarter, not smaller, regulation is the road to future success for the Canadian screen industry.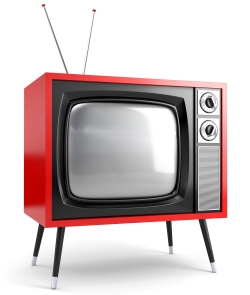 The CRTC releases its three-year plan
Set-top box measurement, English and French-channel renewals and local TV decisions are all on the books for the regulator through 2019.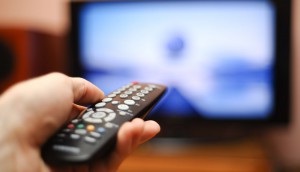 Editorial: Let's 'tweak' the Talk TV argument
A recent report from industry unions and guilds threatens mass job losses in the wake of Let's Talk TV. But is it the most effective strategy for change?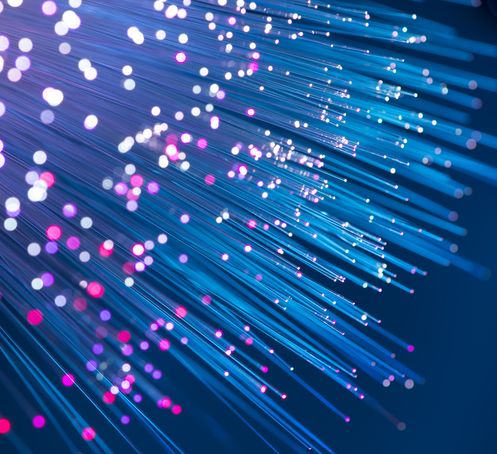 CRTC urges internet market competition
The regulator says increasing high-speed internet demand means large companies need to make fibre facilities available to competitors.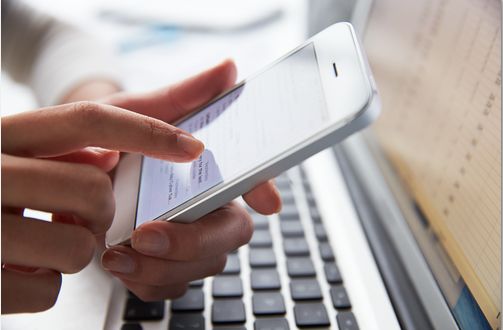 CRTC to review Canadian digital economy
Let's talk telco? The regulator has announced a new multi-year plan that will look into the services Canadians require to participate in the digital economy.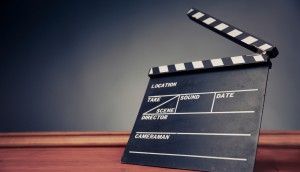 Opinion: Mixed signals from the CRTC
DGC national president Tim Southam questions the omission of directorial talent from the requirements for the CRTC's new CanCon pilot programs.
CRTC's Jean-Pierre Blais defends tussle with Netflix, Google
"Good decisions cannot be based on anecdotes about how your teenager is using his smartphone or gaming system…" he told the Vancouver Board of Trade.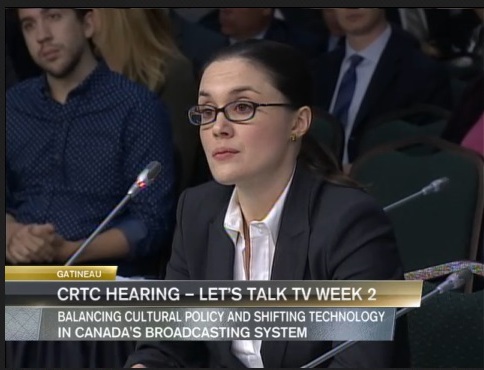 Netflix offers peek at biz as standoff continues with CRTC
It's no tell-all, but Netflix provides partial answers to certain regulatory orders in a Sept. 22 letter obtained by Playback Daily. (Netflix's Corie Wright pictured.)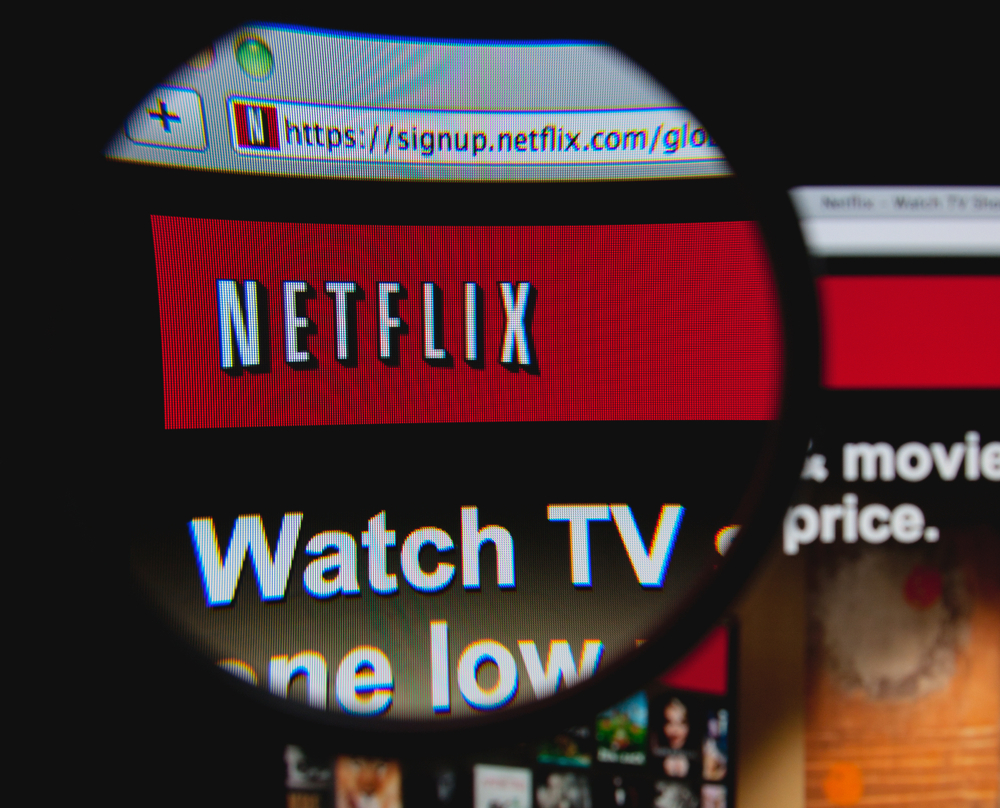 Netflix rejects CRTC orders for proprietary business data
The U.S.-based streamer said it is not subject to regulatory orders "under Canadian broadcasting law."