People/Companies
Charity hockey tourney raises record amount for Actor's Fund
Hitting the ice to help out those in need, Republic of Doyle cast and crew helped raise $12,000 for the Actor's Fund of Canada.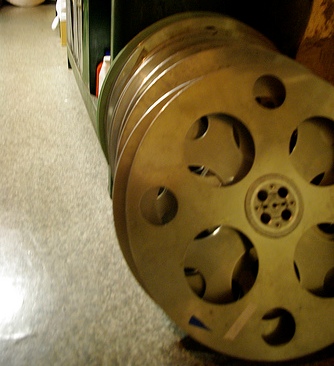 NSI announces 2012 Features First teams
The selected teams, including the Yukon-based team of Michael Vernon, David Hamelin and Neil Macdonald behind Fragments, receive $17,000 towards a feature film development budget and training.
It's official: CW buys The L.A. Complex for U.S. broadcast
The U.S. channel will air the homegrown soap about young actors looking to make it in Hollywood from spring 2012.
NBC Universal series descend on Toronto in 2012
Series like Alphas, Covert Affairs, Defiance and Suits have joined the eastward shift in Hollywood production to Ontario and Quebec.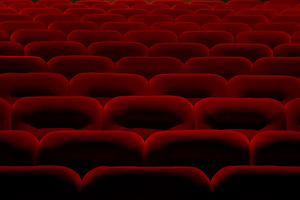 Cinemas Guzzo buys four Imax theatres for Montreal
The exhibitors are to jointly run the four theatres in existing multiplexes, and share the start-up costs and box office revenues.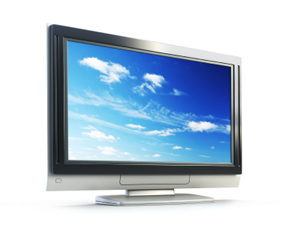 CRTC approves Hindi Channel Q TV
Channel Q TV will target both Muslims and non-Muslims, with no less than 90% of the programming in Hindi.
Moment Factory looks to dazzle Le Tricheur viewers in real time
The new TVA quiz show incorporates an interactive set designed to react to gameplay in real time. Here, studio partner Eric Fournier tells Playback how it's done.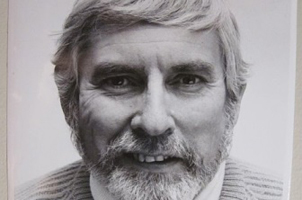 Toronto film critics to honour the late John Dunning with Clyde Gilmour Award
David Cronenberg, whose career was jump-started by the late Canadian film producer, will present the award to Dunning's son, producer Greg Dunning.
eOne to release Remstar product in Canada
The Remillard brothers are looking to break out of their Quebec stronghold and distribute their product in the rest of Canada.
Sarah Polley to adapt Atwood's Alias Grace for the big screen
The page-to-screen adaptation is one of 29 projects receiving seed financing from Astral's Harold Greenberg Fund during its latest funding round.
Alliance Films hits the auction block
Goldman Sachs Capital Partners and Investissement Quebec have put their stakes in Canada's largest indie film distributor in play.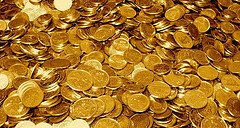 DHX Media completes $5 million share repurchase
The producer of kids and family content bought back 7.14 million shares at 70 cents each via a Dutch auction.