People/Companies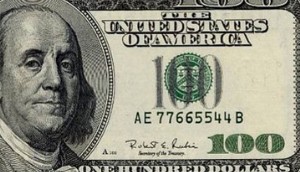 DHX lands on the NASDAQ
Halifax-based DHX Media will begin trading today on the NASDAQ under the ticker symbol DHXM.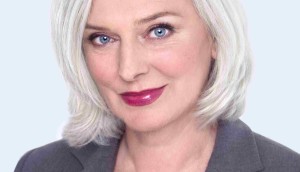 Downey wins fourth term at ACTRA national
The outspoken advocate for more Cancon in primetime will reprise her role for an "unprecedented" new term.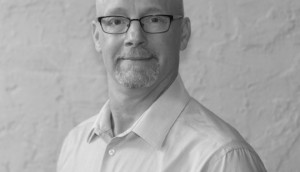 Gordon Hardwick to leave Creative B.C.
After more than 15 years with the organization, Hardwick (pictured) is moving on to pursue other opportunities.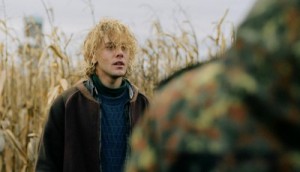 Deals: Amplify Releasing, Lionsgate, Portfolio
Amplify Releasing has picked up the U.S. distribution rights for Xavier Dolan's Tom at the Farm (pictured), and more deals of the week.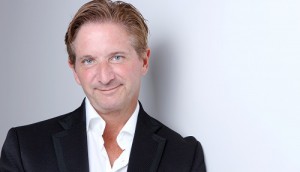 Studio Licensing relaunches
Robert Miller, who is back in the biz after taking a 16-month hiatus, is relaunching his Toronto-based agency Studio Licensing.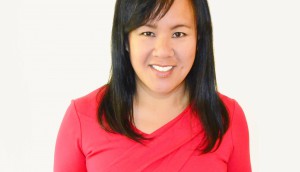 Paperny hires Joy Huang for VP post in New York
Huang will head up development for the company's U.S. and international-facing projects out of Paperny's New York office.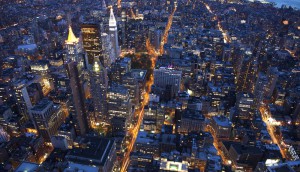 SIM's Bling Digital makes inroads in New York
The post-production and technology services company, a division of SIM Group, has opened up a new outpost in Brooklyn.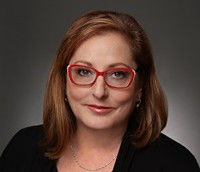 Marci Wiseman joins Entertainment One
Wiseman (pictured) will head up eOne's newly created business and legal affairs unit. Last call for Playback's 5 to Watch nominations
Nominations close June 24 at 5 p.m.. If you have a rising star to nominate, this is your last chance. Playback's 5 to Watch: nominations now open
We're looking for the hottest talent in the Canadian screen production industry – and we need you to help us find it.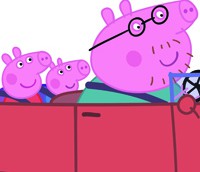 eOne Licensing sets up shop in Australia
The company is set to open a new dedicated office in Melbourne with Con Goutzoulas and Trish Padoin at the helm.
Teletoon gain has Corus Entertainment triple earnings
Higher TV revenues were offset by lower radio revenues as the broadcaster released its first quarter earnings on Tuesday.