People/Companies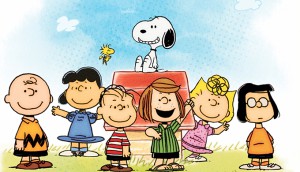 DHX Media revenues up following Peanuts acquisition
The company did not provide an update on the status of its strategic review in its Q1 2018 report.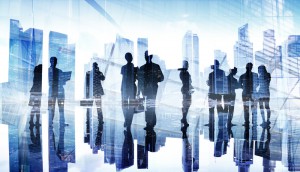 Kew Media acquires Sienna Films
The $3 million-deal marks the Toronto media conglomerate's official entrance into scripted production.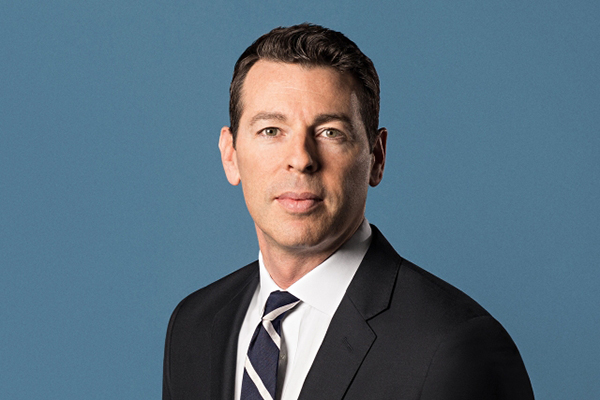 Red Arrow takes majority stake in Gravitas Ventures
The German media co and L.A. based indie distributor will work together to invest in global film and TV projects.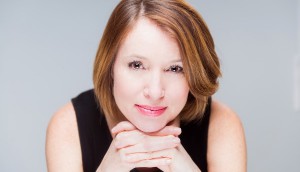 Jodi Mackie moves to D360
The former Breakthrough Entertainment exec comes to the distributor as director of sales and acquisitions.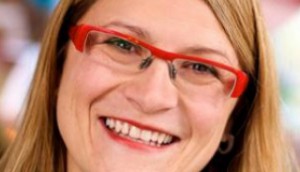 Former CBC exec Kim Wilson heads to Titan1Studios
Christina Rotsaert also joins the Zomben comic book publisher as it expands into TV and digital content production.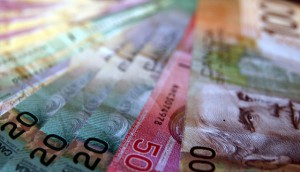 Bell Media revenue stable in Q3, but TV still a challenge
The company continues to battle the slow siege of audience declines but saw bright spots in CraveTV, IPTV subscriber levels and breakout hits such as Star Trek: Discovery.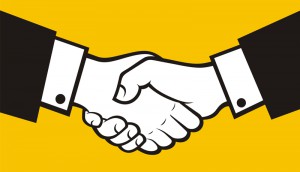 CAA launches Creative Labs in Vancouver
The entertainment startup has raised $16M in funding from investors including Boat Rocker Ventures and eOne.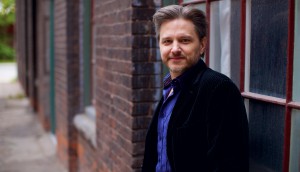 Jeff Boulton joins DCTV as head of production
The Tokyo Trial prodco has also promoted Jane Beaubien to senior director, business affairs and finance.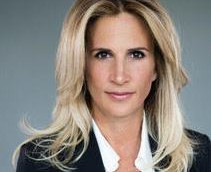 Media Ranch, Vivianne Morin to acquire Salvail assets
The deal follows a report detailing sexual misconduct allegations against the Montreal prodco's president Eric Salvail.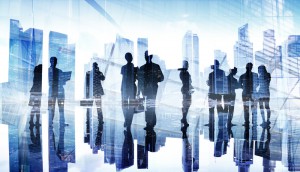 DHX names new VP of programming strategy
Gary Finnegan joins DHX Television from Turner International.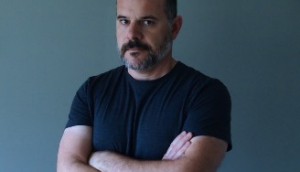 Big Coat Media adds to development team
The Amazing Gayl Pile's Brooks Gray and former Sony Pictures Television exec Frank Sutera join the Toronto-based prodco.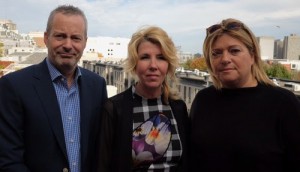 JFL restructures management team
Following sexual assault allegations against former president Gilbert Rozon, Guylaine Lalonde has been appointed the new company head.