People/Companies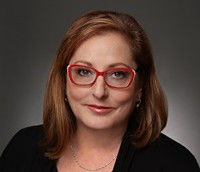 Marci Wiseman joins Entertainment One
Wiseman (pictured) will head up eOne's newly created business and legal affairs unit. Last call for Playback's 5 to Watch nominations
Nominations close June 24 at 5 p.m.. If you have a rising star to nominate, this is your last chance. Playback's 5 to Watch: nominations now open
We're looking for the hottest talent in the Canadian screen production industry – and we need you to help us find it.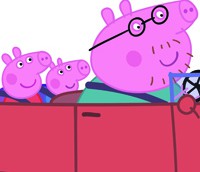 eOne Licensing sets up shop in Australia
The company is set to open a new dedicated office in Melbourne with Con Goutzoulas and Trish Padoin at the helm.
Teletoon gain has Corus Entertainment triple earnings
Higher TV revenues were offset by lower radio revenues as the broadcaster released its first quarter earnings on Tuesday.
CBC and Canadian Media Guild ink new 5-year deal
The new collective agreement includes wage increases in the first two years of the contract, to run to March 31, 2019.
On Screen Manitoba announces new board
The non-profit organization revealed this year's changes to its board of directors.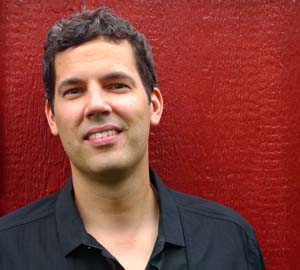 SnagFilms hires Sean Farnel
Sean Farnel, the former director of programming for Hot Docs, has joined online documentary streaming website SnagFilms as an acquisitions consultant.
Best Boy breaks new ground
Producer and VP operations Ed J. Martin tells Playback about the Newfoundland-based prodco's new studio, which will house current projects, like Pet ER, and open the door for more.
Kidobi lands rights for Gombby's Green Island
The Canadian subscription-based online video platform aggregates educational kids content in its online video library.
iPowow Canada joins the conversation
A new Canadian service based on Australian technology, iPowow links second- and first-screen entertainment in real time.
Louis Lalande replaces Sylvain Lafrance atop Radio-Canada
The new EVP of French services has worked at the French-language broadcaster for nearly 30 years, and served as the acting head since September 2011.