People/Companies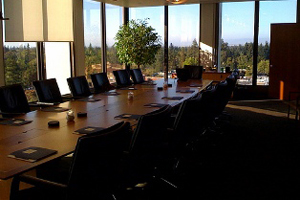 Astral's Peter Furnish joins CTAM board
Replacing outgoing Cable Telecommunications Association for Marketing of Canada (CTAM) president Aivy Reinfelds is Rogers VP and GM David Purdy.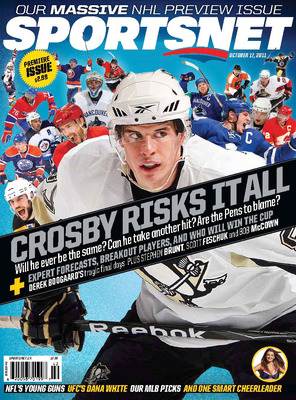 Best of the Year: Sportsnet
Playback marks Rogers Media's major expansion of the Sportsnet brand this year by taking a trip through a day in the life of a cross-platform story.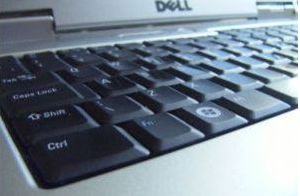 Drop in P2P file sharing causes Bell to stop web throttling
In an open letter to the CRTC, Bell execs say that changing user habits, and the company's investment in web infrastructure, mean it will no longer manage internet traffic in peak hours.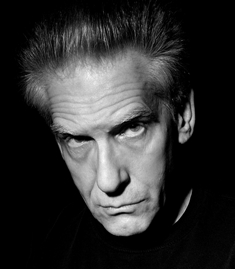 Best of the Year: David Cronenberg
Thirty years into a storied career, this Canadian director is having one of his biggest years yet, making him Playback's Director of the Year.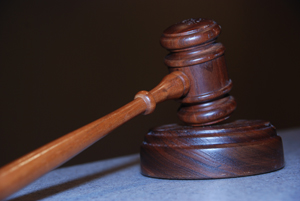 THQ wins Quebec video game talent poaching court case
The Quebec appeals court sided with THQ and against Ubisoft in allowing Patrice Desilets to head up the U.S. game publisher's new Montreal development studio.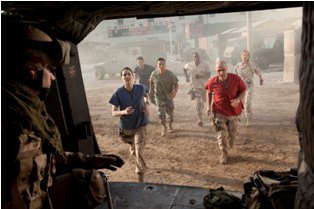 Best of the Year: Combat Hospital
UPDATED: It may not have earned a second season, but Global TV and Sienna Films' medical drama still earns kudos for its well-executed, cleverly financed and highly popular first season.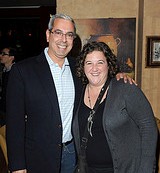 'Mom-coms' and breakup advice from Random Bench
Producer Elizabeth Levine talks to Playback about developing the prodco's mother-daughter comedy, participating in the Telefilm/CFC Comedy Lab and why mom issues make great movies.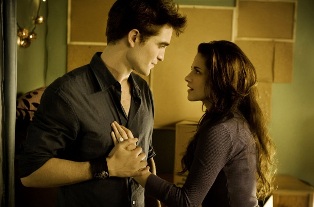 Best of the Year: Entertainment One
Read on to find out how Playback's distributor of the year is gaining momentum to become a global entertainment player.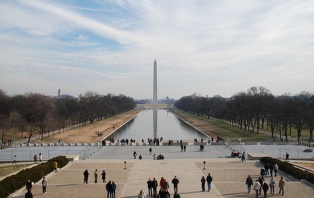 Mr. Finckenstein goes to Washington
In a speech to an industry forum, the outgoing CRTC chair addresses the challenges of preserving Canadian content in a fractured mediascape.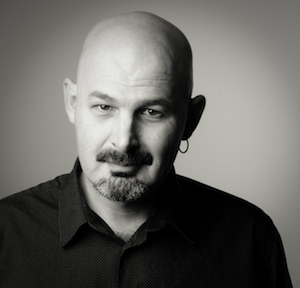 Interactive Ontario's Ian Kelso steps down
The Ontario digital media association topper is taking the CEO post at the Canadian Interactive Alliance/Alliance Interactive Canadienne.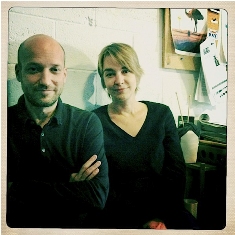 Best of the Year: micro_scope
The Montreal-based prodco talks about finding critical and commercial success with a strategy that balances serious subject matter with accessible storytelling.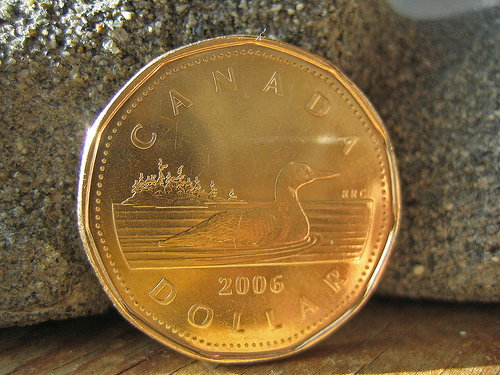 IPF and Cogeco commit to expanded funding mandates
Over the next three years, the IPF will make web series funding a focus after a two-year experimental program, while the Cogeco Fund will continue to fund Canadian television drama series as part of a broadened mandate.