People/Companies
Alliance Films hits the auction block
Goldman Sachs Capital Partners and Investissement Quebec have put their stakes in Canada's largest indie film distributor in play.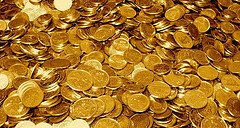 DHX Media completes $5 million share repurchase
The producer of kids and family content bought back 7.14 million shares at 70 cents each via a Dutch auction.
Former CBC and Fox Sports exec Doug Sellars dies, age 50
The Toronto native was head of sports at the Canadian pubcaster before moving to Fox Sports in 2000.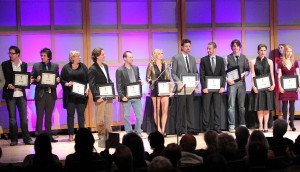 Playback's most popular: 'Ten to Watch' wins the year
The most-clicked article of the year was our Ten to Watch announcement on Sept. 15. Here, we catch up with some of our nominees to find out what they have in store for 2012.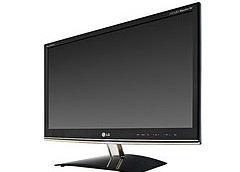 Shaw Media buys out stakes in Mystery TV and The Cave specialties
Shaw Media will have 100% control of the specialty channels after the deal with Quebec's TVA Group, pending CRTC approval.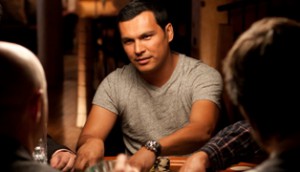 Steering Arctic Air onto the CBC: Ian Weir
Series creator Weir talks to Playback Daily about the series' unexpected pre-pilot full-season order, landing "dream" lead Adam Beach, and the lure of the north.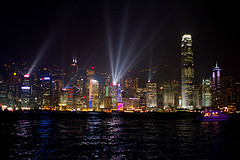 Lionsgate strikes Asian partnership with Saban Capital and Celestial Pictures
The Vancouver-based studio is jumping into the Chinese-language pay TV market to extend its distribution footprint globally.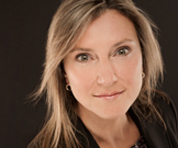 Videotron's Manon Brouillette promoted to president, consumer services
The new posting will enable Videotron topper Robert Depatie to focus on big picture priorities.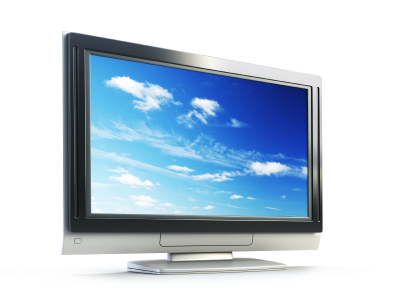 Michael MacMillan's Blue Ant Media to buy High Fidelity HDTV
Canadian publisher Torstar Corp. is also taking a 25% stake in Blue Ant Media for $22.7 million after it completes the High Fidelity HDTV transaction.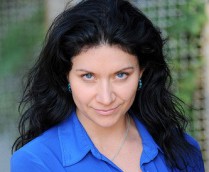 Talking transmedia with Anita Ondine
The producer and transmedia guru talks to Playback about the challenges of financing projects in the new media space.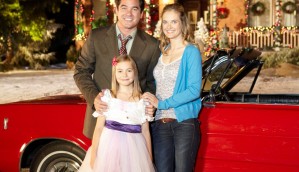 Why Lewis Chesler loves Christmas
The Toronto-based producer talks about making merry with broadcasters around the world with holiday-themed MOWs.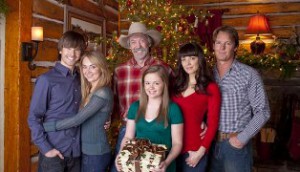 CBC going commercial-free Christmas Day
TBooth is underwriting the pubcaster as it offers only CBC promos between shows from noon to 10 p.m.