People/Companies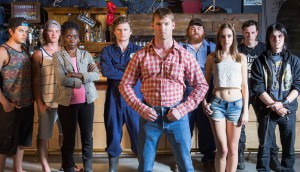 New Metric Media to receive Banff's innovative producer award
Exec producer Sheila Hockin and Game of Thrones director Jeremy Podeswa are also among the festival's award winners.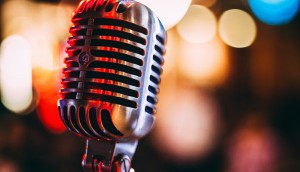 Behind Stingray's NCC acquisition
The $506 million transaction includes 101 new radio licences and is Stingray's first foray into the radio broadcast world.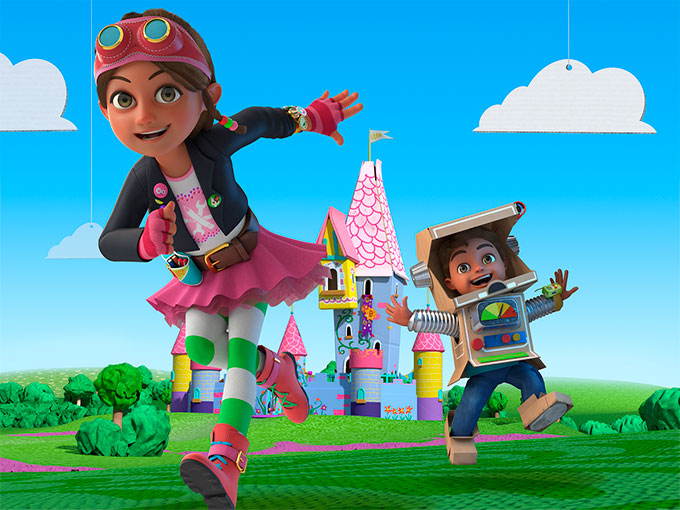 Deals: Boat Rocker, TMN, Blue Ice, Kew Media
Boat Rocker Rights sells Bitz & Bob (pictured) abroad, Blue Ice Docs picks up Canadian rights to The Silence of Others, plus more.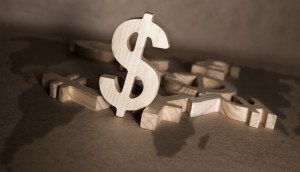 Media revenues stable in BCE's Q1 financials
Bell Media's operating revenues dipped slightly to $749 million in Q1 as overall growth in subscriber revenues offset declines in the ad market.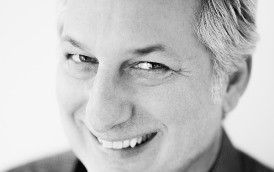 eOne's Armand Leo joins Blue Ice
The former SVP of global physical production joins the Toronto-based prodco as EVP of production and creative affairs.
Shark Teeth options wild western novella
The Toronto-based Vegas Cakes producer has acquired the rights to Sarah Gailey's River of Teeth.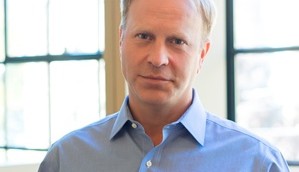 Scott Brothers Global names new president
David Dembroski will lead the organization, which serves as the parent co for Scott Brothers Entertainment and Scott Living.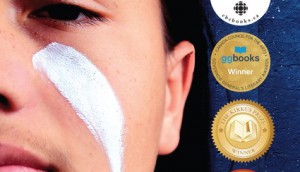 Thunderbird options The Marrow Thieves
The Vancouver-based prodco plans to adapt Cherie Dimaline's novel into a limited series.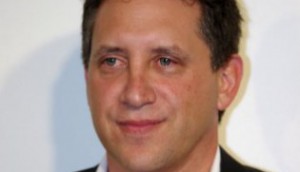 Kew Media buys Australian non-scripted producer
The Toronto-based media company has agreed to acquire Essential Quail Media Group for $31.9 million.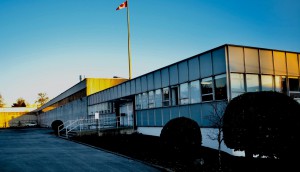 Whites expands with Vancouver studios
Ironwood and Fraserwood Studios will operate under the Whites banner, with Alex Godfrey joining the team as Whites' VP, studios.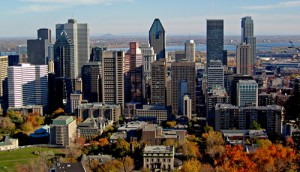 Reel FX opens Montreal animation studio
With its new flagship studio, the U.S. company aims to create 400 new jobs in the city by 2020.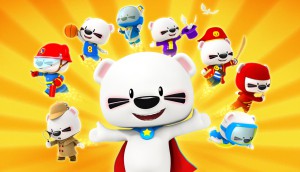 Nelvana picks up global rights to Chinese series Super BOOMi
The animation producer and distributor has also inked a first-look deal with the studio behind the 3D-animated show.