People/Companies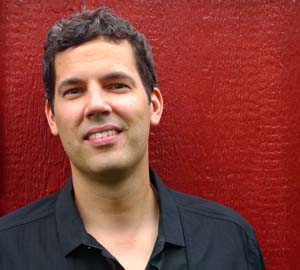 SnagFilms hires Sean Farnel
Sean Farnel, the former director of programming for Hot Docs, has joined online documentary streaming website SnagFilms as an acquisitions consultant.
Best Boy breaks new ground
Producer and VP operations Ed J. Martin tells Playback about the Newfoundland-based prodco's new studio, which will house current projects, like Pet ER, and open the door for more.
Kidobi lands rights for Gombby's Green Island
The Canadian subscription-based online video platform aggregates educational kids content in its online video library.
iPowow Canada joins the conversation
A new Canadian service based on Australian technology, iPowow links second- and first-screen entertainment in real time.
Louis Lalande replaces Sylvain Lafrance atop Radio-Canada
The new EVP of French services has worked at the French-language broadcaster for nearly 30 years, and served as the acting head since September 2011.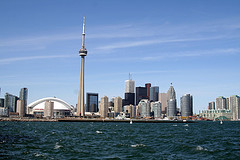 Sphere Media Plus opens Toronto office after NBC adaptation deal
Carolyn Newman is to head up the North American development office for the veteran Quebec producer led by Jocelyn Deschenes.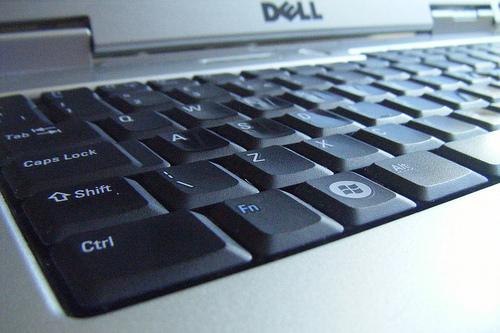 CRTC should regulate ISPs as broadcasters, Creative Coalition tells court
The Creative Coalition, representing Canadian producers, unions and guilds, is appealing a lower court ruling that internet service providers are content-neutral, and so are not broadcast undertakings.
Canadian launches new 'mob'-driven online TV channel
Creator Aubrey Levy tells Playback about Mobcaster.com, and how audiences can help fund and produce indie TV from the ground up.
Dirt, crystals & imagination: Julie Weiss on the magic of costume design
The Oscar-nominated costume designer talks to Playback about the tricks of the trade ahead of her keynote at CAFTCADEMY.
SIGGRAPH returning to Vancouver in 2014
The decision to return comes six months after the North American conference on computer graphics held its last outing in Vancouver in August 2011, and broke attendance records.
User collab key to success: OMDC Digital Dialogues
The Disruptive Consumption panel, moderated by Arise Communications president Andrew Rosenman, agreed that focusing on the user experience is the future of digital content creation.
Former eOne exec Suzanne Berger launches new prodco
Following a previously unannounced departure from eOne, Berger, along with Creative Post topper Ken MacNeil, are getting into 2D and 3D content production.