People/Companies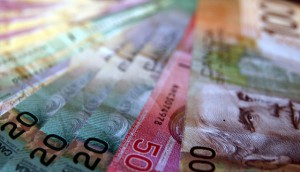 Bell Media revenue stable in Q3, but TV still a challenge
The company continues to battle the slow siege of audience declines but saw bright spots in CraveTV, IPTV subscriber levels and breakout hits such as Star Trek: Discovery.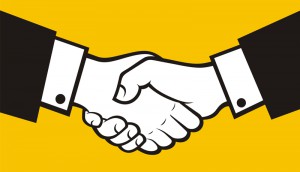 CAA launches Creative Labs in Vancouver
The entertainment startup has raised $16M in funding from investors including Boat Rocker Ventures and eOne.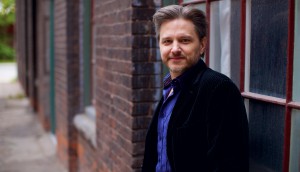 Jeff Boulton joins DCTV as head of production
The Tokyo Trial prodco has also promoted Jane Beaubien to senior director, business affairs and finance.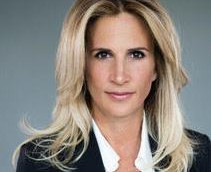 Media Ranch, Vivianne Morin to acquire Salvail assets
The deal follows a report detailing sexual misconduct allegations against the Montreal prodco's president Eric Salvail.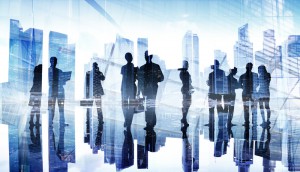 DHX names new VP of programming strategy
Gary Finnegan joins DHX Television from Turner International.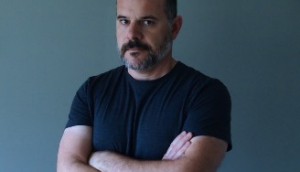 Big Coat Media adds to development team
The Amazing Gayl Pile's Brooks Gray and former Sony Pictures Television exec Frank Sutera join the Toronto-based prodco.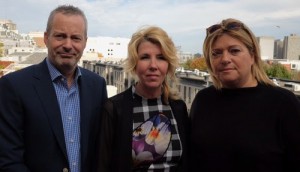 JFL restructures management team
Following sexual assault allegations against former president Gilbert Rozon, Guylaine Lalonde has been appointed the new company head.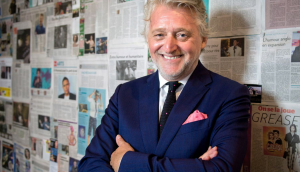 JFL's Gilbert Rozon steps down amid sexual assault allegations
Groupe V Media has also suspended Eric Salvail's talk show following separate allegations against the Quebec TV personality and producer.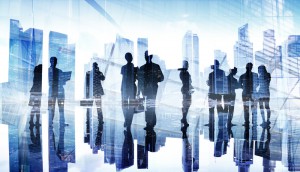 Blue Ant Media undergoes corporate restructuring
Vanessa Case and Marcia Martin will exit their roles in the coming months as the Love Nature business moves under Blue Ant's global networks division.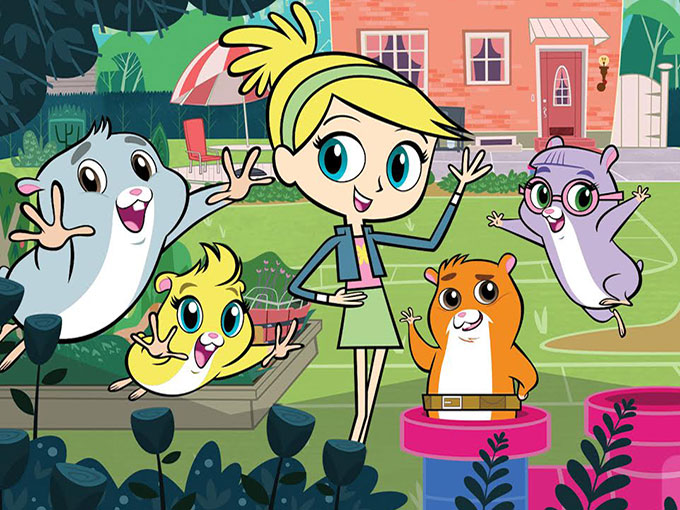 Corus, Discovery Kids pact on new prodco
Based in Canada, the new venture will produce linear and digital children's content for global delivery.
Buffalo Gal adds new head of development
Jennifer Beasley will lead the Winnipeg prodco's development team and look to expand the company's reach into digital content.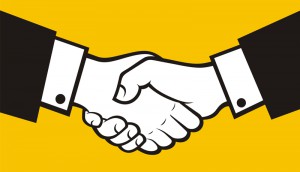 MIPCOM: Bristow, Attraction Images pact on development deal
With three in-development projects already on the slate, the new partnership will target global reach with a women-first content strategy.