People/Companies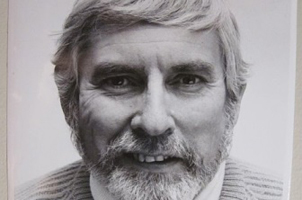 Toronto film critics to honour the late John Dunning with Clyde Gilmour Award
David Cronenberg, whose career was jump-started by the late Canadian film producer, will present the award to Dunning's son, producer Greg Dunning.
eOne to release Remstar product in Canada
The Remillard brothers are looking to break out of their Quebec stronghold and distribute their product in the rest of Canada.
Sarah Polley to adapt Atwood's Alias Grace for the big screen
The page-to-screen adaptation is one of 29 projects receiving seed financing from Astral's Harold Greenberg Fund during its latest funding round.
Alliance Films hits the auction block
Goldman Sachs Capital Partners and Investissement Quebec have put their stakes in Canada's largest indie film distributor in play.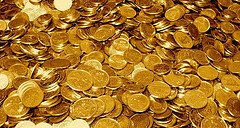 DHX Media completes $5 million share repurchase
The producer of kids and family content bought back 7.14 million shares at 70 cents each via a Dutch auction.
Former CBC and Fox Sports exec Doug Sellars dies, age 50
The Toronto native was head of sports at the Canadian pubcaster before moving to Fox Sports in 2000.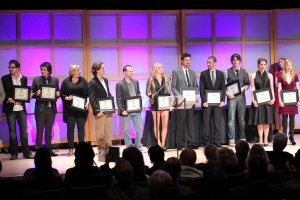 Playback's most popular: 'Ten to Watch' wins the year
The most-clicked article of the year was our Ten to Watch announcement on Sept. 15. Here, we catch up with some of our nominees to find out what they have in store for 2012.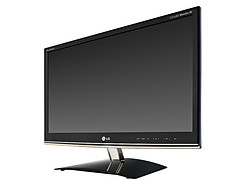 Shaw Media buys out stakes in Mystery TV and The Cave specialties
Shaw Media will have 100% control of the specialty channels after the deal with Quebec's TVA Group, pending CRTC approval.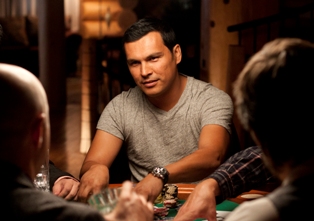 Steering Arctic Air onto the CBC: Ian Weir
Series creator Weir talks to Playback Daily about the series' unexpected pre-pilot full-season order, landing "dream" lead Adam Beach, and the lure of the north.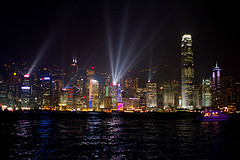 Lionsgate strikes Asian partnership with Saban Capital and Celestial Pictures
The Vancouver-based studio is jumping into the Chinese-language pay TV market to extend its distribution footprint globally.