People/Companies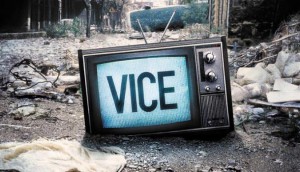 Vice Media suspends two execs amid sexual misconduct claims
The New York-based company's president Andrew Creighton and chief digital officer Mike Germano have been placed on leave.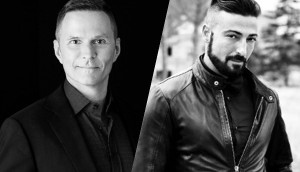 Peace Point pacts with Bahrain prodco
The Toronto prodco has formed a joint venture with Jeo Productions to produce content for the global market.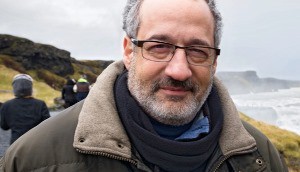 Edmonton Screen Industries Office names CEO
Producer and former Minds Eye Entertainment exec Josh Miller will lead the new office, which replaces the city's film commission.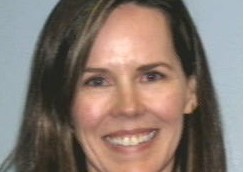 CBC adds OTT programming and acquisitions head
Senior director of acquisitions Jenna Bourdeau will now lead content planning for the pubcaster's streamer.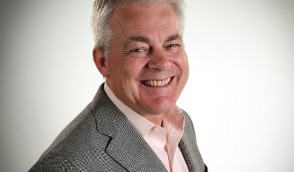 Producer Bob Crowe dies at 62
The CMPA board member co-founded Saskatoon-based Angel Entertainment and Bamboo Shoots.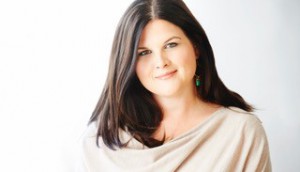 CMJ opens Toronto, L.A. offices
Nicole Hamilton joins the factual prodco as head of development and Lucie Jourdan will serve as exec producer for the west coast.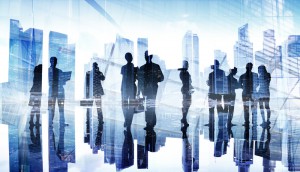 Network Media Group names new exec chairman
Frank Anderson will lead the board of the Vancouver-based company, which recently produced feature-length doc I Am Heath Ledger for Spike TV and TMN.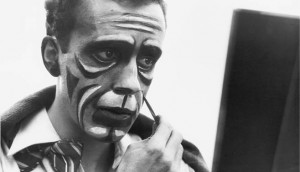 Filmmaker and animator Grant Munro dies at 94
Munro spent nearly five decades at the National Film Board of Canada, with credits including stop-motion film Toys and anthology short Christmas Cracker.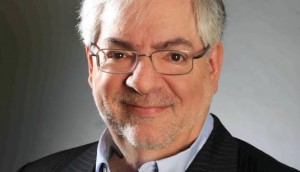 Jay Switzer named to Order of Canada
The longtime industry exec and current chair of Hollywood Suite was honoured at a private ceremony in Toronto.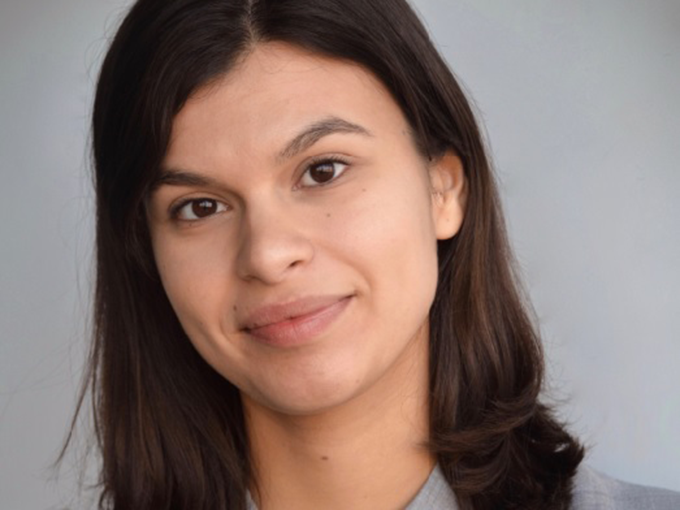 YMA Andra Sheffer Scholarship winner named
Youth Media Alliance has also added three to its board of directors, as Alexandra Raffe and Vince Commisso's terms come to an end.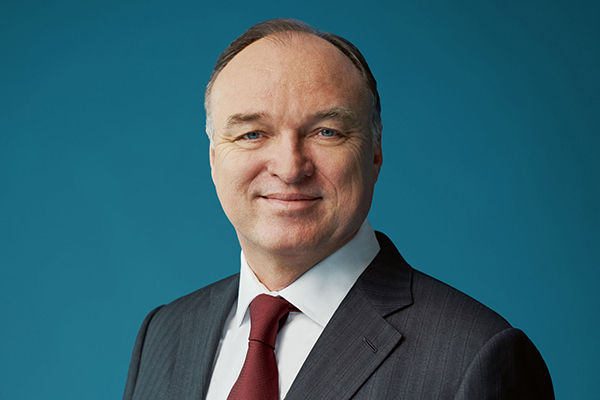 ProSieben merges Red Arrow, Studio71
The media co's digital and traditional production businesses are merging under the Red Arrow Studios banner.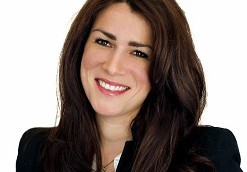 Magali Simard to leave TIFF
The senior manager of theatrical programming has been with the Toronto festival since 2006.