People/Companies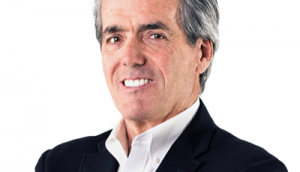 TFO president and CEO Glenn O'Farrell resigns
O'Farrell will leave his post on Aug. 16 to take the CEO role at an insurance agency in Toronto.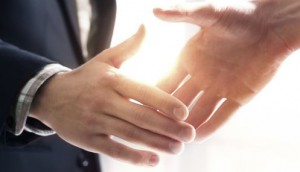 In brief: WGC ratifies three-year IPA with CMPA
Plus: Technicolor launches L.A. studio, Letterkenny-inspired beer hits shelves in Alberta and Ontario, and more.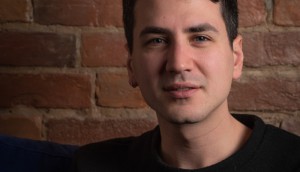 WAM Media GRP launches scripted division
The Montreal-based prodco also announced the appointment of Misha Solomon as its director of scripted development.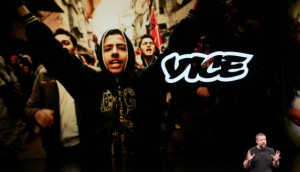 Vice Quebec slashes 20 jobs
The company has no plans to squash French-language content, even amidst a global restructure that will see a 10% staff reduction.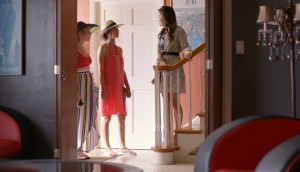 In brief: Running with Violet returns for season two
Plus: CMF adds former Bell Canada and Shaw Communications execs to its board of directors and Australia's SBS Food acquires more Gusto content.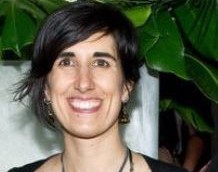 MK2 | Mile End ups Giroux-Dallaire
The Montreal-based distribution outfit has appointed the exec managing director and head of distribution.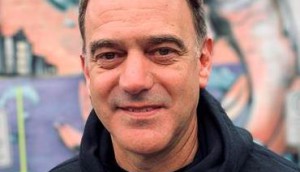 Atomic Cartoons moves into phase two of Ottawa expansion
Ottawa studio head Chris Wightman discusses the animation studio's rapid growth in the region and what's next for the branch.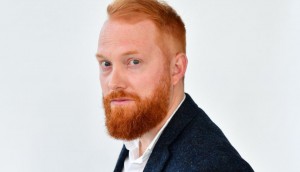 In brief: TIFF taps Macnaughton as director of industry
NSI narrows Totally Television projects to two, Schitt's Creek picks up an award and more noms, the CRTC's new Quebec appointment, and more.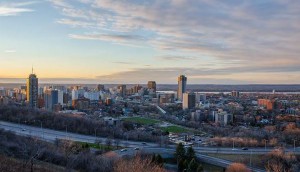 Aeon Studio Group eyes Hamilton production hub
Aeon says it plans to build 500,000 square feet of studio space, with around one-third of that becoming operational within a year.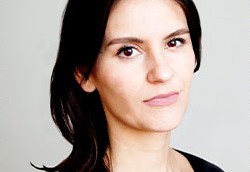 imagineNATIVE hires Niki Little and Naomi Johnson for senior roles
The organization also announced that Jason Ryle has been promoted to executive director.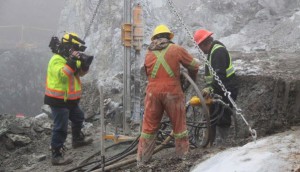 Parade Media, Omnifilm ink content pact
Through the deal, Parade Media will distribute factual programs like Jade Fever (pictured) and Wild Bear Rescue in Latin America.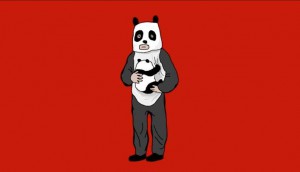 In Brief: Groupe Juste pour rire adds to exec team
Plus, Not Your Panda wins Best Canadian Film at Breakthroughs, in addition to nabbing a distributors attention, while a former Disney exec joins eOne.