People/Companies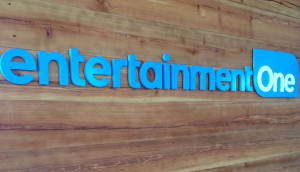 eOne rejects ITV takeover proposal
The Canadian producer and distributor has declined U.K. broadcaster ITV's GBP1.03 billion offer.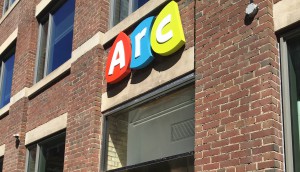 Arc Productions shuts down operations
The Toronto-based animation studio has closed its doors and has filed motions toward receivership.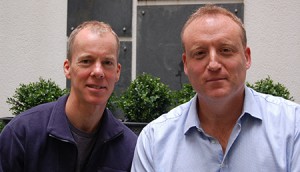 Lionsgate acquires stake in Primal prodco
The producer-distributor has acquired a stake in UK-based Primal Media, a new company from Gogglebox Entertainment founders Mat Steiner and Adam Wood (pictured).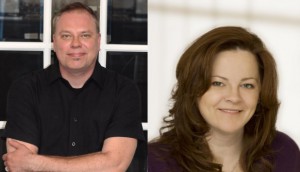 Herholz, Curran launch United Front Entertainment
The former Anchor Bay Canada execs see an opportunity in the distribution industry's mid-tier.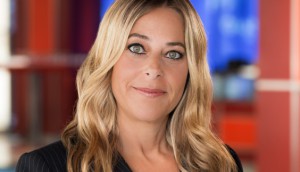 Shaw Media hires new factual, lifestyle content directors
As part of a shift in direction for its original programming, the broadcaster has announced new hires and promotions for its content team. (Lisa Godfrey, head of original content, pictured.)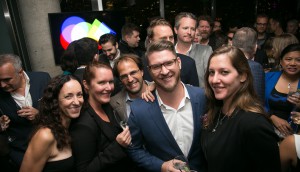 Photo Gallery: 'Technicolor at TIFF' party
The industry gathers to celebrate Technicolor's TIFF films and its 100th anniversary at a party at the Thompson Hotel in Toronto.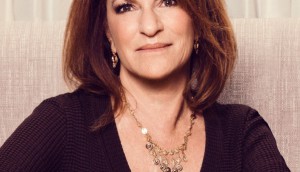 Sandra Stern upped to president of Lionsgate TV Group
Stern, who was most recently COO of Lionsgate Television Group, will be responsible for leading the division's business, legal, administrative and operational activities.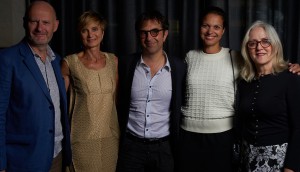 Telefilm, UniFrance announce partnership
The distribution and promotion partnership will target both business- and consumer-facing markets and events.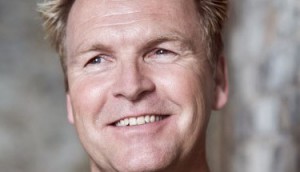 Whites launches new live events division
Former Whites Winnipeg general manager Steve Morrison (pictured) has been named as VP of Whites Live Events.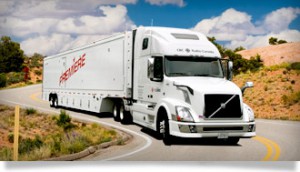 CBC/Radio-Canada sells mobile production assets
The broadcaster is selling off its mobile production truck fleet due to "dramatically" reduced need.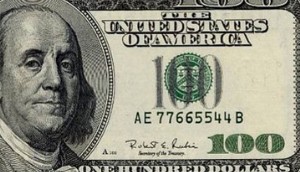 DHX lands on the NASDAQ
Halifax-based DHX Media will begin trading today on the NASDAQ under the ticker symbol DHXM.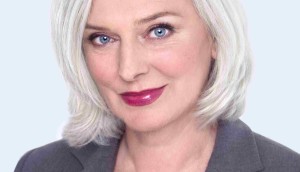 Downey wins fourth term at ACTRA national
The outspoken advocate for more Cancon in primetime will reprise her role for an "unprecedented" new term.