People/Companies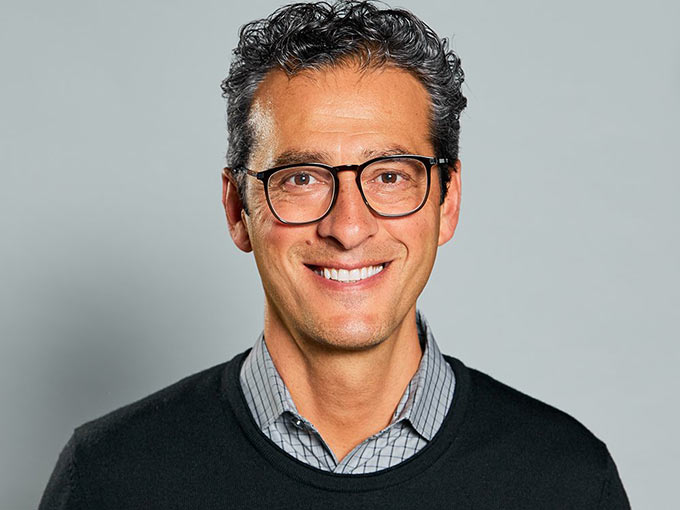 Illumination exec takes over at DHX animation studio
Amir Nasrabadi will oversee animation production, including the making of DHX's Peanuts content for Apple as the new EVP and GM of its Vancouver animation studio.
Hall Webber LLP hires policy specialist Deborah Smith-Webber
The former cultural policy-maker with the Ontario government will oversee policy and regulatory strategies for the entertainment law firm.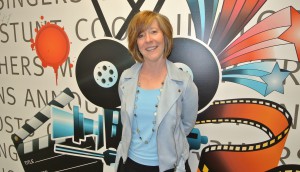 Marie Kelly named ACTRA National executive director
Stephen Waddell has announced his retirement from the role, which he has held since 1992.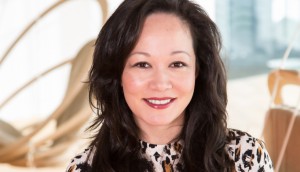 Shaftesbury expands copro focus with first U.K.-based hire
Former UKTV exec Alexandra Finlay will work to expand the prodco's coproduction slate in a newly created role.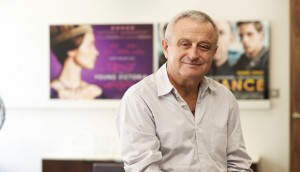 Lionsgate pacts with Victor Loewy, Mongrel and Cineplex
Through the deal Loewy, Cineplex and Mongrel will jointly handle the Canadian theatrical distribution of films either acquired or produced by Lionsgate.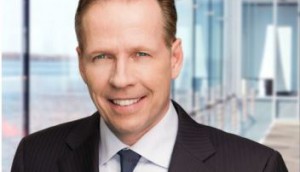 Corus acquires Kin Canada
Corus has taken full ownership of Kin Canada's operations, boosting its presence in the digital lifestyle space.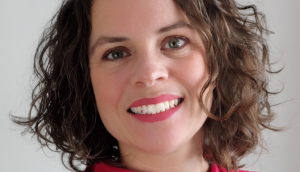 Lucy Veale joins Bizable Media
The former business affairs analyst at Dentons Canada has been appointed as director of business affairs and production at the Toronto consultancy firm.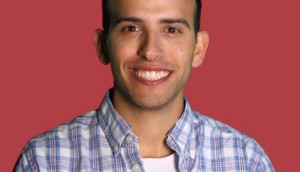 Matthew Berkowitz named CCO of Thunderbird and Atomic Cartoons
Thunderbird also made a pair of executive appointments as it looks to build out its slate of originals.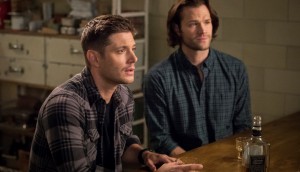 In brief: Sausage Party animators win overtime battle
Plus: B.C.-shot series Supernatural will end after its 15th season, and the Indigenous Screen Office bolsters its team.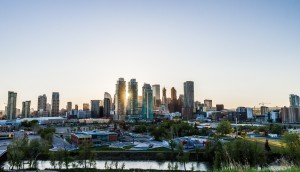 Insight, Manifesto partner to bring X Games to Alberta
The Amazing Race Canada producer discusses why it's trying to bring the winter sports competition to Calgary in 2020.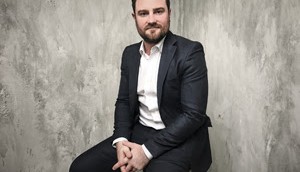 Aaron Campbell named chair of Ontario Creates board
Campbell, who previously held the role of director, film office and production at TIFF, succeeds outgoing chair Mark Sakamoto.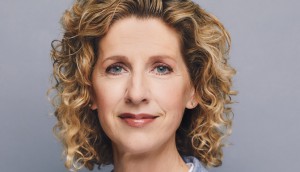 City of Toronto taps Marguerite Pigott as film commissioner
The CMPA's VP of outreach and strategic initiatives will assume the position of film commissioner and director of entertainment industries on April 8.