People/Companies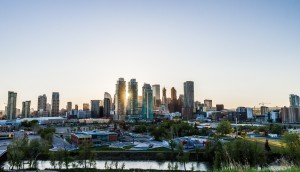 Insight, Manifesto partner to bring X Games to Alberta
The Amazing Race Canada producer discusses why it's trying to bring the winter sports competition to Calgary in 2020.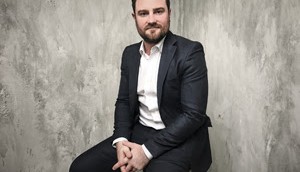 Aaron Campbell named chair of Ontario Creates board
Campbell, who previously held the role of director, film office and production at TIFF, succeeds outgoing chair Mark Sakamoto.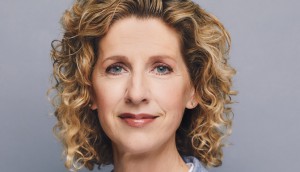 City of Toronto taps Marguerite Pigott as film commissioner
The CMPA's VP of outreach and strategic initiatives will assume the position of film commissioner and director of entertainment industries on April 8.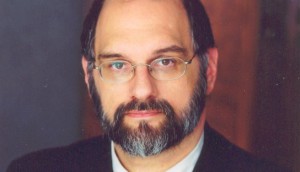 Industry lawyer John Robinson dies
Robinson was known for his pioneering work in establishing collective agreements between Canadian entertainment industry organizations.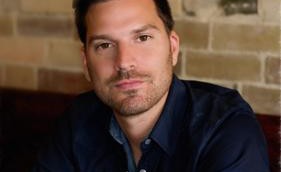 New Metric Media to open L.A. office
The fast-growing prodco's new California outpost will be led by its president, Mark Montefiore.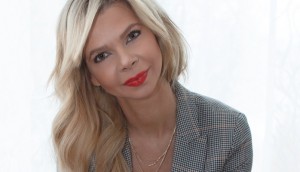 Dylen Postnikoff to lead brand strategy at Shaftesbury
The former head of TV content marketing at CBC will oversee global brand strategies for Shaftesbury in a new VP role.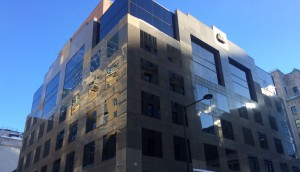 In brief: Montreal VFX industry grows, Brault gets second term
Plus: Mosaic Entertainment tries its hand at virtual reality with six VR sketches to accompany CAUTION: May Contain Nuts.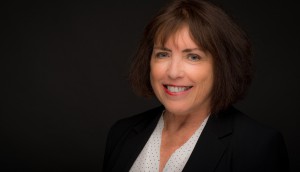 Noreen Golfman named ACTRA's Woman of the Year
The founding director and chair of St. John's International Women's Film Festival is being recognized for her artistic achievements and advocacy work.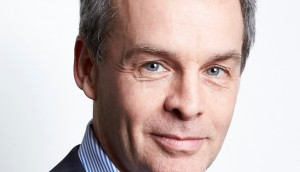 Bart Yabsley to lead Sportsnet as president
The appointment comes five months after former Sportsnet president Scott Moore left the role.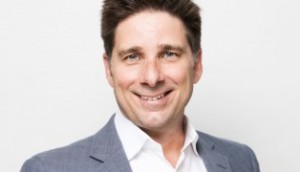 Charles Decarie named head of Groupe Juste pour rire
The former Triotech and Cirque du Soleil exec has been named president and CEO of the Just for Laughs Group.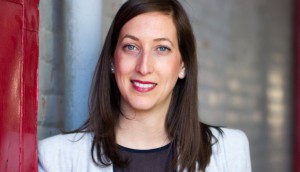 Jessica La Grassa moves to A71 in sales role
The former Mongrel Media sales manager will oversee theatrical and platform releases for A71′s distribution business.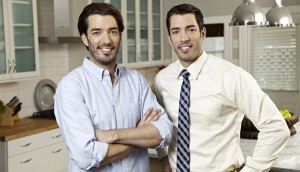 In brief: Scott Brothers Global opens Nashville office
Plus: Nova Scotia Business approves funding for four TV productions and eOne taps NBCUniversal exec to lead sales in Australia, NZ and India.