People/Companies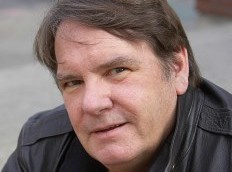 In Brief: CFC adds four to board
Plus: WIFT-T introduces a new mentorship program for members and OUTtvGO launches on Apple TV.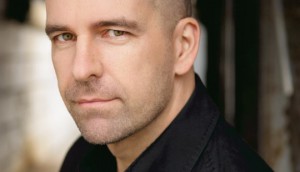 Rob Heydon Productions adds VP of development
Duane Murray will work on upcoming feature projects including The Wanting 2, The Babe and The Devil Knows Your Name.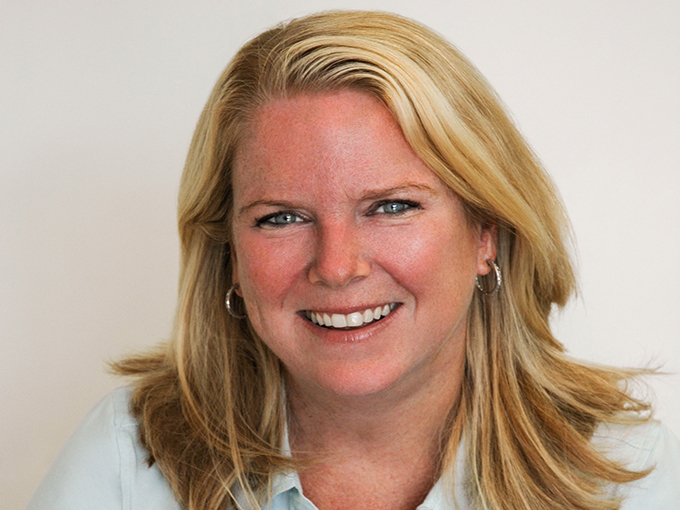 Joan Lambur exits Breakthrough, launches new prodco
Toronto-based Lambur Productions aims to be a new major player in children's and family programming, with prodco Sinking Ship on board as an investor.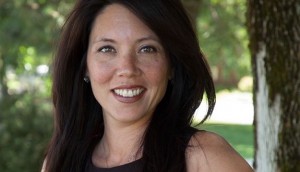 Mercury Filmworks promotes key execs
Chantal Ling has been upped to VP, original series and coproductions, while Jefferson Allen is now VP studio operations.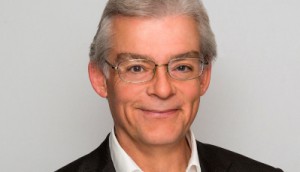 Wow Unlimited names new EVP, CFO
John Vandervelde joins the corporation, taking over for interim CFO Christine Read.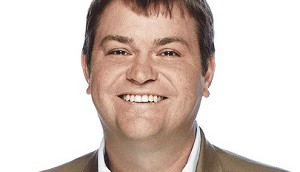 Bell Media shuffles senior leadership team
With the departure of Stuart Garvie, the media co has promoted several to take on new programming and media sales roles.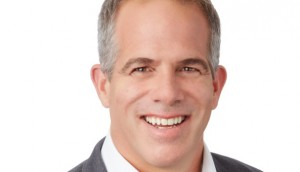 Blue Ant launches global networks division
Former Discovery and Fox exec Ward Platt joins the Toronto company to head up the new department.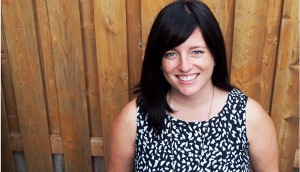 Meridian Artists adds below-the-line division
The Toronto film and TV agency has appointed Courtenay Bainbridge to lead the new department.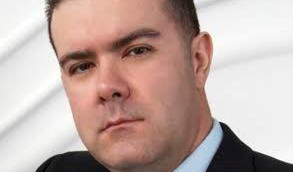 Hamilton heads to Colombia on trade mission
Pipeline Studios will participate in the eight-day trip that aims to bring investment to local industries, including the media sector.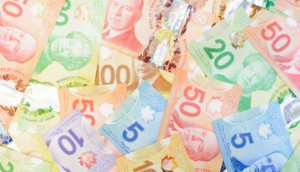 TVA Sports carries media growth at Quebecor
The Q2 results show broadcast was responsible for the media segment's triple-digit increase in adjusted operating income.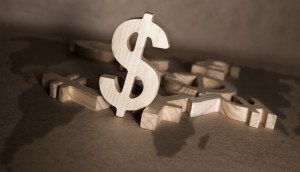 Bell Media revenue up slightly in Q3
Advertising and subscription revenues were up in the quarter, helping to offset increased operating costs.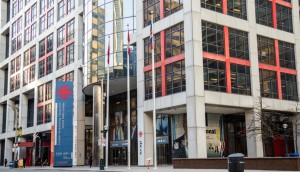 Conventional CPE, revenues down in 2016: CRTC report
Meanwhile, CBC saw revenues and Canadian programming expenditures increase, according to the latest financial summaries.