People/Companies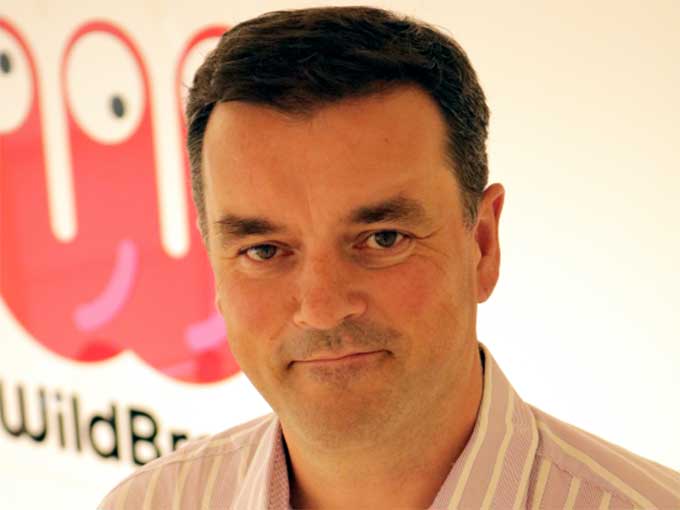 DHX names new managing director for WildBrain
Former regional head of Vevo Jon Gisby joins the London, U.K.-based digital network.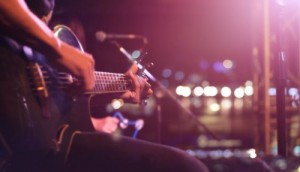 Notable named producer of record for CCMA Awards
The live broadcast of the awards show will be exec produced by Notable CEOs Claire Adams and Carli Posner.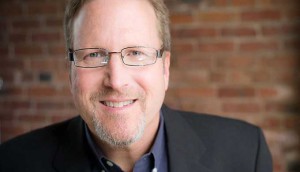 Rainbow appoints new Bardel CEO
The service animation company's Italian parent co has appointed former Sony Pictures Animation producer Rick Mischel to the top job.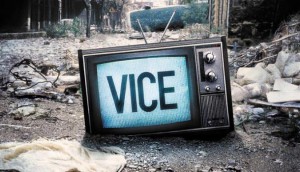 Vice Media confirms layoffs
The Canadian Media Guild estimates that just over 20 positions will be affected.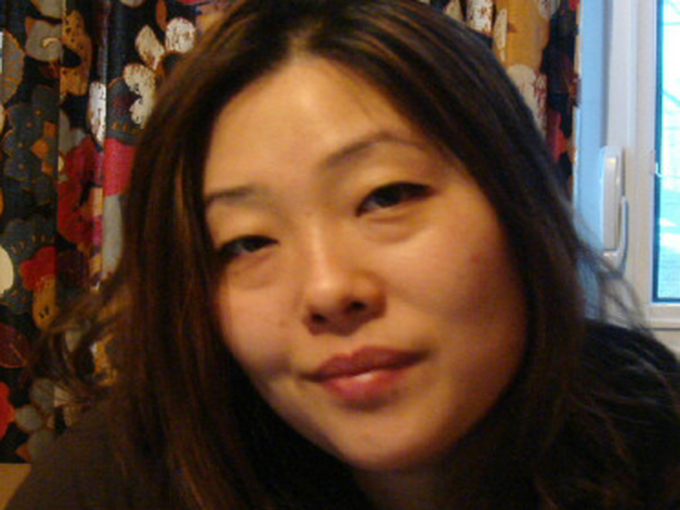 Cottonwood teams with Sarah Haasz
The former Family Channel exec has been tapped to help develop the French prodco's growing North American slate of live-action and animated series.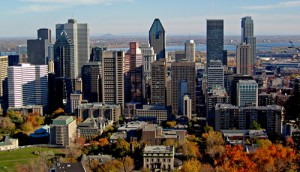 Scanline VFX expands with Montreal studio
Headed by Geoffrey Baumann, the Munich-based visual effects studio will open its Quebec operation next month.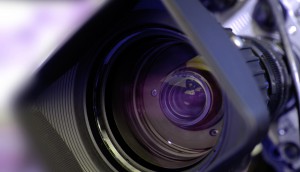 In brief: Technicolor adds to Toronto VFX team
Plus: The documentary channel boards the NSI's IndigiDocs, Jasper Savage's Jessica, Jessica nabs two awards at the 2018 Breakthroughs film fest and more.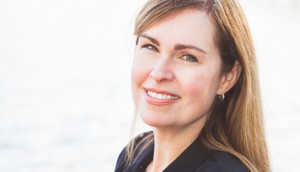 Jennifer Twiner McCarron named Thunderbird CEO
She remains CEO of Thunderbird's growing animation division, Atomic Cartoons.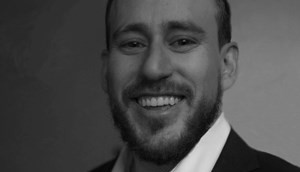 Mr. Wolf opens Vancouver VFX studio
Chad Cortvriendt will head up the B.C. operation as executive producer, and is currently leading a team creating effects for Syfy series Channel Zero.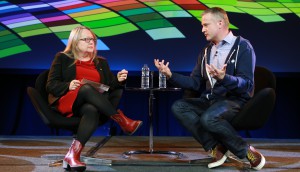 Playback's 2018 Hall of Fame: Valerie Creighton
An outspoken proponent of Cancon, the CMF president and CEO has devoted her career to growing the biz.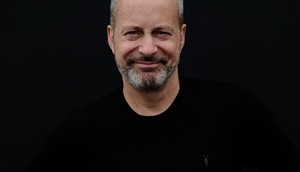 Bruce Hills named JFL president
The longtime festival COO takes over as the Montreal-based company comes under new ownership.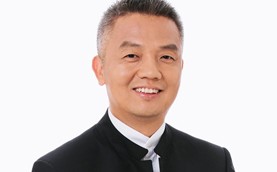 From anime to Air Bud: what connects in China
As Canada-China relations strengthen, Wang Xiaohui, iQIYI's chief content officer, breaks down what genres resonate with local audiences.