People/Companies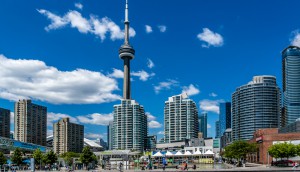 Home Invasion Studios breaks into T.O.
The Toronto prodco was founded by comedians David Merry, Tim Steeves and George Westerholm.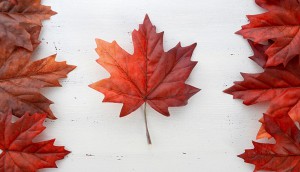 CBC/Radio-Canada sets three-year inclusion plan
The pubcaster hit its Strategy 2020 goal of 2.1% Indigenous representation in its workforce, and noted that 48.9% of its employees are women.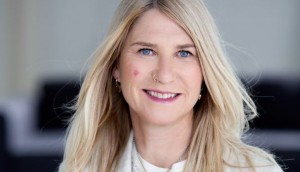 Virginia Rankin upped to SVP at Sphere Media Plus
The Montreal-headquartered prodco has also promoted development head Tara Woodbury, as it looks to strengthen its presence in English-language markets.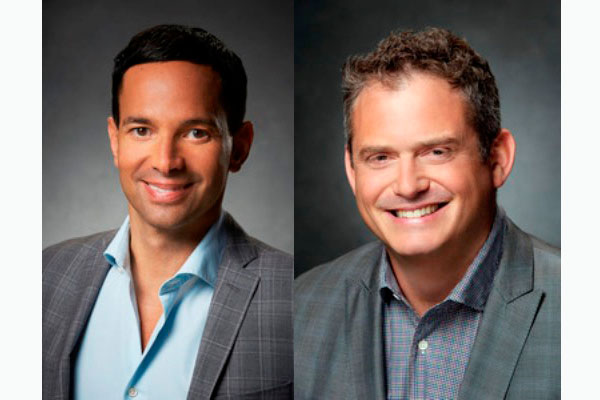 George Cheeks, Paul Telegdy to replace Bob Greenblatt at NBC Entertainment
Greenblatt will aid in the transition and continue to work with NBC Entertainment on its live musical specials.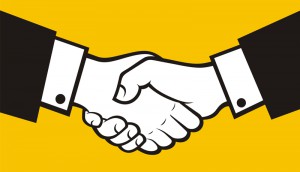 Comcast beats out Fox in $40 billion bid for Sky
Sky has issued a unanimous recommendation of the offer to its shareholders, urging them to accept the deal "immediately."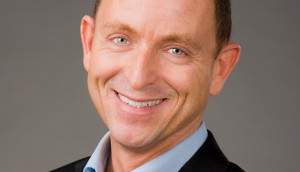 CMF exec Maurice Boucher dies at age 52
A veteran communications and marketing professional, Boucher joined the CMF from Tele-Quebec in 2012.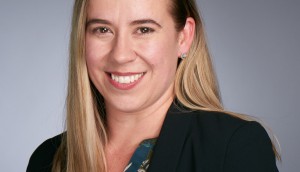 Distributor profile: Red Arrow Studios International
Shirley Bowers, the company's VP of sales and acquisitions for North America, discusses boarding Blood Horn with DCTV and opportunities in the Canadian market.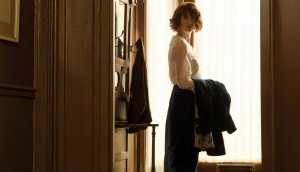 In brief: Eugenio Perez boards Brain Power's Beatrix and Peter
Plus: ACTRA Toronto honours Frankie Drake and Tonya Williams with Sandi Ross Awards and Nomadic-produced comedy The Detour rolls in Vancouver.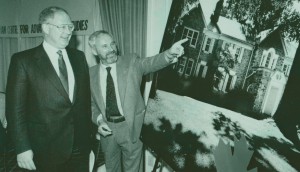 Evolving, adapting, inventing: The CFC at 30
The storied Canadian institution works to balance Norman Jewison's original vision with a mandate to equip alumni for a globalized, digital media economy.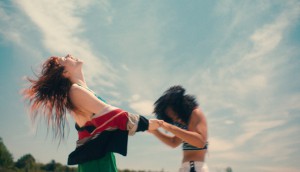 In brief: DGC unveils 2018 Discovery nominees
Plus: Gharrett Paon and Bretten Hannam score top honours at Pitch This!, Canadians recognized at the Creative Arts Emmy Awards, and more.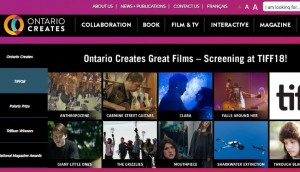 OMDC rebrands to Ontario Creates
The government agency has updated its logo and website to meet online accessibility standards.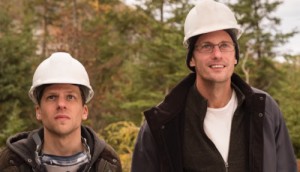 In brief: Nguyen's Hummingbird Project to open VIFF
Plus: Spin Master, Kew Media and eOne all add to their teams, and WIFT-T names its Meridian Artists Agency Mentorship recipient.