People/Companies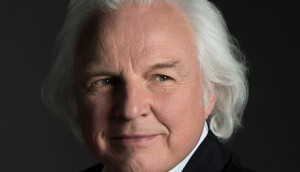 Ivan Fecan transitions to a new role within Thunderbird
The veteran TV exec (pictured) is standing down as executive chair of the board to focus on producing, with Brian Paes-Braga stepping into the position.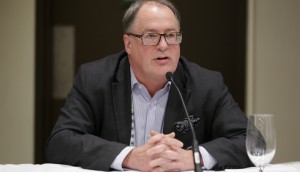 Scott Garvie re-elected for fourth term as CMPA chair
The Shaftesbury SVP, who has served as chair since 2016, will continue to lead for the 2019-21 term, with six new directors elected to the board.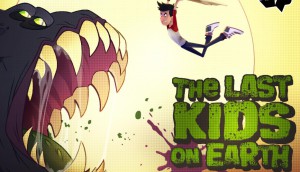 Deals: Atomic Cartoons, Raven Banner, 9 Story
Atomic Cartoons has inked a deal with Cyber Group Studios and Outright Games to make a video game based on its Netflix series, The Last Kids on Earth, plus more.
In Brief: The CMF teams up with Parrot Analytics
Plus, William F. White International Inc. unveils its inaugural Jay Switzer Comweb/William F. White Int'l Indigenous Creator Scholarship recipients.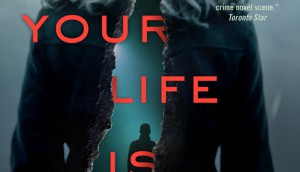 Deals: Markham Street Films, Intuitive Pictures, Guru Studio
Markham Street Films and Intuitive Pictures strike option deals, while Guru Studio inks new broadcast deals for True and the Rainbow Kingdom.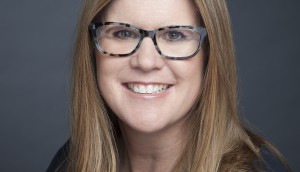 Boat Rocker acquires Platform One Media
Katie O'Connell Marsh, who has been promoted to founder and chairman of Platform One via the deal, will also take on a senior role at Boat Rocker.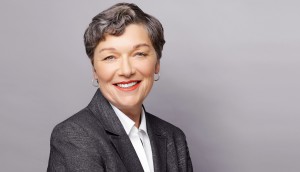 Liz Shorten upped to COO at CMPA
In the newly created role, Shorten will lead staff and oversee operations across the producers association's three offices.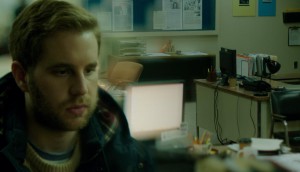 Sony Pictures Worldwide nabs Run This Town
Twitter will also support the drama written and directed by Ricky Tollman with a "unique series of integrated promotions" ahead of its early 2020 release.
TIFF news: CFC receives $350K grant from the Ontario gov't
Plus, the team behind Worst Team Ever wins Pitch This, while Jeff Barnaby and Aisling Chin-Yee are among this year's Discovery Award nominees.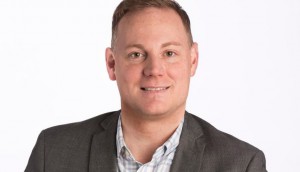 Justin Stockman to lead brand partnerships at Bell Media
The former VP of premium SVOD and OTT takes the role VP of brand partnerships and client strategy following the departure of Alyson Walker.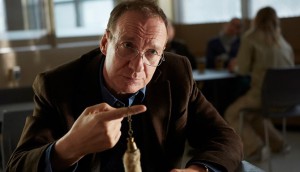 In Brief: VIFF taps Egoyan's Guest of Honour as 2019 Opening Gala
Plus, the Ontario Arts Council's board of directors names its new CEO and Hot Docs reveals this year's Hot Docs Ted Rogers Fund recipients.