People/Companies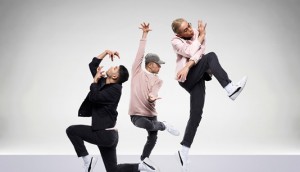 NBC Entertainment's formidable franchise strategy
Paul Telegdy, president of the alternative and reality group, on developing TV brands that engage robust audiences for decades.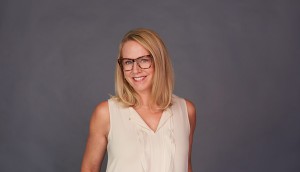 Alex Lalonde joins New Metric Media
The former COO of Digital Howard has been appointed VP of business affairs and operations.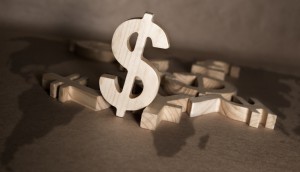 Quebecor Fund awards $2.1M to TV, digital media projects
Attraction Images' Bootcamp and ToonDraw Animation's YaYa & Zouk are among the projects selected to receive funding.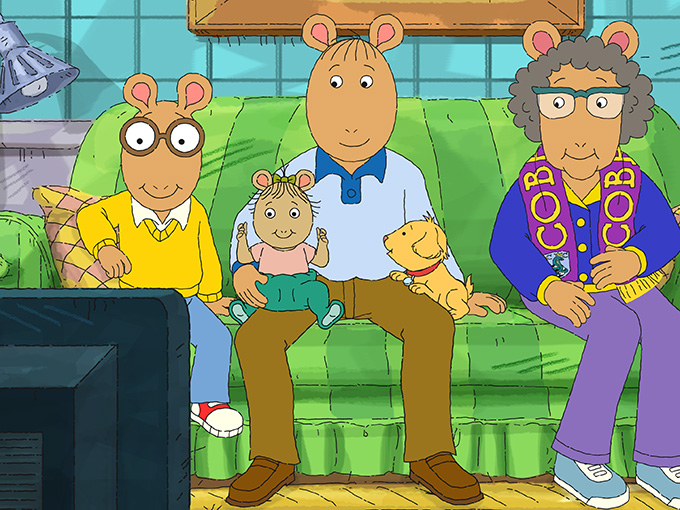 Montreal's Oasis to expand 2D operations
Having secured a $3.3-million investment, the Montreal studio will produce new seasons of Arthur and Kulipari, and double its workforce.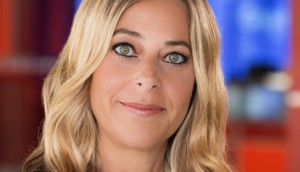 Lisa Godfrey talks unscripted strategy
Corus Entertainment's VP of original content discusses international trends, talent and the company's global ambitions.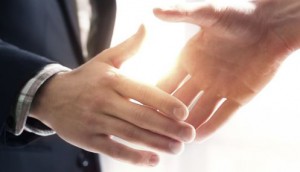 In brief: The CMF and IMCINE unveil on copro incentive
Plus: Hollywood Suite revamps its streaming app, TIFF announces the 12 writers joining its 2018/19 TIFF Writers' Studio and more.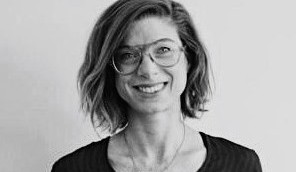 Wattpad adds director of content development and production
Lindsey Ramey joins the story platform's L.A.-based studio, where she'll work with creatives to turn Wattpad stories into film and TV projects.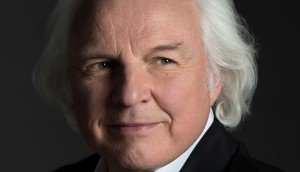 Indie List 2018: Thunderbird Entertainment takes off
With its Netflix deals, a new HQ for Atomic Cartoons and plenty of projects in development, the prodco's leaders discuss the company's future growth plans.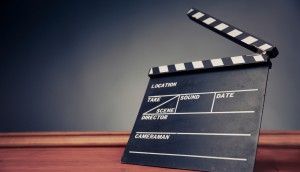 Wonderfilm launches with super-sized slate
The newly launched Vancouver and L.A.-based prodco has wrapped on two features, with production set to begin on a third this summer.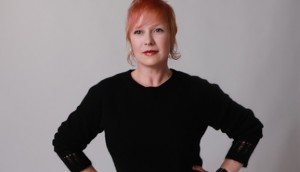 JV Productions names Courtney Campbell president
The prodco behind Selling New York has also promoted Kirk Hipkiss.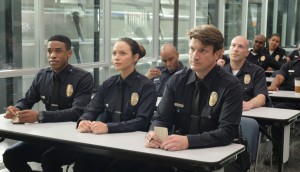 Bell Media unveils pickups from L.A. Screenings
Leading CTV's drama acquisitions is ABC's The Rookie and CBS' Magnum P.I. reboot, while the media co also revealed additions to its specialty channels.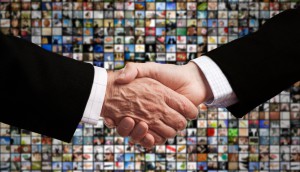 Deals: Starfield Indie, Syndicado, Vertical Entertainment
Starfield Indie's re-engineered sci-fi series Starhunter Redux has been picked up in the U.S., plus more.