People/Companies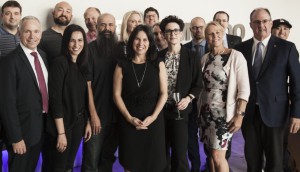 Pixomondo heads to Montreal
The L.A.-headquartered VFX studio with credits on Game Of Thrones and Hugo will open a new outpost in the city in early 2019.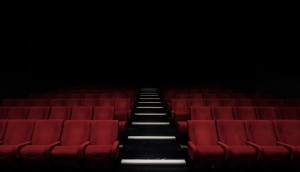 Film exhibition revenues up for Cineplex in Q3
Major films contributing to the bottom line in the quarter included Mission: Impossible Fallout, Ant-Man and the Wasp and Jurassic World: Fallen Kingdom.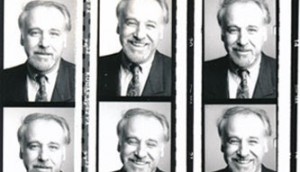 Former Telefilm head Francois Macerola dies at 76
The industry veteran also held senior positions at the NFB, Malofilm Distribution and SODEC during his decades-long career.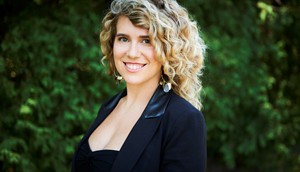 In Brief: WIFT-T names Emma Fleury to CBC mentorship
Plus, Bitter Boy Productions options Shani Mootoo's novel Cereus Blooms At Night and CBC/Radio Canada announces its new English services ombudsperson.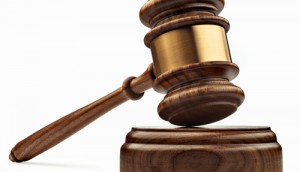 Bell Media files copyright infringement suit against Videotron
The $100-million suit, filed last week in Federal court, alleges Videotron distributed Bell Media programming without a content distribution agreement.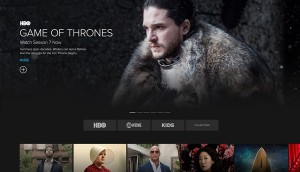 Bell Media rebrands TMN, launches tiered OTT service
The company reveals a major overhaul of its pay TV and OTT strategy, opening online access to programming previously restricted to linear subscribers.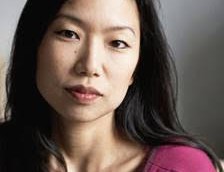 Fathom Film launches distribution arm
The new business unit will see Fathom distributing its own projects, as well as third-party titles, in international markets.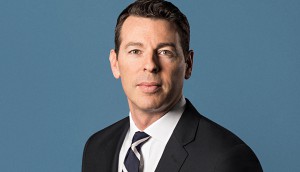 Red Arrow Studios CEO Jan Frouman to step down
James Baker will take over from Frouman, overseeing the Munich-based company's global network of prodcos.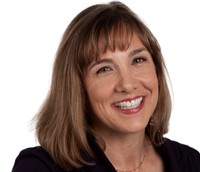 WIFT-T names Crystal Award winners
Discovery Networks' Edwina Follows and Ontario Creates president and CEO Karen Thorne-Stone are among this year's recipients.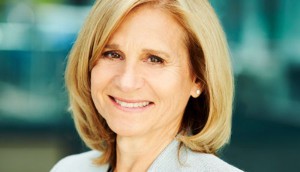 Barb Williams to retire
The veteran broadcasting exec is exiting Corus Entertainment at the end of the month.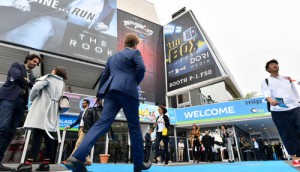 On the MIPCOM sales floor
Playback caught up with a few of the companies and execs who headed to the Palais to discuss how their corporate and content strategies paid off.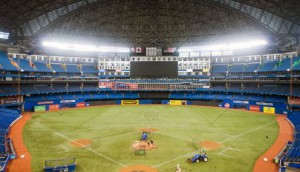 Media revenues decrease for Rogers in Q3
While overall revenues increased by 3%, lower Blue Jays' revenues contributed to a dip in the media segment this quarter.