People/Companies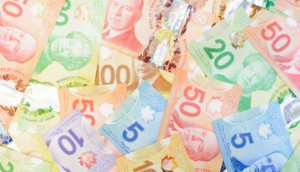 TVA Sports carries media growth at Quebecor
The Q2 results show broadcast was responsible for the media segment's triple-digit increase in adjusted operating income.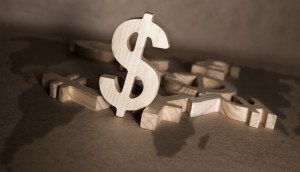 Bell Media revenue up slightly in Q3
Advertising and subscription revenues were up in the quarter, helping to offset increased operating costs.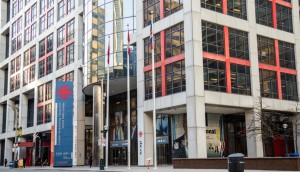 Conventional CPE, revenues down in 2016: CRTC report
Meanwhile, CBC saw revenues and Canadian programming expenditures increase, according to the latest financial summaries.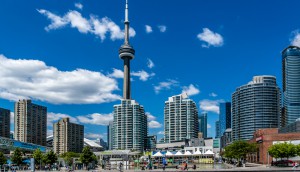 Legend 3D to add 270 jobs in Toronto
The Ontario government is investing $3.1 million to help expand the Canadian operations of the L.A.-based VR and VFX house.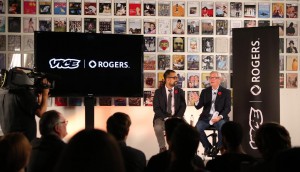 Vice Canada cuts jobs
A $450 million investment has led the global company to divert its resources towards scripted programming, resulting in around 10 layoffs in Canada.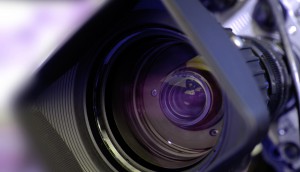 Keslow Camera acquires Clairmont Camera
The deal marks the L.A.-based film equipment company's expansion into Canada.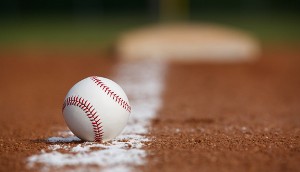 Sports lead to revenue gains and profit drops at Rogers
Media revenue saw a 4% year-over-year lift, driven by a heavy appetite for sports – but Blue Jays' salaries and the print-to-digital shift contributed to a drop in profits for Q2.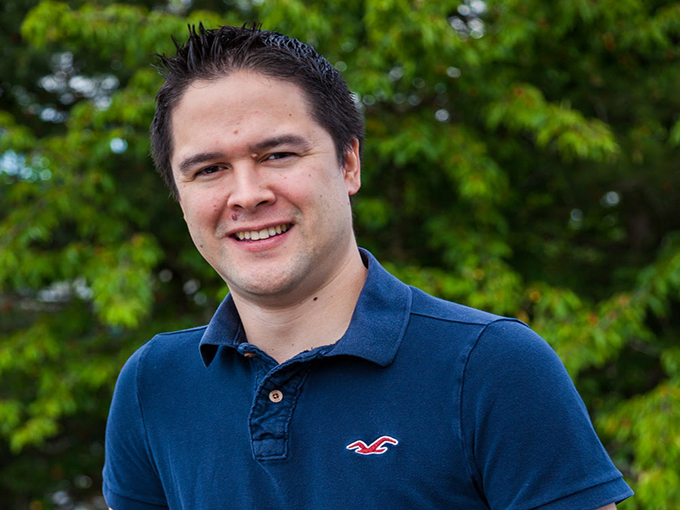 WOW!'s Rainmaker hires director of production
Greg De Winter will now oversee Rainmaker's new 2D content division and lead the studio's original productions operations.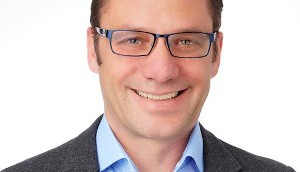 Blue Ant adds to exec team
Sam Sniderman joins the media company to oversee its global production businesses.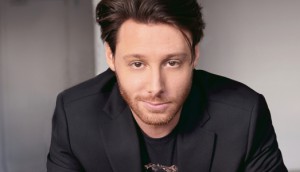 OAZ adds new partner
Daniel Abrams has been promoted at the Toronto-based talent and literary management company.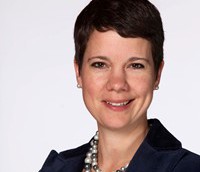 Interactive Ontario adds new board members
The interactive digital media trade association has also promoted Christa Dickenson (pictured) and Carly Beath.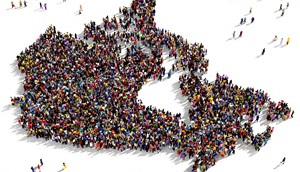 CMPA launches Diversity Mentorship Program
Alongside a Production Mentorship Program, 15 new and mid-level producers will get a 20-week placement at an independent prodco.