News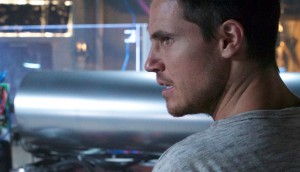 Canadian Cinema Editors roll out red carpet for the year's best
The editors behind ARQ and Mary Kills People were among those lauded for their work at the annual awards gala.
Digital: Are we there yet? – Playback Spring 2017
In our online world, the finish line keeps moving and the industry needs to be a bit more ready, writes interim editor Megan Haynes.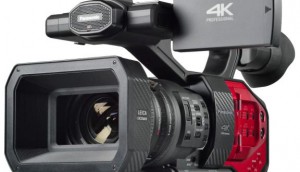 4K camcorder that punches above its weight
Cinematographers praise the Panasonic AG-DVX200′s many features in such a compact package