News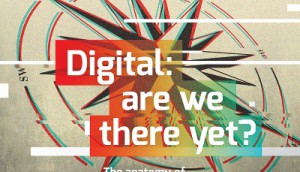 Digital: Are we there yet? – Playback Spring 2017
In our online world, the finish line keeps moving and the industry needs to be a bit more ready, writes interim editor Megan Haynes.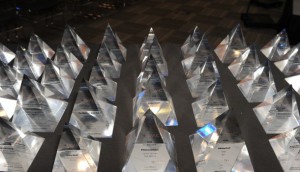 Last chance to enter AToMiC Awards 2017
The final deadline to enter work spanning advertising, media, tech and content is today.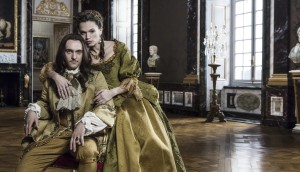 Ovation TV acquires Versailles season two
The U.S. net said the Canada/France copro's debut episode was its most-watched telecast ever.