News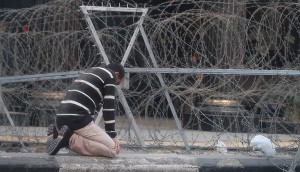 Hot Docs, Blue Ice, NYT Op-Docs team on African doc shorts fund
The fund will support a series of doc shorts from African filmmakers that will be showcased on the NYT's Emmy-awarded digital forum. (Pictured: Rama Thiaw's Whose Country?)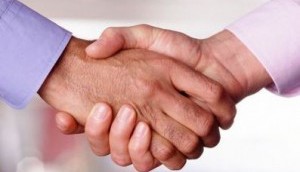 Hybride Technologies partners with ILM
The Quebec-based VFX company has already expanded to Montreal to accommodate the new partnership.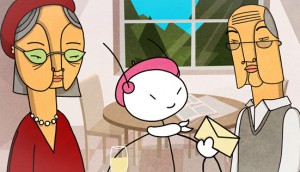 Two Canadian features to screen in competition at Annecy
Window Horses (pictured) and La Guerre des Tuques 3D will compete at the international animation festival in June.
NSI appoints Angela Heck to new post
The National Screen Institute also hired Kaya Wheeler and Joy Loewen.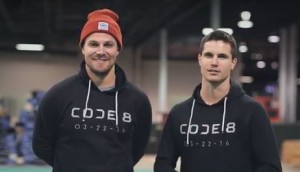 Code 8 sets crowdfunding record
The feature film project from director Jeff Chan and writer/producer Chris Pare has set a seven-figure record. (Stars Stephen and Robbie Amell pictured.)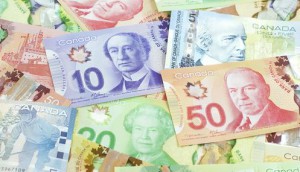 Soft ad revenues continue to impact Rogers Media
Revenues for conventional TV, publishing and radio declined, while sports-related revenue climbed.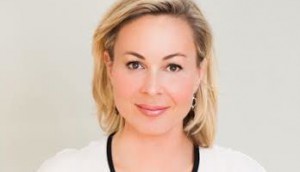 Vancouver's Play Management expands into the U.S.
The Atlanta-based talent agency is run by Trina Allen-Abt (pictured).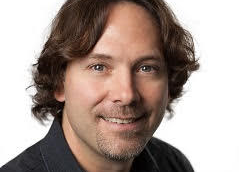 In Brief: Exec changes at SIM Group, 9 Story
As well, premiere dates for Canadian series on Discovery and ABC Spark. (SIM Group's Chris Parker pictured.)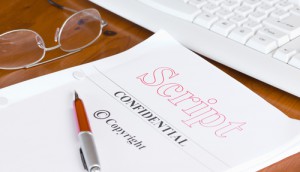 Telefilm's New Voices Award winners announced
Marie Dame, Ana De Lara and Rebecca Hales are among the latest recipients of the award.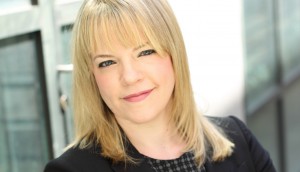 Katherine Wolfgang to head CBC publicity
The former VP of communications at Toronto producer Shaftesbury takes over publicity and talent relations at the pubcaster.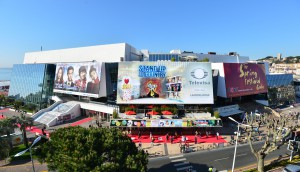 MIPTV: The power of local in a global market
One of the strongest themes coming out of the first day of the France conference was the need to maintain an at-home-first approach when creating globally viable content.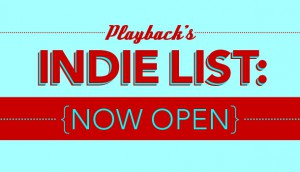 It's Indie List time again
You might not love doing it but we know you love reading it. Get your numbers together for the 2016 list, encompassing the 2015 calendar year.