News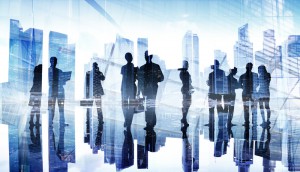 Stereo D to expand in Toronto
The Ontario Government will invest up to $4.5 million in the subsidiary of Deluxe Entertainment Services Group.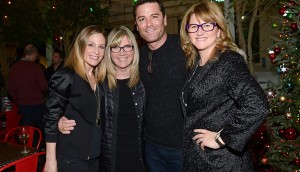 Photo gallery: Shaftesbury's holiday open house
The Murdoch Mysteries prodco invited guests to its new digs in Toronto.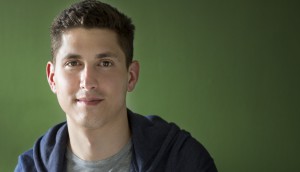 Whistler '16: Deepa Mehta joins Little Kings
The filmmaker will executive produce the debut feature from Dusty Mancinelli (pictured).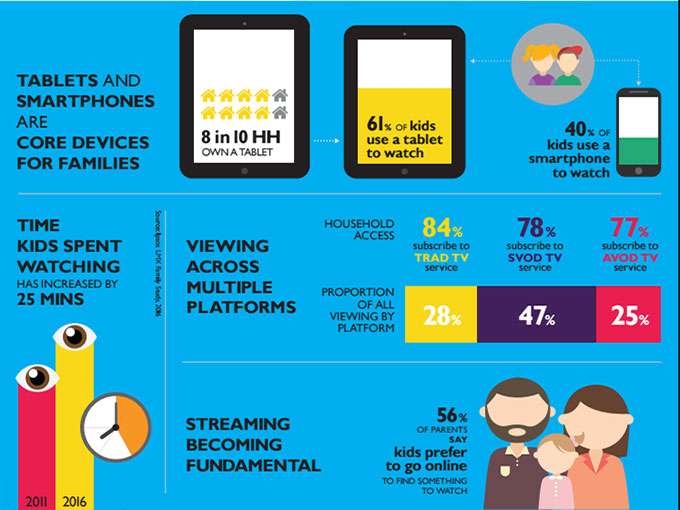 Study: 78% of under-12s are tuning into SVODs
DHX Media and Ipsos surveyed parents in the U.S., Canada and the U.K. to understand kids' viewing habits.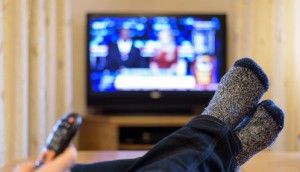 Corus defends request for 5% PNI: CRTC hearings
Execs from the entertainment company cited increased competition from SVODs – for programming, not just viewers – as one of the industry's biggest challenges.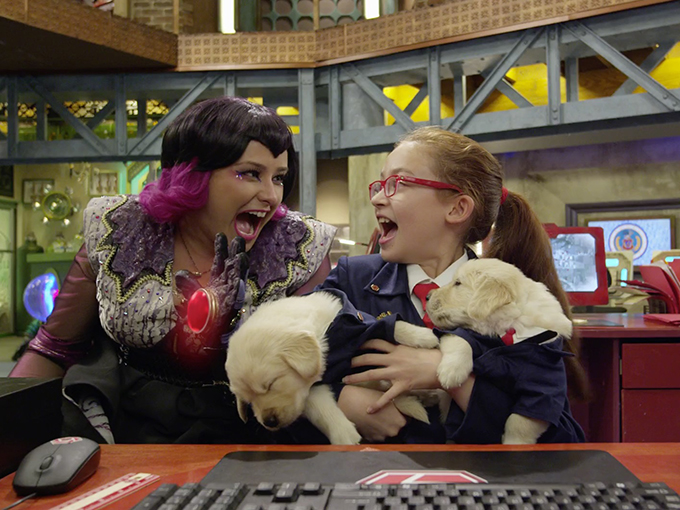 Odd Squad spin-off to launch on PBS Kids
The digital short-form series, produced by Sinking Ship Entertainment and The Fred Rogers Company, will premiere on the U.S. pubcaster's YouTube channel and video app.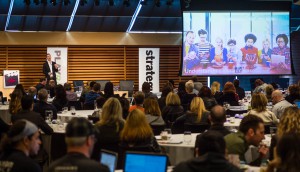 Photo gallery: Playback Marketing Summit 2016
A selection of pictures from the second edition of the event, held at Toronto's Brum and Bluma Appel Salon.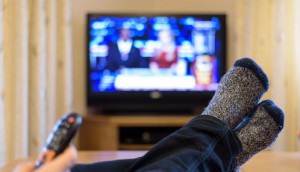 Linear TV viewing dropped in 2015: CRTC
The regulator's annual report found TV revenue dropped 3.4%, while cable subscriptions were also on the decline.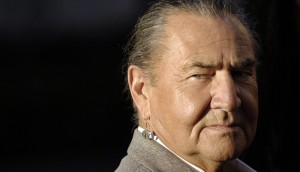 Playback's 2016 Canadian Hall of Fame: August Schellenberg (1936-2013)
From Playback magazine: The Canadian actor was known for iconic roles both in Hollywood and domestically on stage and screen.