News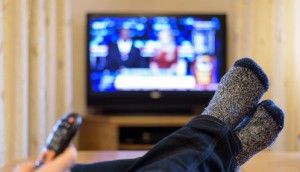 Corus defends request for 5% PNI: CRTC hearings
Execs from the entertainment company cited increased competition from SVODs – for programming, not just viewers – as one of the industry's biggest challenges.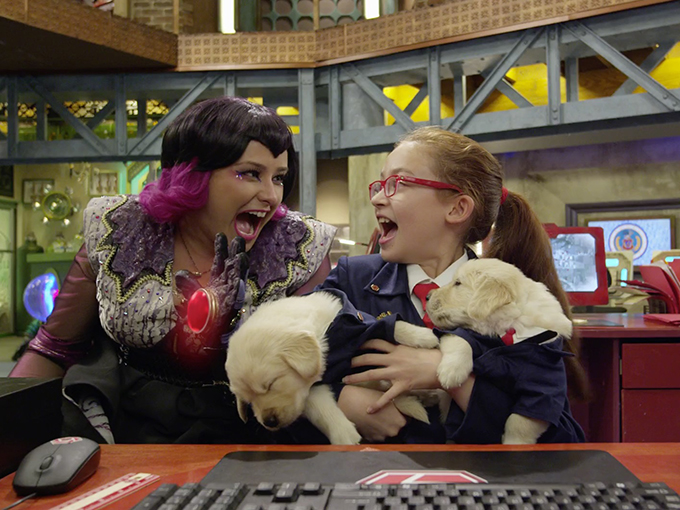 Odd Squad spin-off to launch on PBS Kids
The digital short-form series, produced by Sinking Ship Entertainment and The Fred Rogers Company, will premiere on the U.S. pubcaster's YouTube channel and video app.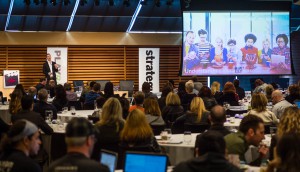 Photo gallery: Playback Marketing Summit 2016
A selection of pictures from the second edition of the event, held at Toronto's Brum and Bluma Appel Salon.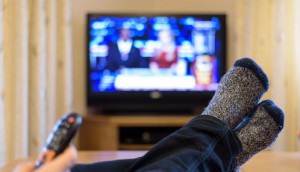 Linear TV viewing dropped in 2015: CRTC
The regulator's annual report found TV revenue dropped 3.4%, while cable subscriptions were also on the decline.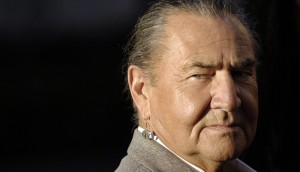 Playback's 2016 Canadian Hall of Fame: August Schellenberg (1936-2013)
From Playback magazine: The Canadian actor was known for iconic roles both in Hollywood and domestically on stage and screen.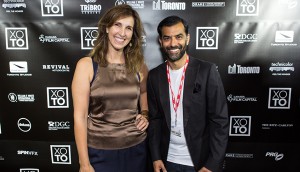 Photo gallery: xoTO TIFF Lounge
A selection of photos from the xoTO TIFF Lounge held from Sept. 8 to 11.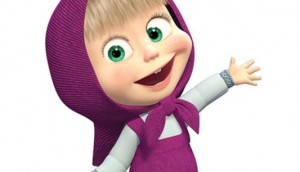 Teletoon debuts Masha and the Bear
The series, which is growing its North American presence, is produced by Russia's Animaccord Animation Studio.