News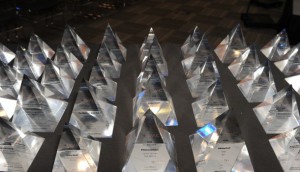 Last chance to enter AToMiC Awards 2017
The final deadline to enter work spanning advertising, media, tech and content is today.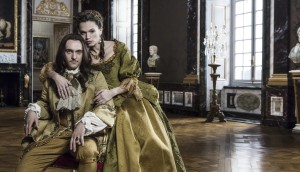 Ovation TV acquires Versailles season two
The U.S. net said the Canada/France copro's debut episode was its most-watched telecast ever.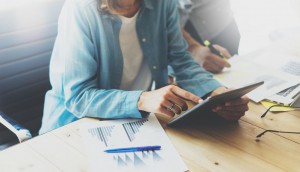 Television advertising to remain flat, tablets to tank: study
Deloitte has released its annual media and technology predictions and the big winner (sort of) is linear TV.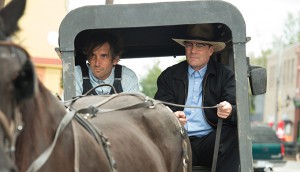 Mid-season TV checkup
Execs from Canada's major networks give the inside scoop on their mid-season strategy, from old faves to potential new hits.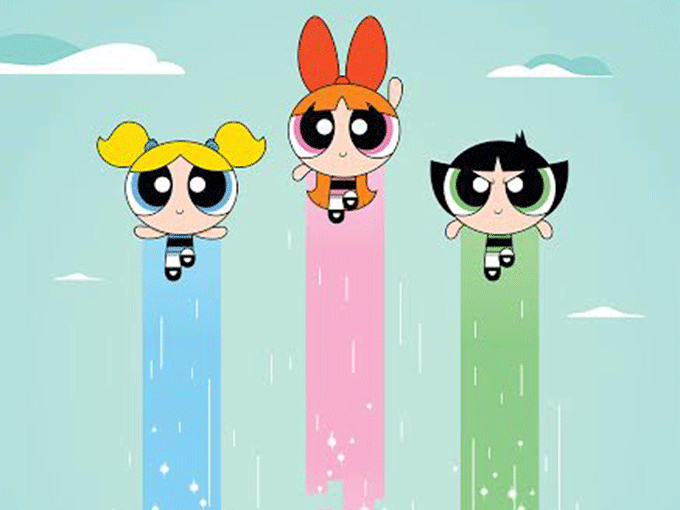 Turner Kids YouTube channels get leg up from WildBrain
A number of Turner International's local-language YouTube channels will benefit under new management from DHX-owned online kids network WildBrain.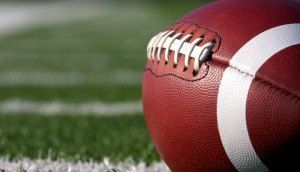 U.S. politicians weigh in on simsub
Senators Marco Rubio and Ron Johnson have spoken out against the CRTC's ruling, but will their input prompt any action?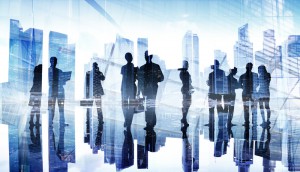 Stereo D to expand in Toronto
The Ontario Government will invest up to $4.5 million in the subsidiary of Deluxe Entertainment Services Group.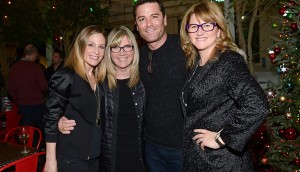 Photo gallery: Shaftesbury's holiday open house
The Murdoch Mysteries prodco invited guests to its new digs in Toronto.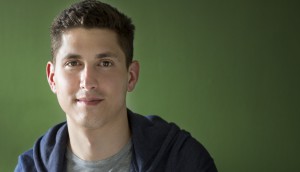 Whistler '16: Deepa Mehta joins Little Kings
The filmmaker will executive produce the debut feature from Dusty Mancinelli (pictured).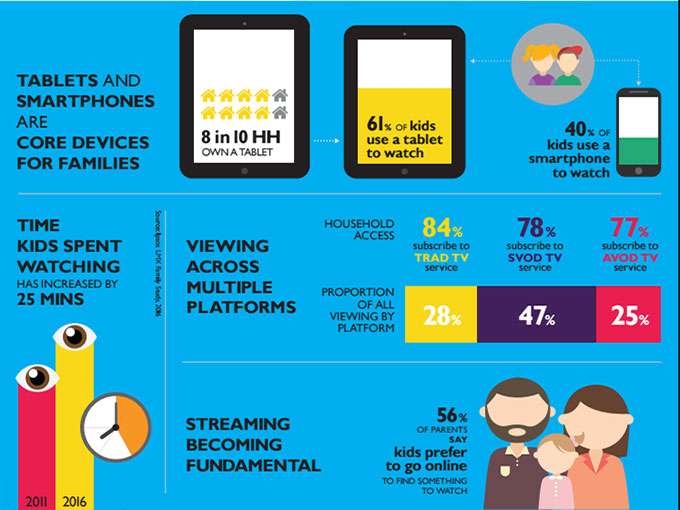 Study: 78% of under-12s are tuning into SVODs
DHX Media and Ipsos surveyed parents in the U.S., Canada and the U.K. to understand kids' viewing habits.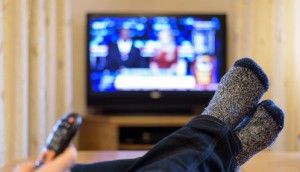 Corus defends request for 5% PNI: CRTC hearings
Execs from the entertainment company cited increased competition from SVODs – for programming, not just viewers – as one of the industry's biggest challenges.