News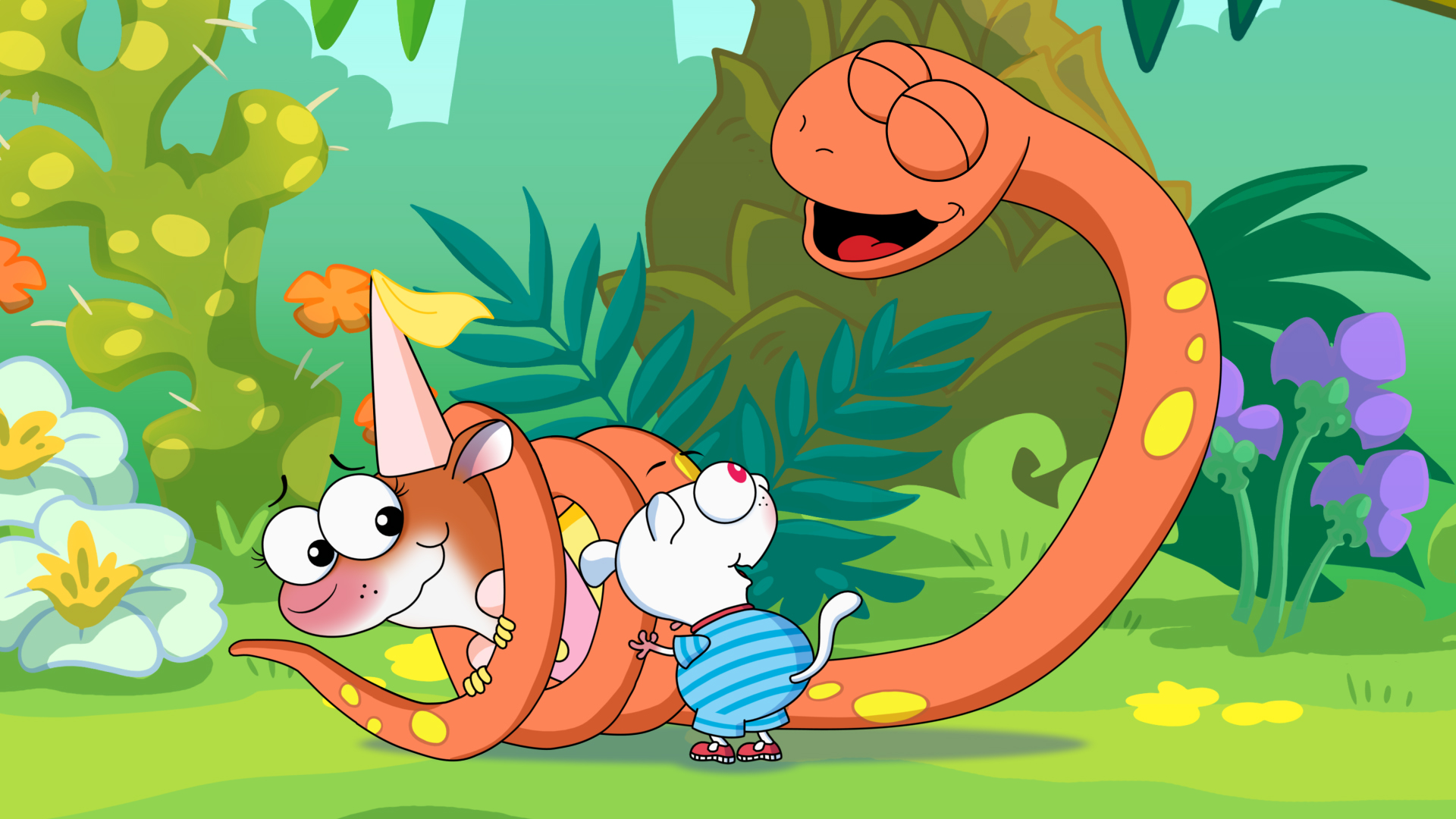 D360 signs raft of North American deals
Distribution360, a marblemedia company, has sold more than 260 eps to broadcasters and digital platforms across North America.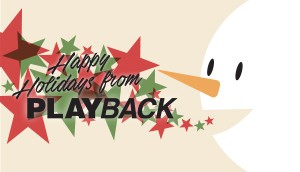 Happy holidays from Playback
We're taking a break for the holidays and will return to regular newsletter publishing on Jan. 4.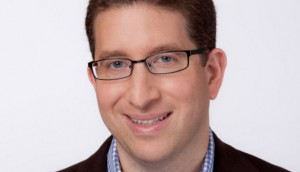 Blue Ant ups Jamie Schouela, shuffles execs
As the media co expands globally and into new markets, it has placed Schouela in charge of its Canadian networks and put Makeful under Vanessa Case.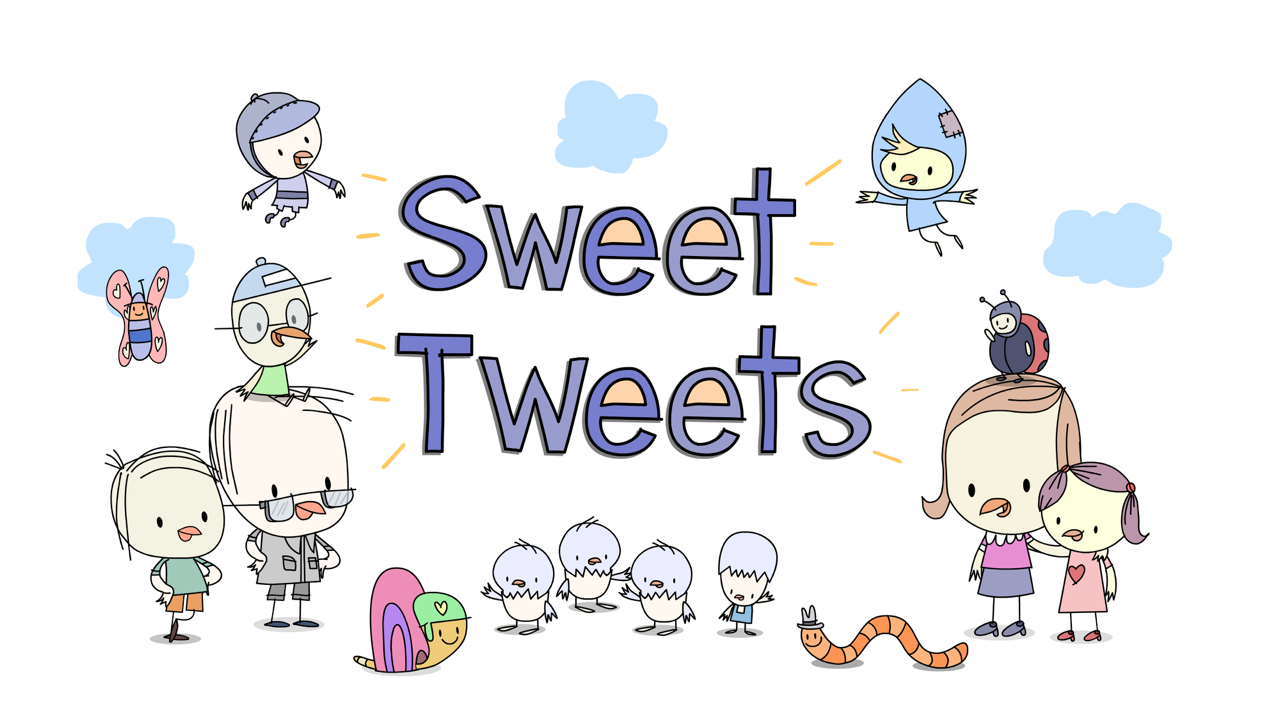 Yeti Farm Creative expands into original digital-first productions
B.C. animation house Yeti Farm Creative has moved into a brand-new state-of-the-art studio and has launched a digital-first animation production and distribution division called YetiLABS.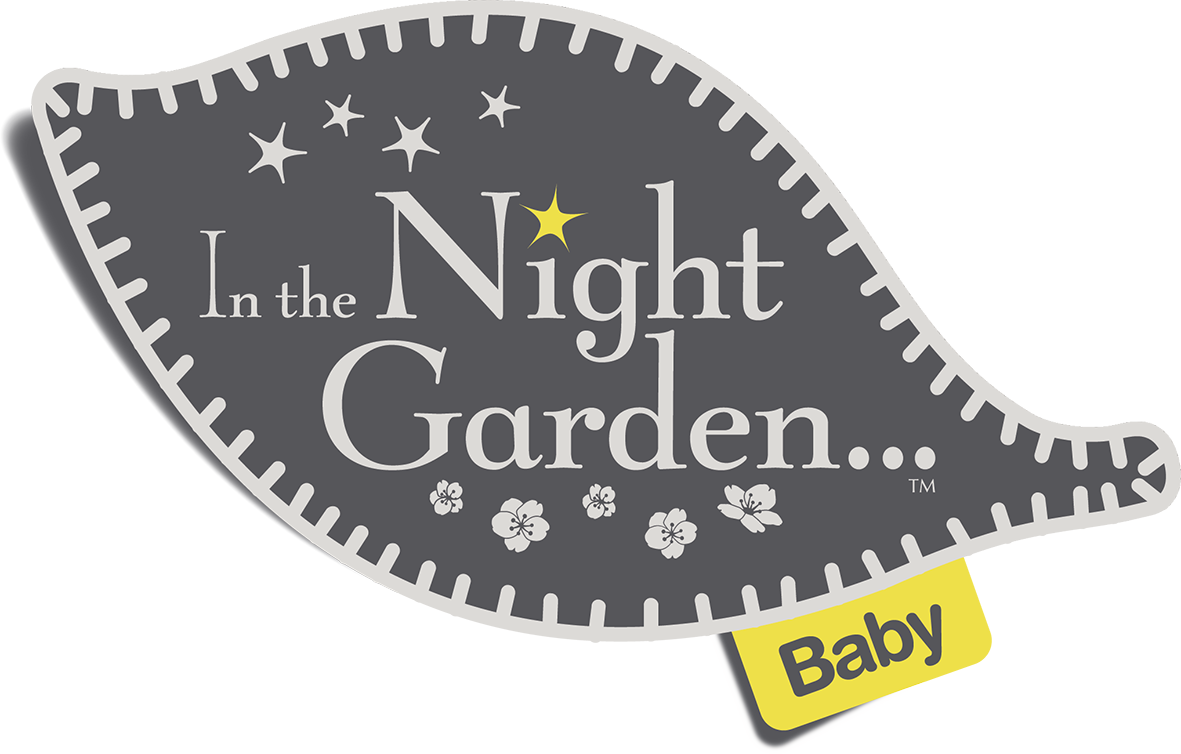 DHX Brands to launch In the Night Garden baby line
DHX Brands is launching an infants licensing program based on its In the Night Garden property that will be available at U.K. retail in spring 2017.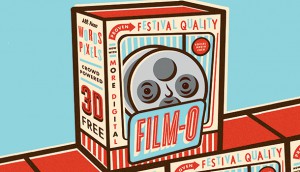 Playback's Fall 2015 issue is now out
Branded content, The New Establishment and Nicholas Campbell inducted into the Playback Film & TV Hall of Fame.