News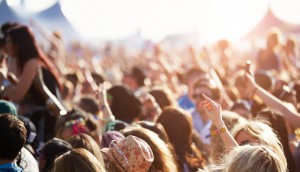 How Canadians view sponsorship
A new study looks at which causes, sports properties and events are connecting most with consumers. (From Strategy Online.)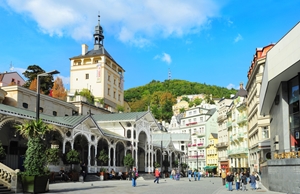 Seven Canadian films to screen at Karlovy Vary
The Czech Republic festival takes place from July 3 to 11 and includes Canadian films from Francois Peloquin and Andrew Cividino.
Canada brings in 17 Cannes Lions Film nominations
Ten different agencies are in the running for a Cannes Lion advertising award recognizing the best work in video.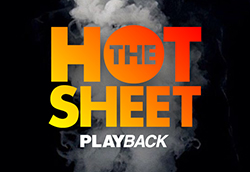 Hot Sheet: Top 5 Canadian films June 5, 2015 to June 11, 2015
La passion d'Augustine climbs to the top spot, while Aurelie laflamme: les pieds sur terre drops to #3.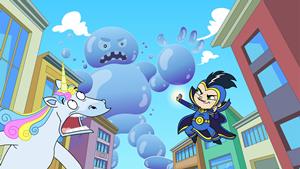 Hulu takes Dr. Dimensionpants to the U.S.
DHX has inked a deal with streaming service Hulu for the animated action series.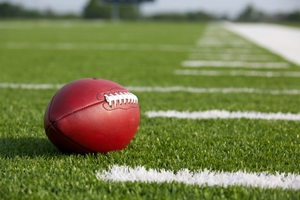 Bell Canada acquires Toronto Argonauts
The company has partnered with Larry Tanenbaum's Kilmer Group to purchase the CFL team.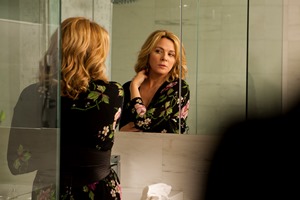 Sensitive Skin season two enters production
The Don McKellar-directed miniseries is shooting in Toronto.
Baruchel to direct Goon sequel
Canadian actor Jay Baruchel takes the helm as the sequel preps for a June Toronto shoot.
Hot Sheet: Top 20 DVDs April 27, 2015 to May 3, 2015
Paddington takes the top spot on the DVD chart for the week of April 27 to May 3, while Taken 3 sits at #2.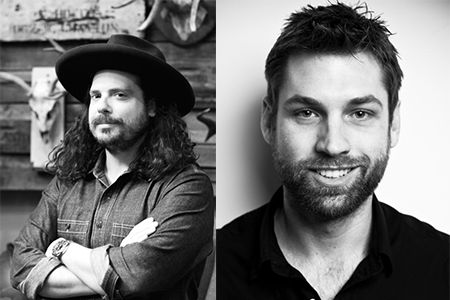 Ole acquires music shop Jingle Punks
The Toronto-headquartered rights management firm has acquired music agency Jingle Punks in a deal that will merge the companies' production libraries. (Pictured L-R: Jingle Punks founders Jared Gutstadt, Dan Demole)