News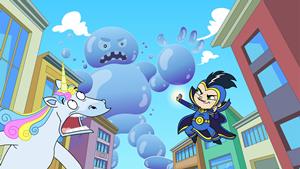 Hulu takes Dr. Dimensionpants to the U.S.
DHX has inked a deal with streaming service Hulu for the animated action series.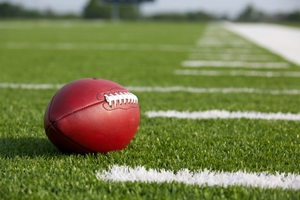 Bell Canada acquires Toronto Argonauts
The company has partnered with Larry Tanenbaum's Kilmer Group to purchase the CFL team.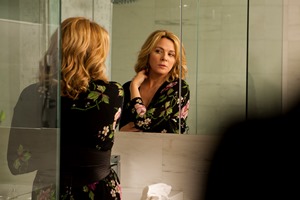 Sensitive Skin season two enters production
The Don McKellar-directed miniseries is shooting in Toronto.
Baruchel to direct Goon sequel
Canadian actor Jay Baruchel takes the helm as the sequel preps for a June Toronto shoot.
Hot Sheet: Top 20 DVDs April 27, 2015 to May 3, 2015
Paddington takes the top spot on the DVD chart for the week of April 27 to May 3, while Taken 3 sits at #2.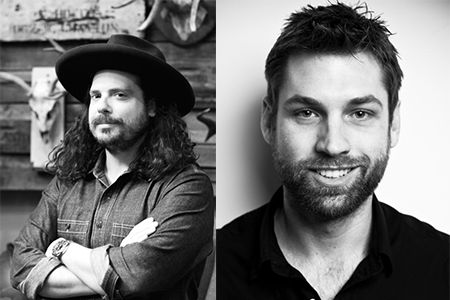 Ole acquires music shop Jingle Punks
The Toronto-headquartered rights management firm has acquired music agency Jingle Punks in a deal that will merge the companies' production libraries. (Pictured L-R: Jingle Punks founders Jared Gutstadt, Dan Demole)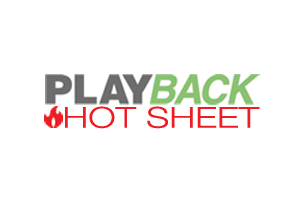 Hot Sheet: top 30 TV programs Feb. 16, 2015 to Feb. 22, 2015
Saving Hope hits #18 on the TV chart for the week of Feb. 16 to Feb. 22, while Murdoch Mysteries comes in at #26.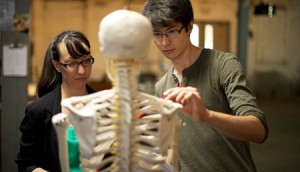 Tricon inks sales for Killer, I Didn't Do It
Tricon Films and Television has secured a raft of global sales for the crime series To Catch a Killer (pictured) and I Didn't Do It.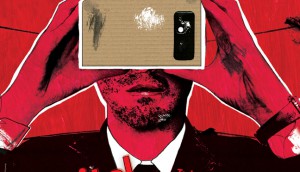 Digital immersion: Playback Spring 2015
Playback's latest issue looks at next-gen trends in digital media, virtual reality, behind the scenes at the CSAs and the nominated work, as well as Hall of Fame and a tribute to Insight Productions @ 35.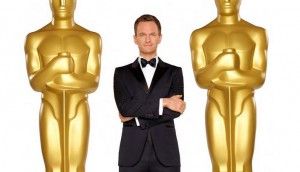 CTV Go adds more carriers
The app is now available to 90% of English Canadian TV subscribers, just in time for the Oscars live stream this Sunday.