News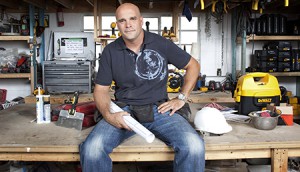 Deals: Distribution360, ole, Zodiak Rights, Temple Street
Distribution360 announces sales from its factual content slate, including Open House Overhaul and Disaster DIY (pictured), and more deals of the week.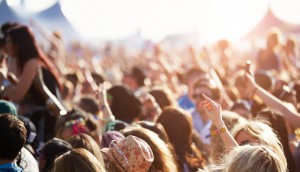 How Canadians view sponsorship
A new study looks at which causes, sports properties and events are connecting most with consumers. (From Strategy Online.)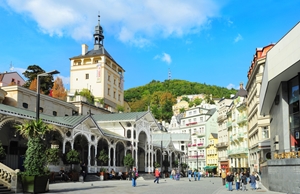 Seven Canadian films to screen at Karlovy Vary
The Czech Republic festival takes place from July 3 to 11 and includes Canadian films from Francois Peloquin and Andrew Cividino.
Canada brings in 17 Cannes Lions Film nominations
Ten different agencies are in the running for a Cannes Lion advertising award recognizing the best work in video.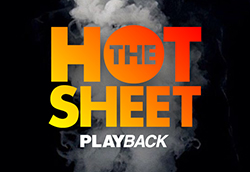 Hot Sheet: Top 5 Canadian films June 5, 2015 to June 11, 2015
La passion d'Augustine climbs to the top spot, while Aurelie laflamme: les pieds sur terre drops to #3.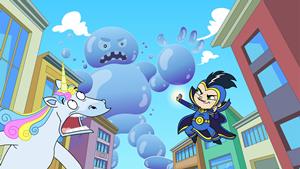 Hulu takes Dr. Dimensionpants to the U.S.
DHX has inked a deal with streaming service Hulu for the animated action series.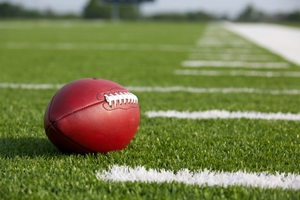 Bell Canada acquires Toronto Argonauts
The company has partnered with Larry Tanenbaum's Kilmer Group to purchase the CFL team.