News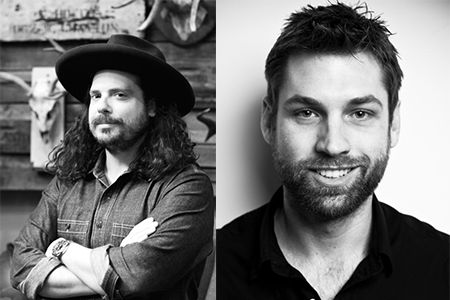 Ole acquires music shop Jingle Punks
The Toronto-headquartered rights management firm has acquired music agency Jingle Punks in a deal that will merge the companies' production libraries. (Pictured L-R: Jingle Punks founders Jared Gutstadt, Dan Demole)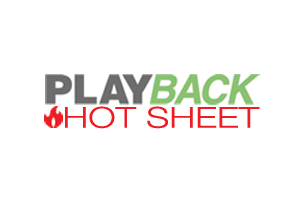 Hot Sheet: top 30 TV programs Feb. 16, 2015 to Feb. 22, 2015
Saving Hope hits #18 on the TV chart for the week of Feb. 16 to Feb. 22, while Murdoch Mysteries comes in at #26.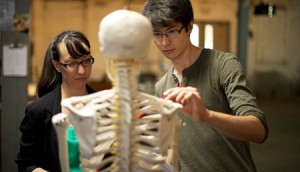 Tricon inks sales for Killer, I Didn't Do It
Tricon Films and Television has secured a raft of global sales for the crime series To Catch a Killer (pictured) and I Didn't Do It.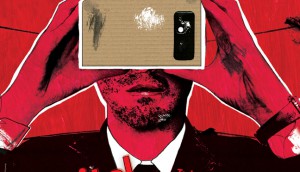 Digital immersion: Playback Spring 2015
Playback's latest issue looks at next-gen trends in digital media, virtual reality, behind the scenes at the CSAs and the nominated work, as well as Hall of Fame and a tribute to Insight Productions @ 35.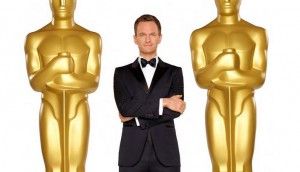 CTV Go adds more carriers
The app is now available to 90% of English Canadian TV subscribers, just in time for the Oscars live stream this Sunday.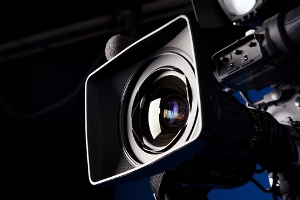 Academy to recognize TV with Golden Screen Awards
In addition to two awards for most-watched TV, the Golden Reel award for film has been rebranded and a winner announced.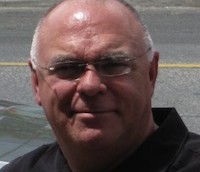 Whites Digital Sales & Service acquired in management buyout
A consortium led by Larry Lavoie (pictured) will rename and operate the sales arm at William F. White International.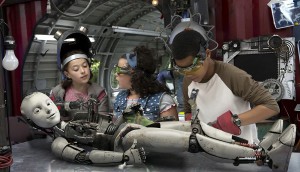 Annedroids rockets to Latin America
Picture Box Distribution has sold Amazon original series Annedroids to Discovery Kids Latin America and secured new deals with broadcasters in Europe for a number of its other children's series.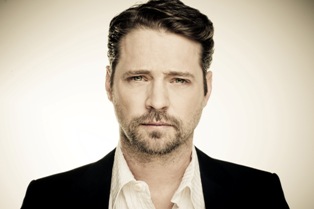 Jason Priestley to receive ACTRA Award of Excellence
The actor-turned-director will receive the tribute in Los Angeles on Jan. 31.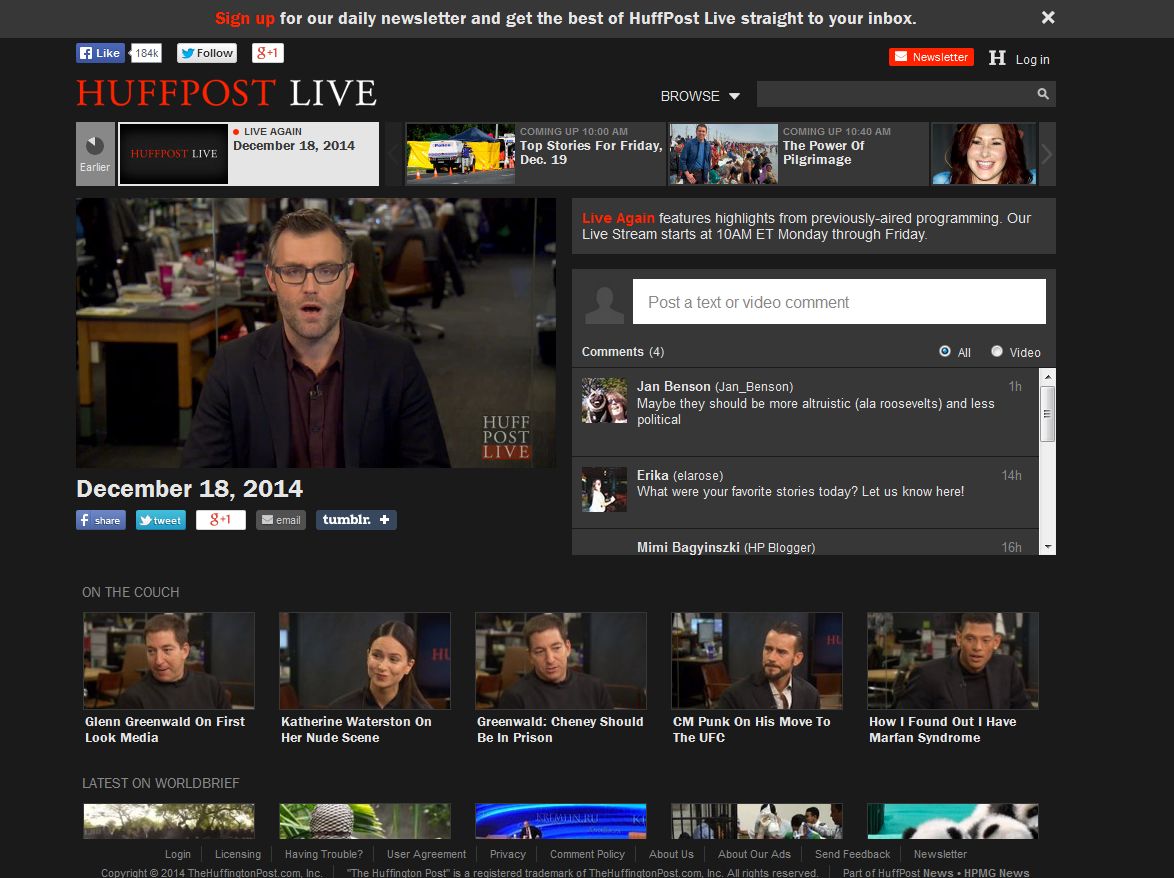 AOL files application for HuffPo TV channel
AOL Canada wants to see its news and lifestyle streamer HuffPost Live converted to traditional TV as a non-Canadian programming service.