Mobile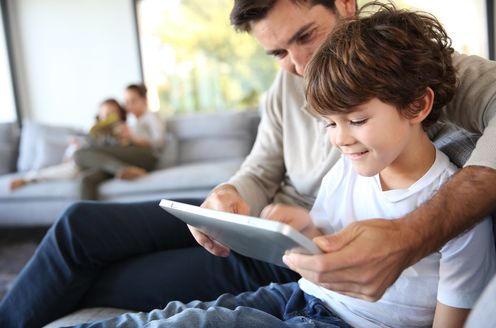 Viewer engagement with 'caster video players low: poll
According to research from Delvinia's AskingCanadians online research community, ad repetition and viewer authentication within broadcaster VOD apps are proving to be of concern to Canadians.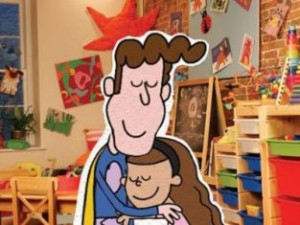 Napkin Man gets eBook treatment
A set of free eBooks based on the preschool series The Adventures of Napkin Man are heading to mobile devices courtesy of Breakthrough Entertainment and Kids' CBC.
Space's Bitten gets an app, Caillou unveils talking doll
Licensing spin-offs for Canadian series continue as Majestic Media rolls out a social media accompaniment to the Laura Vandervoort-starring sci-fi drama.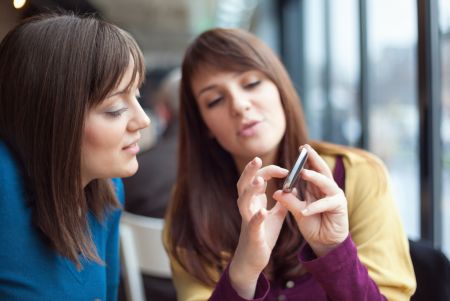 How Canadians are using smartphones during the Olympics
IDC Canada data shows just less than half of smartphone users will use them to follow the games, with 14% of that group using smartphones to watch live events.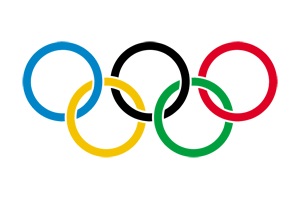 CBC goes cross-platform for Sochi sponsorships
Using a responsive ad server for the first time, the network's Olympic partners will activate on whatever screen viewers choose to use.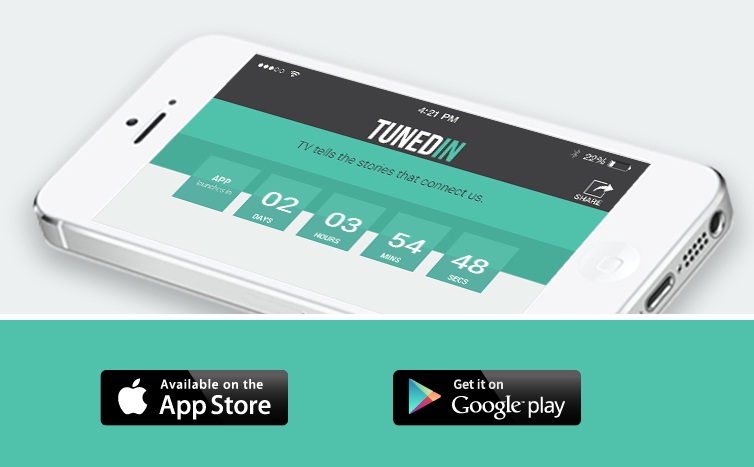 TunedIn aims to connect social and TV this Thursday
The mysterious experimental app aims to connect social media activity to TV across Canada's major broadcasters later this week.

Monster Factory toy brand churns out app extension
A mobile app based on the Monster Factory toy brand is heading into production following a second round of funding from the CMF.
New SVOD service in Canada? Key questions raised
Playback looks at key issues at play for indie producers as Rogers confirms it is "exploring opportunities" for a new streaming service in Canada.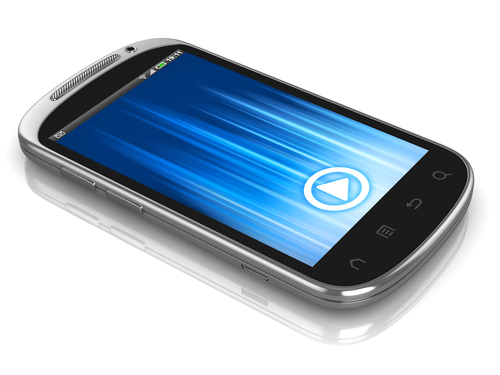 Breaking down why Hook is the video-playback fix for Android
The new app changes the game for live streaming on Android devices, according to a new white paper examining a longstanding problem with the OS.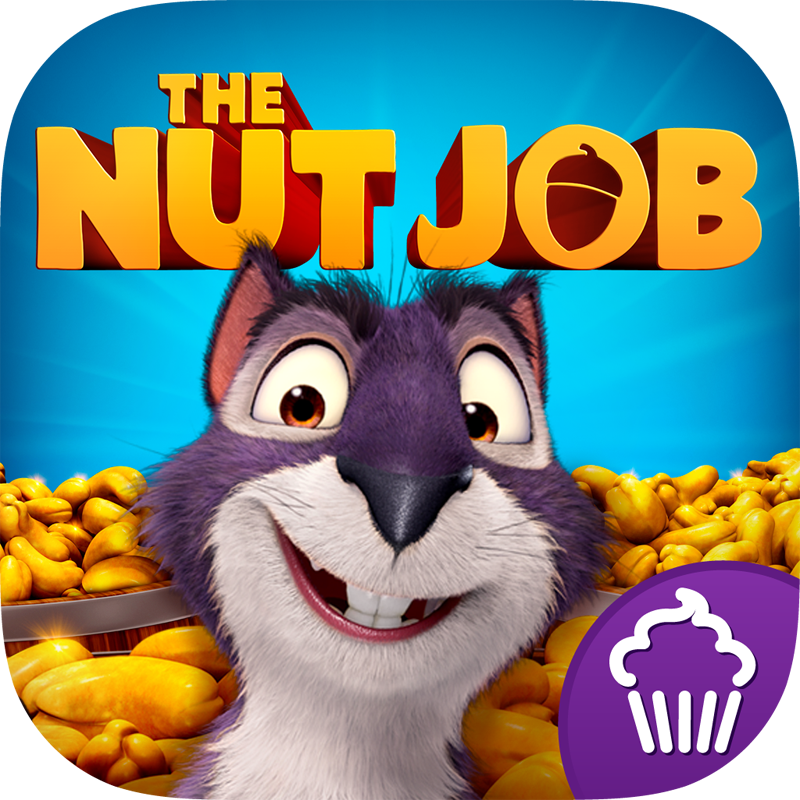 'The Nut Job' app cracks market in advance of theatrical release
The paid app promoting the 3D animated feature – a Canada-South Korea-U.S. coproduction – is launching wide ahead of the film's release next week.