Mobile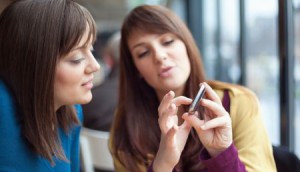 How Canadians are using smartphones during the Olympics
IDC Canada data shows just less than half of smartphone users will use them to follow the games, with 14% of that group using smartphones to watch live events.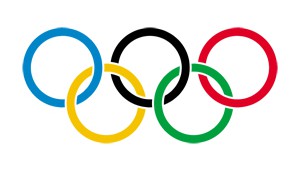 CBC goes cross-platform for Sochi sponsorships
Using a responsive ad server for the first time, the network's Olympic partners will activate on whatever screen viewers choose to use.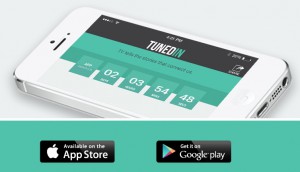 TunedIn aims to connect social and TV this Thursday
The mysterious experimental app aims to connect social media activity to TV across Canada's major broadcasters later this week.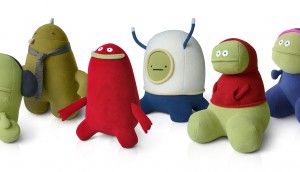 Monster Factory toy brand churns out app extension
A mobile app based on the Monster Factory toy brand is heading into production following a second round of funding from the CMF.
New SVOD service in Canada? Key questions raised
Playback looks at key issues at play for indie producers as Rogers confirms it is "exploring opportunities" for a new streaming service in Canada.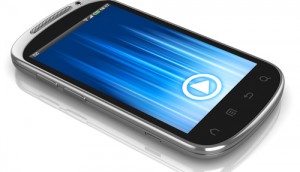 Breaking down why Hook is the video-playback fix for Android
The new app changes the game for live streaming on Android devices, according to a new white paper examining a longstanding problem with the OS.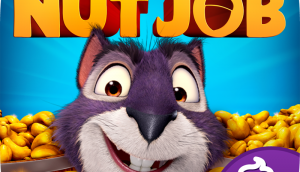 'The Nut Job' app cracks market in advance of theatrical release
The paid app promoting the 3D animated feature – a Canada-South Korea-U.S. coproduction – is launching wide ahead of the film's release next week.
Just For Laughs partners with Maker Studios
The deal builds on existing agreements JFL has with Canadian 'casters and includes a new website and YouTube channel. (Pictured: JFL's Gags)
Regina's Shiverware launches Star Trek 'harp' app
The Saskatchewan firm has licensed the cult series branding from CBS Interactive to fill a void in the still-unsaturated Trekkie mobile space.
Bell Media renews NFL TV rights deal, includes digital
The latest multi-year deal, following rival Rogers Media's NHL rights agreement, underlines the importance of live TV sports to Canadian broadcasters.
Playback's Newsmaker of the Year: Jean-Pierre Blais
As part of Playback's annual Best of the Year list, we look at the new CRTC chairman's track record of turning regulatory decisions into front-page news.
Interactive digital media industry worth $3.8B in Canada: study
Research released by the Canadian Interactive Alliance shows revenues in the industry rising but the number of full-time jobs isn't keeping pace.