Interactive
CMF, NZ On Air unveil projects backed by new fund
The Canada-New Zealand Digital Media Fund program was announced late last year, with both the CMF and NZ On Air contributing financing to selected projects.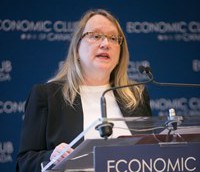 CMF readies for change in light of Let's Talk
Canada Media Fund president and CEO Valerie Creighton weighs in on how the funder will need to position itself in a changing media landscape.
Canada Media Fund sets 2015-16 budget at $375.2M
The industry fund, unveiling its latest program guidelines, has also bumped up top investment in experimental stream content from $1 million to $1.2 million.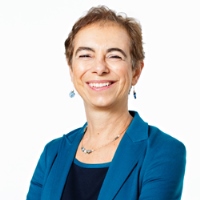 Youth Media Alliance honours Andra Sheffer, Mike Geiger
Andra Sheffer (pictured) is picking up the Outstanding Achievement Award and Mike Geiger the Emerging Talent Award.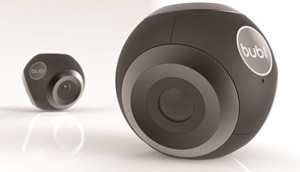 How YouTube 360 video changes the game for Bubl
Bubl CEO Sean Ramsay talks about what's next for his 360 camera and proprietary software now that YouTube is supporting the format.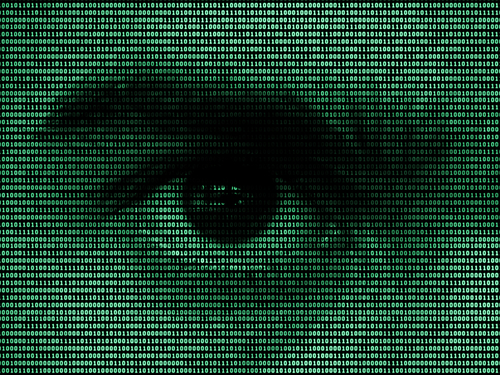 Shiny, pretty things: what's next in digi video
From Playback magazine: Entrepreneurs and influencers in digital media weigh in on what digi tech TV and film producers should be paying attention to next.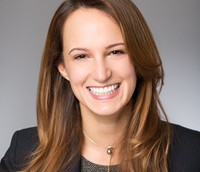 Guru taps Nickelodeon exec to lead content development
Guru Studio has hired Nickelodeon Networks' Rachel Marcus as its new development executive.
Cirque du Soleil Media, Samsung team for VR mobile experience
Bell Media's joint venture with the Quebec circus troupe will develop a live action video experience for Samsung smartphone users.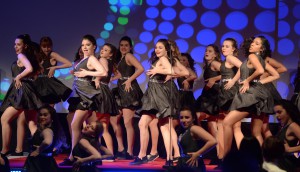 Canadian Screen Awards '15: Far-flung docs win night one
Tales from the Organ Trade continues its awards streak alongside Our Man in Tehran, while Secret Location takes home three digital media trophies. (The Unsung: Behind the Glee dance troop pictured.)
Bell to appeal CRTC ruling on mobile TV app
The phone giant is turning to the federal court of appeal to reverse a Jan. 29 ruling by the regulator to uphold net neutrality.
Canadian Screen Awards '15: Nominations primer
Need a hand tracking who's nominated for what? Here's a handy reference of all nominees across six categories. (UPDATED with winners per category)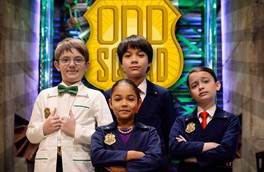 Sinking Ship sends Odd Squad worldwide
In addition to the raft of deals for Odd Squad, the prodco also received a season two order for Annedroids from Amazon.