Interactive
Cirque du Soleil Media, Samsung team for VR mobile experience
Bell Media's joint venture with the Quebec circus troupe will develop a live action video experience for Samsung smartphone users.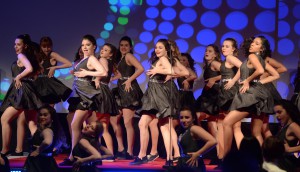 Canadian Screen Awards '15: Far-flung docs win night one
Tales from the Organ Trade continues its awards streak alongside Our Man in Tehran, while Secret Location takes home three digital media trophies. (The Unsung: Behind the Glee dance troop pictured.)
Bell to appeal CRTC ruling on mobile TV app
The phone giant is turning to the federal court of appeal to reverse a Jan. 29 ruling by the regulator to uphold net neutrality.
Canadian Screen Awards '15: Nominations primer
Need a hand tracking who's nominated for what? Here's a handy reference of all nominees across six categories. (UPDATED with winners per category)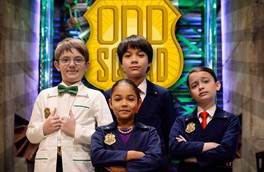 Sinking Ship sends Odd Squad worldwide
In addition to the raft of deals for Odd Squad, the prodco also received a season two order for Annedroids from Amazon.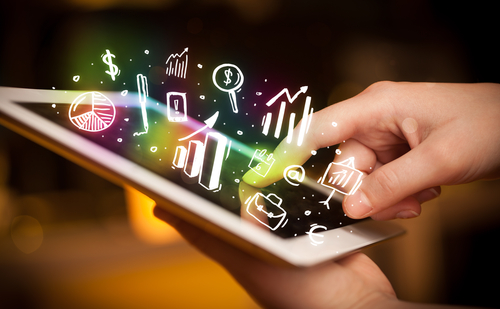 B.C. renews interactive digital media tax credit to 2018
The westernmost province also expanded its digital animation or visual effects tax credit to include post-production work.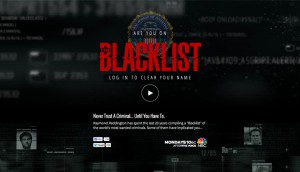 Secret Location's digi Blacklist ep makes Digital Emmy shortlist
The interactive episode of the NBC series is vying for a 2015 International Digital Emmy in the digital fiction category.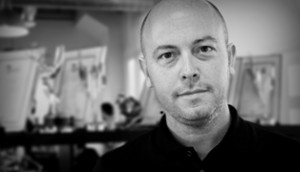 Secret Location makes key hire for new Los Angeles office
Former Apple and Stopp executive Eric Shamlin (pictured) joins the digital interactive agency as executive producer.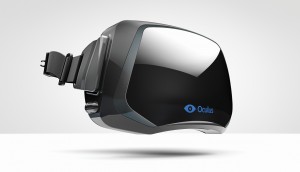 Secret Location signs with Chris Milk's VRSE.works
The agreement will see the agency and the U.S.-based prodco pool resources and collaborate on virtual reality projects.
CMF invests $8.1M across 31 digital media projects
A total of 23 companies received funding for the development of digital media projects, and eight other companies received financing for marketing initiatives.