Interactive
Canada dominates Banff Rockie Awards with 39 noms
A raft of homegrown digital series fill out the Canadian contingent to compete against all comers in June.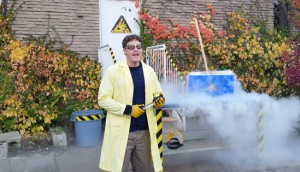 Breakthrough adds interactive to Science Max mix
The Toronto-based prodco is adding an interactive layer to its new children's science show for TVO. (Science Max: Experiments at Large pictured.)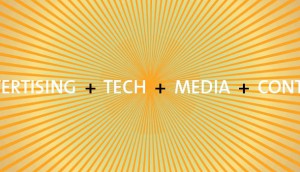 AToMiC Awards shortlist revealed
The AToMiC Awards, from strategy, Media in Canada and Playback, recognize future-forward use of media across advertising, technology and content.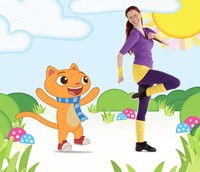 Atomic Cartoons dances into new demo, genre
Nico Can Dance! is Atomic's first preschool series, as well as its first move into the live action-animation space.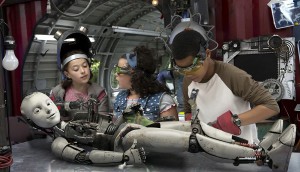 Bell Fund distributes $4.7M across 38 projects
Digital media companions for Canada's Smartest Person and Annedroids (pictured) were among those selected for financing in this latest round.
Smokebomb, CBC take Murdoch interactive international
A new high-concept interactive game for Murdoch Mysteries aims to engage fans on and offline across five Canadian cities and the U.K.
CMF, NZ On Air unveil projects backed by new fund
The Canada-New Zealand Digital Media Fund program was announced late last year, with both the CMF and NZ On Air contributing financing to selected projects.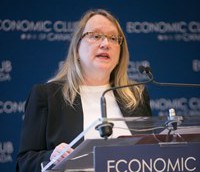 CMF readies for change in light of Let's Talk
Canada Media Fund president and CEO Valerie Creighton weighs in on how the funder will need to position itself in a changing media landscape.
Canada Media Fund sets 2015-16 budget at $375.2M
The industry fund, unveiling its latest program guidelines, has also bumped up top investment in experimental stream content from $1 million to $1.2 million.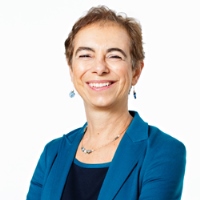 Youth Media Alliance honours Andra Sheffer, Mike Geiger
Andra Sheffer (pictured) is picking up the Outstanding Achievement Award and Mike Geiger the Emerging Talent Award.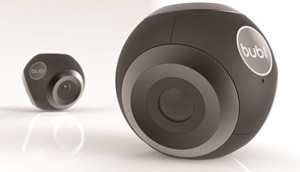 How YouTube 360 video changes the game for Bubl
Bubl CEO Sean Ramsay talks about what's next for his 360 camera and proprietary software now that YouTube is supporting the format.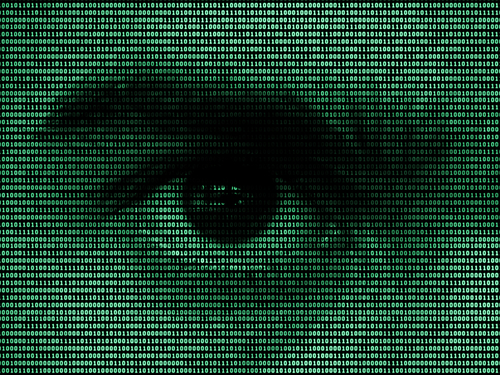 Shiny, pretty things: what's next in digi video
From Playback magazine: Entrepreneurs and influencers in digital media weigh in on what digi tech TV and film producers should be paying attention to next.