Interactive
CMF invests $1.1M across three digital copros
The projects were backed by the Canada-New Zealand Digital Media Fund, now in its second year.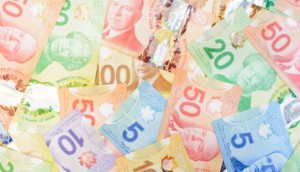 IDM Fund distributes $6M across 52 companies
Among the companies to pick up funding were marblemedia, Mark Media and Yellow Bear Studios.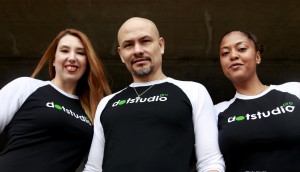 The innovators: Canadian media cos in emerging sectors
From Playback magazine: We sought out four digital media companies making an impact in emerging sectors – are they onto something you should be too?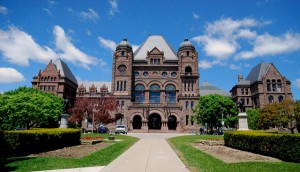 Ontario trims R&D tax credits but leaves film/TV unchanged
However, Interactive Ontario has issued a statement noting the reduction in two innovation-related tax credits is "cause for concern."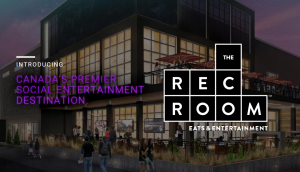 Cineplex bags Roundhouse Park location for new Rec Room
The media and entertainment co has announced its third Rec Room location will be in a major Toronto tourism centre.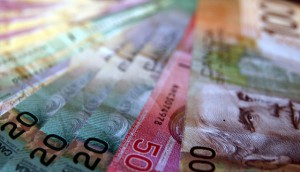 CMF invests $6.3M across 31 digital projects
Projects from Quebec's Frima Studios and Ontario's Finish Line Games were among those to pick up funding in this latest round.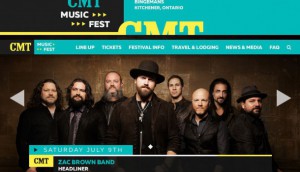 Corus enters event business
The media co is launching the new division with CMT Music Fest this July.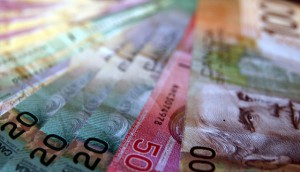 Broadcasting Accessibility Fund distributes $724K
Seven projects that aim to advance accessibility of broadcast content were awarded grants through the fund.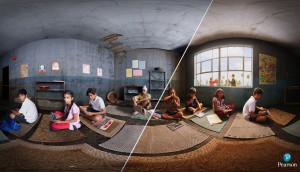 Secret Location unveils latest VR project at Davos
The Toronto-based agency is at The World Economic Forum with Project Literacy and will tour it internationally following the summit.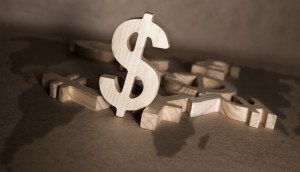 CMF invests $14.3M across 24 digital projects
Groupe PVP's Illusion puzzle-adventure game was among the projects backed in the latest round of funding from the CMF's Experimental Stream.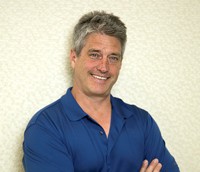 Smokebomb builds out exec ranks with new hire
Jay Bennett hires Ted Biggs to lead convergent and tech-focused projects at the digital division of Shaftesbury.