Interactive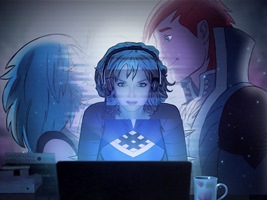 Going beyond the App Store with Avatar Secrets
Writer/director Ramona Pringle explains how she got her "appumentary" in front of big-city commuters and beyond.
Bitten, The Pinkertons among latest Bell Fund grantees
Other projects to receive funding include Playdate from Sinking Ship Productions and Proper Television's Blood, Sweat & Tools.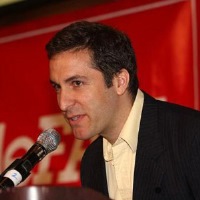 Staying on brand with TV digital companions – Part 3
"It was truly a difficult deliberation. And it came down to what felt on-brand at the end," SundanceTV exec Drew Pisarra told Merging Media 5 Digital Extensions Story Lab competitors.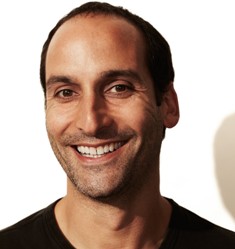 Xbox's Elan Lee: 'You have to grab for something a little unexpected'
From Vancouver's Merging Media 5, Xbox's chief design officer (and augmented reality game pioneer) reveals the three rules that underpin his storytelling strategy.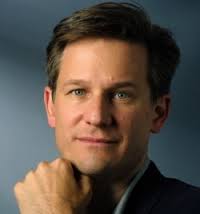 Merging Media 5: Can the next Alibaba come from Canada?
Digital guru Robert Tercek told the Vancouver digital conference that Canadian government funding needs to position the media industry for future growth.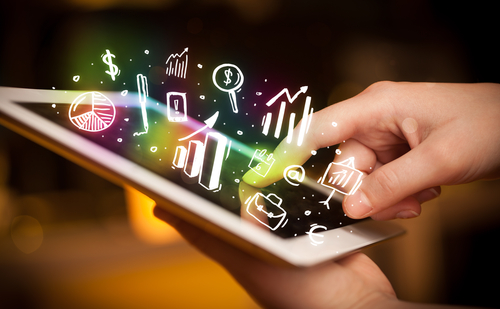 Why freemium content is the better route to digital riches
A new Canada Media Fund report argues the freemium business model works best for digital content creators getting their product into the market.
CMF awards $2.5M through Francophone Minority Program
The program provides support to productions that strive to reflect the interests and realities of French communities that are outside Quebec.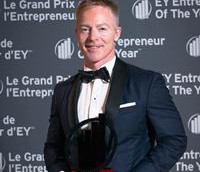 Richard Speer wins Quebec entrepreneur prize
The founder and president of Attraction Images won the prize in the media and entertainment category.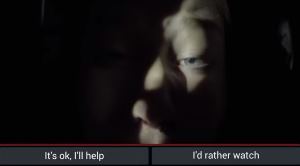 CineApp lets 'Voyeurs' choose their own adventure
Mobile entertainment platform company CineApp is set to launch a new app that lets users customize a storyline with their Facebook profile.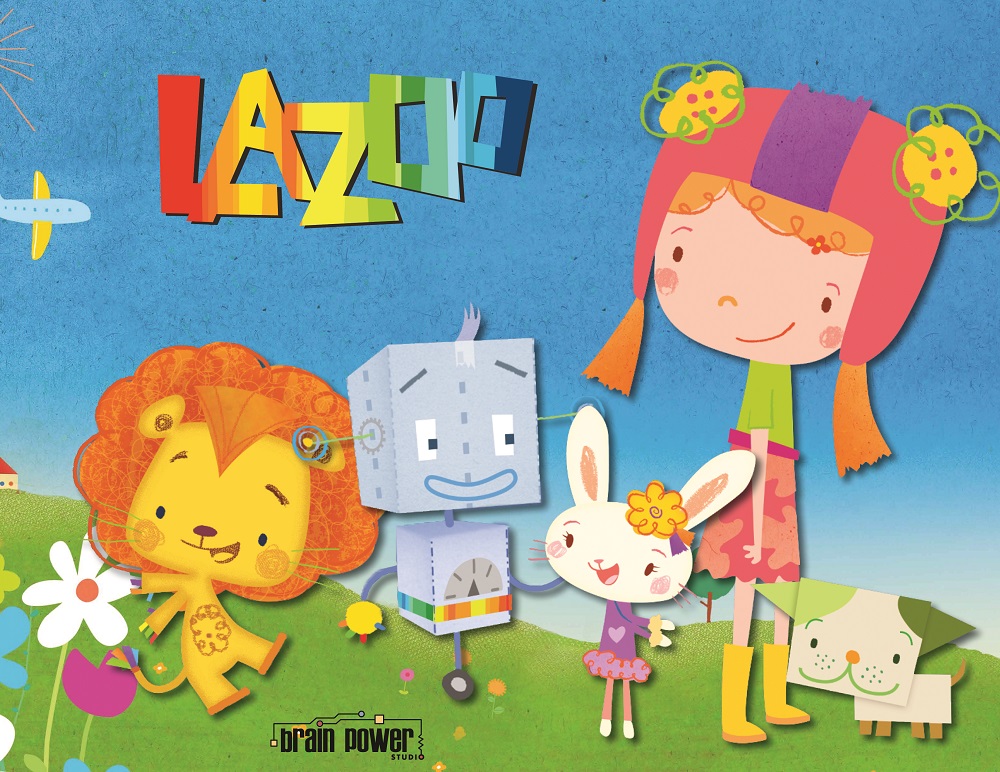 Brain Power, Kids' CBC team on kids app series
Toronto-based Brain Power Studio and Kids' CBC are putting the focus on app-based shows with their new coproduction Lazoo.