Interactive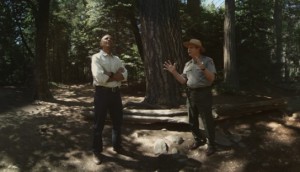 Felix & Paul partner with the U.S. President
The Montreal VR studio has launched Through the Ages: President Obama Celebrates America's National Parks.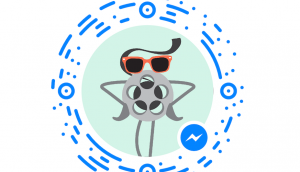 Need a good movie recco? Just ask TIFFBOT
That's the point of the festival's AI buddy who has been launched on Facebook to "help [audiences] navigate TIFF madness."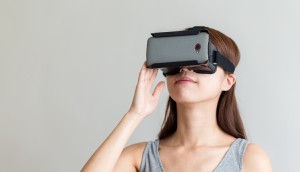 TIFF '16: KA The Battle Within gets world bow
The VR experience from Felix & Paul Studios and Cirque du Soleil Media will premiere in the Pop VR program.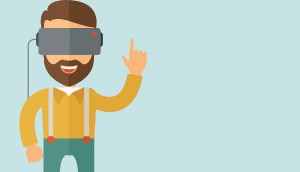 Looking into the future: Canada's upcoming VR and AR spend
According to new numbers from the International Data Corporation, spend will reach $500 million U.S. next year.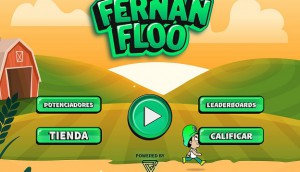 Freemium game part of new revenue strategy at BBTV
A Spanish-language app based on one of the MCN's most popular channels is part of BBTV's broader strategy to diversify creator revenue streams beyond ad sales.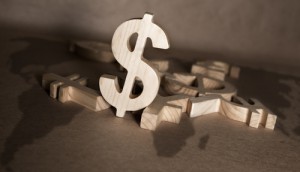 CMF distributes $4.7M across 22 projects
The Experimental Stream funds were awarded to the development and marketing of digital media projects.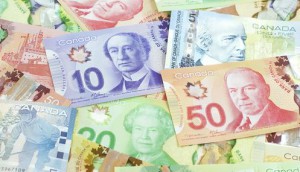 CMF awards $10.3M to interactive digital media projects
Projects from Secret Location and MinorityVR were among those selected to receive funding.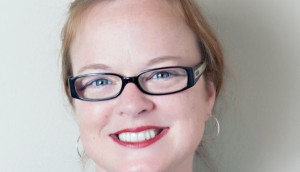 marblemedia taps Donna MacNeil for VP role
MacNeil will head up the company's marketing and strategic development in the newly created role.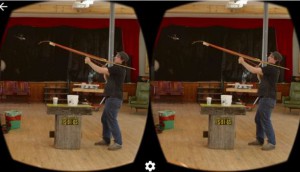 Blue Ant puts its Brojects to work in VR
The media co is dipping its toe into the virtual space with a set of new videos.
IMAX makes major VR moves
IMAX will develop a cinema-grade VR camera with Google, and partner with StarVR headset company Starbreeze on VR exhibits.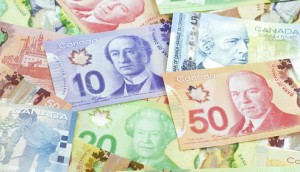 B.C.'s Interactive Fund distributes $641K
The funding for interactive media projects was shared between 14 B.C.-based companies, including Vancouver's RocketChicken Interactive.
CMF sets program budget for 2016/17 at $371.2M
The funder has also announced it will introduce two new pilot programs for the coming year.