Interactive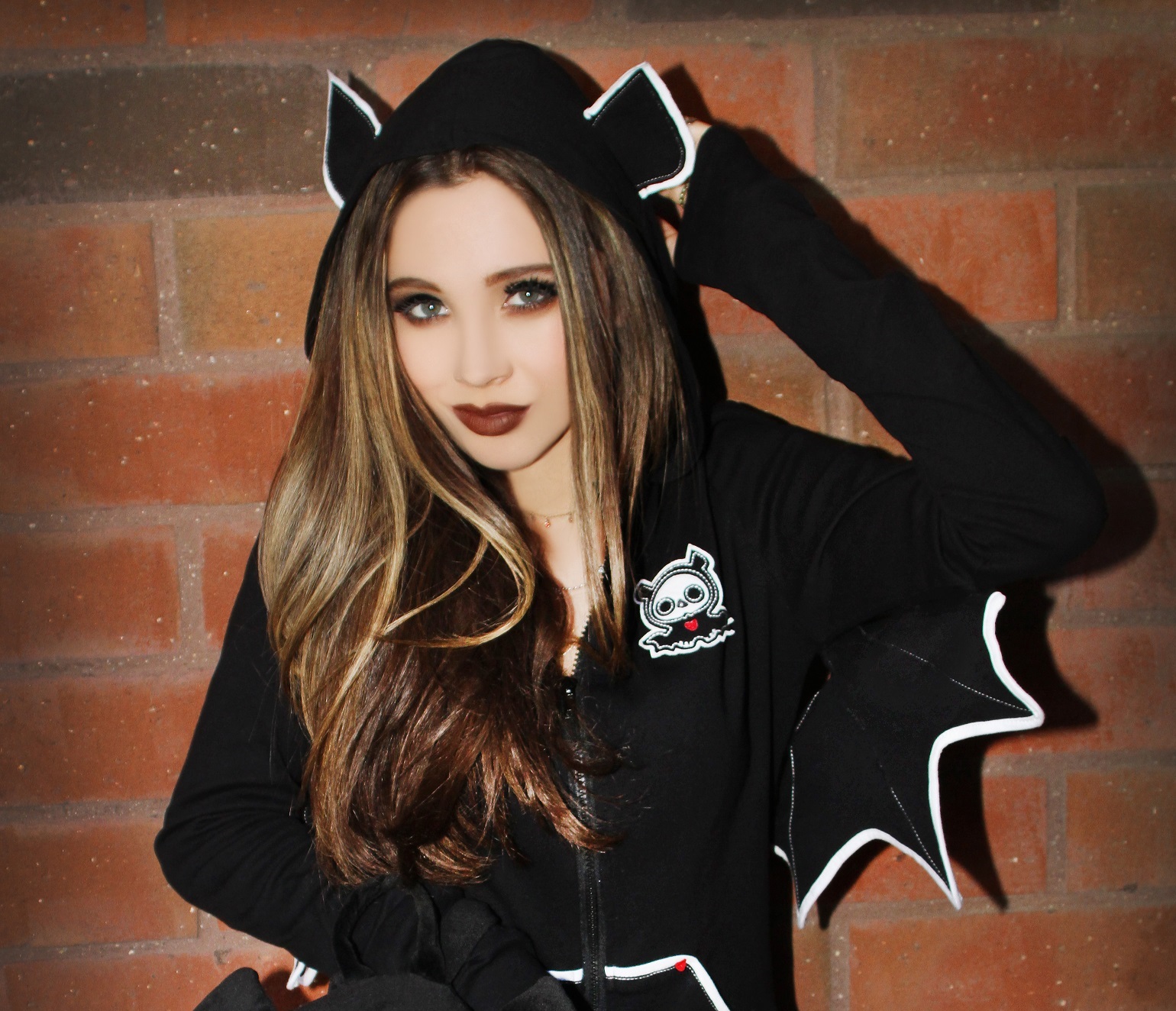 eOne puts more skeletons in tweens' closets
eOne is revamping the Skelanimals brand with new retail partnerships, a refreshed website and a new social strategy.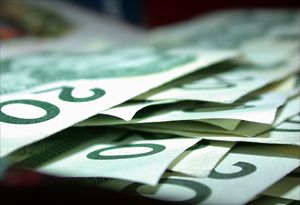 Telus Fund invests over $2M across 14 projects
The fund distributed up to $250,000 to projects featuring health and wellness content, including TV series, websites and apps.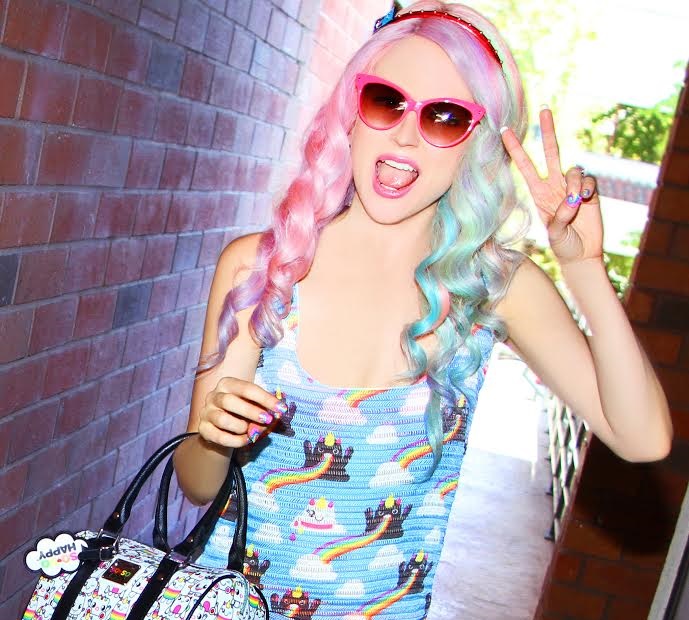 eOne grows SO SO Happy brand
Entertainment One Licensing (eOne) is continuing to bolster the U.S. licensing program of its teen lifestyle brand SO SO Happy.
Games get top coin in CMF latest experimental stream
The fund distributed $4.3M across 18 projects to support development, with further investment targeted to marketing efforts for 12 other digital media projects.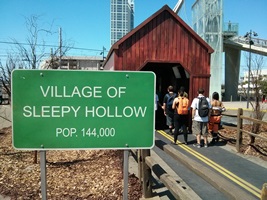 Inside the Rift: Secret Location's Sleepy time at Comic-Con
The Toronto-based digital agency unveiled its Oculus Rift experience project for Fox's Sleepy Hollow at Comic-Con in San Diego.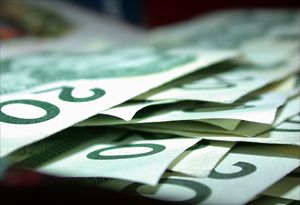 CMF invests $12.6M across 25 digital projects
Who got the most digital dough? Regionally, Quebec tops the experimental-stream list, with three $1-million envelopes going to QC gamecos.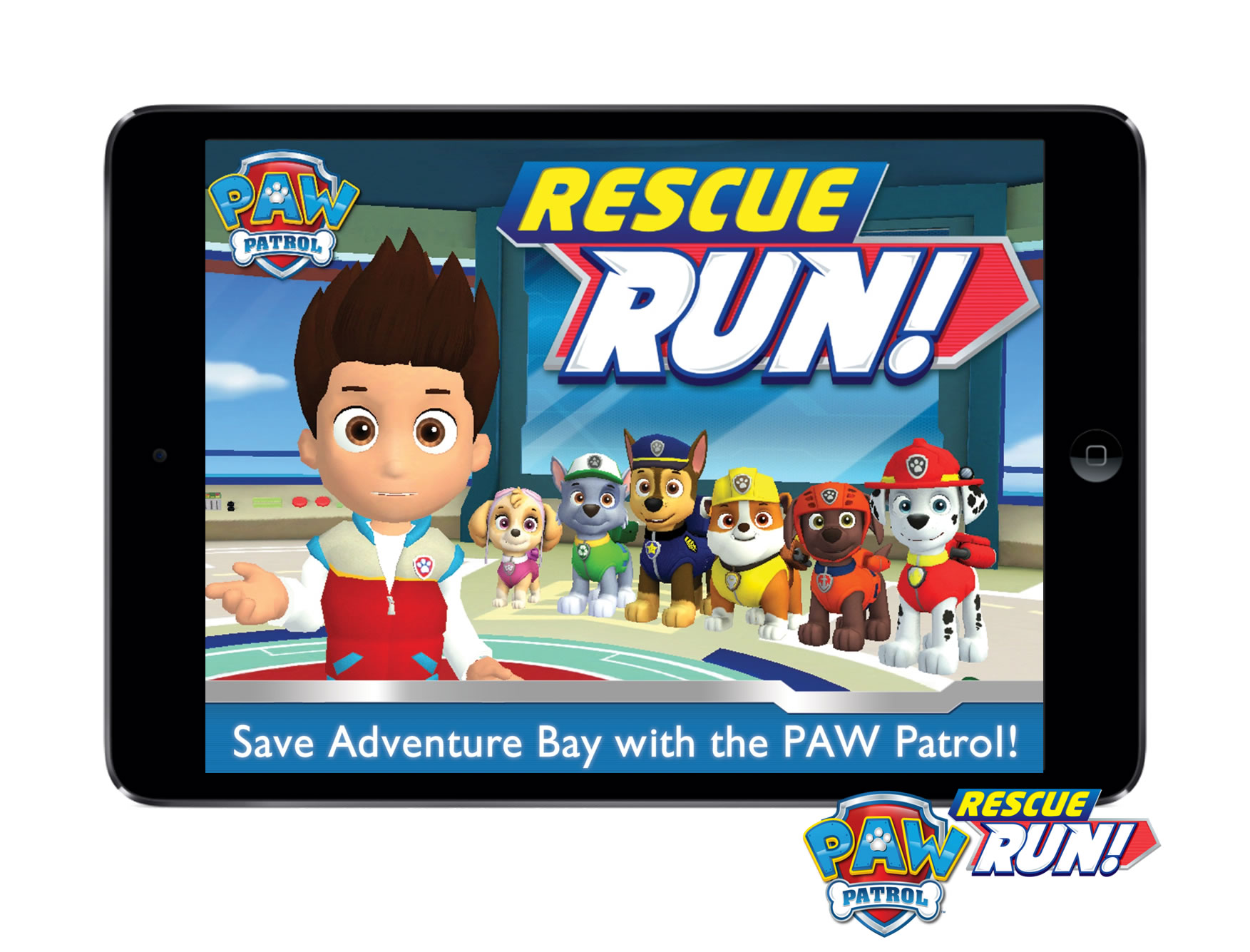 Spin Master's PAW Patrol goes mobile with Nick
As more studies show that kids using tablets at increasingly younger ages, Nickelodeon is zeroing in on the market with learning-oriented apps.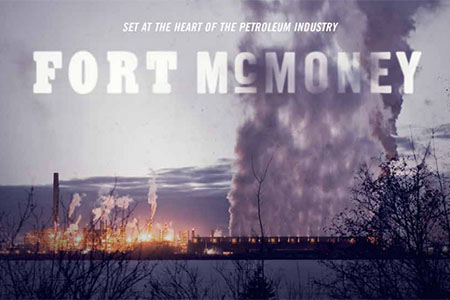 How to make transmedia work for documentaries
Playback's sister publication realscreen talks with producers who are transforming the doc experience using interactive games and buzzy transmedia elements.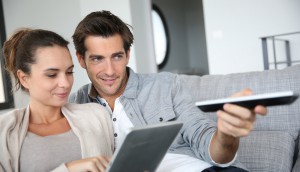 The dilemma over TV analytics
A check-in with players from the measurement, broadcast and media sides on whether Canada is any closer to a true cross-platform measurement solution.