Interactive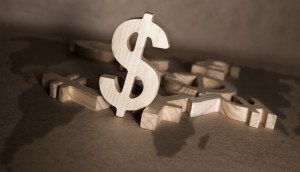 CMF invests $14.3M across 24 digital projects
Groupe PVP's Illusion puzzle-adventure game was among the projects backed in the latest round of funding from the CMF's Experimental Stream.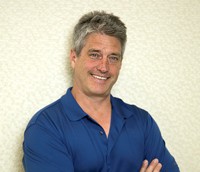 Smokebomb builds out exec ranks with new hire
Jay Bennett hires Ted Biggs to lead convergent and tech-focused projects at the digital division of Shaftesbury.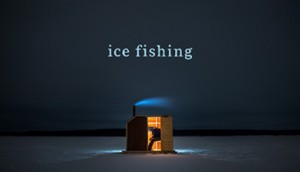 NFB, imagineNATIVE expand partnership
The new program will include a residency at NFB's Digital Studio Vancouver. (Interactive installation Ice Fishing, the winning project from last year's program, pictured.)
CMF, Screen Australia launch digi fund
The approximately $800,000 incentive fund for interactive digital projects will start accepting applications Nov. 1.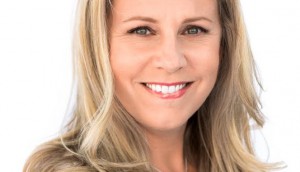 Digital Howard hires Alex Lalonde as COO
Lalonde takes the operations helm at the digital content studio while founders Daniel Dales and Jarrett Sherman focus on development and sales.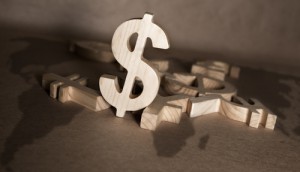 CMF proposes new financing framework
As the funder kicked off its cross-country consultation in Toronto, execs presented proposals for three new funding verticals and pitched the concept of "landmark content."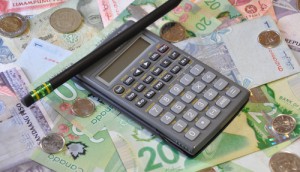 CMF funding up 3% in 2014/15: report
The CMF's latest annual report says the organization contributed $365.6 million to Canadian TV and digi projects this past fiscal year, up $11 million over the year prior.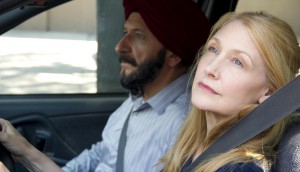 Deals: PNP, Search Engine, Picture Box, Secret Location
Pacific Northwest Pictures and Search Engine have jointly acquired the Canadian rights to Learning to Drive (pictured), and more deals of the week.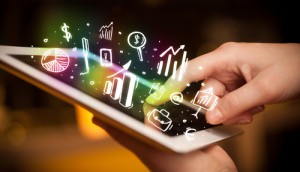 CMF distributes $6.2M across 28 projects
Development and marketing support for innovative digital media projects was given via the CMF's Experimental Stream.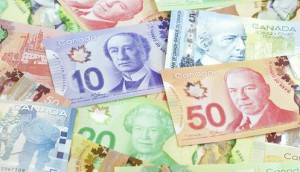 CMF invests $6.1M across 12 projects
The funding, distributed through the CMF's Aboriginal Program, was awarded to five kids' productions, five docs and two drama projects.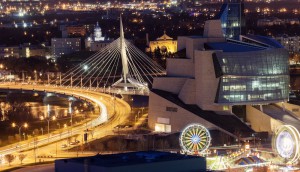 On Screen Manitoba lands $3.9M in government funding
The federal funding will go towards promoting Manitoba-based businesses regionally and internationally, as well as a new transmedia lab.
Look to Latin America, digi producers: report
Latin American markets offer digi producers a chance to work with partners with a similar cultural background who are open to collaboration, says a new industry guide.