Interactive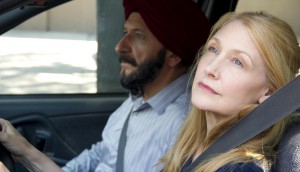 Deals: PNP, Search Engine, Picture Box, Secret Location
Pacific Northwest Pictures and Search Engine have jointly acquired the Canadian rights to Learning to Drive (pictured), and more deals of the week.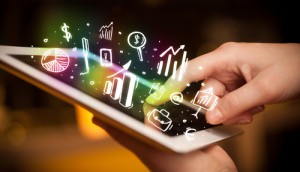 CMF distributes $6.2M across 28 projects
Development and marketing support for innovative digital media projects was given via the CMF's Experimental Stream.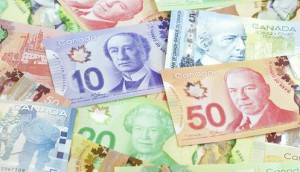 CMF invests $6.1M across 12 projects
The funding, distributed through the CMF's Aboriginal Program, was awarded to five kids' productions, five docs and two drama projects.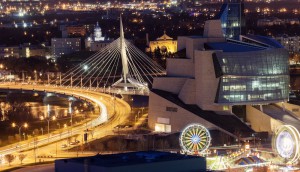 On Screen Manitoba lands $3.9M in government funding
The federal funding will go towards promoting Manitoba-based businesses regionally and internationally, as well as a new transmedia lab.
Look to Latin America, digi producers: report
Latin American markets offer digi producers a chance to work with partners with a similar cultural background who are open to collaboration, says a new industry guide.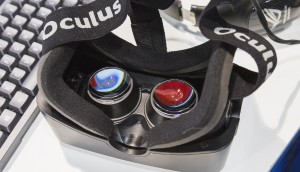 Felix & Paul Studios ink multi-project deal with Oculus
Previous Oculus-powered projects from the Montreal studio include immersive experiences for Cirque du Soleil Media and the feature film Wild.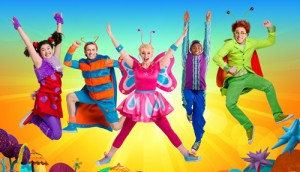 The Moblees move beyond the TV screen
Extensions for the Boulevard- and Shaftesbury-produced preschool series now include an iPad app and a live summer tour that kicked off last week.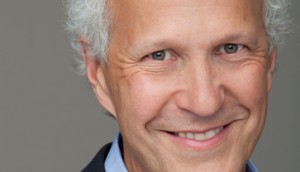 NFB appoints Andre Picard to director general post
The former director general of the NFB's French Program also held VP posts with Canadian comedy fest Just For Laughs and IMAX.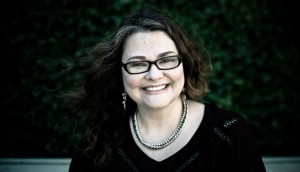 Mark Media names creative digital kids producer
In her new position, Laurinda Shaver (pictured) will lead development and production of Mark Media's digital media products for kids.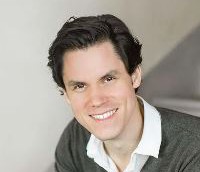 Temple Street hires Bryce Hunter
The former digital producer at DHX joins Temple Street's Media Ventures division.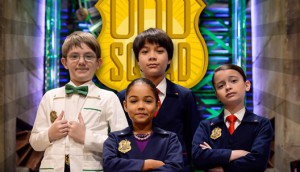 Banff '15: Rockie winners announced
Canadian winners at the annual gala include Guidestones: Sunflower Noir, the NFB and Sinking Ship.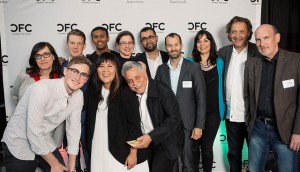 Gallery: ideaBOOST 2015 showcase
The fourth cohort of digi entertainment companies to graduate from the Canadian Film Centre's ideaBOOST program was celebrated at an event held Wednesday evening.