Interactive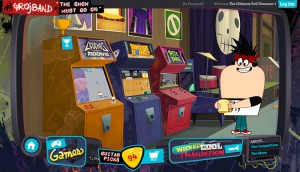 2015 AToMiC awards jury revealed
As the Jan. 23 deadline approaches, check out who will be judging this year's best in creative, entertainment, tech and media innovation. (2014 Silver award winner GrojBand: The Show Must Go On pictured.)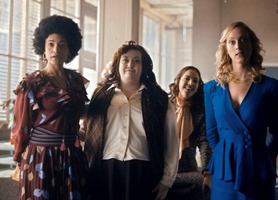 Canadian Screen Awards '15: Digital media categories
A per-award breakdown of all the nominees in the Canadian Screen Awards digital categories. (Best original program for digital media, fiction nominee Whatever, Linda pictured.)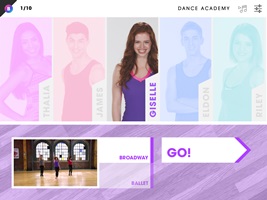 Temple Street continues digi diversification with Next Step app
The app is the second product to come out of Temple Streets' digi-focused Media Ventures division as it looks to leverage existing IP across multiple platforms.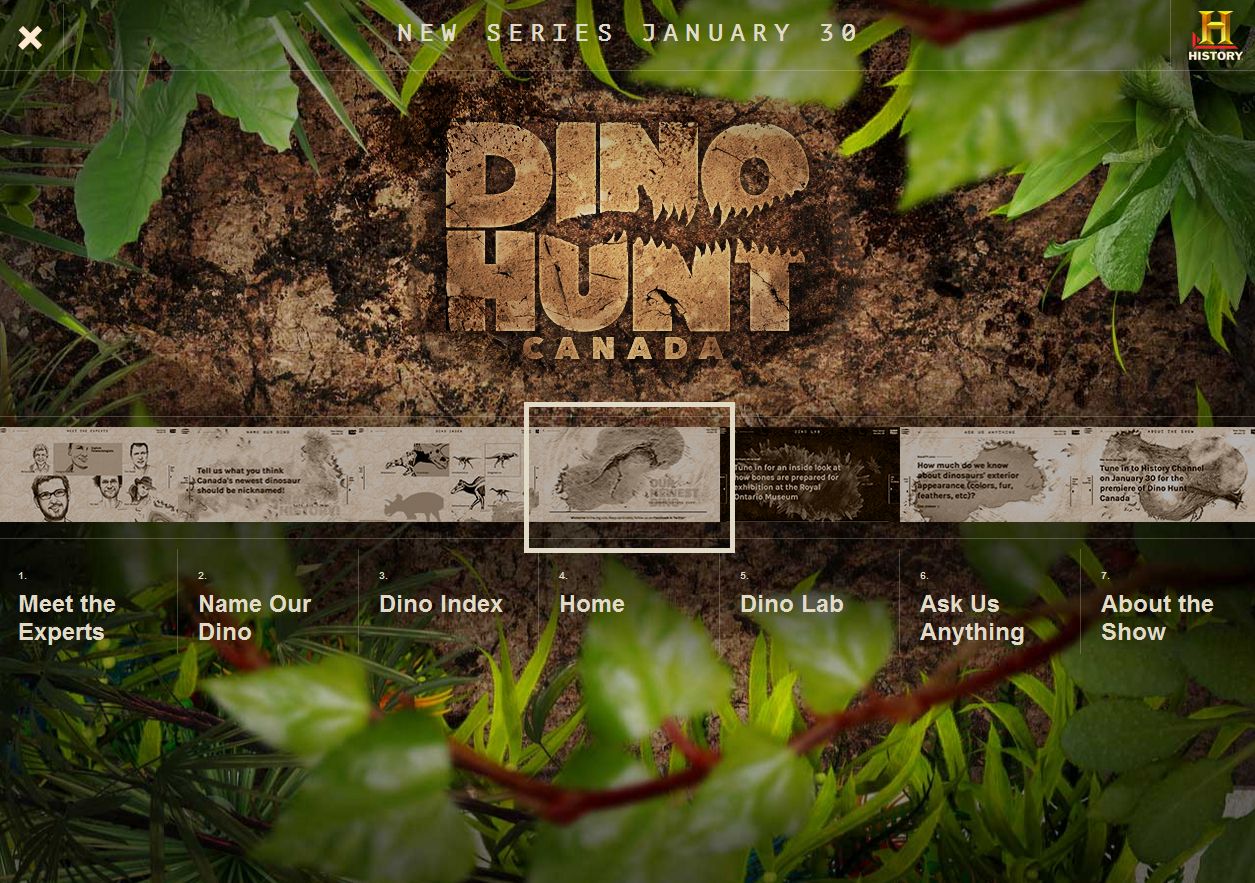 Digging for co-viewers: History preps Dino Hunt Canada
The Shaw Media channel is charting new territory with the upcoming launch of the Cream Productions miniseries.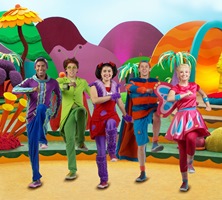 The Moblees looks to get kids moving
Kids' CBC is set to air new live-action series The Moblees from Shaftesbury and Boulevard, which encourages kids to live a healthier lifestyle.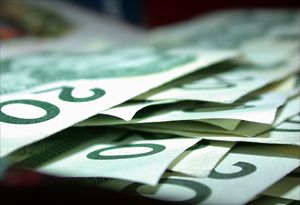 CMF invests $11.8M across 24 digital projects
The investments are the latest from the industry fund's experimental stream.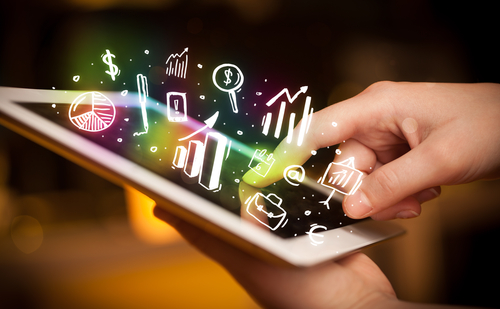 CMF, Belgium's Wallimage pact on digital media program
The $600,000 initiative will provide financial support for the development and production of digital media coproductions between Canadian and Belgian companies.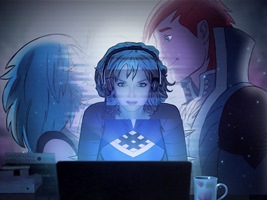 Going beyond the App Store with Avatar Secrets
Writer/director Ramona Pringle explains how she got her "appumentary" in front of big-city commuters and beyond.
Bitten, The Pinkertons among latest Bell Fund grantees
Other projects to receive funding include Playdate from Sinking Ship Productions and Proper Television's Blood, Sweat & Tools.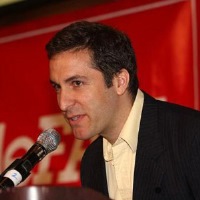 Staying on brand with TV digital companions – Part 3
"It was truly a difficult deliberation. And it came down to what felt on-brand at the end," SundanceTV exec Drew Pisarra told Merging Media 5 Digital Extensions Story Lab competitors.