Gaming
Japanese game co Namco Bandai opening Vancouver studio
The game developer and publisher behind classics like Pac-Man is setting up a Vancouver subsidiary at The Centre for Digital Media (pictured) that will develop online social games.
Wilby.tv enters pact to make 3D games
The licensing agreement gives the kids' social media site (pictured) the ability to use Urbanimmersive Technologies' software to make 3D environments.
Canadian Videogame Awards unveils finalists
Klei Entertainment's Mark of the Ninja (pictured) leads the charge with 11 nominations, while Minority Media's Papa and Yo and Queasy Games' Sound Shapes are also up for awards.
Film and Creative Industries Nova Scotia names new president
Lisa Bugden (pictured) will head up the new agency, which was launched in November 2012 to bolster the province's creative business development.
Club Penguin execs launch digital gaming studio in B.C.
Lance Priebe and Pascale Audette will head up Hyper Hippo Productions, which will offer children's games across several digital platforms.
CMF announces gross sales reportage tool
As part of guideline changes unveiled last April, producers must submit gross sale reports for CMF-funded projects, as part of the organization's aim to promote project success.
EA lays off employees in Montreal, L.A.
President of EA Labels Frank Gibeau said in a statement Thursday that the layoffs come as part of the next-gen console transition and emergence of mobile platforms for gameplay.
Canadian screen industry boosts production volume to $5.9 billion: report
Profile 2012: An Economic Report on the Screen-based Production Industry in Canada reported a drop in foreign location shoots, but an increase in both Canadian TV and theatrical production.
Mercury Active acquires Riptide Games
The digital entertainment studio will purchase Riptide's proprietary gaming library and design and production services unit.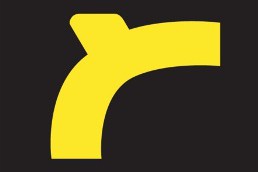 Sega buys Relic Entertainment as THQ Canada assets sold off
Ubisoft also acquired the THQ Montreal studio as part of a U.S.-court directed fire sale of THQ properties.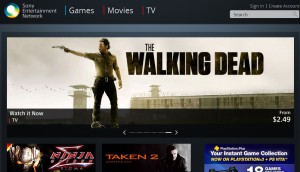 New Sony online store available in Canada
Purchases from the store (pictured) can include films and TV shows that can be played on Sony Media Go-equipped PCs and Sony Xperia smartphones and tablets.
CMF invests $4.2M in 19 experimental projects
Of the 19 projects, 12 received a total of $2.9 million in development funding, and seven received a total of $1.3 million in marketing support.