Funding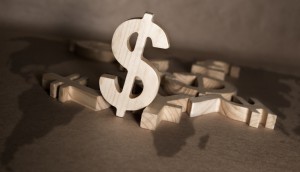 CMF and Wallonia renew digital media incentive
Riftworld: Chronicles spin-off mobile game Riftworld: Heroes previously received funding from the copro and codevelopment program in November 2015.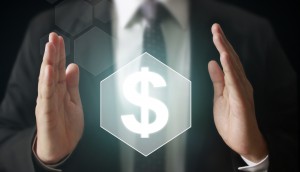 CMF and Irish funder invest $225K across five projects
Sienna Films and Rezolution Pictures are two of the Canadian prodcos selected to receive coin.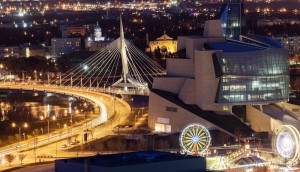 Manitoba maintains tax credit in 2018 budget
The province, which has seen a growth in production in recent years, will also form a working group to consider how to best develop the tax credit regime going forward.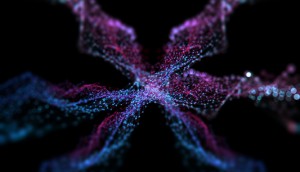 The Future of Media: [Block] Chain reaction
Groupe Media TFO wants to reinvent the royalty model by using blockchain to provide more reliable real-time content consumption stats.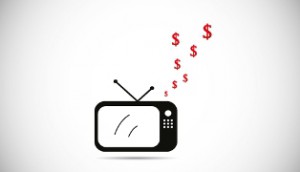 Keshet launches $55M drama fund
The Israel-based global content producer/distributor is looking to support high-end film and TV for the international market.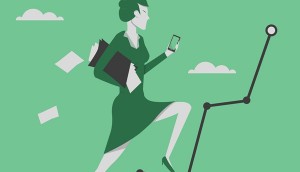 NFB close to gender parity: report
The funder saw 47% of its projects directed by women compared to men (38%) and a spike in the number of mixed teams for 2017 to 2018.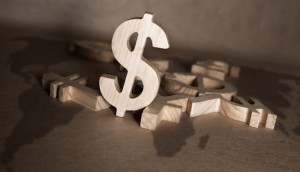 HGF distributes $111K through Shorts-to-Features program
Writer/director Carmine Pierre-Dufour's Mahalia Melts in the Rain, produced by Colonelle Films, is among three projects to receive funding.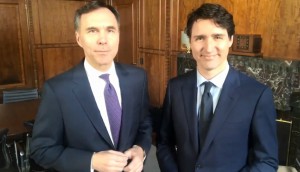 Budget 2018 pledges $172M to CMF over five years
Announced Tuesday afternoon, the federal budget also includes money to modernize Statistics Canada and collect data on foreign OTT services operating in Canada.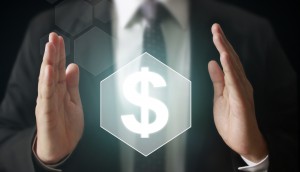 Canada/Denmark digi copros share $276K in funding
Animated web series Bloom, from Kunuk Cohn Productions and Bullitt Film, is one of four projects selected by the CMF and Danish Film Institute.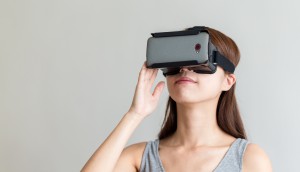 Storyhive dives into VR
Thirteen projects from Alberta and B.C.-based filmmakers received support through the funder's inaugural Immersive Edition program.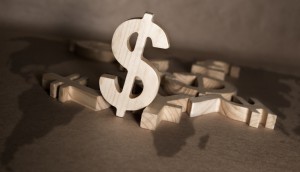 CMF, Luxembourg launch $1.8M copro incentive
The two-year audiovisual codevelopment and coproduction agreement is open to TV and digital media projects.