Funding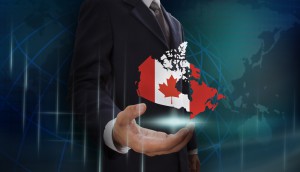 Op/Ed: Why Cancon deregulation is not the answer
Valerie Creighton, president and CEO, Canada Media Fund, argues that smarter, not smaller, regulation is the road to future success for the Canadian screen industry.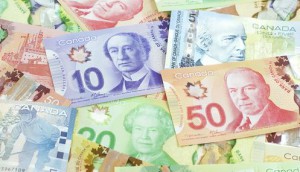 BravoFACTUAL awards $422K to short docs
Kim Saltarski's Andre the Anti-Giant and Dodie McKay's Starry Nights are among nine projects to receive funding.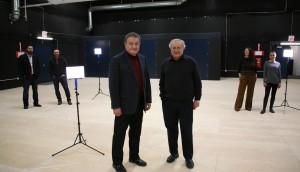 Cinespace unveils facility for York U students
The $2.5 million facility, which is located in the heart of Cinespace Film Studios, will seek to expose students to real-world tech and experience.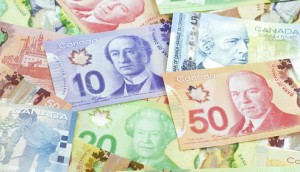 B.C.'s Interactive Fund distributes $641K
The funding for interactive media projects was shared between 14 B.C.-based companies, including Vancouver's RocketChicken Interactive.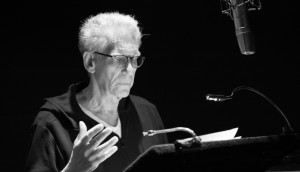 Sabbagh lands heavenly talent for new short
Writer/director Geordie Sabbagh is targeting a major-festival run for Tomorrow's Shadows, in which David Cronenberg plays G.O.D.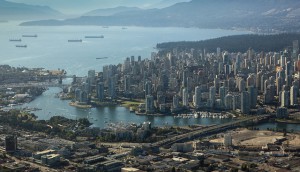 B.C. cuts film/TV tax credit by 5%
Following consultations between government and industry, the basic production services tax credit has been cut from 33% to 28%.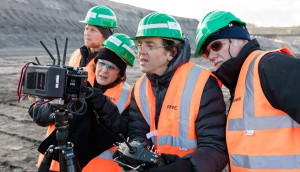 Telefilm, Rogers invest $1.6M across six docs
Anthropocene (pictured) from Jennifer Baichwal and Edward Burtynsky was among the projects to receive funding through the Theatrical Documentary Program.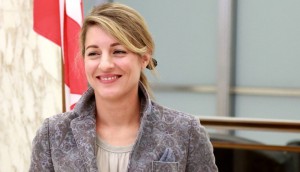 Heritage announces Cancon consultations
"The time is right to examine how we can help Canada's creative sector seize the opportunities of the digital shift," Heritage Minister Melanie Joly (pictured) said.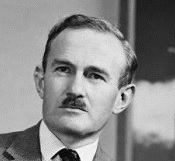 Feature film pioneer Michael Spencer passes away
Spencer (pictured) was the first executive director of the Canadian Film Development Corporation, which later became Telefilm Canada.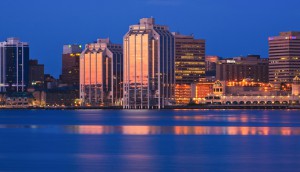 No joy in budget for Nova Scotia film, TV
The province's Film and Television Production Incentive Fund will be left as-is.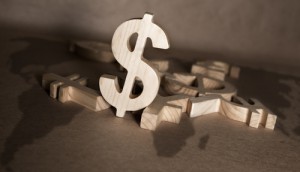 CMF announces 2016-17 performance envelope allocations
English Canadian broadcasters netted $167.8M of the fund, while French broadcasters received $83.9M.