Funding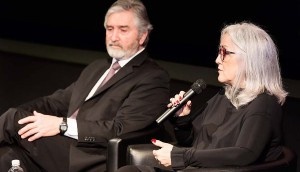 Telefilm put more dollars behind marketing in 2015-16
The federal agency also contributed $60.7 million in production financing across 110 projects this year, according to its annual report.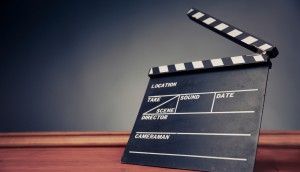 Telefilm sets five-point plan for promoting gender parity
The funding body says it will favour projects either written or directed by women as it seeks to redress the gender disparity in Canadian film.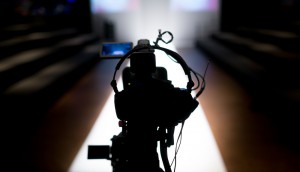 CBC launches Breaking Barriers Film Fund
Over the next three years, CBC will invest at least $7.5 million into the initiative for underrepresented creators.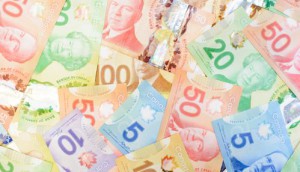 Telus awards $3.2M across 61 projects
Hybrid live-action/animation series Raven's Adventures, produced by Edmonton's Groove Soldier Productions, is among the recipients in the latest round.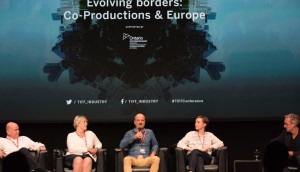 TIFF '16: Canada in talks to join Eurimages
If the deal is finalized, Canada will be the first non-European country to join the CAD $36 million film fund.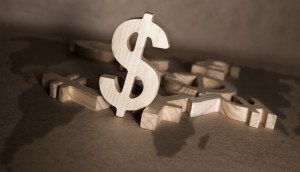 BravoFACT distributes $560K across 12 shorts
Shorts from Katie Boland and Chelsea McMullan were among seven female-directed projects to receive funding in the latest round.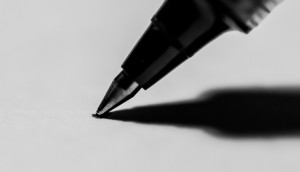 CRTC's CIPF points change sparks controversy
The CRTC's recent decision to reduce the number of points required for Canadian certification of indie-fund projects has both supporters and detractors.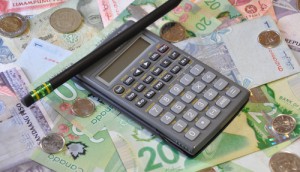 CMF-triggered production up 8% for 2015-16: report
The organization's annual report shows an overall $371 million investment in Canadian projects.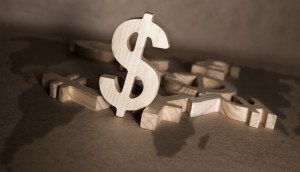 Bell Fund distributes $4.3M across 23 projects
Among the projects receiving funding are Becoming Canadian, produced by eOne and Antica Productions for CBC.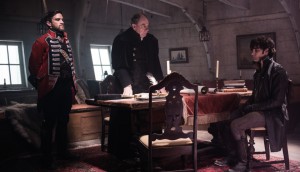 Rogers Doc and Cable Fund distributes $6.5M
Miniseries Alias Grace and season two of Take The Shot's Frontier (pictured) are among 19 TV projects to receive support via the Cable Network Fund.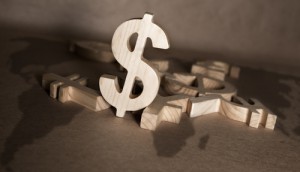 CMF distributes $4.7M across 22 projects
The Experimental Stream funds were awarded to the development and marketing of digital media projects.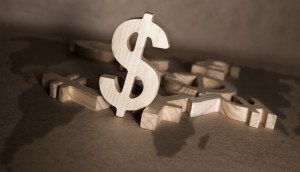 CMF distributes $7.2M across 15 projects
Rezolution Pictures and Kingulliit Productions are among those to receive funding through the CMF's Aboriginal Program.