Funding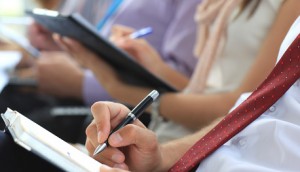 Creative BC, CMPA-BC launch TV scriptwriter intern program
The initiative aims to support the development of emerging TV scriptwriters in British Columbia.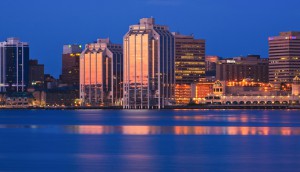 Nova Scotia increases production incentive fund
The fund, which replaced the province's tax credit program last year, has been increased by $1.5 million.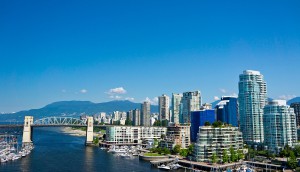 Canada hosted 9% of the biggest films released in 2015: report
The FilmL.A. study annually tracks California's share of production of feature films released theatrically in the U.S, and how it ranks against competing jurisdictions.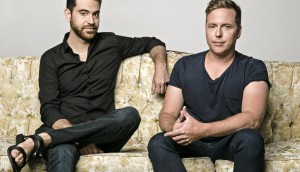 Felix & Paul Studios secures $6.8M in Series A funding
Comcast Ventures is among the companies investing in the Montreal VR studio. (Founders Paul Raphael and Felix Lajeunesse pictured.)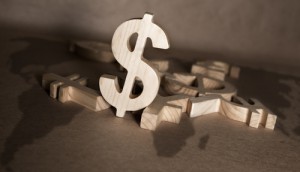 IPF distributes nearly $2 million across 16 projects
The funding went to scripted drama series for digital platforms, including Yellow Bear Studios' Riding Hood and iThentic's Save Me.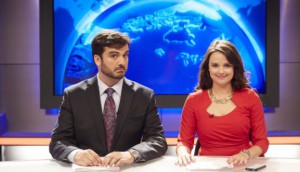 Bell Fund distributes $6.4M across 39 projects
Among the series and digital media projects receiving funding are CBC's Canada's Smartest Person and Comedy Network's upcoming The Beaverton (pictured).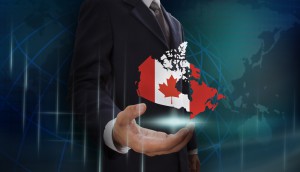 Op/Ed: Why Cancon deregulation is not the answer
Valerie Creighton, president and CEO, Canada Media Fund, argues that smarter, not smaller, regulation is the road to future success for the Canadian screen industry.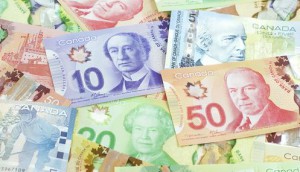 BravoFACTUAL awards $422K to short docs
Kim Saltarski's Andre the Anti-Giant and Dodie McKay's Starry Nights are among nine projects to receive funding.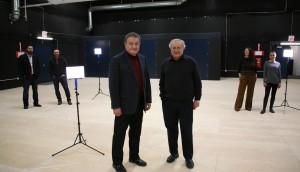 Cinespace unveils facility for York U students
The $2.5 million facility, which is located in the heart of Cinespace Film Studios, will seek to expose students to real-world tech and experience.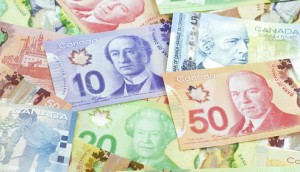 B.C.'s Interactive Fund distributes $641K
The funding for interactive media projects was shared between 14 B.C.-based companies, including Vancouver's RocketChicken Interactive.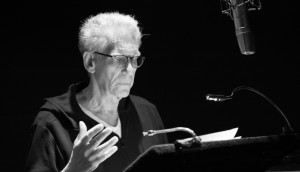 Sabbagh lands heavenly talent for new short
Writer/director Geordie Sabbagh is targeting a major-festival run for Tomorrow's Shadows, in which David Cronenberg plays G.O.D.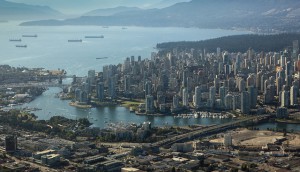 B.C. cuts film/TV tax credit by 5%
Following consultations between government and industry, the basic production services tax credit has been cut from 33% to 28%.