Funding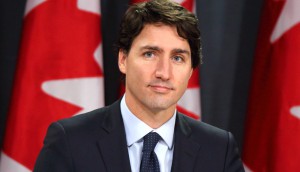 Fed turns on the culture taps
The Liberal government delivered its first budget this week, promising millions in funding for the CBC/Radio-Canada, as well as Telefilm and the NFB.
CMF invests $1.1M across three digital copros
The projects were backed by the Canada-New Zealand Digital Media Fund, now in its second year.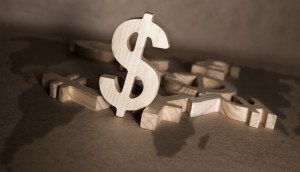 Quebecor Fund distributes $644K across three projects
Attraction Images' Pieds nus dans l'aube was among the projects to receive funding through the Event and Film Production Assistance Program.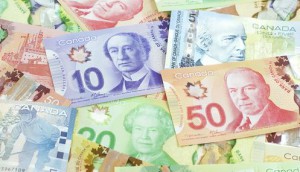 IPF invested $1.8M in web series in 2015: report
Of the web series projects backed in 2015, nine were English-language and five were French-language, says the Independent Production Fund's annual report.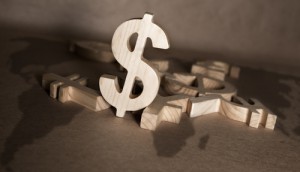 HGF invests $400K across 30 film projects
Among the films picking up funding are new feature film projects from Don McKellar and Stephen Dunn.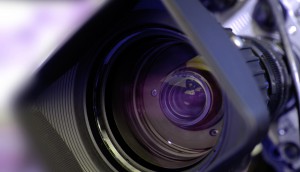 Canada/Italy fund invests 200K across 6 docs
Foundry Films' copro A Life Beyond Earth was among the projects to pick up development coin.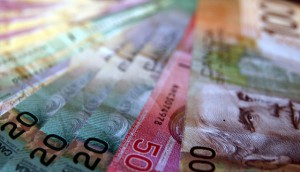 CMF invests $6.3M across 31 digital projects
Projects from Quebec's Frima Studios and Ontario's Finish Line Games were among those to pick up funding in this latest round.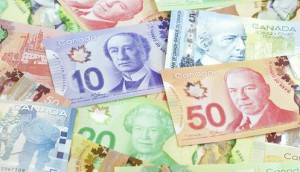 BravoFACTUAL awards $434K to short docs
The Hunted from Nimisha Mukerji and Lindsay George was among 10 short docs to receive funding.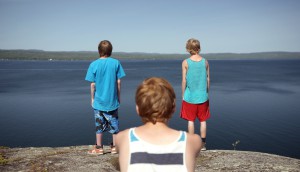 TFCA announces finalists for best Canadian feature prize
Andrew Cividino's Sleeping Giant (pictured) is among three films in the running to win the $100,000 Rogers Best Canadian Film Award.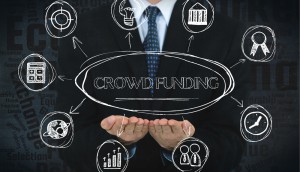 Business plans a barrier in equity crowdfunding for film/TV
Equity-crowdfunding platform founder Oscar Jofre says the devil is in the details for screen-based companies raising investment capital.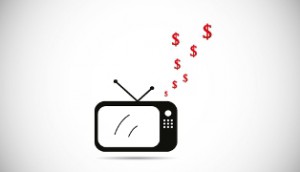 Quebecor Fund distributes $2.27M across eight projects
Property Brothers and Code Max were among the productions to receive funding.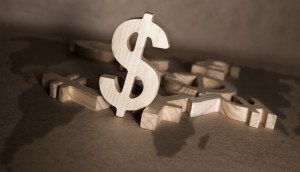 CMF invests $2.5M across 10 projects
The latest round of funding was awarded through the Canada Media Fund's Diverse Languages Program stream.