Funding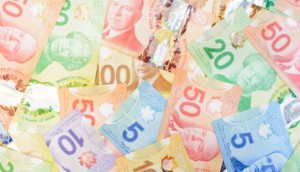 CMF invests $5.5M through POV program
An upcoming White Pine Pictures' doc is one of 14 documentary projects selected in the funder's latest round.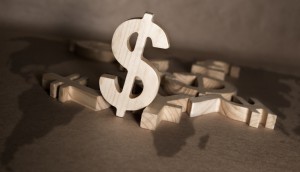 Storyhive names 100K winners
Twenty five projects from creators in B.C. and Alberta will receive up to $100,000 each and mentorship from the NSI.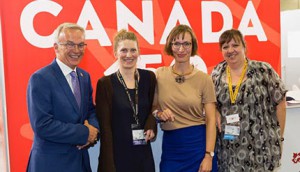 Canada, Germany partner on digi media incentive
The $300,000 codevelopment and coproduction fund was announced at Gamescom in Cologne, Germany.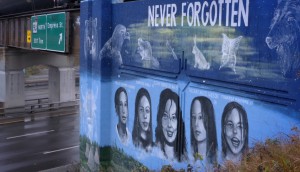 CMF invests $8.9M through Aboriginal program
Eagle Vision's Taken and Kwassen Productions' Tribal Police Files were among 17 projects to receive a share of the funding.
CMF invests $4.3M in 19 digi media projects
Cream Productions and TFO are among the companies that nabbed development coin, while six projects will receive marketing support.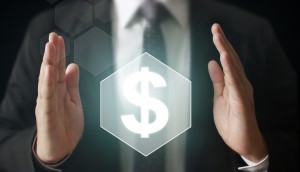 Minority Media, Secret Location tap CMF coin
Thirteen companies received a share of $10.2 million through the funder's Experimental Stream Innovation Program.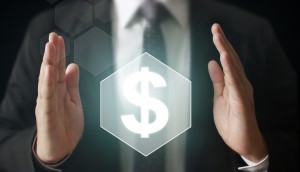 OMDC backs 97 companies through IDM fund
With more than $500,000, Secret Location walked away with the most coin to help finance three digital projects.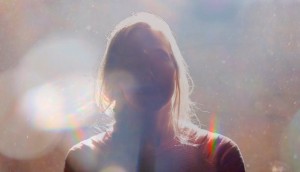 Parabola doc becomes first Canadian project to tap Eurimages coin
Samara Chadwick's 1999 was one of 27 projects to receive a share of $10.5 million from the European funder.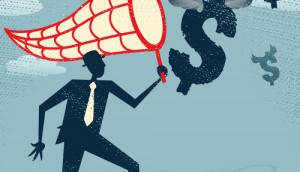 Quebecor Fund doles out $2.8M in production, development coin
The funder also added a TV format and concept development component in this latest round to support the creation of exportable Quebec-made series.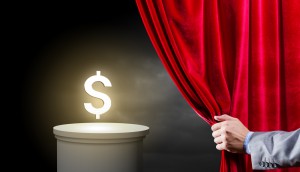 CMF invests $8.1M through Francophone Minority Program
The funder backed a total of 15 projects, including a $1.16 million investment in Slalom Productions TV drama Malediction de Jonathan Plourde.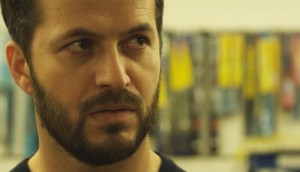 IPF invests $2 million across 15 projects
N5 Pictures' Petrol and Lapaire Productions' People Watching received production financing from the digital series funder.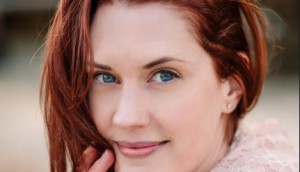 Bell Fund dishes out $4.2 million to 18 projects
Blue Ant's cross-platform, Snapchat-inspired series Snap-Wrap and the first season of Shaftesbury's Frankie Drake are among the recipients.