Funding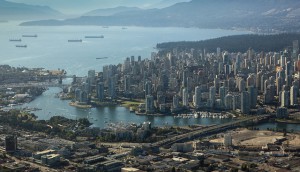 B.C. cuts film/TV tax credit by 5%
Following consultations between government and industry, the basic production services tax credit has been cut from 33% to 28%.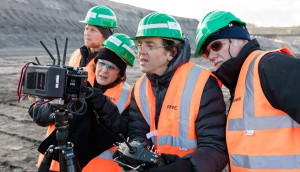 Telefilm, Rogers invest $1.6M across six docs
Anthropocene (pictured) from Jennifer Baichwal and Edward Burtynsky was among the projects to receive funding through the Theatrical Documentary Program.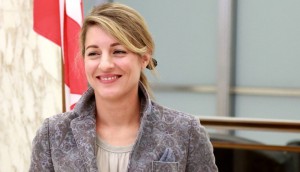 Heritage announces Cancon consultations
"The time is right to examine how we can help Canada's creative sector seize the opportunities of the digital shift," Heritage Minister Melanie Joly (pictured) said.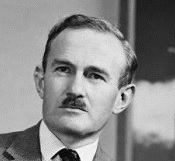 Feature film pioneer Michael Spencer passes away
Spencer (pictured) was the first executive director of the Canadian Film Development Corporation, which later became Telefilm Canada.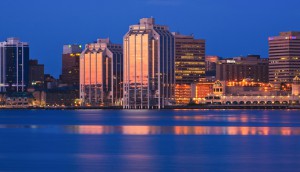 No joy in budget for Nova Scotia film, TV
The province's Film and Television Production Incentive Fund will be left as-is.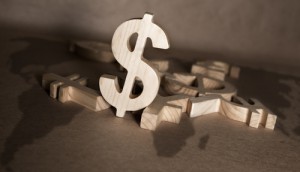 CMF announces 2016-17 performance envelope allocations
English Canadian broadcasters netted $167.8M of the fund, while French broadcasters received $83.9M.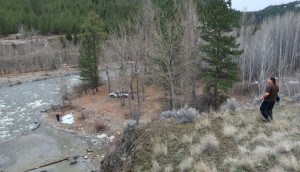 Production underway on River of Silence
The project, which tackles the subject of Canada's missing and murdered indigenous women, was funded primarily through Telefilm's Microbudget Feature film program.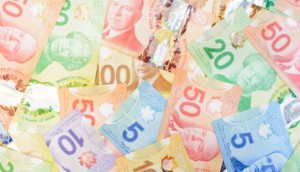 CRTC allows Sportsnet 360 tangible benefits change
After consultation with schools, the channel got the greenlight to divvy up its $2.5 million digital media production scholarship budget to include other educational initiatives.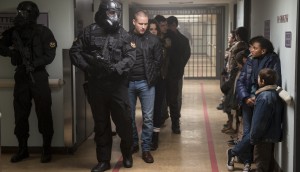 Bell Fund distributes $5.4M across 30 projects
Among the series and digital media companions receiving funding were W Network's The Bachelorette Canada and the second season of City's Between (pictured).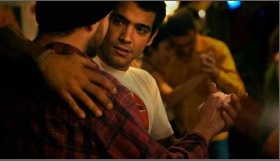 Bedward's Foreigner wins two WIFT-T Showcase prizes
The winners of the WIFT-T BravoFACT Pitch Competition were also revealed at the event. (The Foreigner pictured.)
In brief: CMF/Screen Australia coin; Dead of Summer's B.C. shoot
Screen Australia and the CMF distribute $700,000 across three digital coproductions, Dead of Summer starts production in Vancouver, plus more news from the week.