Funding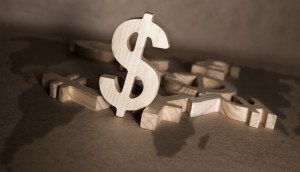 Canada and Germany digi copros receive $326K in funding
Among the selected projects is Montreal-based Zone3′s collab with Berlin VR studio INVR Space, DNA Danse.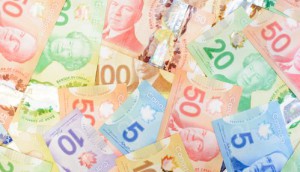 Quebecor Fund selects two films to share $380K
A Daniel Grou-directed mafia drama from Attraction Images and Caramel Films is one of the projects funded through the Film Production Assistance Program.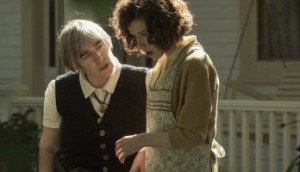 In brief: Maudie wins at Women's Image Awards
Plus: Montreal's MELS Studios and Postproduction adds a new face, SK Films' Amazon Adventure honoured and more.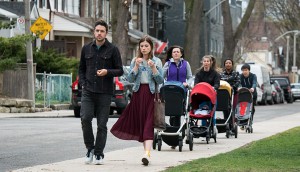 CMF invests $3.5M across 16 web series
LoCo Motion Pictures' How to Buy a Baby and LaRue Entertainment's True Dating Stories were among the digital projects to receive funding in the latest round.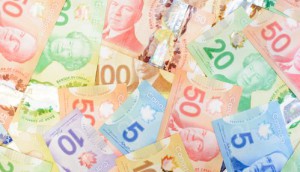 CMF invests $6.2M across 27 digital media projects
Sinking Ship Entertainment, Secret Location and Zone3 are three of the companies that received development coin for upcoming projects.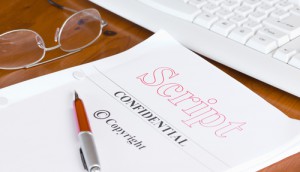 HGF funds 17 projects through script development program
Films by Philippe Falardeau, Mary Walsh and Aisling Chin-Yee are among those selected to receive a share of the $250,000.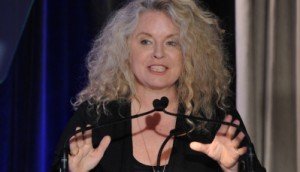 Breaking Barriers backs projects from Patricia Rozema, Rama Rau
Produced by Toronto's First Generation Films, Rozema's latest feature Mouthpiece is based on the stage play by Norah Sadava and Amy Nostbakken.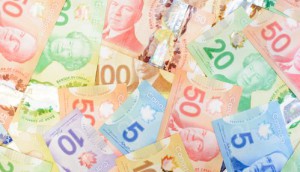 CMF awards $11.3M across 19 digital media projects
Finish Line Games' SKULLY and Secret Location's The Great C each collected $1 million in funding.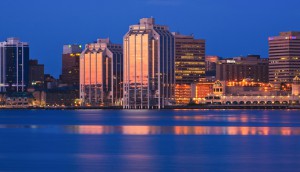 NS film technicians see hours worked drop by 55%: union
Jenny Reeves, president of IATSE Local 849, says the steep drop in labour is evidence that the province's current incentive fund isn't working.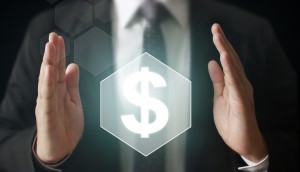 CMF awards $4.5M across nine digital media projects
Relish Interactive and Felix & Paul Studios each netted $1.2 million in the latest round of the funder's commercial projects pilot program.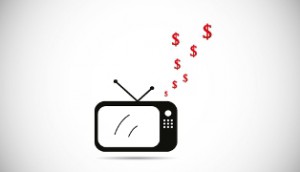 Cogeco fund moves under IPF umbrella in restructure
As a result of declining revenues, all of the Montreal-based BDU's contributions to independent production funds will be directed to and administered by the IPF.