Funding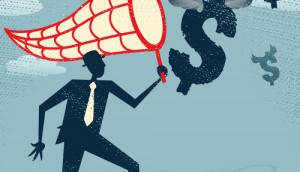 Telefilm, Rogers invest $2.5M across 18 docs
Sharkwater: Extinction, the follow up to the late Rob Stewart's 2006 documentary, was among the projects to receive funding.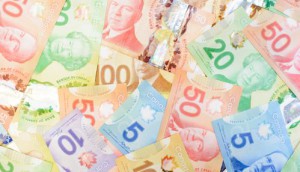 CMF launches new digi media incentive
The codevelopment agreement with Colombia is open to producers creating fiction, doc or animated projects.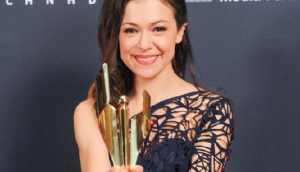 Tatiana Maslany-produced Touch receives BravoFACT coin
The short film, directed by Bryan Kawalsky and written by Kathryn Alexandre, was among 11 projects to share $512K in the fund's latest round.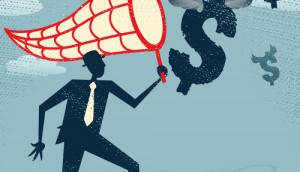 CMF distributes $2M across 10 digital projects
N5 Pictures' Petrol and LaRue Entertainment's The Amazing Gayl Pile nabbed the maximum investment through the new fund for returning web series.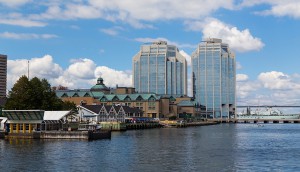 Nova Scotia ups production fund
The government has added $6.9 million to the fund thanks to forecasted growth in productions filming in the province.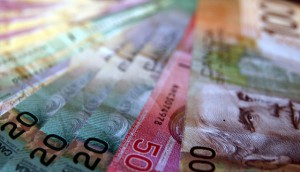 CMF program budget cut by 5.8%
The Canada Media Fund will operate with $21 million less than last year, attributing the decline to falling BDU subscribers.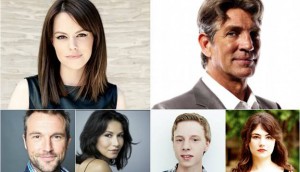 Never Saw It Coming shooting in Sudbury
The Gail Harvey-directed indie thriller is the latest buzzy production to set up shop in the Northern Ontario city.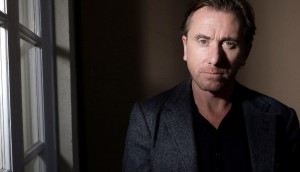 Darius Films takes The Padre to Bogota
The Canada/Ireland copro shoots in the Colombian capital before coming back to Canada for post-production.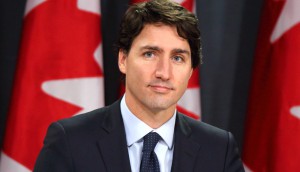 Feds propose review of Broadcasting, Telecom Acts
The Liberal government has released its 2017 budget, which calls for modernizing the Acts and includes funding for cultural infrastructure.
Canada, Denmark launch digi media incentive
The $300,000 codevelopment fund is aimed at digital projects that experiment with formats and platforms.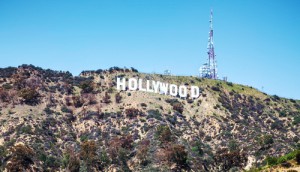 Legion, Lucifer leave Vancouver for California
In the short term, the shift in production will cost the B.C. city approximately 400 crew jobs.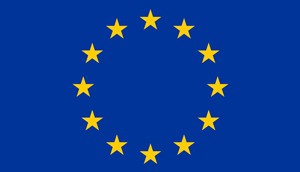 Canada joins Eurimages
Canada has become the first non-European country to join the film fund, which contributes approximately $32 million to 70 projects annually.