Funding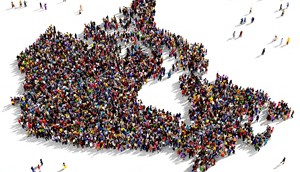 Telefilm to up Indigenous funding to $4M
The funding body is quadrupling the allowance for feature film production and marketing financing for Indigenous content.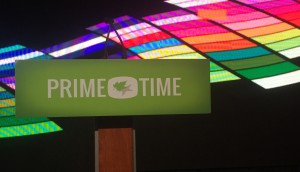 Prime Time '17: How to sell your series to the States
U.S. and Canadian execs talked about what they're looking for in a pitch, why buy-in is key to success and the importance of communication.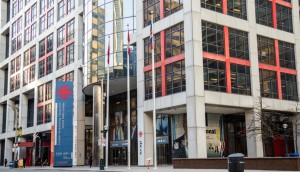 CBC to nearly triple Cancon spending in 2017-18
The broadcaster has laid out plans to allocate $92 million annually for the next four years toward the creation of Canadian-made content.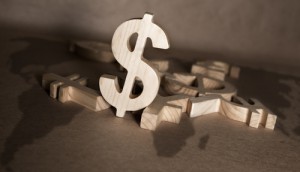 HGF funds 33 projects through script development program
Robert Budreau's Stockholm and Keith Behrman's The Giant Little Ones are among the titles to receive a share of the $440,000.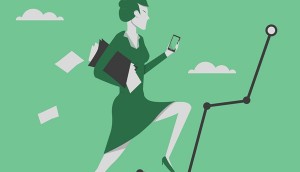 Nine in 10 women in film, TV report gender-specific career hurdles
Taking lessons from global success stories, a CMPA study offers six steps to help fix the imbalance.
CMF awards $19.5M across 31 digital projects
Secret Location's VUSR platform received the largest chunk of change, with $1.1 million going to fund the VR distribution tool.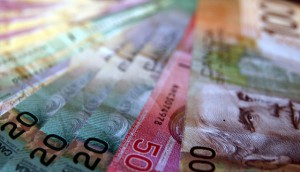 BravoFACTUAL distributes $500K across 11 projects
Byron Hamel's If I Go Missing and Kathryn Martin's Hip Hop Speak are among the short documentaries to receive funding.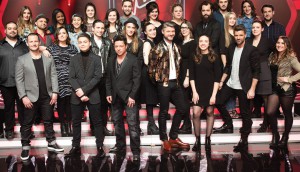 Quebecor Fund distributes nearly $2M across seven projects
La Voix season five was among the projects to receive funding through the Main Television Production Assistance Program.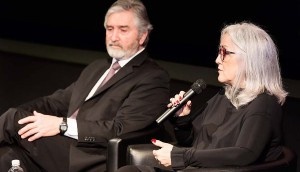 Telefilm put more dollars behind marketing in 2015-16
The federal agency also contributed $60.7 million in production financing across 110 projects this year, according to its annual report.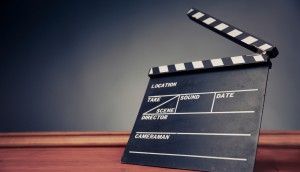 Telefilm sets five-point plan for promoting gender parity
The funding body says it will favour projects either written or directed by women as it seeks to redress the gender disparity in Canadian film.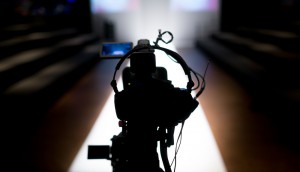 CBC launches Breaking Barriers Film Fund
Over the next three years, CBC will invest at least $7.5 million into the initiative for underrepresented creators.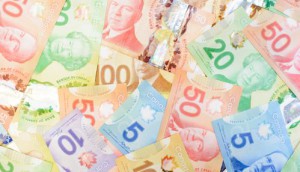 Telus awards $3.2M across 61 projects
Hybrid live-action/animation series Raven's Adventures, produced by Edmonton's Groove Soldier Productions, is among the recipients in the latest round.