Funding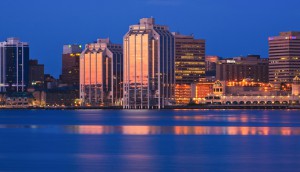 NS film technicians see hours worked drop by 55%: union
Jenny Reeves, president of IATSE Local 849, says the steep drop in labour is evidence that the province's current incentive fund isn't working.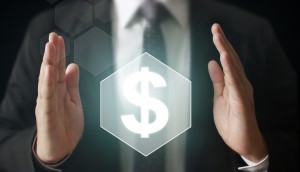 CMF awards $4.5M across nine digital media projects
Relish Interactive and Felix & Paul Studios each netted $1.2 million in the latest round of the funder's commercial projects pilot program.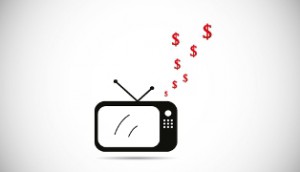 Cogeco fund moves under IPF umbrella in restructure
As a result of declining revenues, all of the Montreal-based BDU's contributions to independent production funds will be directed to and administered by the IPF.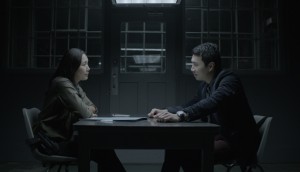 CMF funds 11 diverse-language projects
Season two of Blood and Water is one of the projects splitting $3 million from the funder.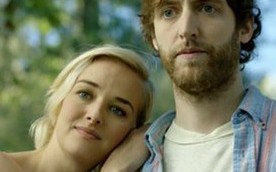 Deals: Thunderbird, Mongrel, Starfield, Super Channel
Thunderbird inks a U.S. theatrical deal with Dark Star Pictures for the Thomas Middleditch-starring comedy feature Entanglement, plus more deals.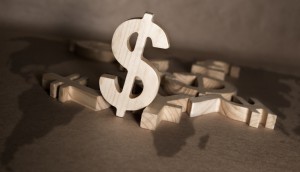 CMF awards $2.7M across five projects
Carte Blanche Films' Amelie et Compagnie received the lion's share of the funding, with more than $800,000 going to the TFO series and its digital media component.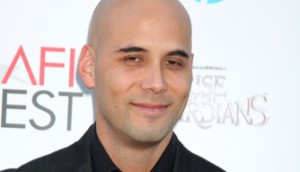 Canadian copros net Eurimages coin
Three projects, including Kim Nguyen's The Hummingbird Project, received approximately $1.35 million in the European funder's latest round.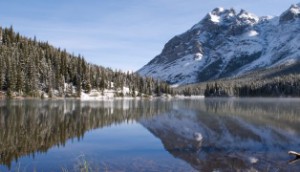 Alberta ups film, TV investment with new grant program
The new Screen-Based Production Grant replaces the Alberta Production Grant.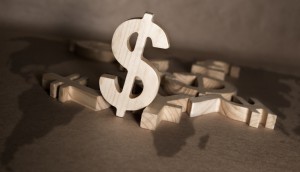 Bell Media ends BravoFACT, MuchFACT
The decision to cancel the programs comes after the CRTC in May deleted the condition of licence requiring Bell Media to contribute to the funds.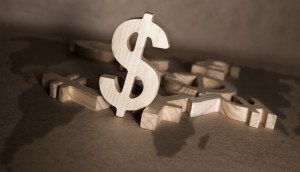 Bell Fund launches four pilot programs
The changes come after the fund retired a number of its programs last month following the CRTC's revised policy framework for Certified Independent Production Funds.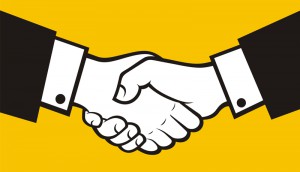 CMF inks development pact with NFVF
The $120,000 fund is an extension of the existing copro treaty with South Africa, which has produced titles such as The Book of Negroes and Winnie.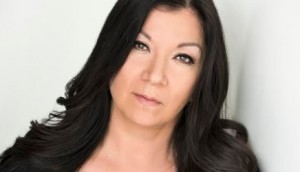 CBC reveals second wave of Breaking Barriers recipients
Red Snow from Metis-Cree filmmaker Marie Clements was one of three projects to receive financing through the fund for underrepresented creators.