Funding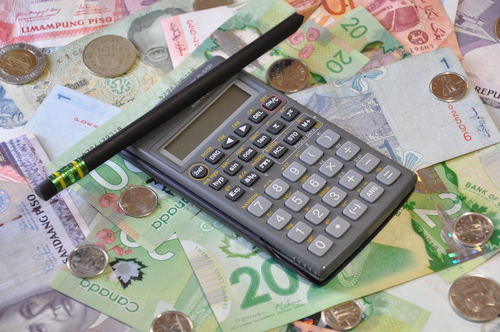 Philanthropic sector 'untapped resource' for docs: report
A report from the Documentary Organization of Canada calls for the development of an industry-wide strategy to connect doc filmmakers and the philanthropic sector.
Telus Fund distributes $2.5M across 15 projects
CBC's Keeping Canada Alive and APTN's Working It Out Together are among the projects to receive financing via the fund.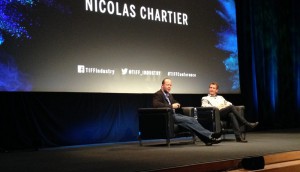 TIFF '15: Industry talks talent, pirates and high-heeled shoes
A roundup of panel highlights from the first half of the festival's Industry Conference.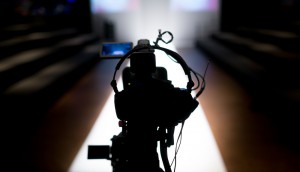 BravoFACT, WIFT-T pact for short film pitch contest
Teams (which must include a female producer or director) will submit their short film pitch concepts for cash and in-kind prizes.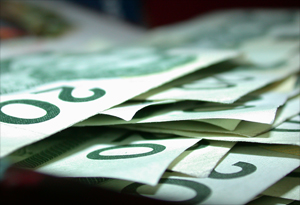 HGF distributes over $100K in Shorts-to-Features program
Writer/director Rebecca Addelman is among the grant recipients in the Shorts-to-Features Program for her project The Smoke.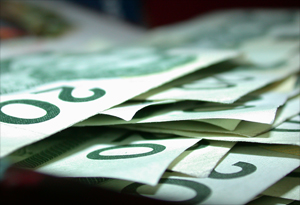 Bell Fund distributes $3.5M across 27 projects
Shaftesbury and Radical Sheep are among the recipients of production funding in the latest Bell Fund round.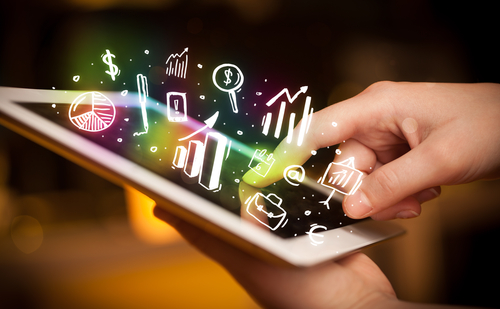 CMF distributes $6.2M across 28 projects
Development and marketing support for innovative digital media projects was given via the CMF's Experimental Stream.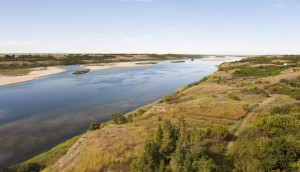 Creative Sask raises funding threshold
Changes to the province's funding regime will see the minimum per-applicant threshold increased by $350,000 a year.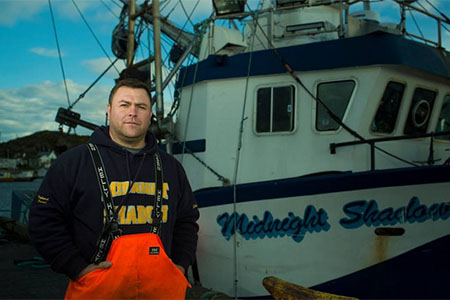 Rogers Doc and Cable Fund invests $4.8M
Paperny Entertainment's Cold Water Cowboys is among the projects selected to receive financing in the latest round.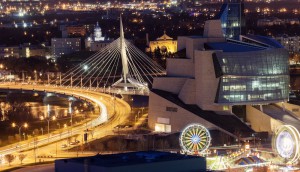 On Screen Manitoba lands $3.9M in government funding
The federal funding will go towards promoting Manitoba-based businesses regionally and internationally, as well as a new transmedia lab.