Funding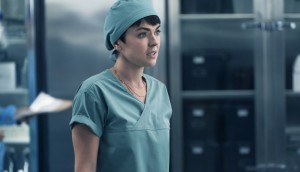 TV projects from Cineflix, Sienna, Muse net Bell Fund coin
The funder also backed new titles from Banger Films, Moon Astronaut Studios and First Nation Films through its Short-Form Digital Series Fiction Program.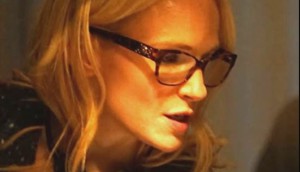 Telefilm awards $1.3M to three Quebec films
The funds are provided through Telefilm's selective production program, with recent Oscar nominee Marianne Farley (pictured) among the recipients.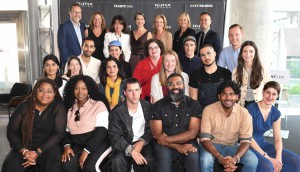 Telefilm, Talent Fund lift lid on 2019/20 Talent to Watch
This year's program will support a total of 31 English- and French- language projects, made up of 28 feature films and three web formats.
Canadian gov't, Banff unveil $2M women-owned business fund
The program is aimed at encouraging and training female entrepreneurs to build and grow their businesses within various screen-based industries.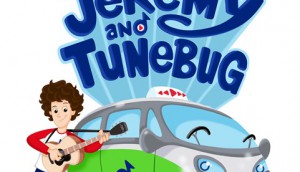 CMF, Shaw Rocket award $3.3M across seven projects
Jeremy and Tunebug (pictured) and Galapagos X were some of the select few that netted funding through the Kids Digital Animated Series Program.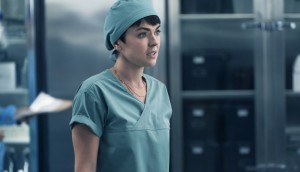 Cogeco TV Production awards $2.5M across 16 projects
Coroner (pictured), The Transplant and L'Academie were among the series that walked away with funding.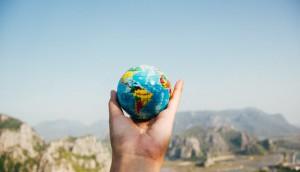 CMF, Quebecor Fund partnership extends global market efforts
The funding partners' second program focuses on providing support to French-language dramas in need of a budget boost to appeal to international buyers.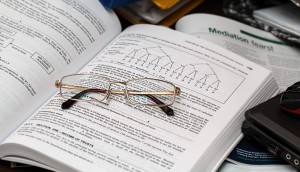 Ontario government to review tax credit application process
The province also announced plans for a film and television advisory board to further explore opportunities for "high-value film and television production."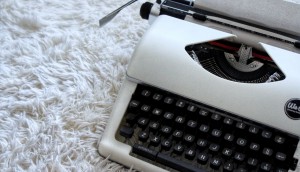 Will new CMF guidelines be a boon for Canadian screenwriters?
WGC's Maureen Parker talks to Playback about how the Early Stage Development program could benefit domestic showrunners and writers.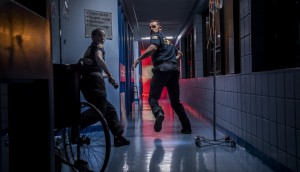 In brief: Intervention Canada set for T+E debut
Plus: Digital copros in Denmark and New Zealand land CMF funding, Jessi Cruickshank to host and produce new Facebook Watch series, and more.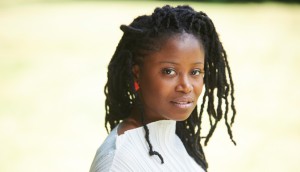 HGF awards $148K through Shorts-to-Features program
Filmmakers to receive funding include Karen Chapman (pictured) for Esequibo Rapture and Kevin Dempster for Bookworm.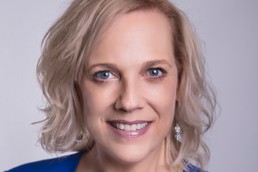 Shaw Rocket, CMF aim to spur animation production
The organizations are partnering for the first time to jointly fund animated projects created for digital platforms.