Funding
CMF invests $8.1M across 31 digital media projects
A total of 23 companies received funding for the development of digital media projects, and eight other companies received financing for marketing initiatives.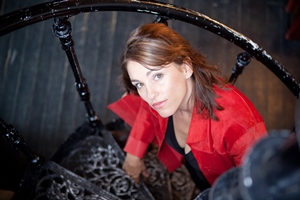 BravoFACT mandates 50% of funds to female filmmakers
Starting in February, half of the funds awarded by BravoFACT and BravoFACTUAL will go to projects with a female director or producer. (Juror Amy Jo Johnson pictured.)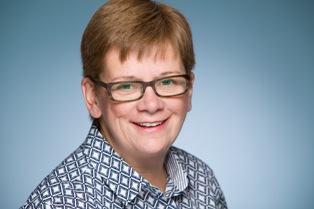 Bell fund names Nancy Chapelle as new exec director
The former TVO exec replaces longtime director – and recent Playback Hall of Fame inductee – Andra Sheffer.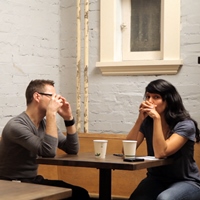 Who got their films off the ground via Indiegogo in 2014?
Ann Marie Fleming, Attiya Khan and Jeremy Lalonde surpassed their fund-raising goals to get their film projects out of the starting blocks. (Khan doc A Better Man pictured)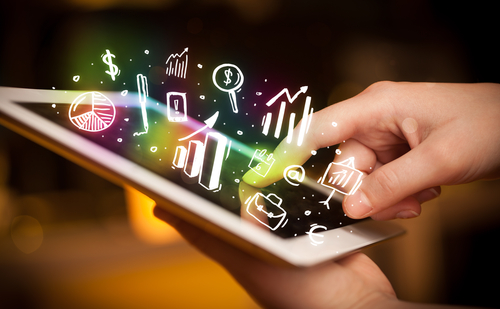 CMF, Belgium's Wallimage pact on digital media program
The $600,000 initiative will provide financial support for the development and production of digital media coproductions between Canadian and Belgian companies.
Brass tacks: How HGF funded film in 2013-14
The film financier's annual report breaks down per-program funding, total projects and its portion of the benefits packages tied to 2013′s Bell Media/Astral transaction.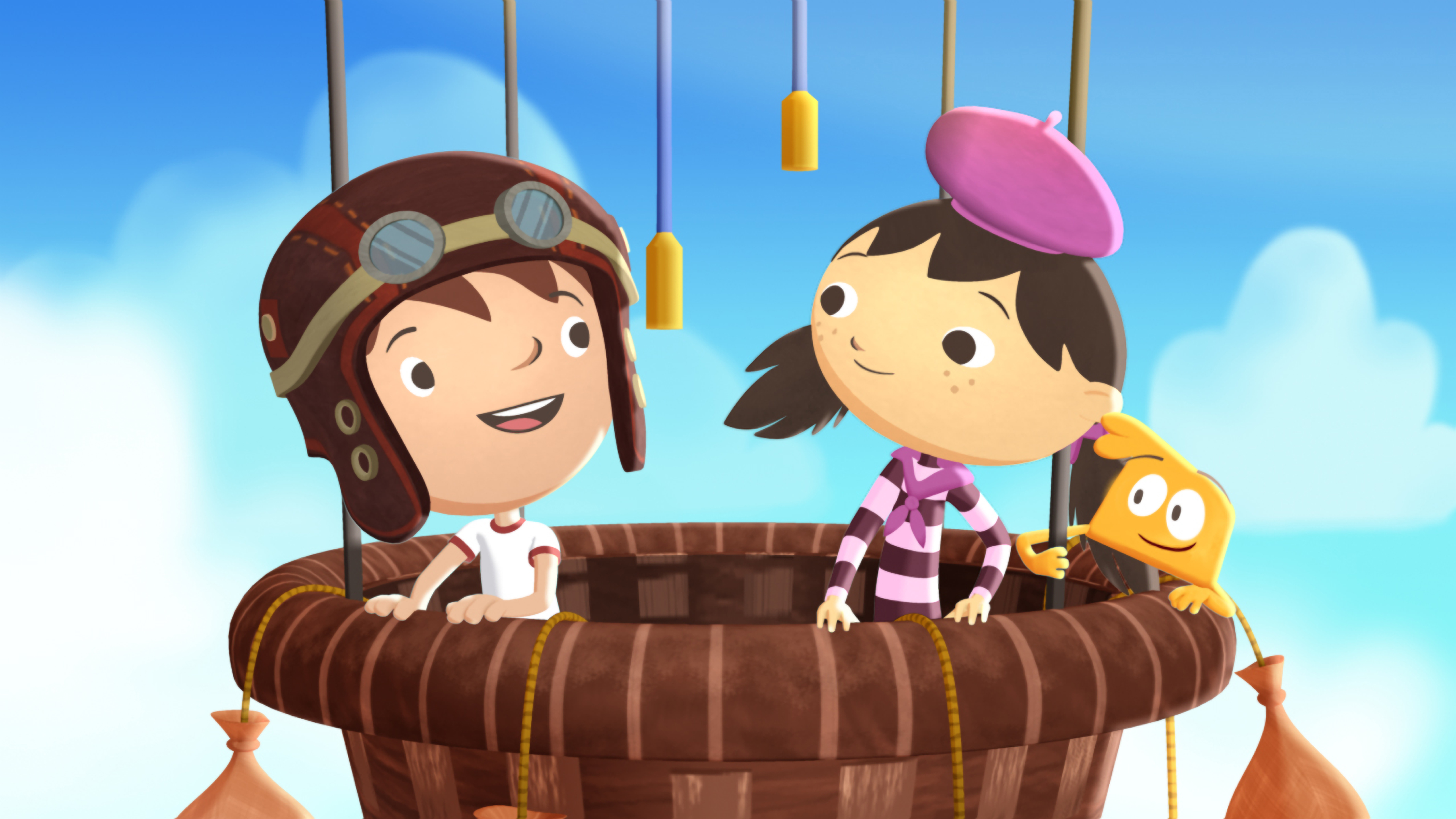 Shaw Rocket Fund announces 2014 winners
Justin Time (pictured) was among the three Canadian projects awarded $25,000 at a gala ceremony held in Ottawa earlier this week.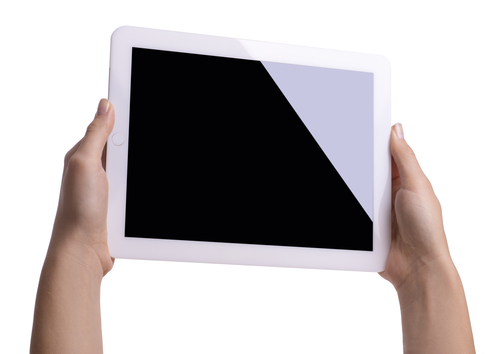 NSI, Telus' Storyhive pact on web series training program
The National Screen Institute will assign industry mentors to the two winning teams from the Storyhive competition, facilitated by Telus.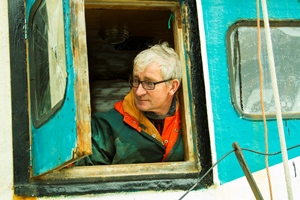 Rogers Doc and Cable Fund invests $4.8M in latest round
Proper Television's 7 Days in Hell and Paperny Entertainment's Cold Water Cowboys (pictured) are among the TV projects financed in this round.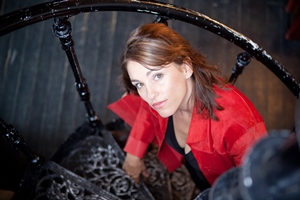 Amy Jo Johnson and the art of crowdfunding
With three successful Indiegogo campaigns under her belt, the former Flashpoint star weighs in on her strategies for turning fans into financiers.