Funding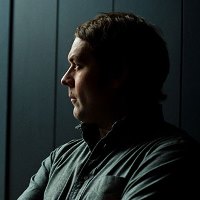 CineCoup 2015 unveils the final five
The film accelerator has announced the five teams still in the running to win $1 million in production financing. (CineCoup CEO J. Joly pictured.)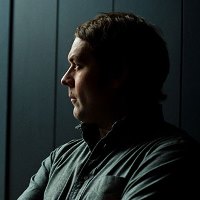 CineCoup reveals shortlist
The top 15 teams will battle it out on social media to be a part of the final-five live pitch session at the Banff World Media Festival. (CineCoup's J. Joly pictured.)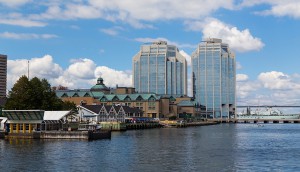 Nova Scotia adds animation stream to digi tax credit
The new stream provides animated productions an additional 25% tax credit on top of the province's Digital Media Tax Credit.
CMF, Belgium's Wallimage award $600K via digi incentive
The program supported three Canada/Belgium transmedia coproduction projects in its inaugural round of financing.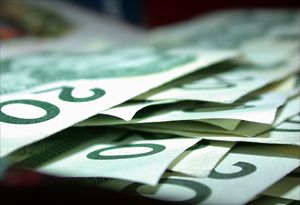 Telefilm invests $7.1M across 10 features
Projects backed in the latest round of financing from the Canada Feature Film Fund include How to Plan an Orgy in a Small Town and Borealis.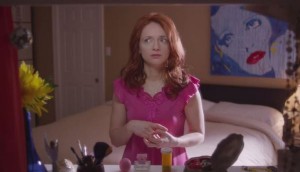 IPF shortlist: 27 web series projects make the cut
Sixteen English- and 11 French-language projects are in the running for financing from the Independent Production Fund. (Shortlisted project Mutha pictured.)
CMF invests $8.1M across 31 digital media projects
A total of 23 companies received funding for the development of digital media projects, and eight other companies received financing for marketing initiatives.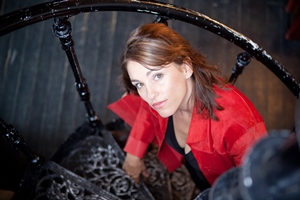 BravoFACT mandates 50% of funds to female filmmakers
Starting in February, half of the funds awarded by BravoFACT and BravoFACTUAL will go to projects with a female director or producer. (Juror Amy Jo Johnson pictured.)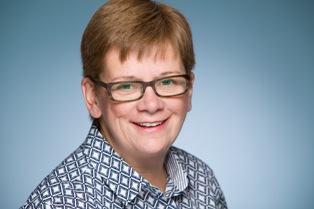 Bell fund names Nancy Chapelle as new exec director
The former TVO exec replaces longtime director – and recent Playback Hall of Fame inductee – Andra Sheffer.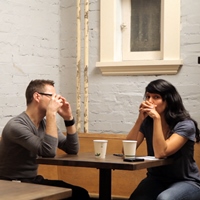 Who got their films off the ground via Indiegogo in 2014?
Ann Marie Fleming, Attiya Khan and Jeremy Lalonde surpassed their fund-raising goals to get their film projects out of the starting blocks. (Khan doc A Better Man pictured)