Funding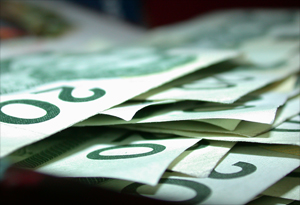 Bell Fund distributes $3.5M across 27 projects
Shaftesbury and Radical Sheep are among the recipients of production funding in the latest Bell Fund round.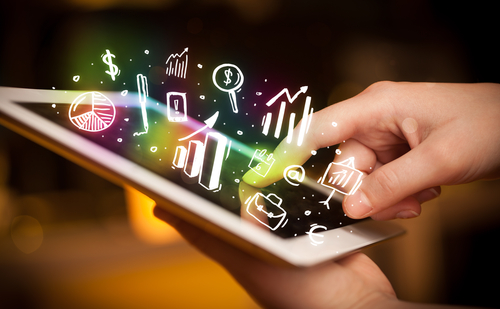 CMF distributes $6.2M across 28 projects
Development and marketing support for innovative digital media projects was given via the CMF's Experimental Stream.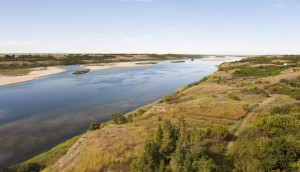 Creative Sask raises funding threshold
Changes to the province's funding regime will see the minimum per-applicant threshold increased by $350,000 a year.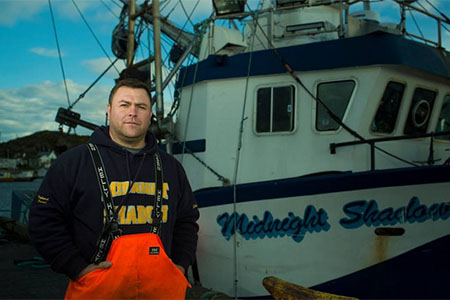 Rogers Doc and Cable Fund invests $4.8M
Paperny Entertainment's Cold Water Cowboys is among the projects selected to receive financing in the latest round.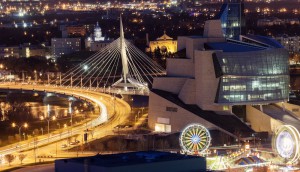 On Screen Manitoba lands $3.9M in government funding
The federal funding will go towards promoting Manitoba-based businesses regionally and internationally, as well as a new transmedia lab.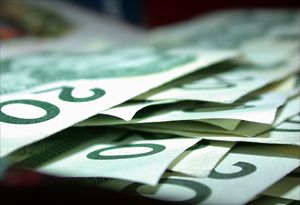 Harold Greenberg Fund backs 25 script projects
Projects from Xavier Dolan and Lawrence Hill were among those selected to receive funding via the Script Development Program.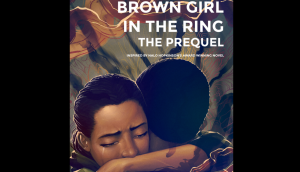 CFC lends support to Sharon Lewis' 'Brown Girl'
CFC alumnus Sharon Lewis on the centre's role in developing and raising funds for her long-gestating feature, Brown Girl in the Ring.
CMF invests $14.1M across 22 digital media projects
Secret Location and Montreal's Spearhead Games were among the companies that received production support for their projects in the latest round of funding.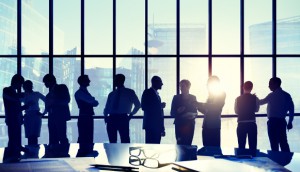 CMF to launch national consultation this fall
A series of focus and working groups will examine how Let's Talk TV and changing market conditions impact funding programs.
Gimli names competition finalists
Filmmakers including Jared Adams and Alex Kristiansen will pitch their short film concept to a panel at the Gimli Film Festival for a chance to win $10,000 in funding.