Film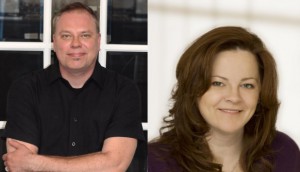 Herholz, Curran launch United Front Entertainment
The former Anchor Bay Canada execs see an opportunity in the distribution industry's mid-tier.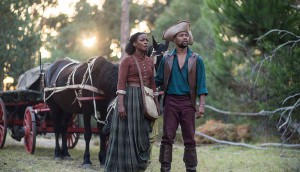 Deals: Corus, Club Illico, Hulu
Shaw Media has acquired three-part U.K. drama Capital from Fremantle International, plus more deals of the week. (Hulu pickup, The Book of Negroes pictured.)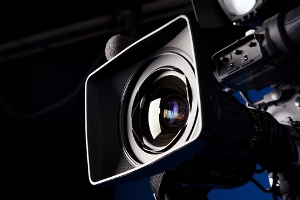 Production underway on micro-budget thriller Cardinal
The debut feature from Grayson Moore and Aidan Shipley is now shooting in southern Ontario.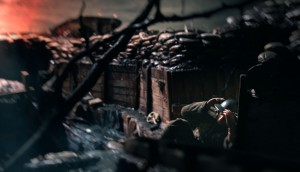 Cuppa Coffee launches 'Stories' division
The Toronto ani studio is going for a more mature aesthetic with its new division, hoping to build business with a more cinematic style.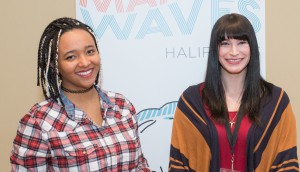 1K Wave Atlantic winners give women a voice in film
For the second competition, five filmmakers including Koumbie and Nicole Steeves (pictured) will have five months to create their films with budgets of $1,000.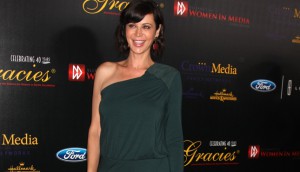 Chesler/Perlmutter starts work on 'Rescue' MOW
The Catherine Bell-starrer is a departure from the Toronto prodco's recent specialization in holiday TV films.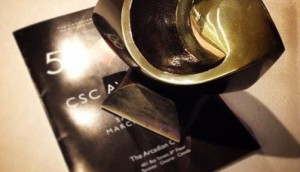 Rene Ohashi takes top prize at CSC Awards
The Forsaken DOP wins Theatrical Feature Cinematography award, while Comweb Group head Paul Bronfman announces a new scholarship fund.
Hot Sheet: Top 5 Canadian films March 25 to 31, 2016
Les mauvaises herbes tops the chart for the last week of March, followed by Born to be Blue at #2 and Brooklyn at #3.
Hot Sheet: Top 10 films March 25 to 31, 2016
Batman v Superman: Dawn of Justice is #1 for the last week of March, with Zootopia at #2 and My Big Fat Greek Wedding at #3.