Film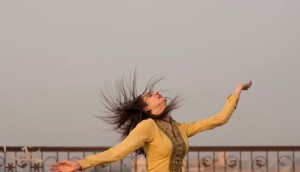 Showgirls of Pakistan wins Corus-Hot Docs Forum prize
The doc from Toronto's Nomad Films took home the $10,000 cash prize.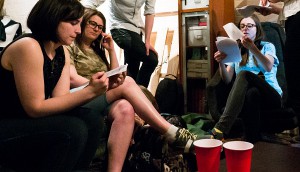 Rotella's Almost Adults to world-bow at Inside Out
The Toronto-shot feature, starring Carmilla's Elise Bauman and Natasha Negovanlis, was funded largely through a Kickstarter campaign.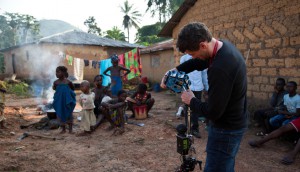 Secret Location wins Peabody-Facebook prize
Ebola Outbreak: A 360 Virtual Journey was among five projects to win the Peabody-Facebook Futures of Media Award.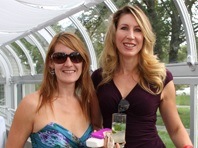 Glamazon Pictures options the True Born trilogy
Melanie Windle and Courtney Graham's Toronto-based prodco is looking to turn L.E. Sterling's young adult novels into a TV series.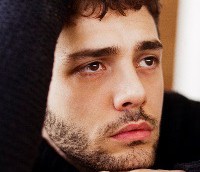 Deals: Seville International, CTV, Serendipity Point
Xavier Dolan's Juste la fin du monde secures pre-sales into an additional 21 territories ahead of its Cannes world premiere, plus more deals of the week. (Dolan pictured.)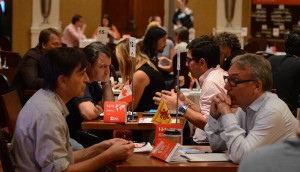 Strategic Partners switches its strategy
The Atlantic Film Festival coproduction market will change to a project-based slate.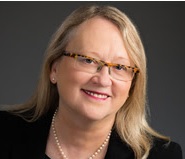 In Brief: Saskatchewan honours Creighton, NSI gets down to business
CMF president and CEO Valerie Creighton (pictured) receives 2016 Saskatchewan Order of Merit, NSI launches a new business-focused program, and more news from the week.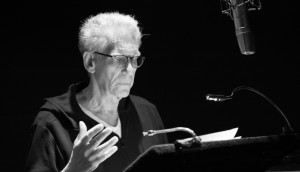 Sabbagh lands heavenly talent for new short
Writer/director Geordie Sabbagh is targeting a major-festival run for Tomorrow's Shadows, in which David Cronenberg plays G.O.D.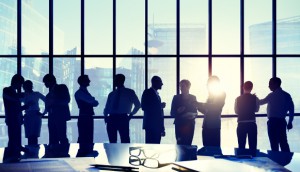 Vancouver-based talent agencies announce merger
Kirk Talent Agency and Integral Artists will continue to operate under their existing names.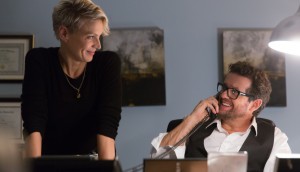 Motive, The Romeo Section lead Leo nominations
CTV's Motive (pictured) heads the field for the B.C.-based awards with 17 nominations, followed by The Romeo Section.