Film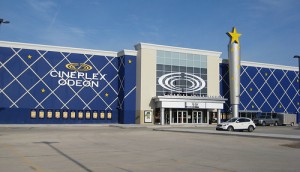 Cineplex revenues up despite 5.6% decline in annual attendance
The exhibitor saw strong quarterly and year-end growth in media, attendance revenues and amusements.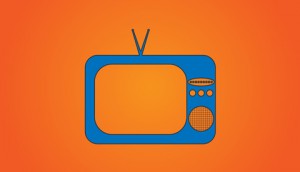 Allarco to pay almost $3M to affected creditors in CCAA proceedings
An Alberta court also extended the company's stay of proceedings until April 15 in order to give Allarco time to distribute the funds.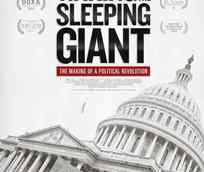 Indiecan picks up North American rights to U.S. political doc
Waking the Sleeping Giant, from Purple Frog Productions and Bright Blue Ecomedia, follows the 2016 U.S. presidential race.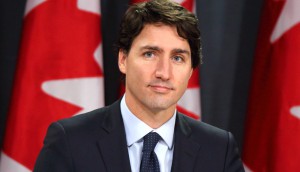 Canada's state visit to India sees creative industry take centre stage
Projects by Saskatoon's Karma Films are among eight film and TV coproductions announced at an event in Mumbai.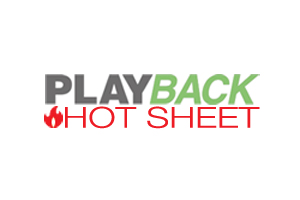 Hot Sheet: Top 5 Canadian films Feb. 9 to Feb. 15, 2018
Hochelaga: Terre Des Ames is at #1, with Le trip a trois in second place and Les scenes fortuites at #3.
Hot Sheet: Top 10 films Feb. 9 to Feb. 15, 2018
Fifty Shades Freed tops the charts, followed by Peter Rabbit at #2 and Jumanji: Welcome to the Jungle at #3.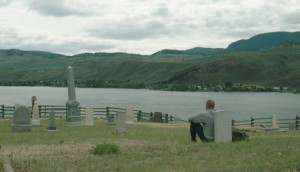 Deals: eOne, Spotlight Pictures, 9 Story
L.A.-based Spotlight Pictures has acquired the international sales rights to writer-director Daniel DiMarco's crime drama, Juggernaut, plus more.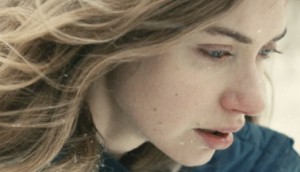 Dark Star Pictures picks up Mobile Homes
The U.S. distributor is planning a theatrical release for the Canada/France copro this summer.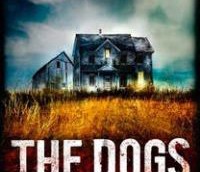 Wild Media goes to The Dogs
The Toronto prodco has optioned Allan Stratton's award-winning YA novel for feature adaptation.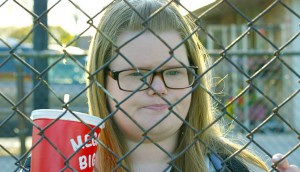 EFM deals: Gravitas Ventures nabs Pat Mills' 'Irene'
Plus, Shout! Factory Studios has picked up the U.S. digital and broadcast rights to the Soska sisters' remake of David Cronenberg's horror classic Rabid.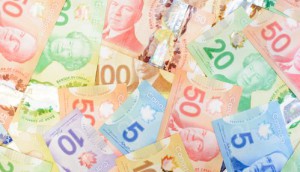 Quebecor Fund selects two films to share $380K
A Daniel Grou-directed mafia drama from Attraction Images and Caramel Films is one of the projects funded through the Film Production Assistance Program.