Film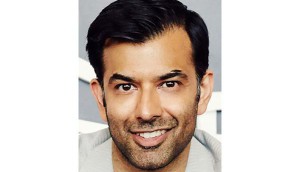 Zaib Shaikh on managing Toronto's growth
The city's film commissioner and director of entertainment industries discusses training up talent, finding space and planning for more production record-breaking years.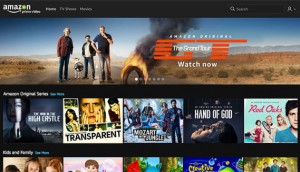 Amazon Prime Video launches globally
The SVOD service is now available in Canada and more than 200 countries around the world.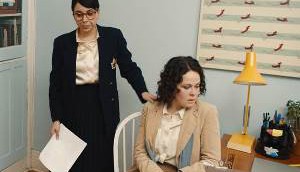 In brief: Canadians at Slamdance; Prasuhn joins CMU
Daniel Warth's Dim the Fluorescents (pictured) will screen in competition at the Utah festival, the former VP and GM of Gusto TV finds a new gig, plus more news from the week.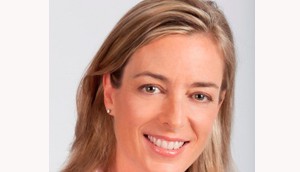 Bristow Global Media adds advisory board
With BGM in post-production on Canada: The Story of Us and Hockey Wives season three, Julie Bristow talks about plans for 2017 and beyond.
Hot Sheet: Top 5 Canadian films Dec. 2 to 8, 2016
Le gout d'un pays tops the chart, with 1:54 at #2 and The Other Half at #3.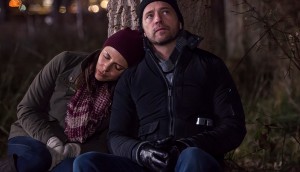 Best of the Year: Jason Priestley
While best known for his on-screen presence, the Private Eyes EP snags the honour for his behind-the-scenes work.
Hot Sheet: Top 10 films Dec. 2 to 8, 2016
Moana is at #1, with Fantastic Beasts and Where to Find Them at #2 and Arrival at #3.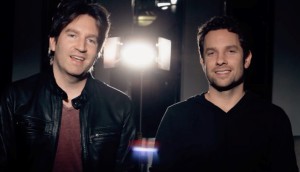 Smith Brothers aim for social success
Months before production begins on their sci-fi feature Volition, the Vancouver filmmakers are rolling out webisodes to help build an audience.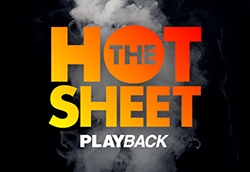 Hot Sheet: Top 20 DVDs Nov. 21 to 27, 2016
Finding Dory tops the chart, followed by Star Trek Beyond at #2 and Mechanic: Resurrection at #3.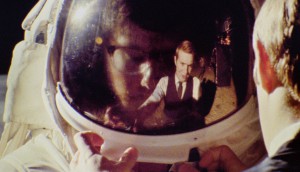 TFCA names best Canadian feature finalists
Matt Johnson's Operation Avalanche is one of three films competing for the $100,000 prize at the Toronto Film Critics Association's annual awards.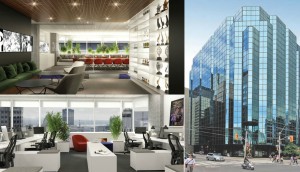 NFB takes up a new residence in Toronto's downtown
How changing needs and increased inter-studio collaboration prompted the National Film Board to relocate its Ontario operations after 25 years.