Film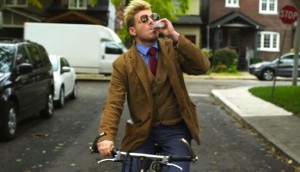 Coming Soon: Guidance
Search Engine Films' Jason Wright on his distribution strategy for Guidance, and why the distributor avoided a day-and-date release.
Hot Sheet: Top 20 DVDs July 20, 2015 to July 26, 2015
Longest Ride stays in the #1 spot for the week of July 20 to July 26, with Paul Blart: Mall Cop 2 at #2 and X-Men: Days of Future Past at #3.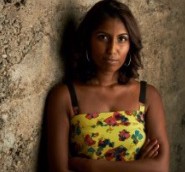 Nimisha Mukerji lands WIFT-T, DGC mentorship
The two-part annual program offers business and creative mentoring for an emerging Canadian female director.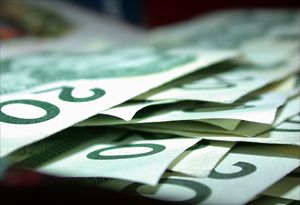 Lionsgate posts lower Q1 revenue
The studio reported revenues of $408.9 million for the three months ending June 30, down from $449.4 million for the same quarter a year earlier.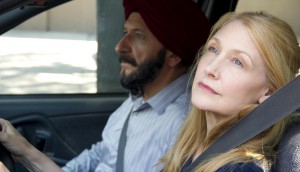 Deals: PNP, Search Engine, Picture Box, Secret Location
Pacific Northwest Pictures and Search Engine have jointly acquired the Canadian rights to Learning to Drive (pictured), and more deals of the week.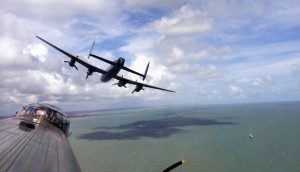 Reunion of Giants doc to land in Cineplex theatres
A free screening of the war-plane documentary, from Highway Entertainment and Suddenly SeeMore Productions, will coincide with Remembrance Day.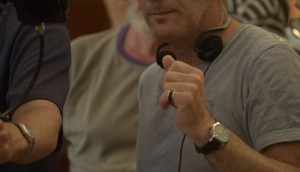 Production underway on Incendo's Crossfire
The feature is the second Incendo-produced film to go into production this week. (Crossfire director Claude Desrosiers pictured.)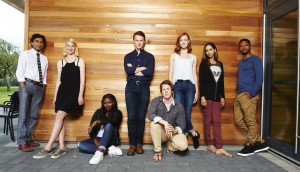 CFC names Actors Conservatory participants
Gia Sandhu (Beeba Boys), and Varun Saranga (The Best Laid Plans) are among eight actors chosen to participate in the CFC's residency.
Closet Monster heads to Atlantic Film Fest
The eight-day Halifax film festival will also feature seven world premieres of Canadian feature films.
She Who Must Burn, Turbo Kid win Fantasia prizes
Larry Kent's She Who Must Burn won best Canadian feature, while Turbo Kid won an audience choice award for best Canadian film.