Film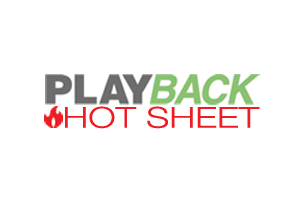 Hot Sheet: Top 10 films April 6 to 12, 2018
Caramel Films' La Bolduc takes the #5 spot, with A Quiet Place topping the chart and Ready Player One landing at #2.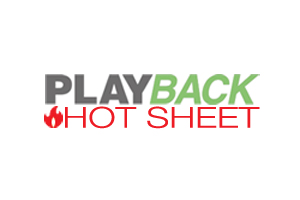 Hot Sheet: Top 5 Canadian films April 6 to 12, 2018
La Bolduc grabs the top spot, followed by Mina Shum's Meditation Park at #2 and Hochelaga: Terre Des Ames at #3.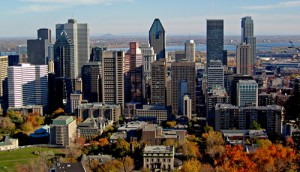 Mean Queen rolls in Montreal
Produced by Incendo's Jean Bureau and Ian Whitehead, the thriller stars Designated Survivor's Zoe McLellan.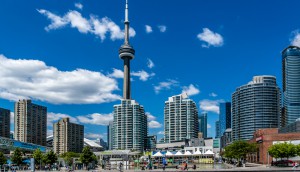 Production spending in Toronto hit $1.8B in 2017: report
Despite an overall dip in production spending on TV series and feature film, there was an uptick in investment in major domestic productions.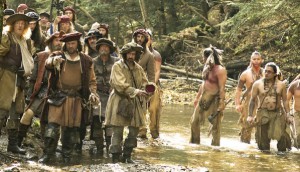 Nicolas Bolduc wins at CSC awards
The Hochelaga DOP took home the top film prize at the 61st annual gala, while Craig Wrobleski and Brendan Steacy picked up TV awards.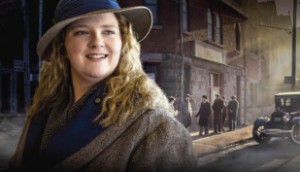 La Bolduc breaks $1M at the domestic box office
The feature from Montreal's Caramel Films has grossed more than $1.3 million since it was released on April 6.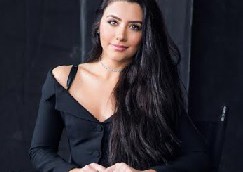 Cameras roll on The Cuban
Produced by Alessandra Piccione and Sergio Navarretta of S.N.A.P. Films, the feature is toplined by Ana Golja (pictured) and Academy Award-winning Louis Gossett Jr.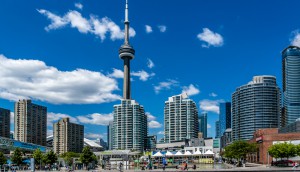 John Tory to lead T.O. industry delegation to L.A.
The mayor and 23 Ontario companies will head south in an effort to bring more production to Toronto as the City continues to address capacity issues.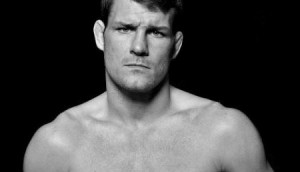 Imagination Park enters the ring with Michael Bisping
The Vancouver-based company is teaming up with the former UFC middleweight champion on a new documentary project.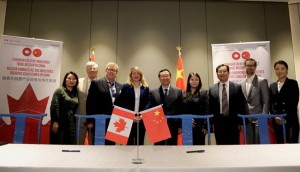 White Pine, Ballinran partner with Chinese media co on doc slate
The Canadian prodcos signed a memorandum of understanding with CTV Golden Bridge International Media Group during Canada's trade mission to China.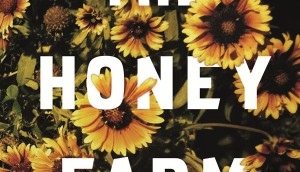 In brief: Hawkeye Pictures options The Honey Farm
Plus: WIFT-T announces its William F. White Production Manager Mentorship recipient, Chloe Grysole returns to Framestone and more.