Film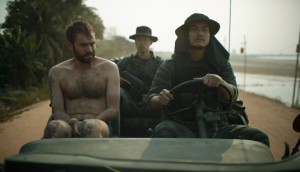 Canadian Cinema Editors fete the best of the year
The annual awards gala saw editors on projects including Guantanamo's Child, River (pictured), Texas Rising and Hannibal recognized for their careful eye.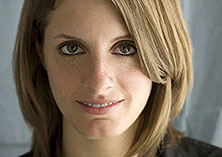 First Gen Films, Phi ink partnership
The Toronto prodco and Montreal multidisciplinary organization will work to develop and coproduce films. (First Gen's Christina Piovesan pictured.)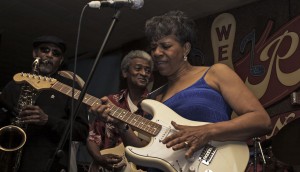 Tapping a musical fixer, 3D FX to market I Am The Blues
Coming Soon: EyeSteelFilm's Damien Detcheberry breaks down how the film's distributors are targeting jazz and blues fans across Canada.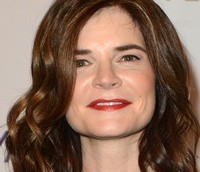 Cameras roll on Incendo's FANatic
The latest MOW from the Montreal-based prodco stars Breaking Bad's Betsy Brandt (pictured).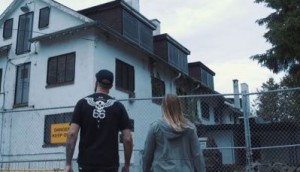 CineCoup's Hellmington goes into production
The third feature film from the accelerator program has set up shop in North Bay, ON.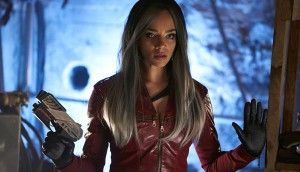 The diversity puzzle
While the calls for gender parity in the industry grow and it struggles to respond, Playback looks at the progress already made – and asks whether an even bigger issue is on the horizon.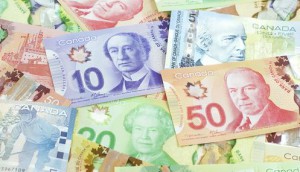 BravoFACTUAL awards $422K to short docs
Kim Saltarski's Andre the Anti-Giant and Dodie McKay's Starry Nights are among nine projects to receive funding.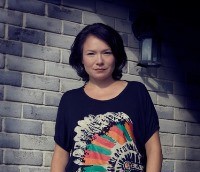 Jennifer Podemski receives Nell Shipman Award
The Toronto ACTRA Women's Committee award recognizes a female producer, writer or showrunner who has worked to advance gender equality in the industry.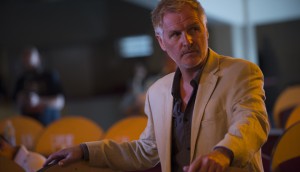 Leos kick off with craft awards: Monsterville sweeps MOWs
The first of three awards ceremonies honouring B.C.'s film and TV industry was held Saturday in Vancouver. (Drama-category winner The Romeo Section pictured.)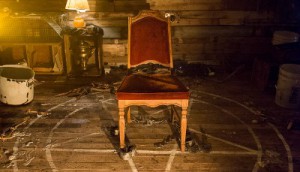 How Breakthrough is breaking out in horror
Breakthrough Entertainment's Peter Williamson delves into the strategy behind the Toronto prodco's latest move into the horror feature-film genre.