Film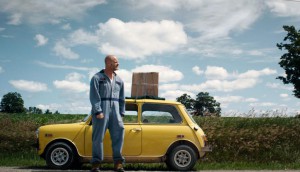 The Space Between counts on fan campaign for theatrical push
The directorial debut from Amy Jo Johnson premieres in Canadian theatres today and will screen at eight fan-hosted events in cities across the U.S.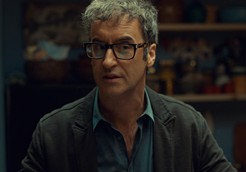 Production begins on Through Black Spruce
The feature, produced by Serendipity Point, Kistikan Pictures and Buffalo Gal Pictures, is directed by Don McKellar and based on a novel by Canadian novelist Joseph Boyden.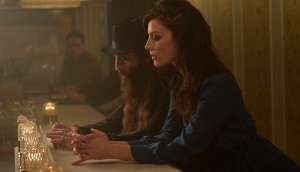 WFF '17: Someone Else's Wedding gets world bow
The Whistler fest has unveiled the first selection of films in its lineup, including the Canadian premiere of Carl Bessai's The Lears.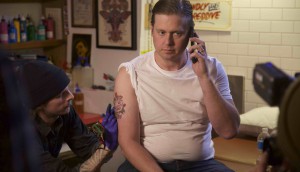 Sundowners to get U.S. release
New York-based distributors The Orchard and Factory 25 have picked up U.S. digital and theatrical rights to Pavan Moondi's latest.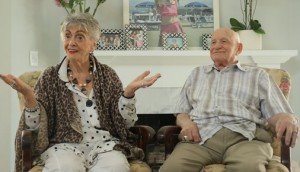 TIFF '17: On My Way Out screening added
The mid-length doc exec produced by Barry Avrich and Howie Mandel is one of five special events added to the festival.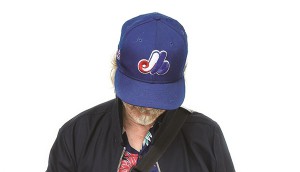 A closer look at TIFF's Canadian selections
The festival's Canadian programmer Steve Gravestock talks the lineup's Western contingent and stellar first features.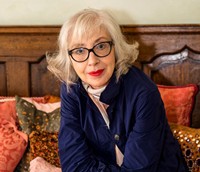 Charlotte Mickie lands at Celluloid Dreams
Following her departure from Mongrel International in June, Mickie is taking a VP role at the Paris-based distribution outfit where she worked more than a decade ago.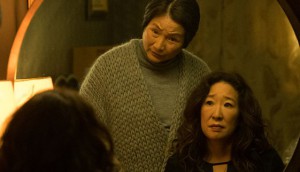 CMPA unveils nominees for annual producer awards
The producers behind Mary Goes Round, Pyewacket and Meditation Park are up for the rebranded Indiescreen Awards.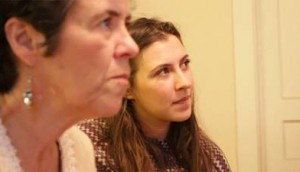 TVO preps Much Too Young
The pubcaster will also release four VR companion pieces, produced by Toronto's Nomad Films and The Digital Generals.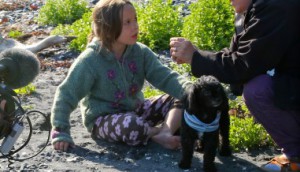 VIFF unveils doc lineup
The Vancouver festival added 10 documentaries to its Impact program, including a world premiere for Karen Lynn Weinberg's Alaska-shot doc Keep Talking.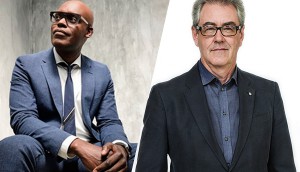 TIFF '17: Chaos, 'bad ass women' dominant themes
TIFF artistic director Cameron Bailey and CEO Piers Handling discuss the 2017 lineup and the decision to cut its programming by 20%.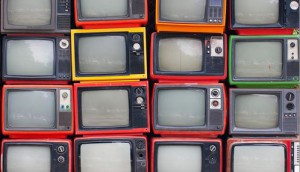 In Brief: Canadian projects selected for New York TV fest
Plus: The Ontario government is investing in culture sector training and Hot Docs is partnering on a London, U.K. screening series.