Film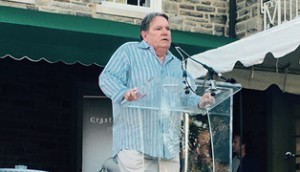 CFC partners with CBC for Actors Conservatory
The Canadian Film Centre also named Don Carmody (pictured) producer chair of its film programs.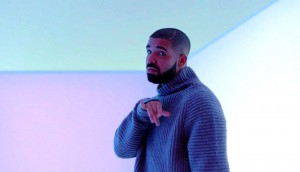 Canada earns 19 noms in Cannes ad fest entertainment, film categories
The Director X-helmed Drake video Hotline Bling is among those shortlisted in the festival's first-ever Entertainment for Music category.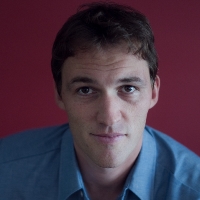 DGC names nominees for 2016 awards
Robert Budreau (pictured) is up for an award for his debut feature, Born to be Blue, while Vikings directors take over the dramatic series category.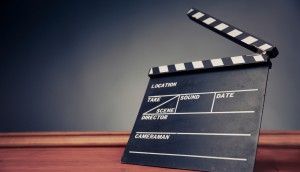 B.C.'s Okanagan finally gets a film studio
Though still being retrofitted, use of the Vernon, B.C.-based Okanagan Film Studios is currently underway.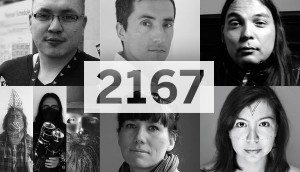 TIFF asks filmmakers, artists to look 150 years to the future
The festival, in partnership with imagineNATIVE, Pinnguaq and the Initiative for Indigenous Futures, is launching a VR project entitled 2167.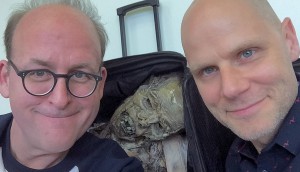 Mastersfx opens Toronto studio
The veteran FX shop also has studios in L.A. and Vancouver. (Company president Todd Masters and Zane Knisely pictured.)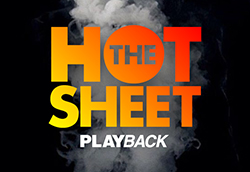 Hot Sheet: Top 5 Canadian films June 10 to June 16, 2016
Into the Forest is at #1 for the week of June 10 to 16, followed by Canada/Israel copro Vita Activa at #2 and I Am the Blues at #3.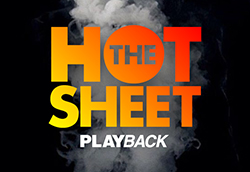 Hot Sheet: Top 10 films June 10 to June 16, 2016
Warcraft is at #1 for the week of June 10 to 16, with The Conjuring 2 at #2 and Now You See Me 2 at #3.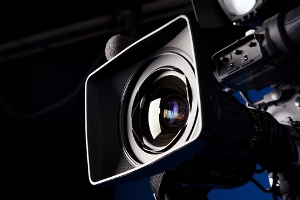 SK Films embarks on Amazon Adventure
The film about 19th century explorer Henry Bates is currently shooting in the Brazilian Amazon and England.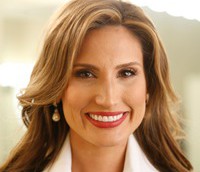 Column: 5 ways to cut down U.S. visa application time
Immigration lawyer Lorraine P. D'Alessio shares her top suggestions for efficiently applying for a visa to work stateside.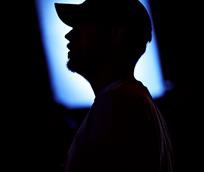 Why Martin Katz and Lee Kim saw opportunity in 'Our House'
The Canada-Germany coproduction features an up-and-coming director and established British screenwriter.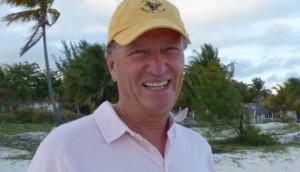 Veteran producer Christopher Dalton passes away
The prolific producer of more than 4,000 TV commercials and a number of feature films has died at the age of 70.