Film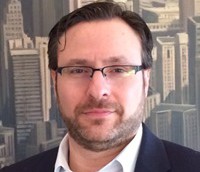 CWFA looks to spark Canada-China feature copros
Cinespace's Jim Mirkopoulos on chairing the new China-West Filmmakers Alliance and what the organization, which co-presented this year's Asian Film Summit, hopes to achieve.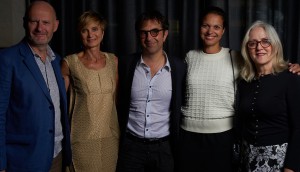 Telefilm, UniFrance announce partnership
The distribution and promotion partnership will target both business- and consumer-facing markets and events.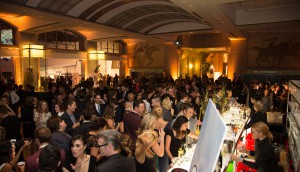 Photo Gallery: 2015 Producers Ball
Select shots from Jonathan and Drew Scott's annual Producers Ball and silent auction in Toronto.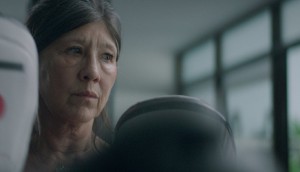 TIFF '15: Fest tests digital screening waters
TIFF is holding its first online-only screening event Wednesday with a selection of shorts. (Boxing pictured.)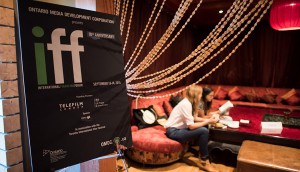 IFF '15: A decade of cross-border matchmaking
Three producers on their 2015 IFF projects, plus Jan Nathanson and James Weyman on the International Financing Forum's 10th anniversary.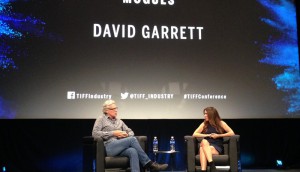 TIFF '15: Casting woes and unlikely hybrid-genre wins
A roundup of some of the highlights of day five of TIFF's Industry Conference, which focused on distribution.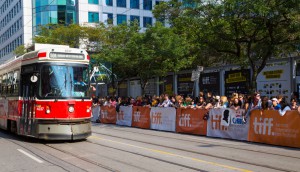 TIFF '15: Market slow but Canadian film having 'banner year'
Canadian distribs and sales agents say activity in the sales market ranges from "soft" to "really bad," but Canadian films themselves are enjoying a high profile.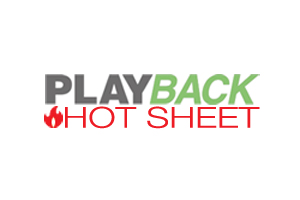 Hot Sheet: Top 10 films Sept. 4, 2015 to Sept. 10, 2015
Straight Outta Compton is at #1 for the week of Sept. 4 to Sept. 10, with Mission Impossible at #2 and The Transporter Refueled at #3.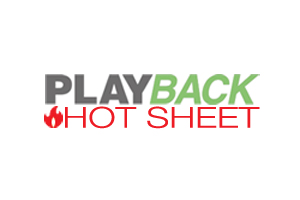 Hot Sheet: Top 5 Canadian films Sept. 4, 2015 to Sept. 10, 2015
Le Mirage is the top Canadian film for the week of Sept. 4 to Sept. 10 , with Backcountry at #2 and Le journal d'un vieil homme at #3.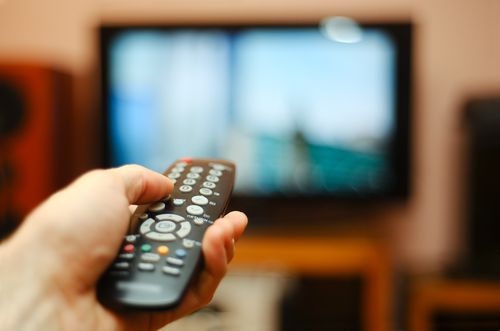 Should indie films get more TV support?
From Playback magazine: The call for more homegrown feature films on Canadian TV has re-surged after the release of reports this summer from CAFDE and the Senate.