Film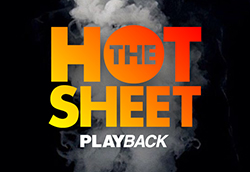 Hot Sheet: Top 20 DVDs Jan. 9 to 15, 2017
Deepwater Horizon is at #1, followed by The Accountant at #2 and Suicide Squad at #3.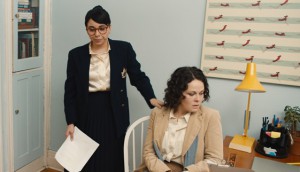 Canadians win at Slamdance
Daniel Warth's debut Dim the Fluorescents picked up the Grand Jury Prize for narrative feature.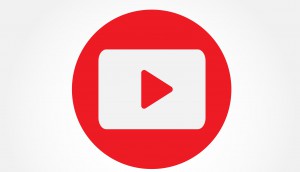 CMF, Google partner on Cancon initiative
A new YouTube channel, managed by BBTV, will host classic Canadian film and TV series from as early as 1995.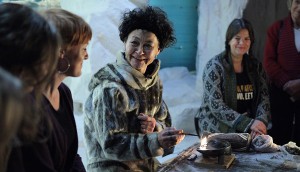 In Brief: CTV sets Saving Hope premiere; Angry Inuk awarded
The final season of the medical drama debuts in March, Arnaquq-Baril's documentary takes a People's Choice prize, and more news.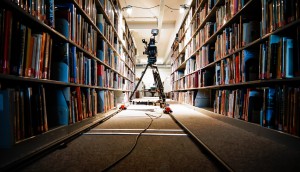 Tricon receives multiple offers to purchase distribution library
The company will appear before the Ontario Superior Court of Justice next week to request additional time in order to complete a sale.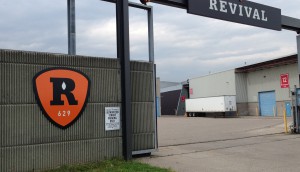 Revival 629 reveals expansion plans
The Toronto studio is adding a 7,500 square-foot space for the production of music videos, TV commercials and VR.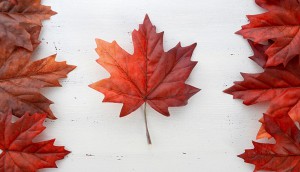 Telefilm unveils discoverability initiatives
The cultural agency is partnering with iTunes, VIA Rail and the NFB, among others, to promote Cancon in 2017.
Hot Sheet: Top 5 Canadian films Jan. 13 to 19, 2017
Votez Bougon is in the top spot, with Le Fils de Jean at #2 Nos nuits feront echo at #3.
Hot Sheet: Top 10 films Jan. 13 to 19, 2017
Rogue One: A Star Wars Story is at #1, followed by La La Land at #2 and Sing at #3.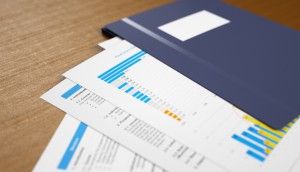 CMF makes the case for an Indigenous Screen Office
To bolster representation of Aboriginal Peoples in Canadian media, a new report argues for a dedicated body modelled on the Screen Australia Indigenous office.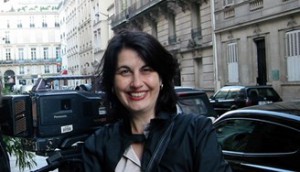 Hot Docs to honour Maya Gallus
For her work challenging female and LGBTQ stereotypes, the filmmaker will be recognized with a "Focus On" retrospective at the 2017 festival.