Film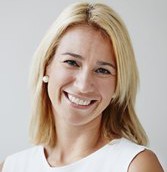 In Brief: QFTC names new national commissioner, Deluxe adds Foster
The Quebec Film and Television Council has appointed Chanelle Routhier (pictured) as its national commissioner, Steve Foster joins Deluxe TO, plus more news.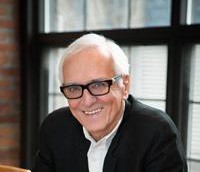 Frappier, Ouichou win CMPA Feature Film Producer awards
Two Lovers and a Bear producer Roger Frappier (pictured) used his platform to call for greater support for films by women.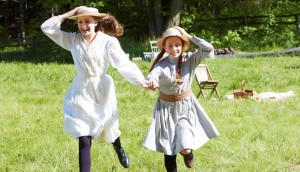 Deals: Breakthrough, Squeeze, Cineflix, Force Four
Breakthrough Entertainment's Anne of Green Gables MOW (pictured) has been picked up by ITV3 in the U.K., plus more deals.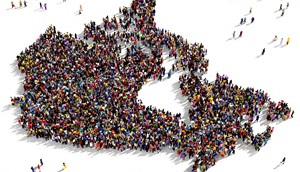 Telefilm confirms feature film diversity goal
The agency says it has committed to building a more representative feature film portfolio by 2020.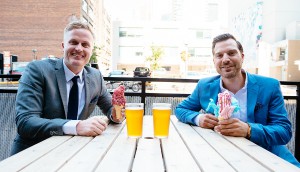 The 2016 New Establishment: New Metric Media
From Playback magazine: With an instinct for content that resonates with fans and programmers alike, Patrick O'Sullivan and Mark Montefiore have quickly built an impressive slate.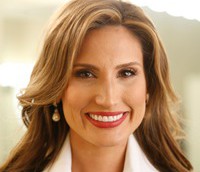 Column: Are your film festival plans immigration-friendly?
As TIFF gets underway, immigration lawyer Lorraine P. D'Alessio discusses business visitor visa requirements for foreign guests attending TIFF or similar film fests in foreign countries.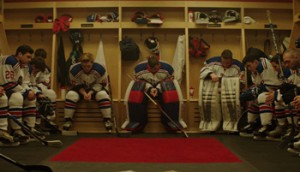 TIFF '16: The Discoverers (part two)
From Playback magazine: First-time Canadian filmmakers break down their road to TIFF and what lies ahead. (Kevan Funk's Hello Destroyer pictured.)
Hot Sheet: Top 10 films Aug. 26 to Sept. 2, 2016
Don't Breathe tops the chart for the week of Aug. 26 to Sept. 2, with Suicide Squad at #2 and Sausage Party at #3.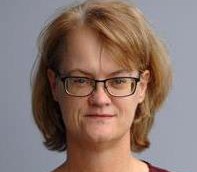 Sandra Desrosiers Karr joins Brightlight C-suite
The former Telefilm exec joins the Vancouver company as it brings its latest film, Colossal, to TIFF.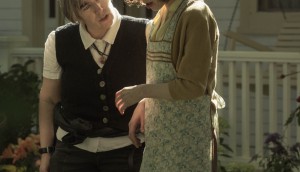 In Brief: Maudie to open VIFF, Mongrel's home-ent hire
Production is underway in Ontario on the six-part miniseries, L.A.'s mayor wants to bolster VFX credits, plus more news.
Hot Sheet: Top 5 Canadian films Aug. 26 to Sept. 2, 2016
Nitro Rush tops the chart for the week of Aug. 26 to Sept. 2, with Les 3 p'tits cochons 2 at #2 and Stone Story at #3.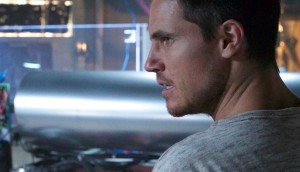 TIFF '16: The Discoverers
From Playback magazine (part 1 of 2): First-time Canadian filmmakers break down their road to TIFF and what lies ahead. (Tony Elliott's ARQ pictured.)