Film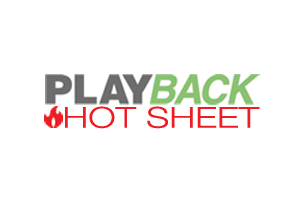 Hot Sheet: Top 20 DVDs May 25, 2015 to May 31, 2015
American Sniper tops the chart for a second week, while Seventh Son comes in at #2 and Fifty Shades of Grey drops to #3.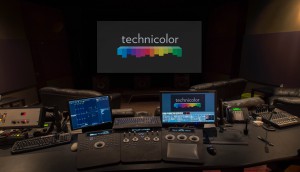 Technicolor, Departement Camera ink strategic partnership
The two companies will coordinate to offer end-to-end services for broadcast and theatrical projects.
DGC honours Cronenberg, Reid and Leitch
David Cronenberg, Mark Reid and Peter Leitch will be presented with awards of achievement at the DGC's fall gala.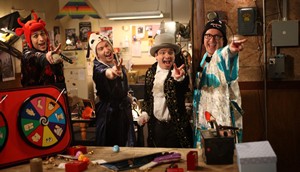 Deals: DHX, Mosaic, Nickelodeon, Multiple Media
Mosaic Entertainment's Tiny Plastic Men (pictured) heads to Hulu, and more deals of the week.
Fantasia adds two Canadian world premieres
The Montreal festival will include world premieres for films from Larry Kent, Chad Archibald and Gabriel Carrer.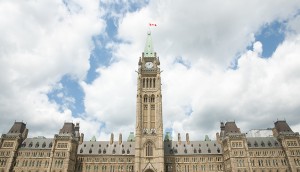 Feature film report tabled in House of Commons
Following a series of hearings, a Canadian Heritage parliamentary standing committee has submitted a report with 11 recommendations related to the Canadian film industry.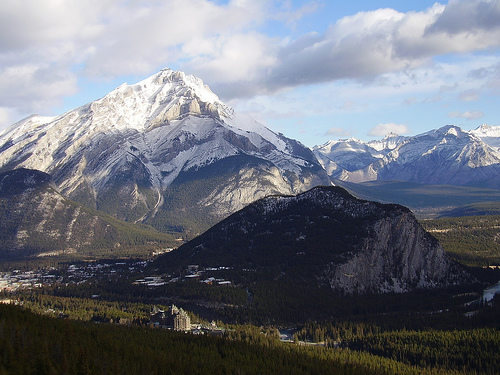 Banff '15: In the news
In case you missed it: an overview of announcements that came out during this week's Banff World Media Festival.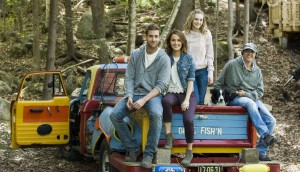 The Healer squeezes in NS shoot ahead of credit changes
As production of the $6.5 million film kicks off in Lunenburg, Spanish producer Enrique Posner on financing the film under the old regime.
Re-assembling the Goon roster
As casting details for Goon: Last of the Enforcers are revealed, eOne's Mark Slone on why the company wanted in on round two. (Goon pictured.)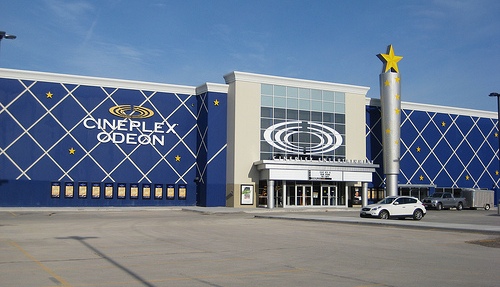 Cineplex edges into eSports market
The exhibitor is looking to bolster summer blockbuster business with the addition of eSports events to its schedule.