Film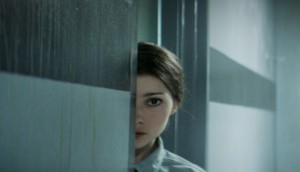 In brief: CAVCO to publish list of all certified projects
Plus: eOne CEO Darren Throop re-elected to the company's board, Danishka Esterhazy's Level 16 (pictured) set for Fantastic Fest world premiere, and more.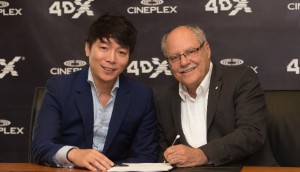 Cineplex adding more immersive cinemas across Canada
The cinema giant is expanding its partnership with CJ 4DPLEX to add up to 13 new 4DX locations.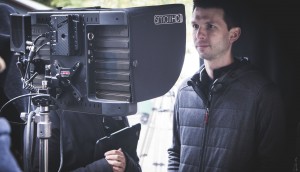 Jonesin' swings into production
Produced by Calgary's Full Swing Productions, the dark comedy stars Brandon Sklenar and Lethal Weapon's Kristen Gutoskie.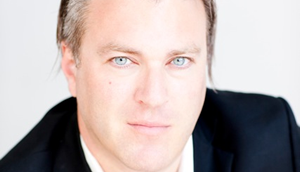 Trench 11 filmmaker Leo Scherman lines up next project
Crime drama Goner, set to shoot in Ontario in spring 2019, is produced by Carousel Pictures' Tyler Levine (pictured).
Hot Sheet: Top 4 Canadian films Sept. 7 to 13, 2018
Little Italy comes in at #1, followed by 1991 at #2 and Tulipani: Love, Honour and a Bicycle at #3.
Hot Sheet: Top 10 films Sept. 7 to 13, 2018
The Nun takes the top spot, followed by Crazy Rich Asians at #2 and Peppermint at #3.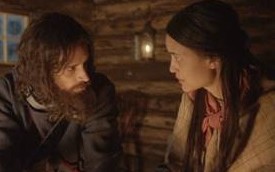 Angelique's Isle, Bingo head to imagineNATIVE
The festival's 2018 lineup will present 10 dramatic features, including Marie-Helene Cousineau and Michelle Derosiers' Angelique's Isle and the debut feature from Marjorie Beaucage.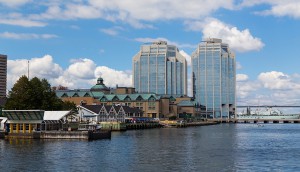 Making Halifax a home for international copro development
As the curtain closes on Trans Atlantic Partners' 10th anniversary confab, program director Jan Miller discusses its strategy, and legacy.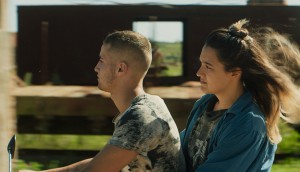 Figa Films picks up Katherine Jerkovic's Roads in February
The Canada/Uruguay copro and recent winner of TIFF's best Canadian debut film prize will be repped internationally by the Miami- and Sao Paulo-based company.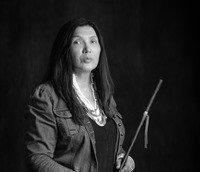 Loretta Todd's Monkey Beach rolls in B.C.
The filmmaker's first full-length narrative feature, which stars Adam Beach and Grace Dove, is produced by her Mama-oo Pictures shingle and Reunion Pacific Entertainment.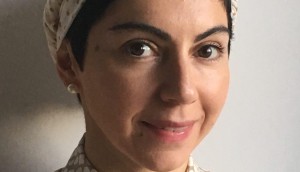 Foroughi, Boland score Harold Greenberg funding
Closing out its fiscal year, the Fund invested $1 million across 94 features through its script development program, including Summer With Hope and We're All In This Together.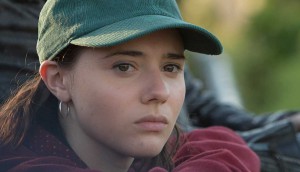 TIFF '18: Sebastien Pilote's Fireflies Are Gone wins best Canadian feature
The award for best first Canadian feature went to Katherine Jerkovic's Roads in February.