Film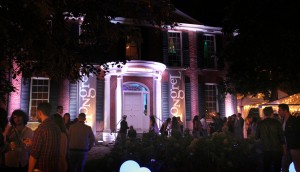 TIFF '15: Making Mongrel House a film-festival home
How Mongrel Media turned Toronto's Campbell House Museum into a week-long TIFF party, hosting seven events in seven nights.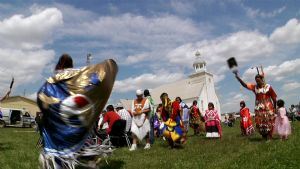 After the Last River to open Planet in Focus fest
A doc will also close the 16th edition of the festival, Hui Wang's Last Harvest. (After the Last River pictured.)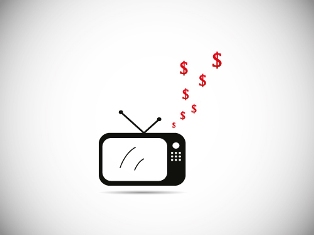 Super Channel invests $460K across 15 projects
Projects picking up coin in the latest round of funding from the Super Channel Development Fund include Raven Banner's Jacqueline Ess and EyeSteelFilm's Manic.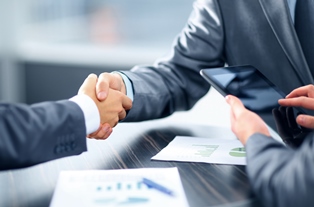 Canada Pension Plan takes 17.9% stake in eOne
The Canada Pension Plan Investment Board has signed a commitment to acquire 52.9 million common shares of Entertainment One.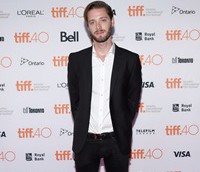 Stephen Dunn named inaugural Len Blum participant
The residency, launched this July, gives one Canadian writer/director a chance to develop a film project via a program run out of the TIFF Bell Lightbox. (Dunn pictured.)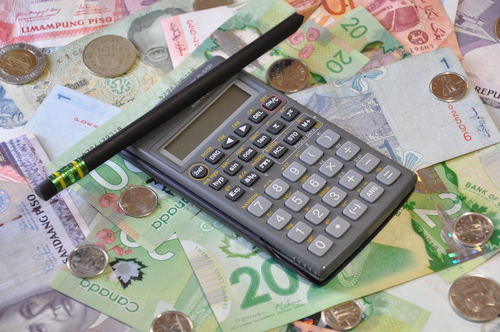 Philanthropic sector 'untapped resource' for docs: report
A report from the Documentary Organization of Canada calls for the development of an industry-wide strategy to connect doc filmmakers and the philanthropic sector.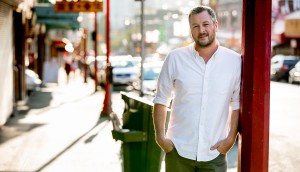 Resonance Films' Entanglement preps for Vancouver shoot
The feature film has nabbed Silicon Valley's Thomas Middleditch to co-star with American actress Jess Weixler. (Director Jason James pictured.)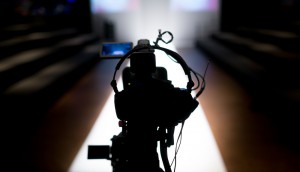 Incendo readies Brace For Impact
Production has begun on the Montreal-based producer's fourth TV movie since May.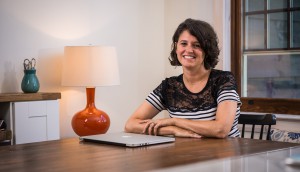 Programming profile: The 'Super' strategy
From Playback magazine: Super Channel's Julie Di Cresce discusses the channel's newest original programming and what it's looking for next.