Film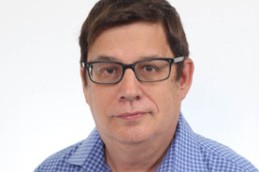 Paul Lewis joins World Congress of Science and Factual Producers
The veteran factual exec has been named conference director at the annual market for unscripted producers, distributors and broadcasters.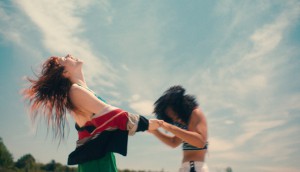 Jasmin Mozaffari's Firecrackers lands U.S. distribution
Good Deed Entertainment will distribute the film theatrically in the U.S. in 2019.
Hot Sheet: Top 5 Canadian films Nov. 9 to 15, 2018
Les Salopes or the Naturally Wanton Pleasure of Skin comes in at #1, followed by Anthropocene and That Never Happened at #2 and #3, respectively.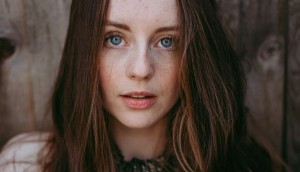 Spice It Up duo bring cautionary cancer tale to camera
Calvin Thomas and Yonah Lewis co-write and direct Baldy, from Film Forge Productions and Lisa Pictures in association with Babe Nation Films.
Hot Sheet: Top 10 films Nov. 9 to 15, 2018
Dr. Seuss' The Grinch takes the top spot, followed by Bohemian Rhapsody at #2 and A Star is Born at #3.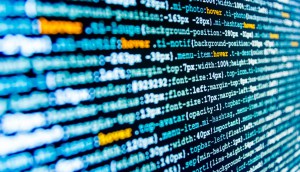 What's the profile of a pirate? Findings of new study may surprise
According to a new MTM report, the demographic data of those who acquire content illegally may not be in line with common assumptions.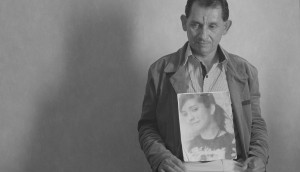 Dark Suns wins at RIDM
The documentary from director Julien Elie walked away with the Montreal festival's best Canadian feature prize.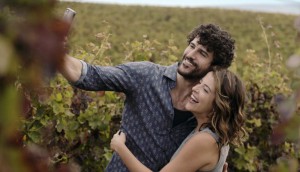 From the Old World comes Sean Cisterna's latest feature
Filming has wrapped on the Canada-Italy copro, From The Vine Came The Grape, produced by Mythic Productions, Farpoint Films and Pointmedia Italia SRL.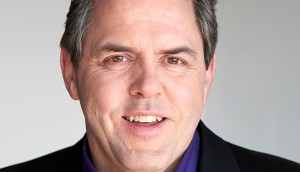 ACTRA, CMPA agree terms on new IPA
ACTRA National president David Sparrow said the actors union had worked through a "complex series of issues to negotiate an excellent settlement."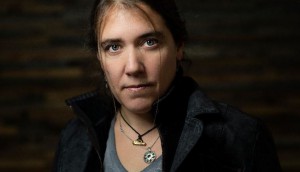 In Brief: Canadians @ IDFA, WIFT-V mentorship, Antenna hire
Which Canadian films will screen at the International Documentary Film Festival Amsterdam, who gets a market-prep primer for WFF and what's new at Blue Ant's London outpost.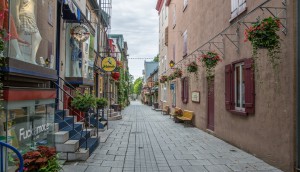 Quebec industry sets sustainability goals with Rolling Green initiative
The proposed action plan aims to reduce the province's environmental footprint while increasing its competitive edge.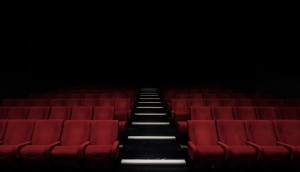 Film exhibition revenues up for Cineplex in Q3
Major films contributing to the bottom line in the quarter included Mission: Impossible Fallout, Ant-Man and the Wasp and Jurassic World: Fallen Kingdom.