Film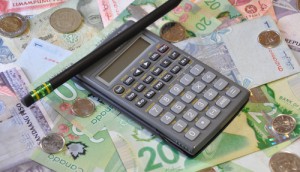 Production revenues totaled $4.8B in 2015: report
The biennial Stats Canada study points to a fast-expanding industry, with production spend increasing 14.9% since 2013.
Hot Sheet: Top 5 Canadian films March 24 to 30, 2017
Goon: Last of the Enforcers is at #1 followed by Ballerina at #2 and Jindua at #3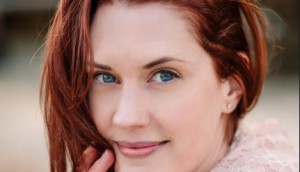 CBC greenlights Shaftesbury's Frankie Drake
The female-led period detective drama, created by Murdoch Mysteries scribes Carol Hay and Michelle Ricci, goes to camera this summer in Toronto.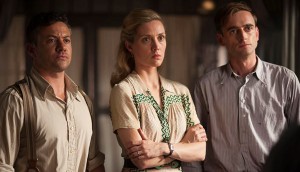 MIPTV Deals: Ovation, CBC, Beauty World Search
U.S. net Ovation picks up all three seasons of X Company, plus more deals announced from the market in Cannes.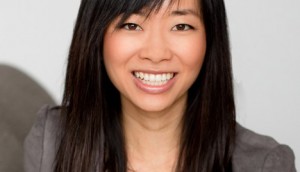 Wattpad Studios looks to up content-creation focus with key hires
Former CBC program head Abby Ho joins the Toronto company as it looks to push more projects into production.
Hot Sheet: Top 10 films March 24 to 30, 2017
Goon: Last of the Enforcers is at #9, with Beauty and the Beast at #1 and Power Rangers at #2.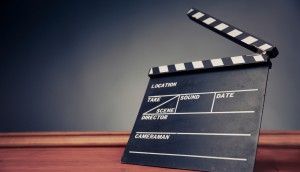 New studio to be unveiled in Langley, B.C.
The 128,000 square-foot Martini Film Studios will open its doors for business on May 1.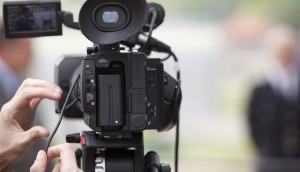 Guy Godfree wins at CSC Awards
The Maudie DOP took home the top film prize at the 60th annual gala, while Gregory Middleton and Pasha Patriki won on the TV side.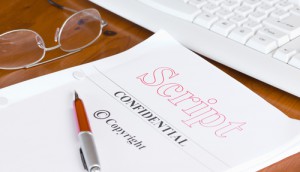 Buck options sci-fi feature The Competition
Producer Jessica Adams and writer Shelagh McLeod put the project on Buck's radar when they won a pitch competition at Berlin International Film Festival.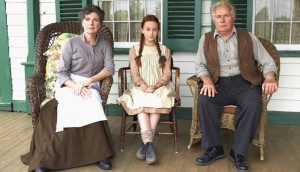 Deals: Breakthrough, Facet4, CTV
Bell Media inks a deal with Electus to bring a U.S. competition series north of the border, plus more deals.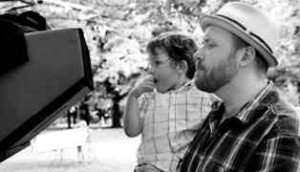 Jeremy LaLonde preps next feature
James vs His Future Self will be produced by Walker Entertainment, Banana-Moon Sky Films and JoBro Productions.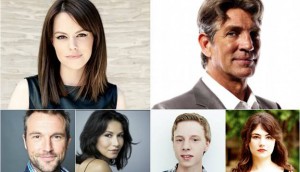 Never Saw It Coming shooting in Sudbury
The Gail Harvey-directed indie thriller is the latest buzzy production to set up shop in the Northern Ontario city.