Film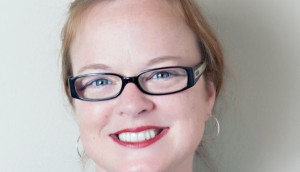 marblemedia taps Donna MacNeil for VP role
MacNeil will head up the company's marketing and strategic development in the newly created role.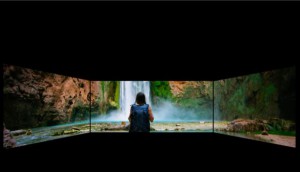 Cineplex partners with Barco Escape on panoramic screens
As earlier revealed, Minds Eye Entertainment, U.S.-based Bridgegate Pictures and VMI Worldwide are together producing a slate of films specifically for Barco Escape.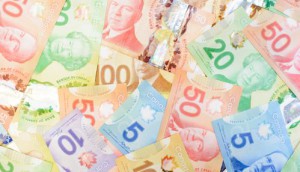 OTTs should pay up: report
A report from the Canadian Centre for Policy Alternatives calculates how much governments could collect from OTTs like Netflix.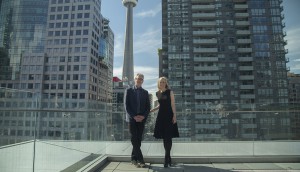 TIFF gets short with Instagram for 2016 fest
The TIFFxInstagram Shorts Festival is the first time the photo-sharing platform has partnered with a global film festival.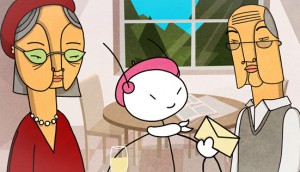 Canadian animated features to compete at OIAF
The Ottawa International Animation Festival has announced the films competing for its grand prize. (Window Horses pictured.)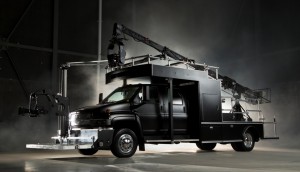 Whites launches Specialty Equipment division
The equipment supplier's new department, which combines two existing divisions of the company, will be headed up by Kerry Leger and Barrie Wells.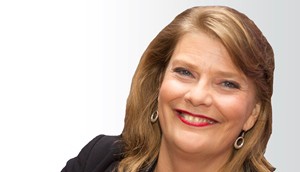 Suzan Ayscough to join OMDC
Ayscough is departing the Academy of Canadian Cinema & Television after five years as its director of communications.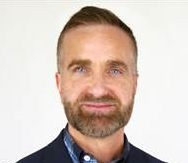 Rene Bourdages to join the National Film Board
Bourdages (pictured) will oversee the English and French-language programs at the National Film Board's interactive studios in Vancouver and Montreal.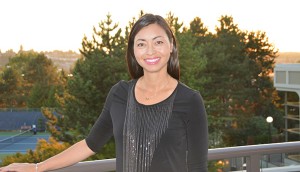 Telus exec joins NSI board of directors
Kim Guise, director of local and original programming at Telus, has joined the National Screen Institute's board of directors.
Hot Sheet: Top 5 Canadian films June 24 to June 30, 2016
I Am the Blues takes the top spot for the week of June 24 to 30, followed by Into the Forest at #2 and League of Exotic Dancers at #3.
Hot Sheet: Top 10 films June 24 to June 30, 2016
Finding Dory is at #1 for the week of June 24 to 30, with Independence Day: Resurgence at #2 and Central Intelligence at #3.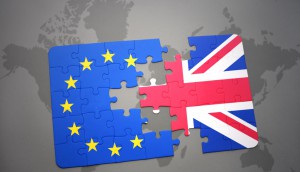 How Brexit could impact the Canadian copro scene
Following the U.K.'s decision to leave the E.U., the fallout could impact how Canada coproduces with European member countries.