Film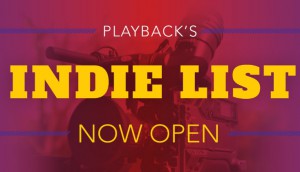 Indie List deadline extended
Producers now have until April 6 to complete Playback's annual survey of independent production spending. CLICK HERE to access survey directly.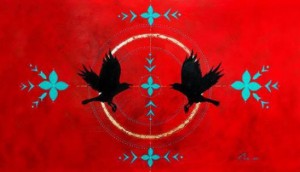 NFB launches Indigenous Cinema initiative
The curated collection of over 200 English- and French-language titles is part of the organization's three-year Indigenous Action Plan.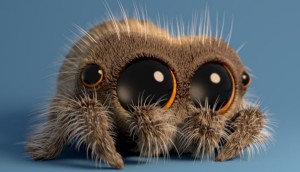 Fresh TV spins its web with Lucas the Spider
The Toronto-based prodco known for Backstage has partnered with animator Joshua Slice to expand the animated spider's adventures.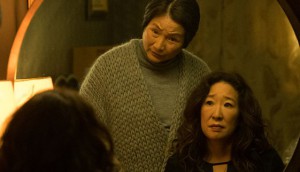 Netflix nabs Meditation Park
Mina Shum's feature has also been picked up for distribution by Cine Colombia and Encore Inflight, among others.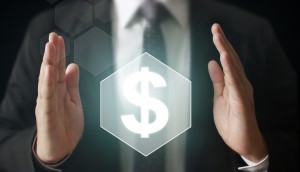 Canadian copros score Eurimages coin
Elia Suleiman's It Must be Heaven and Canada/France/Belgium copro Pompeii walked away with a portion of the funding.
Howie Mandel, ICM Partners lead investor group in Just For Laughs acquisition
A statement issued by the new owners stressed that the yearly festival will stay in Montreal and that JFL jobs and offices will also remain in Quebec.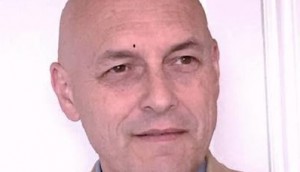 In Brief: Media vets partner to launch Digital Circus Media
Plus: MIPTV names Carmilla as the recipient of its 2018 Brand Content of the Year Award, and more.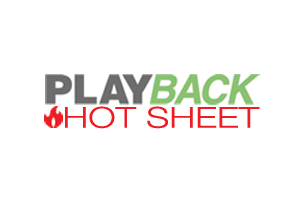 Hot Sheet: Top 10 films March 9 to 15, 2018
Black Panther lands the #1 spot, followed by A Wrinkle in Time at #2 and Peter Rabbit at #3.
Hot Sheet: Top 5 Canadian films March 9 to 15, 2018
Nelly et Simon: Mission Yeti takes the top slot, while Chien De Garde takes the #2 spot and Meditation Park comes in at #3.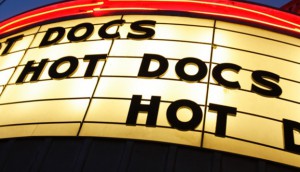 Maya Gallus' The Heat to open Hot Docs 2018
The NFB also has 21 projects participating in the festival, which this year sees 50% of its titles led by women filmmakers.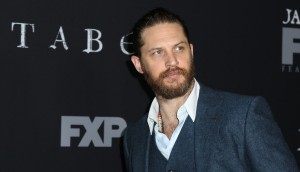 Bron sets up Fonzo with A Band Apart and Addictive Pictures
Cameras are set to roll on the Tom Hardy-starrer, written and directed by Josh Trank.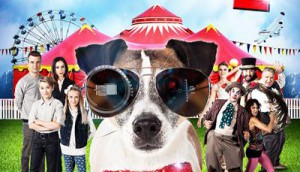 Indiecan nabs Canadian digital rights to A.R.C.H.I.E films
Trilight Entertainment's franchise follows a robot dog, voiced by Michael J. Fox, and his friends.