Film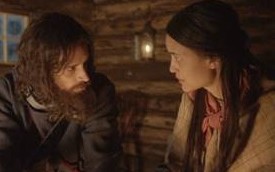 Breaking Barriers-backed indie Angelique's Isle enters production
The feature from Michelle Derosier and Marie-Helene Cousineau was one of three projects announced as part of CBC's $7.5 million fund.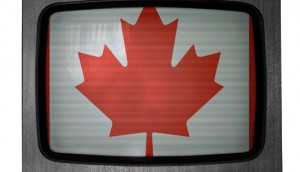 What kind of Cancon travels best?
From what countries are buying what to where we're seeing the greatest opportunities for export, two reports from the CMPA identify key trends in global sales of Canadian film and TV.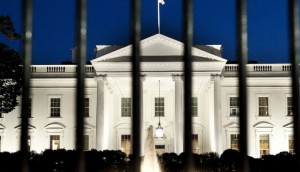 Starz acquires All Governments Lie
The White Pine Pictures documentary also sold to a number of European and Asian broadcasters.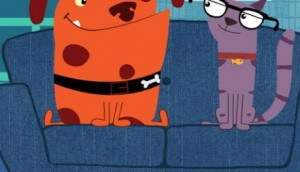 Comet Entertainment partners with U.K. animation house Illuminated
Canada/U.K. coproduction Buddy and Elvis is slated to begin production later this year.
Hot Sheet: Top 5 Canadian films May 19 to 25, 2017
Bon Cop Bad Cop 2 and Maudie break $3 million and $2 million respectively, with C'est le coeur qui meurt en dernier taking the third spot at the box office.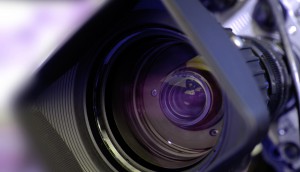 Incendo hopes for a Sleeper hit
The company's second TV movie of the year is currently filming in Montreal.
Hot Sheet: Top 10 films May 19 to 25, 2017
Bon Cop Bad Cop 2 is at #4, with Guardians of the Galaxy Vol. 2 at #1 and Alien: Covenant at #2.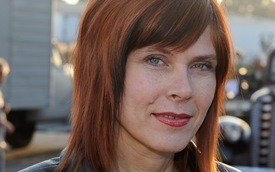 Adrienne Mitchell receives Nell Shipman Award
The Back Alley Films cofounder was honoured by the Toronto ACTRA Women's Committee.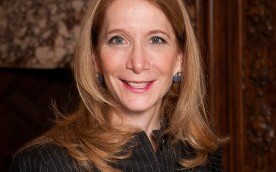 Judy Gladstone named executive director of DOC
She will replace the Documentary Organization of Canada's outgoing exec director Pepita Ferrari.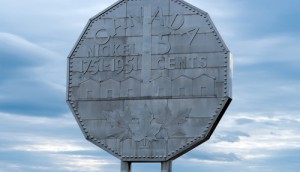 Northern Ontario industry adds $100M to GDP in 2015/16
More than 60 productions filmed in the region in the last two years, according to a new OMDC report.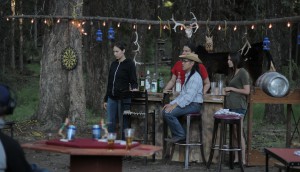 Allan Hopkins' Indian Road Trip begins
Cameras are rolling in Merritt and the Lower Nicola Valley, B.C. on the Telefilm micro-budget comedy.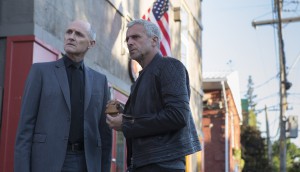 Bon Cop Bad Cop 2 sails past $3 million
While it received a slightly wider theatrical release across Canada, the sequel didn't match the two-week mark set by its predecessor.