Film
Hot Sheet: Top 5 Canadian films Nov. 4 to 10, 2016
1:54 tops the chart for a fourth week, with Le Pacte des Anges at #2 and Juste la Fin du Monde at #3.
Hot Sheet: Top 10 films Nov. 4 to Nov. 10, 2016
Doctor Strange is at #1, followed by Trolls at #2 and Hacksaw Ridge at #3.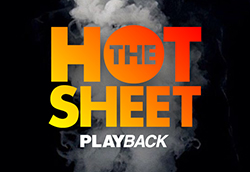 Hot Sheet: Top 20 DVDs Oct. 24 to 30, 2016
Independence Day: Resurgence tops the chart, with Legends of Tarzan at #2 and Ghostbusters: Answer the Call at #3.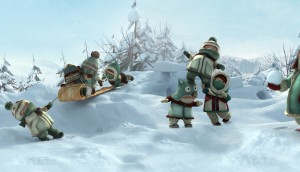 Snowtime! up for Oscar consideration
The CarpeDiem Film & TV feature is one of 27 submitted for consideration in the animated category.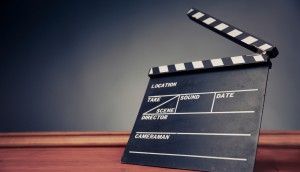 Telefilm sets five-point plan for promoting gender parity
The funding body says it will favour projects either written or directed by women as it seeks to redress the gender disparity in Canadian film.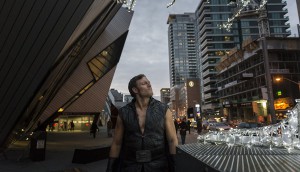 Riftworld Chronicles, Home to Win take home Digi Awards
The awards, presented Thursday evening in Toronto, recognize the best in digital media.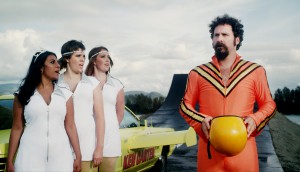 Deals: 9 Story, Blue Ice, Quebecor, PNP
Blue Ice Docs acquires the Canadian rights to Opus 59 Films' Aim for the Roses (pictured), plus more from PNP, 9 Story, Portfolio and Quebecor.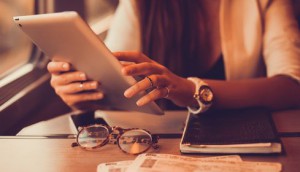 Gen X loves wearables, tablets and traditional TV: study
Canadians between the ages of 35 and 49 share the best of both worlds, watching their TV on traditional sets, but buying more wearables than other generations.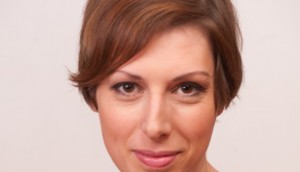 Exec-level moves at Boat Rocker
Samantha Traub assumes the newly created role of COO at the Toronto-based company.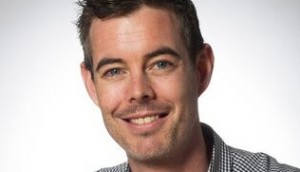 CMPA ups Warren Ross to VP, national industrial relations
Reporting to president and CEO Reynolds Mastin, Ross (pictured) will lead industrial labour negotiations on behalf of independent producers.
Whistler '16: Power Pitch, Doc Lab, Stars to Watch finalists named
Producers Andrew Jenkins and Christine Falco are among those selected for the second annual pitch boot camp.