Film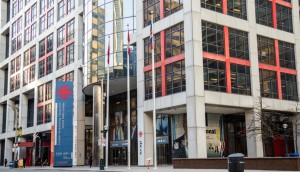 CBC to nearly triple Cancon spending in 2017-18
The broadcaster has laid out plans to allocate $92 million annually for the next four years toward the creation of Canadian-made content.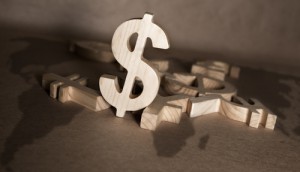 HGF funds 33 projects through script development program
Robert Budreau's Stockholm and Keith Behrman's The Giant Little Ones are among the titles to receive a share of the $440,000.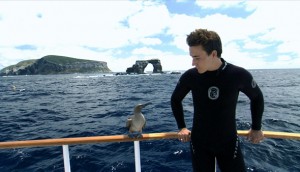 Search continues for missing Sharkwater director
Environmental activist Rob Stewart has been missing since Tuesday afternoon.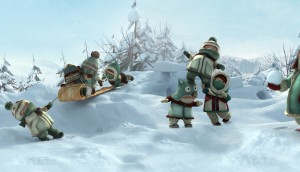 Snowtime! to get 4,000-screen Chinese theatrical release
Secured by Stuttgart, Germany-based sales agent Sola Media GmbH, the deal will see the animated feature open in April.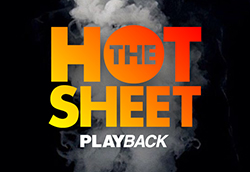 Hot Sheet: Top 5 Canadian films Jan. 20 to 26, 2017
Nelly is at #1, with Votez Bougon at #2 and Gulistan, Land of Roses at #3.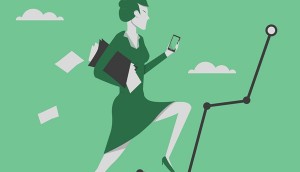 Nine in 10 women in film, TV report gender-specific career hurdles
Taking lessons from global success stories, a CMPA study offers six steps to help fix the imbalance.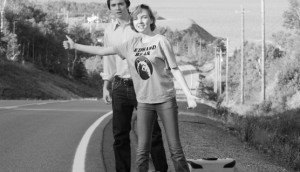 DDI picks up worldwide rights to Weirdos
The Bruce McDonald-directed film will have its international premiere at the Berlin film festival next month.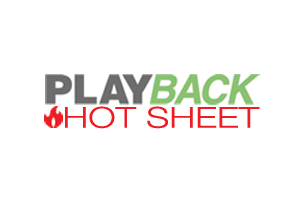 Hot Sheet: Top 10 films Jan. 20 to 26, 2017
Rogue One tops the charts, followed by La La Land at #2 and Sing at #3.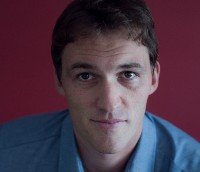 Robert Budreau's Stockholm set to shoot in Canada, Sweden
Produced by Darius Films, Lumanity Productions and JoBro Productions, Sierra/Affinity will begin shopping the copro at the European Film Market.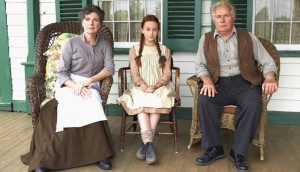 YTV preps Anne of Green Gables sequels
Producer Breakthrough's licensing program won't be affected by the bumped up premiere dates.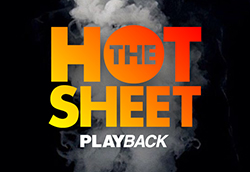 Hot Sheet: Top 20 DVDs Jan. 9 to 15, 2017
Deepwater Horizon is at #1, followed by The Accountant at #2 and Suicide Squad at #3.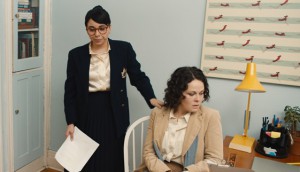 Canadians win at Slamdance
Daniel Warth's debut Dim the Fluorescents picked up the Grand Jury Prize for narrative feature.