Film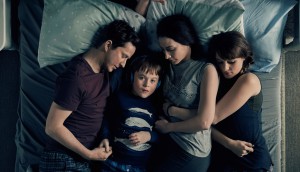 Deals: CBC, Bron Studios, Tricon
CBC has acquired the first season of BBC One drama The A Word (pictured), plus more deals of the week.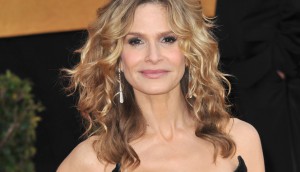 In Brief: ABC orders Cameron's Ten Days, JFL pitch winner announced
The ABC series will star Kyra Sedgwick (pictured), while in other news of the week, two Canadian titles will premiere at Fantastic Fest and JFL picks its pitch winners.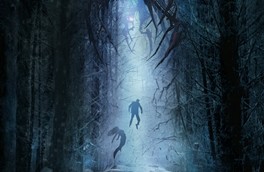 Minds Eye's The Recall underway in B.C.'s Okanagan
The first feature from Minds Eye's six-picture deal with VMI Worldwide and Bridgegate Pictures is currently filming in Vernon, B.C.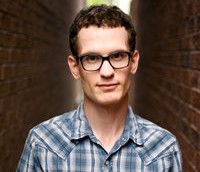 TIFF '16: Len Blum, Rising Stars, Talent Lab participants named
Andrew Cividino (pictured) is the 2016 Len Blum Resident, while Rising Stars include Grace Glowicki and Sophie Nelisse.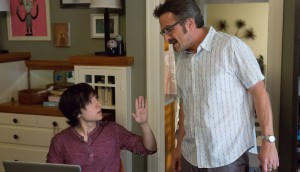 Tricon sells more than 100 hours of content
Among a raft of international and domestic sales, Bell Media acquired the latest seasons of comedy series Maron (pictured) and Comedy Bang! Bang!.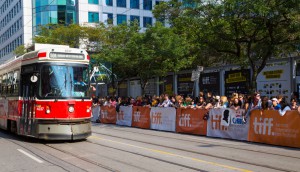 TIFF '16: Weirdos, Below Her Mouth get world bows
Other Canadian films to world-premiere at the festival include We Can't Make the Same Mistake Twice, Boundaries and Nelly.
Hot Sheet: Top 5 Canadian films July 22 to July 28, 2016
Les 3 p'tits cochons 2 is #1 for the week of July 22 to 28, followed by King Dave at #2 and Closet Monster at #3.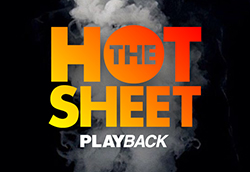 Hot Sheet: Top 10 films July 22 to July 28, 2016
Star Trek Beyond takes the top spot for the week of July 22 to 28, with The Secret Life of Pets at #2 and Ice Age: Collision Course at #3.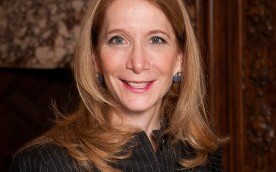 Blog: Notes from Israel's indie scene
Former BravoFACT exec director Judy Gladstone (pictured) shares dispatches from Jerusalem, which recently hosted a thriving film fest for audiences with an appetite for foreign content.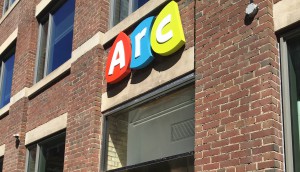 Arc Productions shuts down operations
The Toronto-based animation studio has closed its doors and has filed motions toward receivership.
IMAX inks 'largest new theatre deal ever' with Wanda
The company has extended its relationship with China's Wanda Cinema Line Corporation.
Hot Sheet: Top 20 DVDs July 11 to July 17, 2016
Divergent Series: Allegiant is at #1 for the week of July 11 to 17, followed by Miracles From Heaven at #2 and Zootopia at #3.