Film
Hot Sheet: Top 5 Canadian films Sept. 8 to 14, 2017
De Pere En Flic 2 continues to top the chart, with Le Probleme D'Infiltration at #2 and Bon Cop Bad Cop 2 at # 3.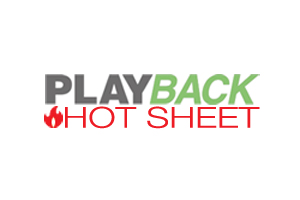 Hot Sheet: Top 10 films Sept. 8 to 14, 2017
It takes the #1 spot, with Home Again at #2 and The Hitman's Bodyguard at #3.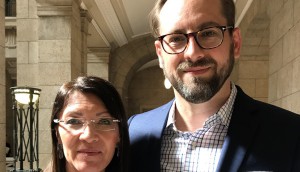 Indigenous voices rising: Eagle Vision
Taken exec producers Lisa Meeches and Kyle Irving talk staying ahead of storytelling trends, using critical acclaim to build opportunities and the work that still needs to be done.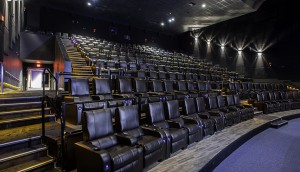 Landmark Cinemas sold to Belgium's Kinepolis Group
Landmark's 44 Canadian theatres will not be rebranded and its management team will remain in place.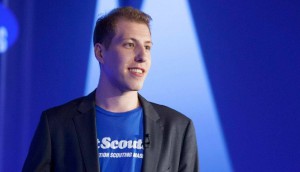 Set Scouter expands to NYC
The Toronto-based company connects producers with residential owners and aims to make location scouting easier.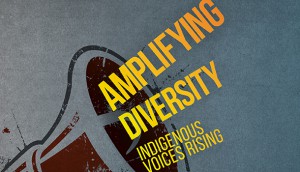 Why diversity matters
Playback's fall issue dives into the business cases behind a more diverse entertainment industry and why it matters to the future of Canadian content.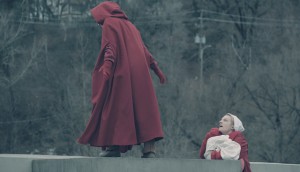 Jean-Marc Vallee, Handmaid's Tale win Emmys
The Montreal filmmaker took home an award for Big Little Lies, while Toronto-shot The Handmaid's Tale was a big winner of the night, setting a new benchmark for streaming services.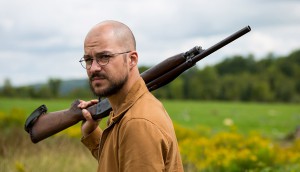 TIFF '17: Les Affames wins best Canadian film
Wayne Wapeemukwa's Luk' Luk'l won best Canadian first feature, while the FIPRESCI jury awarded Sadaf Foroughi for her debut film Ava.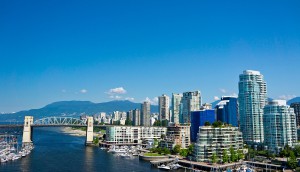 Creative BC launches Reel Green five-year plan
Aiming to reduce the production industry's environmental footprint, the plan is supported by 13 organizations, including William F. White and Vancouver Film Studios.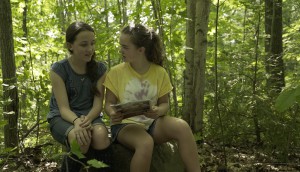 Breaking Glass Pictures picks up U.S. rights to Porcupine Lake
The deal for Ingrid Veninger's latest was signed after the film's world premiere at TIFF.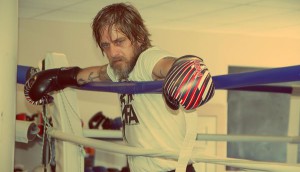 Playback's 2017 5 2 Watch: Joel Thomas Hynes
The actor/writer/producer who is set to debut Little Dog on CBC this winter, has won high praise from the likes of Tassie Cameron and Sally Catto.