Film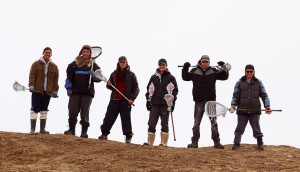 In Brief: The Grizzlies wins over audiences at Palm Springs film fest
Plus: CBC preps a pair of playful docs and the team behind the live comedy show Rapp Battlez lands U.S. representation.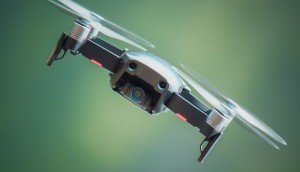 New drone regulations could have major impact on domestic filming
Transport Canada's new regulations for drone operators, to be implemented this summer, are causing concern in the industry.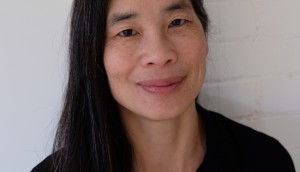 Deanna Wong named executive director of Reel Asian Film Fest
This is Wong's second term as exec director, after she previously held the role from 2005 to 2008.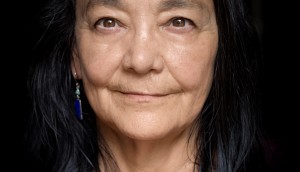 Tantoo Cardinal among ACTRA Toronto 2019 nominees
Other nominees in the Outstanding Performance – Female category include Amybeth McNulty and Katie Douglas, while CBC swept the ensemble category.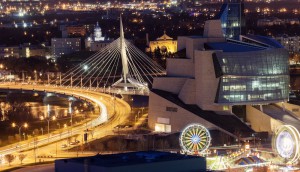 Manitoba makes its tax credit permanent, removes sunset clause
Film commissioner Carole Vivier said the renewal gives long-term stability to the local sector as production volume in the province continues to surge.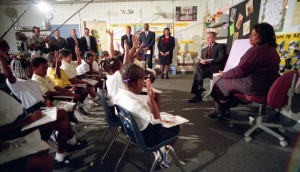 CBC's doc channel commissions 9/11 doc from Saloon Media
The project, written and directed by Elizabeth St. Philip, tracks the lives of the children present when George W. Bush learned of the 9/11 attacks.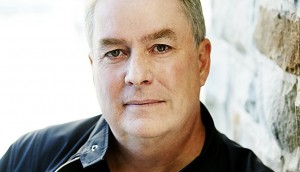 eOne to receive first-ever industry leadership award at 2019 CSAs
Travelers creator Brad Wright will receive the Maraget Collier award, while four more recipients will be honoured with the Board of Directors' Tribute.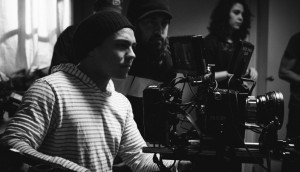 Production begins on sci-fi feature Enhanced
Director, writer and stunt performer James Mark will helm the action feature, which stars 19-2's Adrian Holmes.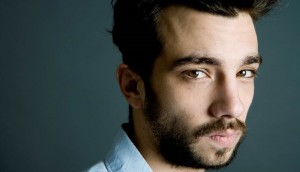 ACTRA National to honour Jay Baruchel with Award of Excellence
The actor, producer, writer and director will receive the award in a ceremony at the Beverly Hilton in L.A. on March 16.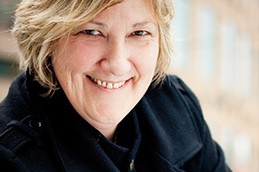 Thunderbird's Raffe exits to launch new prodco
The outgoing SVP of scripted production will continue to work on Thunderbird properties alongside her new venture.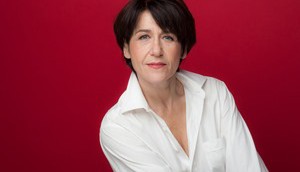 In brief: Tova re-elected as ACTRA Toronto president
Plus: Schitt's Creek wins a pair of Dorians, Anthropocene joins the Berlin festival lineup, and more.