Film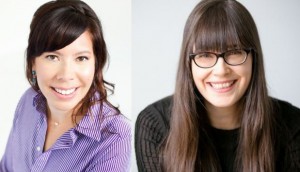 Cameras roll on Tracey Deer and Meredith Vuchnich's Beans
Co-written by the duo, the screenplay previously picked up the TIFF-CBC Films Screenwriter prize and support from the CFC Features program.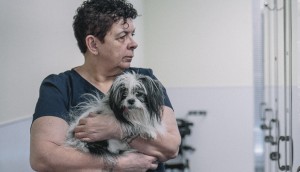 TIFF '19: Heather Young's Murmur takes Discovery prize
Canada/U.S. copro Anne at 13,000 ft earned an honourable mention in the Platform competition, while the remaining awards will be announced via social media.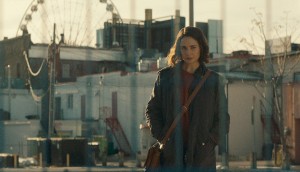 Programmer Profile: CBC Films
Senior director of CBC Films Mehernaz Lentin discusses what the pubcaster's rebranded features banner is looking for and how indie producers can get on her radar.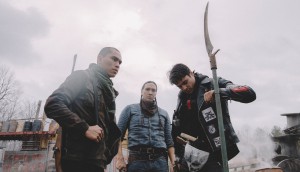 Blood Quantum's decade-long wait for a zeitgeist moment
How the team behind the Indigenous genre flick persevered and plotted a course to take the $5.2-million film to Shudder, TIFF and around the globe.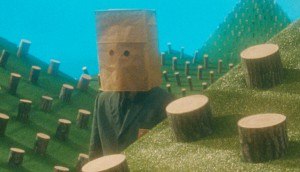 TIFF '19: How Matthew Rankin brought The Twentieth Century to life
The director of the gonzo history film shares how Quebec's cinematic culture (and a little tough love from Denis Cote) helped shape his TIFF-premiering project.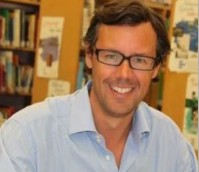 Kew-backed prodco Awesome enters production on first drama
Kew Media Distribution will begin shopping the two-hour ghost story, The Small Hand, at MIPCOM next month.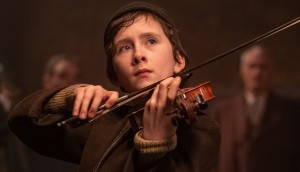 TIFF '19: Robert Lantos discusses 'most challenging' film, The Song of Names
The Serendipity Point Films head talks about bringing the $22-million period drama to screen, redressing Budapest as 1940s London and his upcoming film and TV projects.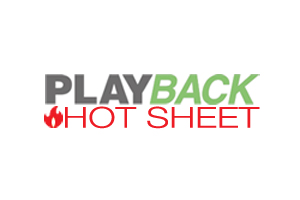 Hot Sheet: Top 5 Canadian films August 30 to September 5, 2019
Menteur leads the list, followed by The Death and Life of John F. Donovan at #2 and Road to the Lemon Grove at #3.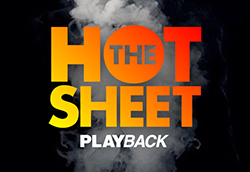 Hot Sheet: Top 10 films August 30 to September 5, 2019
Angel Has Fallen comes in at #1, followed by The Lion King at #2 and Good Boys at #3.
Netflix, Amazon's TIFF films barred from Cineplex theatre
The company placed restrictions for this year's festival, stating it would only screen films from studios that "appreciate the importance of the theatrical release model."
TIFF news: CFC receives $350K grant from the Ontario gov't
Plus, the team behind Worst Team Ever wins Pitch This, while Jeff Barnaby and Aisling Chin-Yee are among this year's Discovery Award nominees.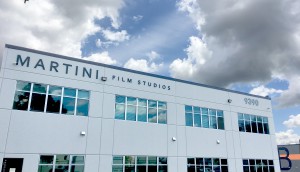 Martini Film Studios eyes 600,000-square-foot expansion
The Langley, B.C. company said the expansion plans would increase the Greater Vancouver Area's overall studio capacity by around 15%.