Film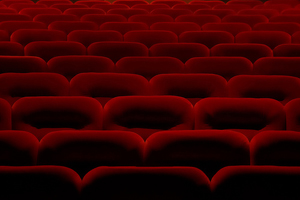 Cineplex, AMC ink deal with Paramount for shorter window
Two Paramount titles will be available for digital home entertainment purchase 17 days after the films are screening in less than 300 domestic theatres.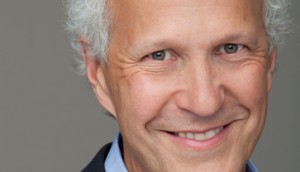 NFB appoints Andre Picard to director general post
The former director general of the NFB's French Program also held VP posts with Canadian comedy fest Just For Laughs and IMAX.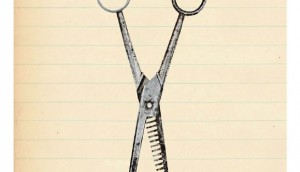 Genevieve Delude-Decelles boards Infidelity
The Cut director is set to helm the adaptation of the Stacey May Fowles novel from Euclid 431 and Quarterlife Crisis Productions.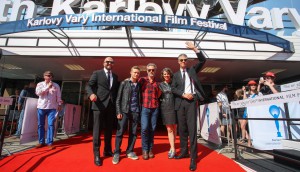 Gallery: Canadian talent at Karlovy Vary
A selection of photos from Telefilm Canada of Canadian filmmakers at the Karlovy Vary International Film Festival in the Czech Republic.
Fantasia festival lineup finalized
Six additional Canadian world premieres have been announced.
Hot Sheet: Top 5 Canadian films June 26, 2015 to July 2, 2015
Antoine et Marie is this week's #1 Canadian film, with La passion d'Augustine at #2.
Hot Sheet: Top 10 films June 26, 2015 to July 2, 2015
Jurassic World is this week's #1, followed by Inside Out at #2 and new entry Ted 2 at #3.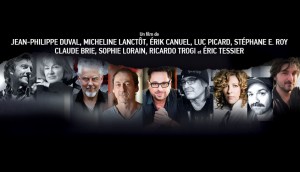 Nine is the lucky number for Echo Media
The Montreal-based prodco's new feature 9 is a nine-part comedy featuring nine different directors.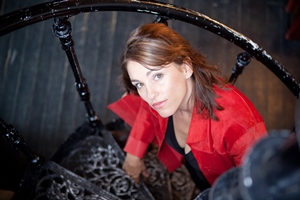 Cameras roll on The Space Between
The feature directorial debut from Amy Jo Johnson (pictured) is executive produced by Shaftesbury chairman and CEO Christina Jennings.
Hot Sheet: Top 20 DVDs June 15, 2015 to June 21, 2015
Kingsman: The Secret Service spends another week at #1, followed by Chappie at #2 and SpongeBob SquarePants: Sponge Out of Water at #3.