Film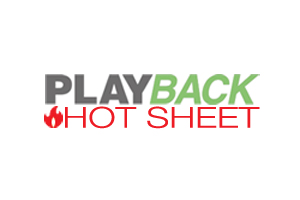 Hot Sheet: Top 5 Canadian films April 8 to 14, 2016
Les mauvaises herbes is #1 for the week of April 8 to 14, followed by Sleeping Giant at #2 and Born to be Blue at #3.
Hot Sheet: Top 10 films April 8 to 14, 2016
The Boss is at #1 for the week of April 8 to 14, with Batman v Superman at #2 and Zootopia at #3.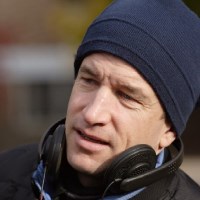 Tim Southam re-elected as DGC president
The director (pictured) of One Dead Indian replaced Sturla Gunnarsson in 2014.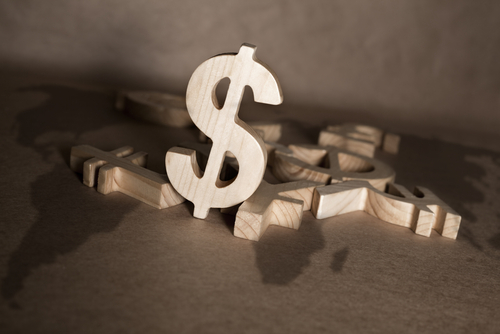 CMF announces 2016-17 performance envelope allocations
English Canadian broadcasters netted $167.8M of the fund, while French broadcasters received $83.9M.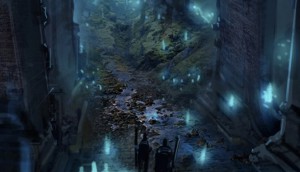 John Hamilton's Unlimited tackles longer-form VR
The former co-president of Seville Pictures and eOne has launched a VR prodco with two partners, set to focus on premium content. (Trinity pictured.)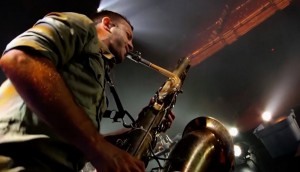 Larry Weinstein brings sax appeal to first project
The Devil's Horn (pictured), from LWP, Rhombus and Films We Like, is Weinstein's first project as an indie since departing Rhombus Media last summer.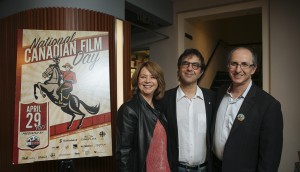 National Canadian Film Day set for 350 screenings
The event has grown from 70 screenings in 2014 to five times that number today.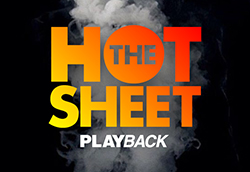 Hot Sheet: Top 20 DVDs March 28 to April 3, 2016
Hunger Games: Mockingjay, Part 2 is at #1 for the week of March 28 to April 3, with Hateful Eight at #2 and Daddy's Home at #3.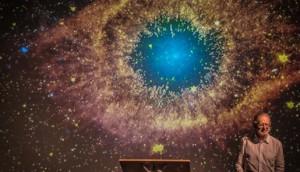 In brief: MacNaughton leaves TIFF, Grand Unified Theory gets Beijing premiere
David Ray's Vancouver-shot film (pictured) competes for the Tiantan Prize, David MacNaughton steps down from TIFF's board of directors, plus more news.