Film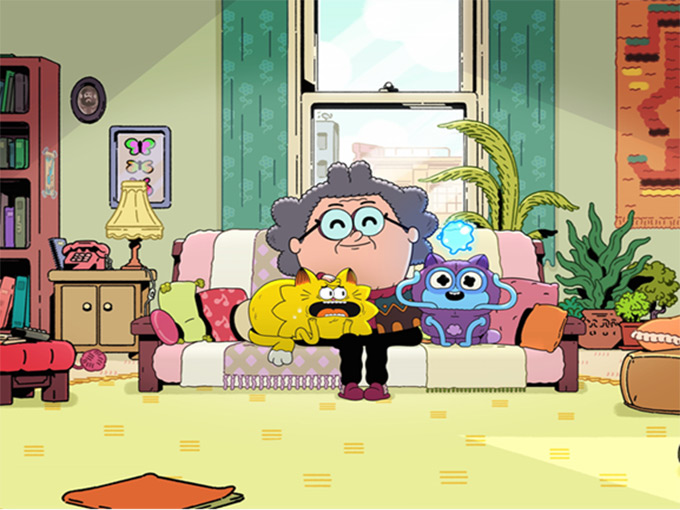 Deals: Boat Rocker, Films We Like, Tricon
Boat Rocker Rights acquires the global distribution rights to Mountain Road Productions' library, plus more deals of the week. (Tricon's Counterfeit Cat pictured.)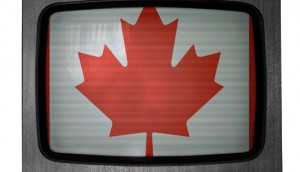 Dear Ms. Joly…an industry wish list
Playback magazine reached out to industry members to get their wish lists for the upcoming Cancon review. Here's what they told us.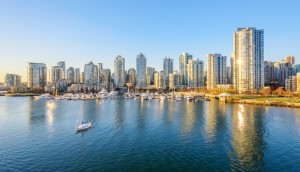 VFS, EveryWhere Studios partner on new prodco
50 Degrees North Productions, a co-venture between Vancouver Film Studios and L.A.'s EveryWhere Studios, will announce its first project later this month.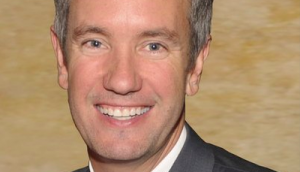 Status Update to start production in Vancouver
The family comedy, starring Ross Lynch, is produced by Shawn Williamson's Vancouver-based Brightlight Pictures and L.A.-based Offspring Entertainment.

In Brief: Rafati recognized by BCTIA, CFC to co-author VR study
B.C's Technology Industry Association names BroadbandTV CEO Shahrzad Rafati (pictured) as Person of the Year, CMPA elects Scott Garvie as chair, plus more news.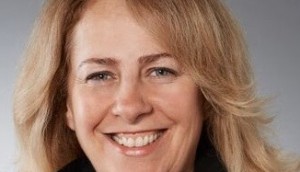 marblemedia ups Paupst Shaughnessy to VP, scripted
Carrie Paupst Shaughnessy (pictured) will lead the company's scripted division in the newly created position.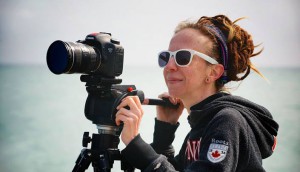 Films We Like acquires Veninger's Porcupine Lake
Ingrid Veninger's He Hated Pigeons has also been revealed as the opening film at next week's Female Eye Film Festival.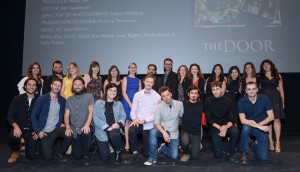 CFC names Payback Awards winners
Nick Haight was one of three winners announced at the CFC's Short Dramatic Film Showcase.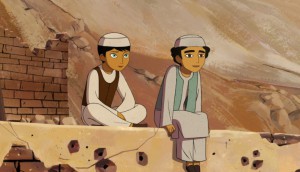 Guru Studio boards The Breadwinner
Production on the Canada/Ireland/Luxembourg copro started last month.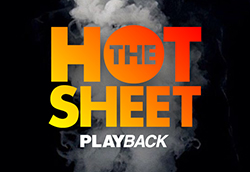 Hot Sheet: Top 5 Canadian films May 27 to June 2, 2016
Canada/Norway copro Hevn tops the chart for the week of May 27 to June 2, followed by Retour a Cuba at #2 and Les mauvaises herbes at #3.