Film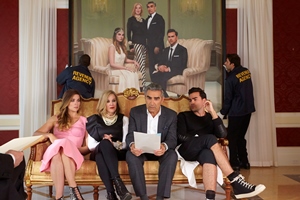 Deals: CraveTV, Remstar, Mongrel, Netflix
Schitt's Creek (pictured) is now streaming on Netflix Canada, and more deals of the week.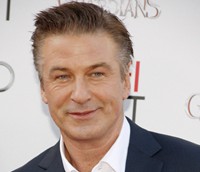 Preproduction underway on Arctic Justice: Thunder Squad
The 3D animated feature will be produced through AMBI Group's Toronto-based studio, AIC Movie. (Alec Baldwin, who will voice a character in the film, pictured.)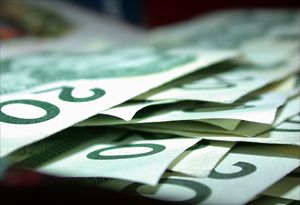 Telefilm invests $7.1M across 10 features
Projects backed in the latest round of financing from the Canada Feature Film Fund include How to Plan an Orgy in a Small Town and Borealis.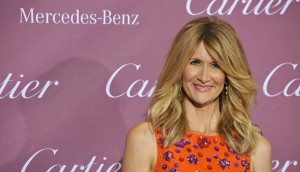 Mongrel Int'l takes sales rights to The Tale
Mongrel International has acquired the international sales rights to the Blackbird Films feature, set to begin production this summer and starring Laura Dern (pictured).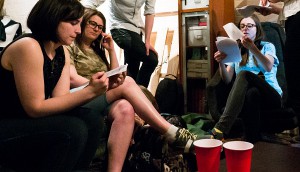 How YouTube fans helped finance feature Almost Adults
Sarah Rotella and Adrianna DiLonardo's (almost) all-female feature film is headed into production, bolstered by fans of the duo's 250K-strong YouTube channel.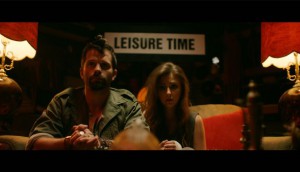 Coming Soon: 88
April Mullen and Tim Doiron on the distribution strategy for 88, the first title to be released from Wango Films' new distribution arm.
Hot Docs wraps up 2015 fest with record attendance
Eleven Canadian films and Canadian copros also made the top 20 audience favourite list.
Hot Sheet: Top 10 films April 24, 2015 to April 30, 2015
Furious 7 stays at the top of the box office for the week of April 24 to April 30, with The Age of Adaline coming in at #2.
Hot Sheet: Top 5 Canadian films April 24, 2015 to April 30, 2015
Aurelie laflamme: les pieds sur terre is the top Canadian film for the week of April 24 to April 30, followed by La passion d'Augustine.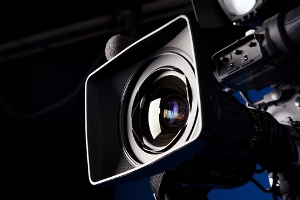 TIFF announces 2015 Studio participants
Floyd Kane and Karen Shaw were among the producers chosen for the skill development and networking program.