Film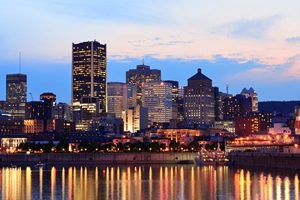 Stephane Gehami's Mes Ennemis bound for MWFF
Gehami's feature will compete against 25 other international productions in the Montreal World Film Festival's World program.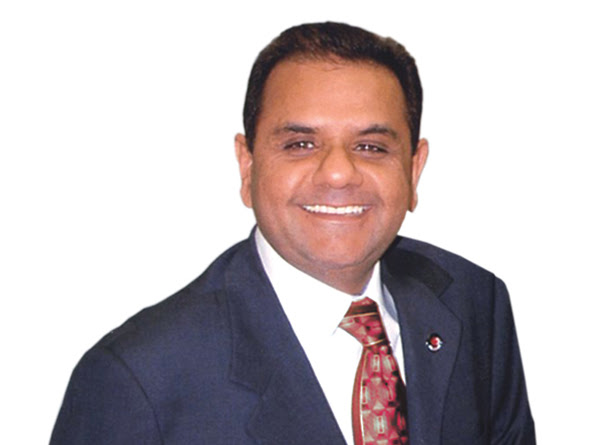 Cargojet's Ajay Virmani joins ACCT board
The Cargojet CEO and president also heads up First Take Entertainment, the prodco behind Dr. Cabbie and Breakaway.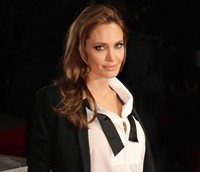 Angelina Jolie Pitt boards The Breadwinner
The copro from Aircraft Pictures, Ireland's Cartoon Saloon and Luxembourg's Melusine Productions is based on a young adult novel of the same name.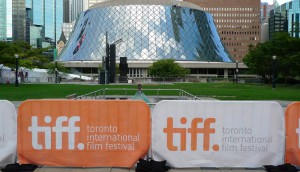 TIFF '15: P.S. Jerusalem, February added to festival programs
The films join a list of programming released today for the festival's Vanguard, Midnight Madness, Cinematheque and Masters programs.
Hot Sheet: Top 10 films July 31, 2015 to Aug. 6, 2015
Mission Impossible – Rogue Nation enters the chart at #1 for the week of July 31 to Aug. 6, with Minions at #2 and Vacation at #3.
Hot Sheet: Top 5 Canadian films July 31, 2015 to Aug. 6, 2015
Le Mirage tops the chart for the week of July 31 to Aug. 6, with Ego Trip at #2 and The Cocksure Lads Movie at #3.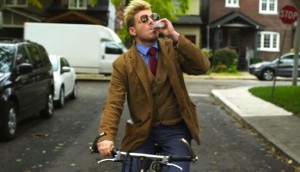 Coming Soon: Guidance
Search Engine Films' Jason Wright on his distribution strategy for Guidance, and why the distributor avoided a day-and-date release.
Hot Sheet: Top 20 DVDs July 20, 2015 to July 26, 2015
Longest Ride stays in the #1 spot for the week of July 20 to July 26, with Paul Blart: Mall Cop 2 at #2 and X-Men: Days of Future Past at #3.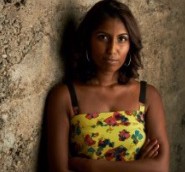 Nimisha Mukerji lands WIFT-T, DGC mentorship
The two-part annual program offers business and creative mentoring for an emerging Canadian female director.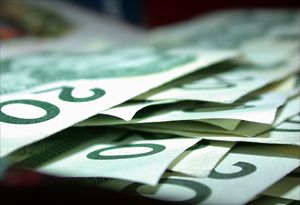 Lionsgate posts lower Q1 revenue
The studio reported revenues of $408.9 million for the three months ending June 30, down from $449.4 million for the same quarter a year earlier.