Film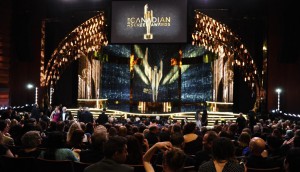 Canadian Academy makes significant rules and regs changes for 2020
On the film side, the committee charged with picking the nominations for best picture will expand to include distributors, critics and programmers.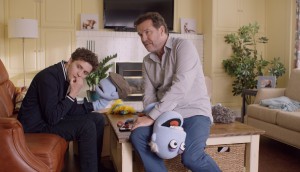 levelFILM signs on for A Grand Romantic Gesture
Cameras are now rolling in Sault Ste. Marie on the Canada/U.K. copro, written and directed by Joan Carr-Wiggin.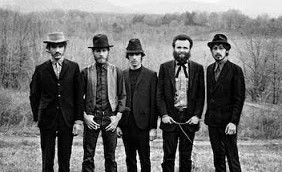 TIFF '19: Crave original Once Were Brothers to open the festival
The Daniel Roher-directed project becomes the first Canadian documentary to open TIFF in its 44-year history.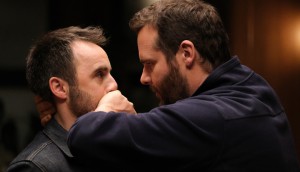 Menteur crosses $1M in opening week
The Emile Gaudreault-directed comedy surpassed the million-dollar mark within five days of its July 10 release, according to distributor Les Films Seville.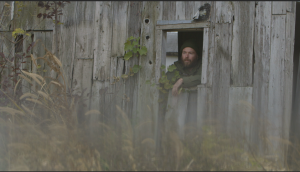 Denis Cote's Wilcox to world premiere at Locarno
In addition to the filmmaker's 12th feature, the festival has also selected projects like Mi piel, luminosa and A Topography of Memory to debut.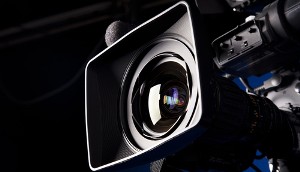 Incendo builds Glass Houses in Montreal
Now in production, the TV movie is director Sarah Pellerin's feature debut and is the third Incendo MOW to go to camera this year.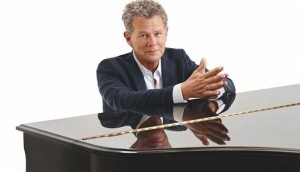 Bell Media, Melbar team for David Foster: Off The Record
Director and exec producer Barry Avrich discusses how he got involved with the documentary about the 16-time Grammy Award winner and what's next for the film.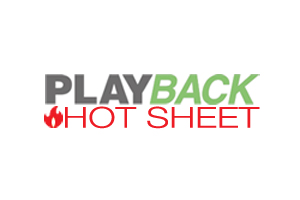 Hot Sheet: Top 10 films July 5 to 11, 2019
Spider-Man: Far From Home comes in at #1, followed by Toy Story 4 at #2 and Yesterday at #3.
Hot Sheet: Top 5 Canadian films July 5 to 11, 2019
Menteur lands at #1, followed by La femme de mon frere at #2 and Gordon Lightfoot: If You Could Read My Mind at #3.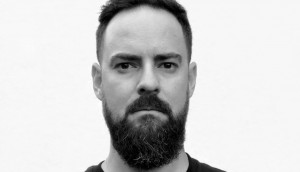 Eagle Vision heads into production on Deco Dawson's Diaspora
The Winnipeg-shot feature, which is voiced in 50 languages and contains no subtitles, represents a return to filmmaking for acclaimed Manitoba director Deco Dawson.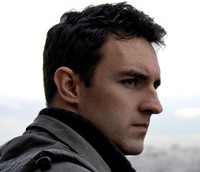 Igor Drljaca feature among Eurimages funding recipients
Three Canadian coproductions have received more than $1.4 million total in funding.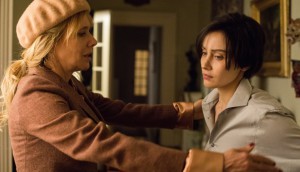 CBC Films backs new projects from Officer, Goulet and LaBruce
The pubcaster also set premiere dates for Octavio is Dead! (pictured), An Audience of Chairs, Level 16 and Man Running on CBC and CBC Gem.