Film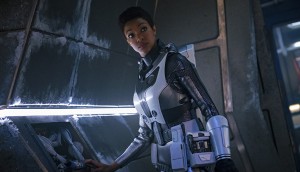 In brief: Star Trek production spend eclipses $250M
Plus: imagineNATIVE brings Oscar gold potential to Indigenous filmmakers in 2021 awards season and WIFT-T names the recipient of its Deluxe Toronto mentorship program.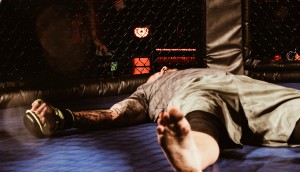 MMA film Cagefighter sets up in Regina
The project, produced by Anamorphic Media and Trilight Entertainment, is being sold internationally by U.K.-based Kaleidoscope Film Distribution.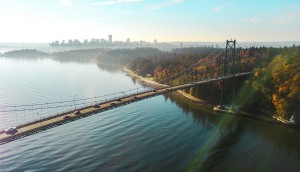 Indie film in the spotlight at 2019 Sustainable Production Forum
As more municipal governments declare climate emergencies, Zena Harris of Green Spark says indie projects are realizing the importance of reducing their carbon footprint.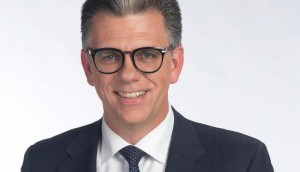 In brief: CBC names Donald Lizotte as Jean Mongeau's successor
Plus: Tasha Hubbard's doc wins over audiences at imagineNATIVE and Stand! gets the big screen treatment.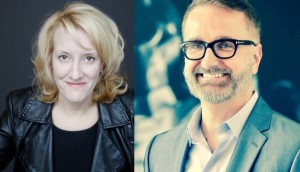 Telefilm hires two for exec team
With the addition of Rene Bourdages and Marie-Claude Lavigne, Telefilm says its executive leadership team is now complete.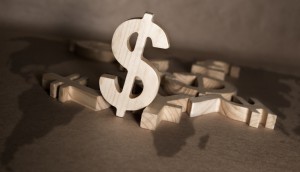 Telefilm updates theatrical doc program
After more than a decade, Rogers Group of Funds will no longer be a funding partner on the program for feature-length documentary projects.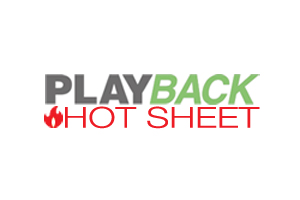 Hot Sheet: Top 5 Canadian films Oct. 18 to 24, 2019
Matthias et Maxime claims the top spot, followed by Il pleuvait des oiseaux at #2 and Kuessipan at #3.
Hot Sheet: Top 10 films Oct. 18 to 24, 2019
Joker comes in at #1, followed by Maleficent: Mistress of Evil at #2 and Zombieland: Double Tap at #3.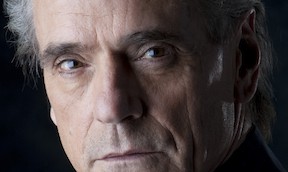 WaZabi Films lands worldwide rights to Jeremy Irons feature
The Montreal-based sales agent will shop the Irons-produced film at the American Film Market in November, launching it alongside 1976 Productions' feature Coda.
Patricia Rozema and Robert Budreau tie at DGC Awards
The directors picked up the DGC's Feature Film award, while Tasha Hubbard won the gala's Discovery prize.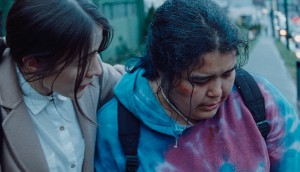 imagineNATIVE awards 'The Body Remembers', We Will Stand Up
The Body Remembers When the World Broke Open picked up Best Dramatic Feature at the Indigenous film fest, while Sembradoras de vida was awarded for best feature documentary.