Film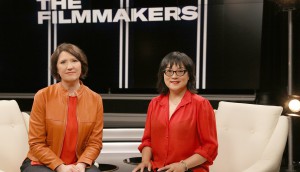 New CBC talk show puts Canadian film under the spotlight
Set to debut this weekend, The Filmmakers looks at the making of 11 homegrown features, including Deepa Mehta's Water and Sarah Polley's Stories We Tell.
Hot Sheet: Top 5 Canadian films July 7 to 13, 2017
Bon Cop Bad Cop 2 is at #1, followed by Un sac de billes at #2 and Maudie at #3.
Hot Sheet: Top 10 films July 7 to 13, 2017
Bon Cop Bad Cop 2 is at #10, with Spider-Man Homecoming at #1 and Despicable Me 3 at #2.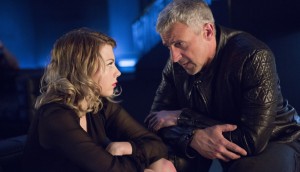 Bon Cop sequel hits $6M at the box office
The action-comedy flick, which bowed on 235 screens country-wide, reached the milestone after 10 weeks in theatres.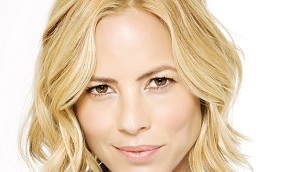 Euclid431 Pictures gets ready to GLO
The feature, currently filming in northern Ontario, stars Maria Bello and Kyle MacLachlan.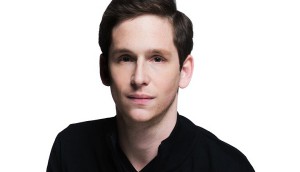 On the Slate: JoBro Productions
The Toronto prodco is looking for source material in creative places and is considering getting into the TV game.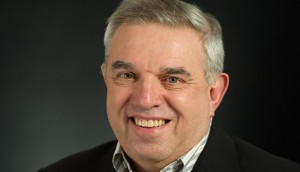 Super Channel ups McDonald to president, CEO
The long-time exec will lead all strategy and operations for the Edmonton-based channel.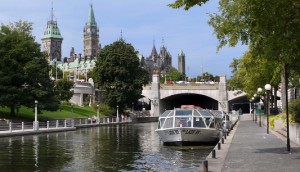 Canadian projects set for OIAF
Short films from Amanda Strong, Matthew Rankin and Elise Simard will compete in the Ottawa International Animation Festival.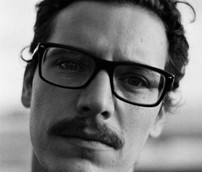 Blackboard preps QLASCUT
The Telefilm micro-budget project is produced by Kacim Steets of the Montreal prodco.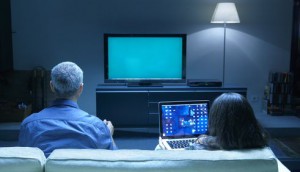 Consumer spending on online video to increase: report
The demand for original content from major streaming services will cause consumer content spending to increase 12.6% annually between 2015 and 2020.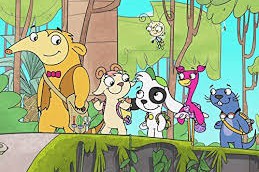 Deals: Portfolio, PNP, Radio-Canada
Portfolio inks a raft of international sales, Pacific Northwest Pictures nabs theatrical rights to a buzzy U.K. drama, plus more.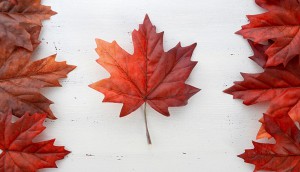 More than 1M Canadians tune in for NCFD 150
Reel Canada hosted more than 1,800 screenings in 23 countries on April 19 for a special sesquicentennial edition of the festival.