Film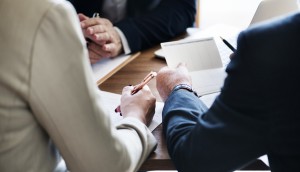 SODEC backs films from Colonelle Films, Unite Centrale
Projects directed by Louis-Seize-Plouffe and Martin Amiot will receive production support through the funder's Young Creator Assistance Program.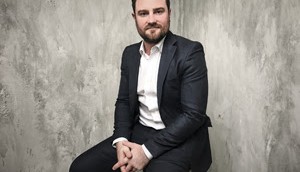 Aaron Campbell named chair of Ontario Creates board
Campbell, who previously held the role of director, film office and production at TIFF, succeeds outgoing chair Mark Sakamoto.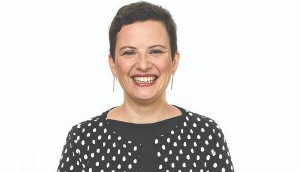 Diana Sanchez named senior director, film at TIFF
The international programmer will be responsible for the festival's programming strategy, Cinematheque, Film Circuit and more.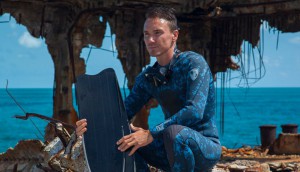 Sharkwater 3, Anthropocene get Earth Week bows as Crave Originals
Both high-profile documentaries will make their television and streaming premieres this April.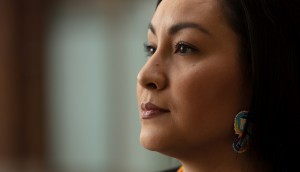 Tasha Hubbard's 'We Will Stand Up' to open Hot Docs 2019
Hubbard leads a contingent of women directors that make up 54% of the work featured in the 26th edition of the festival.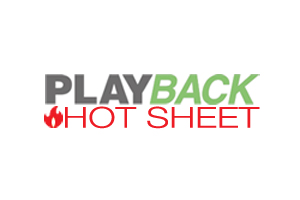 Hot Sheet: Top 5 Canadian films March 8 to 14, 2019
Avant qu'on explose takes the top slot, followed by Derive at #2 and Mon ami Walid at #3.
Hot Sheet: Top 10 films March 8 to 14, 2019
Captain Marvel comes in at #1, followed by How to Train Your Dragon: The Hidden World at #2 and The Lego Movie 2: The Second Part at #3.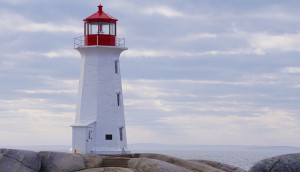 Halifax filmmaker Seth Smith cracks open Tin Can
The new sci-fi feature underway in Nova Scotia follows a parasitologist who wakes up in a locked cryo chamber.
Paul Haggis drops lawsuit against sexual assault allegations
The Canadian director initially filed a lawsuit against publicist Haleigh Breest after she alleged that he sexually assaulted her.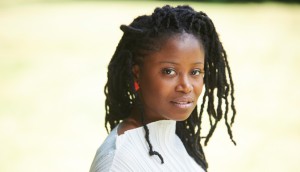 HGF awards $148K through Shorts-to-Features program
Filmmakers to receive funding include Karen Chapman (pictured) for Esequibo Rapture and Kevin Dempster for Bookworm.
Whites expands Vancouver studio business
With the launch of Whites Studios Copperwood, the company now has four facilities in B.C.