Film
Production starts on Louise Archambault's third feature
The Gabrielle director's next project is adapted from Jocelyne Saucier's award-winning 2011 novel, Il Pleuvait Des Oiseaux.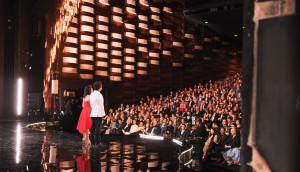 Canadian Academy adopts new regs ahead of 2019 CSAs
Among a number of changes for film, TV and digital media, the Academy reduced the number of nominations in the Best Motion Picture category.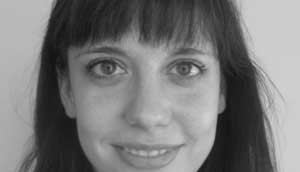 Building new Frontieres for women in genre film
Executive director Lindsay Peters discusses the growth and successes of the genre market's programs for women and emerging talents.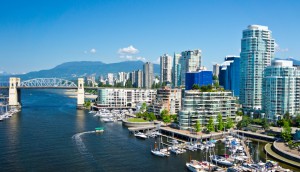 Production spend in B.C. up 31% in 2017/18
While the province hosted more than $3.4 billion in production across the year, more spending is anticipated as Apple, Facebook Watch and Disney set up productions in Vancouver.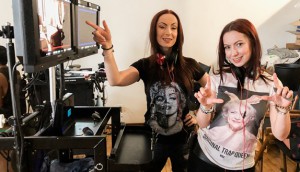 Production begins on Soska sisters' Rabid remake
Produced by Back 40 Pictures, the remake stars Laura Vandervoort and Ben Hollingsworth.
Hot Sheet: Top 10 films July 6 to 12, 2018
Ant-Man and The Wasp tops the chart, followed by Jurassic World: Fallen Kingdom in second place and The Incredibles 2 landing at #3.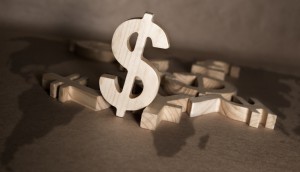 Telefilm adjusts export, int'l marketing programs
Among the changes, Telefilm doubled the maximum amount that a single project can receive through its Export Assistance program to $90,000.
Hot Sheet: Top 5 Canadian films July 6 to 12, 2018
La Chute De L'Empire Americain scores the top spot, followed by Kayak to Klemtu paddling its way to #2 and 22 Chaser racing into third place.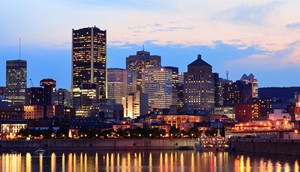 Incendo rolls on Radio Silence
Production is underway on the Montreal-based company's latest MOW penned by Richard M. Dumont and directed by Philippe Gagnon.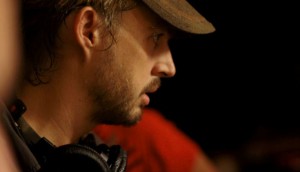 Gavin Michael Booth preps Last Call
The Scarehouse director is set to film his next feature in Windsor, ON this summer.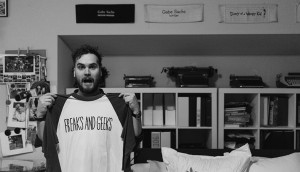 How Brent Hodge plans to own the comedy doc space
The Hodgee Films founder and director of A&E's Freaks and Geeks: The Documentary tells Playback about his Vancouver company's expansion plans.