Film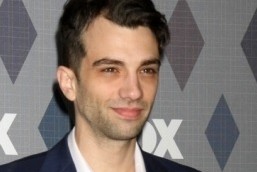 Lone Scherfig's untitled feature sets up in T.O.
Produced by Toronto's Strada Films and Denmark's Creative Alliance, the film stars Jay Baruchel and Bill Nighy.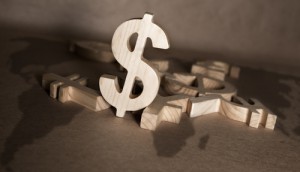 Quebec to tax Netflix, foreign digital companies
In its 2018 budget, the province also laid out plans to boost funding for the cultural sector and open tax credits to digital-only projects.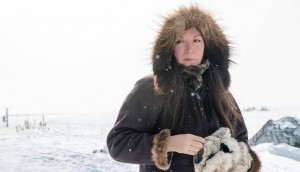 Red Snow rolls in Yellowknife
Backed by CBC's Breaking Barriers Fund, Marie Clements' drama follows a Giwch'in soldier in Afghanistan.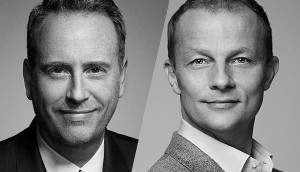 NBCU's Robert Greenblatt, Kevin MacLellan to keynote BANFF
The 2018 Company of Distinction is also bringing eight of its most senior executives, including Jeff Wachtel and Deirdre Brennan, to the Alberta festival's 39th edition.
Hot Sheet: Top 10 films March 16 to 22, 2018
Tomb Raider takes the top spot, followed by Black Panther at #2 and A Wrinkle in Time at #3.
Hot Sheet: Top 5 Canadian films March 16 to 22, 2018
Meditation Park leads the pack, while Chien De Garde takes the #2 spot and Nelly et Simon: Mission Yeti lands at #3.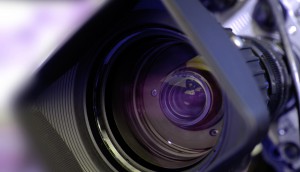 Cameras roll on Daughter of The Wolf
The action thriller from Minds Eye Entertainment, L.A.-based Falconer Pictures and VMI Worldwide stars Richard Dreyfuss and Gina Carano.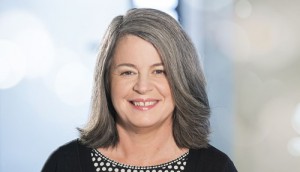 In brief: Marielle Poupelin to head International Promotion at Telefilm
Plus: CMU appoints Mark Prashun as president, Canada/New Zealand copros receive coin, and more.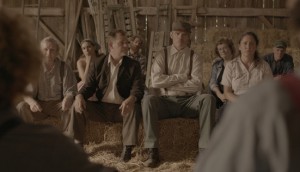 CFF '18: The Drawer Boy, Luba score top prizes
Meanwhile, Kathleen Hepburn's "Honor Thy Mother" won the Harold Greenberg Screenplay Competition.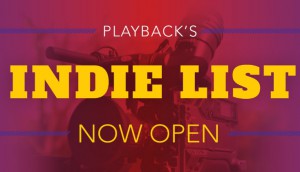 Indie List deadline extended
Producers now have until April 6 to complete Playback's annual survey of independent production spending. CLICK HERE to access survey directly.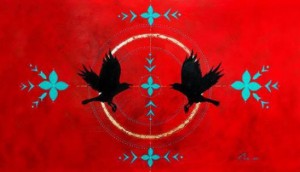 NFB launches Indigenous Cinema initiative
The curated collection of over 200 English- and French-language titles is part of the organization's three-year Indigenous Action Plan.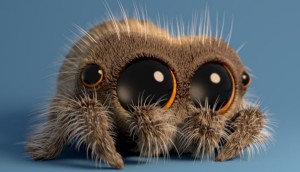 Fresh TV spins its web with Lucas the Spider
The Toronto-based prodco known for Backstage has partnered with animator Joshua Slice to expand the animated spider's adventures.