Film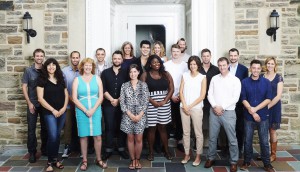 CFC announces Cineplex film program participants
Nineteen filmmakers will participate in the annual Cineplex Entertainment Film Program.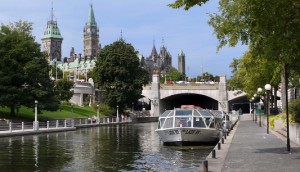 OIAF unveils titles to compete in 2015 edition
Theodore Ushev, Claude Cloutier, Esteban Azuela and Alex Boya are among the Canadian directors who will screen films in competition at the festival.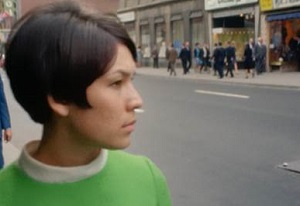 NFB premieres Aboriginal short film series
The shorts will screen as part of the Aboriginal Pavilion festival being held alongside the Pan Am Games. (Caroline Monnet's Mobilize pictured.)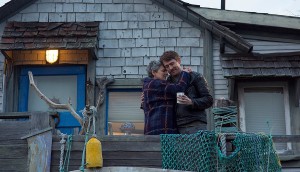 Coming Soon: Two 4 One
Hoggwild Films' Daniel Hogg on the day-and-date distribution strategy for the transgender romantic comedy Two 4 One.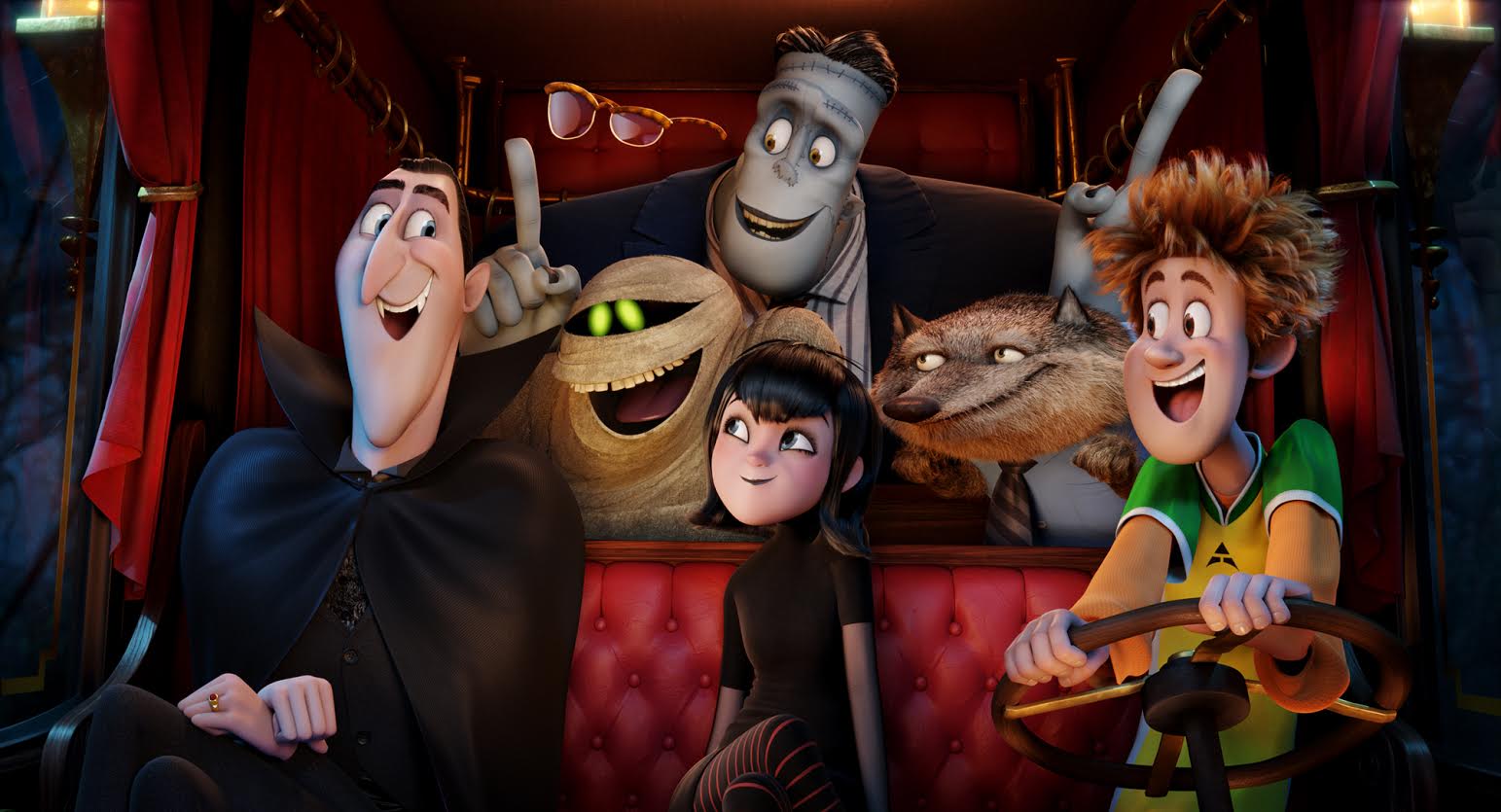 Nelvana, Sony partner on Hotel Transylvania TV series
Nelvana Studio will develop and produce the series based on the 2012 blockbuster from Sony Pictures Animation. (Upcoming feature Hotel Transylvania 2 pictured.)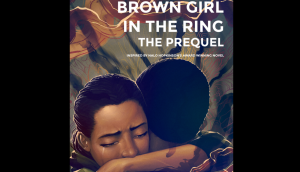 CFC lends support to Sharon Lewis' 'Brown Girl'
CFC alumnus Sharon Lewis on the centre's role in developing and raising funds for her long-gestating feature, Brown Girl in the Ring.
Hot Sheet: Top 20 DVDs June 22, 2015 to June 28, 2015
Kingsman: The Secret Service tops DVD chart for week of June 22 to June 28, with Chappie at #2 and SpongeBob SquarePants: Sponge Out of Water at #3.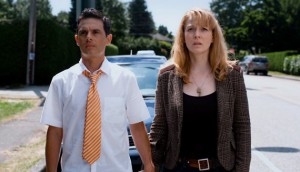 Indiecan acquires Patterson's Wager
The indie film distributor has picked up the Canadian and U.S. rights for the debut feature from O. Corbin Saleken.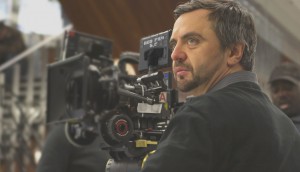 9 Light Entertainment announces early cast for first feature
9 Light CEO and exec producer Pasha Patriki (pictured) discusses the first project from his prodco, based on the novel Dumb Luck by Canadian author Lesley Choyce.