Film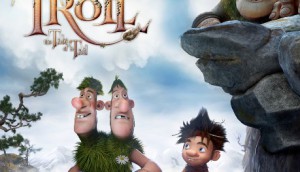 Canadian-produced animated feature lands distribution partner
Production on Troll: The Tale of a Tail is to start by September, with all of the animation work planned for Canada, says Blue Bug Entertainment producer Jean Aubert.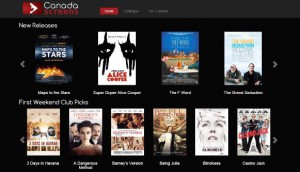 First Weekend Club and NFB launch CanadaScreens.ca
The VOD-based streaming site will offer Canadian films on a transactional basis, and curated lists of personal picks from big-name Canadian film and TV talent.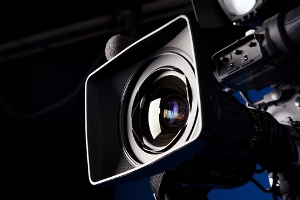 Telefilm, Rogers Group of Funds invest $625K across 7 docs
The latest films by Nettie Wild, Mila Aung-Thwin and Rama Rau are among the projects that will receive production and post-production coin through the fund.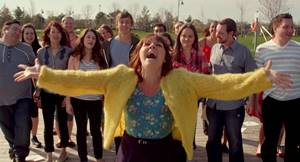 WGC unveils 2015 awards nominees
This year's batch of nominees include the writers behind Orphan Black, 19-2 and Out with Dad (pictured).
Hot Sheet: Top 5 Canadian films April 3, 2015 to April 9, 2015
La passion d'Augustine is the top Canadian film at the box office for the week of April 3 to April 9, followed by L'empreinte.
Hot Sheet: Top 10 films April 3, 2015 to April 9, 2015
Furious 7 tops the box office for the week of April 3 to April 9, while the Canadian La passion d'Augustine hits #8.
Producers push for extension of Nova Scotia tax credit
Nova Scotia film and TV producers are now in the bargaining phase to salvage what they can from a key production incentive, including an extension through the end of 2015.
Hot Sheet: Top 20 DVDs March 23, 2015 to March 29, 2015
The Hobbit: The Battle of the Five Armies tops the DVD chart for the week of March 16 to March 22, while the #2 spot goes to Into the Woods.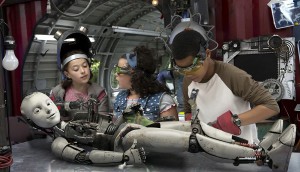 Bell Fund distributes $4.7M across 38 projects
Digital media companions for Canada's Smartest Person and Annedroids (pictured) were among those selected for financing in this latest round.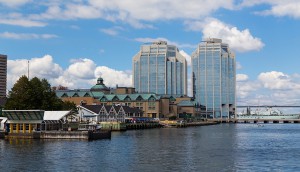 Nova Scotia rejigs film tax credit
The production incentive will now be only 25% fully refundable, with the remaining 75% of the eligible tax credit to be non-refundable.