Film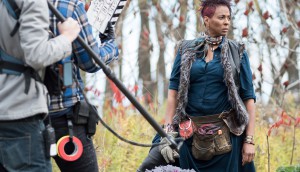 Production wraps on Brown Girl in the Ring
The debut feature from writer/director Sharon Lewis was shot in Toronto.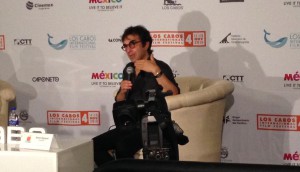 Los Cabos '15: Egoyan muses TV trends, Remember's 'last chance'
"I've come to think that the feature film is the short story," Egoyan mused at the Los Cabos International Film Festival. "And the TV series is clearly the novel."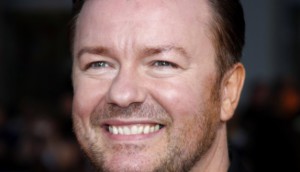 Deals: eOne, Bell Media, CMPA, Peace Point
eOne has secured the global licensing rights to Ricky Gervais' feature film David Brent: Life On The Road, plus more deals of the week. (Gervais pictured.)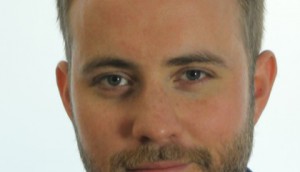 Aaron Hancox named VP unscripted at Markham Street
Hancox will oversee Markham Street's domestic and international documentary production in the newly created post.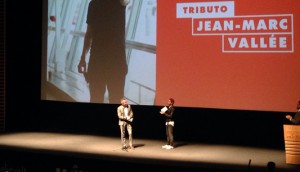 Los Cabos '15: Jean-Marc Vallee on turning to TV with Big Little Lies
The opening presser of the Mexican film festival saw Vallee confirm his upcoming turn to TV via HBO, and also drop a hint on when he might next shoot at home.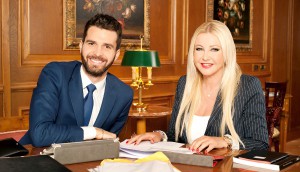 AMBI launches $200M film fund
AMBI's Monika Bacardi and Andrea Iervolino (pictured), along with New York-based private equity firm Raven Capital Management LLC are the anchor investors in the fund.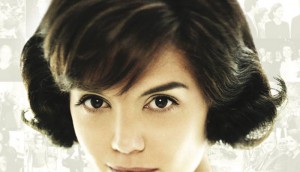 Peace Point, Muse ink distribution deal for Latin America
Among the Muse Entertainment titles included in the deal are The Kennedys – After Camelot (pictured) and MOW wheel Aurora Teagarden Mysteries.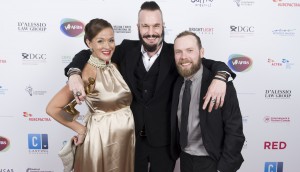 Photo Gallery: UBCP/ACTRA Awards
Lip-sync battles, gory renditions of Taylor Swift songs and actors striking a pose. A selection of snaps from last Saturday's Union of British Columbia Performers/ACTRA Awards.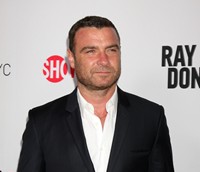 Remstar picks up Philippe Falardeau's next feature
Production is currently underway in New York on The Bleeder, which stars Liev Schreiber (pictured).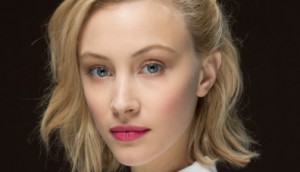 Sarah Gadon wins ACTRA Toronto Award of Excellence
Previous recipients of the distinction include Tantoo Cardinal and Rick Mercer.