Film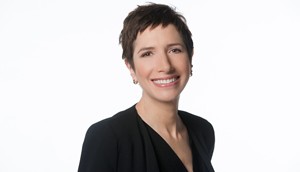 Dettman, Kleinfeld on opening CBC Short Docs for business
The unscripted-programming execs discuss the strategy and goals behind the new digital platform. (Sandra Kleinfeld pictured.)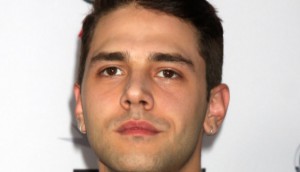 In brief: Dolan's 'World' heads down under, WIFT-T's new board
Xavier Dolan's It's Only the End of the World set to screen in competition at Sydney Film Festival, production underway on new episodes of Blood and Water and more.
Discoverability Summit: More Qs than As on day one
From academics to industry executives, the CRTC opened its exploration into Canadian content with a top-level discussion of modern issues.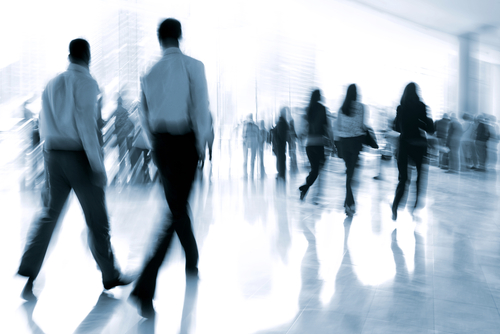 Elevation inks cofinancing deal with Anton Corp
The announcement of the multi-year agreement comes as the Cannes Film Festival gets underway.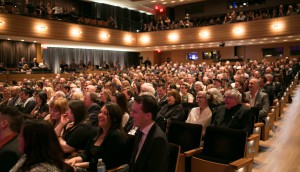 Photo gallery: 2016 WGC Screenwriting Awards
A selection of photos from the the 2016 Writers Guild of Canada Awards, held at Koerner Hall in Toronto.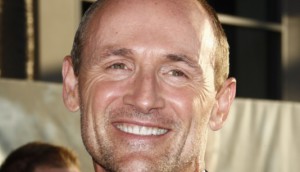 Bon Cop, Bad Cop 2 set for Montreal shoot
Almost a decade since the original was released, the sequel to one of Canada's highest grossing films is set to go to camera. (Star Colm Feore pictured.)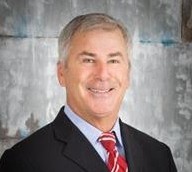 Dennis Miller joins Thunderbird's board of directors
Miller (pictured) will also serve as a strategic advisor to the Vancouver-based company.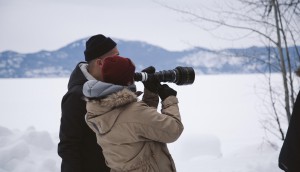 Soda Pictures acquires Never Steady, Never Still
The distributor has taken the rights to the B.C.-shot film in two territories, including Canada.
Hot Sheet: Top 10 films April 29 to May 5, 2016
Jungle Book tops the chart for the third straight week, with Mother's Day at #2 and The Huntsman: Winter's Tale at #3.
Hot Sheet: Top 5 Canadian films April 29 to May 5, 2016
Sleeping Giant is at #1 for the week of April 29 to May 5, with Les mauvaises herbes at #2 and Le Coeur regulier at #3.