Film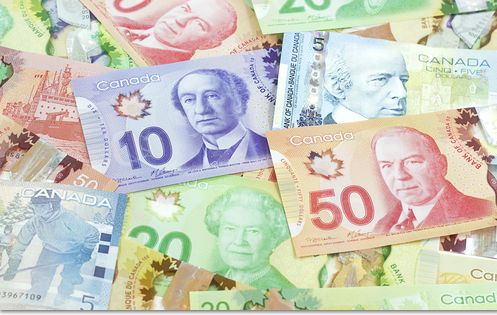 Telefilm introduces scoring system for development fund
Prodcos looking to get development financing will now be scored based on a criteria that looks at the success of their five-year filmography.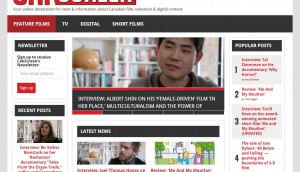 Federgreen expands into online content
The indie producer and distributor has launched CanScreen, a new website focusing on Canadian screen industry talent.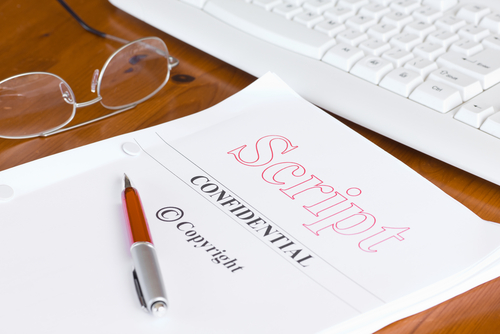 Conquering Lion options new Lawrence Hill novel
Following the success of its Book of Negroes adaptation, the Toronto-based prodco is teaming up with Hill again to adapt his upcoming novel into a feature film.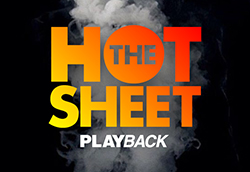 Hot Sheet: Top 10 films June 12, 2015 to June 18, 2015
Jurassic World tops the box office for the week of June 12 to June 18, followed by Spy at #2 and San Andreas at #3.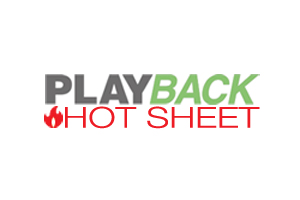 Hot Sheet: Top 5 Canadian films June 12, 2015 to June 18, 2015
La passion d'Augustine stays in the top spot this week, with copros Aloft at #2 and The Young and Prodigious T.S. Spivet at #3.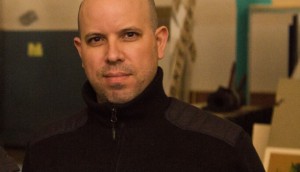 Mad Samurai options Elizabeth McClung novel
Matthew Cervi's Vancouver-based prodco will adapt the post-apocalyptic thriller into a feature film. (Cervi pictured.)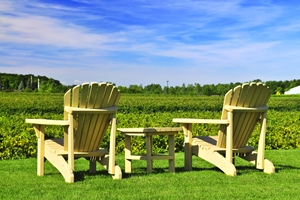 The Cocksure Lads Movie, The Hotel Dieu win NIFF prizes
The sophomore edition of the food, film and wine festival unveiled the names of the winning films on Sunday.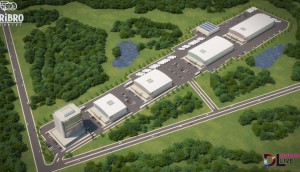 TriBro announces plans for new studio in Pickering
TriBro has also announced a new initiative aimed at supporting female filmmakers and showrunners. (Updated)
Hot Sheet: Top 20 DVDs June 1, 2015 to June 7, 2015
Jupiter Ascending tops this week's chart, while SpongeBob Squarepants Movie: Sponge out of Water hits the #2 spot and American Sniper rounds out the top 3.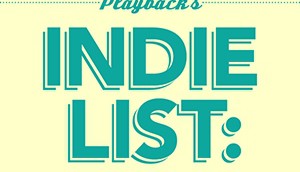 Indie List 2014: Who spent what – and why
Are all your entertainment eggs in one basket? Playback's annual feature looks at how top-performing Canadian prodcos are hedging against risk.