Film
Hot Sheet: Top 10 films Dec. 9 to 15, 2016
Office Christmas Party tops the chart, followed by Moana at #2 and Fantastic Beasts and Where to Find Them at #3.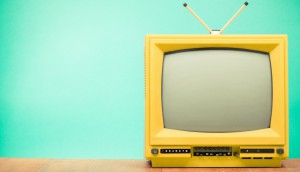 Tricon granted creditor protection
The Toronto-based producer-distributor has claimed insolvency and is seeking an extended stay of proceedings to sell its library.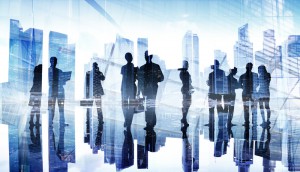 Super Channel restructures executive team
Donald McDonald adds the role of COO, taking over duties from former president and chief operating officer Malcolm Knox, who left the company in September.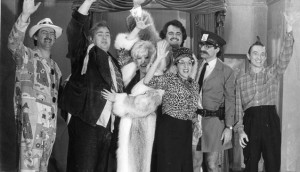 Thirty years of industry evolution
It's our birthday, we'll throwback if we want to! Playback is celebrating its anniversary, so we're counting down the major industry milestones and players. First up, the '80s.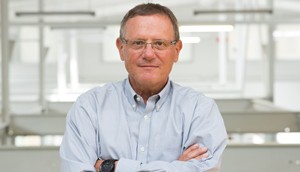 One step forward, one step back
Original Playback editor Mark Smyka reflects back on how the industry has changed…and how it's stayed the same.
Hot Sheet: Top 20 DVDs Nov. 28 to Dec. 4, 2016
Finding Dory is at #1, followed by Pete's Dragon at #2 and Star Trek Beyond at #3.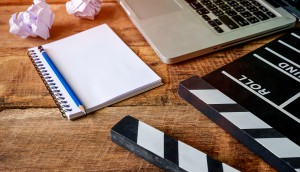 Fantasia partners with Cannes film market on packaging program
Twelve projects will be featured in the inaugural edition of the horror-focused market, including Casey Walker-directed Some Kind of Madness.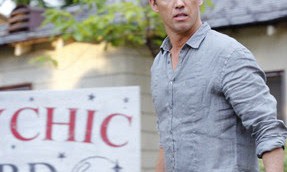 Deals: CraveTV, Proper, 9 Story, Willson
Bell Media acquires 10-part psychic drama Shut Eye for CraveTV, 9 Story sells more than 200 episodes internationally, plus more deals.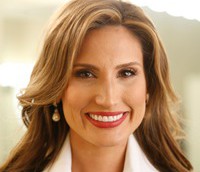 Column: Will Canada's new tech talent strategy be a boon to entertainment?
Immigration lawyer Lorraine P. D'Alessio on how Canada's media industries could benefit from new federal initiatives.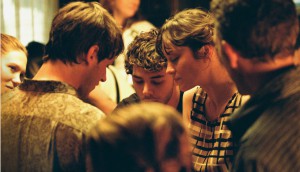 Juste la Fin du Monde advances in Oscar race
The Xavier Dolan film is one of nine in the running for a Foreign Language Academy Award nomination.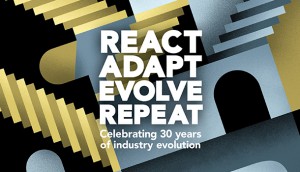 Check out Playback's Best of the Year winners
What did it take to make this year's list? Killer growth strategies, diversification and strong partnerships, for starters.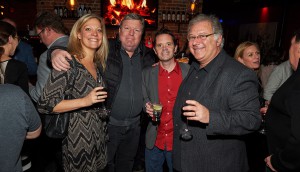 Photo gallery: CMPA year-end party
Check out who made it to the association's holiday gathering to toast 2016.