Film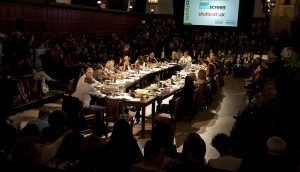 Nahanni: River of Forgiveness among Hot Docs Forum picks
Four Canadian projects will be presented before a host of international commissioners at this year's event.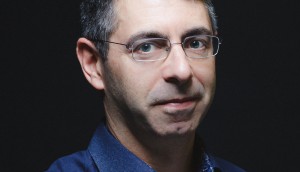 Bron Media names Joel Guralnick as COO
The Vancouver company made two additional key hires as it looks to expand its film and TV footprint in Canada and the U.S.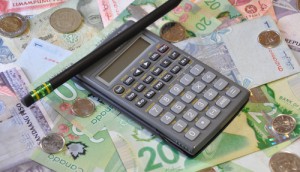 Online-only projects now eligible for CAVCO tax credits
Web series no longer need a broadcaster on board to access the federal funding.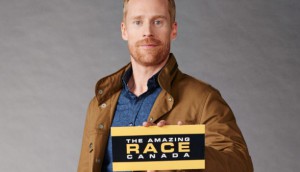 Amazing Race, Still Standing win big at CSAs '17
Check out who else took home a trophy on the first night of the Screenies, which feted the best in non-fiction.
Hot Sheet: Top 30 TV programs, Feb. 20 to 26, 2017
Murdoch Mysteries is at #14, with CTV's broadcast of the Academy Awards at #1 and Big Bang Theory at #2.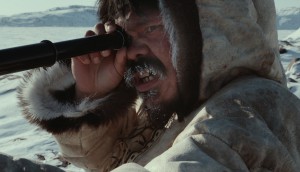 Breaking down the 2017 CSAs
With the first of the Canadian Screen Awards ceremonies kicking off tonight, Playback looks at trends in this year's nominees.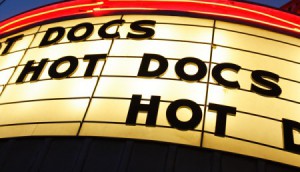 Hot Docs adds new $50K award
The Rogers Audience Award for Best Canadian Feature will be presented to the highest-rated film.
Hot Sheet: Top 5 Canadian films Feb. 24 to March 2, 2017
Ballerina is at #1, with Ca sent la coupe at #2 and L'erotisme et le vieil age at #3.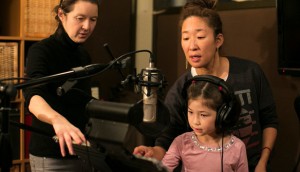 NFB furthers gender parity pledge
The producer aims to achieve equal representation in key creative positions for animated, doc and interactive works by 2020.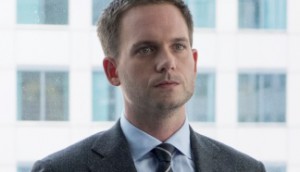 Production begins on Serendipity Point's Clara
D Films is handling Canadian theatrical distribution on the sci-fi drama, which stars Suits actor Patrick J. Adams
Hot Sheet: Top 10 films Feb. 24 to March 2, 2017
The Lego Batman Movie is at #1, followed by Get Out at #2 and John Wick: Chapter 2 at #3.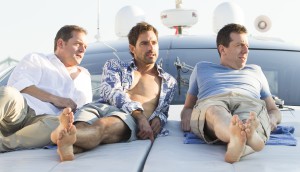 Les 3 P'tits Cochons 2 wins Golden Screen Award
Director Jean-Francois Pouliot makes it two in a row, after La Guerre des Tuques 3D won the award last year.