Film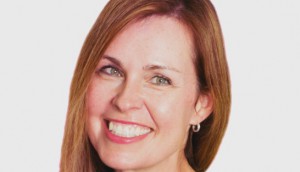 Twiner-McCarron named president of Atomic Cartoons
The veteran of the animation industry has been Atomic's head of production since 2011.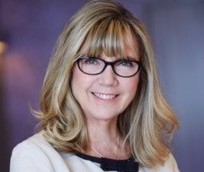 In brief: Female Eye honours Jennings, NFB's new VR project
Shaftesbury's Christina Jennings (pictured) will receive the Female Eye Maverick award, Whistler announces its Feature Project lab participants, plus more news of the week.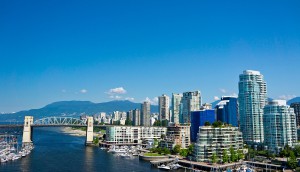 Canada hosted 9% of the biggest films released in 2015: report
The FilmL.A. study annually tracks California's share of production of feature films released theatrically in the U.S, and how it ranks against competing jurisdictions.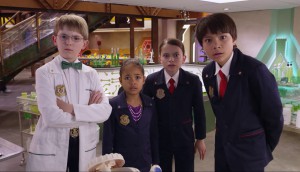 Odd Squad heads to the big screen
The kids series from Sinking Ship Entertainment and The Fred Rogers Company will roll out nationally in Cineplex theatres.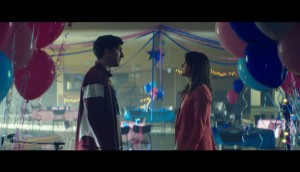 How Justin Rebelo helped build Room for Rent
The comedy, from Farpoint Films, El Duo Motion Pictures and Musterios Entertainment, is the experienced TV exec's first feature.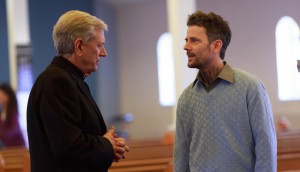 Terrance Odette's Fall picked up for U.S. distribution
The film will get a theatrical release in the U.S. in winter 2016.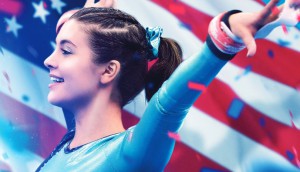 Indie feature Full Out expands U.S., SVOD distribution
The film from director Sean Cisterna has secured an expanded U.S. syndication deal, as well as SVOD.
Hot Sheet: Top 5 Canadian films June 3 to June 9, 2016
Into the Forest enters the chart at #1 for the week of June 3 to 9, with copro Hevn at #2 and The Waiting Room at #3.
Hot Sheet: Top 10 films June 3 to June 9, 2016
X-Men: Apocalypse is at #1 for the week of June 3 to 9, with Teenage Mutant Ninja Turtles: Out of the Shadow at #2 and Me Before You at #3.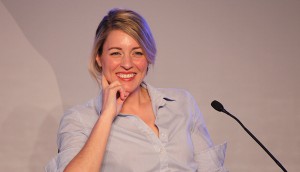 Banff '16: The intersection of culture, tech, and ownership
The annual media conference kicks off with a few nuggets from Melanie Joly about what lies ahead and a deep dive with broadcast leaders on content monetization.