Film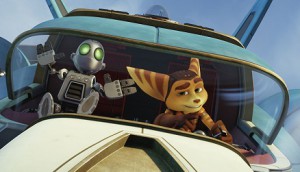 Rainmaker cranks up the Ratchet & Clank machine
The big-screen video game adaptation from the CG-animation studio and Blockade Entertainment is kicking off a new strategy for the Vancouver-based company.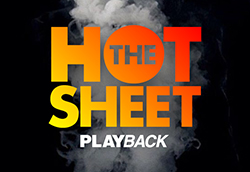 Hot Sheet: Top 20 DVDs April 4 to 10, 2016
Star Wars: The Force Awakens tops the DVD chart for the week of April 4 to 10, with Hunger Games: Mockingjay, Part 2 at #2 and Hateful Eight at #3.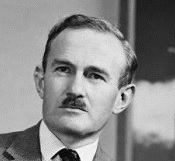 Feature film pioneer Michael Spencer passes away
Spencer (pictured) was the first executive director of the Canadian Film Development Corporation, which later became Telefilm Canada.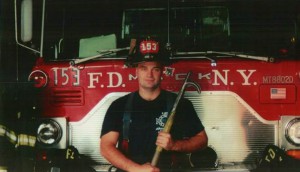 Deals: D Films, Proper Rights, Portfolio, DHX
Proper Rights has acquired the international distribution rights to 9/11 documentary For the Love of Their Brother (pictured), plus more deals of the week.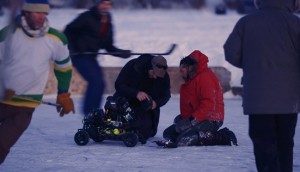 Horizon set to bring 360 to Canadians
The immersive film experience will travel across the country with a mobile exhibition rig for Canada's 150th anniversary.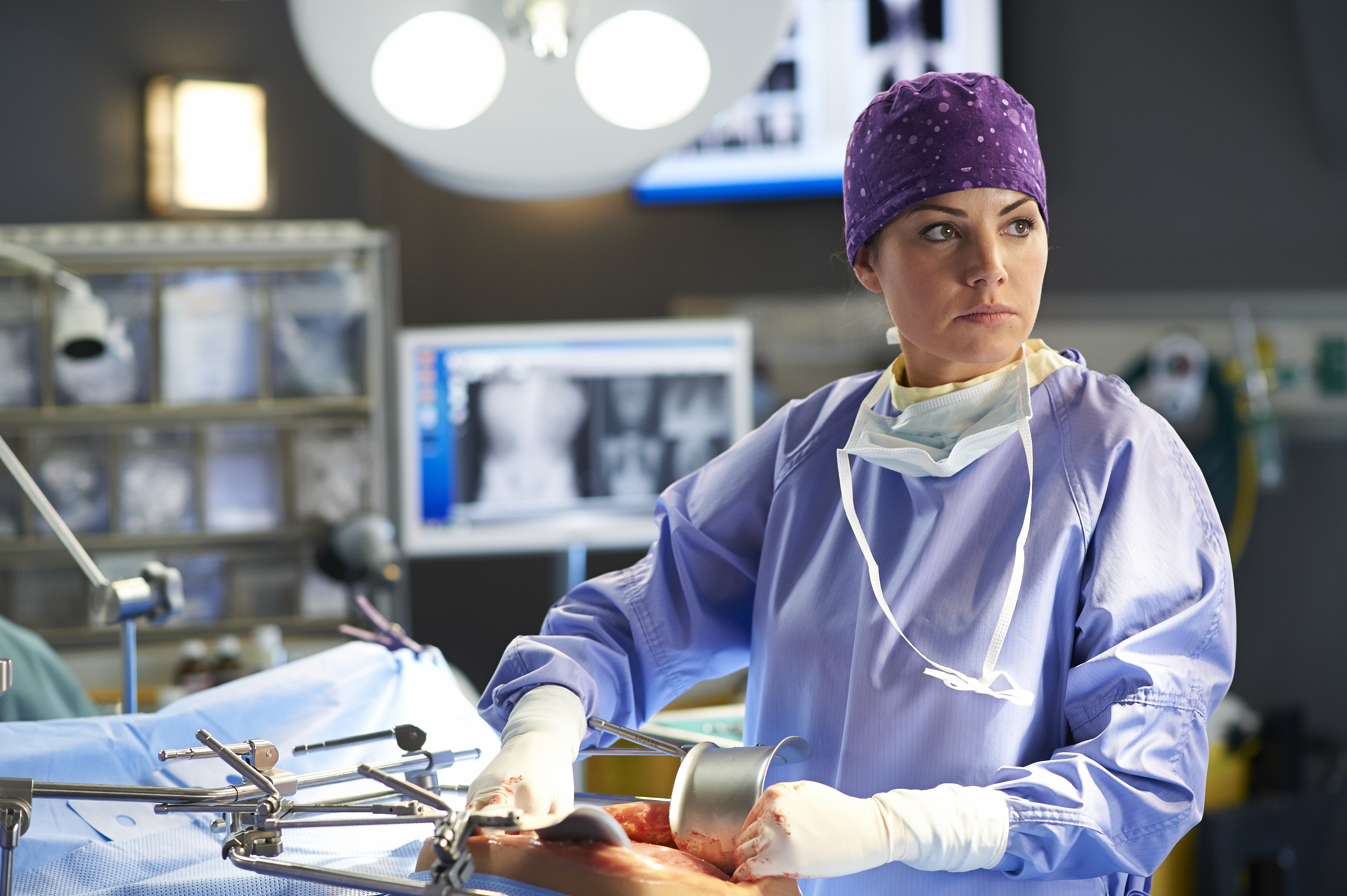 In brief: NSI New Voices, Saving Hope goes to camera
CTV's Saving Hope (pictured) begins filming in Toronto, TVO to honour Deepa Mehta, plus more news.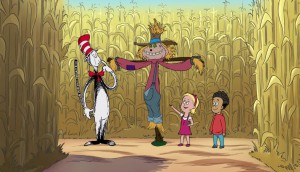 Portfolio's Cat in the Hat movies acquired overseas
The three-movie set was previously commissioned by PBS in the U.S.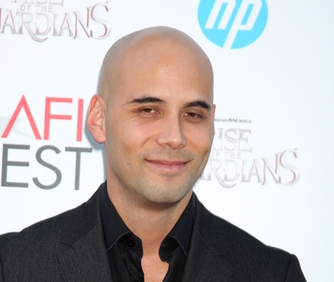 Kim Nguyen looks for global success with latest film
Two Lovers and a Bear, starring Tatiana Maslany and Dane DeHaan, is the director's first English-language feature.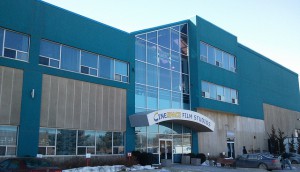 A new strategy takes shape at Cinespace
As General Motors announces a new campus on former Cinespace land on Eastern Ave., the studio's owners reveal the plans behind the sale.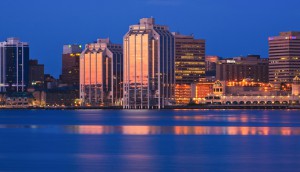 No joy in budget for Nova Scotia film, TV
The province's Film and Television Production Incentive Fund will be left as-is.