Film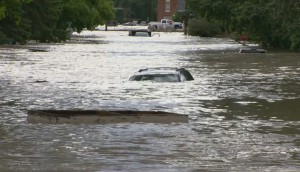 Discovery preps Alberta flood doc
Produced by Montreal's Pixcom Productions, the doc marks the fifth anniversary of the natural disaster.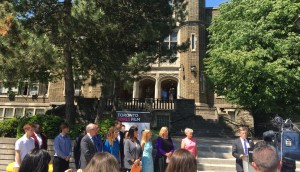 John Tory unveils xoTO Schools initiative
The partnership between the City and the Toronto District School Board (TDSB) gives access to 11 filming locations across the city.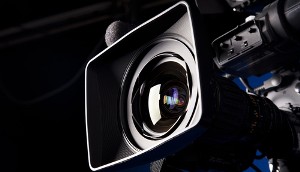 Cameras roll on Incendo's Mad Mom
The Montreal prodco's latest MOW is directed by Jean-Francois Rivard.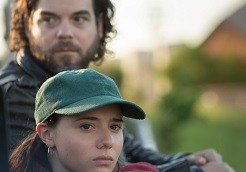 Sebastien Pilote feature to premiere in competition at Karlovy Vary
La disparition des lucioles, the third feature from the Quebec director, lines up against 11 other projects in the festival's main competition program.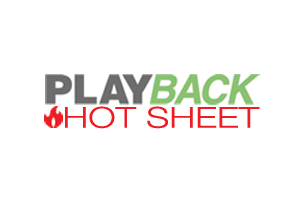 Hot Sheet: Top 5 Canadian films May 18 to 24, 2018
La Bolduc leads the list, followed by Indian Horse at #2 and La Terre Vue Du Coeur at #3.
Hot Sheet: Top 10 films May 18 to 24, 2018
Vancouver-shot Deadpool 2 takes the top spot, followed by Avengers: Infinity War at #2 and Book Club at #3.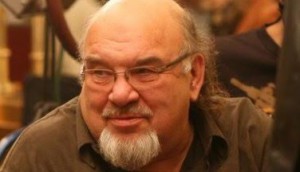 B.C. producer Arvi Liimatainen dies at 68
During a career that spanned four decades, Liimatainen worked on Canadian films and TV series including CBC dramas Da Vinci's Inquest and Intelligence.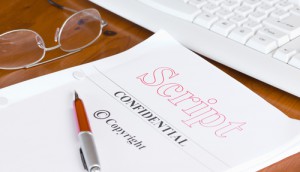 Netflix backs National School of Humour screenwriting program
The new initiative is part of the $25 million development fund that Netflix pledged to invest in Canadian creators and talent.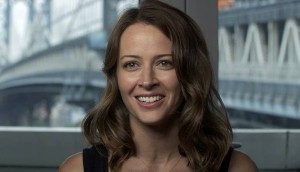 In brief: United We Fan to make U.S. debut at AFI Docs
Plus: Inside Out introduces its inaugural Innovation Award, Canadian projects head to the New York Television Festival and more.
Hot Sheet: Top 10 films May 11 to 17, 2018
Avengers: Infinity War takes the top spot, followed by Life of the Party coming in at #2 and I Feel Pretty landing at #3.