Film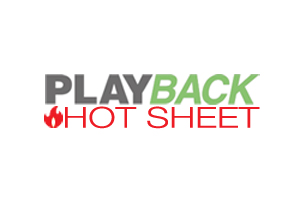 Hot Sheet: Top 5 Canadian films May 17 to 23, 2019
The Grizzlies comes in at #1, followed by Le vieil age et l'esperance at #2 and Havana, from on high at #3.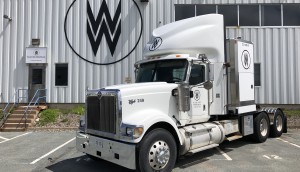 William F. White relocates to expanded Halifax location
The 15,000-square-foot facility includes a new camera area for Whites to build on its Halifax service offerings.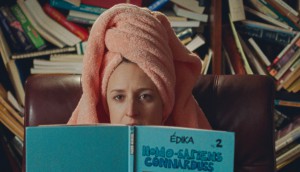 Awards roundup: La femme de mon frere wins coup de coeur at Cannes
The Leo Awards also saw projects like I Am MLK Jr., Finding Big Country and Animal Behaviour pick up prizes.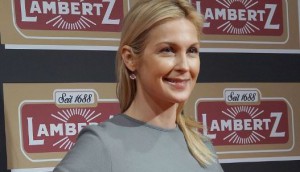 Incendo's Rule of 3 goes to camera
The film, starring Kelly Rutherford (pictured), is director Caroline Labreche's third collaboration with Incendo since 2017.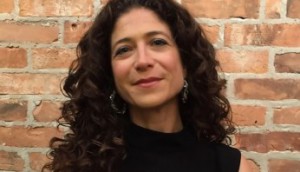 Half a century of The Characters
As the talent agency reaches its 50th anniversary, Jennifer and Larry Goldhar reflect on how the business came into existence and how it has adapted in a shifting environment.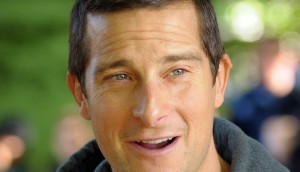 Deals: Bron, Cirque du Soleil, eOne, A-Z Films
Bron Creative boards a new Bear Grylls children's film franchise, Cirque du Soleil teams up with Aladdin producer, Private Eyes lands a second U.K. home, and more.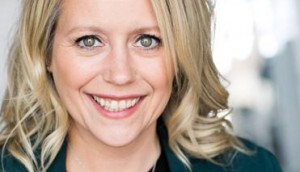 Sherry White awarded Nell Shipman prize
The prize honours a female-identifying producer, writer, showrunner, mentor or programmer who has worked to advance gender equality in the industry.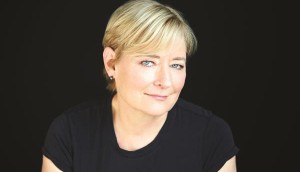 In brief: Kari Skogland suits up for Marvel series
Plus: A Corus production exec shifts to a development role at Nelvana and The Northwoods finds its leads.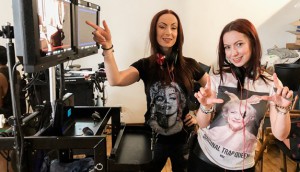 Deals: Prospero, Scythia, Wattpad
Prospero signs a first-look deal with the Soska sisters, Sierra/Affinity boards Scythia Films' Slash/Back, and more.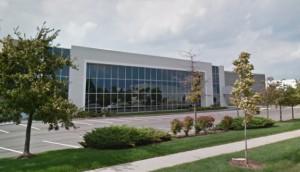 Whites Studios to open four sound stages in GTA
The company is also expanding its studio operation in B.C. with the launch of its fifth facility in the province.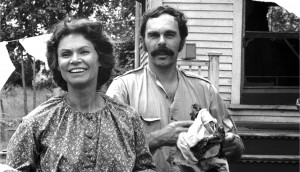 Filmmaker Jean Beaudin dies at 80
The film and television writer/director was best known for his award-winning film J.-A. Martin, photographe and popular Quebec series Les filles de Caleb.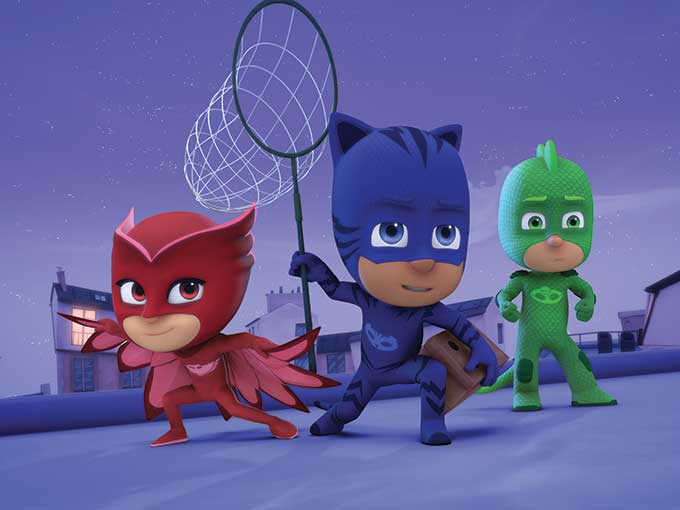 Film dip offsets family growth at eOne
The company reported full-year revenues of $1.62 billion, with a revenue decrease on the film side cancelling out continued growth for kids brands Peppa Pig and PJ Masks.