Film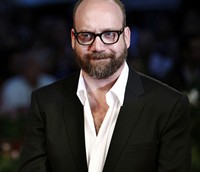 Rainmaker preps Ratchet and Clank for Cannes market
The animated 3D feature, coproduced with Blockade Entertainment and China's CNHK Media, has revealed casting details ahead of its Cannes screenings. (Paul Giamatti pictured.)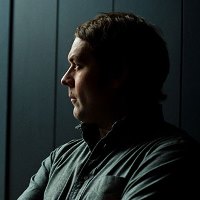 CineCoup reveals shortlist
The top 15 teams will battle it out on social media to be a part of the final-five live pitch session at the Banff World Media Festival. (CineCoup's J. Joly pictured.)
Motive, Eadweard top 2015 Leo noms
Motive (pictured) leads all other dramatic series with 21 nods, while Kyle Rideout's feature Eadweard received 15 nominations including best motion picture.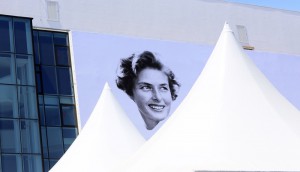 Search Engine Films acquires Standing Tall
The indie distributor is tentatively prepping the Cannes Film Festival opening night film for a fall 2015 release.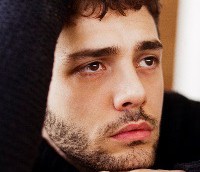 Seville Int'l lands sales for latest Xavier Dolan film
The distributor has announced sales in three territories for Juste La Fin Du Monde.
Hot Sheet: Top 5 Canadian films May 1, 2015 to May 7, 2015
Aurelie laflamme: les pieds sur terre is the top Canadian film for the week of May 1 to May 7, while La passion d'Augustine stays at #2.
Hot Sheet: Top 10 films May 1, 2015 to May 7, 2015
Avengers: Age of Ultron tops the box office for the week of May 1 to May 7, with Furious 7 coming in at #2.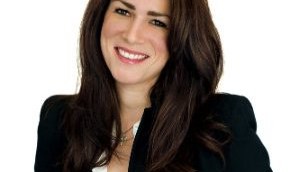 TIFF '15: Magali Simard joins Gravestock on Canada section
Simard is the manager of film programs at TIFF, and will join Steve Gravestock in determining the lineup for the Canada section at the 2015 festival.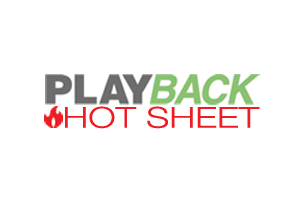 Hot Sheet: Top 20 DVDs April 20, 2015 to April 26, 2015
Taken 3 takes the top spot on the DVD chart for the week of April 20 to April 26, while The Hobbit: Battle of the Five Armies sits at #2.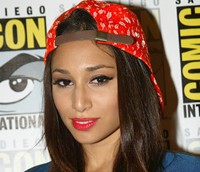 ACTRA Montreal unveils 2015 award winners
Meaghan Rath (pictured) and Mark Camacho were among the nominees who took home prizes at the ACTRA Montreal awards ceremony held on Saturday evening.