Film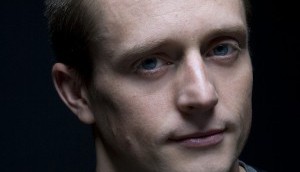 Going inside Intel's 'Inside Films' series
Ahead of his talk at BCON branded content expo in Toronto, Pereira & O'Dell Entertainment head of development Robert Lambrechts on how products can be characters in film.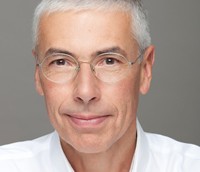 NFB cuts 16 jobs, creates new posts in latest restructuring
Almost half of the reductions will come from the organization's educational workshops, while several new posts are being created in other divisions. (NFB chair Claude Joli-Coeur pictured.)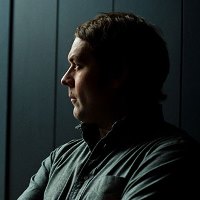 Canadian film needs 'acceleration,' CineCoup CEO tells MPs
CineCoup's J. Joly (pictured) was one of several industry players that presented during a hearing held on March 9 to an all-party Heritage committee reviewing the Canadian film business.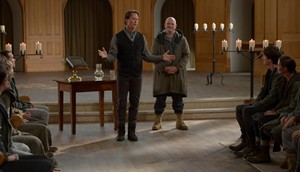 Is the Canadian biz ready for Ultra HD? – Part 2
Ultra HD stands to be the next standard video format. Playback magazine looks at whether Canadian producers, broadcasters and post houses are ready to take it on. (Helix pictured)
Music Lessons, Mavis! head to Hot Docs
Michael Mabbot's Canadian doc Music Lessons and the Canada/USA copro Mavis! are among the titles set to screen in the Toronto festival's Special Presentations program.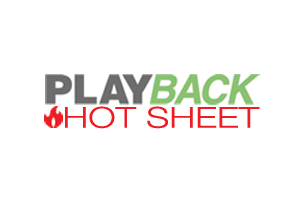 Hot Sheet: Top 5 Canadian films Feb. 27, 2015 to March 5, 2015
After the Ball is the top Canadian film at the box office for the week of Feb. 27 to March 5, with Elephant Song taking the #2 spot.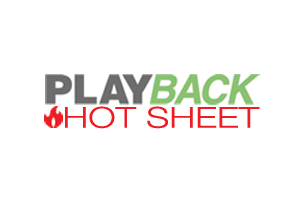 Hot Sheet: Top 10 films Feb. 27, 2015 to March 5, 2015
Focus is the top film at the box office for the week of Feb. 27 to March 5, followed by Kingsman: The Secret Service.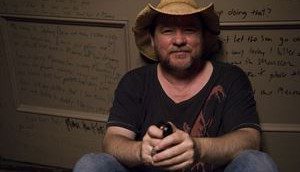 IFC Midnight takes U.S. rights to Hellions
Bruce McDonald's Halloween horror thriller debuted at Sundance.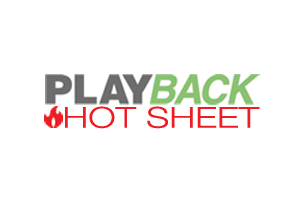 Hot Sheet: Top 20 DVDs Feb. 16, 2015 to Feb. 22, 2015
The fourth season of Game of Thrones tops the DVD sales chart for the week of Feb. 16 to Feb. 22, followed by Dumb and Dumber To.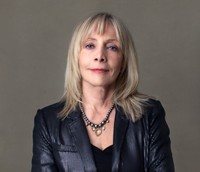 Playback Canadian Film & TV Hall of Fame: Lyse Lafontaine
Lafontaine has made an indelible mark on Canadian cinema, with producing credits that include Jean-Claude Lauzon's Leolo and Xavier Dolan's upcoming feature.