Film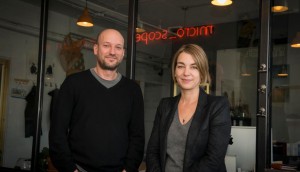 Kim McCraw, Luc Dery win 2017 CMPA producer award
Wildling Pictures' Kristy Neville and Matt Code picked up the emerging producers prize.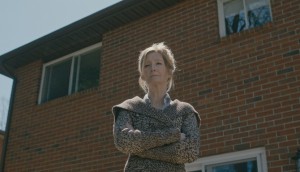 TIFF '17: Wildling Pictures set to unveil its debut features
Three years after meeting at the Toronto fest, the prodco's co-owners Matt Code and Kristy Neville are returning for the world premieres of Cardinals and Mary Goes Round.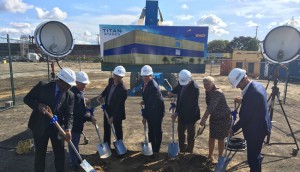 Cinespace to add two more studios to Kipling Avenue location
The company will add more than 50,000 square feet of additional space to its current facility, as well as a permanent underwater filming tank.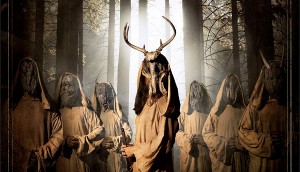 A71 nabs Canadian rights to The Heretics
The Toronto-based company will release the horror feature in theatres across the country this fall.
Hot Sheet: Top 5 Canadian films Aug. 25 to 31, 2017
The Nut Job 2: Nutty by Nature is at #1, followed by De Pere en Flic 2 at #2 and Le probleme d'infiltration at #3.
Hot Sheet: Top 10 films Aug. 25 to 31, 2017
The Hitman's Bodyguard is at #1, with Annabelle: Creation at #2 and The Nut Job 2: Nutty by Nature at #7.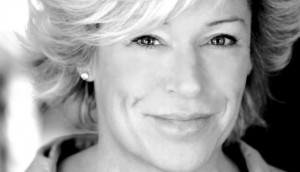 Sim Group purchases The Crossing Studios
The production services company is expanding into studio ownership, acquiring 400,000 square feet of space in Vancouver.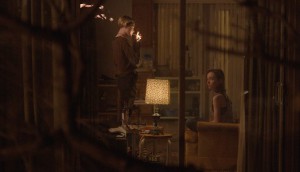 DGC unveils Discovery Award nominees
Fifteen filmmakers have made the long list for the prize, which celebrates emerging talent.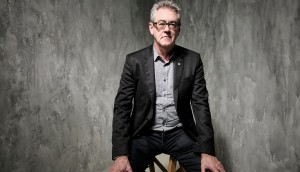 TIFF's Piers Handling to step down
The director and CEO will vacate his post following TIFF '18, with the festival beginning its search for his replacement in the coming months.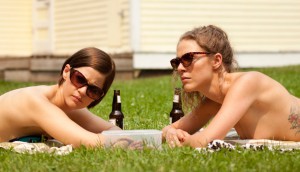 Netflix brings Menorca to the U.S.
The streaming giant acquired the Farpoint Films feature through a deal secured by Toronto's A71 Entertainment.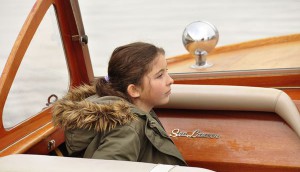 ImagineNative reveals full lineup
Zoe Hopkins' Kayaking for Beginners will bow at the fest, alongside Jeremy Torrie's Juliana and the Medicine Fish.