Film
Hot Sheet: Top 5 Canadian films July 26 to August 1, 2019
Menteur takes the top spot, followed by La femme de mon frere at #2 and Astronaut at #3.
Louise Archambault feature nabs in-competition slot at San Sebastian
And the Birds Rained Down will screen in the Spanish festival's Official Selection program following its world premiere at TIFF in September.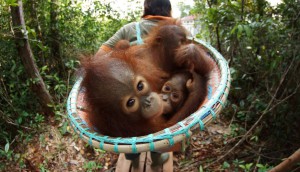 Deals: Blue Ant, Gusto, Kew Media
Love Nature 4K expands in Asia, DNA Dinners lands another U.S. distributor and Kew Media reveals the global success of Leaving Neverland.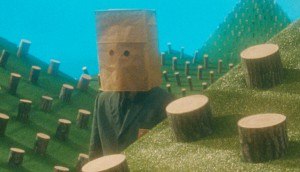 Oscilloscope heads to The Twentieth Century
The Matthew Rankin-directed film was selected to world premiere at TIFF 2019 as part of its Midnight Madness program.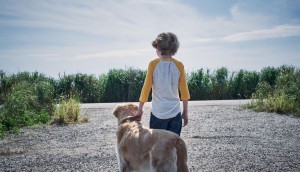 Vincenzo Natali's latest to world premiere at Fantastic Fest
The Texas festival will also host the world premiere of Super Channel original documentary Nail in the Coffin: The Fall and Rise of Vampiro.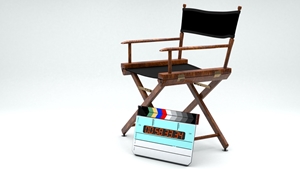 Telefilm achieves gender parity for female producers in 2018/19
The funder did not see the same gains for female writers and directors, calling on the industry to put more women at the helm of big budget productions.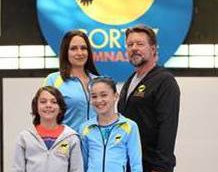 In brief: Canadians nab prizes at Fantasia, Nickel, OutFest
Springboard leaps into action, while It Was All So Wonderful: The Everyday Magic of Mary Pratt and Queering the Script win prizes.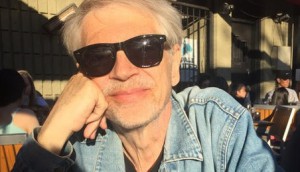 Director Leon Marr passes away
The filmmaker's credits included The Second Time Around and the Genie Award-winning Dancing in the Dark.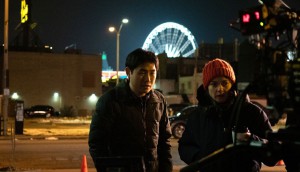 TIFF '19: Clifton Hill, Blood Quantum among world bows
Titles from Albert Shin, Amy Jo Johnson and Jeff Barnaby are part of the Canadian features set for the fest.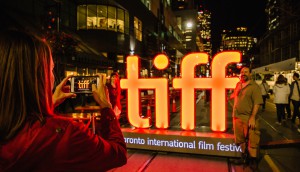 TIFF sets Filmmaker Lab, Rising Stars and Pitch This! participants
The festival also announced the six female creators set for its new year-long TIFF Talent Accelerator.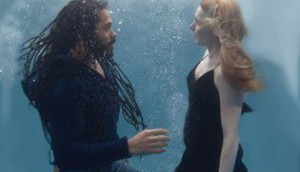 A71 boards Between Waves
The sci-fi feature, directed by Virginia Abramovich, picked up additional funding from Telefilm for post-production.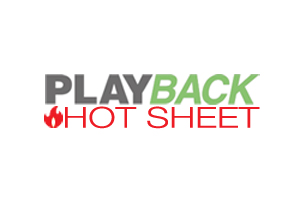 Hot Sheet: Top 10 films July 19 to 25, 2019
The Lion King claims the top spot, followed by Spider-Man: Far From Home at #2, while Menteur comes in at #4.