Film
NFB animated feature Wall gets theatrical release
Directed by Calgary filmmaker Cam Christiansen, the film is adapted from a play by acclaimed British playwright and screenwriter, David Hare.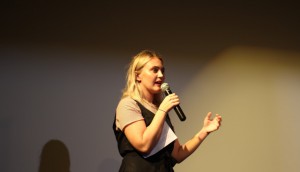 Erika Ulrich nabs Gimli Film Fest's pitch prize
The Manitoba fest awarded Ulrich's Palm House (Eternal Youth) $10,000 in production funds, and also honoured filmmaker Guy Maddin.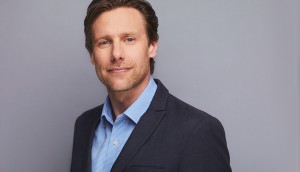 "It's about jobs, jobs, jobs": CMPA launches national consultation
Indie producers will be asked how to best modernize the Broadcasting and Telecom Acts and ensure all members of the system contribute.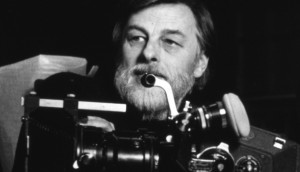 Rex Tasker, NFB Atlantic founder, dies at 85
The producer and filmmaker helped reshape the NFB in the 1970s, opening an East Coast regional office to foster local filmmaking and storytelling.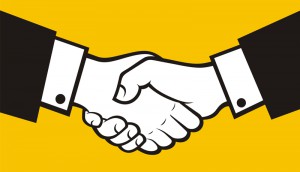 In brief: CMF renews incentives with Germany, South Africa
Just For Laughs Group ups Patrick Rozon, Manitoba Film & Music board adds new faces, plus more.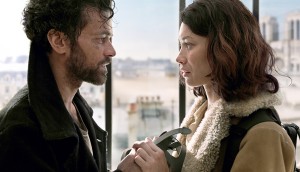 Dans La Brume wins big at Fantasia
The France/Canada copro, directed by Quebec's Daniel Roby, won best film at the Montreal genre fest.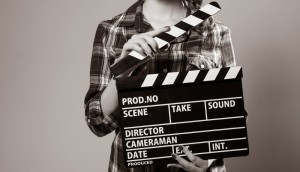 CMF awards $5.5M across 14 docs
Rezolution Pictures' Red Fever and 90th Parallel's Michelle Latimer-directed Inconvenient Indian are two of the projects to receive funding.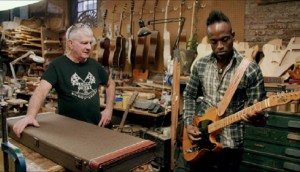 Ron Mann's Carmine Street Guitars to debut at Venice
Two Canadian virtual reality projects have also been selected to compete at the Italian festival.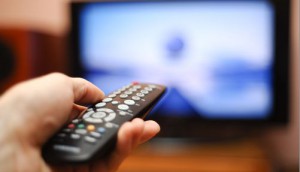 Film financier MovieCoin partners with TV-Two
Smart TV viewers will be rewarded with cryptocurrency for watching trailers and sharing their personal data on the TV-Two platform.
Hot Sheet: Top 10 films July 13 to 19, 2018
Hotel Transylvania 3 comes in at #1, followed by Ant-Man and The Wasp at #2, while Denis Arcand's La Chute De L'Empire Americain cracks the top 10.