Film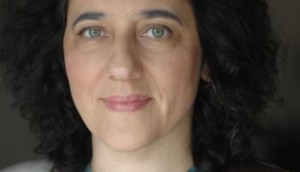 Hot Docs to honour Julia Ivanova
The director behind Limit Is the Sky and Family Portrait in Black and White will be recognized with a retrospective.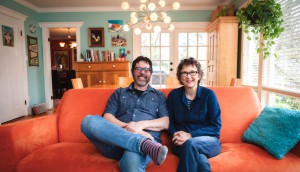 Canadian short filmmakers shine in Oscar nominations
Canadian-led projects earned three of the five nominations in the animated short category, while two of five live-action short nominations came from Canadian filmmakers as well.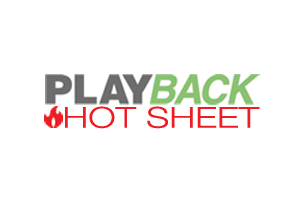 Hot Sheet: Top 10 films Jan. 11 to 17, 2019
Aquaman takes the top spot, followed by Spider-Man: Into the Spiderverse at #2 and Bumblebee at #3.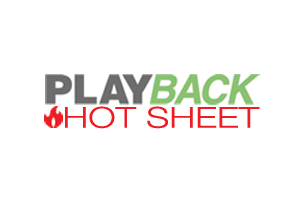 Hot Sheet: Top 3 Canadian films Jan. 11 to 17, 2019
La Course des Tuques comes in at #1, followed by Pachamama: Le Tresor Sacre at #2 and The Woman Who Loves Giraffes at #3.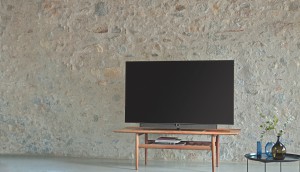 IP-retention issues must be addressed in Acts review: CMPA
The producers association said global digital platforms and large Canadian broadcasters have disproportionate leverage when negotiating agreements with domestic producers.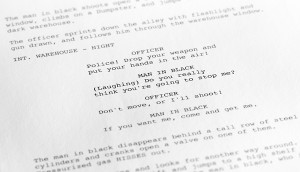 Kyle Rideout, Josh Epstein's 'Astrid' picked up by Paramount
The feature project is set to be produced by L.A.-based Di Bonaventura Pictures.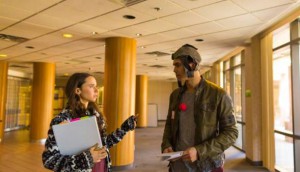 Indiecan acquires Cat Hostick's The Meaning of Life
Hostick's feature debut stars Canadian musician Tyler Shaw as a starving artist who gets a job as a therapeutic hospital clown.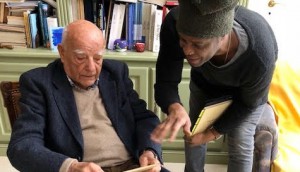 How Charles Officer's Invisible Essence came into focus
The filmmaker speaks with Playback about the rocky road to making his latest doc, Invisible Essence: The Little Prince, which launched on Netflix internationally this week.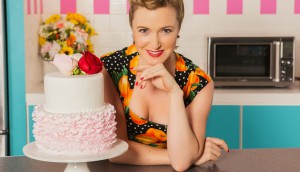 Deals: Gusto, Blue Ant, Corus, Strada, Space Tigers
Gusto TV makes its Latin American debut, Blue Ant's Smithsonian expands its global footprint, Corus lands a new food competition series and more.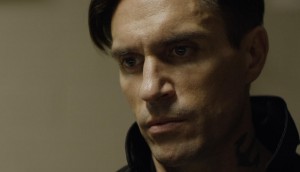 Uncork'd Entertainment picks up Crown and Anchor
The Texas-based distributor has acquired Canadian and U.S. distribution rights to Andrew Rowe's Newfoundland-shot drama.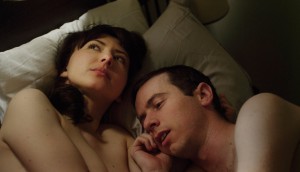 Great Great Great heads to the U.S.
The dramedy from director Adam Garnet Jones will receive a theatrical and VOD release through a deal with New York-based distributor Ammo Content.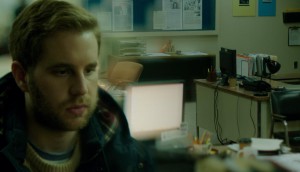 Canadian projects nab world-premiere screenings at SXSW
Ricky Tollman's Run This Town, Brent Hodge's Who Let The Dogs Out and Kari Skogland-directed series NOS4A2 are among those headed to the Texas festival.