Film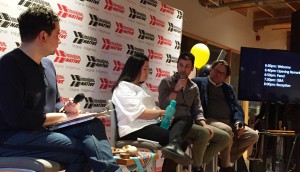 'The practice of seeking Indigenous input is often disrespectful': report
Featuring input from filmmakers such as Tasha Hubbard (above), an ImagineNATIVE report calls for a new approach to the industry's relationship with Indigenous storytelling.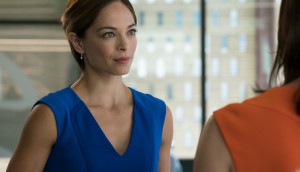 eOne, Universal Pictures sign multi-territory distribution agreement
Canada is among seven territories included in the deal, with Universal Pictures Home Entertainment taking on distribution for multiple eOne properties.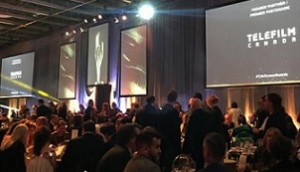 CSAs '19: The Detectives, Amazing Race Canada win big on night one
The non-fiction gala also saw Property Brothers, Equus: Story of the Horse and You Are Here take home prizes.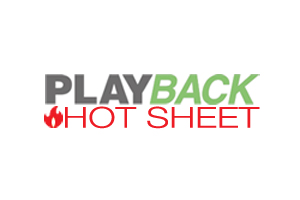 Hot Sheet: Top 10 films March 15 to 21, 2019
Captain Marvel takes the top spot, followed by How to Train Your Dragon: The Hidden World and Five Feet Apart.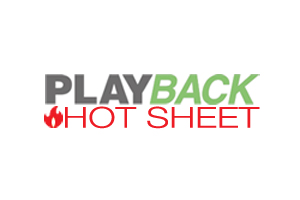 Hot Sheet: Top 5 Canadian films March 15 to 21, 2019
Philippe Lesage's Genese comes in at #1, followed by Avant qu'on explose at #2 and Derive at #3.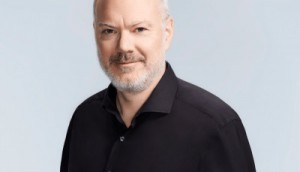 DATSIT Sphere merges with Oasis Animation, Quiet Motion
The company is expanding into animation for the first time through the Oasis deal, while the addition of Quiet Motion expands its focus on docs and unscripted.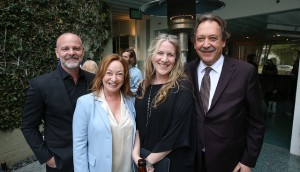 Photo gallery: CFC in L.A.
See who came out to honour Amy and Tassie Cameron, recipients of this year's Award for Creative Excellence, at the CFC's annual L.A. party.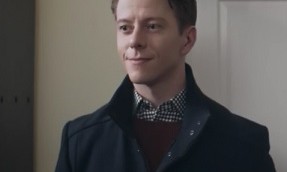 The Dancing Dogs of Dombrova wins best feature at CFF
Filmmaker Zack Bernbaum also won the best director prize as Canadian Film Fest wrapped its 2019 edition.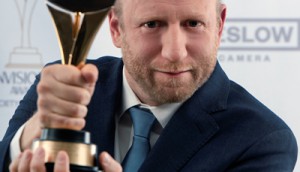 Brendan Steacy wins big at the 2019 CSC awards
Steacy walked away with the gala's theatrical feature award for Stockholm, while Nicholas de Pencier picked up best doc cinematography for Anthropocene.
Scythia Films, Viggo Mortensen start Falling
The directorial debut from recent Oscar nominee Mortensen is currently shooting in Toronto, with Canadian actors Hannah Gross and Terry Chen joining the international cast.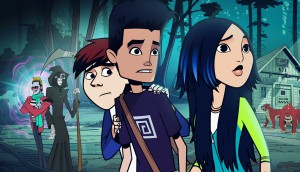 Deals: 9 Story, DHX, Inferno Pictures, Super Channel
Super Channel acquires Hulu's Fyre Fraud doc, 9 Story inks a deal with Vancouver's Slap Happy Cartoons, and more.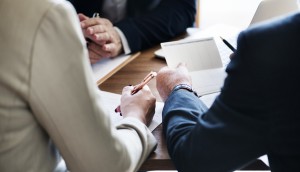 SODEC backs films from Colonelle Films, Unite Centrale
Projects directed by Louis-Seize-Plouffe and Martin Amiot will receive production support through the funder's Young Creator Assistance Program.