Film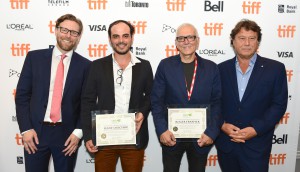 Photo gallery: CMPA Feature Film Producer Awards
The annual awards, held at Glenn Gould Studio, kicked off TIFF '16 last week.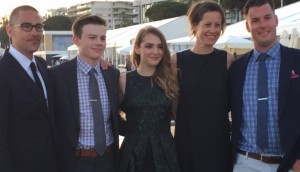 TIFF '16: Vertical Entertainment acquires Mean Dreams
The L.A.-based company has picked up U.S. rights to Nathan Morlando's latest in advance of its TIFF premiere.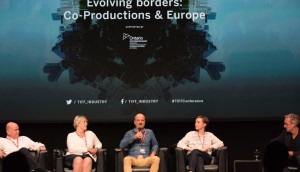 TIFF '16: Canada in talks to join Eurimages
If the deal is finalized, Canada will be the first non-European country to join the CAD $36 million film fund.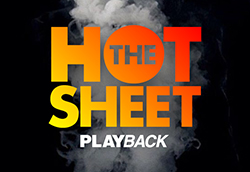 Hot Sheet: Top 20 DVDs Aug. 22 to 28, 2016
The Angry Birds Movie tops the chart for the week of Aug. 22 to 28, with Huntsman: Winter's War at #2 and Nice Guys at #3.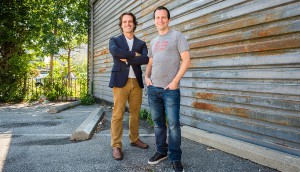 The 2016 New Establishment: Aircraft Pictures
From Playback magazine: Aircraft has made the leap from single-project focus to multi-project slate, learning how to juggle business, creative and partnerships in the process.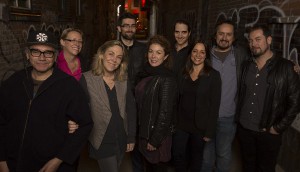 The 2016 New Establishment: Rezolution Pictures
From Playback magazine: Montreal prodco Rezolution Pictures has boldly delved into games and VR while creating award-winning TV.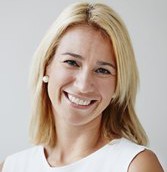 In Brief: QFTC names new national commissioner, Deluxe adds Foster
The Quebec Film and Television Council has appointed Chanelle Routhier (pictured) as its national commissioner, Steve Foster joins Deluxe TO, plus more news.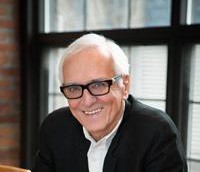 Frappier, Ouichou win CMPA Feature Film Producer awards
Two Lovers and a Bear producer Roger Frappier (pictured) used his platform to call for greater support for films by women.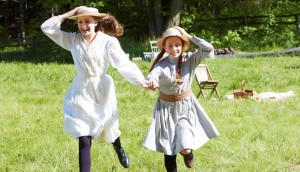 Deals: Breakthrough, Squeeze, Cineflix, Force Four
Breakthrough Entertainment's Anne of Green Gables MOW (pictured) has been picked up by ITV3 in the U.K., plus more deals.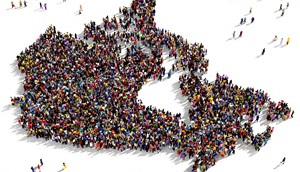 Telefilm confirms feature film diversity goal
The agency says it has committed to building a more representative feature film portfolio by 2020.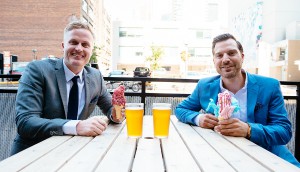 The 2016 New Establishment: New Metric Media
From Playback magazine: With an instinct for content that resonates with fans and programmers alike, Patrick O'Sullivan and Mark Montefiore have quickly built an impressive slate.