Film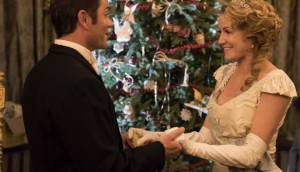 In brief: Murdoch finds an escape, Egoyan's Remember wins in Hanoi
Murdoch delves further into interactive experiences, becoming an escape game; Serendipity Point and SK Films win international awards, plus more news.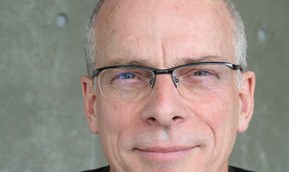 Daniel Bissonnette on growing Montreal's production scene
The associate director of film, festival and events at the City of Montreal talks opportunities in TV, animation and export, and why space isn't an issue (but language is).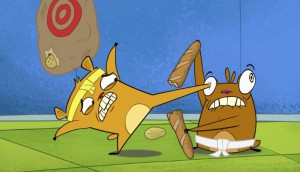 Deals: 9 Story, Productivity, Corus, 108 Media
9 Story sells Numb Chucks (pictured) to Latin America, W Network picks up season five of Nashville, plus more deals of the week.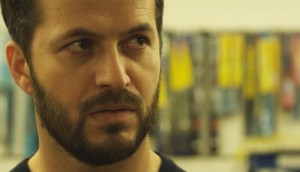 N5 Pictures' Petrol to get big screen treatment
The U.S. feature rights to the thriller web series were acquired at AFM this month.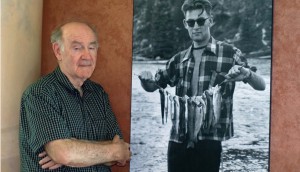 Cable pioneer Israel 'Sruki' Switzer passes away
Regarded as one of Canada's most knowledgeable cable technology engineers, Switzer died at his home in Phoenix, Arizona at the age of 87.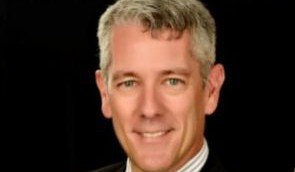 Blais tells media cos to look ahead, not back
In a speech delivered Wednesday, the chair of the CRTC challenged critics and the industry to embrace the disruptive nature of digital.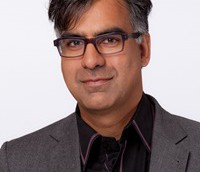 Cancon exporters form industry association
Blue Ant's Raja Khanna (pictured) is chair of the new organization, which aims to increase the visibility and export of Canadian TV and digital content.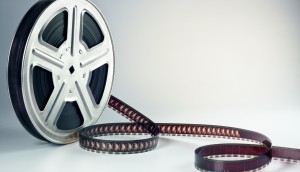 TIFF looks to preserve pre-digital movie materials
Canadian filmmaker Peter Mettler and eOne/Les Films Seville were among those to donate more than 1,400 film prints to the Toronto festival's archives.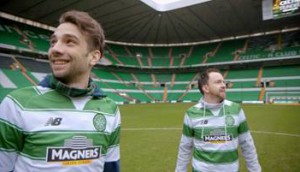 Coming Soon: Celtic Soul
Markham Street Films' Michael McNamara on tapping soccer enthusiasts and Jay Baruchel fans to build buzz for the road trip doc.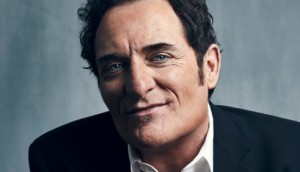 Kim Coates to receive ACTRA Award of Excellence
The veteran actor, who stars in Goon 2: Last of the Enforcers, will be recognized at an event held in L.A. in January.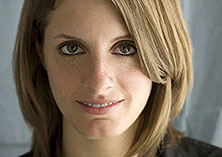 Elevation Pictures launches production arm
First Generation Films' founder Christina Piovesan (pictured) has partnered with the Toronto distributor on the new division.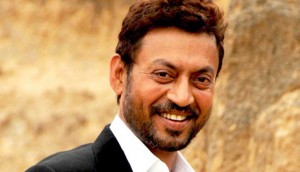 Lions of the Sea set to be first Canada/India treaty copro
The film tells the story of the Komagata Maru incident in which 376 citizens from Punjab, India attempted to emigrate to Canada. (Lead actor Irrfan Khan pictured.)