Film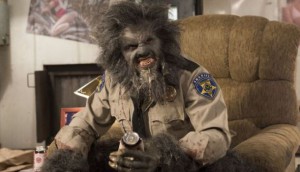 Fantasia unveils full lineup
Another Wolfcop will have its Canadian premiere at the Montreal fest, along with a number of homegrown genre films.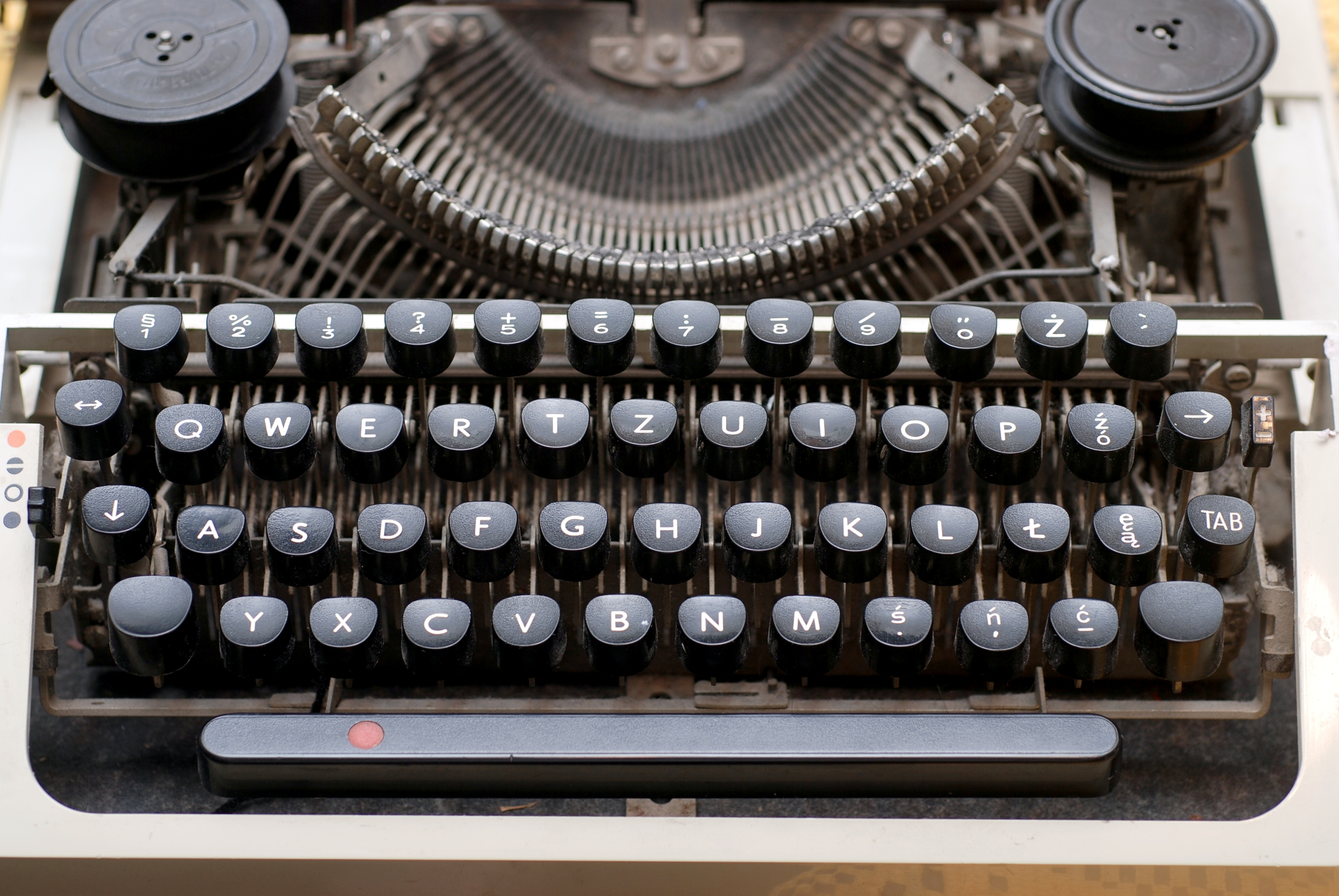 TIFF, CBC partner on new screenwriting grant
The $10,000 award will help support underrepresented Canadian writers with the development of their feature project.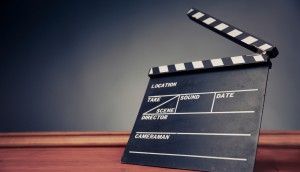 CFC names film program residents
Alona Metzer, Connor Gaston and Anna Fahr are among the 18 directors, producers, writers and editors selected for the centre's development program.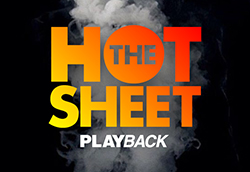 Hot Sheet: Top 5 Canadian films June 23 to 29, 2017
Bon Cop Bad Cop 2 is at #1 for a seventh week, with Maudie at #2 and The Gardener at #3.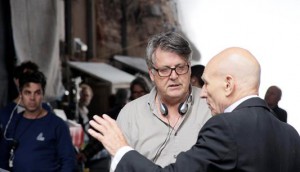 The Gift underway in Montreal
The feature, starring Sir Patrick Stewart, is directed by Les 3 P'tits Cochons scribe Claude Lalonde.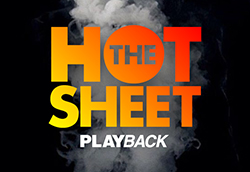 Hot Sheet: Top 10 films June 23 to 29, 2017
Transformers: The Last Knight is at #1, followed by Wonder Woman at #2 and Cars 3 at #3.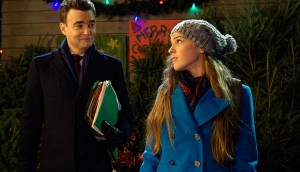 What's driving the MOW craze?
Production of TV movies and specials skyrocketed in 2016, with audiences – and broadcasters – looking for family friendly, uncomplicated fare.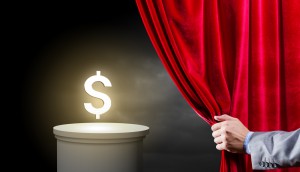 Telefilm updates development program
The changes include more funding for women-led projects and extra support for emerging talent.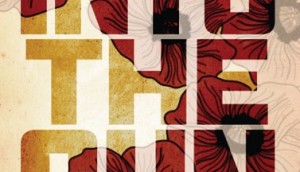 Expanding book-based IP for multi-season TV
House of Anansi's Barbara Howson on how the optioning game has shifted toward TV in the age of Netflix and what that means when expanding IP for the small screen.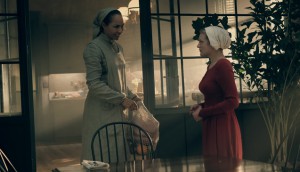 In Brief: CraveTV sets launch date for The Handmaid's Tale
Plus: Jay Baruchel takes a CCO role at a Toronto-based publishing company and Digital Howard's CMF-funded game Terracosm heads to U.S. science centres.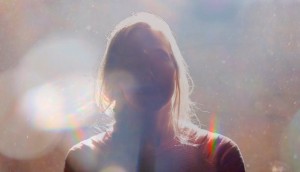 Parabola doc becomes first Canadian project to tap Eurimages coin
Samara Chadwick's 1999 was one of 27 projects to receive a share of $10.5 million from the European funder.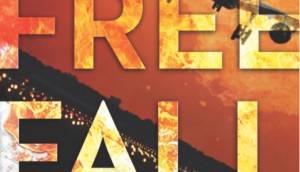 What's steaming up the romance genre?
It's more than hot love affairs: Harlequin execs weigh in on the evolution of thrillers, the surging popularity of women's fiction and the power of unique voices.