Film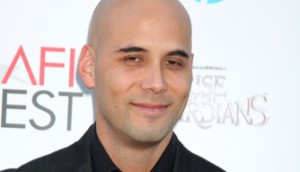 Canadian copros net Eurimages coin
Three projects, including Kim Nguyen's The Hummingbird Project, received approximately $1.35 million in the European funder's latest round.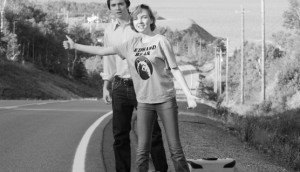 Vikings, Mary Kills People win at DGC Awards
Weirdos claimed the top film prize at the 16th annual edition of the awards gala.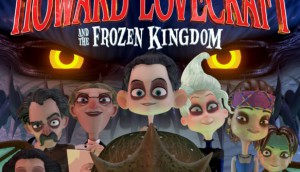 On the Slate: Arcana
Pandas and aliens, ducks with super powers and Oz, oh my! How the Howard Lovecraft producer is mining new and existing IP for a half-dozen film and TV projects.
Atwood, Switzer to be honoured at 2018 CSAs
Denis McGrath will posthumously receive the Margaret Collier Award for his body of written work.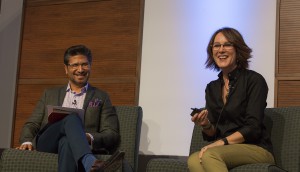 Catherine Winder's tricks for identifying IP within IP
The iVentures keynote and president of Skybound North talks shortening idea-generating timelines and finding hidden spinoff opportunities.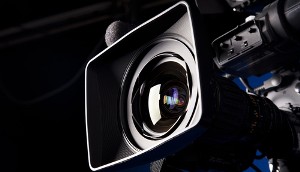 Incendo's Twisted underway in Montreal
The prodco's latest MOW co-stars Morgan Kelly and Elisabeth Harnois.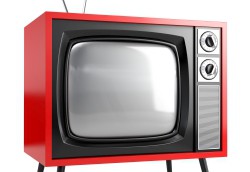 In Brief: CRTC's Scott addresses Joly, Bains
Plus: Five in Focus partners with WIFT-Atlantic and Vancouver web series Inconceivable nabs a Gotham nom.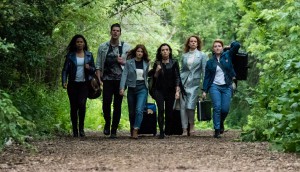 How Shaftesbury brought Carmilla to the big screen
With the web series-to-feature adaptation set to open across 30 Cineplex screens today, Christina Jennings explains the project's hybrid distribution and financing model.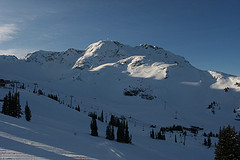 Whistler '17: Feature Project, Doc, Screenwriter Lab finalists named
The festival has also announced the Aboriginal Filmmaker Fellowship and Power Pitch participants.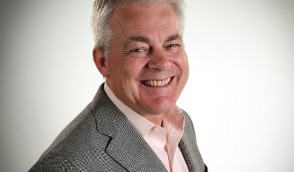 Bamboo Shoots expands into Alberta with Stir Films acquisition
Company co-president Bob Crowe says the amalgamated company will look to tap into inter-provincial coproductions as it deepens its presence in the film and TV sphere.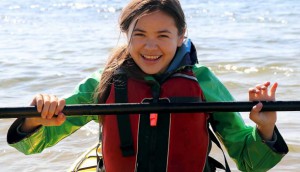 Kayak to Klemtu nabs imagineNATIVE audience award
The debut feature film from Zoe Hopkins, produced by Daniel Bekerman and Sheryl Kotzer, shot in B.C.'s Great Bear Rainforest last October.