Film
Hot Sheet: Top 5 Canadian films June 30 to July 6, 2017
Bon Cop Bad Cop 2 is at #1, while Maudie is at #2 and a special showing of Room lands the film in the #3 spot.
Hot Sheet: Top 10 films June 30 to July 6, 2017
Bon Cop Bad Cop 2 re-enters the chart at #10, with Dispicable Me 3 at #1 and Baby Driver at #2.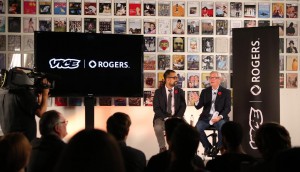 Vice Studio Canada expands to Quebec market
Michael Kronish, who currently heads up the company's Toronto studio, will relocate to Montreal in September to lead the expansion.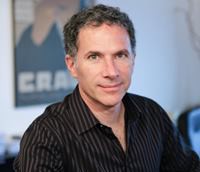 On the Slate: Item 7
After producing four features and one short in 12 months, the Montreal film prodco is turning its development eye towards scripted TV and animated projects.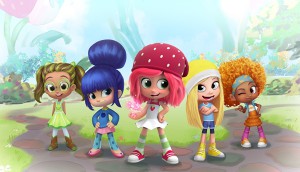 Deals: DHX, Super Channel, Fight Network
DHX closes its $345 million purchase of the entertainment division of Iconix Brand Group, plus more deals.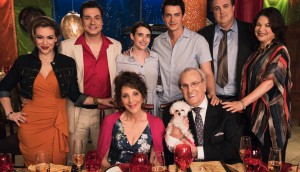 First Take Entertainment takes a slice of Little Italy
eOne is set to handle domestic distribution on the Donald Petrie-directed rom-com about a couple whose romance is complicated by their parent's competing pizza restaurants.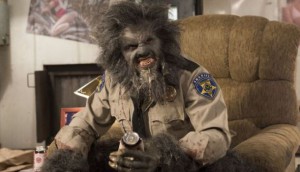 Fantasia unveils full lineup
Another Wolfcop will have its Canadian premiere at the Montreal fest, along with a number of homegrown genre films.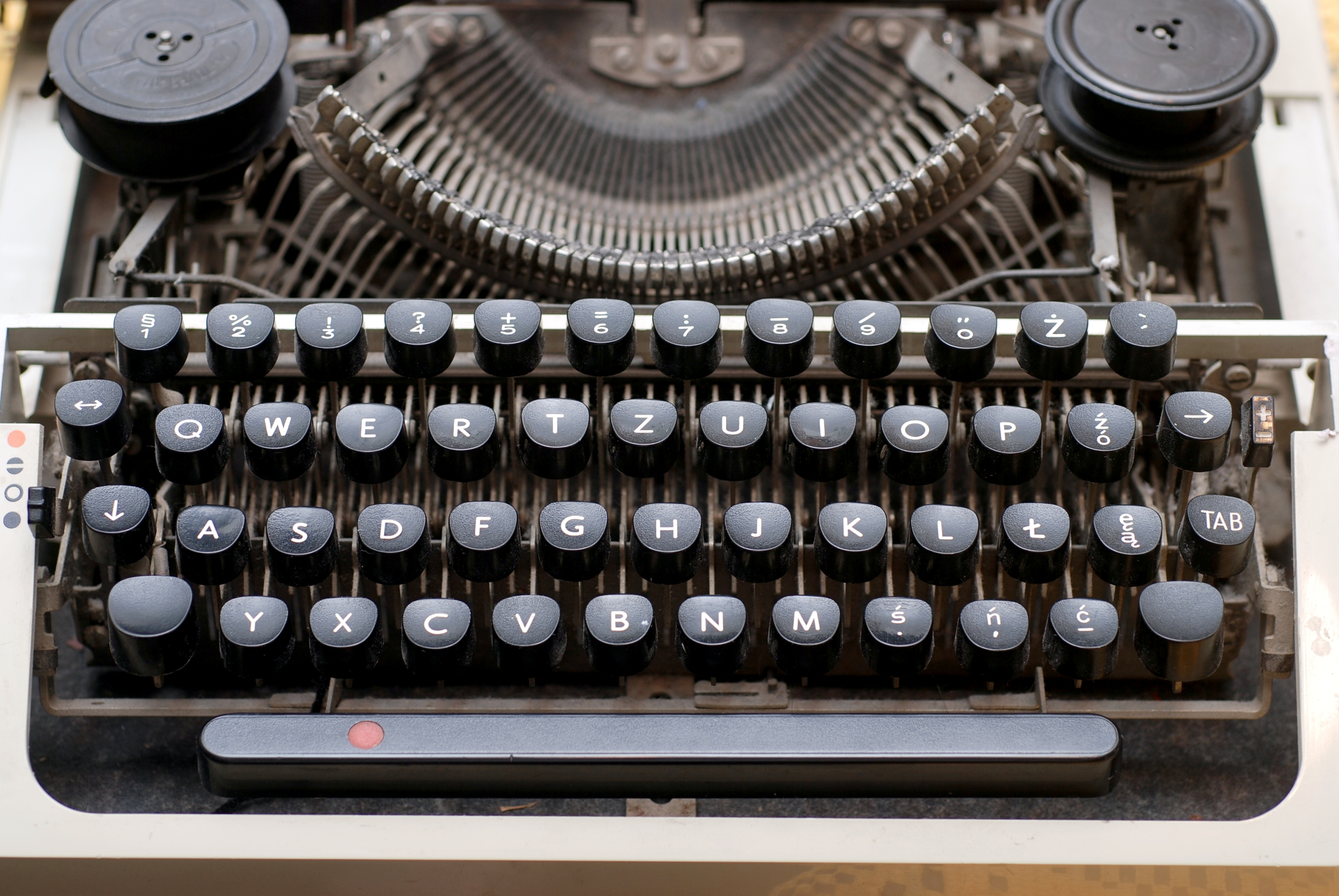 TIFF, CBC partner on new screenwriting grant
The $10,000 award will help support underrepresented Canadian writers with the development of their feature project.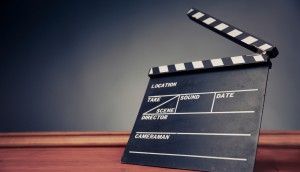 CFC names film program residents
Alona Metzer, Connor Gaston and Anna Fahr are among the 18 directors, producers, writers and editors selected for the centre's development program.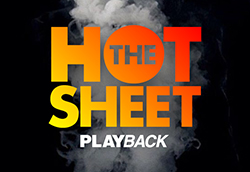 Hot Sheet: Top 5 Canadian films June 23 to 29, 2017
Bon Cop Bad Cop 2 is at #1 for a seventh week, with Maudie at #2 and The Gardener at #3.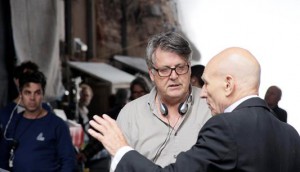 The Gift underway in Montreal
The feature, starring Sir Patrick Stewart, is directed by Les 3 P'tits Cochons scribe Claude Lalonde.