Film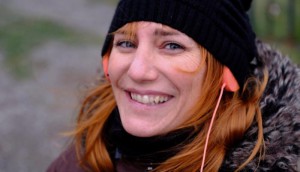 Four features share Quebecor Fund coin
Miryam Bouchard (pictured) and Ricardo Trogi's latest are among the titles selected.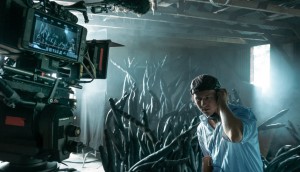 Indigenous sci-fi feature First Encounter wraps production
The $2.8-million project from Benjamin Ross Hayden is supported through the CMF's Aboriginal Language program.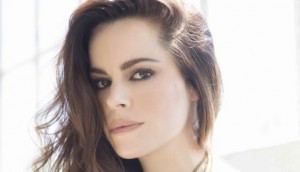 Emily Hampshire to exec produce first feature
The Schitt's Creek star also plays the lead in the psychological horror Home, which starts shooting in Montreal tomorrow.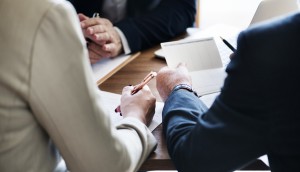 Seven feature projects share $1M through new Fonds MELS fund
The inaugural cohort consists of projects like Olivier Higgins and Melanie Carrier's Errance sans retour and Les rayons gamma from Henry Bernadet.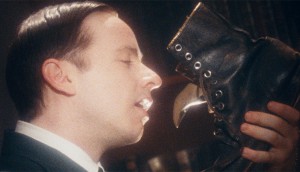 The Twentieth Century lands international sales rep
Belgium-based Best Friend Forever has picked up global sales rights to Matthew Rankin's feature debut ahead of its world premiere at TIFF's Midnight Madness.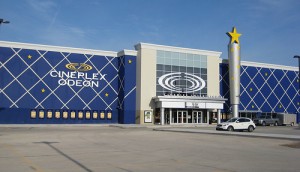 Media gets a big boost at Cineplex in Q2
Growth in media is far outpacing growth in other areas for the company, thanks to key place-based installations.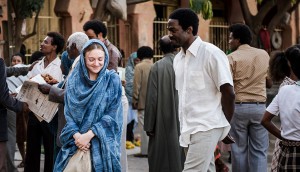 Sweetness in the Belly, Pompei land TIFF debuts
Both copros will make their world premieres in the festival's Discovery section.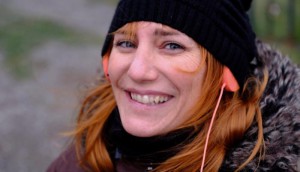 Cameras roll on Miryam Bouchard's Mon cirque a moi
The Attraction Images-produced feature stars Patrick Huard, Robin Aubert and Sophie Lorain.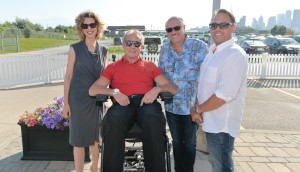 Photo gallery: Pinewood Toronto Studios summer party 2019
The studio toasted a year in which it has hosted productions such as It: Chapter Two, The Expanse and Shazam.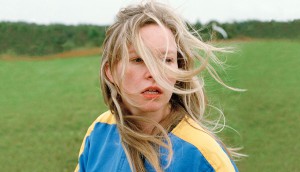 Radwanski's latest to debut in TIFF's Platform program
Anne at 13,000 ft. is the first Canadian feature selected for Platform since 2016 and will have its world premiere at the festival.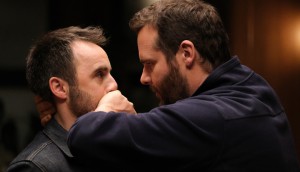 Menteur breaks $4M at the domestic box office
The box office haul makes it the highest grossing Quebec film since 2017.
Hot Sheet: Top 10 films July 26 to August 1, 2019
The Lion King comes in at #1, followed by Once Upon a Time… in Hollywood at #2, while Menteur cracks the list at #5.