Film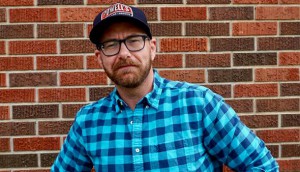 Playback's 2017 5 2 Watch: Jason Filiatrault
The Calgary screenwriter who is grabbing the industry's attention tackles everything from (super) awkward romances to lonely robots to wish-granting unicorns.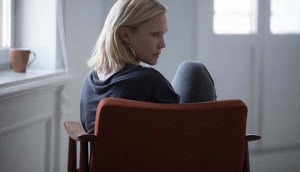 SVOD Filmatique launches in Canada
The art-house cinema streamer offers a limited, rotating library of films and operates on a revenue share model.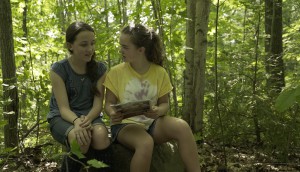 Canadian projects head to Busan
Ingrid Veninger's Porcupine Lake and Kathleen Hepburn's Never Steady, Never Still are among those headed to the South Korean festival.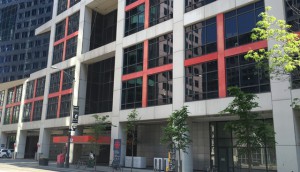 CBC rejigs royalty deals
The pubcaster is dropping profit participation and retransmission royalties from its deals with indie producers.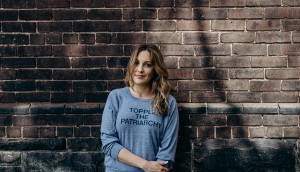 Playback's 2017 5 2 Watch: Molly McGlynn
Deepa Mehta loves her. Lena Dunham praises her. And with her first feature Mary Goes Round just debuting at TIFF, the Toronto director is one to keep an eye on.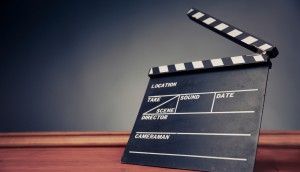 Canadian Academy unveils apprenticeship participants
JJ Neepin and Reem Morsi are among the six creators selected for the Apprenticeship for Women Directors.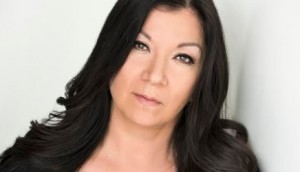 CBC reveals second wave of Breaking Barriers recipients
Red Snow from Metis-Cree filmmaker Marie Clements was one of three projects to receive financing through the fund for underrepresented creators.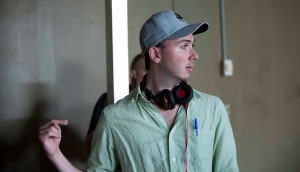 Allan Ungar preps next action thriller
The upcoming feature from the Gridlocked director will be produced by Gunn Films and Toronto's Cedarvale Pictures.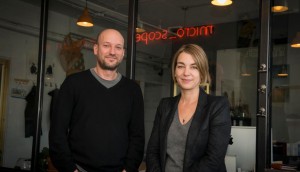 Kim McCraw, Luc Dery win 2017 CMPA producer award
Wildling Pictures' Kristy Neville and Matt Code picked up the emerging producers prize.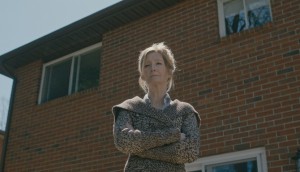 TIFF '17: Wildling Pictures set to unveil its debut features
Three years after meeting at the Toronto fest, the prodco's co-owners Matt Code and Kristy Neville are returning for the world premieres of Cardinals and Mary Goes Round.