Film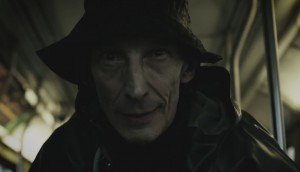 A slightly threatening invitation
The Canadian Film Fest plays on politeness to capture the general population's interest in its latest promotional campaign.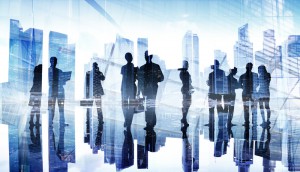 Kew Media shareholders approve transactions
The company is expected to complete its acquisitions of five Canadian prodcos, including Bristow Global Media, Frantic Films and Our House Media next week.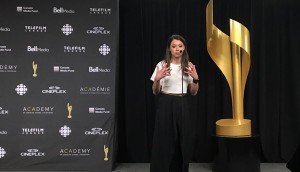 Juste la Fin du Monde, Tatiana Maslany win at CSAs '17
The Canada majority copro with France took home six trophies Sunday night, while Maslany was awarded for her work on the big and small screens.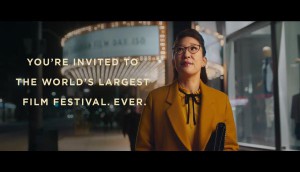 NCFD 150 launches Canada-wide promo campaign
In addition to TV spots directed by famous Canadians, several large-screen installations showing clips of Canadian films will appear in cities across the country.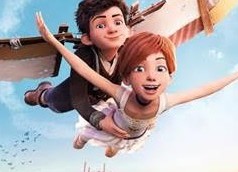 Ballerina breaks $1.5 million at domestic box office
The animated feature accomplished the feat during its first thirteen days in theatres across Canada.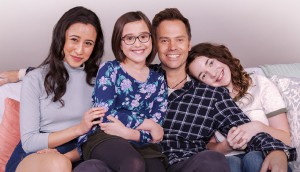 50 Degrees North signs on to produce Date My Dad
The prodco is a joint venture between Vancouver Film Studios and L.A.-based producer EveryWhere Studios.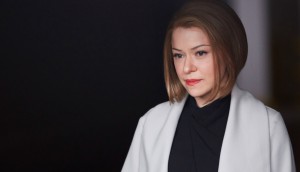 Orphan Black nabs seven awards on night two of the CSAs
Baroness Von Sketch Show, Letterkenny and Kim's Convenience also had strong showings at the creative fiction gala.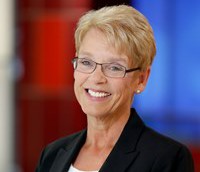 In brief: Shipton joins Shaw Rocket Fund; CBC preps The Story of Us
The former Shaw Media exec has been named chair of the board of directors at the fund, plus CBC and Cottage Life set air dates for new programming.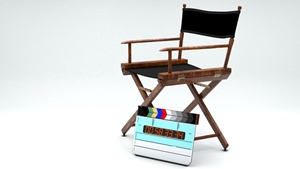 Canadian Academy preps female director apprenticeship
The program aims to give early- to mid-career directors more opportunities in TV, film and digital media, with an open call for applicants scheduled for May.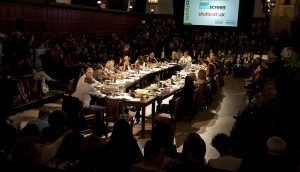 Nahanni: River of Forgiveness among Hot Docs Forum picks
Four Canadian projects will be presented before a host of international commissioners at this year's event.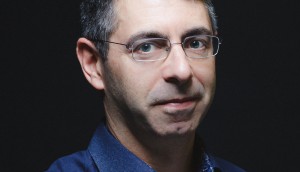 Bron Media names Joel Guralnick as COO
The Vancouver company made two additional key hires as it looks to expand its film and TV footprint in Canada and the U.S.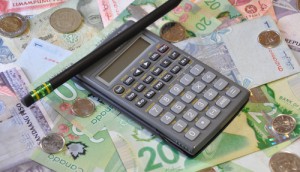 Online-only projects now eligible for CAVCO tax credits
Web series no longer need a broadcaster on board to access the federal funding.