Film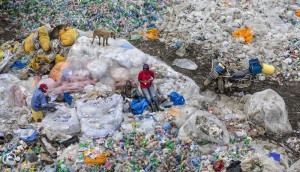 Deals: eOne, Seville, DHX, Guru
Anthropocene lands U.S. distribution at Sundance, WildBrain takes the digital reins of The Smurfs brand and Guru gets a new playmate.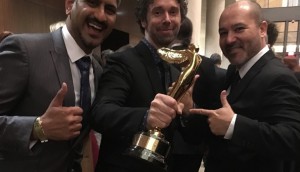 Canadian doc wins Lumiere award in Hollywood
Volcanoes: The Fires of Creation was awarded Best 3D Documentary by the Advanced Imaging Society, which honours achievements in immersive storytelling.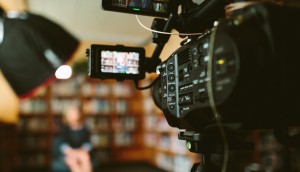 Indigenous content needs support to travel: report
A new report from imagineNATIVE looks at the routes Indigenous screen content can take to reach international audiences.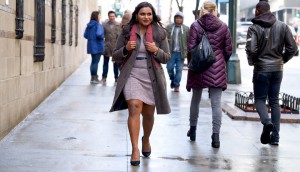 In Brief: WIFT-V winners, Canadian shorts; Ganatra's Sundance record
Canada gets the spotlight in French short film fest, WIFT-V names From Our Dark Side Winners and Canadian director Nisha Ganatra makes a splash in Utah.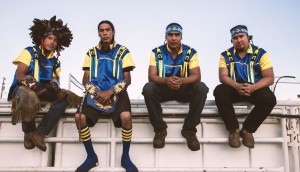 Fast Horse wins short film prize at Sundance
Cree filmmaker Alexandra Lazarowich earned the jury award for her directing work on the short documentary.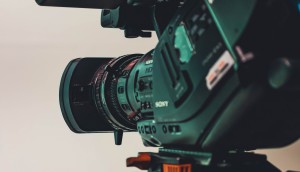 Talent to Watch project Little Orphans goes to camera
Exec produced by Little Dog's Sherry White, the feature was the only project selected by the program to represent Newfoundland and Labrador.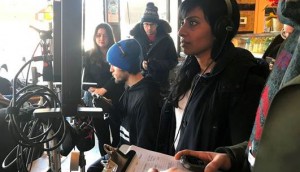 'First Person' sees Globe and Mail essays translated to screen
Carousel Pictures and Sugar Shack Productions are producing the six-part project, which began shooting last week.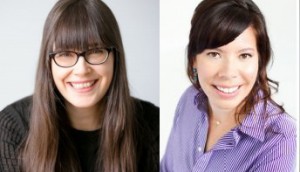 Tracey Deer, Meredith Vuchnich win TIFF-CBC screenwriter award
The team's script Beans will receive financial support towards development, meanwhile TIFF introduces its 2019 Writers' Studio recipients.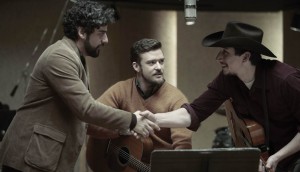 Deals: Mongrel, Blue Ant, Bristow Global, Sardine, The Dot Film
Mongrel Media signs a digital distribution deal with FilmRise, BGM's spooky shows go international and a Montreal studio inks a deal with Nickelodeon.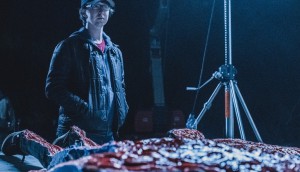 Steven Kostanski's PG (Psycho Goreman) rolls in T.O.
The cosmic comedy is produced by Shannon Hanmer and Stuart F. Andrews and coproduced by TIFF's Midnight Madness programmer Peter Kuplowsky.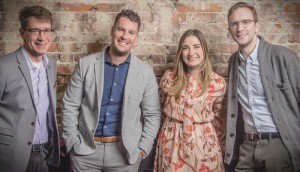 Behind the launch of William Woods' new distribution outfit
Game Theory, headed by Woods and Hilary Hart, will focus on smaller release strategies, paired with digital distribution and word-of-mouth publicity.