Film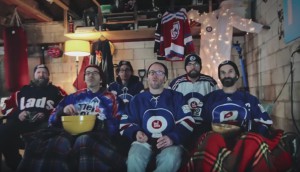 Telefilm turns the camera on Canadians
Its new social campaign lets us be voyeurs and see how others enjoy our country's cinema.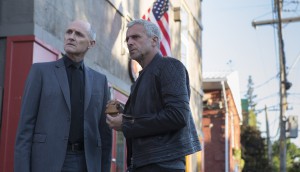 Can Bon Cop Bad Cop 2 compete at the box office in 2017?
While the original is one of Canadian cinema's highest-grossing films, eOne's Patrick Roy says the action-comedy sequel is an entirely different ball game.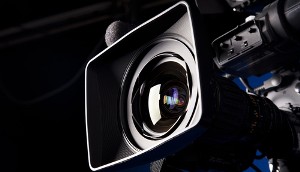 Bron Studios preps next feature
The Vancouver-based company will coproduce The Red Sea Diving Resort, starring Chris Evans.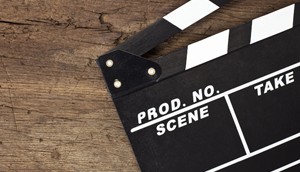 Brightlight teams with Gunpowder & Sky on feature
Horror-thriller Summer of '84 is set to film in Vancouver this July.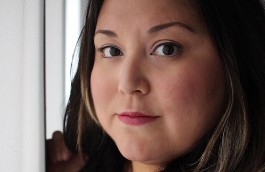 In Brief: EP Canada, Canada Film Capital acquired
Melanie Hadley joins NSI's board of directors, plus more news.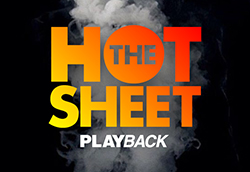 Hot Sheet: Top 5 Canadian films April 28 to May 4, 2017
Maudie is still at #1, with C'est le coeur qui meurt en dernier at #2 and Colossal at #3.
Hot Sheet: Top 10 films April 28 to May 4, 2017
The Fate of the Furious tops the chart, followed by The Circle at #2 and Beauty and the Beast at #3.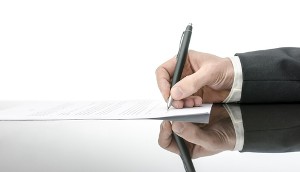 Productivity Media inks first-look pact with Liquid Media Group
The deal between the two companies calls for an annual production spend of at least $50 million.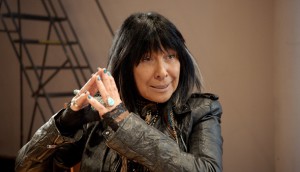 Rezolution's Rumble wins Hot Docs audience award
Check out the other Canadian documentaries and doc-makers that picked up prizes at the festival this weekend.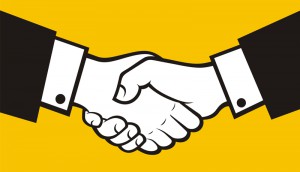 New Canada, China copro treaty comes into force
The government has also signed an updated treaty with New Zealand, which lowers the minimum financial contribution producers need to put toward a project's budget.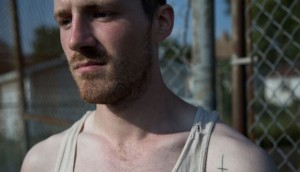 Who picked up a prize at the Screen Nova Scotia Awards?
Ashley McKenzie's Werewolf and DHX's This Hour Has 22 Minutes were among the winners on Thursday night.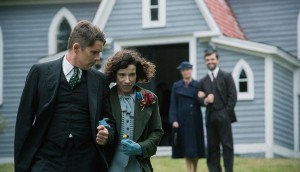 Maudie crosses the $1 million mark
The Canada/Ireland copro will expand to 82 screens across Canada this weekend.