Film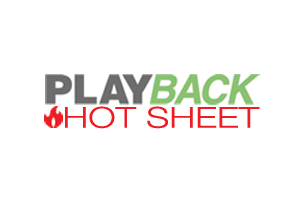 Hot Sheet: Top 10 films Sept. 21 to 27, 2018
The House with a Clock in Its Walls takes the top spot, followed by A Simple Favor at #2 and The Nun at #3.
Hot Sheet: Top 5 Canadian films Sept. 21 to 27, 2018
La Disparition des Lucioles comes in at #1, followed by Pauline Julien, Intime et Politique at #2 and 1991 at #3.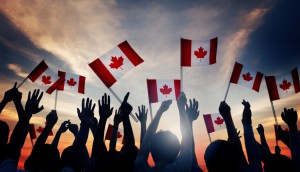 Cultural exemption remains unchanged in trilateral trade deal
NAFTA renegotiations wrapped Sunday night, with protections for Canada's cultural sectors remaining as-is in the new United States-Mexico-Canada Agreement (USMCA).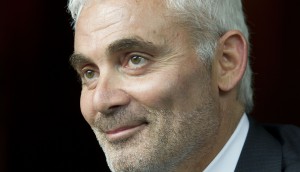 VIFF '18: Frank Giustra on the journey that led to his new doc
The Lionsgate founder and philanthropist discusses producing Debra Kellner's feature documentary Inside My Heart and his plans for more film projects.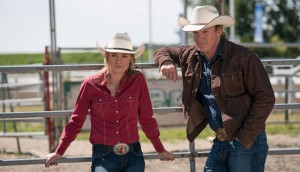 Deals: Fremantle, Cinedigm, Sinking Ship, Skyship
Fremantle picks up Network Entertainment's I Am Paul Walker, while Los Angeles-headquartered Cinedigm rides off with Heartland for Dove Channel, plus more.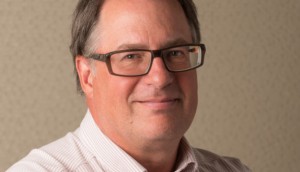 Scott Garvie re-elected CMPA board chair
The producers' association has also unveiled its 2018/19 executive committee.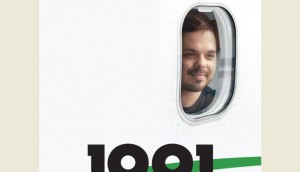 Ricardo Trogi's 1991 breaks the $3 million mark
Les Films Seville's Victor Rego discusses the comedy's box office success and regional appeal with Quebec audiences.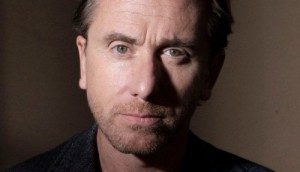 Serendipity Point, Lyla Films copro Song of Names underway
Francois Girard will direct the Canada/Hungary coproduction, which stars Tim Roth and Clive Owen.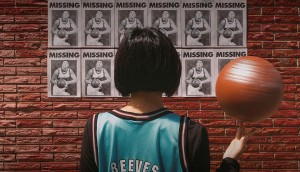 VIFF' 18: The roadmap to Big Country
Producer Michael Tanko Grand talks producing his first project, director Kat Jayme's Finding Big Country, which has its world premiere at the fest.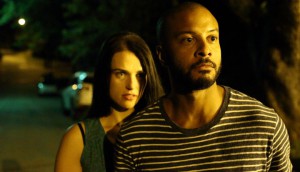 In brief: New Heritage deputy ministers named
Plus: eOne partners on a docuseries exec produced by Drake, while Pyewacket's writer/director has been tapped to direct season three of Slasher (pictured).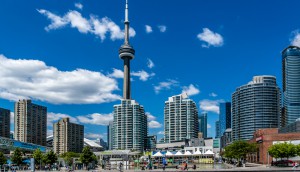 Updated: CBS to open Toronto studio facility in 2019
John Weber and Frank Siracusa, who will manage the new facility, tell Playback how the deal came together and what it will mean for their business.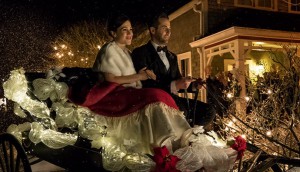 Super Channel adds 16 Canadian MOWs to festive slate
Among those are a pair of TV movies from Chesler/Perlmutter Productions and four from Brain Power Studio.