Film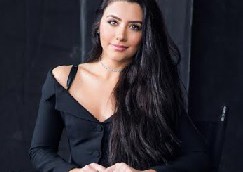 Cameras roll on The Cuban
Produced by Alessandra Piccione and Sergio Navarretta of S.N.A.P. Films, the feature is toplined by Ana Golja (pictured) and Academy Award-winning Louis Gossett Jr.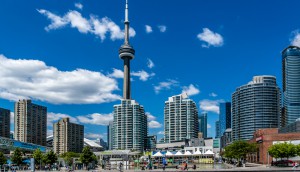 John Tory to lead T.O. industry delegation to L.A.
The mayor and 23 Ontario companies will head south in an effort to bring more production to Toronto as the City continues to address capacity issues.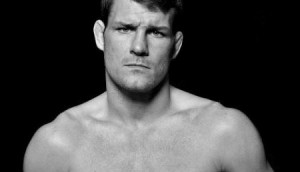 Imagination Park enters the ring with Michael Bisping
The Vancouver-based company is teaming up with the former UFC middleweight champion on a new documentary project.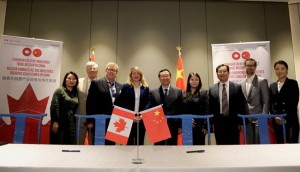 White Pine, Ballinran partner with Chinese media co on doc slate
The Canadian prodcos signed a memorandum of understanding with CTV Golden Bridge International Media Group during Canada's trade mission to China.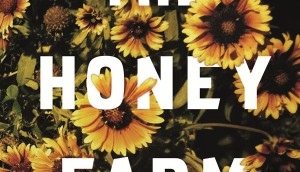 In brief: Hawkeye Pictures options The Honey Farm
Plus: WIFT-T announces its William F. White Production Manager Mentorship recipient, Chloe Grysole returns to Framestone and more.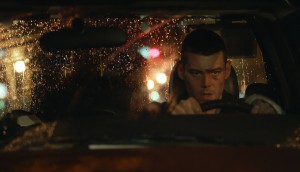 LevelFilm acquires CFC Features' 22 Chaser
The drama, produced by Don Carmody, Daniel Bekerman and Aeschylus Poulos, will first premiere at a special National Canadian Film Day event.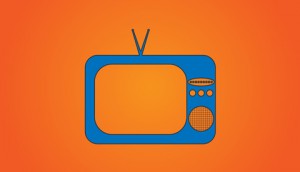 Allarco exits creditor protection, rebrands Super Channel
President Don McDonald discusses creating a more distinctive pay-TV brand, working with indies after its large-scale licence divestment and its commissioning strategy.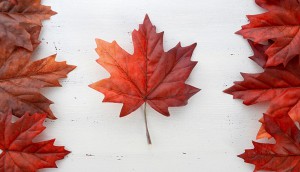 Canadian editors left out of foreign production boom: report
According to a survey by the Canadian Cinema Editors association, more needs to be done to advance the careers of Canadians at home and in the U.S.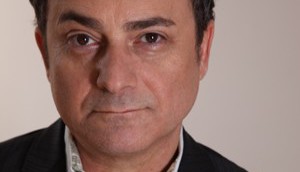 Adriana Maggs' Goalie hits the ice
Kevin Pollack (pictured) and Georgina Reilly have joined the biopic of Terry Sawchuk, which is currently filming in Sudbury.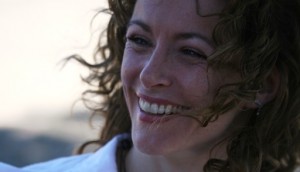 Leslie Hope to make feature directorial debut
The actress will step behind the camera for The Swearing Jar, produced by Toronto's Monkeys & Parrots and Winnipeg's Farpoint Films.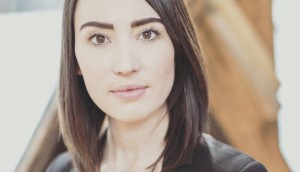 Inside Out expands its scope with key funding partnerships
The LGBTQ film festival recently became a designated partner of Telefilm's Talent to Watch program and has plans to build out its fledgling finance forum.