Film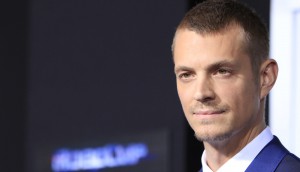 Kyle Mann's Backcountry underway in Sudbury
The Canadian suspense thriller stars Robocop star Joel Kinnaman (pictured) and is produced by Drive Productions and JoBro Productions.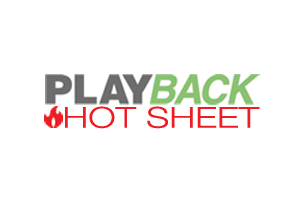 Hot Sheet: Top 5 Canadian films March 6, 2015 to March 12, 2015
Elephant Song is the top Canadian film at the box office for the week of March 6 to March 12, with After the Ball at #2.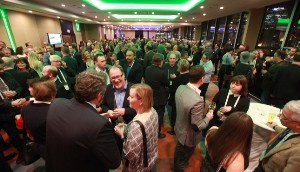 Gallery: Prime Time in Ottawa '15
Canadian film and TV industry executives gather at the 2015 Prime Time opening welcome reception.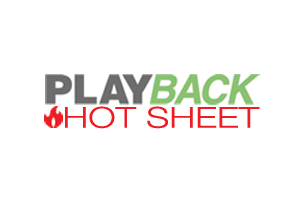 Hot Sheet: Top 10 films March 6, 2015 to March 12, 2015
Chappie is the top film at the Canadian box office for the week of March 6 to March 12, followed by Kingsman: The Secret Service.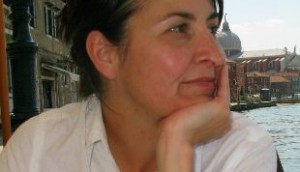 Former Playback editor Pamela Cuthbert passes away
The noted food writer's career included time as an editor at Playback as well as the National Film Board.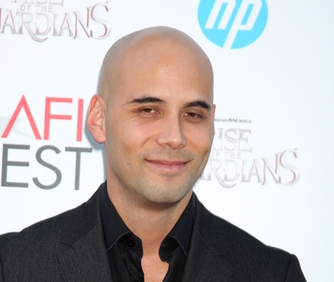 Production underway on Kim Nguyen's Two Lovers and a Bear
Tatiana Maslany and Dane DeHaan are starring in the romancer set in the North Pole (Nguyen pictured).
Lionsgate makes it official, unveils $1.5B Chinese co-financing deal
The Canadian-based company has staked its future in China after unveiling a film slate co-financing deal with state broadcaster Hunan TV and Broadcast Intermediary Co.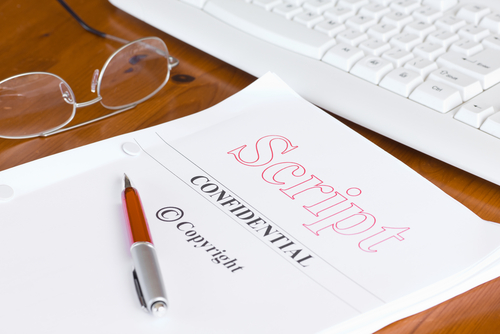 CMPA, AQPM and WGC reach new collective agreement
The new agreement reached by the parties includes automatic jurisdiction over TV bibles written by WGC members.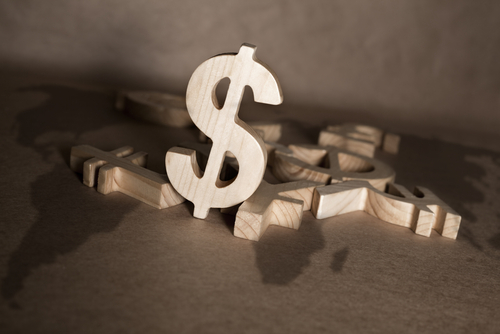 Ontario's total production spend hit $1.29B in 2014: report
The greatest area of growth in 2014 was in foreign MOWs and miniseries, which grew 57% from $28.7 million to $45.1 million.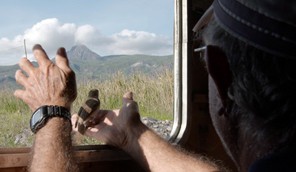 Hot Docs unveils Canadian Spectrum, opening night titles
The latest films by Charles Wilkinson, Shelley Saywell and Su Rynard will screen at the April 23 to May 3 documentary festival in Toronto (Rynard's The Messenger pictured).