Film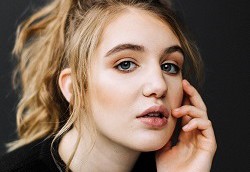 Cameras roll on Babe Nations' first feature
The Rest of Us, starring Sophie Nelisse (pictured) and Heather Graham, is directed by Aisling Chin-Yee.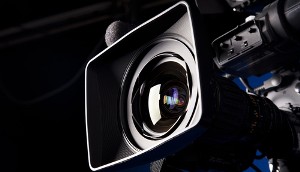 Eight Canadian producers head to Trans Atlantic Partners
Shaftesbury's Stephanie Ouaknine and Compass Productions' Joe Balass are among the Canadian independent producers set to take part in the copro program.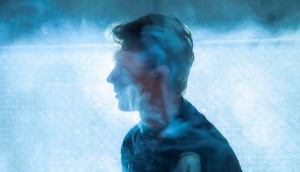 Cameras roll on The Eye of U.R.M.
The sci-fi thriller is the latest feature from Metis director Benjamin Ross Hayden and stars Greg Bryk.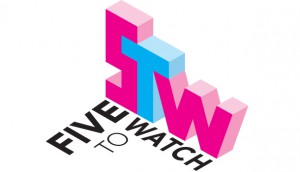 Playback's 5 to Watch: 2018 nominations now open
We're on the hunt for the best up-and-coming talent in the Canadian screen-based industries – and we need you to help us find it. (Free to view)
Hot Sheet: Top 10 films June 1 to 7, 2018
Solo: A Star Wars Story leads the list, followed by Deadpool 2 landing at #2 and Avengers: Infinity War breaking the top three.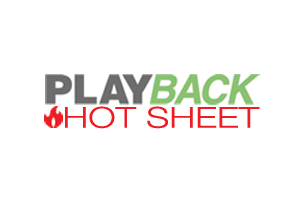 Hot Sheet: Top 5 Canadian films June 1 to 7, 2018
La Chute De Sparte nabs the top spot, followed by Indian Horse at #2 and La Bolduc at #3.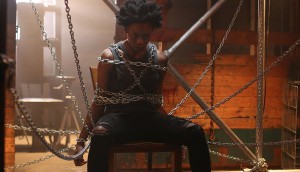 She Never Died wraps in North Bay
The female-led "sister sequel" to Jason Krawczyk's 2015 horror comedy He Never Died is directed by Audrey Cummings.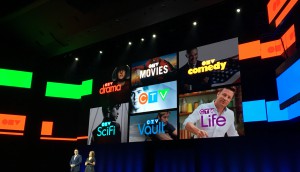 Bell Media takes part ownership in Just For Laughs Group
Following the announcement of its specialty rebrands, and as the media co inks its latest deal, president Randy Lennox discusses how the pieces fit together.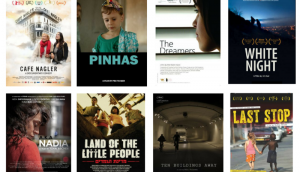 Indiecan Entertainment launches Jewish Films on Demand
Founded by Avi Federgreen, the transactional VOD platform aims to connect North American audiences with a curated selection of Jewish films.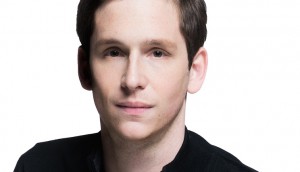 Indie List 2018: JoBro Productions makes the jump
Jonathan Bronfman talks about how his prodco has continued to build out its biz and what's next.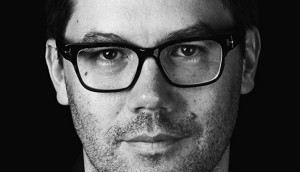 The Dot Film Company preps Boys vs. Girls shoot
Written and directed by Mike Stasko, the indie comedy about a summer camp that recently went co-ed begins shooting next month.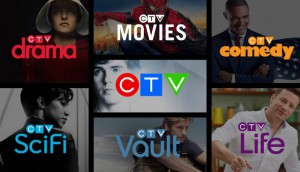 Bell Media to rebrand four specialties under CTV banner
Bell Media president Randy Lennox says the rebrand is meant to "amplify CTV" in a crowded media landscape.