Film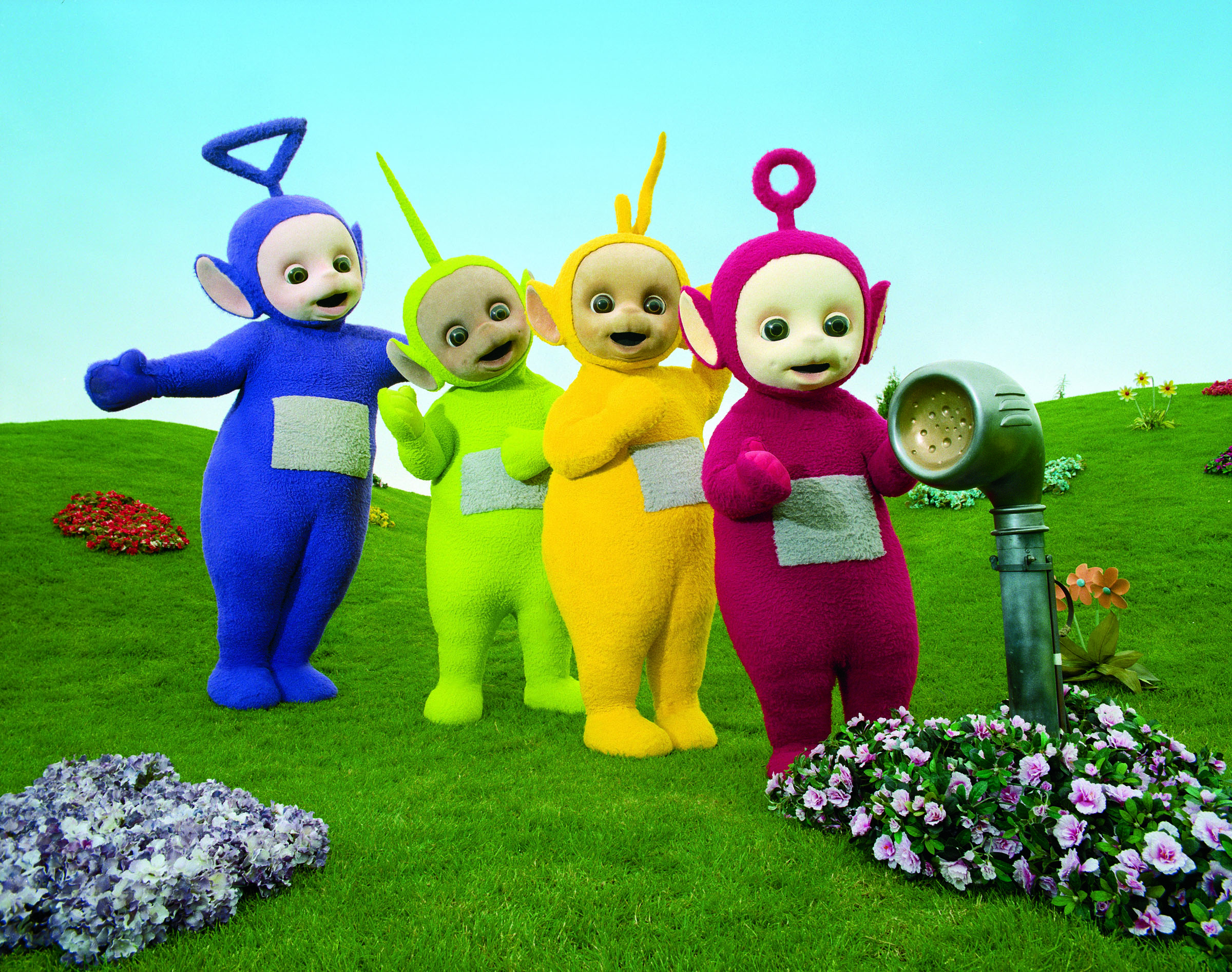 Deals: DHX, eOne, CraveTV, Full Out
DHX Brands signs a deal with Italy's Giochi Prezoisi for Teletubbies toys, plus more deals of the week.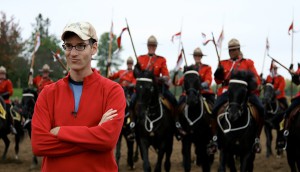 Telefilm launches 'Cool' film tour in U.S.
The "Canada Cool" tour will bring Canadian films not yet in U.S. distribution to niche American exhibitors. (Being Canadian pictured.)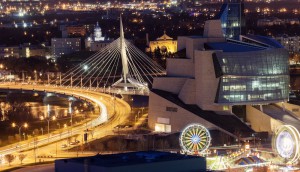 On Screen Manitoba lands $3.9M in government funding
The federal funding will go towards promoting Manitoba-based businesses regionally and internationally, as well as a new transmedia lab.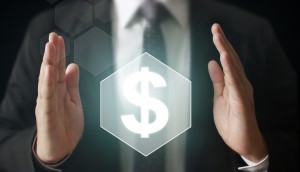 VIFF launches new program for digi-content buyers and sellers
The Vancouver festival has partnered with the Canadian Media Production Association on an online buyer marketplace.
Milton's Secret secures star cast
Donald Sutherland will star in the coming-of-age drama, to be produced by Buck Productions, Riverside Entertainment and Hulo Films.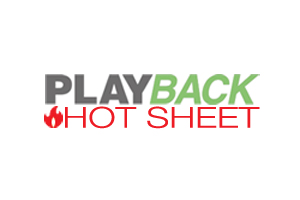 Hot Sheet: Top 5 Canadian films July 10, 2015 to July 16, 2015
Ego Trip is the top Canadian film for the week of July 10 to July 16, with Le Bruit Des Arbres at #2.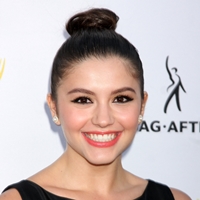 Sean Cisterna's Full Out heads to NBC
The Carmel Creek Productions feature will air on two NBC affiliates as well as a Canadian channel. (Star Ana Golja pictured.)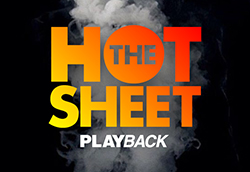 Hot Sheet: Top 10 films July 10, 2015 to July 16, 2015
Minions enters the chart at #1 for the week of July 10 to July 16, dropping Jurassic World to #2 and Inside Out to #3.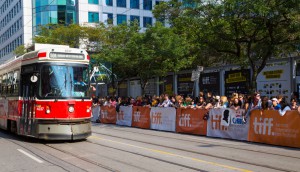 TIFF announces Len Blum Residency program
The Toronto festival has also unveiled the special guest speakers for its 2015 TIFF Industry Conference.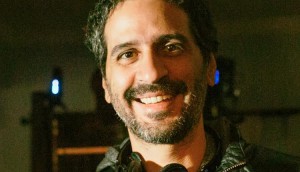 Bron Studios enters a new Realm
The Vancouver-based prodco has launched The Realm, a director-driven genre film label. (Pictured: Alejandro Brugues, director of the label's first film, Collared.)