Film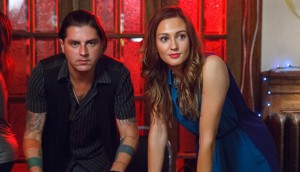 Coming Soon: My Ex-Ex
Will a bubbly, engaging cast, a traditional media buy and carefully concepted artwork help get this "fun, raunchy romantic comedy" in front of its target audience?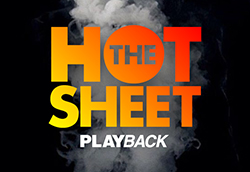 Hot Sheet: Top 20 DVDs June 8, 2015 to June 14, 2015
Kingsman: The Secret Service is at this week's #1, followed by SpongeBob SquarePants: Sponge Out of Water at #2 and Jupiter Ascending at #3.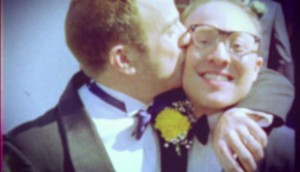 Canada wins 5 Film Lions at Cannes ad fest
From the global ad festival, juror Darren Clarke notes that people's shortening attention spans aren't stopping brands from making long-format content. (From Strategy Online.)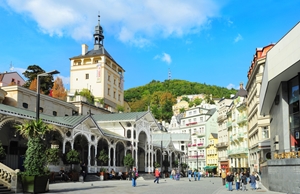 Seven Canadian films to screen at Karlovy Vary
The Czech Republic festival takes place from July 3 to 11 and includes Canadian films from Francois Peloquin and Andrew Cividino.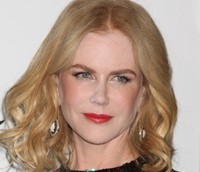 Deals: PNP, MCE, 9 Story, Beyond
PNP acquires the Canadian rights to the Nicole Kidman-starrer Strangerland and more deals of the week.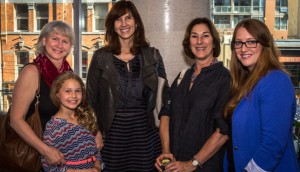 Gallery: Dreaming in Technicolor at TIFF
The industry gathered together on June 19 to celebrate Technicolor's 100th anniversary and TIFF's special Technicolor screening run.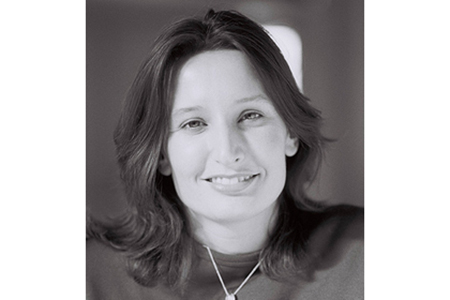 BravoFACTUAL awards $563K across 12 projects
Nadine Pequeneza's How to Recruit a Terrorist is among the projects selected to receive BravoFACTUAL funding from BravoFACT. (Pequeneza pictured.)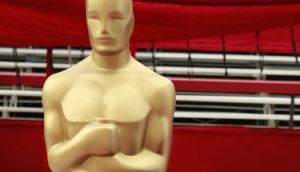 Academy updates rules ahead of 88th Oscars
Several changes were announced by the Academy on Wednesday, including an increase in the number of titles initially shortlisted in the VFX category.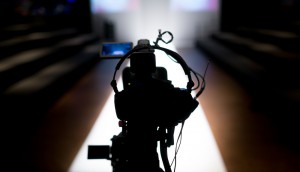 Juste la fin du monde, Mission Yeti nab Quebecor Fund coin
The organization distributed $775,000 in funding across three films and one event production via its Event and Film Production Assistance Program.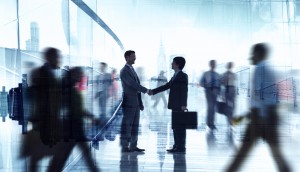 WIFT-T, Shaw Media launch management program
The Shaw Media Management Accelerator was jointly developed by WIFT-T and Ryerson University's G. Raymond Chang School of Continuing Education.