Film
Hot Sheet: Top 5 Canadian films May 13 to 19, 2016
Le Coeur regulier takes the top spot for the week of May 13 to 19, followed by Sleeping Giant at #2 and Retour a Cuba at #3.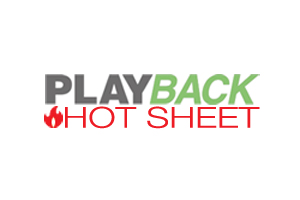 Hot Sheet: Top 10 films May 13 to 19, 2016
Captain America: Civil War is at #1 for the week of May 13 to 19, with The Jungle Book at #2 and Money Monster at #3.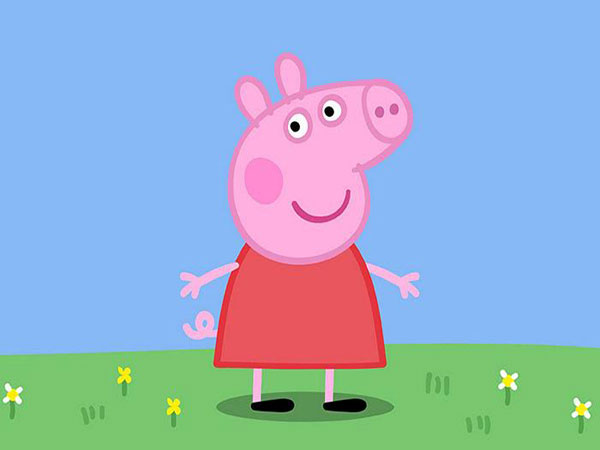 eOne full-year revenues up 2%
The increase was driven by strong performances from its TV and family divisions, while eOne saw a revenue decrease in its film distribution business. (Peppa Pig pictured.)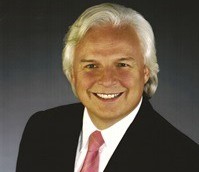 Playback's 2016 Canadian Film & TV Hall of Fame: Ivan Fecan
The industry builder and Playback's 2010 Person of the Decade helped build the empire now known as Bell Media and oversaw CTV's rise to the number one network.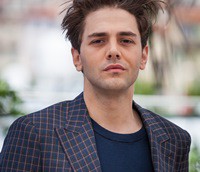 Xavier Dolan takes home Cannes Grand Prix award
The 27-year-old director's Juste la Fin du Monde received the award at the festival's closing night ceremony on Sunday.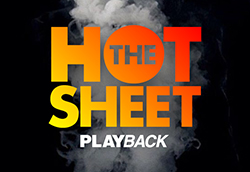 Hot Sheet: Top 20 DVDs May 2 to May 8, 2016
Star Wars: The Force Awakens is at #1 for the week of May 2 to 8, followed by 5th Wave at #2 and The Revenant at #3.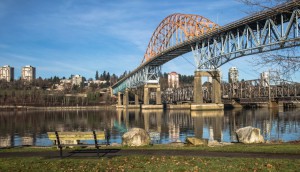 Skydance Media to open new studio in Surrey, B.C.
The Hollywood prodco behind Star Trek Beyond will open a new facility with five sound stages.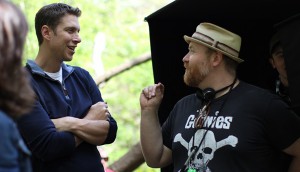 LaLonde hits 'go' on his next film
The Go-Getters, the latest comedy from the How to Plan an Orgy in a Small Town director, is currently shooting in Toronto. (Producer Jordan Walker and LaLonde pictured.)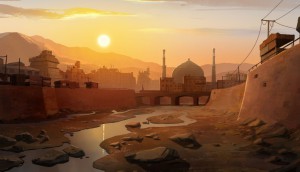 Production underway on The Breadwinner
The Canada/Ireland/Luxembourg coproduction is scheduled to be finished by summer 2017.