Film
Hot Sheet: Top 5 Canadian films May 8, 2015 to May 14, 2015
Wango Film's 88 hits #4 on the list in its second week of release.
Hot Sheet: Top 10 films May 8, 2015 to May 14, 2015
Avengers: Age of Ultron takes the top spot at the overall Canadian box office for the week.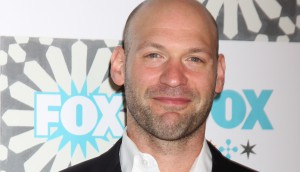 PNP picks up Canadian distribution rights for Glass Chin
The movie, starring Corey Stoll (pictured) and Billy Crudup, will get its Canadian release on iTunes and in theatres on June 26.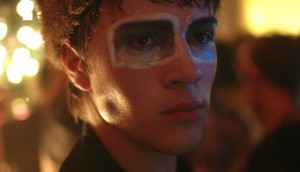 Fortissimo takes int'l rights to Closet Monster
Sales for the Rhombus Media and Best Boy Entertainment-produced feature begin in Cannes this week.
Hot Sheet: Top 20 DVDs April 27, 2015 to May 3, 2015
Paddington takes the top spot on the DVD chart for the week of April 27 to May 3, while Taken 3 sits at #2.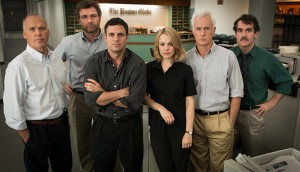 Deals: eOne, Rainmaker, Filmoption, Rhombus and more
eOne announces multiple international sales for Spotlight (pictured), and more deals of the week.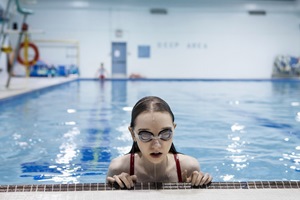 Coming Soon: Wet Bum
Search Engine Films' Jason Wright on building off word-of-mouth and social media buzz to help promote the coming-of-age tale.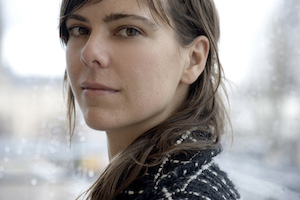 SundanceNow Doc Club acquires The Amina Profile
The boutique ad-free SVOD service has acquired the U.S. rights to the Sophie Deraspe (pictured) doc.