Film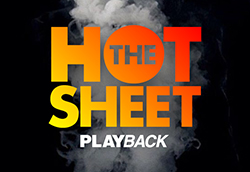 Hot Sheet: Top 10 films June 10 to June 16, 2016
Warcraft is at #1 for the week of June 10 to 16, with The Conjuring 2 at #2 and Now You See Me 2 at #3.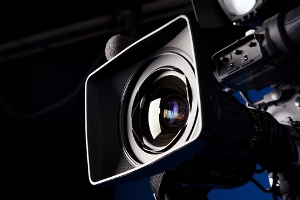 SK Films embarks on Amazon Adventure
The film about 19th century explorer Henry Bates is currently shooting in the Brazilian Amazon and England.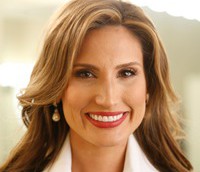 Column: 5 ways to cut down U.S. visa application time
Immigration lawyer Lorraine P. D'Alessio shares her top suggestions for efficiently applying for a visa to work stateside.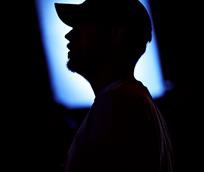 Why Martin Katz and Lee Kim saw opportunity in 'Our House'
The Canada-Germany coproduction features an up-and-coming director and established British screenwriter.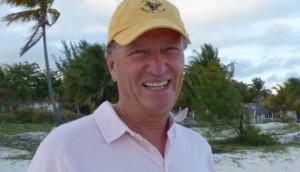 Veteran producer Christopher Dalton passes away
The prolific producer of more than 4,000 TV commercials and a number of feature films has died at the age of 70.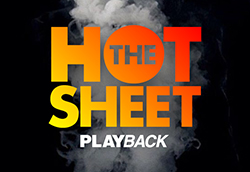 Hot Sheet: Top 20 DVDs May 30 to June 5, 2016
Gods of Egypt tops the DVD chart for the week of May 30 to June 5, with Deadpool at #2 and How to Be Single at #3.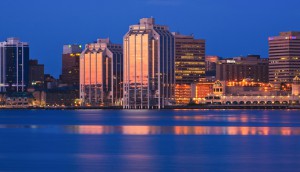 Nova Scotia increases production incentive fund
The fund, which replaced the province's tax credit program last year, has been increased by $1.5 million.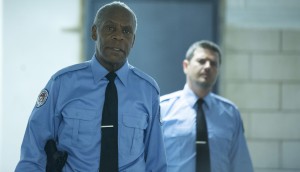 How Gridlocked got North Hollywood Films moving
The action feature was released on all digital platforms across North America this week, as well as making its international premiere in Shanghai.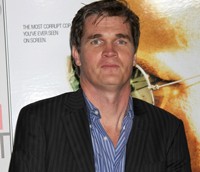 Clark Peterson on Remstar Studios' international ambitions
With production underway on its first project, Ideal Home, Peterson (pictured) discusses the new company's strategy.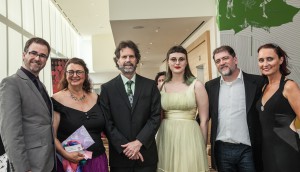 Photo gallery: 2016 CCE Awards
A selection of photos from the Canadian Cinema Editors' annual awards gala.