Film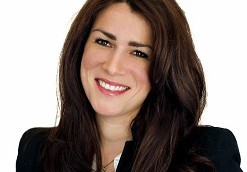 Magali Simard to leave TIFF
The senior manager of theatrical programming has been with the Toronto festival since 2006.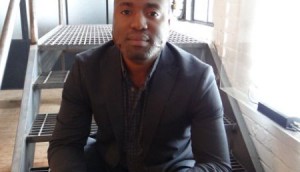 Reelworld's Gave Lindo moves to CBC
The former executive director of the Reelworld Film Festival joins the programming team under Sally Catto.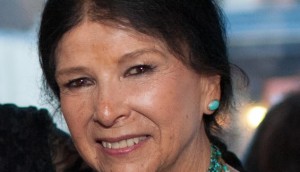 Obomsawin's 2017: 'I feel that Canadians are listening now'
Playback's Filmmaker of the Year completed her 50th film in as many years and spearheaded the NFB's plan to bring about representational parity for Indigenous creators.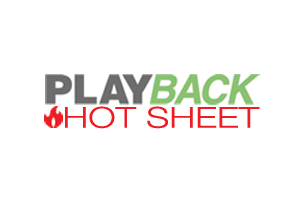 Hot Sheet: Top 10 films Nov. 24 to 30, 2017
Justice League is at #1, followed by Coco at #2 and Wonder at #3.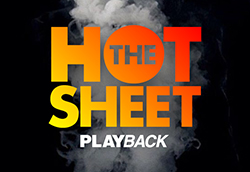 Hot Sheet: Top 5 Canadian films Nov. 24 to 30, 2017
Junior Majeur is at #1, with copro The Man Who Invented Christmas at #2 and Pieds nus dans l'aube at #3.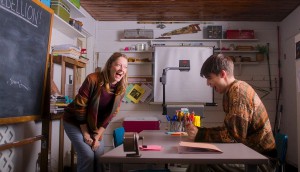 What made TIFF's top-10 Canadian movies of 2017?
Adventures in Public School will open the 10-day festival, which will also showcase the debut features of Sadaf Foroughi and Wayne Wapeemukwa, among others.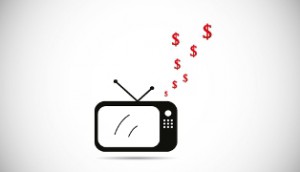 Cogeco fund moves under IPF umbrella in restructure
As a result of declining revenues, all of the Montreal-based BDU's contributions to independent production funds will be directed to and administered by the IPF.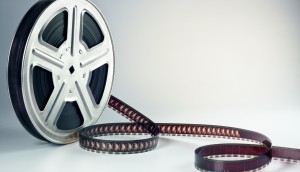 Seven Canadian shorts added to Sundance lineup
Charlie Tyrell's My Dead Dad's Porno Tapes and Michelle Latimer's Nuuca made the cut, as well as a trio of NFB projects.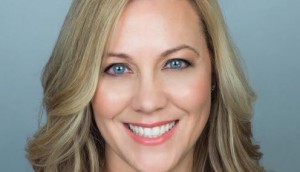 Jenn Kuzmyk named exec director of BANFF
The former director of international distribution at Proper Rights will head up all commercial activities and partnerships related to the festival.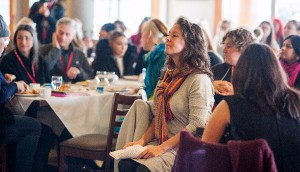 WFF '17: Women's voices rise to the top
Confronting sexual assault in the industry and achieving gender parity were two of the major topics tackled at the annual Women on Top breakfast.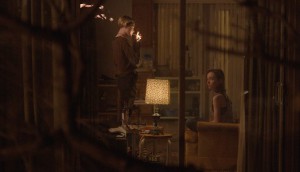 Awards roundup: Borsos tie at Whistler
Plus: Jennifer Podemski wins ACTRA Award of Excellence and Tulipani nabs an international audience award.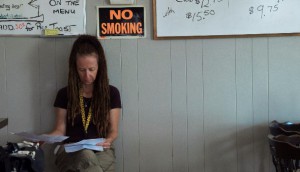 WFF '17: Behind the scenes of Julian Papas' behind-the-scenes doc
Filmmaker Ingrid Veninger and director Papas on inspiring the next generation of filmmakers with The Other Side of Porcupine Lake.