Film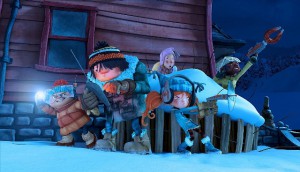 La Course des Tuques zooms past $2.5M at the box office
The feature is the sequel to the 2015 box office hit La Guerre des Tuques.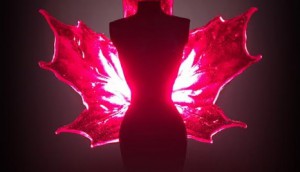 How Canada's costume designers earned the gala treatment
A decade after its formation, the Canadian Alliance of Film & Television Costume Arts & Design will holds its first annual awards this weekend.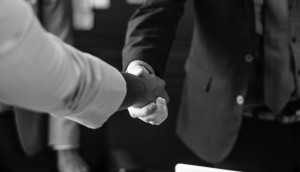 levelFILM strikes output deal with Good Deed Entertainment
The agreement, unveiled at EFM, will see levelFILM handling domestic distribution of Good Deed's catalogue through 2022.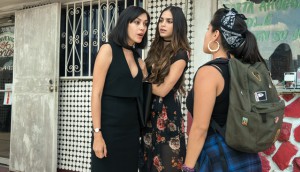 Bell Media sets launch date for Starz in Canada
In the same announcement, the media company said its flagship SVOD service Crave has hit 2.3 million subscribers.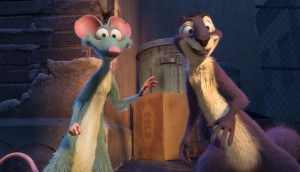 The Nut Job butters up for the small screen
Canadian studios Toonbox and Pipeline have unveiled a joint venture to collaborate on new projects from existing IP, including The Nut Job franchise.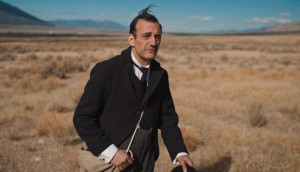 CSAs '19: Just a Breath Away, The Great Darkened Days top film noms
All five of the projects nominated in the best film category are from Quebec filmmakers, including Maxime Giroux, Sophie Dupuis and Genevieve Dulude-De Celles.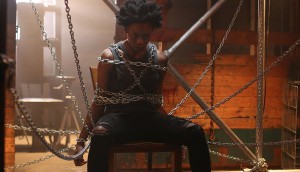 XYZ to represent U.S. sales for V71′s She Never Died
The horror comedy is among a number of titles on V71′s EFM slate, including rock doc Loud Krazy Love, drama Trouble in the Garden and heist thriller A Perfect Plan.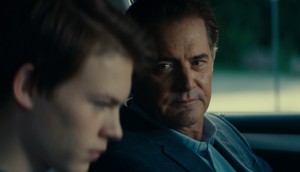 In Brief: Giant Little Ones wins best int'l film at Goteborg fest
Plus: Mercury Filmworks copro Hilda wins a trio of prizes at this year's Annie Awards and more.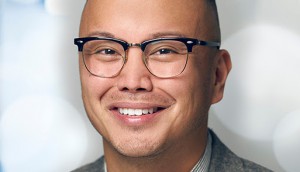 E.J. Alon joins Telefilm's Talent Fund
The philanthropist and entrepreneur will lead the private investment fund in the newly created role of director.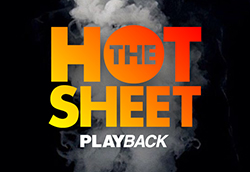 Hot Sheet: Top 5 Canadian films Jan. 25 to 31, 2019
La Course des Tuques tops the chart, followed by Stan & Ollie at #2 and La Grande Noirceur at #3.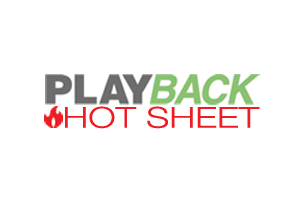 Hot Sheet: Top 10 films Jan. 25 to 31, 2019
Glass comes in at #1, followed by Aquaman at #2 and The Upside at #3.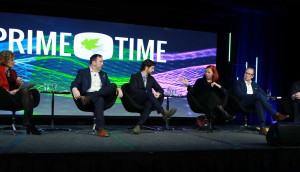 Media leaders, Netflix spar on Prime Time stage
CBC's Catherine Tait accused the streamer of "cultural imperialism" while Stephane Cardin argued that Netflix's business is good business for producers.