Film
Hot Sheet: Top 10 films Jan. 29, 2016 to Feb. 4, 2016
Kung Fu Panda tops the chart for the week of Jan. 29 to Feb. 4, with The Revenant at #2 and Star Wars: The Force Awakens at #3.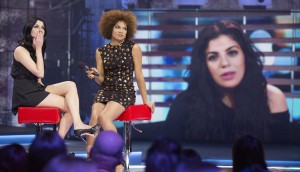 In brief: Industry awards, mid-season debuts, Anne bows in style
Sari Friedland wins 2016 Douglas James Dales Industry Builder Award, The Magicians shoot returns to Vancouver, Canadian TV mid-season bows roll out.
Hot Sheet: Top 5 Canadian films Jan. 29, 2016 to Feb. 4, 2016
The top three remain the same for the week of Jan. 29 to Feb. 4, with Brooklyn at #1, Room at #2 and Endorphine at #3.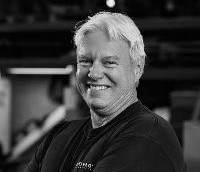 WFW's Mike Harwood on shifting tech trends
As Whites kicks off its annual equipment showcase, the company's director of technical support and development talks this year's equipment trends.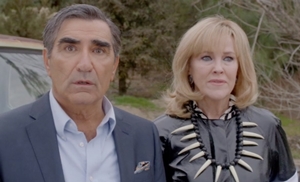 ACCT to honour Eugene Levy, Catherine O'Hara
The Academy Legacy Award from the ACCT will be presented to the actors at an event in Beverly Hills on Feb. 25. (Levy and O'Hara pictured in Schitt's Creek.)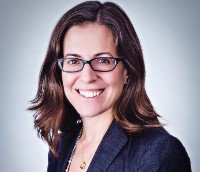 108 Media inks distribution deal with Indican Pictures
The deal with the California-based company was led by new 108 exec Nancy Silverstone (pictured).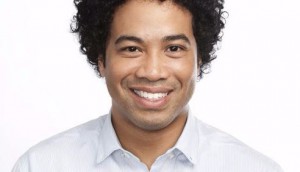 Prime Time '16: 'Your audience has an audience'
"This is the most profound shift in entertainment [over the past 60 years]," said closing keynote speaker Kenyatta Cheese (pictured).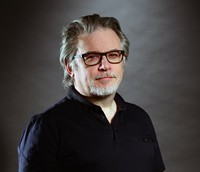 Cinesite opens animation studio in Montreal
The 54,000 square foot animation studio will have the capacity to employ 500 permanent staff by 2020. (Cinesite head of animation Eamonn Butler pictured.)
Hot Sheet: Top 20 DVDs Jan. 18, 2016 to Jan. 24, 2016
Straight Outta Compton is #1 for the week of Jan. 18 to Jan. 24, with Hotel Transylvania 2 at #2 and The Martian at #3.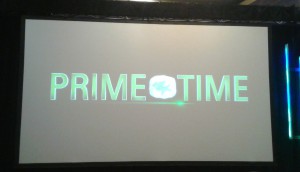 Prime Time '16: 'The future is not ad-free'
Shaw Media's Barb Williams on why the TV industry can't hope to survive on subscription models alone, and more highlights from the first day of Prime Time.