Film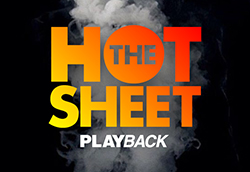 Hot Sheet: Top 10 films June 9 to 15, 2017
Bon Cop Bad Cop 2 is at #10, with Wonder Woman at #1 and The Mummy at #2.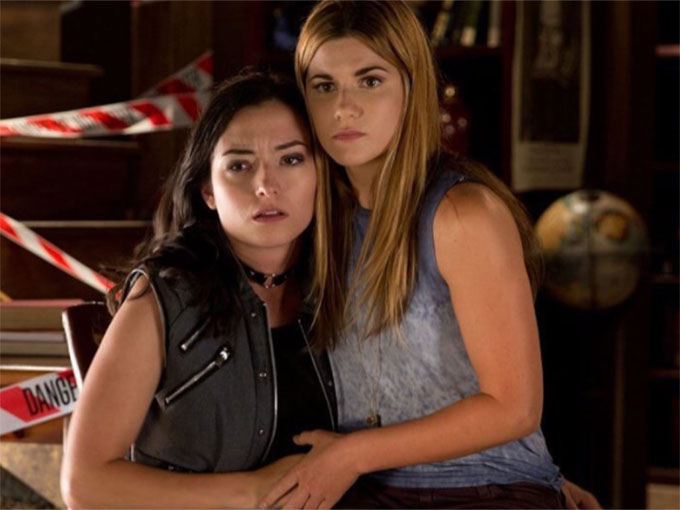 Corus-owned YA imprint takes rights to Carmilla
Kids Can Press has optioned worldwide publishing rights to the scripted digital series from Shaftesbury.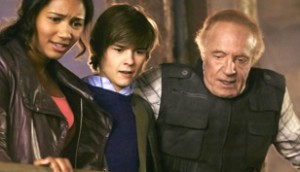 CCI's Undercover Grandpa set for stateside theatrical release
In Canada, the $10 million indie comedy is being released on VOD today and premieres this fall on Bell Media's TMN.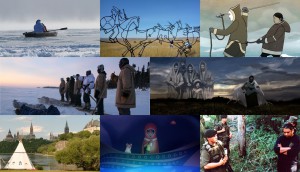 NFB seeks 'institutional transformation' with Indigenous action plan
The film board commits to more funding for Indigenous-led projects and representational parity across its workforce.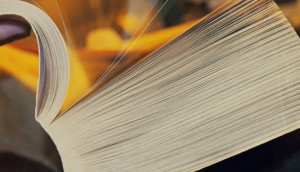 Serendipity Point developing Michael Ondaatje novel
The Toronto prodco has partnered with Film4 and Potboiler Productions to adapt In the Skin of a Lion for the big screen.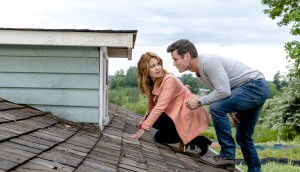 2017 Indie List: Muse spies unscripted growth
With a focus on MOWs, factual and producing for the international marketplace, the Montreal prodco climbed the ranks last year.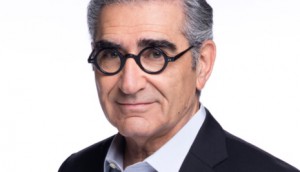 Eugene Levy joins Playback's Hall of Fame
The iconic actor and comedian helped put Canadian comedy on the map.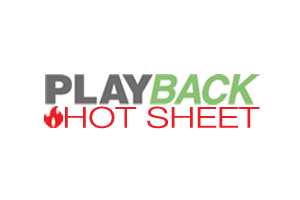 Hot Sheet: Top 5 Canadian films June 2 to 8, 2017
Bon Cop Bad Cop 2 tops the chart for a fourth week, followed by Maudie at #2 and Misericorde at #3.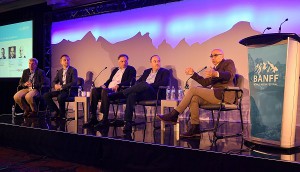 Jumping into bed with competitors, and 4 other Banff takeaways
Do network brands even matter any more? What content is selling globally? Five insights from the top media execs from around the world.
Hot Sheet: Top 10 films June 2 to 8, 2017
Bon Cop Bad Cop 2 is at # 7, with Wonder Woman at #1 and Pirates of the Caribbean: Dead Men Tell No Tales at #2.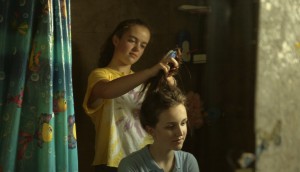 Hacking Porcupine Lake's marketing campaign
For those who thought a knock-out marketing campaign isn't possible on an indie-filmmaker's budget, we challenged two agency execs to prove it's doable.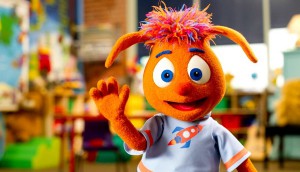 In Brief: Who won the Rogers Prize of Excellence in Cancon?
TVO sets the premiere for marblemedia's Opie's Home (pictured), plus more news.