Film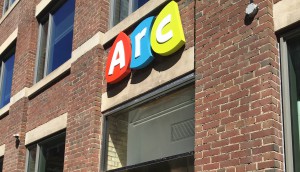 Jam Filled completes Arc transaction
The Boat Rocker Media company has taken over production on Arc projects.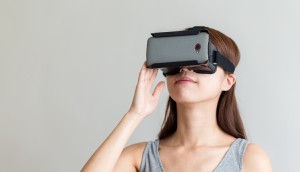 TIFF '16: KA The Battle Within gets world bow
The VR experience from Felix & Paul Studios and Cirque du Soleil Media will premiere in the Pop VR program.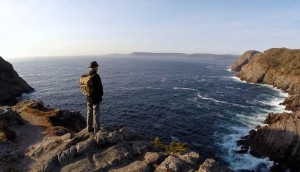 VIFF adds 22 Canadian features to 2016 lineup
Where the Universe Sings (pictured) and The Lockpicker were among five world premieres added to the festival's Canadian programs.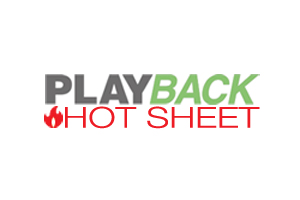 Hot Sheet: Top 10 films Aug. 12 to 18, 2016
Suicide Squad tops the chart for the week of Aug. 12 to 18, with Sausage Party at #2 and Pete's Dragon at #3.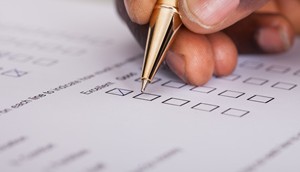 Industry organizations partner on Ontario film study
A new research study from Ryerson University will examine how to best foster talent in the industry.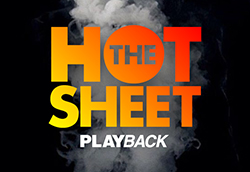 Hot Sheet: Top 20 DVDs Aug. 1 to Aug. 7, 2016
Batman v Superman: Dawn of Justice is at #1 for the week of Aug. 1 to 7, with Boss at #2 and Zootopia at #3.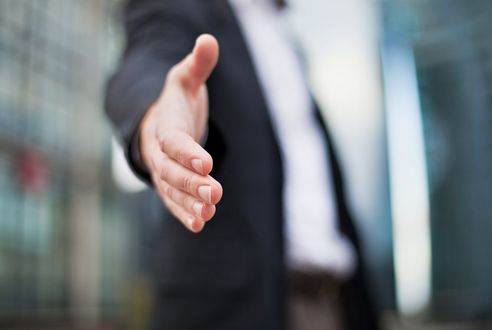 Deals: Corus, 108 Media, eOne, Boat Rocker
Global acquires the Canadian broadcast rights to six-part docuseries The Case Of: JonBenet Ramsey, plus more deals of the week.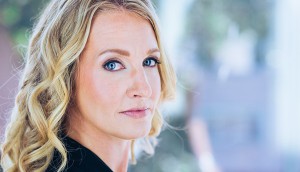 VIFF looks to redefine the festival model
Jacqueline Dupuis (pictured), executive director of the Vancouver International Film Festival, discusses the fest's new "film-plus" strategy.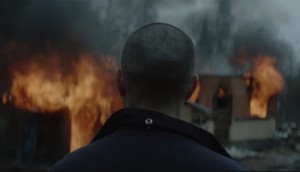 Northern Banner acquires Hello Destroyer
The pickup comes ahead of the film's world premiere in TIFF '16′s Discovery program.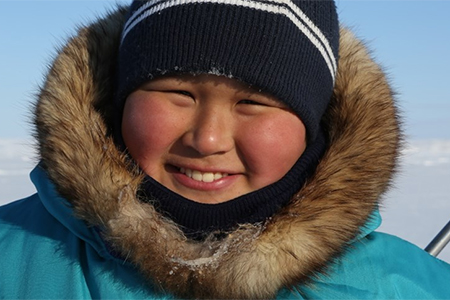 In Brief: Sausage Party problems, ImagineNATIVE galas
Vancouver's Nitrogen Studios faces unpaid overtime claims, Angry Inuk (pictured) will open the imagineNATIVE festival, plus more news of the week.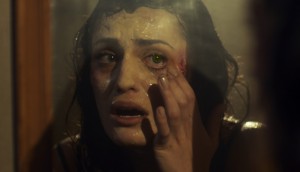 UFE and Breakthrough sign distribution deal
United Front Entertainment has acquired the Canadian digital and home entertainment rights to seven horror films, including Bite (pictured).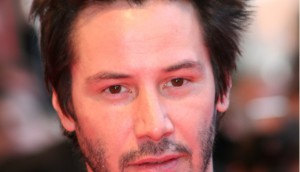 Production underway on Remstar's Replicas
The Canada/U.K. coproduction, starring Keanu Reeves (pictured), is currently filming in Puerto Rico.