Film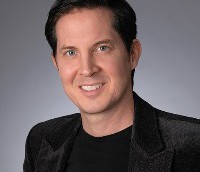 Sim Group rebrands under four new divisions
CEO James Haggarty on why doing away with the individual company names will help build brand power and how that fits Sim's acquisition strategy.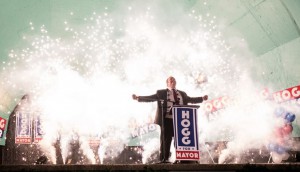 In Brief: Tangent, LaRue, Reel One
Tangent Animation inks a three-film deal with The Nut Job creator Peter Lepeniotis, LaRue sets the Canadian release date for Filth City, plus more.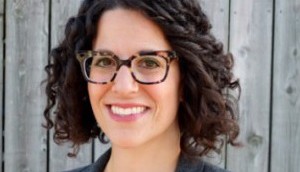 Felicia Litovitz joins FremantleMedia Int'l Canada
The former acquisitions manager at Corus Entertainment joins the company's Toronto office as director of sales and distribution.
Hot Sheet: Top 10 films Sept. 29 to Oct. 5, 2017
Kingsman: The Golden Circle is at #1, followed by It at #2 and American Made at #3.
Hot Sheet: Top 5 Canadian films Sept. 29 to Oct. 5, 2017
Les rois mongols is at #1, with De pere en flic 2 at #2 and Et au pire, on se mariera at #3.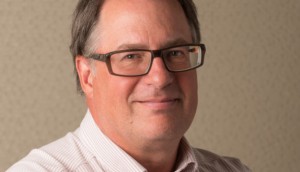 Op/Ed: There's much to like in Creative Canada
CMPA chair and Shaftesbury exec Scott Garvie argues that the hoopla around Netflix misses the forest for the trees in Minister Joly's cultural policy.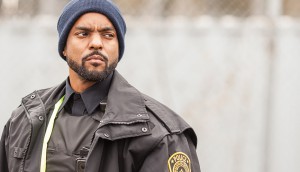 Cory Bowles' Black Cop wins VIFF's best Canadian feature prize
As well, filmmaker Kathleen Hepburn won a trio of awards for her debut feature Never Steady, Never Still.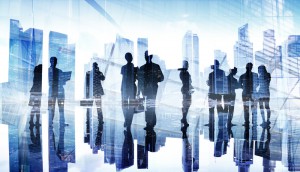 eOne implements restructure
The new structure, put in place this week, sees changes in eOne's exec suites as it shifts to a new model for its film business.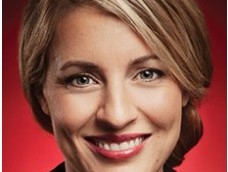 Minister Joly to lead cultural trade mission to China in 2018
Announced Thursday at the Vancouver International Film Festival, the mission will focus on four areas, including film and TV and virtual reality.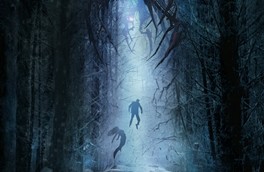 Deals: Minds Eye, Blue Ant, Distribution360, CBC
Blue Ant and Distribution360 unveil a number of pre-MIPCOM acquisitions, CBC nabs domestic rights to a U.K. thriller, plus more deals of the week.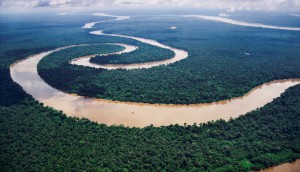 SK Films returns with Amazon Adventure
The latest project from the 3D-film producer and distributor opens today in the Ontario Science Centre, Montreal Science Centre and Sudbury's Science North.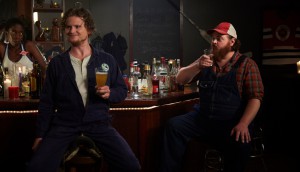 In Brief: Mom and Dad, Letterkenny, Panavision
Marblemedia names hosts for Just Like Mom and Dad, another special for Letterkenny and Panavision hires as a longtime exec retires.