Film
Hot Sheet: Top 20 DVDs July 4 to July 10, 2016
Kung Fu Panda 3 tops the DVD chart for the week of July 3 to 10, with Zootopia at #2 and Deadpool at #3.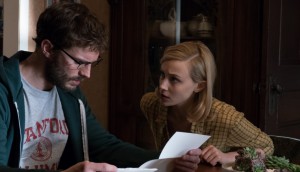 How The 9th Life of Louis Drax was born
The Canada-U.K. coproduction, to be released in September, reunites a trio of partners from 2013′s Horns.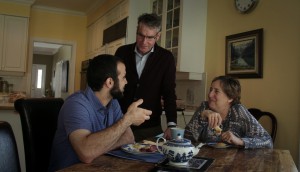 Guantanamo's Child, Outbreak receive Emmy noms
Both projects are up for prizes at the 37th Annual News and Documentary Emmy Awards. (Guantanamo's Child pictured.)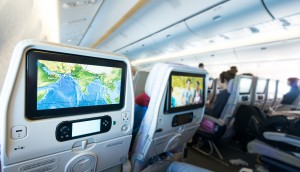 In brief: Yaffe's diplomatic appointment, SOCAN buys Audiam
Phyllis Yaffe has a new government role to add to her impressive resume, enRoute Film Fest shorts named, SOCAN gets in the royalty-collection business, and more.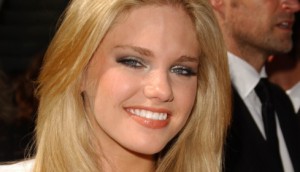 Incendo's Girls' Night Out gets underway
Filming has commenced on the Montreal prodco's third TV movie of the year. (Star Mackenzie Mauzy pictured.)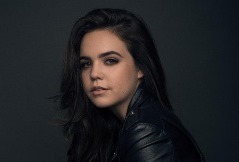 JoBro and Myriad partner on Different Folks
The Toronto company has teamed up with L.A.-based Myriad Pictures to produce the holiday comedy. (Star Bailee Madison pictured.)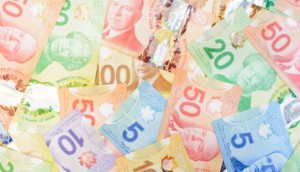 Quebecor Fund distributes $590K across three projects
Three films were selected to receive funding through the Event and Film Production Assistance Program.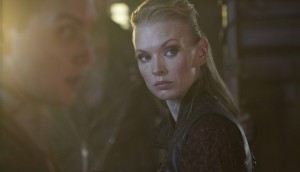 Smokebomb goes Darken
Production on the digital prodco's first feature film is underway, and will be preceded by a 20-part YouTube series.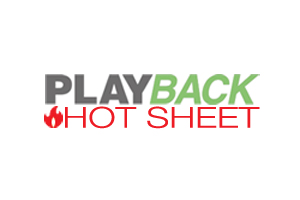 Hot Sheet: Top 5 Canadian films July 8 to July 14, 2016
Les 3 p'tits cochons 2 is #1 for the week of July 8 to 14, followed by Rocky Mountain Express at #2 and Sleeping Giant at #3.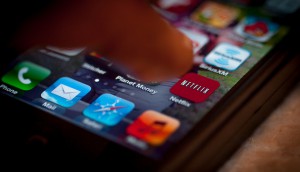 Netflix sees subscriber slowdown
The service added 1.7 million subscribers globally, down from 2.5 million predicted earlier this year.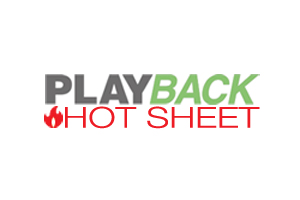 Hot Sheet: Top 10 films July 8 to July 14, 2016
The Secret Life of Pets is at #1 for the week of July 8 to 14, followed by Finding Dory at #2 and The Legend of Tarzan at #3.