Film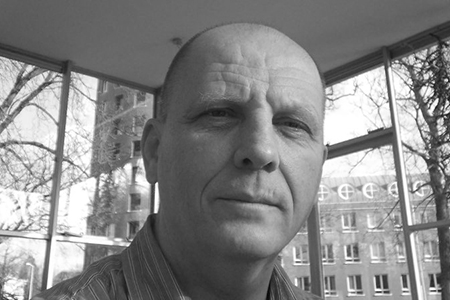 Ed Barreveld to receive 2016 Hot Docs' Don Haig Award
The Toronto-based, Emmy-nominated producer (pictured) will receive a $10,000 cash prize.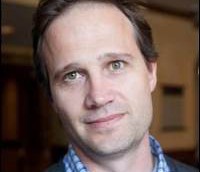 Rob McLaughlin returns to the NFB
McLaughlin (pictured) will replace Loc Dao as head of the NFB's Vancouver digital studio.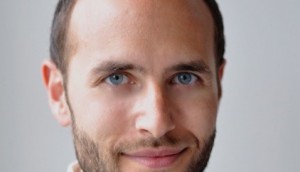 Incendo hires Adam Feigen
Feigen will be responsible for developing Incendo's slate of TV movies and drama series.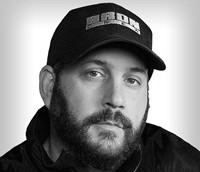 Bron Studios to produce The Wildness
The werewolf feature will be the first to go to camera under Bron's sub-label The Realm. (Bron co-founder Aaron L. Gilbert pictured.)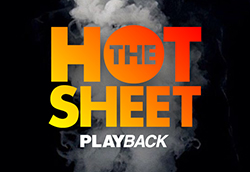 Hot Sheet: Top 20 DVDs April 11 to 17, 2016
Star Wars: The Force Awakens is #1 for the week of April 11 to 17, followed by Hunger Games: Mockingjay, Part 2 at #2 and Hateful Eight at #3.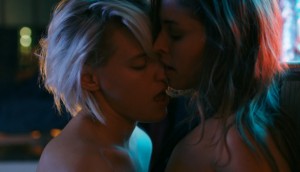 Elle Driver takes int'l sales rights to Below Her Mouth
The Serendipity Point Films feature is being distributed by Elevation Pictures in Canada.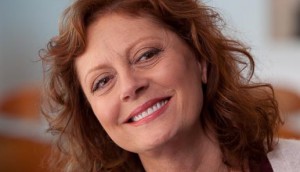 Deals: PNP, Boat Rocker, CTV, AMBI
Pacific Northwest Pictures (PNP) acquires the Canadian rights to Paige Cameron's Mothers & Daughters (pictured), plus more deals of the week.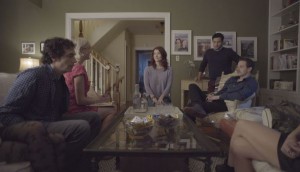 Coming Soon: How to Plan an Orgy in a Small Town
Andrew Hunt shares Northern Banner's day-and-date distribution strategy for How to Plan an Orgy in a Small Town, premiering in select theatres starting May 13.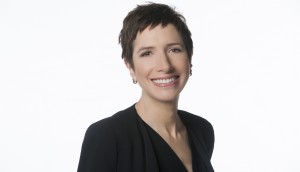 Sandra Kleinfeld named senior director of documentary at CBC
The position was created following the departure of CBC's long-time director of doc programming, Mark Starowicz, last year. (Kleinfeld pictured.)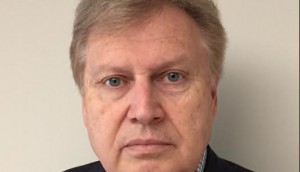 Licensing, merchandising org LIMA launches in Toronto
The organization has identified Canada as having the world's fifth-largest market for trademark licensing. (Director of LIMA's Toronto office Andrew Menceles pictured.)