Film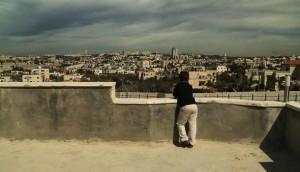 Un amour d'ete, P.S. Jerusalem win at Montreal int'l doc fest
Winners at the 18th edition of the festival were revealed this weekend. (P.S. Jerusalem pictured.)
Hot Sheet: Top 20 DVDs Nov. 2, 2015 to Nov. 8, 2015
Inside Out is #1 for the week of Nov. 2 to Nov. 8, with Jurassic World at #2 and Pixels at #3.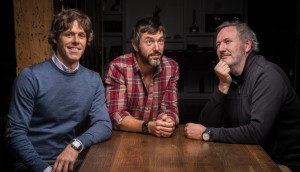 Best of the Year: Temple Street Productions
In 2015, the prodco attracted a majority stake from Fairfax Financial, launched two new divisions, hit the big screen and watched the star of its hit show land a Primetime Emmy nom.
Victor Loewy named CAFDE president
Loewy takes over from outgoing president Hussain Amarshi at the Canadian Association of Film Distributors and Exporters.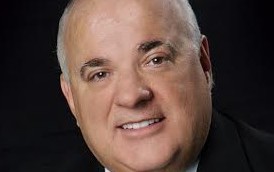 Michel Trudel named MELS president
Trudel will now oversee all divisions within the MELS brand, which grew under TVA Group's acquisition of Vision Globale in 2014.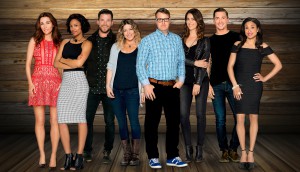 Deals: Shaw picks up Apres Ski from Tricon
Plus more deals of week including DHX Media, Elevation Pictures and Netflix Canada. (The cast of Apres Ski pictured.)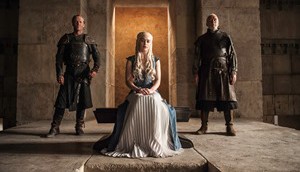 Corus exiting pay TV, Bell Media taking TMN national
Bell Media has struck a deal with HBO to acquire all-platform rights to its programming in Canada and has announced an original production development program.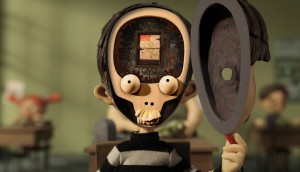 Two NFB films among Oscars animated shorts list
Shorts from directors Claude Cloutier and Cordell Barker were named to the 10-film list.
Killjoys to benefit from new TriBro Studios incentive
The studio has launched its program which gives a 50% studio rental discount to productions helmed by women. (Killjoys showrunner Michelle Lovretta pictured.)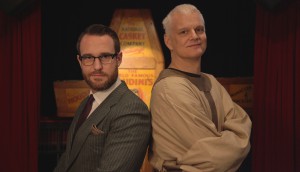 Coming Soon: The Trick with the Gun
Markham Street Films' Aaron Hancox on the magical distribution strategy for The Trick with the Gun, released today.