Film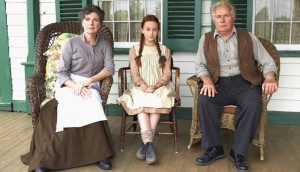 Breakthrough inks licensing deal for Anne films
The Toronto-based producer and distributor has signed a global M&L agreement to support its L.M. Montgomery's Anne of Green Gables film trilogy.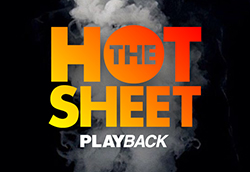 Hot Sheet: Top 20 DVDs Sept. 26 to Oct. 2, 2016
Warcraft tops the chart, followed by Captain America: Civil War at #2 and Central Intelligence at #3.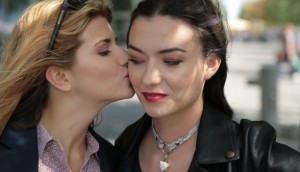 Inside Smokebomb's multi-platform plan
With the Carmilla feature in the works, Smokebomb aims to prove its IP can move to new platforms.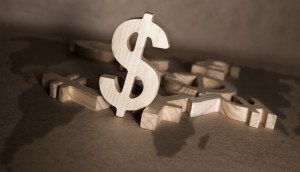 In brief: CMF, Sao Paulo partner; Crave lands on Apple TV
Cameras roll on Canada/Ireland copro series Acceptable Risk, plus CMF funding news.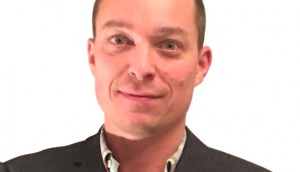 Blue Ant opens U.K.-based production studio
Antenna Pictures, based in London, will be led by newly appointed creative director Jago Lee (pictured).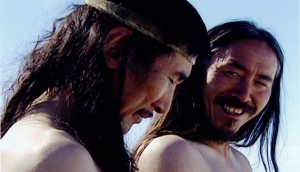 TIFF unveils Canada sesquicentennial celebration
Canada on Screen will present free screenings, special events and a list of 150 essential national works. (Atanarjuat: The Fast Runner pictured.)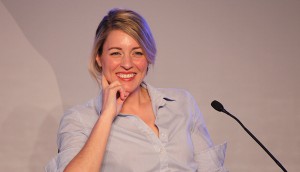 Cancon consultations roll through T.O.
Incentives to export content and Canadian spending requirements: Consultation participants share their ideas. (Minister of Canadian Heritage Melanie Joly pictured.)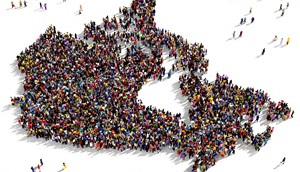 Opinion: What Minister Joly should take from the Cancon consultations
If the current regulation stands, Canadian voices risk being lost in the crowd, says filmmaker and DGC National president Tim Southam.
Hot Sheet: Top 5 Canadian films Sept. 30 to Oct. 6, 2016
Juste la Fin du Monde is at #1, with Embrasse-Moi Comme tu M'aimes at #2 and 9 Le Film at #3
Hot Sheet: Top 10 films Sept. 30 to Oct. 6, 2016
Miss Peregrine's Home for Peculiar Children tops the chart, followed by Deepwater Horizon at #2 and The Magnificent Seven at #3.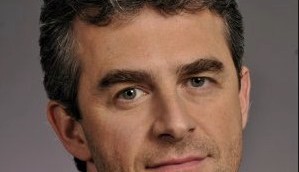 Former eOne exec takes on new role at Cineflix
Peter Emerson has been named president of the Montreal-based producer and distributor.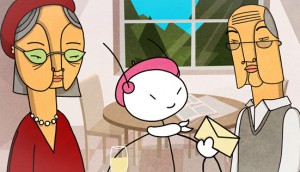 VIFF names BC Spotlight winners
Ann Marie Fleming's Window Horses (pictured) and Kevan Funk's Hello Destroyer were among the projects to receive awards.