Film
Hot Sheet: Top 10 films April 3, 2015 to April 9, 2015
Furious 7 tops the box office for the week of April 3 to April 9, while the Canadian La passion d'Augustine hits #8.
Producers push for extension of Nova Scotia tax credit
Nova Scotia film and TV producers are now in the bargaining phase to salvage what they can from a key production incentive, including an extension through the end of 2015.
Hot Sheet: Top 20 DVDs March 23, 2015 to March 29, 2015
The Hobbit: The Battle of the Five Armies tops the DVD chart for the week of March 16 to March 22, while the #2 spot goes to Into the Woods.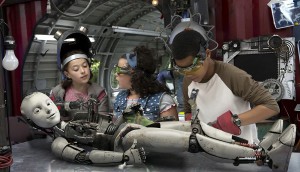 Bell Fund distributes $4.7M across 38 projects
Digital media companions for Canada's Smartest Person and Annedroids (pictured) were among those selected for financing in this latest round.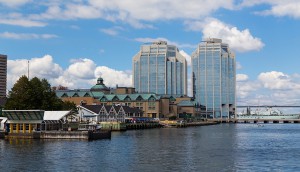 Nova Scotia rejigs film tax credit
The production incentive will now be only 25% fully refundable, with the remaining 75% of the eligible tax credit to be non-refundable.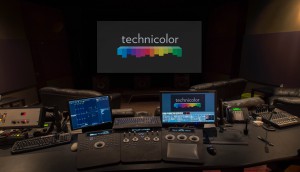 Technicolor buys Mikros Image, including Montreal studio
The Montreal facility, which largely does feature animation for the French-based animation producer, recently completed work on the upcoming feature Le Petit Prince.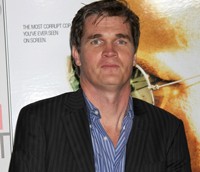 Remstar pacts with L.A. producer on production division
Clark Peterson, producer on Khalil Gibran's The Prophet for Salma Hayek will head up Remstar Studios, based in Los Angeles. (Peterson pictured.)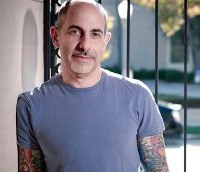 David S. Goyer on sticking to your guns (er, blades)
The T.O. Screenwriting Conference keynote (and Blade writer) recalls when pitching comic book adaptations would get you "laughed out of the room" in Hollywood. Who's laughing now?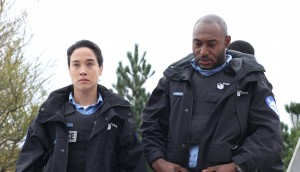 ACTRA Montreal announces 2015 award nominees
Multiple nods went to work from Pompeii and 19-2 (pictured), while Montrealers' work in Hollywood films such as X-Men also earned nominations.
Whites acquires Parallel Rentals amid industry consolidation
The deal for the Vancouver-based location equipment supply house follows William F. White and SIM Group busily buying up smaller players to provide one-stop shopping for producers.