Film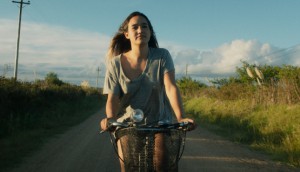 TIFF unveils Wavelengths, Contemporary World Cinema picks
Canadian copro Roads in February from writer/director Katherine Jerkovic will have its world premiere at the festival.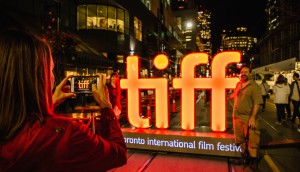 TIFF '18: Canada copro Jeremiah Terminator LeRoy to close fest
The festival added 22 special presentations and four gala screenings, including Veena Sud's The Lie, David Mackenzie's Outlaw King and Peter Farrelly's Green Book.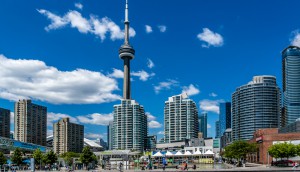 Studio City Rentals takes over former Showline complex
Studio City Rentals, which currently operates a 40,000-square-foot stage in Toronto's Port Lands, has entered into a five-year lease for the complex.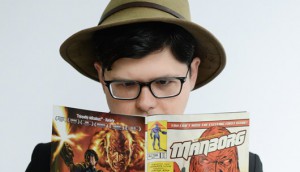 TIFF '18: Peter Kuplowsky makes his mark on Madness
The sidebar programmer discusses his interpretation of what a Midnight Madness film can be, and why he's looking forward to the Talent to Watch pipeline.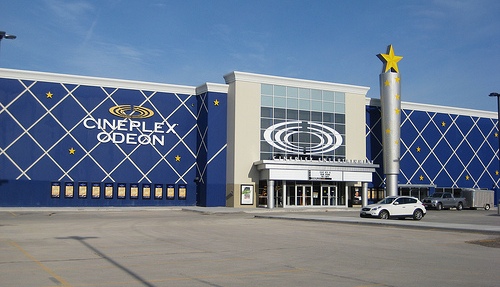 Attendance uptick leads Cineplex to record Q2
The theatre company posted quarterly revenues of $409.1 million, with franchise titles including Avengers: Infinity War driving box office revenues up nearly 10%.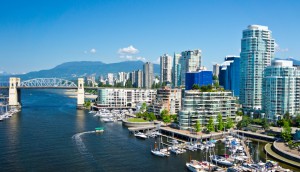 VIFF adds eight Canadian world premieres to 2018 lineup
The festival unveiled the lineups for its True North, B.C. Spotlight and Future/Present programs, including world bows for Calvin Thomas, Lev Lewis and Yonah Lewis's Spice it Up.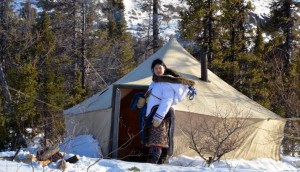 Restless River rolls into Quebec
Production on Madeline Ivalu and Marie-Helene Cousineau's feature adaptation of Gabrielle Roy's short novel will begin next week.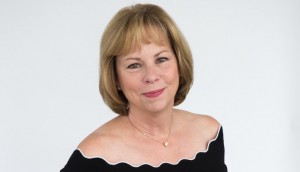 Michele Maheux to retire
The "engine that has kept TIFF running for decades" will exit the organization next summer.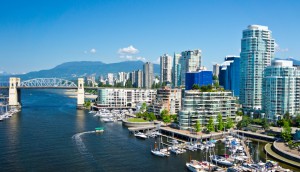 Canada top production destination for highest-grossing films
An annual study from FilmL.A., which analyzes the top 100 hits at the U.S. box office, found Canada hosted more film shoots and VFX than any other jurisdiction in the world.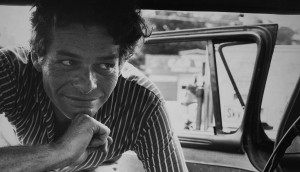 VIFF unveils M/A/D lineup, sustainable production awards
Garry Winogrand: All Things Are Photographable and The Man Who Stole Banksy will have their Canadian premieres at the fest.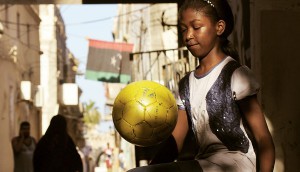 TIFF '18: Midnight Madness, Docs, Int'l Shorts lineups revealed
Just two Canadian copros were added to the festival's programs, including Naziha Arebi's Freedom Fields.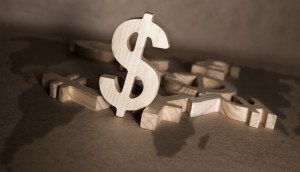 Inside Out receives funding boost through CCIF
The Toronto festival received $84,000 through the Endowment Incentives component of the Canada Cultural Investment Fund.