Film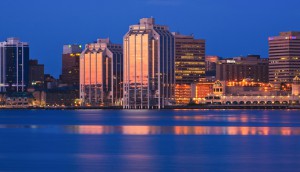 Natasha, The Saver to get world bows at AFF
How to Plan an Orgy in a Small Town will also get its world premiere at the Atlantic Film Festival in Halifax.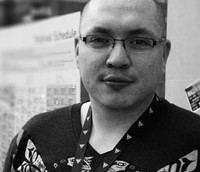 ImagineNATIVE announces opening, closing films
A short film from Jeff Barnaby (pictured) is among the titles announced for the festival, as well as a closing night gala screening for Adam Garnet Jones' Fire Song.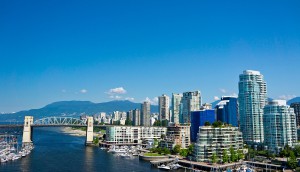 Prem Gill named CEO of Creative BC
The current director of original production and programming at Telus takes the top job at Creative BC in September.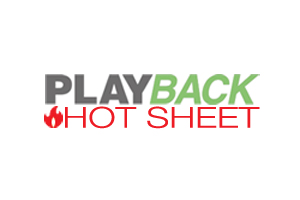 Hot Sheet: Top 5 Canadian films Aug. 14, 2015 to Aug. 20, 2015
Le Mirage tops the chart for the week of Aug. 14 to 20, with Turbo Kid at #2 and Ego Trip at #3.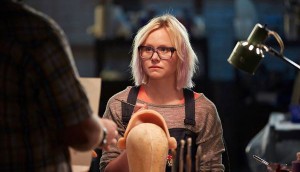 TIFF '15: Pedro Morelli's Zoom added to lineup
The comedy will have its world premiere in September, the festival announced, as it also revealed additional films to be showcased in various programs.
Hot Sheet: Top 10 films Aug. 14, 2015 to Aug. 20, 2015
Straight Outta Compton goes straight to #1 for the week of Aug. 14 to 20, with Mission Impossible – Rogue Nation at #2 and The Man From U.N.C.L.E. at #3.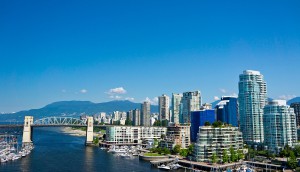 The Heart of Madame Sabali, A Dog's Life to bow at VIFF
The festival named the 17 films added to its Canadian Images series, including six world premieres.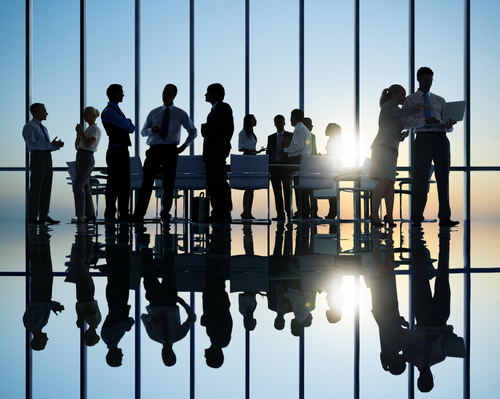 Latest Toronto Producers Lab participants named
Angel Entertainment's Bob Crowe and First Love Films' Andrew Nicholas McCann Smith are among the Canadian producers selected for the sixth edition of the program.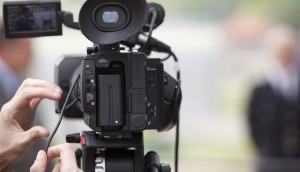 CMPA reveals shortlist for Feature Film Producer's Award
The winner of the $10,000 cash prize will be announced at a reception on Sept. 10 to mark the opening of the TIFF 2015.