Film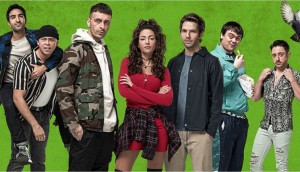 Deals: CBC, Guru, Wattpad
CBC picks up the rights to a U.K. comedy hit, Guru teams with Scholastic and U.S. prodco Picturestart options a YA story from Wattpad.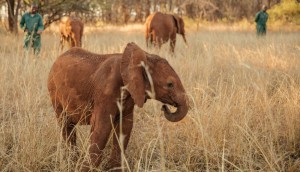 In brief: Sinking Ship launches Endlings non-profit campaign
Plus: imagineNATIVE names the finalists of its annual webseries competition with APTN and a Canadian copro will open the Reel Asian film festival.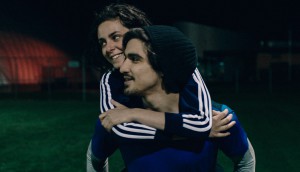 The race is on as Antigone vies for Oscar gold
Associate producer Isabelle Couture shares details about the Oscar campaign and how the modern adaptation's timely subject matter could sway voters.
Netflix acquires 'The Body Remembers' for the U.S.
Ava DuVernay's ARRAY Releasing handles international sales on the Canada/Norway copro from Elle-Maija Tailfeathers and Kathleen Hepburn.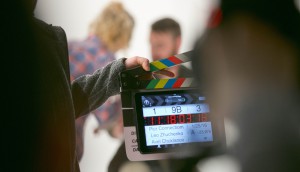 TVA Films heads back in time with new sci-fi feature
Timescape, directed by Aristomenis Tsirbas and produced by Fullum Films, will wrap production in Montreal later this week.
Hot Sheet: Top 10 films Sept. 27 to Oct. 3, 2019
Il pleuvait des oiseaux stays inside the top 10 for a third week, while Downton Abbey tops the list ahead of Abominable.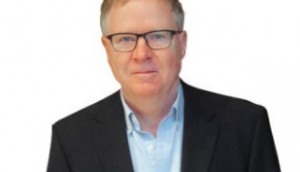 In brief: Newen closes Reel One acquisition
The Department of Canadian Heritage approves Paris-based Newen's majority acquisition of Montreal prodco Reel One, plus more.
Hot Sheet: Top 5 Canadian films Sept. 27 to Oct. 3, 2019
Il pleuvait des oiseaux tops the chart and crosses the $1-million mark, with Vivre a 100 milles a l'heure coming in at #2 and Menteur at #3.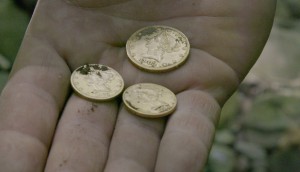 Deals: Breakthrough, Portfolio, Yap Films
Breakthough reveals its factual and scripted sales ahead of MIPCOM, while Portfolio and Yap Films list new acquisitions and productions for the fall market.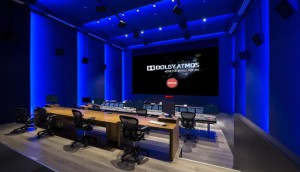 Deluxe Entertainment files for bankruptcy, unveils new ownership plan
The California-based post-production company, which has operations in Toronto, Vancouver and Montreal, says the bankruptcy process won't affect its global operations.