Film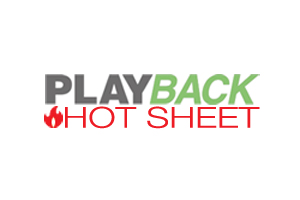 Hot Sheet: Top 20 DVDs Jan. 30 to Feb. 5, 2017
Jack Reacher tops the chart, followed by Pinocchio at #2 and Inferno at #3.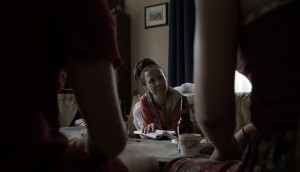 Outplay Films picks up world rights to Ingrid Veninger's latest
Porcupine Lake, developed through the pUNK Films Femmes Lab, is the Toronto filmmaker's sixth feature.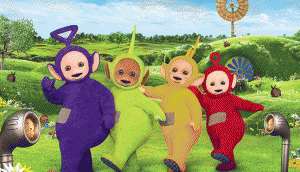 Deals: DHX Media, 9 Story, Squeeze
DHX is expanding the Teletubbies brand into video games, Squeeze inks more international deals for Cracke, plus more deals.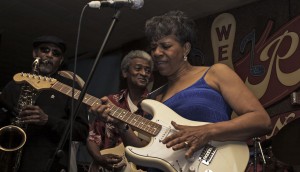 I Am the Blues picked up for U.S. theatrical
The feature-length documentary, produced by Montreal's EyeSteelFilm, is also set for a digital and home-video release via New York-based distribution outfit Film Movement.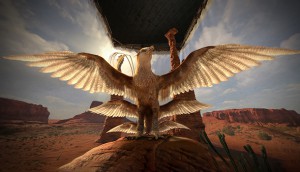 In Brief: Montreal's new VR studio; CFC honours Conquering Lion
Global creative studio Framestore is expanding its operations in Canada, APTN launches two new series, plus more news.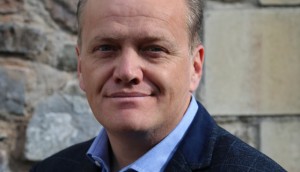 David Shepheard on building "brand Vancouver"
The newly appointed film commissioner talks about IP creation, fostering the VFX industries and making sure the city is "playing itself."
Hot Sheet: Top 30 TV programs, Jan. 30 to Feb. 5, 2017
Dramas lead the way for Canadian series, with Cardinal at #16 and Mary Kills People at #27.
Hot Docs commissions first film
In the Name of All Canadians will explore the Charter of Rights and Freedoms in six shorts by various directors, including Karen Chapman and Patrick Reed.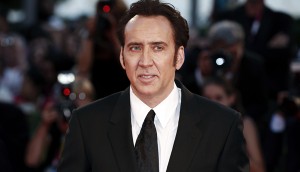 Mind's Eye's The Humanity Bureau sells internationally
The dystopian action thriller, starring Nicolas Cage, is the second film in a six-picture deal with VMI Worldwide and Bridgegate Pictures.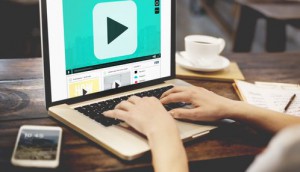 Discovery Oligopoly, AI latest challenges facing media cos: report
The latest CMF trends report argues a handful of global giants control the tech underpinning discovery platforms.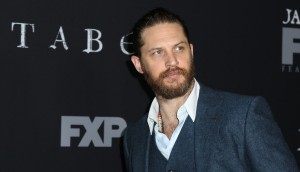 Bron Studios boards Fonzo
The B.C.-based company has signed on to coproduce the Tom Hardy-starring gangster feature.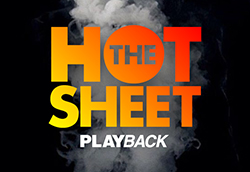 Hot Sheet: Top 5 Canadian films Feb. 3 to 9, 2017
Nelly takes the top spot, with Votez Bougon at #2 and Those Who Make Revolution Halfway Only Dig Their Own Graves at #3.