Film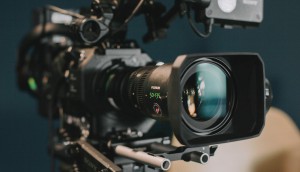 Incendo's The Lead gets underway in Montreal
This is the prodco's first project to go to camera since it was acquired by TVA Group.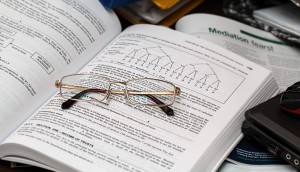 Ontario government to review tax credit application process
The province also announced plans for a film and television advisory board to further explore opportunities for "high-value film and television production."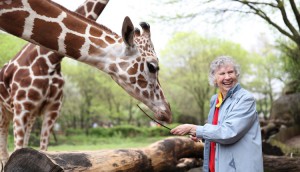 Deals: Unobstructed View, East Liberty, Armoza
Dance Revolution sells abroad, Off the Fence picks up Alison Reid's The Woman Who Loves Giraffes, and more.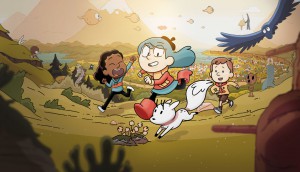 In brief: Canadians get Peabody noms, New York tax credit renewed
Plus: Toronto distributor Juice Worldwide expands into post-production services and CBC Gem unveils a new partnership.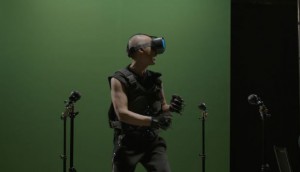 VFX Legion opens doors in B.C.
The L.A. company's decision to expand to B.C. allows it to tap into tax incentives and skilled labour in the region.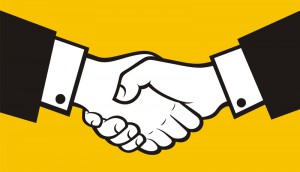 Breakthrough strikes pact with Vast Entertainment
Via the strategic partnership, the L.A.-based prodco will produce and direct between six-to-eight TV MOWs in Canada and the U.S.
Hot Sheet: Top 10 films March 29 to April 4, 2019
Dumbo tops the chart, followed by Captain Marvel at #2 and Us at #3.
Hot Sheet: Top 5 Canadian films March 29 to April 4, 2019
The Hummingbird Project comes in at #1, followed by Through Black Spruce at #2 and La course des tuques at #3.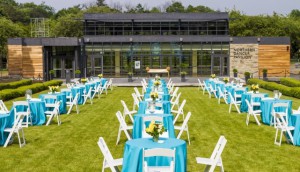 How the CFC is expanding into new revenue streams
COO Sheena Macdonald discusses how opening up its grounds to external productions has energized the Canadian Film Centre and boosted its bottom line.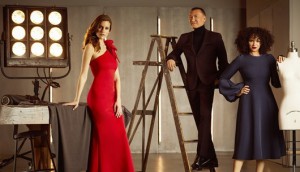 Deals: Corus, PNP, Breakthrough, Gusto
Corus inks its first deal for fashion competition series Stitched (pictured), while PNP picks up the Canadian rights to TIFF's 2018 closing night film, and more.
The Exchange gets underway in Ottawa
The coming-of-age comedy is produced by London, U.K.-based prodco Who's On First and Toronto's Elevation Pictures. (Noah Segal pictured).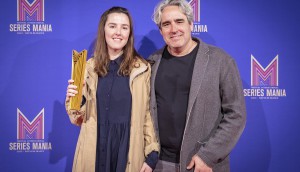 In Brief: Trio Orange wins Best Comedy at Series Mania
Plus: WGC unveils the Jim Burt Screenwriting award finalists, The Umbrella Academy gets a season-two renewal, and more.