Film
Hot Sheet: Top 20 DVDs Sept. 5 to 11, 2016
Jungle Book tops the chart for the week of Sept. 5 to 11, with Now You See Me 2 at #2 and Money Monster at #3.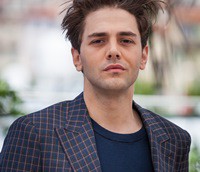 Juste la Fin du Monde is Canada's foreign language Oscar pick
This is Dolan's third feature chosen to represent Canada for consideration in the Best Foreign Language Film category.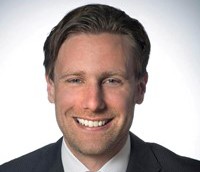 CMPA, AQPM committed to Canadian talent: Mastin
The member organizations met Wednesday to discuss issues facing indie producers, including how to further foster Canadian talent, said CMPA president Reynolds Mastin (pictured).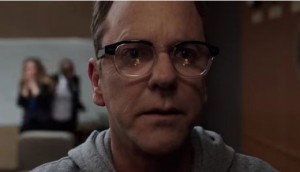 Deals: eOne, 9 Story, Media Ranch
Netflix acquires the international rights to Designated Survivor (pictured) from eOne, plus more deals of the week.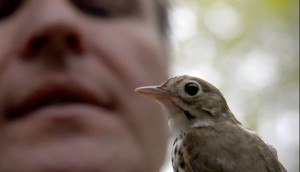 The Messenger spreads its wings
Having secured a U.S. Netflix deal and multiple international sales in Europe and Asia, the songbird documentary is now embarking on a Canadian campus tour.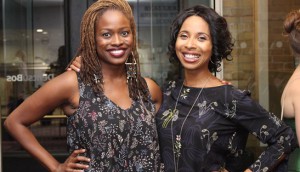 Photo gallery: #SharetheScreen launch
A selection of photos from the ACTRA Toronto diversity committee event.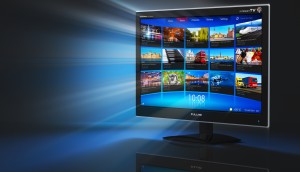 In Brief: VMedia launches 'skinny' streaming channel, TUFF awards announced
The Toronto-based company launches its skinny basic package as a live-streaming offering via Roku, the Toronto Urban Film Festival awards short filmmakers, plus more news.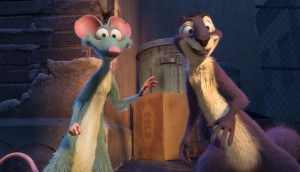 The indie animated features battleground
From Playback magazine: Three Canadian indies that have, or are about to, take the leap into animated family features discuss their strategies. (The Nut Job 2 pictured.)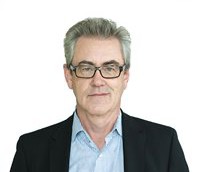 TIFF '16: Buyers increasingly cautious
While the market picked up toward the end of the fest, TIFF director and CEO Piers Handling says distributors are approaching markets more conservatively.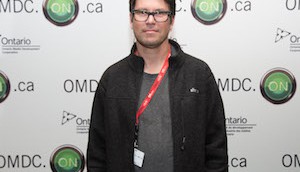 Federgreen launches Indiecan20K challenge
The winning filmmakers will be mentored by Warren P. Sonoda and Avi Federgreen.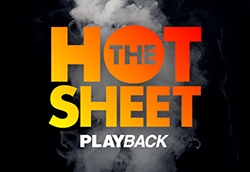 Hot Sheet: Top 5 Canadian films Sept. 9 to 15, 2016
Nitro Rush tops the chart for the week of Sept. 9 to 15, with 9 le film at #2 and The New Life of Paul Sneijder at #3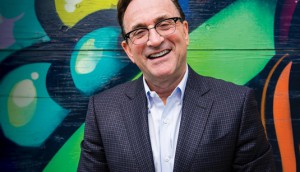 Playback's 2016 Canadian Film & TV Hall of Fame: Cyril Drabinsky
From Playback magazine: The executive who steered Deluxe Entertainment through a wholesale digital transition is plotting his next moves.