Film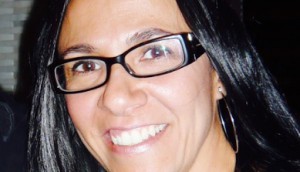 Sharon Stevens joins Hollywood Suite
The former senior director of multiplatform content at Blue Ant joins the company as director of programming.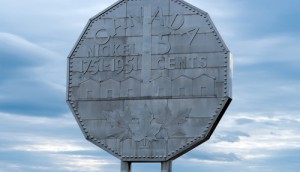 Digging into Northern Ontario's production boom
Financial incentives and a growing crew base helped drive a record 51 projects in the region last year.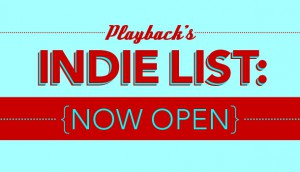 Indie List deadline extended
By popular demand, independent producers now have until March 27 to complete the 2017 survey.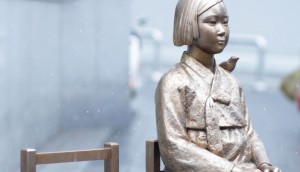 Deals: NFB, CraveTV, D360
Tiffany Hsiung's The Apology will receive a 66-screen theatrical release in South Korea, Crave adds another original, and more.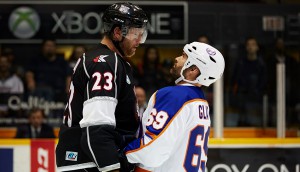 Inside eOne's Goon 2 promo push
The distributor hopes its social strategy and physical footprint will help draw new and established audiences to the sequel.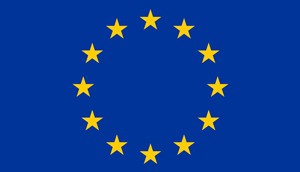 Canada joins Eurimages
Canada has become the first non-European country to join the film fund, which contributes approximately $32 million to 70 projects annually.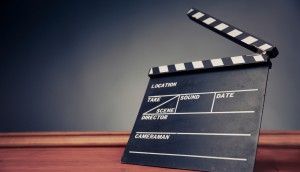 Bron Creative boards The Nightingale
The Vancouver-based company will exec produce and co-finance the period thriller from The Babadook writer/director Jennifer Kent.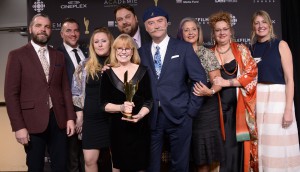 Photo gallery: 2017 Canadian Screen Awards
They came, they saw, they walked away with golden trophies: See who picked up some hardware at the Screenies.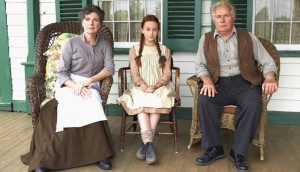 PBS scoops up two more Anne MOWs
The first instalment of the Breakthrough Entertainment-produced trilogy drew in more than three million viewers on the pubcaster in November.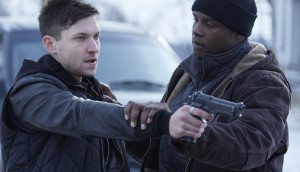 The anatomy of a Netflix deal
It seems everyone wants to sign with the SVOD. But how to do it? And what does it mean? We break down how people are scoring deals with the platform.
Hot Sheet: Top 10 films March 3 to 9, 2017
Canada/France coproduction Ballerina is at #4, with Logan at #1 and Get Out at #2.
Hot Sheet: Top 5 Canadian films March 3 to 9, 2017
Ballerina is in the #1 spot, followed by Ca sent la coupe at #2 and Bitter Harvest at #3.