Film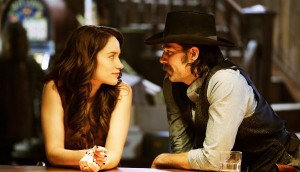 Calgary International Film Festival announces Alberta lineup
Jordan Canning's Suck It Up will close the festival, while the cast of Seven24′s Wynonna Earp will take part in a special Q&A.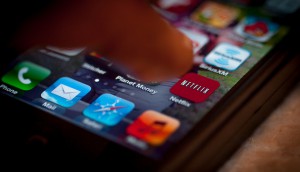 In Brief: Netflix ups Canadian subscription fees
Plus: More sports added to DAZN and Canadian Music Cafe partners with xoTO Filmmakers Lounge.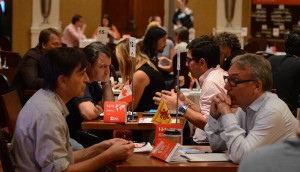 Strategic Partners names 2017 projects
Projects from Hungry Eyes Film & Television and Shaftesbury are heading to the copro market in September.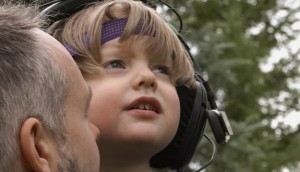 Java Pictures to rep Merit Motion doc internationally
The Steve Suderman-directed feature-length Beyond the Autism Spectrum is also set to air on TVO in October.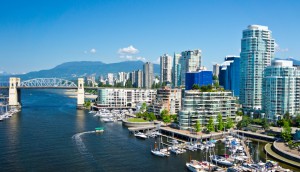 VIFF reveals Spotlight program lineup
Five Canadian features get world premieres, including Ana Valine's Once There Was a Winter and Melanie Wood's Shut Up and Say Something.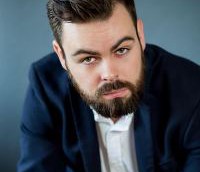 On the Slate: Brightlight Pictures
With production underway on its latest original Summer of '84, director of development Jameson Parker discusses what's next.
Hot Sheet: Top 5 Canadian films July 28 to Aug. 3, 2017
De Pere en Flic 2 is at #1, followed by Bon Cop Bad Cop 2 at #2 and Rumble: The Indians Who Rocked the World at #3.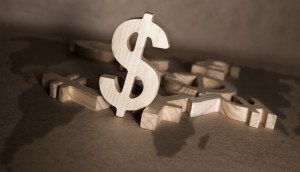 Telefilm invests $4.7M in Indigenous productions
Benjamin Ross Hayden's Red Eye and Sonia Bonspille-Boileau's Rustic Oracle are among the 11 projects to receive funding.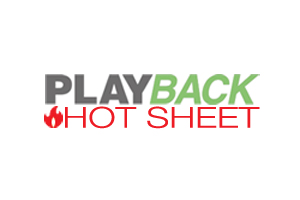 Hot Sheet: Top 10 films July 28 to Aug. 3, 2017
De Pere en Flic 2 is at #8, with Dunkirk is at #1 and The Emoji Movie at #2.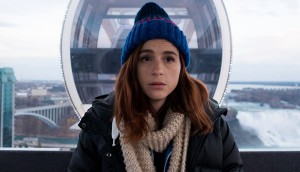 TIFF '17: Mary Goes Round, Meditation Park to world premiere
More than 50 Canadian features and shorts have been added to the festival's lineup, as well as the world premiere of Mary Harron's miniseries Alias Grace.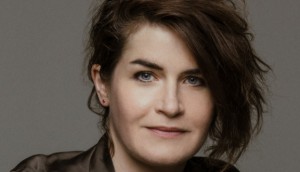 TIFF '17: Rising Stars, Len Blum Residency participants announced
Montreal filmmaker Anne Emond will be the last resident of the Len Blum program, which is entering its final year.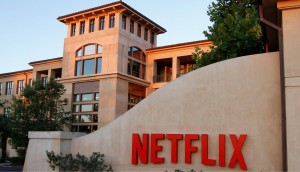 In Brief: Netflix acquires Millarworld
Plus: Doc Lab Saskatchewan names participants and Stingray and Via Rail partner.