Film
Hot Sheet: Top 10 films June 7 to 13, 2019
Aladdin takes the top spot, followed by The Secret Life of Pets 2 and Dark Phoenix at #2 and #3, respectively.
Hot Sheet: Top 5 Canadian films June 7 to 13, 2019
La femme de mon frere comes in at #1, followed by The Grizzlies at #2 and Gordon Lightfoot: If You Could Read My Mind at #3.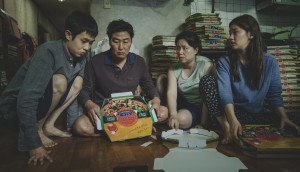 Deals: MK2|Mile End, Gusto, 9 Story
Palme d'Or winner Parasite (pictured) is headed to Canada via a distribution deal with MK2|Mile End, while Gusto expands its U.S. presence.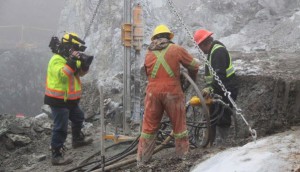 Parade Media, Omnifilm ink content pact
Through the deal, Parade Media will distribute factual programs like Jade Fever (pictured) and Wild Bear Rescue in Latin America.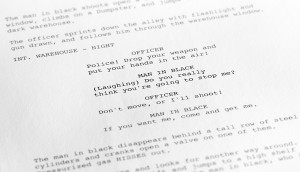 Seven Canadian titles set for Frontieres at Fantasia
Projects from Colonelle Films, Pat Mills (Don't Talk to Irene) and Jeremy Lutter (The Hollow Child) are among some of the copro market's official selections.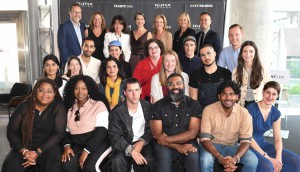 Telefilm, Talent Fund lift lid on 2019/20 Talent to Watch
This year's program will support a total of 31 English- and French- language projects, made up of 28 feature films and three web formats.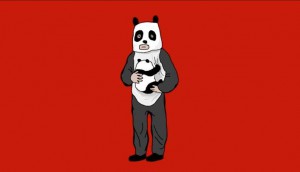 In Brief: Groupe Juste pour rire adds to exec team
Plus, Not Your Panda wins Best Canadian Film at Breakthroughs, in addition to nabbing a distributors attention, while a former Disney exec joins eOne.
5 to Watch reminder
The deadline to submit your Playback 5 to Watch nominee survey is today. Click here to access the survey directly. (Free to view)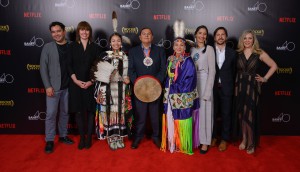 Netflix commits funds for the next generation of Indigenous creators
The streamer announced three new partnerships with imagineNATIVE, the Indigenous Screen Office and Wapikoni Mobile at the Banff World Media Festival.
Hot Sheet: Top 10 films May 31 to June 6, 2019
Aladdin comes in at #1, followed by Godzilla: King of Monsters at #2 and Rocketman at #3.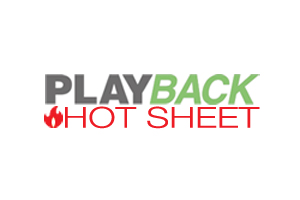 Hot Sheet: Top 5 Canadian films May 31 to June 6, 2019
The Grizzlies leads the list, while Nipawistamasowin: We Will Stand Up comes in at #2 and La Chute De L'Empire Americain lands at #3.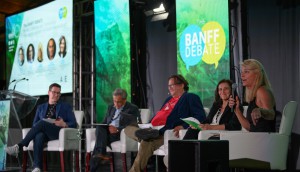 Banff '19: Is there room for small players in an industry of giants?
The festival opened its 40th year with a debate on whether the market is open to competitors or if recent U.S. consolidation has created companies too big to fail.