Film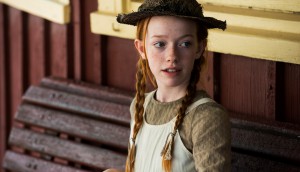 In brief: Cameras roll on CBC's Anne, Comedy Net preps The Beaverton
Amybeth McNulty (pictured) nabs the Anne Shirley role, Apartment 11 and CBBC's Rank the Prank gets Nickelodeon premiere date, and more.
CraveTV snares 007
The Bell Media streamer and MGM have inked a deal to license the James Bond catalogue in Canada.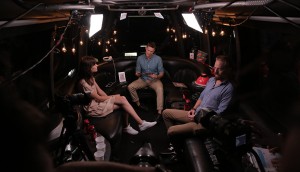 Telefilm targets milllennials with social campaign
What the cultural agency hopes to achieve with the second iteration of "Canada's Got Game."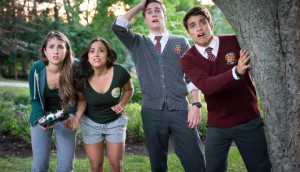 Deals: Breakthrough, Blue Ant, Hollywood Suite, eOne
With MIPCOM wheeling and dealing in full swing, a look back at some of the week's deals, including Blue Ant, Radio-Canada and Aircraft's Bruno & Boots MOW (pictured).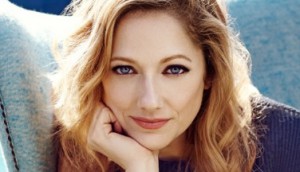 Motion 58 heads back to school
Judy Greer is set to front Josh Epstein and Kyle Rideout's latest CFC-backed project Public Schooled.
Horror streamer Shudder launches in Canada
Just in time for Halloween, the new SVOD is hoping to give audiences chills, with content co-curated by TIFF's Midnight Madness programmer Colin Geddes.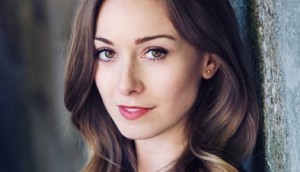 Northeast Films horror flick rolls into Nova Scotia
With production underway in Halifax, producer Bill Niven chats about re-working the film's financing model after the provincial tax credit was eliminated. (Star Amy Groening pictured.)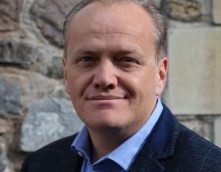 Vancouver film commissioner on building the local industry
The city has appointed David Shepheard to help increase production in the region, and announced the creation of the Film & Media Centre.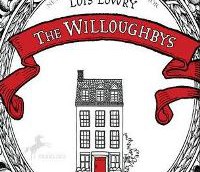 Bron Animation expands to Ontario
The Vancouver-based production company is setting up in London to support development and production of its feature film The Willoughbys.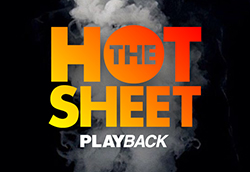 Hot Sheet: Top 5 Canadian films Oct. 7 to 13, 2016
Juste la Fin du Monde is still at #1, followed by new entrants Two Lovers and a Bear at #2 and The Adventure Club at #3.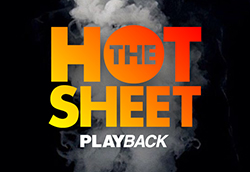 Hot Sheet: Top 10 films Oct. 7 to 13, 2016
Miss Peregrine's Home for Peculiar Children tops the chart, followed by Deepwater Horizon at #2 and The Magnificent Seven at #3.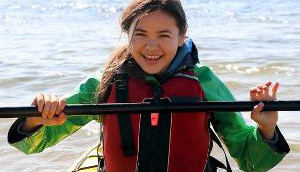 Kayaking for Beginners rolling in B.C.
Scythia Films' Daniel Bekerman discusses bringing the family feature to life.