Film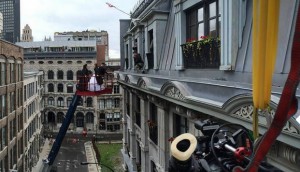 Production begins on Incendo's Amber Alert
The Montreal-shot feature is being directed by Philippe Gagnon and joins a 2015 slate for Incendo that includes five MOWs and one international coproduction.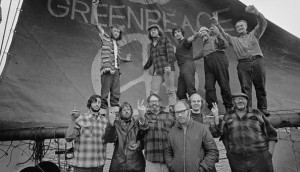 Coming Soon: How To Change The World
Robin Smith of Toronto-based distributor KinoSmith on the theatrical release strategy for Greenpeace doc How To Change The World.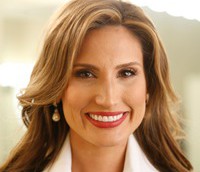 Don't think you're an artist? If you want an O-1B visa, think again
Column: Executives and below-the-line crew members may not consider their talents artistic, but immigration lawyer Lorraine P. D'Alessio urges them to take a closer look.
Hot Sheet: Top 20 DVDs July 13, 2015 to July 19, 2015
Longest Ride tops the chart for the week of July 13 to July 19, with Paul Blart: Mall Cop 2 at #2 and Get Hard at #3.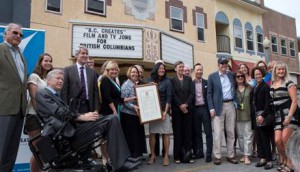 B.C. opens L.A. film office
The newly announced B.C. film office in L.A. will work to promote the province to American studios and producers.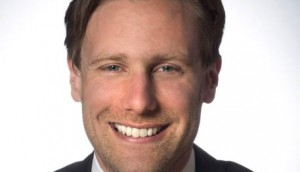 Reynolds Mastin named head of CMPA
The well-known face of CMPA negotiations and legal matters takes over the reins from Michael Hennessy, who retires this week.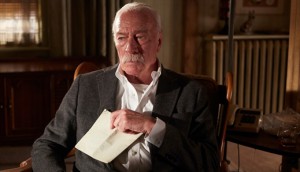 Egoyan's Remember to bow at Venice
The 72nd edition of the festival will also feature Go With Me, a U.S./Canada/Sweden copro. (Remember pictured.)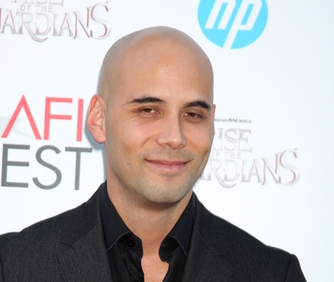 Telefilm invests $8.1M across 14 features
Productions selected to receive funding include Kim Nguyen's Two Lovers and a Bear and Iain Macleod's Your Money or Your Wife. (Nguyen pictured.)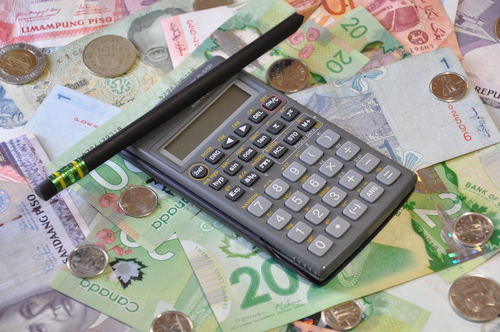 Production, post revenues reach $5B in 2013: StatsCan
The film, television and video production industry generated $4.2 billion in operating revenue in 2013, while the post industry pulled in $784.1 million, new reports from StatsCan say.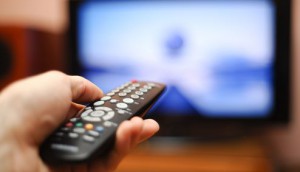 NSI names 2015 Totally Television teams
Kyle Rideout and Josh Epstein are among the writer/producer teams selected to participate in the latest round of the program.