Film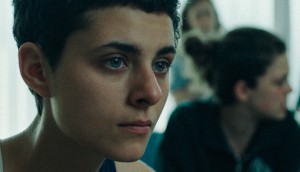 Sophie Deraspe's Antigone is Canada's international Oscar pick
The selection comes five days after the film won TIFF's Best Canadian Feature Film prize.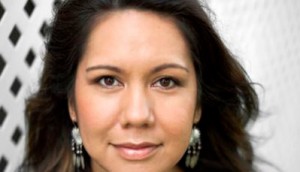 Zoe Hopkins rolls on Running Home
Written and directed by the filmmaker behind Kayak to Klemtu, the dramedy marks her second feature film.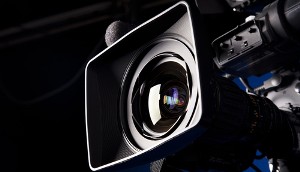 Cameras roll on Christal Films' Gallant
Director Luc Picard (Les rois mongols) also plays the film's lead role.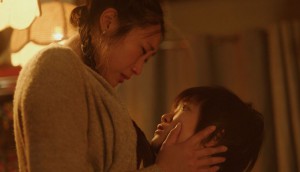 WFF adds nine Canadian world premieres
Gloria Ui Young Kim's Queen of the Morning Calm, Warren P. Sonoda's Things I Do For Money and Andrea Dorfman's Spinster are among the selected films.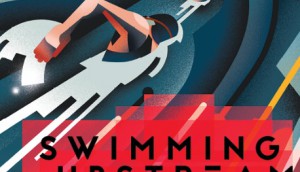 The future of Canadian cinema in an OTT world
From Playback magazine: As the streaming revolution continues to reshape the map, filmmakers and producers are left to figure out where they fit into an ever-changing market.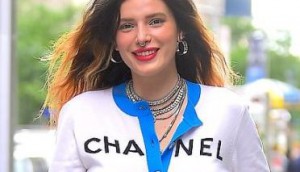 Chad Faust rolls on feature directorial debut, Girl
The revenge thriller written and directed by Faust (The 4400) stars Bella Thorne (pictured) and Mickey Rourke.
Hot Sheet: Top 5 Canadian films September 6 to 12, 2019
Menteur holds the #1 spot, followed by The Death and Life of John F. Donovan at #2 and Jeune Juliette at #3.
Hot Sheet: Top 10 films September 6 to 12, 2019
It: Chapter Two comes in at #1, followed by Angel Has Fallen at #2 and The Lion King at #3.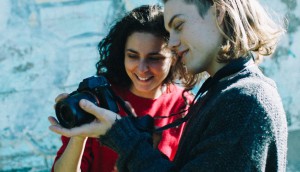 TIFF '19: Antigone, Twentieth Century win big as festival wraps
Meanwhile Taika Waititi's Jojo Rabbit won the People's Choice Award and Chloe Robichaud's Delphine won best Canadian short film.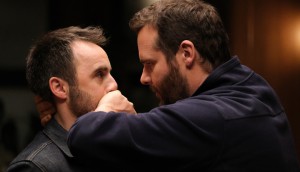 Menteur passes $6M at the domestic box office
The film directed by Emile Gaudreault has hit the mark after just 10 weeks.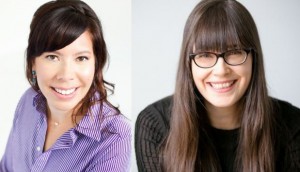 Cameras roll on Tracey Deer and Meredith Vuchnich's Beans
Co-written by the duo, the screenplay previously picked up the TIFF-CBC Films Screenwriter prize and support from the CFC Features program.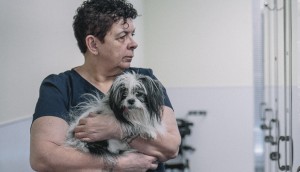 TIFF '19: Heather Young's Murmur takes Discovery prize
Canada/U.S. copro Anne at 13,000 ft earned an honourable mention in the Platform competition, while the remaining awards will be announced via social media.