Film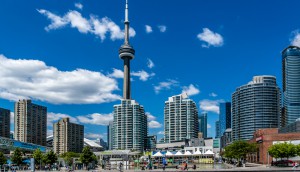 T.O. studios turned away $130M in business over past year: report
Some lost business stayed in Canada as other provinces expand studio space, but FilmOntario warns domestic TV may suffer as bigger-budget productions take precedence.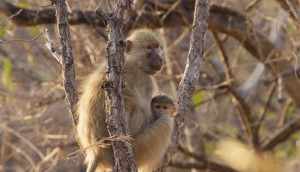 In Brief: Ontario small businesses (like your prodco) get a tax cut
Plus: Love Nature heads to Amazon channels abroad and Hollywood Suite preps a festive preview.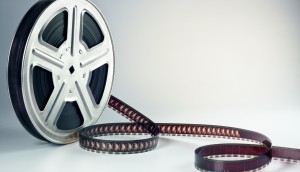 Mark Gordon Company adapting Come From Away for film
Irene Sankoff and David Hein, the Canadian playwrights behind the hit musical, have been tapped to write the film adaptation.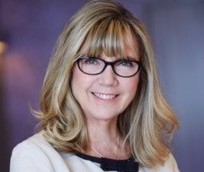 Shaftesbury reorganizes digital, branded entertainment divisions
Christina Jennings on why it made sense to rebrand Smokebomb and Shift2 under the Shaftesbury banner, and how that positions the company for future success.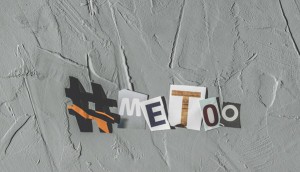 Screen industry members launch sexual assault symposium
The #AfterMeToo initiative is spearheaded by Mia Kirshner, Aisling Chin-Yee, Freya Ravensbergen and Fluent Films.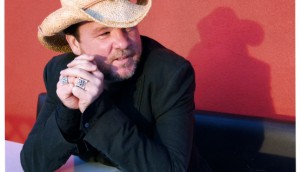 D Films rolls on first feature from new production arm
Dreamland is a Canada/Luxembourg/Belgium copro from director Bruce McDonald.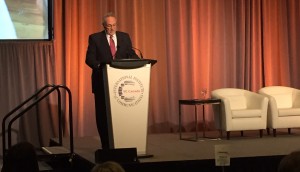 No 'grand vision' but new CRTC chair charts course for 2018
In contrast to his predecessor's brash approach, Ian Scott offers only an outline for the work the commission plans to undertake in the year ahead.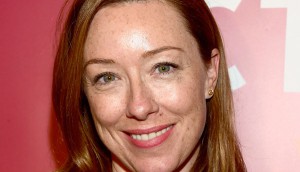 Molly Parker to receive ACTRA Award of Excellence
The veteran actress, who made her directorial debut this year with Bird, will be recognized at an event in January.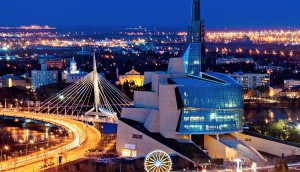 Manitoba film and TV industry posts best year in a decade
With its healthy tax credit and a maturing local industry, the province saw $139 million in production volume and 67 productions in 2016/17.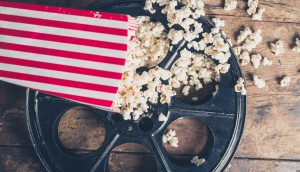 Half of Canadians have seen a domestic film in the past year
A new Telefilm study found love of local cinema is trending upwards, but domestic film festivals are struggling for consumer awareness.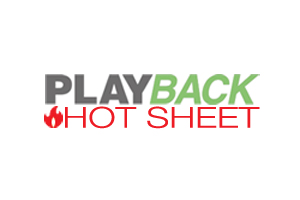 Hot Sheet: Top 10 films Nov. 3 to Nov. 9, 2017
Thor: Ragnarok is at #1, followed by A Bad Moms Christmas at #2 and Jigsaw at #3.