Film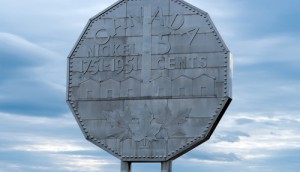 Northern Ontario industry adds $100M to GDP in 2015/16
More than 60 productions filmed in the region in the last two years, according to a new OMDC report.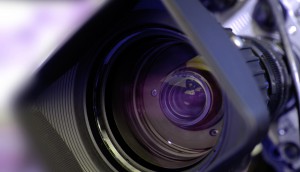 Allan Hopkins' Indian Road Trip begins
Cameras are rolling in Merritt and the Lower Nicola Valley, B.C. on the Telefilm micro-budget comedy.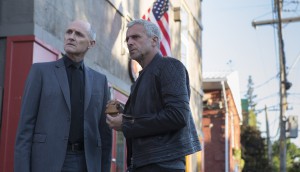 Bon Cop Bad Cop 2 sails past $3 million
While it received a slightly wider theatrical release across Canada, the sequel didn't match the two-week mark set by its predecessor.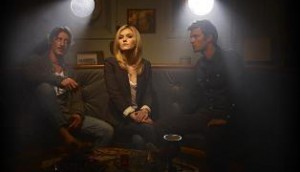 Deals: MK2, eOne, Spin Master
A number of eOne-produced series are headed to Poland after the global studio inked a new streaming agreement, plus more deals.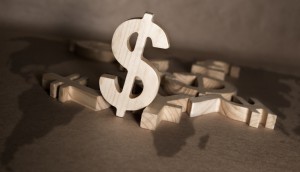 Telefilm selects micro-budget program projects
Eighteen films and web projects will receive funding, including SB Edwards' Fall Back Down and Naomi Mark's How to Bee.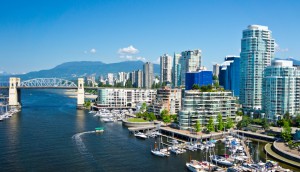 13% of top-grossing films shot in Canada: report
The country also sits third in total film production spend and managed 68% of the VFX work on those top movies in 2016, according to a study from FilmLA.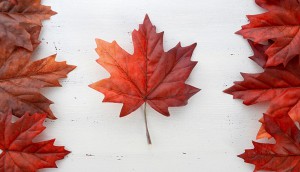 In Brief: Canada to be highlighted at EFM
WIDC launches directory of women directors across the country, plus more news.
Hot Sheet: Top Canadian films May 12 to 18, 2017
Bon Cop Bad Cop 2 takes the #1 spot, followed by Maudie at #2 and C'est le coeur qui meurt en dernier at #3.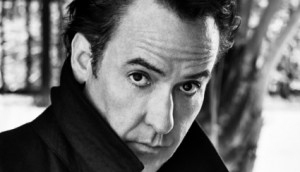 Minds Eye lines up next thriller
Cameras begin rolling this weekend on thriller Distorted, starring John Cusack and Christina Ricci.
Hot Sheet: Top 10 films May 12 to 18, 2017
Bon Cop Bad Cop 2 lands at #3, with Guardians of the Galaxy Vol. 2 at #1 and King Arthur: Legend of the Sword at #2.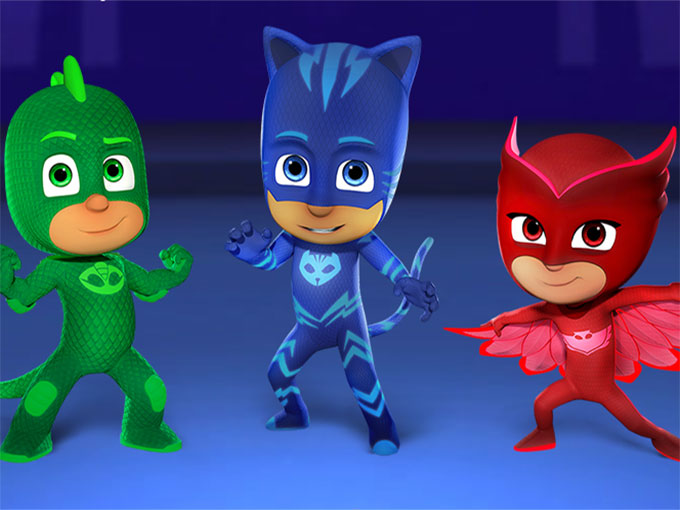 eOne full-year revenues up 35%
The increase was driven by strong performances from its TV and family divisions, with the global studio also seeing improved results on the film side.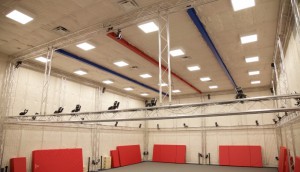 Performance capture studio opens in Vancouver
Vancouver Film School has partnered with Mimic Performance Capture on the $1.5 million studio, which will be available to both students and businesses.