Film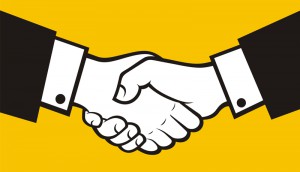 Deals: Nelvana, Minds Eye, Guru Studio
Minds Eye Entertainment has inked a deal with Redbox for the U.S. release of its feature The Humanity Bureau, plus more.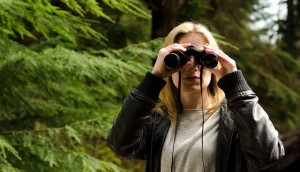 Indiecan Entertainment catches The Birdwatcher
The Toronto-based indie distributor has picked up the North American rights to Siobhan Devine's debut feature.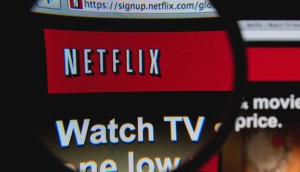 In brief: Netflix boards Canadian Academy's apprenticeship program
Plus: The Toronto Screenwriting Conference announces its Magee TV winners, Cineplex gives Sharkwater: Extinction a fall release and Deluxe adds to its Vancouver team.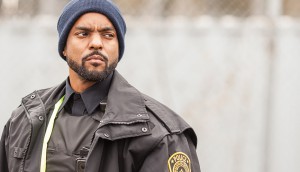 Black Cop, Pure win at Screen Nova Scotia Awards
Cory Bowles' debut feature was one of the projects celebrated at the fourth annual ceremony in Halifax.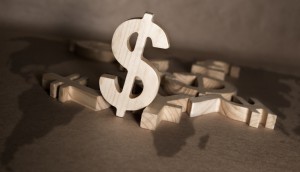 Kew Media revenues hit $39.8M in Q1
CEO Steven Silver said the company is still assessing opportunities for acquisitions in both the production and talent spaces.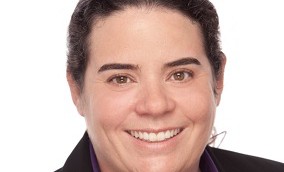 Nanci MacLean named president of Pinewood Toronto Studios
Bell Media also made a number of additions to senior management and the board of directors as it completed its acquisition of a majority stake in the studio.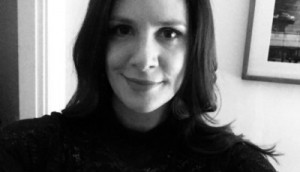 Laura Mackenzie takes Screen Nova Scotia's top role
The newly appointed exec director takes over from Erika Beatty, who exited the role in March.
Hot Sheet: Top 10 films May 4 to 10, 2018
Avengers: Infinity War tops the chart, followed by I Feel Pretty at #2 and A Quiet Place at #3.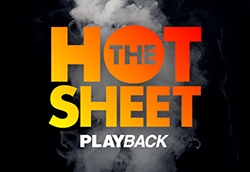 Hot Sheet: Top 5 Canadian films May 4 to 10, 2018
Indian Horse nabs the top spot, followed by La Bolduc coming in at #2 and La Terre Vue Du Coeur landing at #3.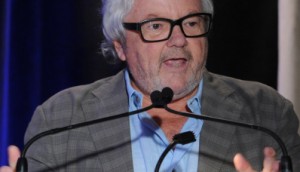 Producer Kevin Tierney dies at 67
An outspoken and passionate filmmaker, Tierney left an indelible mark on Canadian film.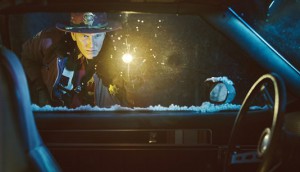 Seven24, Nomadic, Spotlight earn Rosies
Fargo picked up best international coproduction, while Heartland and Living Proof were also recognized at the 44th annual awards.