Film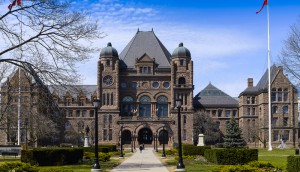 Ontario amends film tax credit cuts
The Ontario government has delayed changes to two production-related tax credits that were introduced its latest budget, released April 23.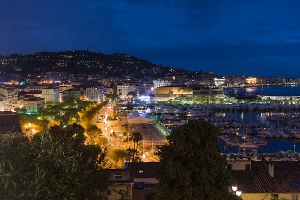 Canadian dealmaking at Cannes 2015
Studio Film Group, Mongrel Media and Marina Cordoni Entertainment ink deals in Cannes.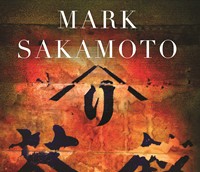 Carmody, Cormican option Forgiveness
The deal for the Mark Sakamoto memoir was spearheaded by Cormican and negotiated by Westwood Creative Artists' Michael Levine.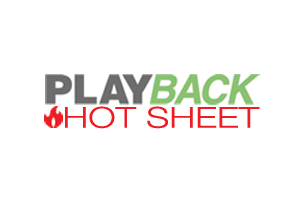 Hot Sheet: Top 20 DVDs May 4, 2015 to May 10, 2015
Fifty Shades of Grey tops the DVD chart for the week of May 4 to May 10, followed by Paddington.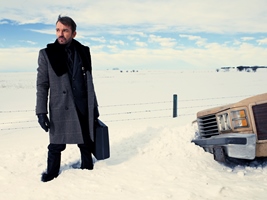 2015 Rosies winners announced
Nomadic Pictures and Clearwater Documentary each picked up a raft of prizes at the Alberta entertainment awards.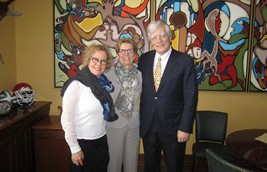 TVO pulls out of Wynne doc, demands refund
A public statement from the pubcaster today said it has terminated its agreement with White Pine Pictures for the production of the documentary Politics of Power.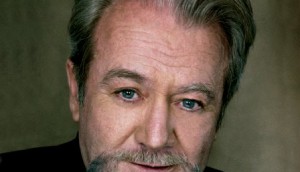 NIFF returns for sophomore run
Festival founder Bill Marshall on the challenges of mounting a full-scale food, film and wine festival that takes place at bucolic Niagara wineries.
CFC, NFB relaunch Creative Doc Lab
The documentary program, which has supported films such as Stories We Tell by Sarah Polley (pictured), will begin its third installment in September.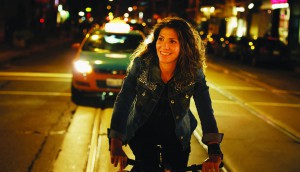 Inside Out kicks off 25th edition
The 10-day LGBT festival begins tonight in Toronto and closes on May 31 with Portrait of a Serial Monogamist from John Mitchell and Christina Zeidler.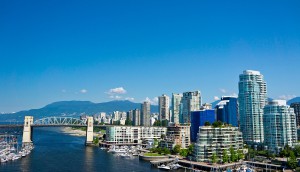 Animal Logic sets up shop in Vancouver
The Australian VFX and animation studio has inked a three-picture deal with Warner Bros, prompting the expansion.