Film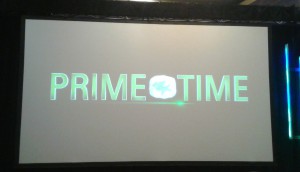 Prime Time '16: "The future is not ad-free"
Shaw Media's Barb Williams on why the TV industry can't hope to survive on subscription models alone, and more highlights from the first day of Prime Time.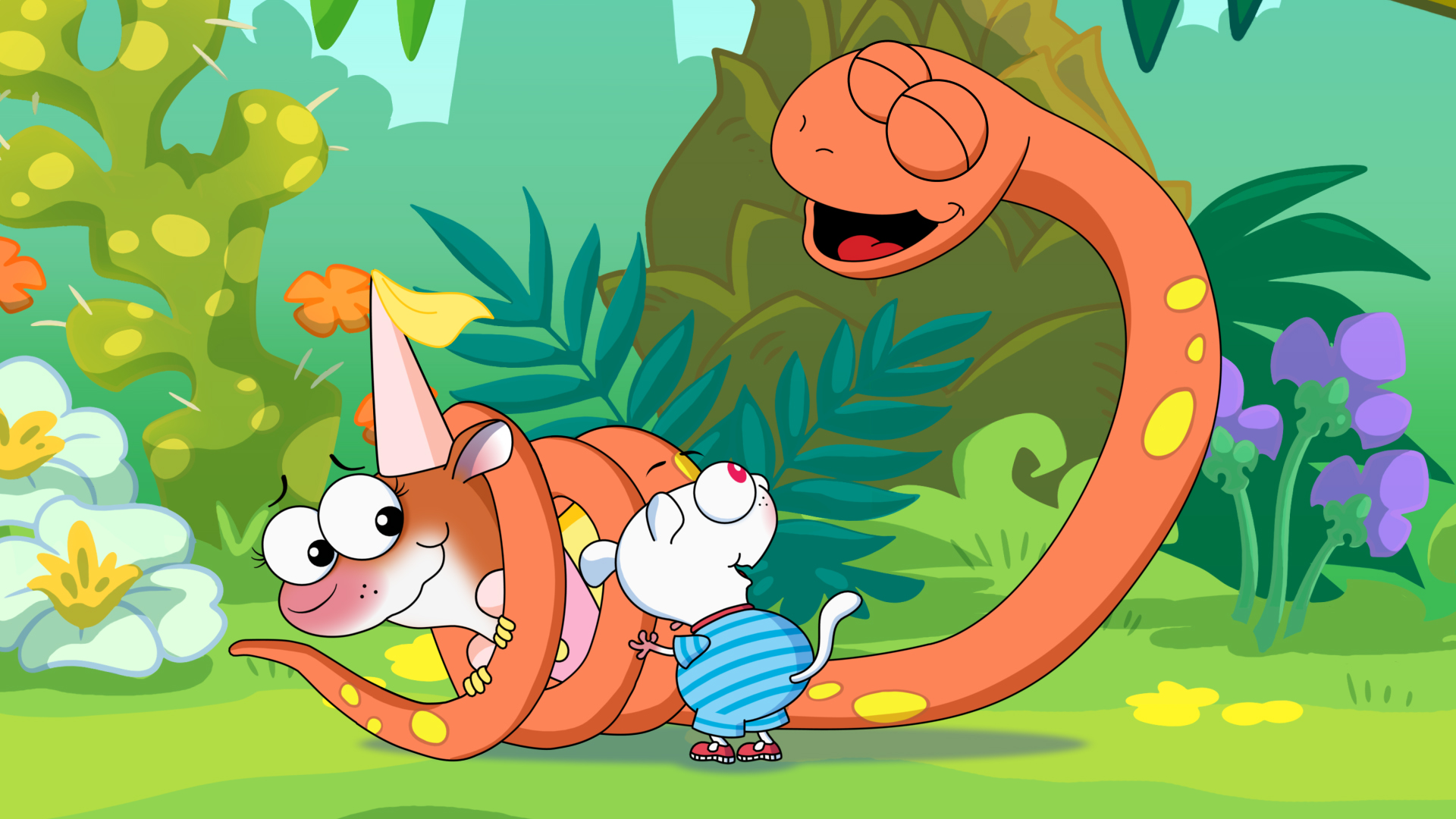 Deals: Toon Boom, Lionsgate, D360
Toon Boom links up with Guru on tech, Distribution 360 inks a deal for Ya Ya & Zouck (pictured), plus more deals of the week.
Telefilm Success Index up 4% for 2014: report
The increase was driven primarily by growth in the commercial component of the index. (The Grand Seduction pictured.)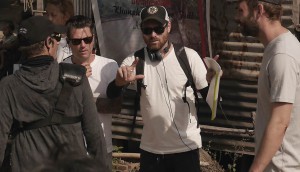 Jamie M. Dagg wins Claude Jutra Award
The prize recognizes an outstanding debut from a first-time filmmaker. (Pictured, L to R: River DP Adam Marsden, director/writer Dagg and star Rossif Sutherland.)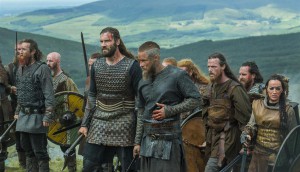 Canadians feted stateside for VFX prowess
Teams from Mr. X, Rodeo FX and Soho VFX picked up awards at Tuesday's Visual Effects Society awards in L.A.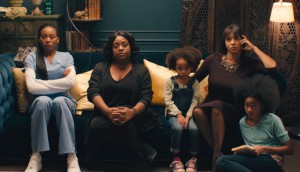 Canadian titles get world bows at SXSW
Stella Meghie's Jean of the Joneses (pictured) and Tatiana Maslany-starrer The Other Half are among the Canadian titles to screen at the Texas festival.
Hot Sheet: Top 5 Canadian films Jan. 22, 2016 to Jan. 28, 2016
Brooklyn keeps the top spot for the week of Jan. 22 to Jan. 28, followed by Room at #2 and Endorphine at #3.
Hot Sheet: Top 10 films Jan. 22, 2016 to Jan. 28, 2016
The Revenant tops the chart for the week of Jan. 22 to Jan. 28, with Star Wars: The Force Awakens at #2 and new entry Dirty Grandpa at #3.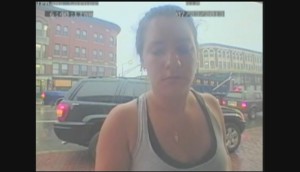 In brief: Saloon copro gets second season, Canadians abroad
Season two of Arrow Media and Saloon Media's See No Evil (pictured) is set to bow later this month, plus news on Neil Court and Peter Sussman's latest moves abroad.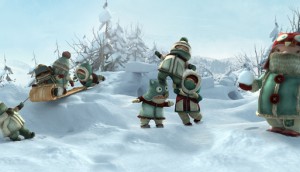 ACCT names Golden Screen film winner, TV finalists
Snowtime! (pictured) is the winner of the Golden Screen Award for Feature Film, while the winners of the two TV-focused Golden Screen Awards will be revealed on March 13.