Film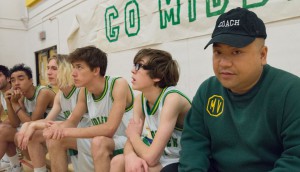 Ted Stenson's comedy 'Events Transpiring' wraps
The Talent to Watch-supported film is exec produced by Calgary Underground Film Festival's Brenda Lieberman and Gillian McKercher from Kino Sum Productions.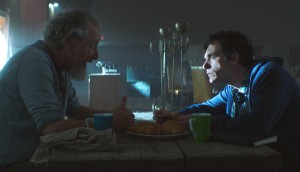 Edmonton sets James Vs His Future Self as Opening Night Gala
Co-written by star Jonas Chernick and director Jeremy LaLonde, the film follows an ambitious scientist who is visited by an older man claiming to be his future self.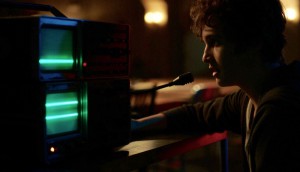 Bunker drama Survival Box sees the light of day through LevelFILM deal
The post-apocalyptic thriller, which counts Jonathan Ahee and Cinespace VP Jim Mirkopoulos among its executive producers, opens today at Toronto's Carlton Cinema.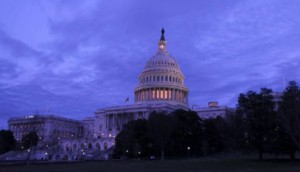 White Pine doc on President Trump to debut on Super Channel
Fred Peabody's investigative doc The Corporate Coup d'Etat highlights political tensions in Canada, the U.S. and abroad under the Trump administration.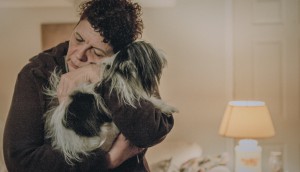 FIN Atlantic '19: A Fire in the Cold Season among world premieres
Additionally, Heather Young's feature debut Murmur will serve as the Halifax festival's Opening Night Gala presentation.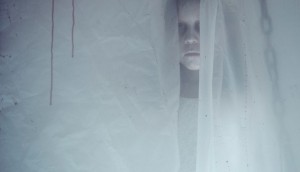 Kew Media revenues climb to $69M in Q2
Kew execs said that, as the level of collaboration increases between its production and distribution companies, proprietary titles are making up a larger portion of revenues.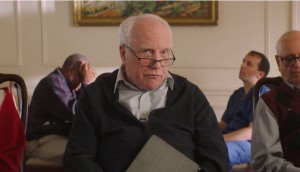 Parkland Entertainment picks up Shelagh McLeod's Astronaut
The U.K.-based distributor plans to release the drama theatrically in the U.K. and Ireland next year.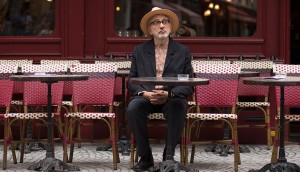 In Brief: It Must Be Heaven joins TIFF '19 lineup
Plus, eOne hires a former BBC Worldwide exec for its Latin America sales team and NSI launches NSI New Northern Voices.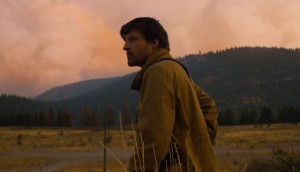 VIFF unveils its 2019 Canadian lineup
Andrew Huculiak's Ash, Rodrigue Jean's The Acrobat and the directorial debut of Anthony Shim are among the festival's world premieres.
Hot Sheet: Top 10 films August 2 to 8, 2019
Fast & Furious Presents: Hobbs & Shaw comes in at #1, followed by The Lion King at #2 and Menteur at #6.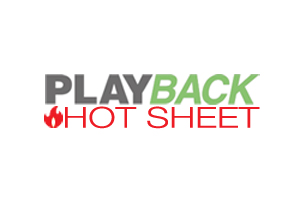 Hot Sheet: Top 5 Canadian films August 2 to 8, 2019
Menteur comes out on top, followed by Paw Patrol: Ready Race Rescue at #2 and La femme de mon frere at #3.