Film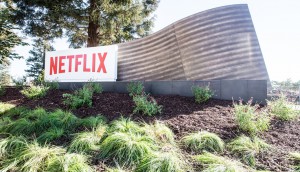 Netflix jumps into Bron's Red Sea Diving Resort
The streaming service has picked up the global rights, excluding China, to Gideon Raff's The Red Sea Diving Resort.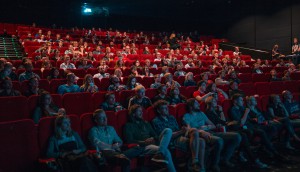 Lack of The Force sees attendance drop at Cineplex for Q4
Patrons are spending more money at the box office and concessions, but no Star Wars film for the holidays saw fewer tickets sold.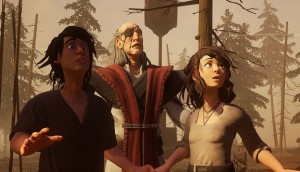 Deals: Film Mode, Secret Location, Thunderbird
Wild Media's Project Ithaca lands international sales at EFM, Thunderbird's U.K. sales arm lands Sundance gem and Secret Location takes flight.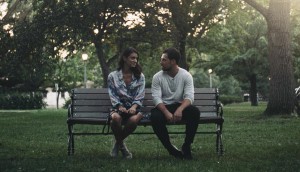 In brief: Natty Zavitz wins 'Mammoth' accolade
The Shape of Water and A Series of Unfortunate Events win big at CAFTCAD awards, while Canada/Germany digital projects get funding.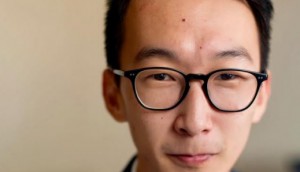 Wattpad strikes development deal with Huayi Brothers Korea
The companies will develop and coproduce Wattpad stories for the Korean market, with Wattpad Studios' head of Asian operations Dexter Ong overseeing the partnership.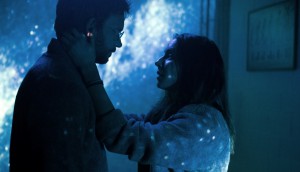 Screen Media acquires all U.S. rights to Akash Sherman's Clara
The sci-fi feature, produced by Serendipity Point Films, will get a day-and-date theatrical release.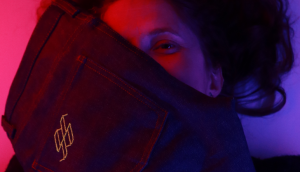 How a killer pitch brought SLAXX's homicidal pants to life
EMAfilms founder and Turbo Kid producer Anne-Marie Gelinas on how she boarded a project nearly 20 years in the making.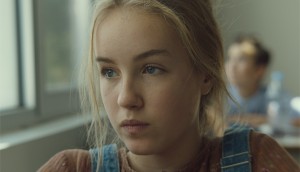 Game Theory forms strategic alliance with Funfilm Distribution
The recently launched distribution outfit will release CSA nominees A Colony, Genesis and The Great Darkened Days outside of Quebec.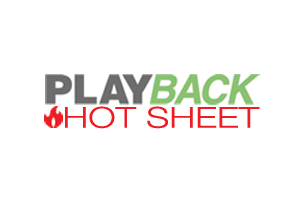 Hot Sheet: Top 10 films Feb. 1 to 7, 2019
Glass comes in at #1, followed by Aquaman at #2 and The Upside at #3.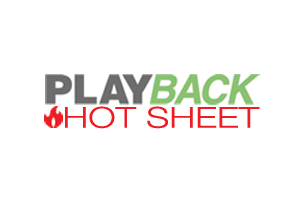 Hot Sheet: Top 5 Canadian films Feb. 1 to 7, 2019
La Course des Tuques tops the chart, followed by Une Colonie at #2 and Avec un sourire, la revolution! at #3.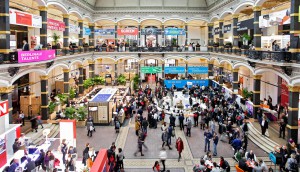 EFM roundup: Canadian horror scares up sales in Berlin
The Soska Sisters' Rabid remake and The Child Remains land deals at EFM while Brandon Cronenberg's latest readies for production.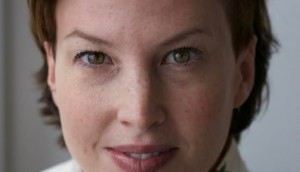 Trish Williams joins CBC as exec director of scripted
The former Bell Media and Temple Street exec will oversee CBC's drama, comedy and film teams across linear and long-form streaming content.