Film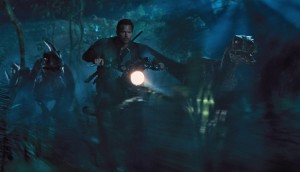 Image Engine and Cinesite announce merger
The Vancouver- born VFX shop is merging with the global business of Cinesite, which operates studios in Vancouver, Montreal and London, England.
Gimli names competition finalists
Filmmakers including Jared Adams and Alex Kristiansen will pitch their short film concept to a panel at the Gimli Film Festival for a chance to win $10,000 in funding.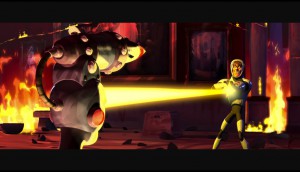 Bron launches animation studio on Vancouver Island
The new studio space, located in Duncan, is for the in-house production of Bron Studios' animation Henchmen (pictured) and other upcoming projects.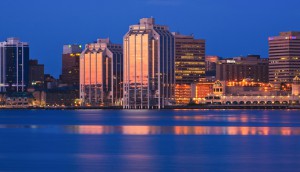 Nova Scotia updates production fund guidelines
The Nova Scotia Film and Television Production Incentive Fund, which comes into effect this week, has added new elements since draft guidelines were released June 2.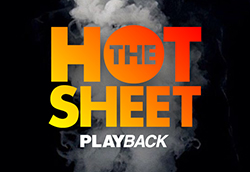 Hot Sheet: Top 5 Canadian films June 19, 2015 to June 25, 2015
Antoine et Marie is the top Canadian film for the week of June 19 to June 25, with La passion d'Augustine at #2.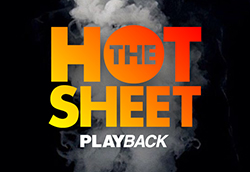 Hot Sheet: Top 10 films June 19, 2015 to June 25, 2015
Jurassic Park tops the Canadian box office chart for the week of June 19 to June 25, while Inside Out debuts at #2.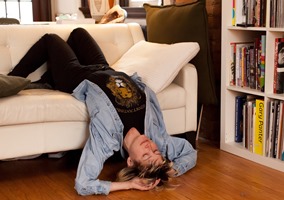 Diamond Tongues lands U.S. distribution
Pavan Moondi and Brian Robertson's film will get a stateside release via boutique distributor Factory 25.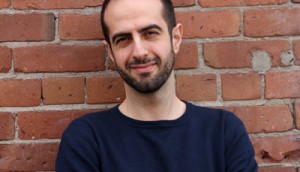 ACCT expands Yangaroo partnership
The Academy of Canadian Cinema & Television has expanded its use of the Yangaroo Awards platform for the CSAs. (ACCT exec Louis Calabro pictured.)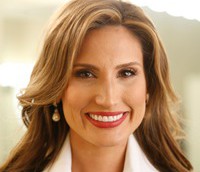 Column: Setting up shop in the U.S. may be easier than you think
Immigration lawyer Lorraine P. D'Alessio suggests strategies for entertainment professionals considering expanding to, or working in, the U.S.