Film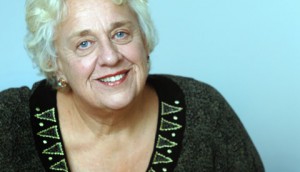 Anne Wheeler to receive DGC lifetime achievement award
The director will be among four recipients of special awards at the organization's fall gala.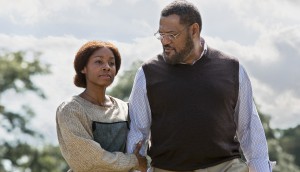 Deals: Crave TV, D Films, DHX, 9 Story
Bell Media streaming service Crave TV acquires eight-part miniseries Roots (pictured), plus more deals of the week.
Daniel DiMarco's Juggernaut rolls into Kamloops
Production is underway in B.C. on the crime drama from writer/director Daniel Dimarco. (Lead Jack Kesy pictured.)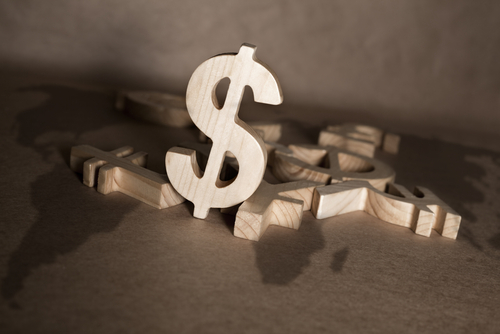 TV up, film down for Lionsgate Q4 results
The California and Vancouver-based company also published its full-year results, posting a 2% dip in overall revenues.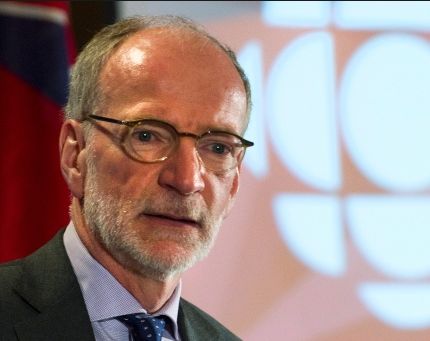 Quebec broadcast execs fire back at Lacroix
TVA Group, Groupe Serdy and Groupe V Media are arguing that Lacroix "mischaracterized" their position in his speech at UBC on Tuesday.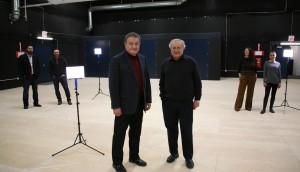 Cinespace unveils facility for York U students
The $2.5 million facility, which is located in the heart of Cinespace Film Studios, will seek to expose students to real-world tech and experience.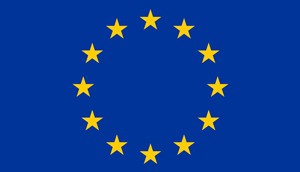 Netflix, VOD services in Europe may face content quotas
Proposed changes to Europe's audiovisual rules mandate a 20% European content quota for VOD services.
Hot Sheet: Top 5 Canadian films May 13 to 19, 2016
Le Coeur regulier takes the top spot for the week of May 13 to 19, followed by Sleeping Giant at #2 and Retour a Cuba at #3.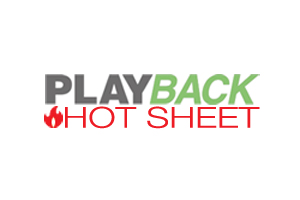 Hot Sheet: Top 10 films May 13 to 19, 2016
Captain America: Civil War is at #1 for the week of May 13 to 19, with The Jungle Book at #2 and Money Monster at #3.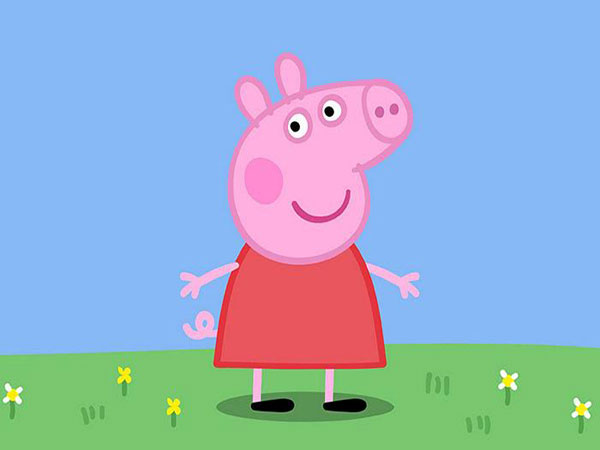 eOne full-year revenues up 2%
The increase was driven by strong performances from its TV and family divisions, while eOne saw a revenue decrease in its film distribution business. (Peppa Pig pictured.)