Film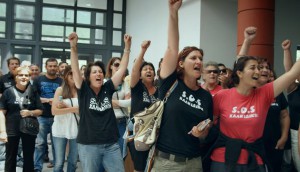 VSC picks up This Changes Everything
The doc from Canadian director Avi Lewis will have its world bow at the Toronto International Film Festival on Sept. 13.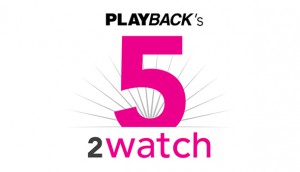 Playback's 5 to Watch revealed
Our annual list of Canadian entertainment industry talents whose careers are on the fast-track to success.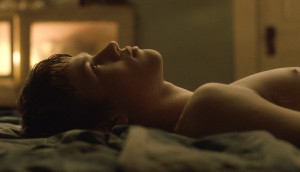 TIFF '15: A peek inside Dunn's Closet Monster
Ahead of Closet Monster's bow at TIFF, Stephen Dunn talks to Playback about his feature debut's journey to greenlight and showcasing a "new" Newfoundland.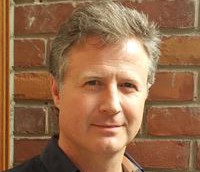 Bron reorganizes as Bron Media Corp, names COO
Daniel D. McClure (pictured) joins the Bron group of companies as president and COO, and will work out of the company's new Toronto office.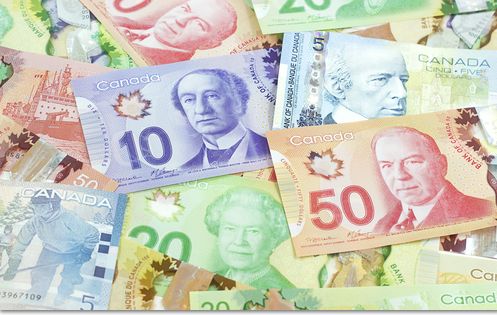 Shaw Media-Hot Docs invests $120K across 5 projects
Five docs, including Nisha Pahuja's Send Us Your Brother and Jay Cheel's How to Build a Time Machine, have received a total of $120,000 in grants from the Shaw Media-Hot Docs Funds.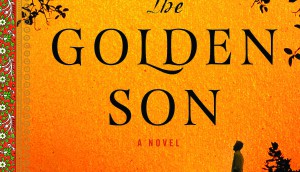 Conquering Lion options The Golden Son
The Toronto-based prodco has acquired the screen rights to the upcoming Shilpi Somaya Gowda novel.
Trilight nabs Michael J. Fox to topline A.R.C.H.I.E.
Fox has signed on to be the voice of Archie, the robotic dog and lead character of the Trilight Entertainment family feature.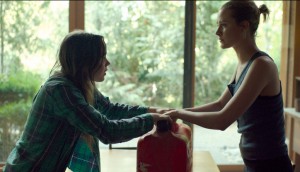 Beeba Boys, Into the Forest get VIFF gala screenings
Other films set to screen at the festival in either gala or special presentations include Hyena Road and This Changes Everything. (Into the Forest pictured.)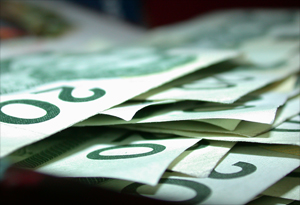 BravoFACT awards $570K across 13 projects
Molly Parker's Bird and Matthew Hannam's Paseo were among the shorts selected to receive funding in BravoFACT's latest round.
Hot Sheet: Top 5 Canadian films Aug. 21, 2015 to Aug. 27, 2015
Le Mirage tops the chart for the week of Aug. 21 to Aug. 27, followed by Le journal d'un vieil homme at #2 and Turbo Kid at #3.