Film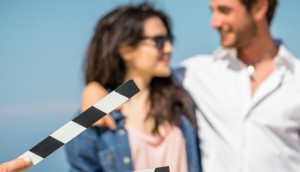 ACTRA Toronto sets up new mentorship program
The Young Emerging Actors Assembly initiative encourages performers to create their own content by connecting them with local industry professionals.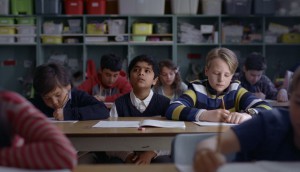 Deals: Buck Productions, Stellar Citizens, Mongrel
Buck strikes up an international deal for two docs with Syndicado, Toronto's Stellar Citizens options Haya Waseem's short film Shahzad (pictured) and more deals of the week.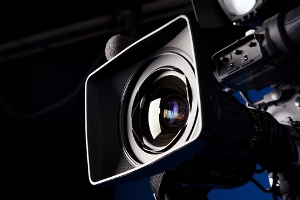 Production underway on 'The Hungry'
The feature film from director Robin Aubert is produced by Montreal's La Maison de Prod.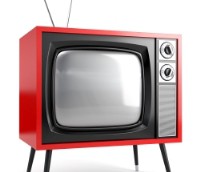 CRTC overhauls indie production fund framework
The CRTC has delivered on its promise to make key changes to the provisions governing Certified Independent Production Funds, including funding triggers, points and co-venture eligibility.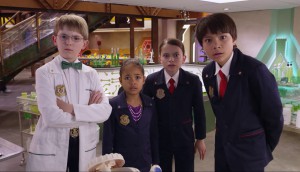 In brief: Odd Squad hits the road, TAP names 2016 projects
A live musical production of Odd Squad (pictured) will travel to 60 cities, Trans Atlantic Partners names Canadian participants, plus more news.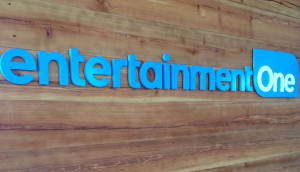 ITV rescinds eOne takeover bid
The U.K. producer-broadcaster has withdrawn its CAD $1.76 billion acquisition offer for the Canadian entertainment company.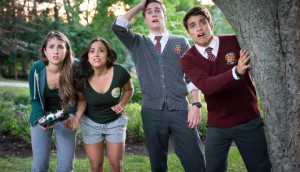 Bruno & Boots MOWs go to camera
The second and third installments of the TV movies, produced by Aircraft Pictures, are slated for a 2017 debut.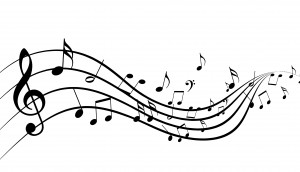 SOCAN Foundation awards young film, TV composers
Winners were announced in a number of categories, including scores for fiction, non-fiction and animation.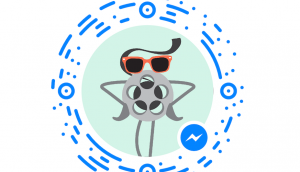 Need a good movie recco? Just ask TIFFBOT
That's the point of the festival's AI buddy who has been launched on Facebook to "help [audiences] navigate TIFF madness."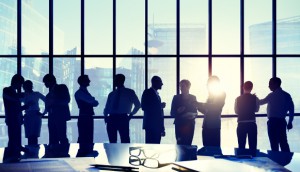 Producers Lab Toronto participants revealed
Coral Aiken and Borga Dorter are among 10 Canadians participating in the coproduction platform, which takes place during TIFF.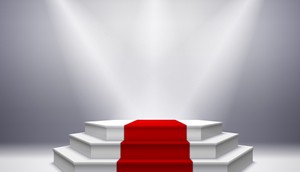 CMPA to recognize emerging talent at annual awards
The new prize will join the Established Producer award, for which the 2016 nominees have been announced.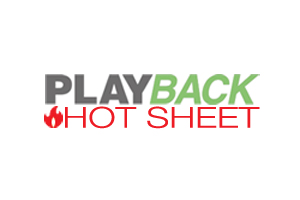 Hot Sheet: Top 5 Canadian films Aug. 12 to Aug. 18, 2016
Les 3 p'tits cochons 2 is #1 for the week of Aug. 12 to 18, with Mon amis Dino at #2 and King Dave at #3.