Film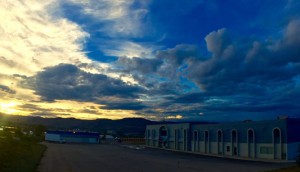 B.C.'s Okanagan Studio for sale
Despite the closure, film commissioner Jon Summerland says the region is prepped for a busy year ahead.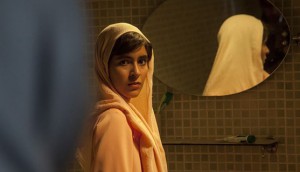 CSAs '18: Never Steady Never Still, Ava top CSA film noms
Four of the seven best-picture nominations hail from female directors, including Nora Twomey's The Breadwinner and Aisling Walsh's Maudie.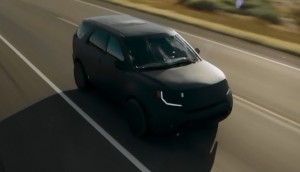 Indiecan preps 100th Canadian release, Monolith
In releasing Ivan Silvestrini's latest feature, indie-film entrepreneur Avi Federgreen also hits a milestone achievement for his company.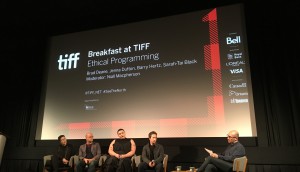 The role of film programmers in a post-Weinstein world
Canada's Top Ten Film Festival Industry summit got underway with a panel examining how programmers and audiences should treat the work of those facing abuse allegations.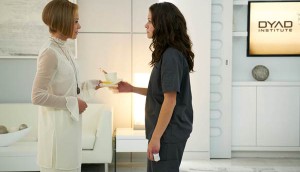 Maslany earns two ACTRA Toronto nominations
Orphan Black's talent continues to rack up recognition as its final run hits awards season and The Breadwinner's Saara Chaudry earns another nod for her voice work.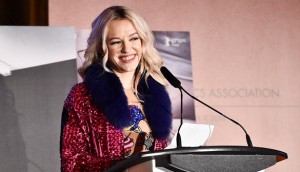 Photo Gallery: 2018 TFCA gala
The year's best films were feted at the Toronto Film Critics Association's annual awards event.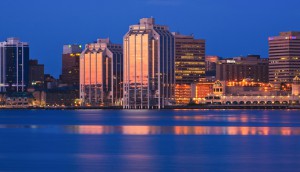 NS film technicians see hours worked drop by 55%: union
Jenny Reeves, president of IATSE Local 849, says the steep drop in labour is evidence that the province's current incentive fund isn't working.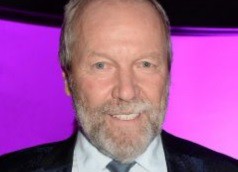 In brief: Gary Slaight to be honoured with 2018 Humanitarian Award
Plus: The Breadwinner nabs a Humanitas Prize nomination and the Manitoba government makes a $750,000 investment in the local sector.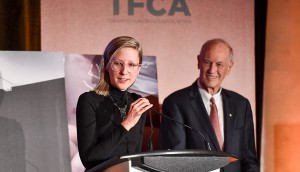 Vancouver, Toronto critics fete filmmakers
Ashley McKenzie was one of several women celebrated at the TFCA's annual gala, while Kathleen Hepburn took home a trio of awards at the VFCC event.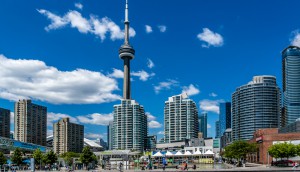 Is Toronto's studio crunch at a tipping point?
New inventory is set to open this year, but producers and studio owners say a more comprehensive approach from the city is needed to secure business for the future.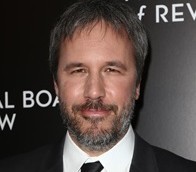 Denis Villeneuve nabs BAFTA nom
Blade Runner 2049 garnered eight nominations, including a best director nod for the French-Canadian filmmaker.
Hot Sheet: Top 5 Canadian films Dec. 29, 2017 to Jan. 4, 2018
Le trip a trois is still at #1, with Junior Majeur at #2 and The Man Who Invented Christmas at #3.