Film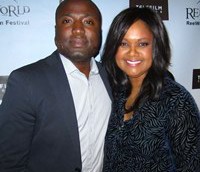 Gave Lindo named ReelWorld exec director
The former deputy director of business and rights at CBC is now head of all ReelWorld operations, including the annual festival. (Lindo and ReelWorld founder Tonya Williams pictured.)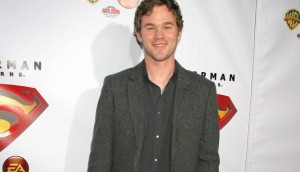 Cameras roll on Incendo's Swept Under
Production on the TV movie kicked off in late April. (Aaron Ashmore pictured.)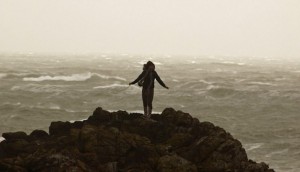 Haida Gwaii, Amina Profile win Hot Docs prizes
A total of 12 awards and $61,000 in cash and prizes were presented to filmmakers from Canada and around the world. (Haida Gwaii: On the Edge of the World pictured.)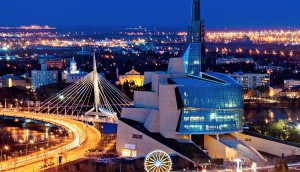 Manitoba extends industry tax credits to 2019
The Manitoba Film and Video Tax Credit and Manitoba Interactive Digital Media Tax Credit are both renewed and extended to Dec. 31 of that year.
Hot Sheet: Top 20 DVDs April 13, 2015 to April 19, 2015
Interstellar tops the DVD chart once again for the week of April 13 to April 19, while The Hobbit: The Battle of the Five Armies sits at #2.
Living with Giants wins Shaw Media-Hot Docs Forum prize
The Pitch Prize went to the MC2 Communication Media project, while the inaugural Hot Docs Short Film Pitch winners were also unveiled Thursday.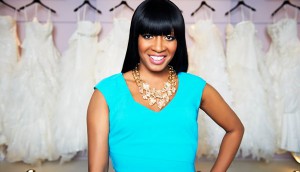 Deals: Pyramid, Peace Point, eOne, Proper
Peace Point Rights sells Keasha's Perfect Dress (pictured) to TV One in the U.S., and more deals from the week.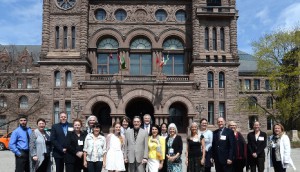 Child actor protections bill passed in Ontario
Bill 17, which passed its third reading in the Ontario Legislature on Thursday, aims to provide stronger protections for non-unionized child performers.