Film
Telefilm invests $8M across 12 features
Films selected to receive production financing in this latest round include Goon: Last of the Enforcers and Operation Insanity.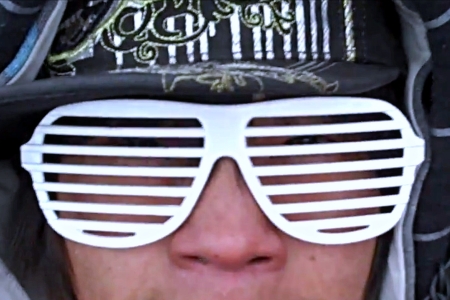 RIDM responds to 'of the North' controversy
The film from Quebec filmmaker Dominic Gagnon, which screened twice during the Montreal-based doc festival, uses various clips of Inuit culled from video sites.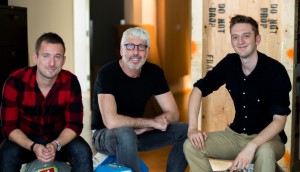 Best of the Year: Rhombus Media
Building new partnerships and focusing on first-time filmmakers helped to make 2015 a banner year for the 36-year-old prodco.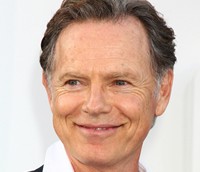 WFF to honour Bruce Greenwood
Greenwood is among three actors to be honoured by the festival.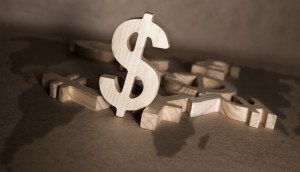 Rainmaker revenues up for Q3
The Vancouver-based animation studio reported a 45% increase in revenue compared to the same quarter of 2014.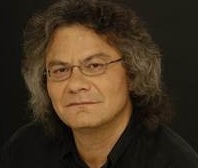 Metis filmmaker Gil Cardinal passes away
A previous winner of the National Aboriginal Achievement Award for Film and Television, Cardinal's directing credits include CBC's North of 60 and Big Bear.
Hot Sheet: Top 5 Canadian films Nov. 13, 2015 to Nov. 19, 2015
La Guerre des Tuques 3D takes the top spot for the week of Nov. 13 to Nov. 19, followed by Room at #2 and Remember at #3.
Hot Sheet: Top 10 films Nov. 13, 2015 to Nov. 19, 2015
The top three remain unchanged for the week of Nov. 13 to Nov. 19, with Spectre at #1, The Peanuts Movie at #2 and The Martian at #3.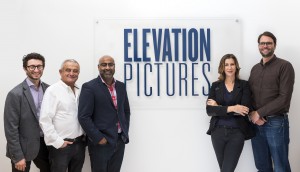 Best of the Year: Elevation Pictures
The upstart Canadian distributor burst onto the scene in 2013 and has amassed an impressive list of premium film and television titles in the two years since.