Film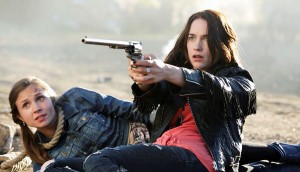 Deals: Seven24, Portfolio, Super Channel
Netflix picks up Wynonna Earp for U.S. and Canada, plus more deals.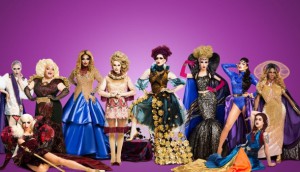 In brief: OUTtv launches SVOD; Vanasse joins Talent Fund team
The LGBTQ-focused OTT platform is now available in Canada, the Cardinal star will serve as the Fund's ambassador, plus more news.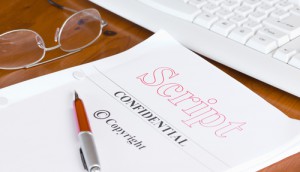 CFC's Comedy Exchange participants head to L.A.
Former Motive showrunner Dennis Heaton, writer/director Jeremy Lalonde and producer Emily Alden will all pitch their flicks in California.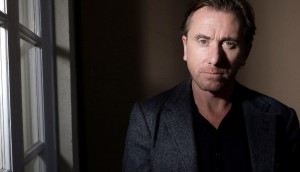 Darius Films takes The Padre to Bogota
The Canada/Ireland copro shoots in the Colombian capital before coming back to Canada for post-production.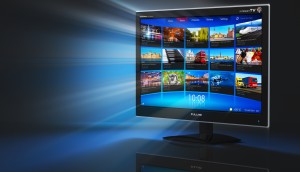 What drives subscribers to SVODs?
While access to movies is still the top draw, a new report finds original content is gaining momentum.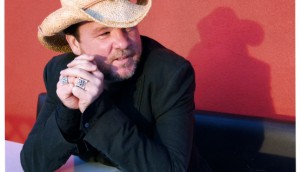 Sundance Now SVOD comes to Canada
The indie and art-house focused streamer has launched with a Canadian collection curated by Bruce McDonald.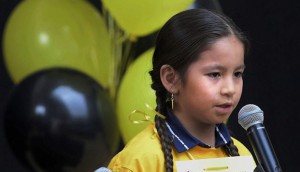 Lana Slezic's Bee Nation to open Hot Docs '17
Other Canadian titles world premiering at the festival include Attiya Khan and Lawrence Jackman's A Better Man and Marie Clements' The Road Forward.
Hot Sheet: Top 5 Canadian films March 10 to 16, 2017
Ballerina is in the top spot, with Ca sent la coupe at #2 and Bitter Harvest at #3.
Hot Sheet: Top 10 films March 10 to 16, 2017
Ballerina is at #5, with Kong: Skull Island at #1, Logan at #2 and Get Out at #3.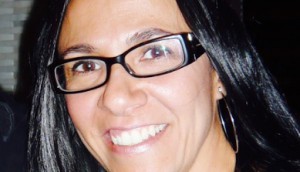 Sharon Stevens joins Hollywood Suite
The former senior director of multiplatform content at Blue Ant joins the company as director of programming.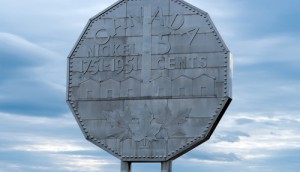 Digging into Northern Ontario's production boom
Financial incentives and a growing crew base helped drive a record 51 projects in the region last year.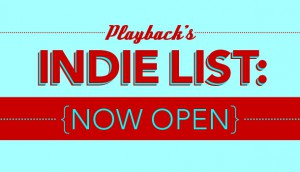 Indie List deadline extended
By popular demand, independent producers now have until March 27 to complete the 2017 survey.