Film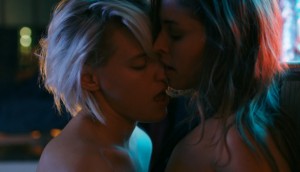 Elle Driver takes int'l sales rights to Below Her Mouth
The Serendipity Point Films feature is being distributed by Elevation Pictures in Canada.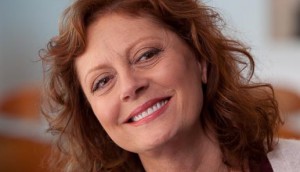 Deals: PNP, Boat Rocker, CTV, AMBI
Pacific Northwest Pictures (PNP) acquires the Canadian rights to Paige Cameron's Mothers & Daughters (pictured), plus more deals of the week.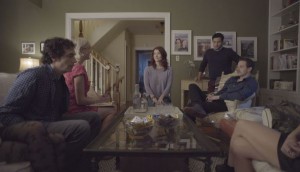 Coming Soon: How to Plan an Orgy in a Small Town
Andrew Hunt shares Northern Banner's day-and-date distribution strategy for How to Plan an Orgy in a Small Town, premiering in select theatres starting May 13.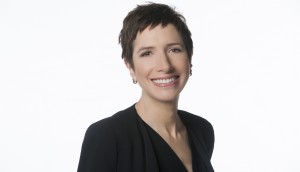 Sandra Kleinfeld named senior director of documentary at CBC
The position was created following the departure of CBC's long-time director of doc programming, Mark Starowicz, last year. (Kleinfeld pictured.)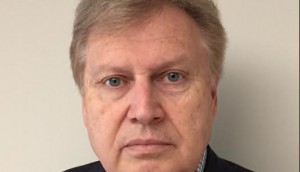 Licensing, merchandising org LIMA launches in Toronto
The organization has identified Canada as having the world's fifth-largest market for trademark licensing. (Director of LIMA's Toronto office Andrew Menceles pictured.)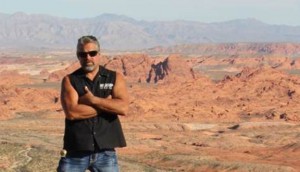 In brief: Discovering the Bermuda Triangle, TIFF features Lagos
Discovery original explores the Bermuda Triangle, Vegas Rat Rods (pictured) begins filming season three, plus more news.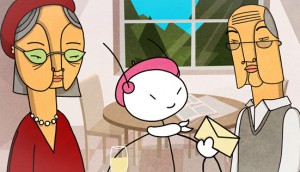 Two Canadian features to screen in competition at Annecy
Window Horses (pictured) and La Guerre des Tuques 3D will compete at the international animation festival in June.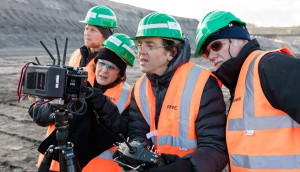 Telefilm, Rogers invest $1.6M across six docs
Anthropocene (pictured) from Jennifer Baichwal and Edward Burtynsky was among the projects to receive funding through the Theatrical Documentary Program.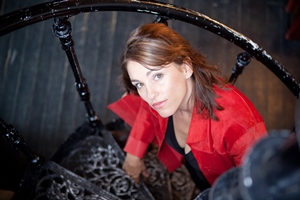 Up-and-coming indie directors target scripted TV
Indie film directors and just-announced NSI Diverse TV Director program participants Amy Jo Johnson (pictured) and Adam Garnet Jones are adding TV to their resumes.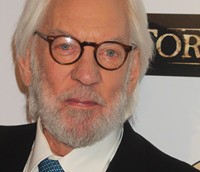 Donald Sutherland joins Cannes jury
The veteran Canadian actor has been selected for the Palme d'Or jury.