Film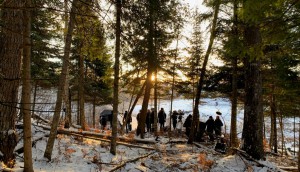 Caroline Monnet, Microclimat Films roll on Bootlegger
Montreal-based distributor MK2|Mile End is set to release the film penned by Monnet and Daniel Watchorn in Canada.
Bron Studios lines up The Quench
Dayveon filmmaker Amman Abbasi (pictured) is set to direct the coming-of-age thriller, while Bron's Aaron L. Gilbert and Anjay Nagpal serve as executive producers.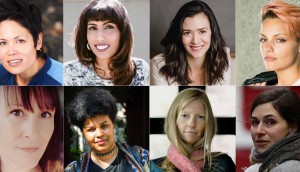 WIDC welcomes 8 Story & Leadership participants
This year's cohort sees Nimisha Mukerji develop drama series Reign of Durga, while Kim Albright works on her debut feature With Love and a Major Organ.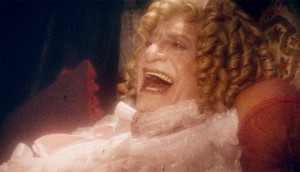 The Twentieth Century wins main prize at Los Cabos
Matthew Rankin's feature-length debut took the Competencia Los Cabos Award at the Mexican film festival, which had a number of Canadian films in contention.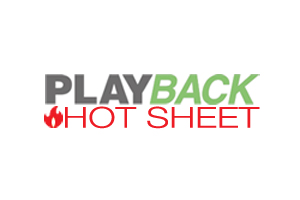 Hot Sheet: Top 10 films Nov. 8 to 14, 2019
Terminator: Dark Fate continues its streak, while Joker comes in at #2 and Last Christmas lands at #3.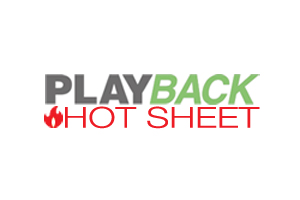 Hot Sheet: Top 5 Canadian films Nov. 8 to 14, 2019
Sophie Deraspe's Antigone tops the chart, followed by Jouliks at #2 and Matthias et Maxime at #3.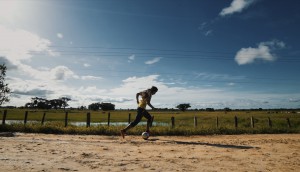 Game Theory Films embraces the niche in its distribution strategy
The boutique distributor has announced its latest film acquisitions, including first-ever foreign titles, as it experiments with hyper-focused promotion strategies to reach new markets.
In brief: DGC partners with NSI on Indigenous training programs
Plus, documentaries like Carmine Street Guitars make it on the Academy Awards Best Feature submission list.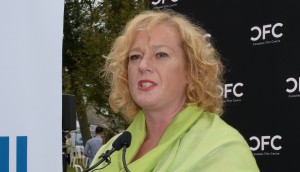 MacLeod pledges stability for Ontario tax credits
The Minister of Heritage, Sport, Tourism and Culture Industries wrapped up a four-day visit to L.A. to meet with film and TV execs to promote Ontario's creative sector.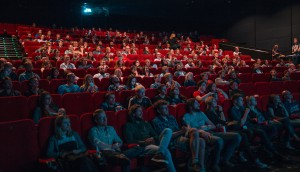 Cineplex gets revenue boost in Q3, seeks strategic partner for e-sports division
Box office and theatre advertising were on the rise thanks to blockbusters and family-friendly fare.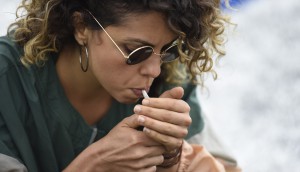 PNP mellows out with Canadian Strain
The newly Toronto-based distributor nabbed the Canadian distribution rights to the cannabis comedy, written and directed by Geordie Sabbagh and starring Jess Salgueiro.