Film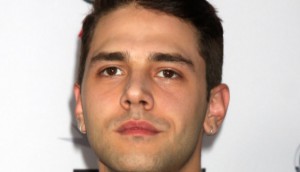 Production underway on Dolan's latest feature
The Death and Life of John F. Donovan is the filmmaker's first English-language film.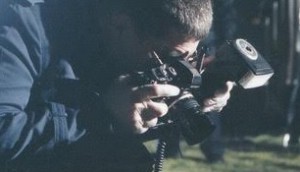 D360, Partners in Motion ink development deal
Toronto's D360 has also taken on the global distribution of the Vancouver prodco's entire catalogue, including documentary series Crime Stories (pictured).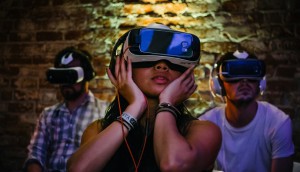 Screen Awards dive into immersive media
The ACCT has announced five new digital and immersive award categories to be presented during Canadian Screen Week.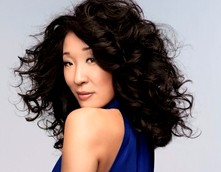 Birks Diamond Tribute to honour Tracey Deer, Sandra Oh
For the first year, the Birks Diamond Tribute, which celebrates Canadian women in film, will also honour writers. Room's Emma Donoghue is among the nominees.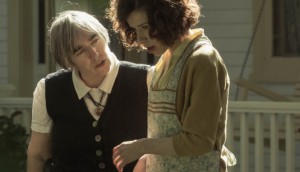 TIFF '16: The Headhunter's Calling lone Canadian gala
The first round of announcements has been made, with Headhunter's so far alone in the gala slots and copro Maudie (pictured) in special presentations.
Hot Sheet: Top 5 Canadian films July 15 to July 21, 2016
Les 3 p'tits cochons 2 is #1 for the week of July 15 to 21, with King Dave at #2 and Closet Monster at #3.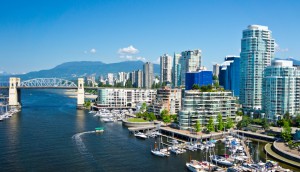 Crew numbers surging in B.C.
With production continuing to boom, the province's IATSE local has been looking for out-of-the-box solutions to the crew crunch.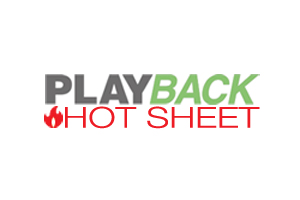 Hot Sheet: Top 10 films July 15 to July 21, 2016
The Secret Life of Pets tops the chart for the week of July 15 to 21, followed by Ghostbusters at #2 and Finding Dory at #3.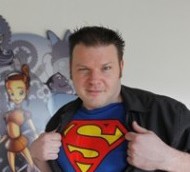 Arcana Studios, Yisang Media pact on Pandy
Animated 3D feature Pandy will be released in Chinese markets. (Arcana president Sean Patrick O'Reilly pictured.)
Hot Sheet: Top 20 DVDs July 4 to July 10, 2016
Kung Fu Panda 3 tops the DVD chart for the week of July 3 to 10, with Zootopia at #2 and Deadpool at #3.