Film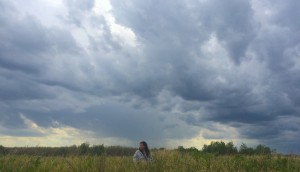 Hot Docs '19: Tasha Hubbard's unexpected journey
The filmmaker discusses why she decided to take on nipawistamasowin: We Will Stand Up and how she approached the doc's sensitive subject matter.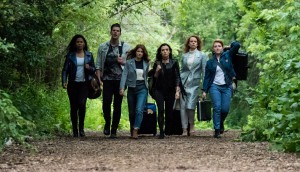 In brief: Carmilla co-creator among Corus Writer's Apprentice picks
Plus: Wattpad heads to Singapore and Netflix sets a premiere date for Muse Entertainment's MOW Good Sam.
Vortex invests in new talent with Don't Click
The horror feature from first-time director G-Hey Kim is currently in production in Hamilton.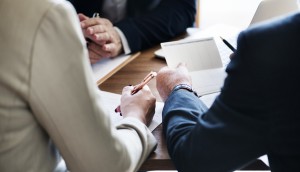 Telefilm, Rogers support 16 documentaries
Projects including 2019 Hot Docs opener nipawistamasowin: We Will Stand Up and Michelle Latimer's Inconvenient Indian will share $1.6 million.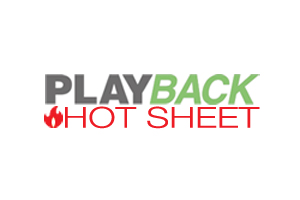 Hot Sheet: Top 5 Canadian films April 12 to 18, 2019
Stockholm takes the top spot, followed by Ville Neuve at #2 and Mad Dog Labine at #3.
Hot Sheet: Top 10 films April 12 to 18, 2019
Toronto-shot Shazam! comes in at #1, followed by Hellboy at #2 and Captain Marvel at #3.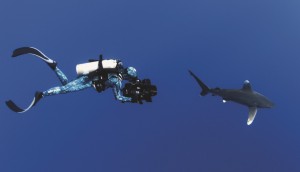 Continuing Rob Stewart's legacy beyond the Sharkwater trilogy
The filmmaker's parents discuss plans to bring more Sharkwater stories to screen, and continuing the legacy their son built during his extraordinary life.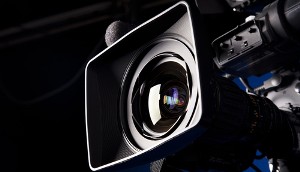 P.E.I. feature funded through CEDB program
Susan Rodgers' in-production film Still the Water is primarily funded via the province's Community Economic Development Business share program.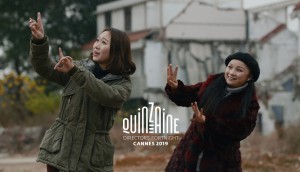 To Live To Sing selected for Cannes Directors' Fortnight
The Mandarin-language feature from writer/director Johnny Ma follows 2016′s Old Stone.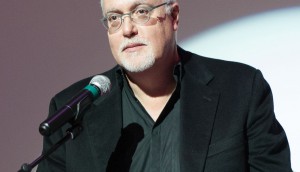 NSI CEO John Gill to depart
"The timing is right for me to step aside so that NSI can continue to reshape itself for the future," said Gill about his decision to leave the organization next month.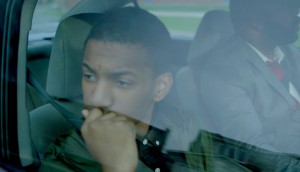 In brief: Telefilm New Voices and WIFT-T winners announced
Plus: Wolf Joe starts production, Canadian producers head to Cannes and Burden of Truth joins The CW's summer lineup.