Film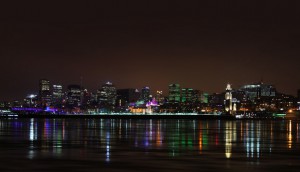 Quebec boosts local film and TV tax credit
The government increased the credit for local productions and locally based coproductions from 28% to 32%.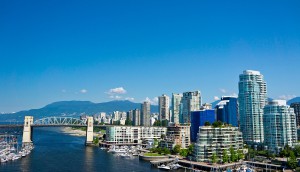 B.C. film and TV production booming, says Creative B.C.
For the year to March 1, 2015, the provincial agency issued 261 tax credits for an estimated $1.84 billion in provincial production expenditures.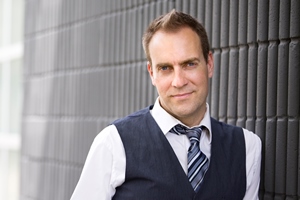 A71 takes Canadian rights to the Cocksure Lads Movie
The acquisition came as Murray Foster's musical comedy opened the Canadian Film Festival in Toronto. (Foster pictured.)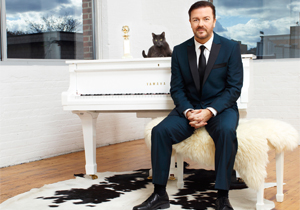 Ricky Gervais' Special Correspondents to shoot in Toronto
The movie for Sony Pictures Worldwide Acquisitions will shoot in Toronto this spring.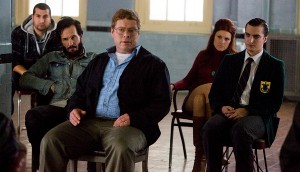 Candy Factory takes U.S. rights to Cruel and Unusual
Merlin Dervisevic's feature directorial debut was the 21st film to come out of the CFC Features program.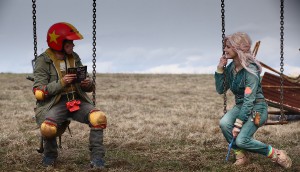 Turbo Kid wins SXSW Midnighters audience award
The action comedy, directed by Montreal collective Roadkill Superstar, will be released in Canada in November 2015.
Top 5 Canadian films March 13, 2015 to March 19, 2015
After the Ball is the top Canadian film at the box office for the week of March 13 to March 19, with L'empreinte coming in at #2.
Hot Sheet: Top 10 films March 13, 2015 to March 19, 2015
Cinderella takes the top spot on the box office chart for the week of March 13 to March 19, followed by Kingsman: The Secret Service.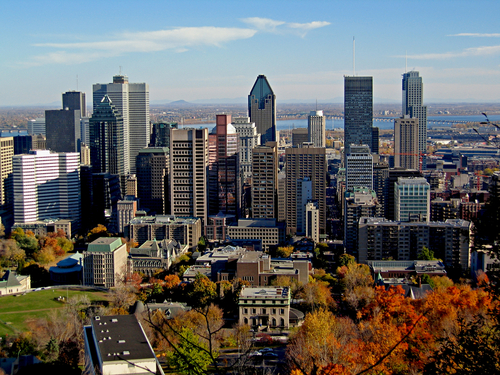 Quebec weighs changes to the province's film tax credit
The Godbout Commission, examining Quebec's overall tax regime, offered recommendations to provincial government that has sent chills through the indie production community.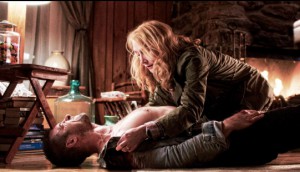 Coming Soon: October Gale
A look at the theatrical releasing strategy from Pacific Northwest Pictures for Ruba Nadda's latest Patricia Clarkson-starrer.