Featured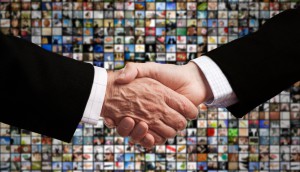 Insight, Bunim/Murray ink development deal
Under the non-exclusive agreement, the reality-focused prodcos will collaborate on unscripted formats for Canadian, U.S. and international markets.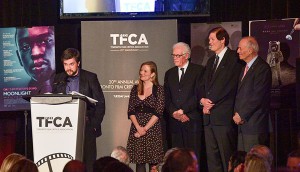 TFCA names The Stairs best Canadian feature
Director Hugh Gibson won the $100,000 prize at a gala held Tuesday in Toronto.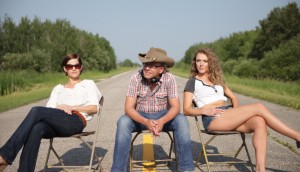 Rooftop Content to rep Farpoint feature internationally
The Amsterdam sales agent acquired the rights to Menorca, written and directed by John Barnard.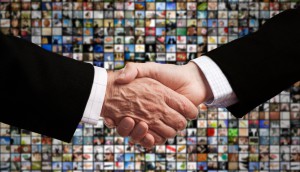 Charles Tremblay pacts with MK2, forms new distribution firm
The new outfit will also dip into film production and VR, and manage the Paris, France-based company's catalogue in Quebec.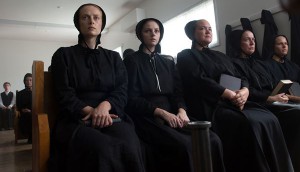 How to bring a Mennonite mob drama to TV
Pure creator Michael Amo on his inspiration for the soon-to-premiere series and why the small-town Canadian setting has global appeal.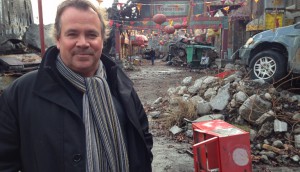 Remembering Canadian production designer Rob Gray
The award-winning creative behind Fido and Sons of Liberty died on Dec. 21, 2016.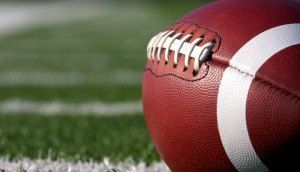 Bell, NFL step up simsub appeal as time runs out
With the Super Bowl just a month away, the media co and U.S. football league urged the Federal Court of Appeal to overturn the CRTC's decision.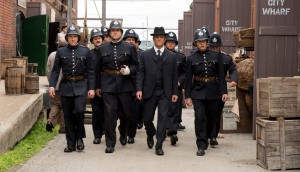 The top-rated Canadian TV of 2016
Reality, mysteries, breakout hits and final-season runs: which primetime series topped the charts last year?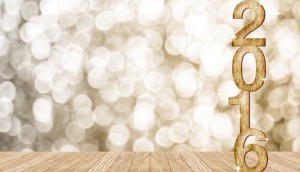 Playback's most popular stories of 2016
By all accounts it was a crazy year: major acquisitions, government consultations and regulatory changes. Take a look at our top-10 stories from the past year.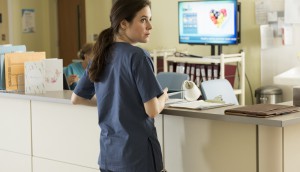 Global sets Mary Kills People premiere
The original drama, created by Tara Armstrong, is produced by eOne and Cameron Pictures, in association with Corus Entertainment.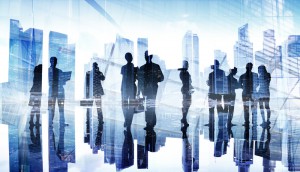 Super Channel restructures executive team
Donald McDonald adds the role of COO, taking over duties from former president and chief operating officer Malcolm Knox, who left the company in September.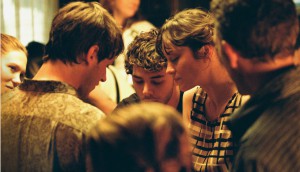 Juste la Fin du Monde advances in Oscar race
The Xavier Dolan film is one of nine in the running for a Foreign Language Academy Award nomination.