Featured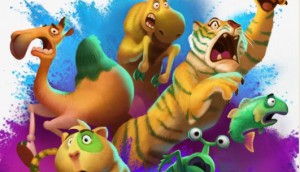 Animators step out of the (service) shadows
With international demand for animation riding a sustained high, a growing number of service-based companies in Canada are cracking into the arena of original IP.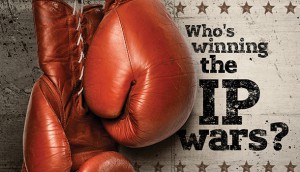 Time to get innovative – Playback Summer 2017
Interim editor Megan Haynes crunches the Indie List numbers and urges producers to spark their marketing creativity.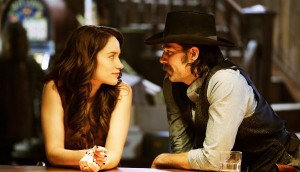 2017 Indie List: Seven24 streamlines into sci-fi
The Calgary prodco has dropped genres outside of its core lines of business as it looks to build on the breakout success of Wynonna Earp.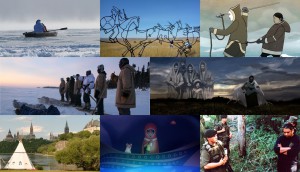 NFB seeks 'institutional transformation' with Indigenous action plan
The film board commits to more funding for Indigenous-led projects and representational parity across its workforce.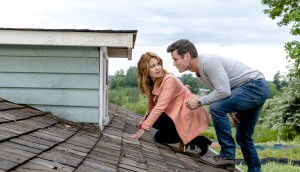 2017 Indie List: Muse spies unscripted growth
With a focus on MOWs, factual and producing for the international marketplace, the Montreal prodco climbed the ranks last year.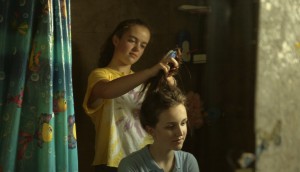 Hacking Porcupine Lake's marketing campaign
For those who thought a knock-out marketing campaign isn't possible on an indie-filmmaker's budget, we challenged two agency execs to prove it's doable.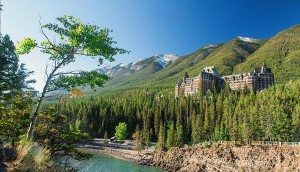 Banff '17: Int'l buyers talk commissioning strategies
Execs from NBC, Lifetime and Discovery weigh in on what shows they're looking for and how they're trying to distinguish their brands in a crowded market.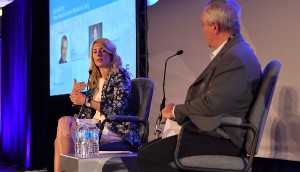 Banff '17: Joly unveils Indigenous Screen Office
The Canadian Heritage Minister also revealed when she'll present her highly anticipated cultural policy framework.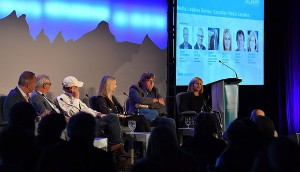 Banff '17: Broadcasters in the hot seat
A panel of Canadian broadcasters (and one producer) tackled Cancon funding and the ever-growing OTT threat on day one of the festival.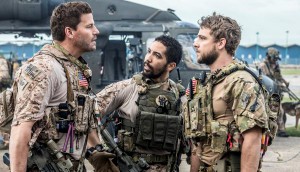 Upfronts '17: Corus' star-studded fall TV strategy
The aim was "big stars and big brands" for Global and specialty networks like Showcase and W.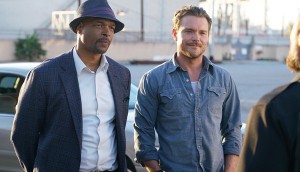 Upfronts '17: Inside City's growth strategy
Rogers Media execs break down the channel's more "balanced" schedule and its fan-favourite approach to programming.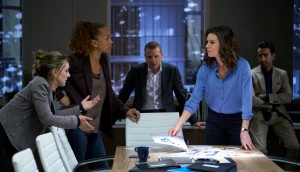 Upfronts '17: CTV reveals primetime sked
Bell Media has also announced the Canadian originals debuting across its networks in 2017/18, including The Detail and The Disappearance.