Featured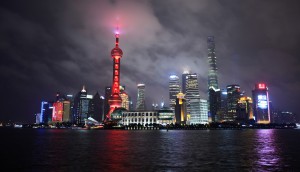 Trade mission debrief: coproducing with China
Producers returning from Canadian Heritage's recent mission touted the vast opportunities for collaboration, but highlighted the urgent need for a TV copro treaty.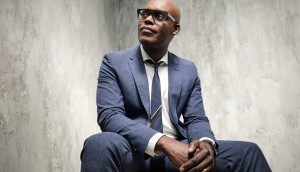 Cameron Bailey upped to co-head of TIFF
Bailey will oversee the festival's artistic direction, while his yet-to-be-named counterpart will handle business affairs.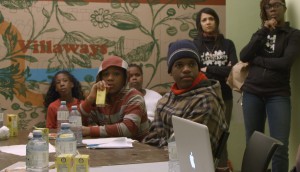 Canadian Cinema Editors unveil 2018 nominees
Editors behind Unarmed Verses (pictured), Cardinal, Kim's Convenience and 22 Chaser are among those in the running for prizes.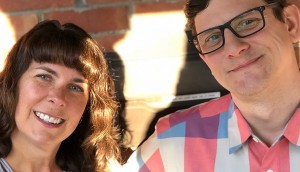 Melanson, Cuperus launch indie prodco
With three projects currently in development, the duo's Headspinner Productions aims to produce everything from preschool projects to procedurals.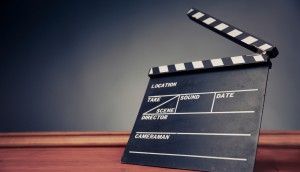 Netflix commissions V-Wars
The 10-part vampire drama, produced by Toronto's High Park Entertainment in association with IDW Entertainment, is set to begin shooting in Sudbury in June.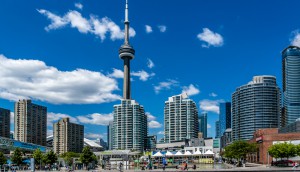 John Tory to lead T.O. industry delegation to L.A.
The mayor and 23 Ontario companies will head south in an effort to bring more production to Toronto as the City continues to address capacity issues.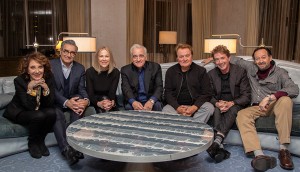 Netflix commissions SCTV comedy special
It will be produced by SCTV producer Andrew Alexander, Lindsay Cox of Insight Productions and Emma Tillinger Koskoff of Sikelia Productions.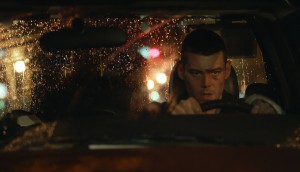 LevelFilm acquires CFC Features' 22 Chaser
The drama, produced by Don Carmody, Daniel Bekerman and Aeschylus Poulos, will first premiere at a special National Canadian Film Day event.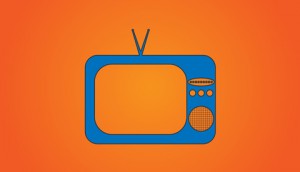 Allarco exits creditor protection, rebrands Super Channel
President Don McDonald discusses creating a more distinctive pay-TV brand, working with indies after its large-scale licence divestment and its commissioning strategy.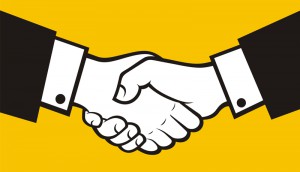 MIPTV Deals: Connect3, Kew Media, Corus Studios, Blue Ant
Cineflix Media subsidiary Connect3 has struck two format deals out of the festival, Kew Media sells BGM's Haunted Hospitals, plus more.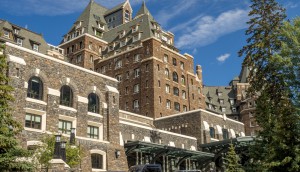 BANFF festival launches Diversity of Voices Initiative
The program aims to provide mentorship and market-access opportunities for 100 Indigenous, Francophone and female industry professionals.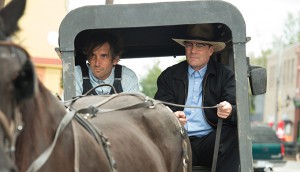 Super Channel brings back Pure for season two
After CBC last year opted not to renew the hour-long drama, Super Channel has stepped in to commission a sophomore season of the Mennonite mob drama.