Featured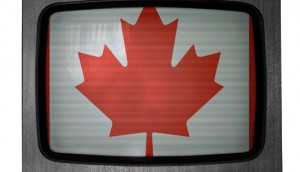 Funding, modernization big themes in Cancon consultation report
After months of public and online discussion, Canadian Heritage has released a summary of its findings, which will help inform its upcoming cultural policy toolkit.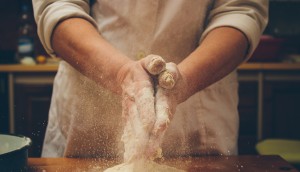 Great British Bake Off format headed to CBC
The Great Canadian Baking Show will go into production in May ahead of a fall 2017 premiere.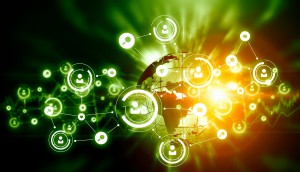 Tax credit access an obstacle for Ontario's booming interactive sector
The province's interactive digital media sector generated $1.4 billion in 2015, according to a report, but access to public funding and experienced talent remain a hurdle.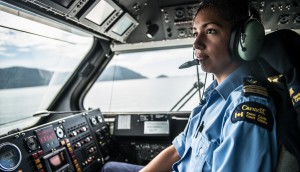 CBC unveils Keeping Canada Safe
The eight-part series, produced by Force Four Entertainment, was filmed over 48 hours and involved 60 camera crews.
Hot Docs commissions first film
In the Name of All Canadians will explore the Charter of Rights and Freedoms in six shorts by various directors, including Karen Chapman and Patrick Reed.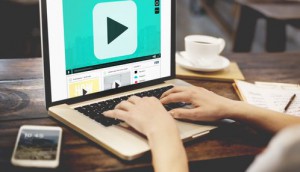 Discovery Oligopoly, AI latest challenges facing media cos: report
The latest CMF trends report argues a handful of global giants control the tech underpinning discovery platforms.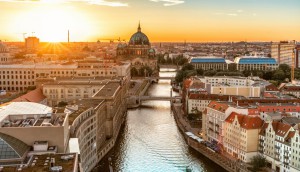 EFM 2017: Canadian distributors in Berlin
Playback checks in with 108 Media, Marina Cordoni, A71, D Films and Breakthrough about what they're shopping, what they're looking for and where they see opportunities in the market.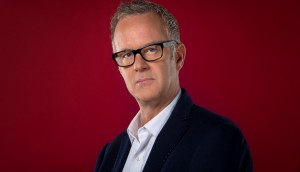 documentary Channel switches up its programming strategy
The CBC channel is narrowing its focus on different nights of the week, filtering its doc content through themes, including crime, history and adventure.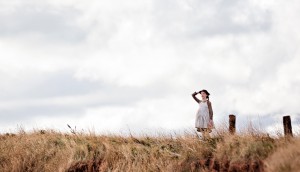 CBC, Netflix ready Anne reboot
Executive producers Miranda de Pencier and Moira Walley-Beckett talk late-night deal making, remaking the iconic series for 2017 and the potential of more seasons.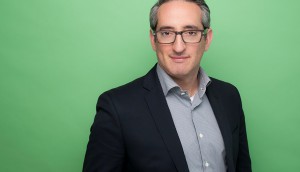 DHX shuffles management teams
The kids' content company has integrated its studio and distribution teams, with several longtime execs getting bumped up the ladder.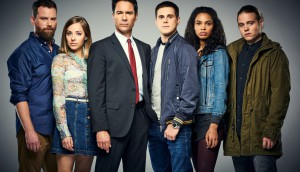 Travelers heads to season two
Production on the Showcase original will begin in Vancouver this March.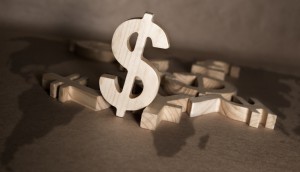 OMDC to update tax credit admin fees
The six tax credits administered by the government agency will now each be charged a percentage of eligible expenditures.