Featured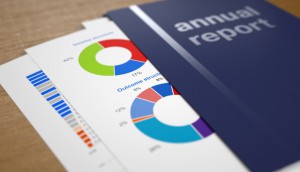 CBC revenue up in 2018 as private broadcasting slide continues: report
Overall broadcasting revenues in Canada dipped by 1.2%, according to the CRTC, while CBC revenues across its conventional TV business jumped to $1.06 billion.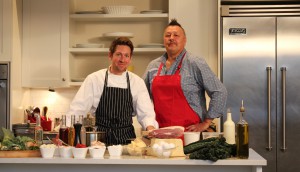 CRTC launches review of Indigenous broadcasting policy
APTN's Jean LaRose says the broadcaster has been pushing for the review since 2011 and expects a productive collaboration between the CRTC and Indigenous community.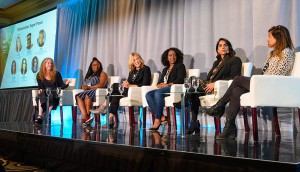 How can Canada's TV industry compel creatives to stay?
Canadian screenwriter expats share why they left to work in the U.S. and how the market is ready for new stories, even if decision-makers aren't.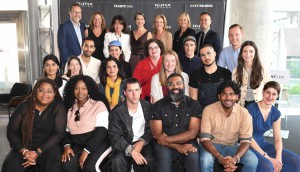 Telefilm, Talent Fund lift lid on 2019/20 Talent to Watch
This year's program will support a total of 31 English- and French- language projects, made up of 28 feature films and three web formats.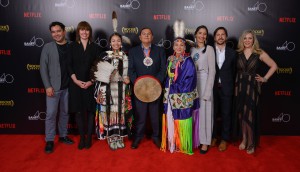 Netflix commits funds for the next generation of Indigenous creators
The streamer announced three new partnerships with imagineNATIVE, the Indigenous Screen Office and Wapikoni Mobile at the Banff World Media Festival.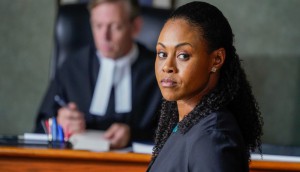 Modern Canadian showrunner pt. 2: opportunities abound for creators
Showrunners discuss new opportunities created by SVOD players and expanded funding triggers, and how the discussion around diversity is evolving.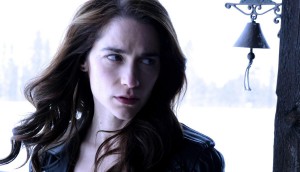 The modern Canadian showrunner: navigating a landscape in flux
Part one of Playback magazine's showrunner feature looks at the increased creative freedom afforded to writers, and why now is an exciting time to build a career in Canada.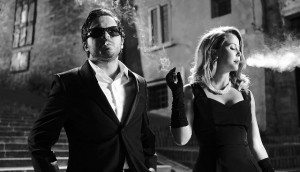 Awards wrap: 1991 wins big at Gala Quebec Cinema
Edge of the Knife also won best picture and best direction at the Leo Awards, while Drag Kids walked away with best Canadian feature at Inside Out.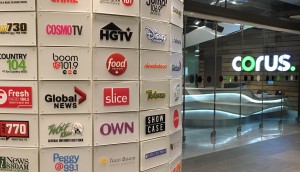 Corus to launch 12-channel package via Amazon Prime Video Channels
StackTV will see specialty channels including Food Network Canada, HGTV Canada and W Net offered outside of a traditional cable package for the first time.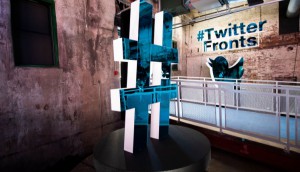 Twitter Canada launches Originals banner for social content
The social platform is expanding its partnership with Corus Entertainment's in-house digital agency so.da as it looks to pull more brands toward original content.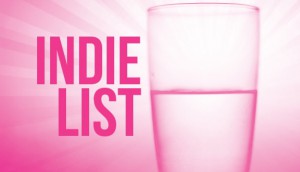 Indie List 2019: a tumultuous year in review
From Playback magazine: optimism, challenges (both old and new) and some impressive success stories in a transitory year for Canadian film and TV.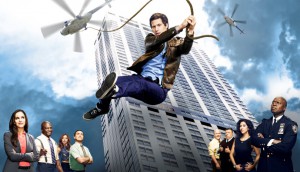 Quebecor Content greenlights Brooklyn Nine-Nine adaptation
Patrick Huard, who wrote and starred in both Bon Cop Bad Cop films, will direct the French-language version of the TV comedy.