Featured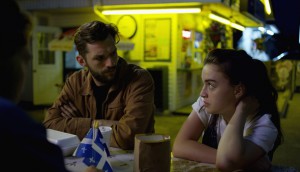 First Weekend Club gets into theatrical distribution
The non-profit organization hopes its pop-up premieres of Alexander Carson's O Brazen Age will drive audiences to the theatre.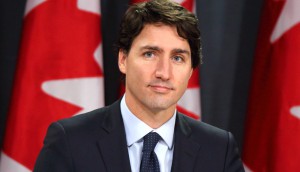 Feds propose review of Broadcasting, Telecom Acts
The Liberal government has released its 2017 budget, which calls for modernizing the Acts and includes funding for cultural infrastructure.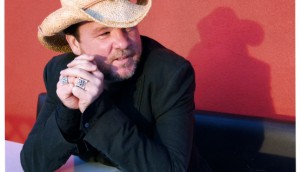 Sundance Now SVOD comes to Canada
The indie and art-house focused streamer has launched with a Canadian collection curated by Bruce McDonald.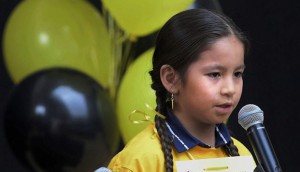 Lana Slezic's Bee Nation to open Hot Docs '17
Other Canadian titles world premiering at the festival include Attiya Khan and Lawrence Jackman's A Better Man and Marie Clements' The Road Forward.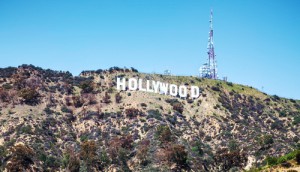 Legion, Lucifer leave Vancouver for California
In the short term, the shift in production will cost the B.C. city approximately 400 crew jobs.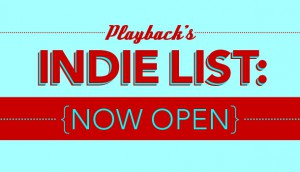 Indie List deadline extended
By popular demand, independent producers now have until March 27 to complete the 2017 survey.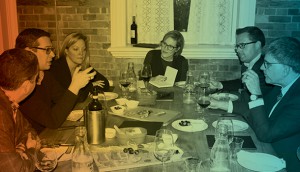 Playback's Digital Roundtable – Part One
Execs from leading media companies dig into everything from discoverability to monetization and working with SVODs.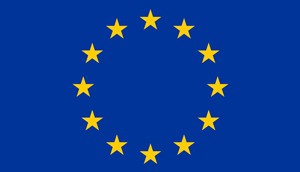 Canada joins Eurimages
Canada has become the first non-European country to join the film fund, which contributes approximately $32 million to 70 projects annually.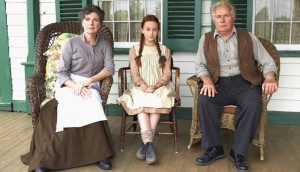 PBS scoops up two more Anne MOWs
The first instalment of the Breakthrough Entertainment-produced trilogy drew in more than three million viewers on the pubcaster in November.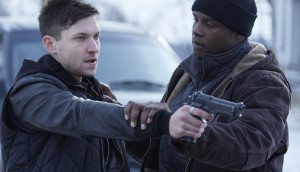 The anatomy of a Netflix deal
It seems everyone wants to sign with the SVOD. But how to do it? And what does it mean? We break down how people are scoring deals with the platform.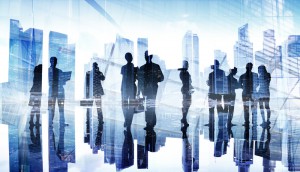 Kew Media shareholders approve transactions
The company is expected to complete its acquisitions of five Canadian prodcos, including Bristow Global Media, Frantic Films and Our House Media next week.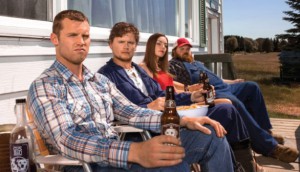 Programming profile: CraveTV
Playback catches up with Mike Cosentino and Tracey Pearce at Bell Media to find out how the largest Canadian-owned SVOD is differentiating itself from the pack.