Featured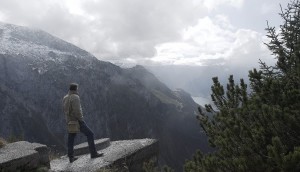 Blue Ant acquires Saloon Media
The deal will see both companies expand their focus in the factual-drama space, capitalizing on Saloon's global partnerships and contributing to Blue Ant's growing network of prodcos.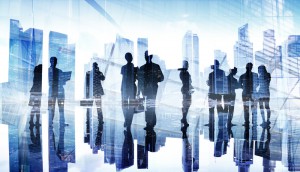 $35M class-action lawsuit filed against Cineflix Media
Law firm Cavalluzzo has taken on the suit, alleging the producer has violated the terms of the Employment Standards Act.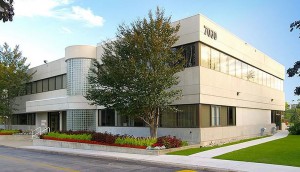 New studio opens its doors in Mississauga
Century Studio, an 82,000-square-foot space operated by Thomas Walden and Eric Birnberg of High Park Entertainment, becomes the latest space to open in the GTA.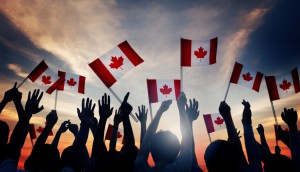 Cultural exemption remains unchanged in trilateral trade deal
NAFTA renegotiations wrapped Sunday night, with protections for Canada's cultural sectors remaining as-is in the new United States-Mexico-Canada Agreement (USMCA).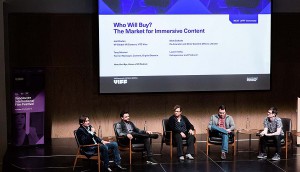 VIFF's Immersed tackles the thorny topic of ROI for VR content
Not daunted by a still-nascent market, panelists at the fest's virtual reality-focused conference discussed creative ways producers are monetizing in the medium.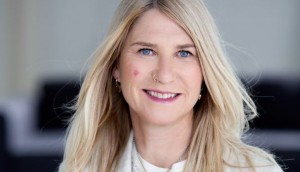 Virginia Rankin upped to SVP at Sphere Media Plus
The Montreal-headquartered prodco has also promoted development head Tara Woodbury, as it looks to strengthen its presence in English-language markets.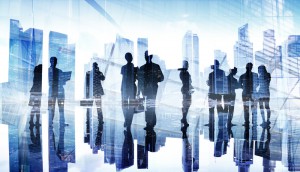 DHX concludes strategic review, refocuses content strategy
The company has made staffing cuts, consolidated a number of its business units and announced newly inked deals as it looks ahead.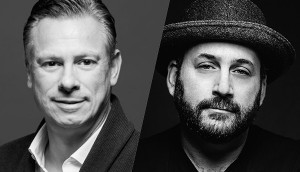 Behind Creative Wealth Media and Bron's prolific partnership
Jason Cloth and Aaron Gilbert discuss how the companies have built a portfolio of nearly 70 features over the past five years.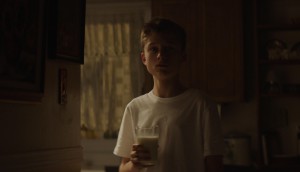 Canadian short Milk to get feature treatment via New Line
Santiago Menghini will direct the feature adaption of his award-winning film, with The Nun's James Wan producing.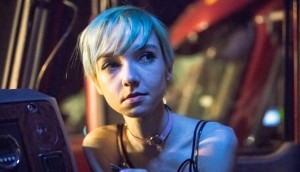 WFF '18: Nine Canadian world premieres added
Rama Rau's Honey Bee will compete for the Borsos Prize, alongside films like Shane Belcourt's Red Rover.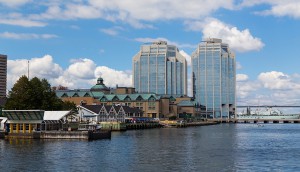 Making Halifax a home for international copro development
As the curtain closes on Trans Atlantic Partners' 10th anniversary confab, program director Jan Miller discusses its strategy, and legacy.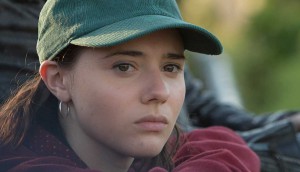 TIFF '18: Sebastien Pilote's Fireflies Are Gone wins best Canadian feature
The award for best first Canadian feature went to Katherine Jerkovic's Roads in February.