Featured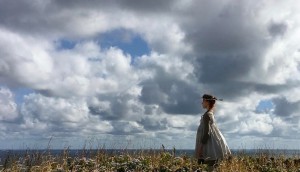 An Anne for our times
A darker, contemporary twist on a classic helped this CBC/Netflix series, and Playback's TV show of the year, resonate globally during turbulent times.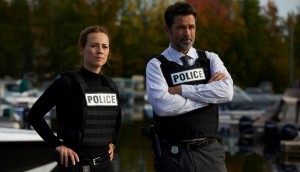 Sienna Films flexes its creative muscles
With two shows travelling the world, more projects in the wings, and Kew Media's recent endorsement, Playback's Prodco of the Year is gearing up for an even bigger 2018.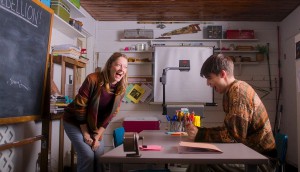 What made TIFF's top-10 Canadian movies of 2017?
Adventures in Public School will open the 10-day festival, which will also showcase the debut features of Sadaf Foroughi and Wayne Wapeemukwa, among others.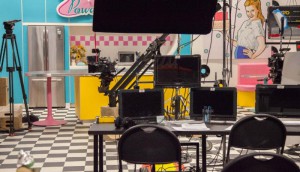 Gusto opens new Ottawa studio
The Bell Media partnership, robust production schedules and global ambitions prompted the $1 million investment in the 13,000 square-foot space.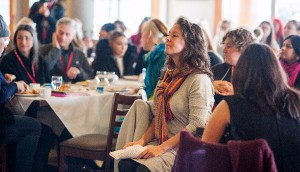 WFF '17: Women's voices rise to the top
Confronting sexual assault in the industry and achieving gender parity were two of the major topics tackled at the annual Women on Top breakfast.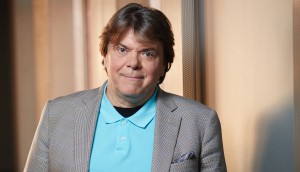 Hitting a high note at Bell Media
Playback's annual Best of the Year issue kicks off with Randy Lennox, the new president of Bell Media bringing a "Bat Out of Hell" approach to TV.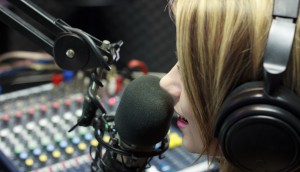 eOne tunes into podcasting with Antica
The global studio has brought the Antica Podcast Network under its banner, rebranding it Entertainment One.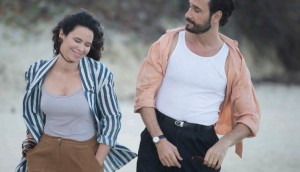 Four Canadian films set for Sundance world premieres
The Utah festival has revealed its feature film lineup, including EyeSteelFilm's Anote's Ark and Creative Artisans Media and Involving Pictures' Un Traductor.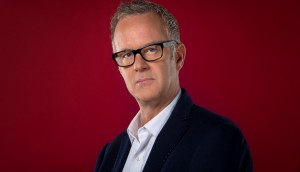 Bruce Cowley exits CBC doc channel in restructuring
Documentary Channel operations have been consolidated under the greater CBC content team.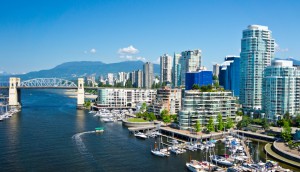 B.C. industry expecting higher volume of U.S. business in 2018
"From the major studios to the streaming services, everyone is projecting more activity going into 2018," said Creative BC's Prem Gill, following a trade mission to L.A.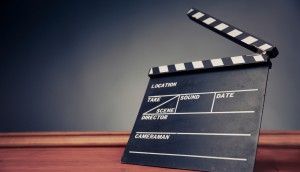 P.E.I. launches film fund as part of five-year culture strategy
The government has also announced a new 25% rebate on all money spent in the province on film and TV production.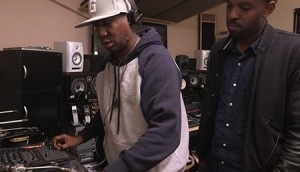 Hip-Hop Evolution wins International Emmy
The four-part docuseries, produced by Toronto's Banger Films, won the Arts Programming category at the 45th annual edition of the awards ceremony.