Featured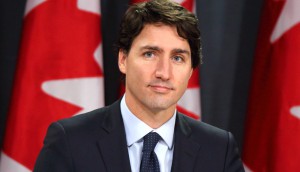 Canada's state visit to India sees creative industry take centre stage
Projects by Saskatoon's Karma Films are among eight film and TV coproductions announced at an event in Mumbai.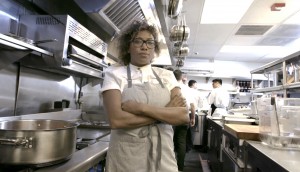 Blue Ant unveils 'Digital Studios' and new Facebook Watch series
The global producer/distributor has rebranded L.A.-based Omnia Media's production arm as Blue Ant Digital Studios.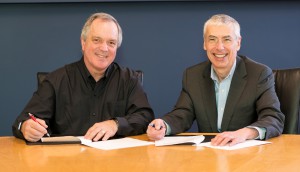 NFB, APTN partner to strengthen role of Indigenous creators
An MOU signed by the organizations pledges to develop best practices for the production and distribution of Indigenous-led content and share data to better serve audiences.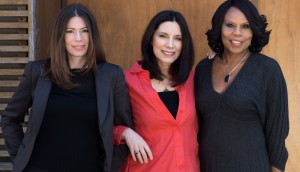 Barbara Willis Sweete scripts new prodco
Artemis Pictures' partners Willis Sweete, Joan Jenkinson and Susanne Ritzau will develop and produce scripted television for the international marketplace.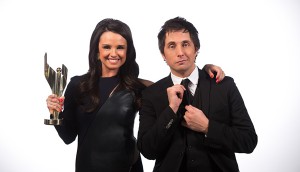 Insight to produce 2018 CSA gala
Still Standing's Jonny Harris and The Beaverton's Emma Hunter will co-host the broadcast gala.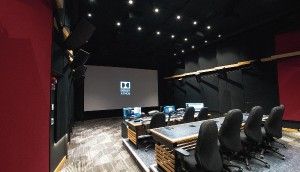 New post facility opens in Northern Ontario
After years of sustained production growth, Canadore College has added a 5,588-square-foot facility aimed at keeping productions in the region longer.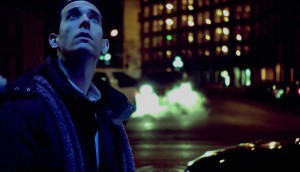 Awkward Sexual Adventure lands more remake deals
Five years after the film premiered at TIFF, Banana-Moon Sky and julijette Inc's indie feature has secured more adaptation deals in Russia, India and elsewhere.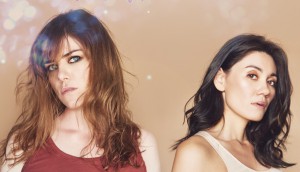 Babe Nation Creations heads to WhoHaha
Digital series Ghost BFF will debut on the platform, which was co-founded by Elizabeth Banks and is dedicated to female-led comedies.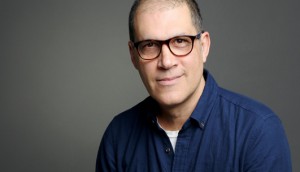 eOne's Victor Rego expands theatrical remit nationally
The SVP of marketing and distribution for Canada will now oversee all theatrical activities for both Les Films Seville and eOne.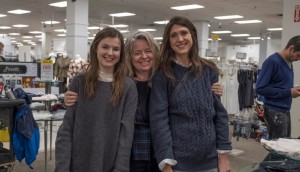 Patricia Rozema goes back to producing roots with Mouthpiece
Through her Crucial Things banner, the filmmaker teamed up with First Generation Films to produce her latest feature project.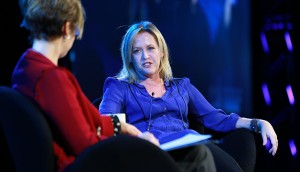 Prime Time '18: How to pitch Netflix
Netflix exec Elizabeth Bradley sits down with Halfire's Noreen Halpern to talk shop on getting shows on the platform.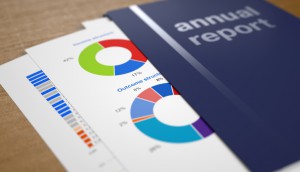 Production spending surged in 2016/17: CMPA report
While the industry saw a 24% increase in overall production, the study says a decline in the domestic kids business and a drop in private-broadcaster TV financing require attention.