Featured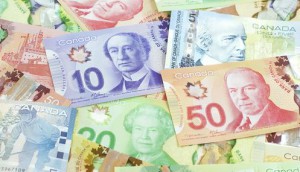 Bell Media to acquire Historia and Series+ from Corus
The total cost of the transaction, which is still subject to approval from the CRTC and the Competition Bureau, is pegged at around $200 million.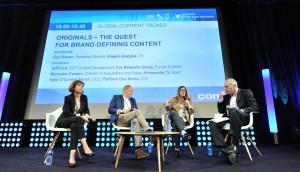 MIPCOM: 'Time is the real luxury for creatives and producers'
As the race for brand-defining shows grows more intense, creatives and executives are facing new challenges to traditional business models.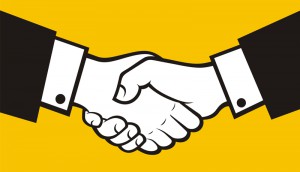 MIPCOM: Bristow, Attraction Images pact on development deal
With three in-development projects already on the slate, the new partnership will target global reach with a women-first content strategy.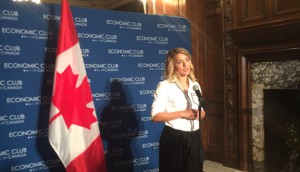 Netflix once again centre stage as Joly addresses Toronto crowd
At Toronto's Empire Club, Creative Canada took a backseat to tax talk but Minister Joly reaffirmed her mission to update the Broadcasting Act to reflect the new digital reality.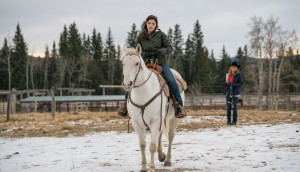 How much economic horsepower does one Canadian series generate?
The CMPA digs in to find the answer as the Alberta-shot series celebrates its 10th anniversary on air.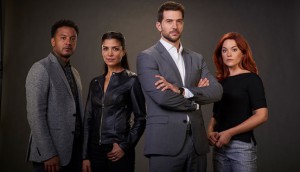 Global greenlights season two of Ransom
The drama is produced by Entertainment One, Sienna Films, Frank Spotnitz's Big Light Productions and Budapest-based Korda Studios.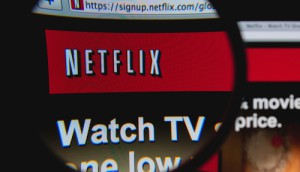 Netflix fires back to critics, sheds some light on key details
The company released a public statement Tuesday morning in reaction to criticism over its agreement with the Canadian government to invest in the cultural sector.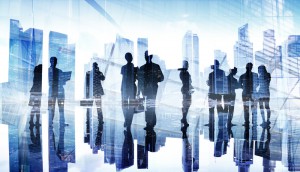 Kew Media acquires U.K. distributor TCB Media Rights
The purchase of the unscripted distribution firm is Kew's first since it closed its acquisition of five Canadian prodcos in March.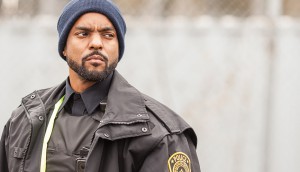 Cory Bowles' Black Cop wins VIFF's best Canadian feature prize
As well, filmmaker Kathleen Hepburn won a trio of awards for her debut feature Never Steady, Never Still.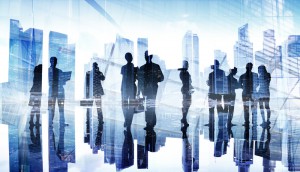 DHX Media weighs sale
Following a disappointing fiscal 2017 report that saw the company's share price drop, the DHX board is weighing its options.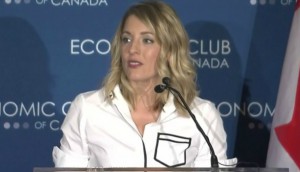 Creative Canada leaves many questions unanswered
With details still to be revealed, producers welcome CMF changes and find cautious optimism in Netflix's investment, while some broadcasters fume over the streamer's status quo.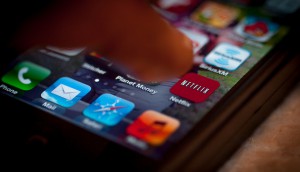 Netflix looms large in Cancon cultural policy
In addition to revealing a $500 million investment – and a new local production house – from the SVOD, the government also commits to stabilizing CMF funding.