Featured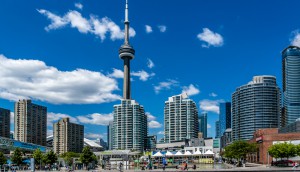 Studio City Rentals takes over former Showline complex
Studio City Rentals, which currently operates a 40,000-square-foot stage in Toronto's Port Lands, has entered into a five-year lease for the complex.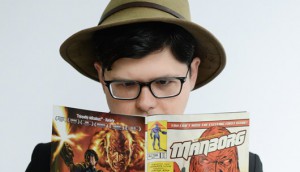 TIFF '18: Peter Kuplowsky makes his mark on Madness
The sidebar programmer discusses his interpretation of what a Midnight Madness film can be, and why he's looking forward to the Talent to Watch pipeline.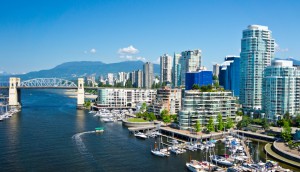 VIFF adds eight Canadian world premieres to 2018 lineup
The festival unveiled the lineups for its True North, B.C. Spotlight and Future/Present programs, including world bows for Calvin Thomas, Lev Lewis and Yonah Lewis's Spice it Up.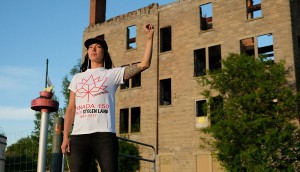 APTN reveals fall lineup
New series First Contact and Jennifer Podemski's Future History will air on the broadcaster, which kicks off its fall season on Sept. 3.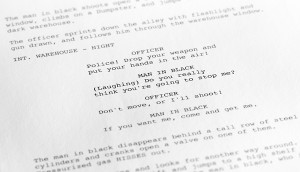 B.C. orgs, Netflix partner on screenwriting initiative
The Pacific Screenwriting Program, supported by Creative BC, CMPA and WGC, is part of the streamer's $25-million pledge to invest in Canadian creatives.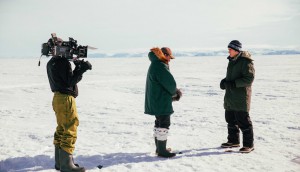 TIFF '18: How a cross-cultural collaboration created The Grizzlies
Inuit producer and filmmaker Alethea Arnaquq-Baril on the genesis of the project and how Indigenous and non-Indigenous creatives can form fruitful partnerships.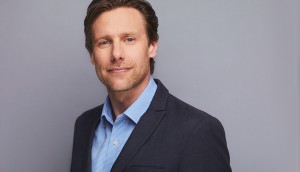 "It's about jobs, jobs, jobs": CMPA launches national consultation
Indie producers will be asked how to best modernize the Broadcasting and Telecom Acts and ensure all members of the system contribute.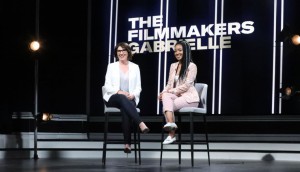 CBC's The Filmmakers returns with a new focus
The second season of the talk show is shining a light on films directed by Canadian women.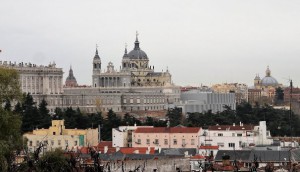 Netflix expands int'l production hubs to Europe
The global streamer has set up a studio and programming commitment in Spain, offering an opportunity to compare its strategy for international markets.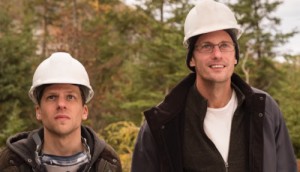 TIFF '18: Gala lineup revealed, but no Canadian titles included
Kim Nguyen's The Hummingbird Project and Patricia Rozema's Mouthpiece are among the Canadian projects selected for special presentations.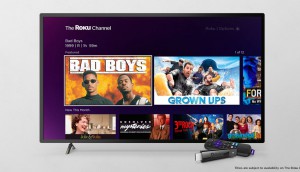 Roku to debut its AVOD channel in Canada
Although it has no plans to start pumping out originals, the company is putting content at the core of its engagement strategy.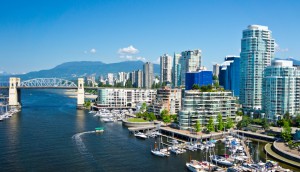 Production spend in B.C. up 31% in 2017/18
While the province hosted more than $3.4 billion in production across the year, more spending is anticipated as Apple, Facebook Watch and Disney set up productions in Vancouver.