Featured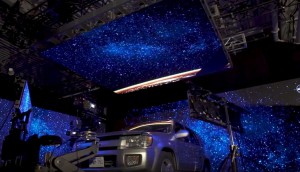 Whites reveals new facilities at Toronto HQ
Chairman and CEO Paul Bronfman says the new LED studio and 7,000 square-foot production space will help alleviate Toronto's studio space shortage.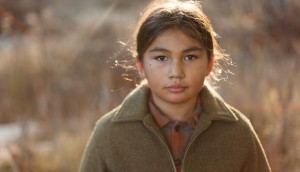 VIFF sets Canadian lineup
Stephen Campanelli's Indian Horse is one of 18 features added to the festival, which has also announced its opening night film and five Canadian world premieres.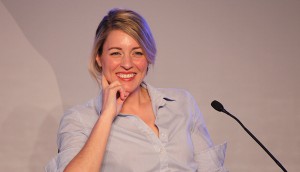 Feds send CRTC GLR decisions back for reconsideration
Industry unions and guilds have commended Minister Joly's action and are urging the Commission to overturn its decisions.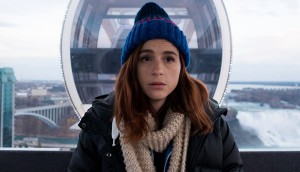 TIFF '17: Mary Goes Round, Meditation Park to world premiere
More than 50 Canadian features and shorts have been added to the festival's lineup, as well as the world premiere of Mary Harron's miniseries Alias Grace.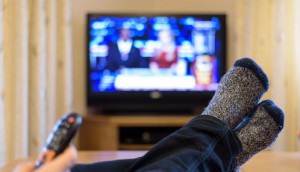 Cable subs drop, but less drastically than previous years: CRTC report
The commission's annual financial results also found that specialty revenues and IPTV subs increased in 2016.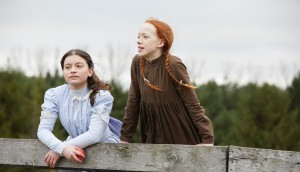 CBC, Netflix expand episode order for Anne season two
Creator Moira Walley-Beckett, who penned season one by herself, has put together an all-female writers' room including Jane Maggs, Naledi Jackson and Shernold Edwards.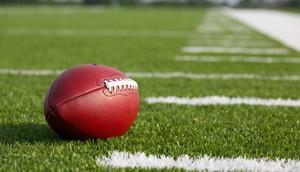 Bell offers up new solution, asks CRTC to reverse simsub ban
Accompanying the application was a Bell Media-commissioned report arguing the decision has already cost the Canadian economy an estimated $158 million.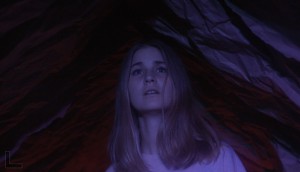 TIFF '17: Docs, Midnight Madness lineups unveiled
Anjali Nayar and Hawa Essuman's doc Silas and Seth A. Smith's The Crescent will premiere at the fest, which also announced its International Short Cuts titles.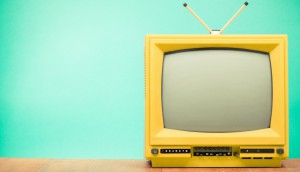 CBC, SundanceTV greenlight Unspeakable
The series, about Canada's tainted blood scandal, is created by Mezo Entertainment's Robert C. Cooper.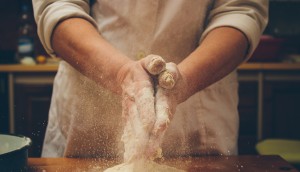 CBC, Proper Television bake Canadian DNA into U.K. format
CBC's Jennifer Dettman and Proper's Cathie James on tailoring the hit series for domestic audiences, the importance of casting and learning from other international remakes.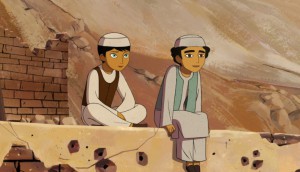 TIFF '17: Long Time Running gets gala treatment
The only other Canadian project announced today is the Canada/Ireland/Luxembourg copro The Breadwinner, which will world premiere in the special presentations section.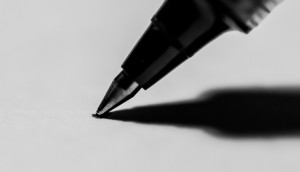 Industry calls on Minister Joly to reject PNI decision
Nineteen organizations, including the CMPA, DGC and WGC, have penned an open letter urging the feds to reconsider the English-language group licence renewal decisions.