Blog: Alles on NBC's plans for a "new era"
Blogging from the upfronts in New York, Mindshare's Lina Alles (pictured) notes the network is betting on a family comedy line-up to win eyeballs, and gives her top picks to watch.
Blog: Wilson on Fox's rebound strategy
UM director of investment Bailey Wilson says she likes the chances for Fox's new Tuesday comedies as she takes in the new shows from the first day of upfront presentations in NYC.
Berlinale Talent Campus: The Masters
Blogging from Berlin, Scythia Films producer Daniel Bekerman learns about the craft of sound design from Walter Murch, and the filmmaking process of Hong Kong auteur Wong Kar-wai.
Blog: Set psychology and co-pro opps
From Berlinale, Devonshire Productions producer Paula Devonshire talks production motivation and meetings with producers from major European production centres.
Blog: Spotlighting Indigenous cinema at Berlinale
Streel Films producer Michelle Latimer writes about the festival's focus on Indigenous storytelling and the formidable presence of female directors there.
Inside international co-pro and funding opps at Berlinale
In this installment of blogs from Berlin, producer Paula Devonshire delves into filming abroad and shares funding and co-pro opps from Chile, Norway and France.
Business and idealism: Navigating the split personality of Berlinale
Blogging from Berlin, Scythia Films producer and TIFF Studio participant Daniel Bekerman probes and pairs the lessons from the Talent Campus and the biz of the EFM.
Blogging from Berlinale: Seeking sales agents and casting crews
In the first installment of blogs from TIFF Studio participants at Berlinale, producer Cher Hawrysh writes about Canadian co-pros and the hunt for an international sales agent.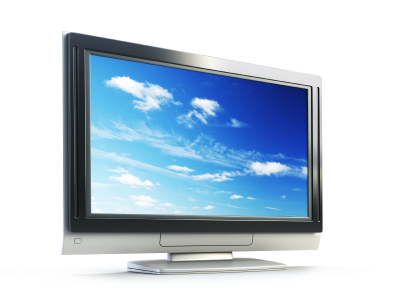 Blog: 2013 off to bountiful start for scripted sector
Reports of the imminent death of linear TV appear greatly exaggerated as a wave of new scripted comedies and dramas show Canada's big broadcasters are still spending on marquee programs.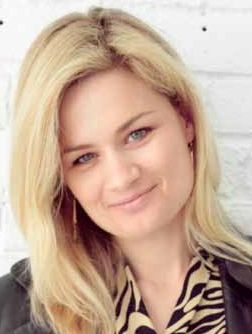 Blog: Four key takeaways of CES
From updates to the connected home to natural user interfaces, UM's VP of digital Rebecca Shropshire shares her thoughts on the marketer trends at this year's show.