Val Maloney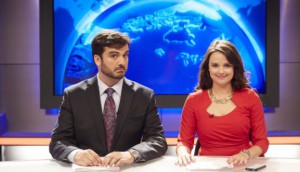 The Beaverton, The Disappearance greenlit for 4K broadcast
Bell Media announces its pickup of Pier 21′s half-hour comedy and a new six-part drama ahead of its upfront next week.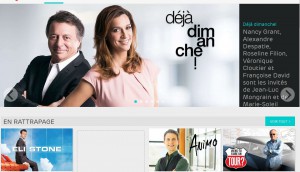 Radio-Canada tests windowing strategies with Tou.TV
CRO Jean Mongeau on how the pubcaster is experimenting with its French SVOD to boost viewership on linear while adding millennials.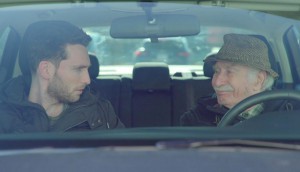 Upfronts '16: CBC unveils biggest-ever digital slate
The pubcaster has nine new digital shows coming to its online channels next season. (My 90-Year-Old Roommate pictured.)
Layoffs at Corus as merger takes effect
Sales, marketing and content are among the departments impacted as Shaw Media is integrated into Corus.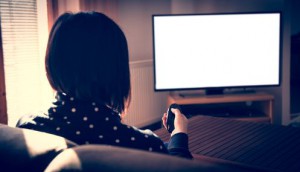 The science of Discovering your audience
Discovery's director of programming Lindsay Cowan Dotchison on how Discovery Science has boosted its viewership to best-ever levels.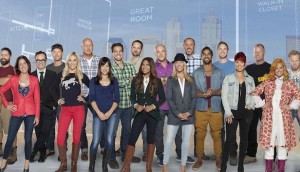 How HGTV set its 'Home' on a winning course
Corus executive John MacDonald on the engagement strategy that helped build a fan base for the series well ahead of its launch.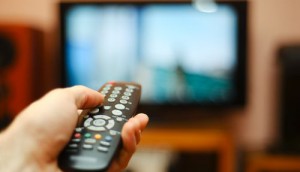 CPE up 5.4% in 2015, while conventional revenues dip: CRTC
The regulator's annual breakdown of conventional TV performance shows most private CPE spend went to information programming.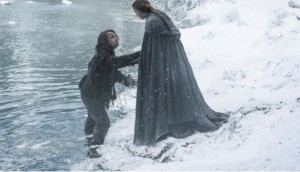 Game of Thrones sets another record for HBO Canada
The show's season six Canadian premiere, directed by Jeremy Podeswa, broke the viewership record it set last year.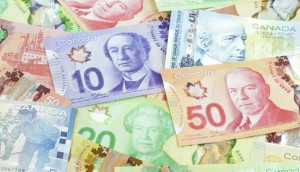 Bell Media grows in Q1
Gains were attributed to subscriber growth as a result of CraveTV's national rollout and the expansion of The Movie Network.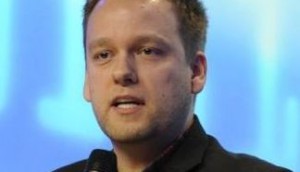 YouTube opens Toronto studio
Mark Swierszcz has moved from Bell Media to Google Canada to lead the space, which was built in partnership with Toronto's George Brown College.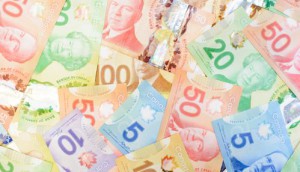 TVA to shutter business channel
Argent will go off the air at the end of the month.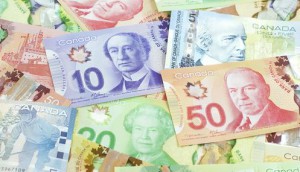 Soft ad revenues continue to impact Rogers Media
Revenues for conventional TV, publishing and radio declined, while sports-related revenue climbed.