Val Maloney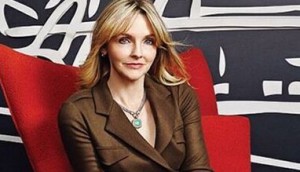 Kirstine Stewart to leave Twitter
The former broadcaster and VP of media for North America will be leaving the social media company at a to-be-determined date.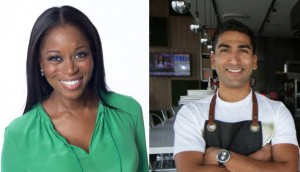 CBC unveils The Goods
The pubcaster has named the final hosts of its new daytime show, which will hit airwaves in October. (Newly added hosts Andrea Bain and Shahir Massoud pictured.)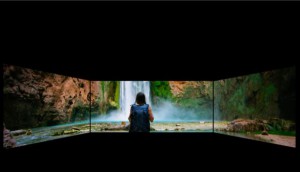 Cineplex partners with Barco Escape on panoramic screens
As earlier revealed, Minds Eye Entertainment, U.S.-based Bridgegate Pictures and VMI Worldwide are together producing a slate of films specifically for Barco Escape.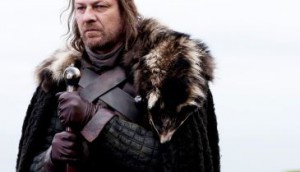 CTV sets up a network Game of Thrones
The network will air season one of the HBO series for 10 straight weeknights this August.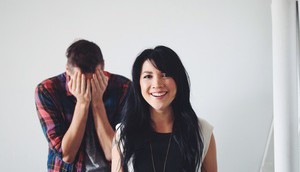 Kin Community closes new funding round
The Series D financing will go towards the MCN's content production and distribution. (Kin Community creators Hot for Food pictured.)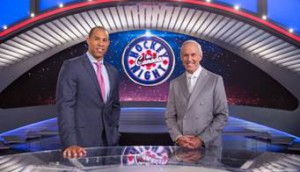 Rogers Media shakes up hockey coverage
The company will air fewer regional pre-game shows as part of the new mandate, with at least 11 positions removed in order to cut costs and shift programming.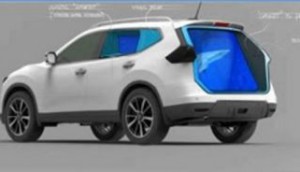 Shark Week sees Nissan develop mini-doc on stunt
The automotive company has turned one of its vehicles into a shark tank, and documented the transformation for custom Shark Week content.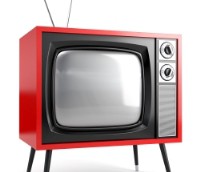 Specialty check-in: ads down, subscribers up
How the top channels and industry overall fared in 2015, according to the CRTC's report.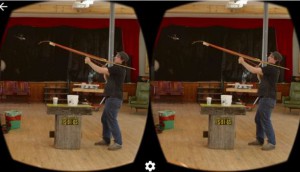 Blue Ant puts its Brojects to work in VR
The media co is dipping its toe into the virtual space with a set of new videos.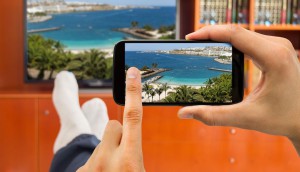 The latest on Canadian TV subscribers: MTM
Cable TV is in decline and "TV My Way" remains an emerging category, according to the most recent numbers.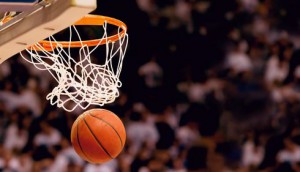 Over one million saw James crowned on TSN
Bell Media played host to multiple big Sunday night events, drawing large numbers on TSN and HBO Canada, and lower overnights for the iHeartRadio MMVAs.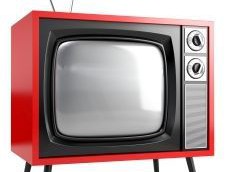 CRTC sets up local news fund
Vertically integrated companies must keep all stations open in order to use the money.